Beyoncé's Choreographer Knows the Names of Her Twins
Jun 23, 2017
We already knew the reported sexes (a boy and a girl), and now we know that Beyoncé and JAY-Z's newborn twins have names! Unfortunately, we don't know what they are, but according to Us Weekly, the couple has begun sharing that detail with close family and friends.
"I know a lot more than most people, but I can't talk about it," Beyoncé's choreographer and creative director Frank Gatson Jr. teased at Logo's Trailblazer Honors. "I even know the names! But they have to be the people who announce it."
---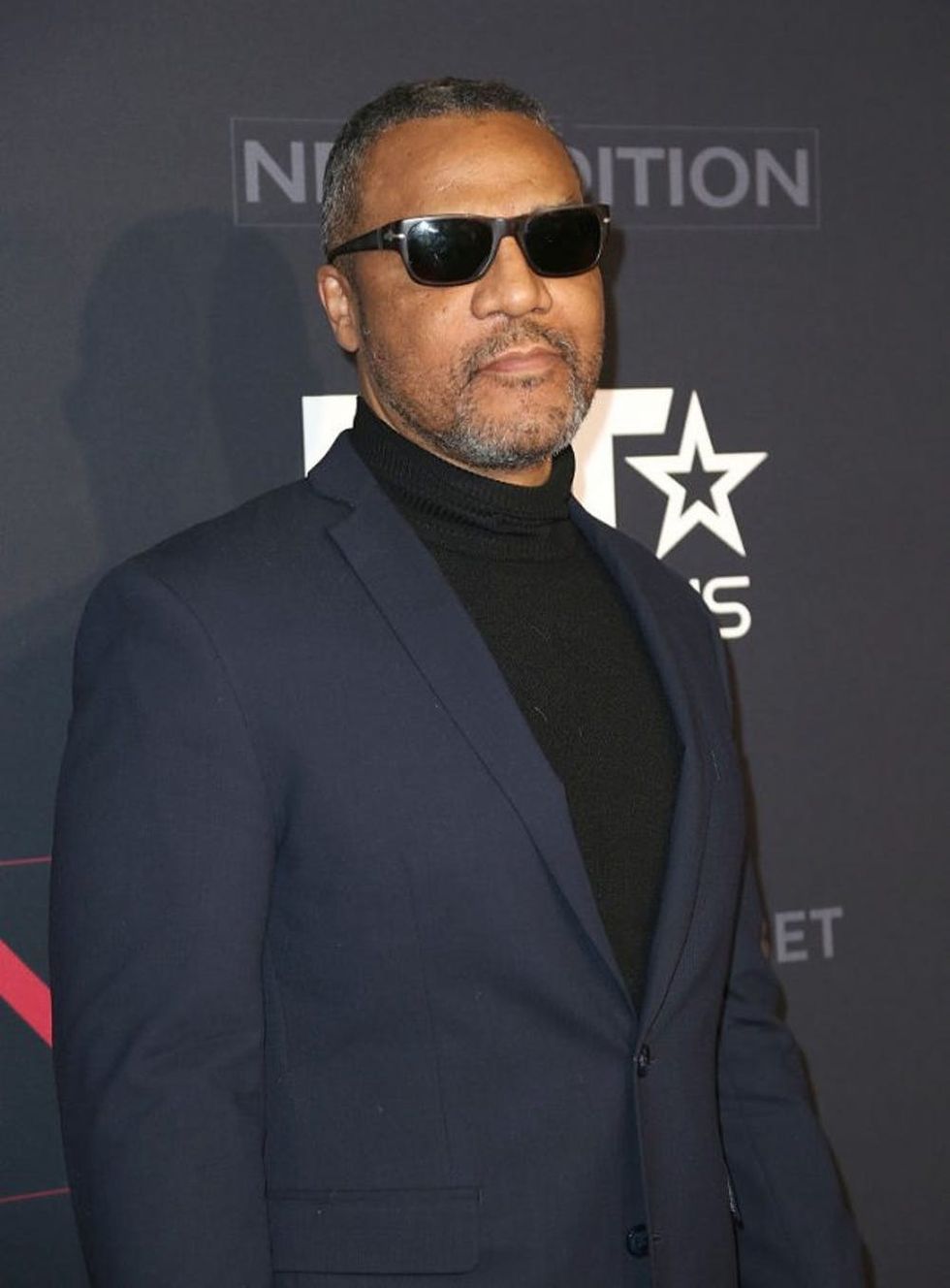 Oh, well. Let's take this as a sign that we're getting closer to an announcement from the happy parents, which — judging by the reaction to Beyoncé's dad tweeting about the babies' arrival — is really the only way fans want to find out.
In the meantime, the Beyhive has been speculating as to what the names could be. The two that have been getting the most attention lately: Shawn Jr. and Bea, after Jay (real name: Shawn Carter) and Bey themselves.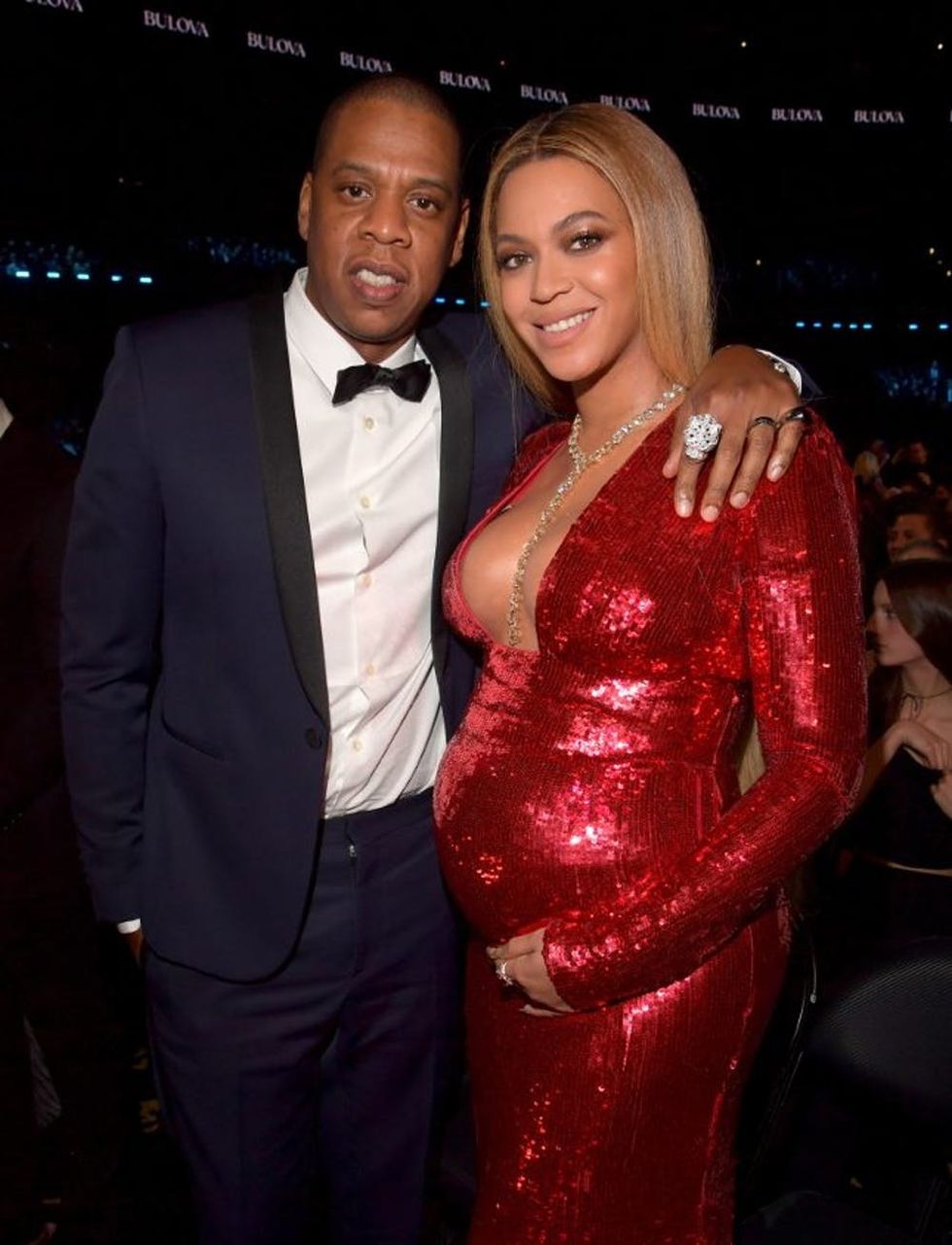 Fans have mixed reactions to the rumored monikers, ranging from underwhelmed — "At least one of their 3 kids has a normal name" — to outrage — "That rumour that Beyoncé's twins are called Bea and Shawn Jnr has to be a joke!! That's bloody ridiculous" — to unconditional acceptance — "Was hoping for Houston & Brooklyn but Shawn and Bea are just as cute."
One astute fan noted that, if the totally unverified names do turn out to be true, Beyoncé and Jay Z wouldn't be the first famous couple to name their babies after themselves. Will and Jada Pinkett Smith modeled their children's names, Willow and Jaden, after their own.
What names do you like for Blue Ivy's siblings? Tell us @BritandCo!
(h/t Us Weekly; photos via Lester Cohen/Getty and Maury Phillips/Getty Images for BET)
Alissa Schulman
Alissa is a Los Angeles-based entertainment journalist who finds no shame in her bad TV tastes. When she's not hiding behind her laptop, she's ordering too much food at restaurants or running around her neighborhood.
Celebrity News