BUILD Brunch with Brit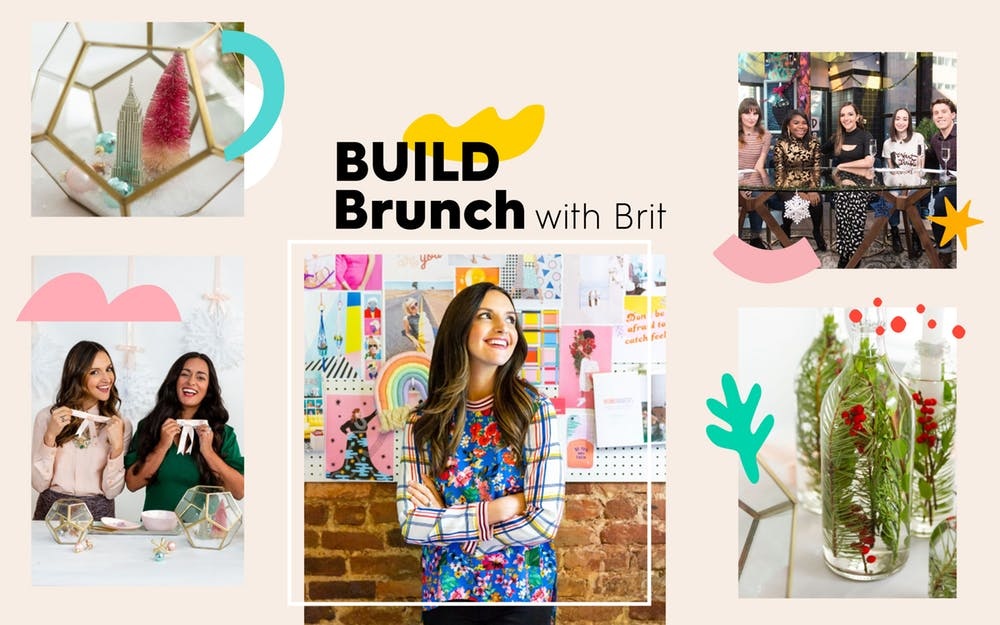 Take a midday break with us every Tuesday and do BUILD Brunch with Brit, hosted by our founder and CEO Brit Morin during Verizon Media Group's BUILD Series' popular online show, BUILD Brunch. Each week, Brit shares her insights, tips, and fun ideas to help you learn something new, get inspired, and take action to live your best life.
Check back here each week for a new episode of BUILD Brunch with Brit plus relevant stories from Brit + Co about the topic of the week. And tune in LIVE to BUILD Brunch each Tuesday at 11am eastern time on Brit + Co's Facebook page.

How to Have the Best Galentine's Day Ever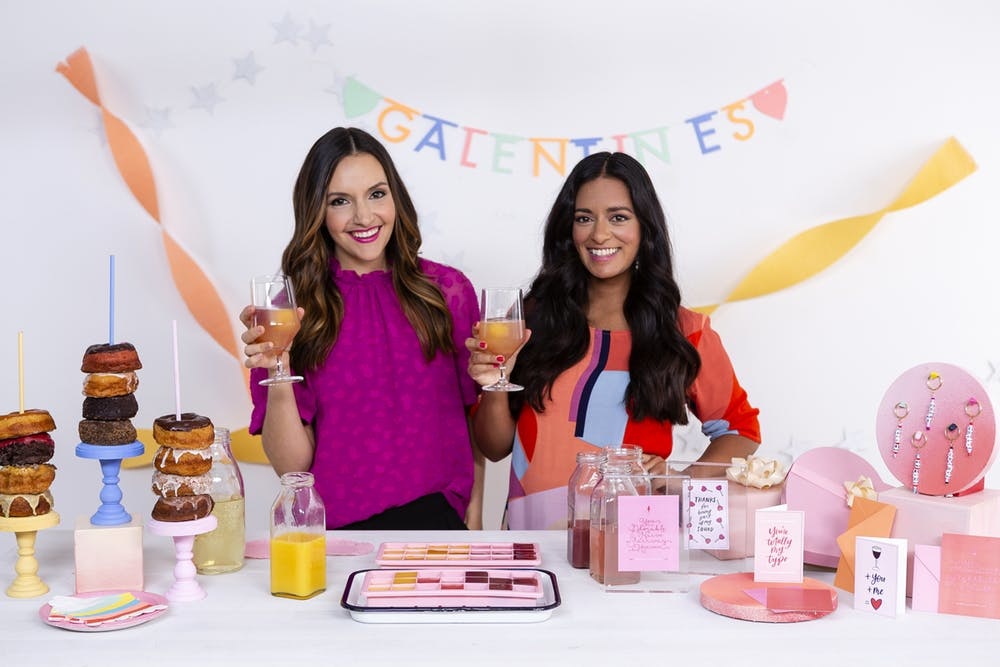 We never really need too much of a reason to celebrate the special women in our lives. But with our new favorite holiday Galentine's Day, you have full license to shower your besties with love. In this installment, Brit toasts one real-life BFF and co-founder Anjelika Temple with gifts and goodies to make every Galentine feel extra special.
#GirlFriendsForever: A Guide to Celebrating Your Galentine's Gals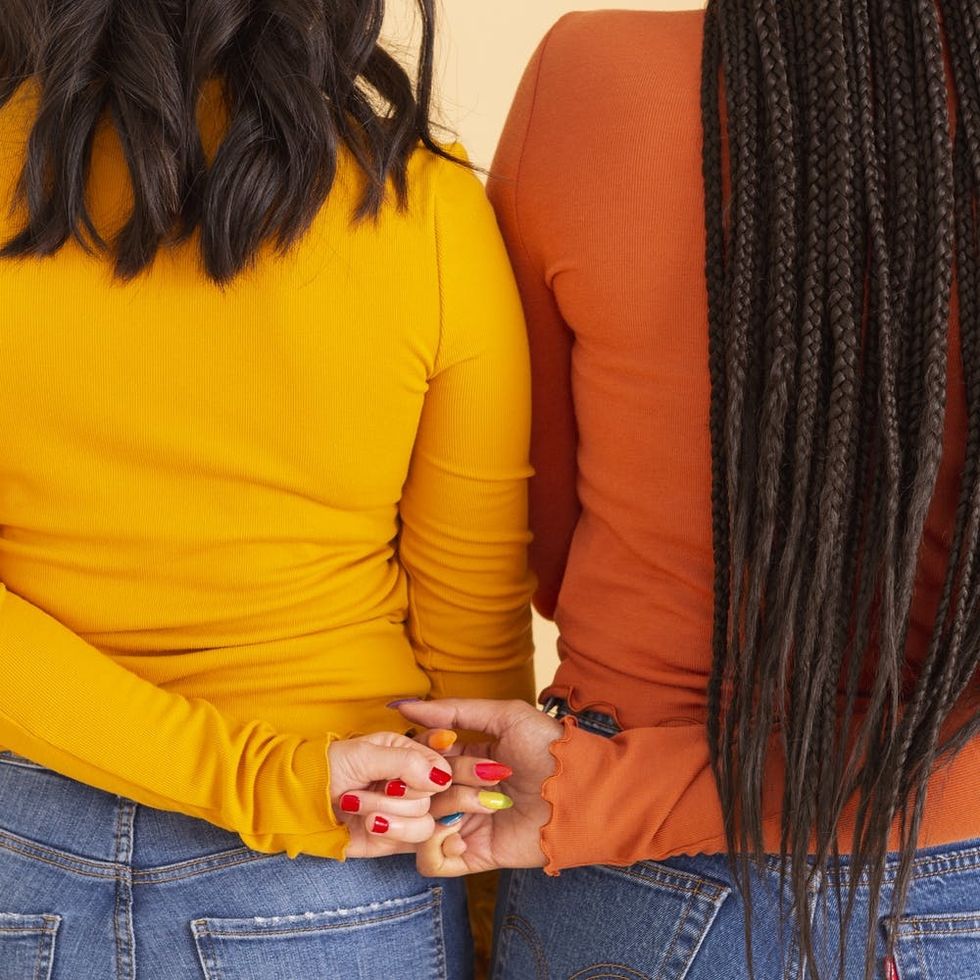 10 Things to Tell Your BFF More Often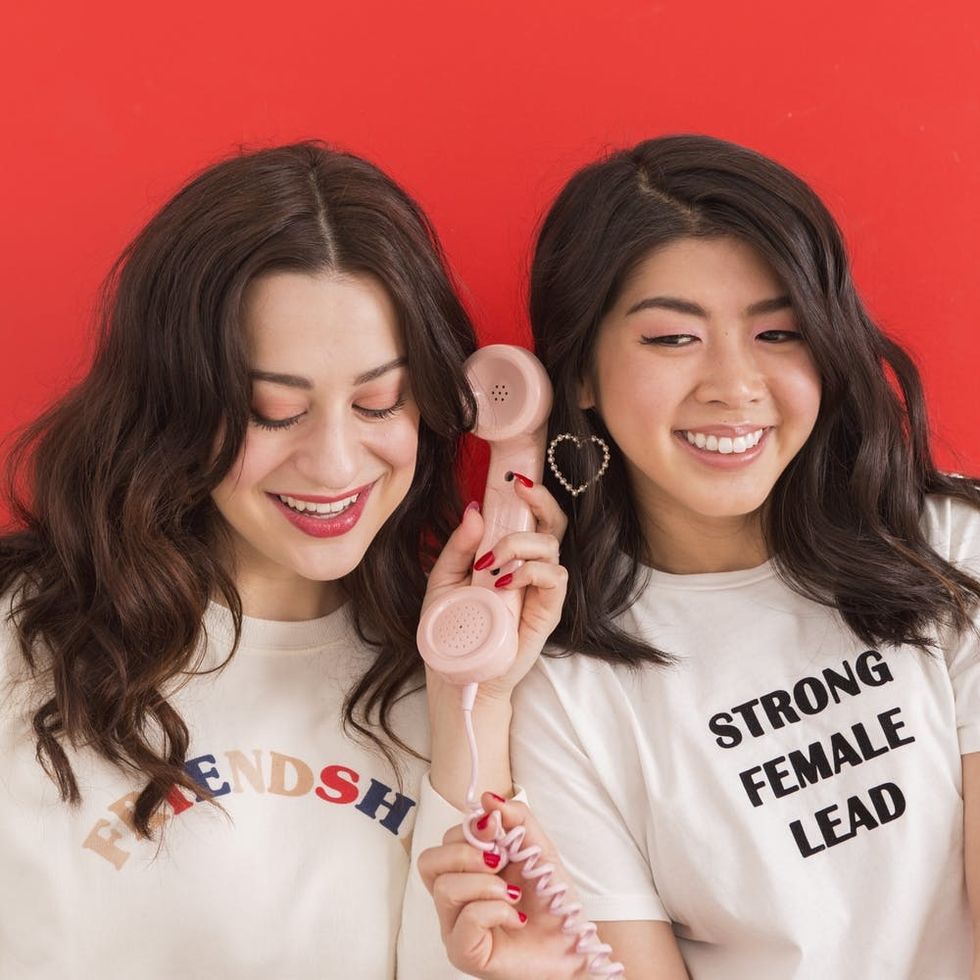 8 Tips for Hosting the Best Galentine's Day Brunch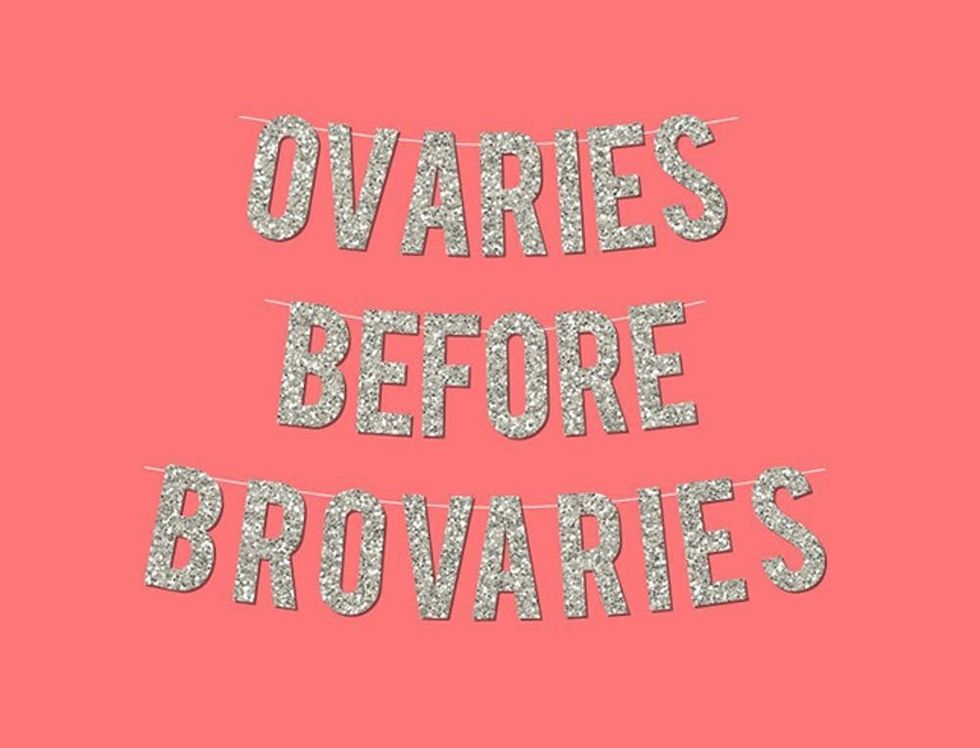 Office Organizational Hacks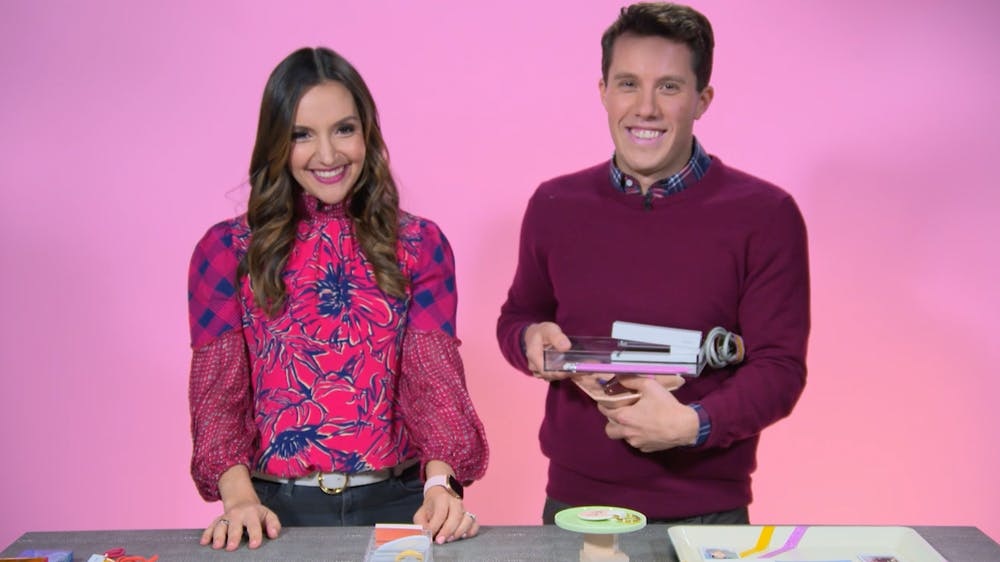 Are you as hooked on Tidying Up with Marie Kondo as we are? If you're decluttering and getting organized in the spirit of sparking joy through cleanliness, Brit brings some of her smartest organizational hacks to Build Brunch. Get all your cords and notes under control, boss babes!
Amazon's Top Rated Organizational Items That Will Tidy Up Your Life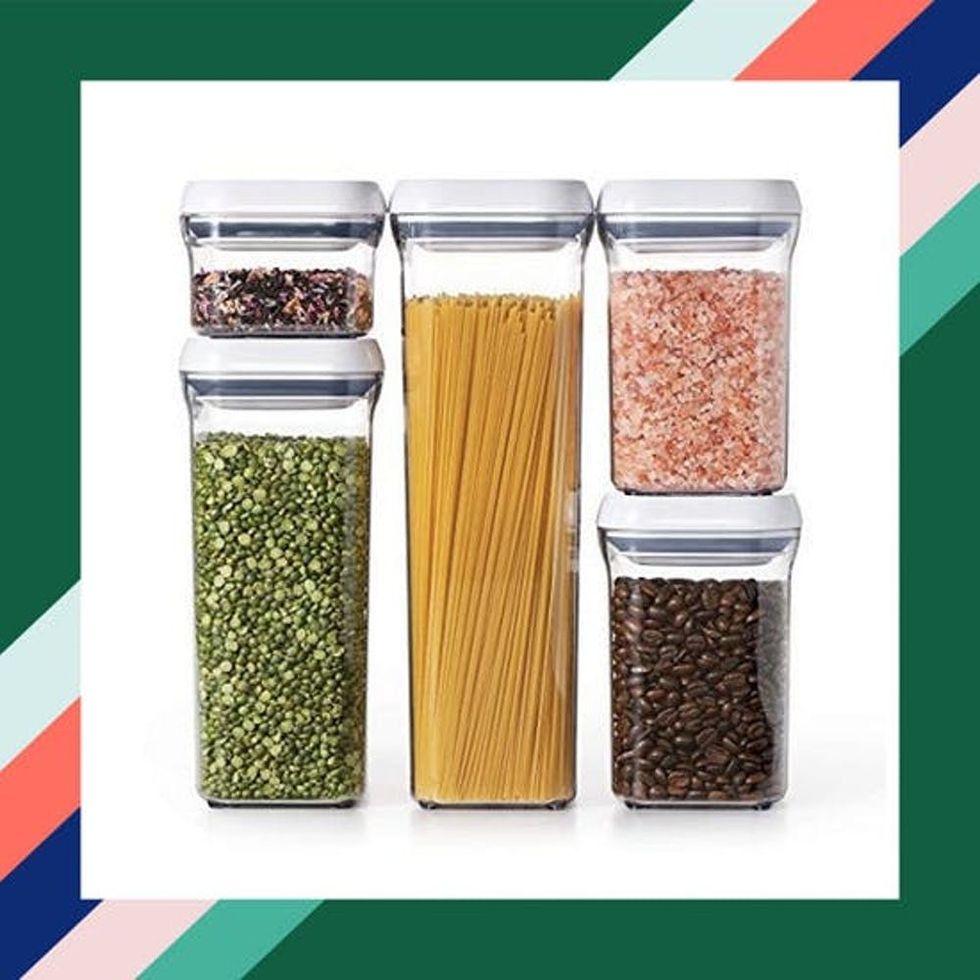 12 Gifts for the Most Organized Person You Know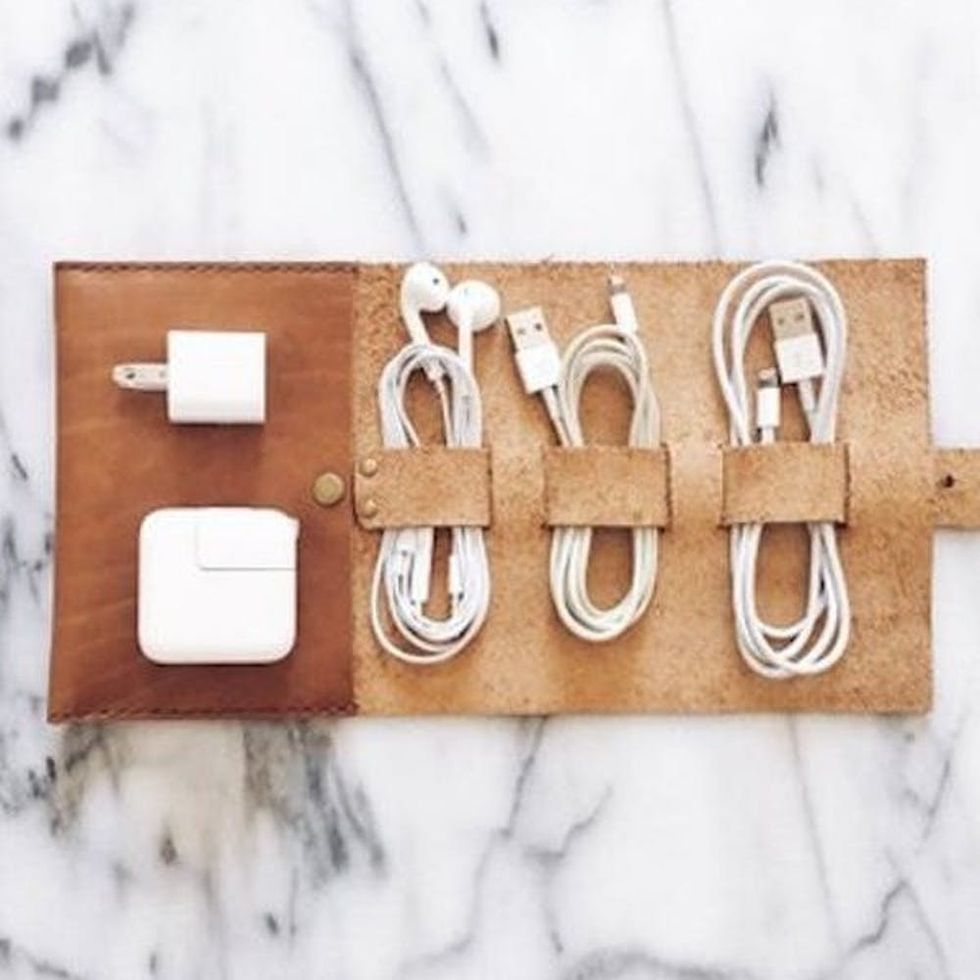 The Most-Searched Organization Hacks on Pinterest for 2019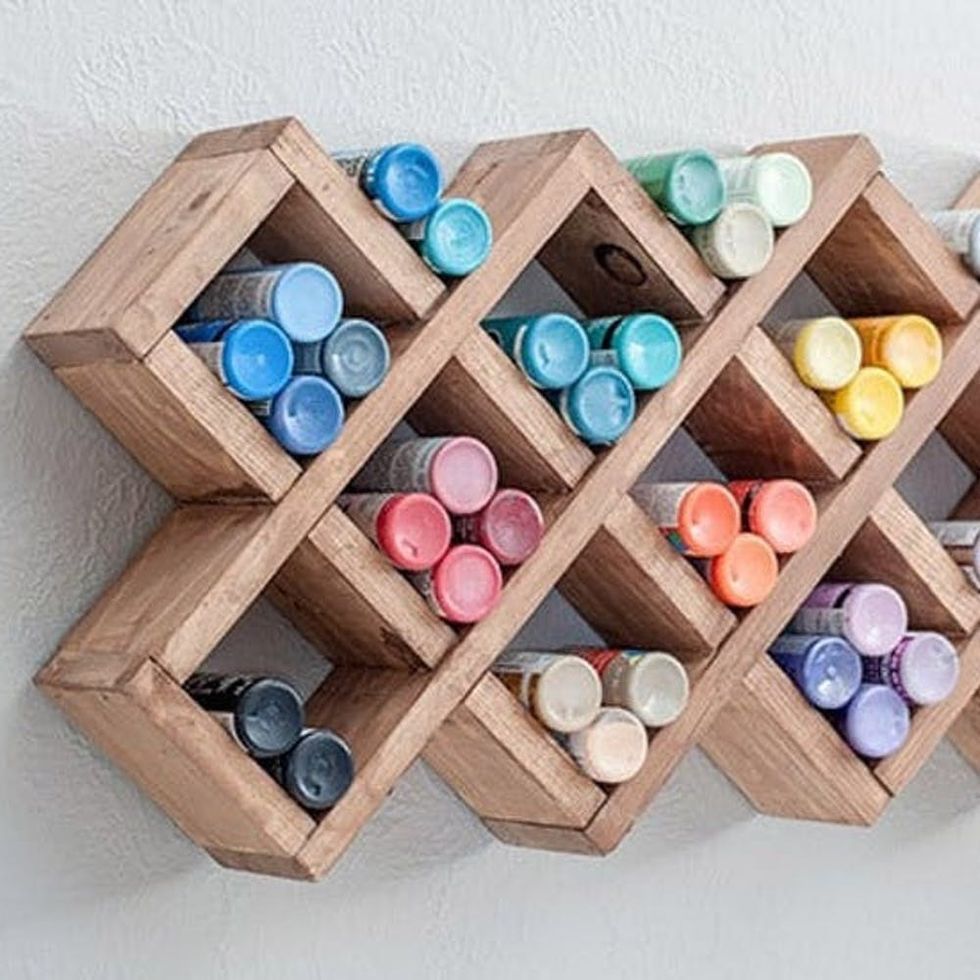 30 IKEA Hacks That'll Keep You Organized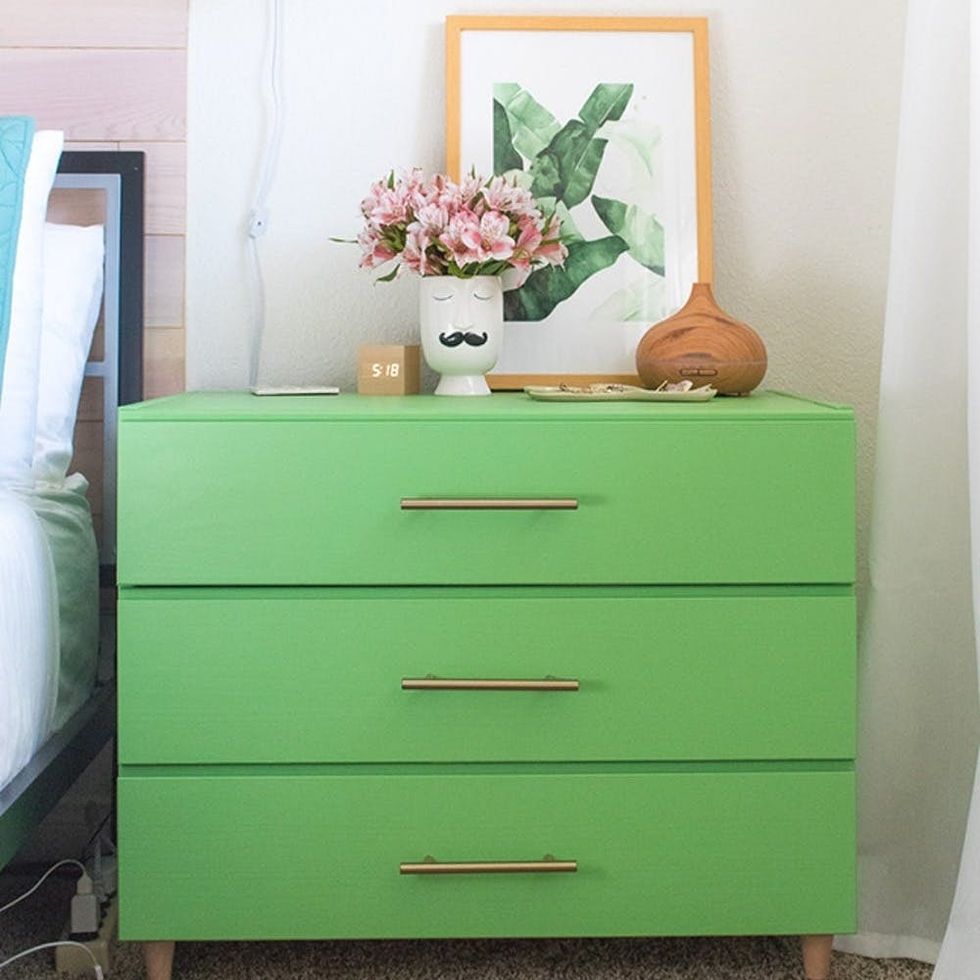 Winter Fitspo Ideas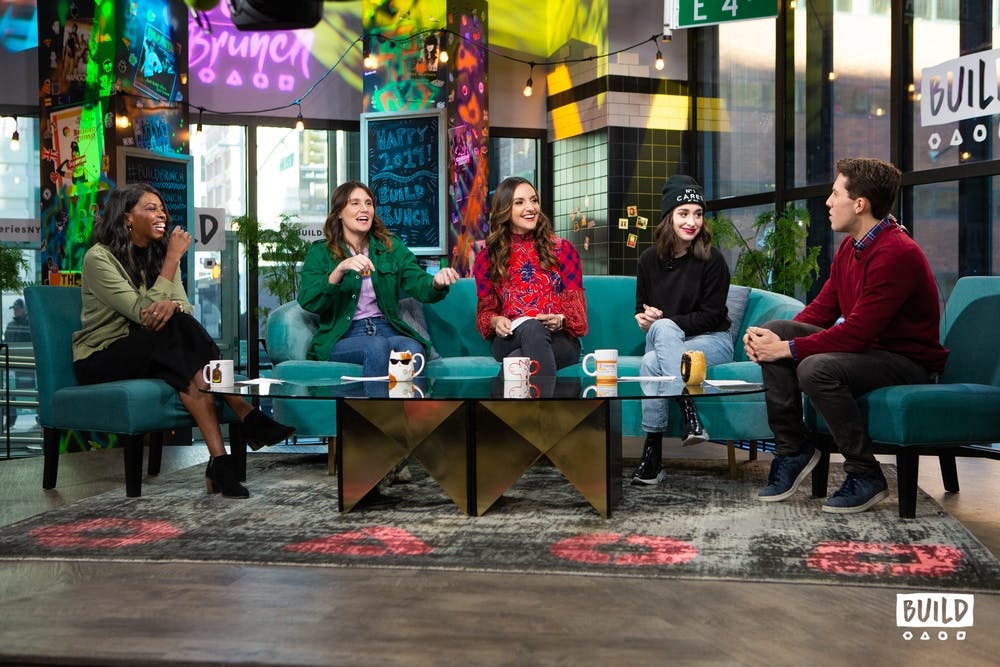 Did you set a New Year's resolution to live healthier and get in better shape? It's definitely not easy. In this edition, Brit walks us through her fitness inspiration, particularly the workout ideas she tried over the last year of Give It a Week challenges. From planking to aqua cycling, she gives you her tips for how to mix up your healthy resolution options.
5 Small Changes That Can Have a Big Positive Impact on Your Health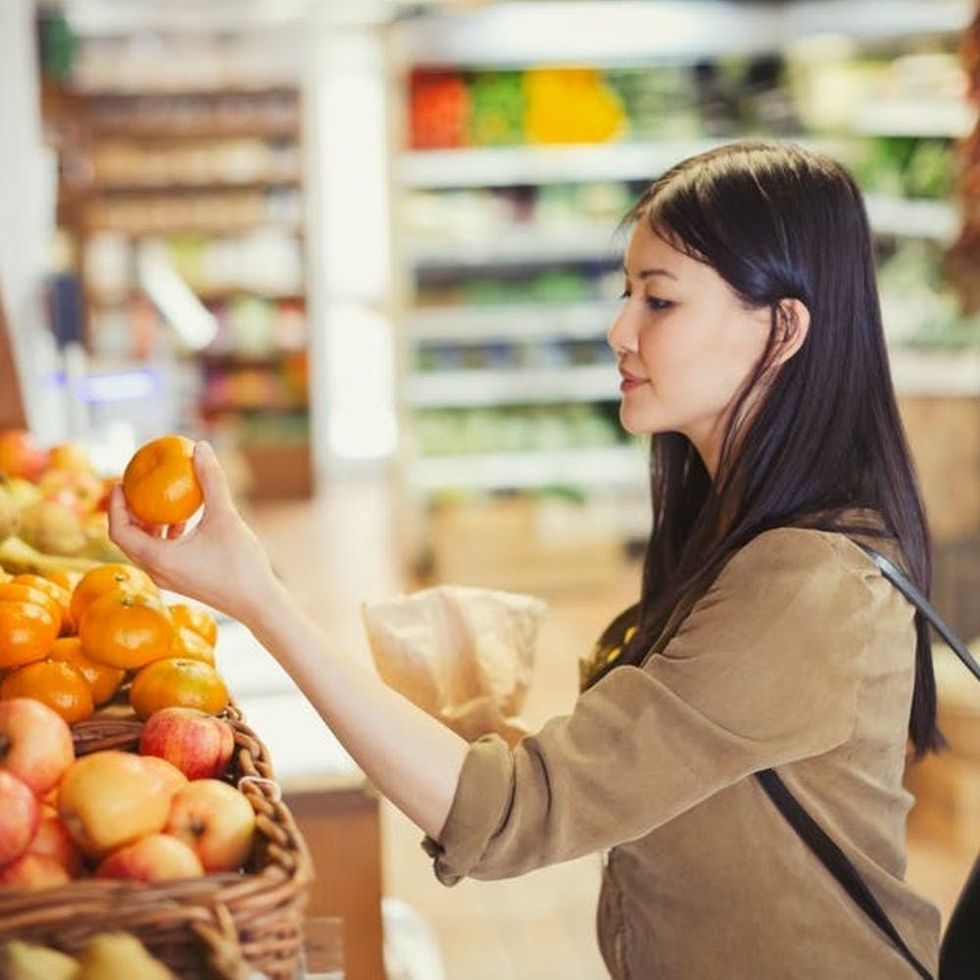 How to Get Back Into Exercising After a Break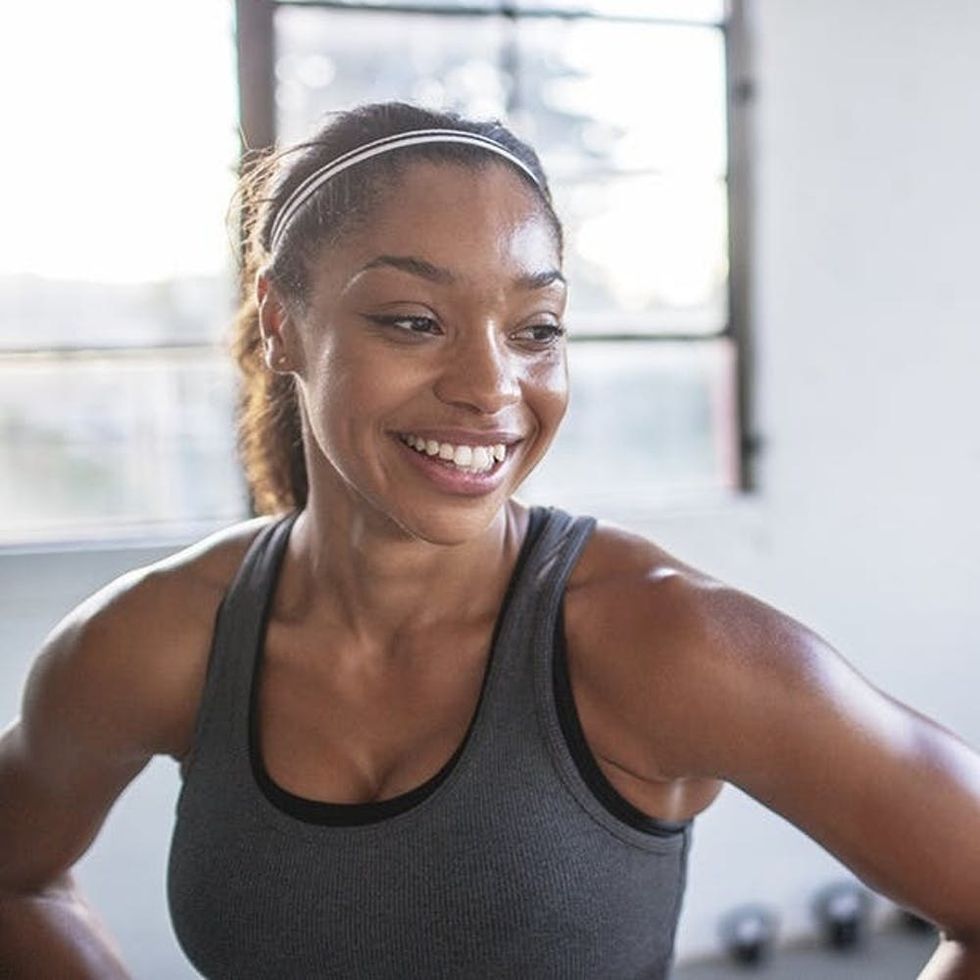 10 Ways to Practice Self-Care When You Only Have 10 Minutes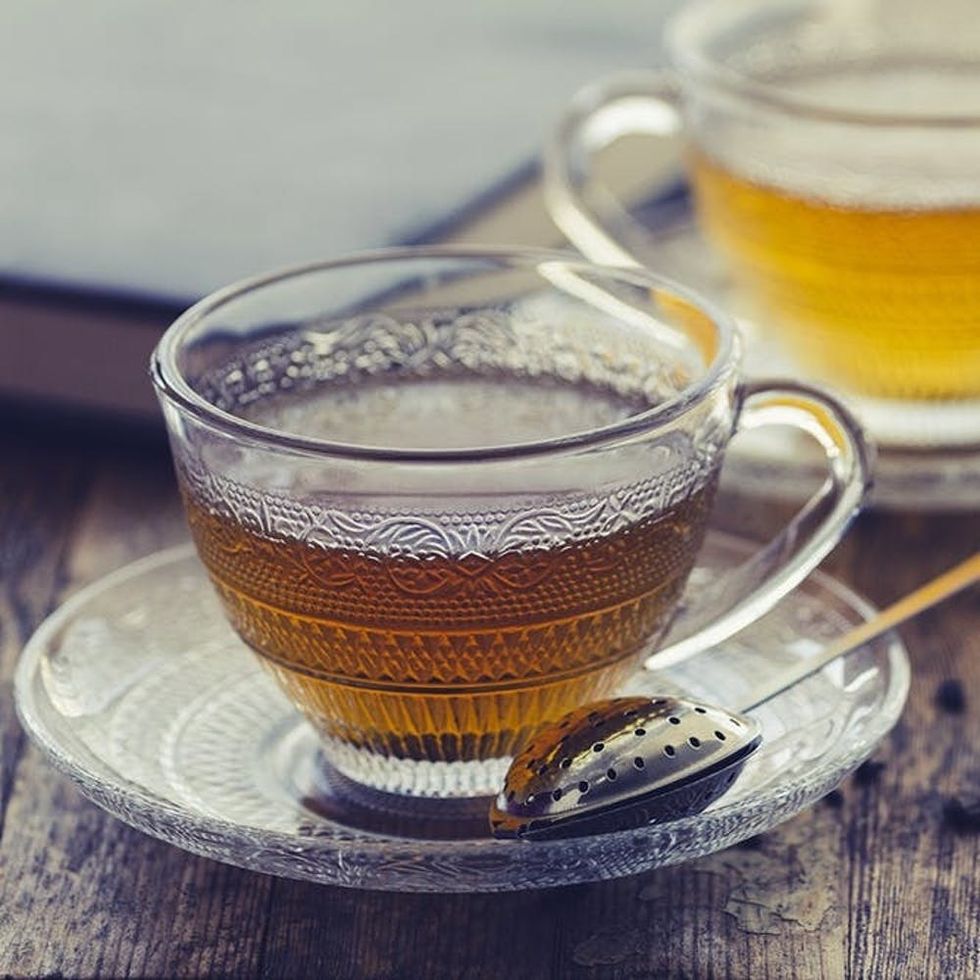 Try These Brilliant Home Gym Hacks in Your Tiny Apartment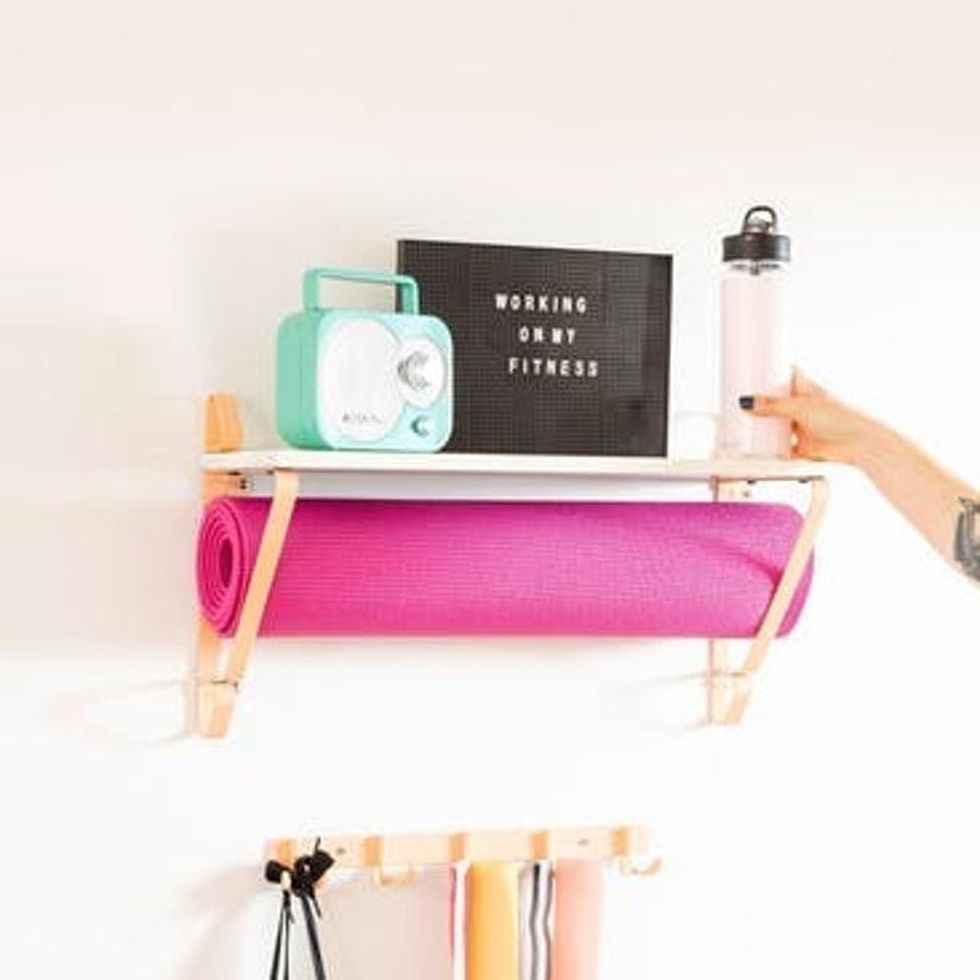 Healthy One-Pan Dinner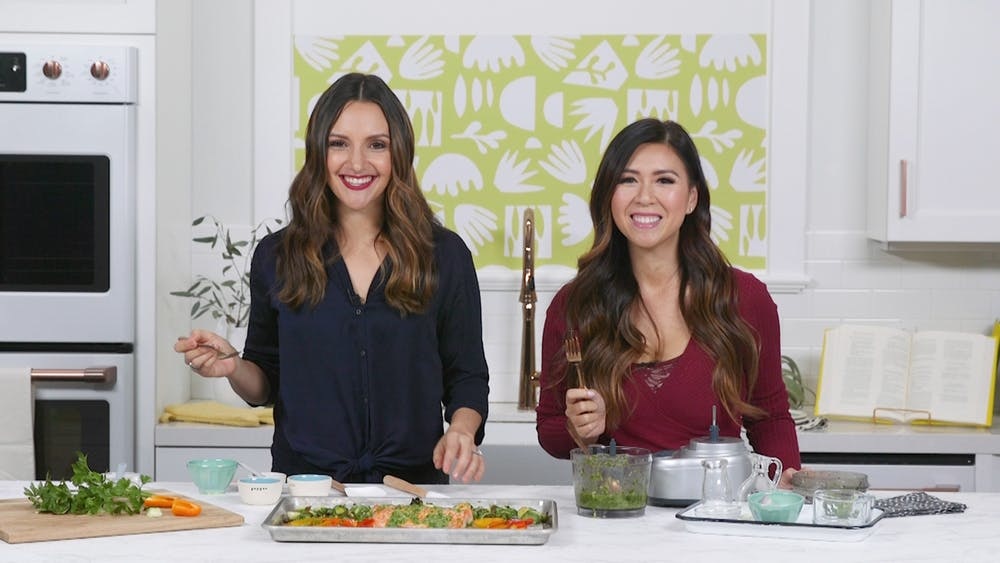 If you're like us, the worst part about cooking is the clean-up. That's why we love one-pan dinners! They're always pretty healthy, pretty quick to prepare, and — best of all — only ONE PAN to wash. In this edition, we're making a salmon one-pan dinner that's Keto-friendly as well as low carb. Check it out, and start your healthy-eating year off right.
22 Clean-Eating Dinner Recipe Ideas You Can Make in 30 Minutes or Less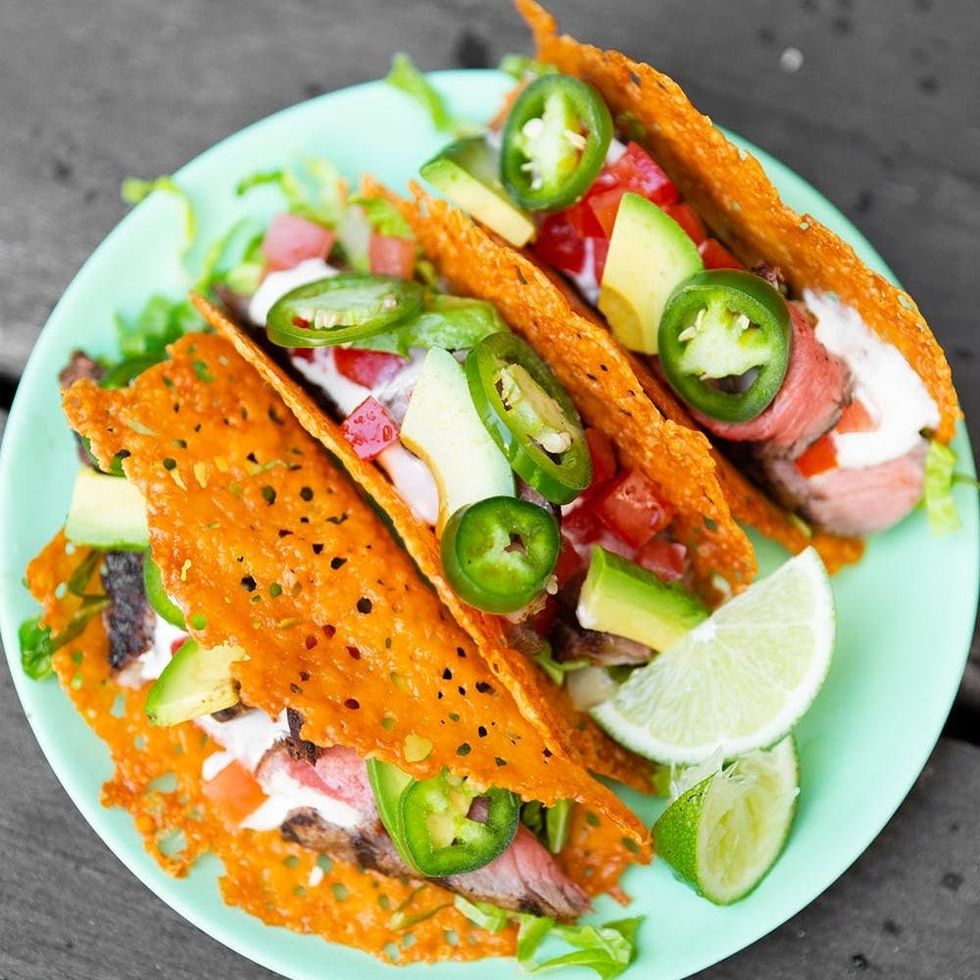 12 Speedy Keto Recipes You Can Make on One Sheet Pan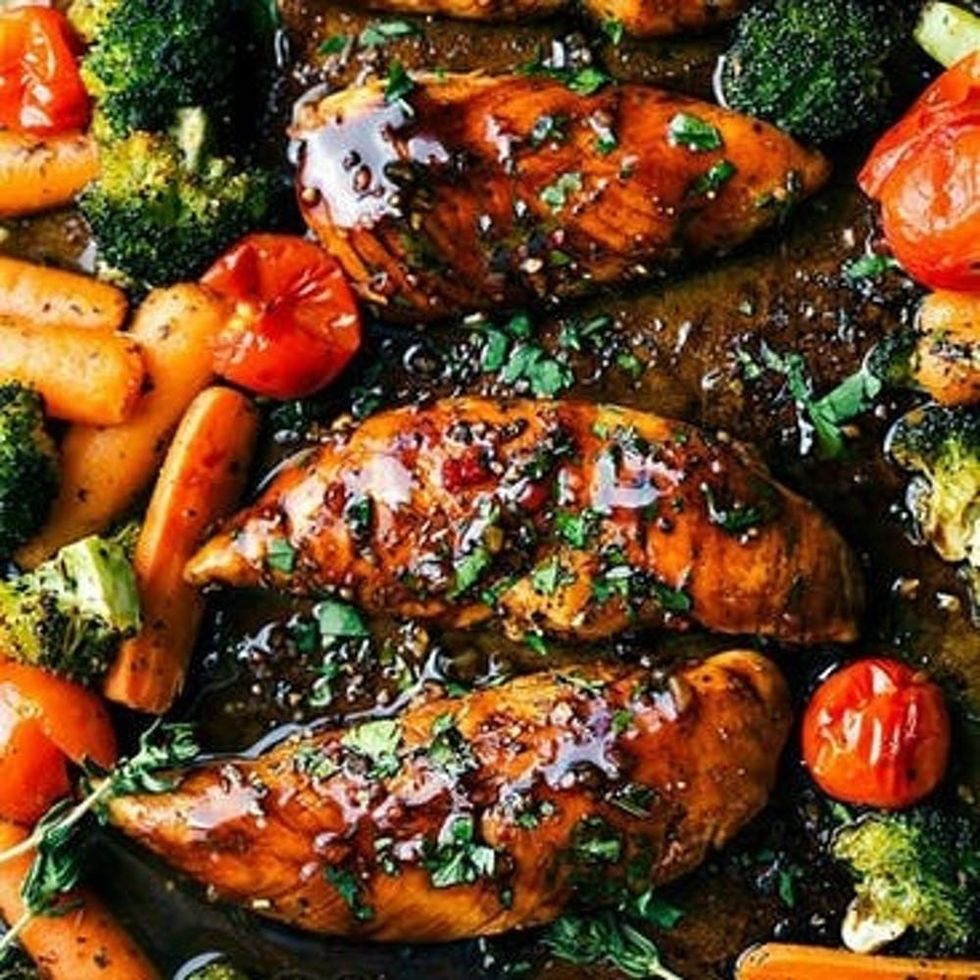 14 Easy Sheet Pan Suppers That Make Dinner and Cleanup a Breeze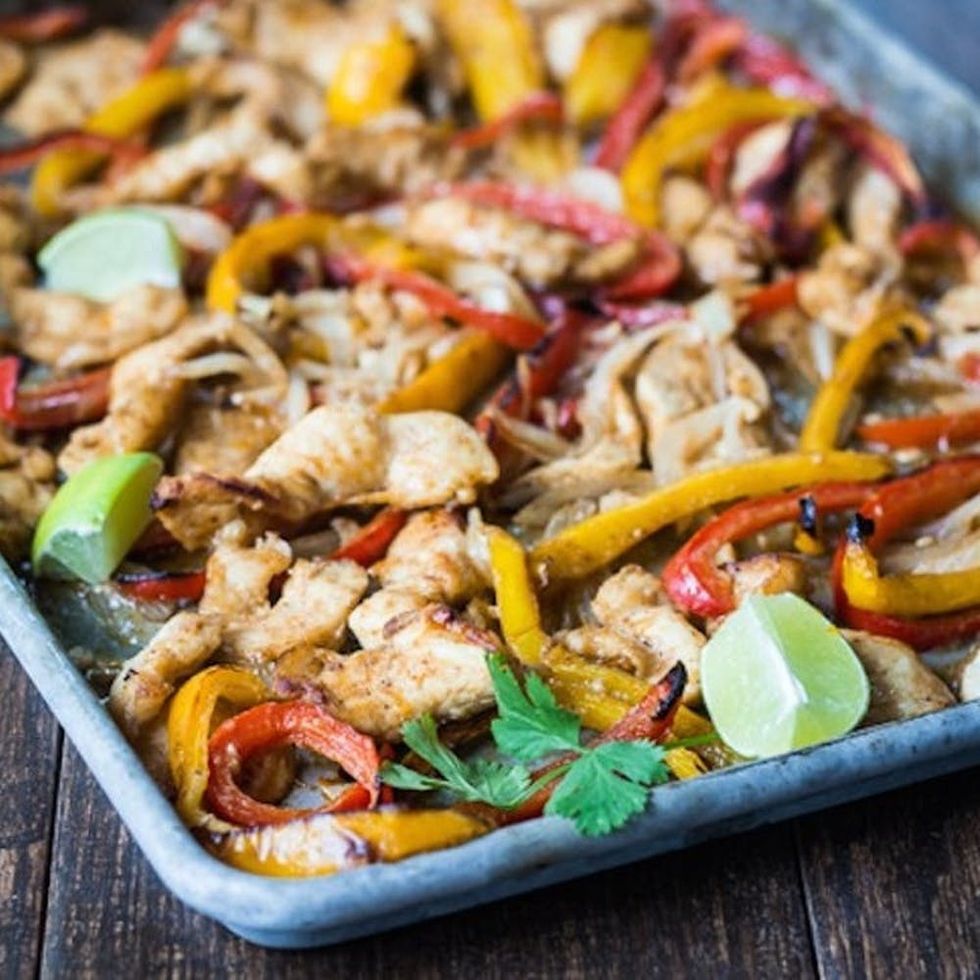 Try This Sheet-Pan Lemon Chicken, Squash, and Green Beans Recipe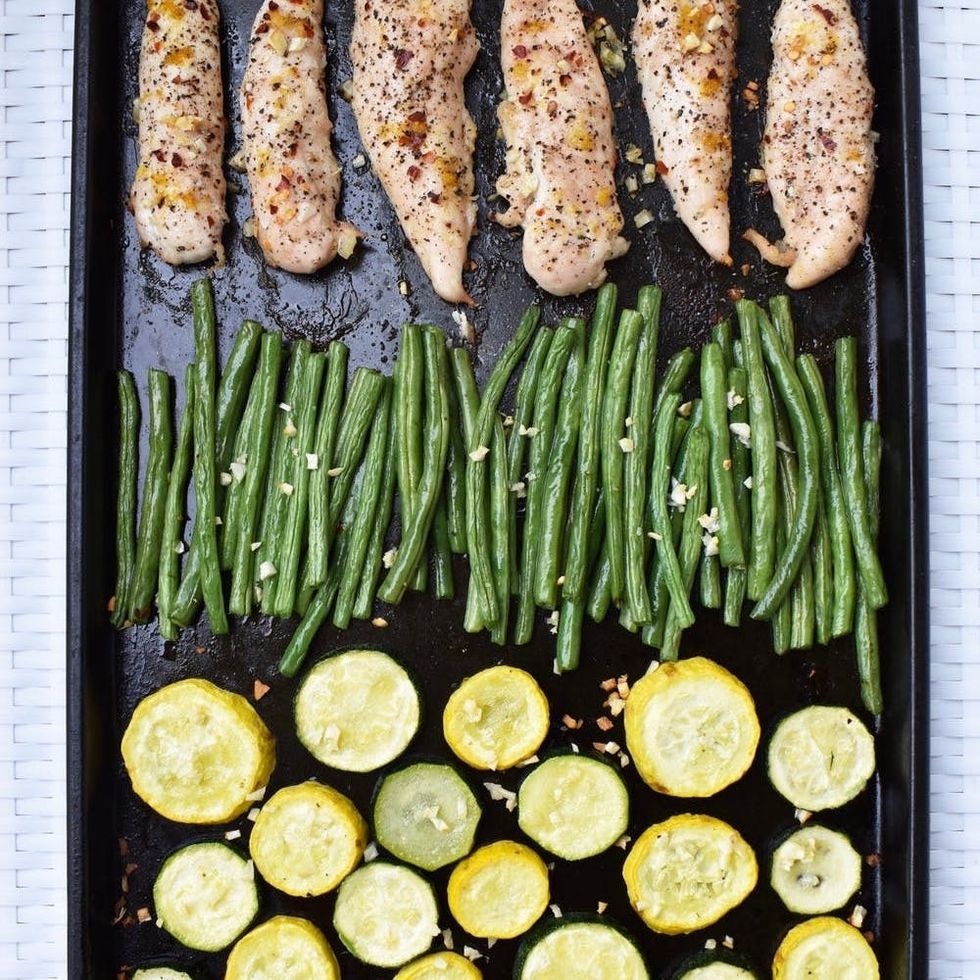 Winter Smoothie Bowl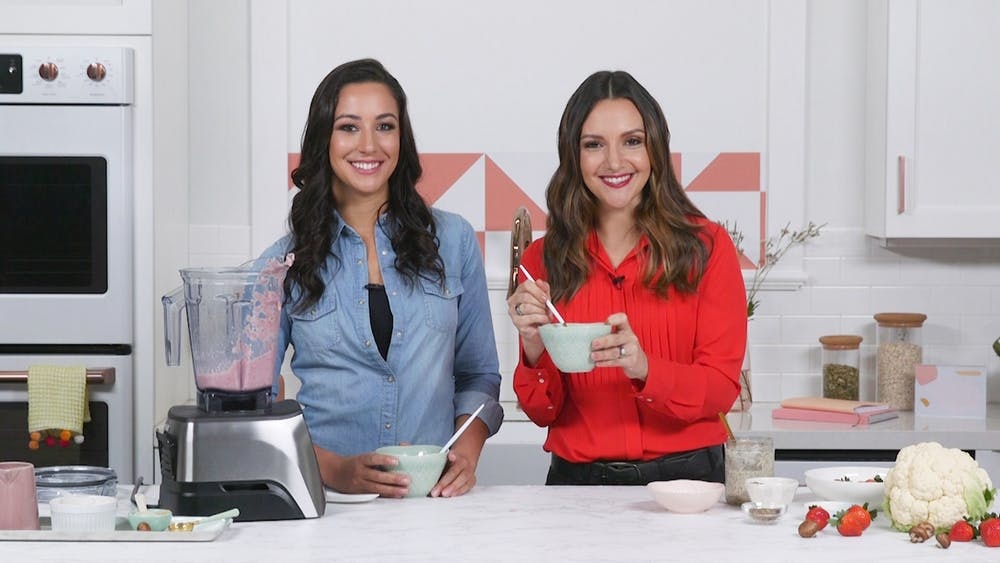 Cauliflower is the super hot new ingredient to all of our low-carb dishes, but did you know you could also put that popular veggie into your smoothies, too? In this installment of Build Brunch with Brit, we're making a strawberry cauliflower smoothie that can be a new, regular staple in your New Year diet.
10 Fresh and Filling Smoothies to Make When Life Gets Crazy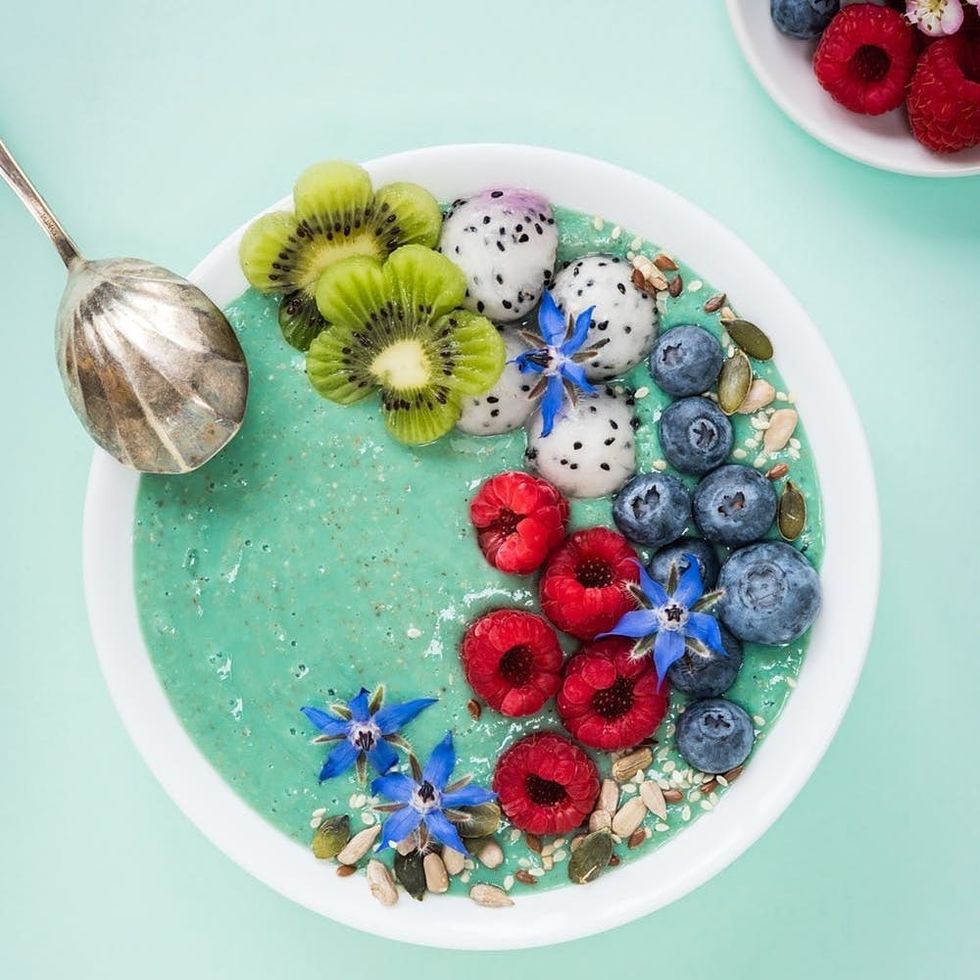 Everything You've Ever Wanted to Know About Cauliflower Rice (but Were Afraid to Ask)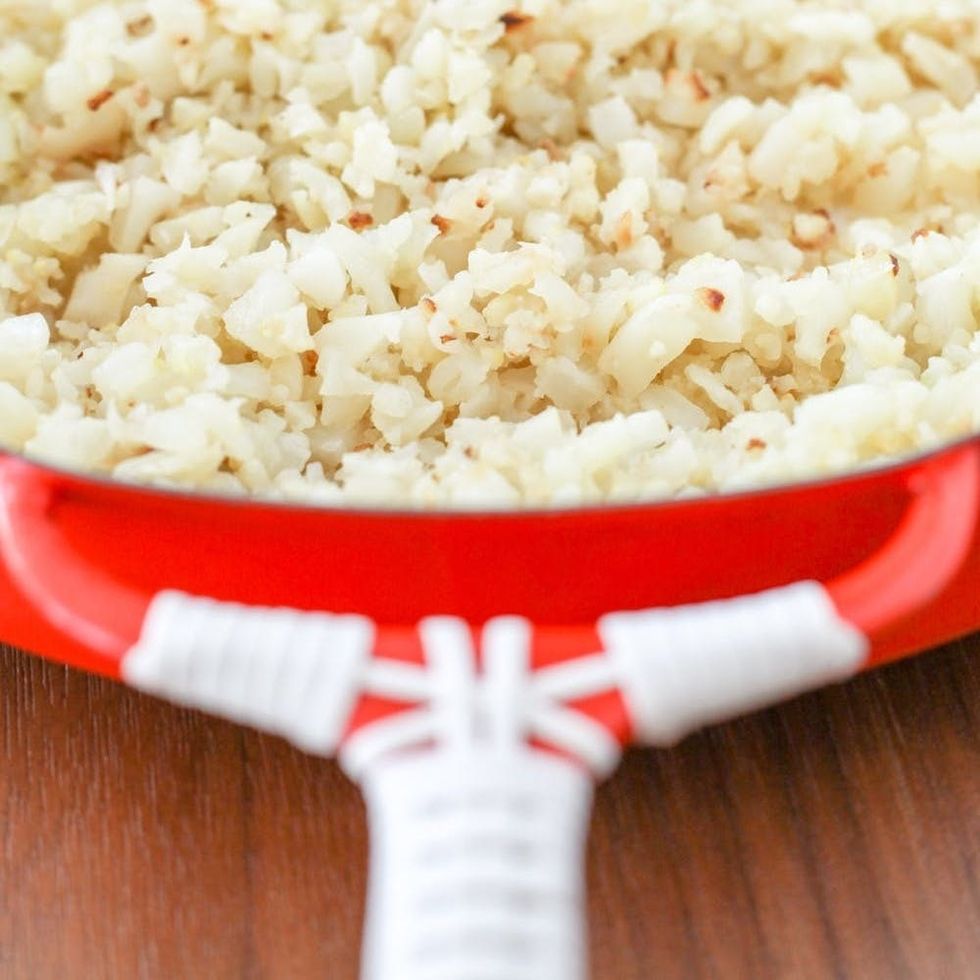 Perk Right Up in the Morning With This Blood Orange Smoothie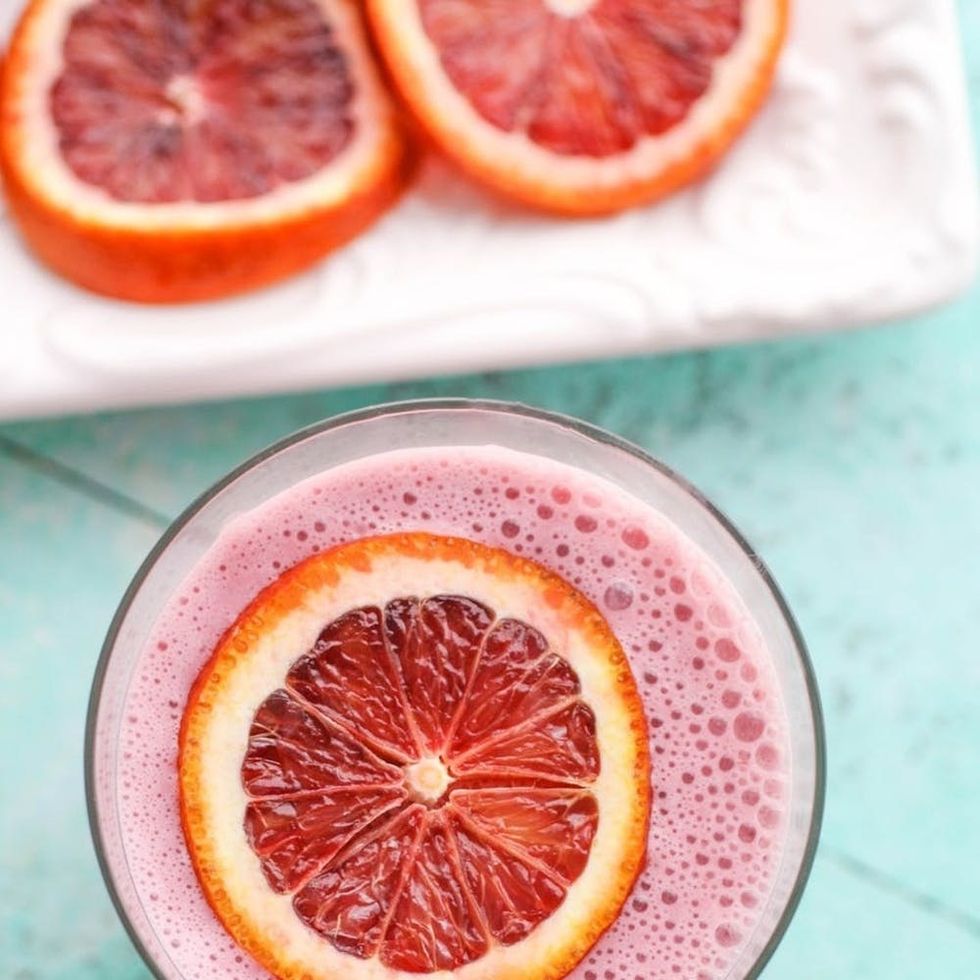 In Shocking News, Pinterest's Top Cauliflower Recipe Is Not Rice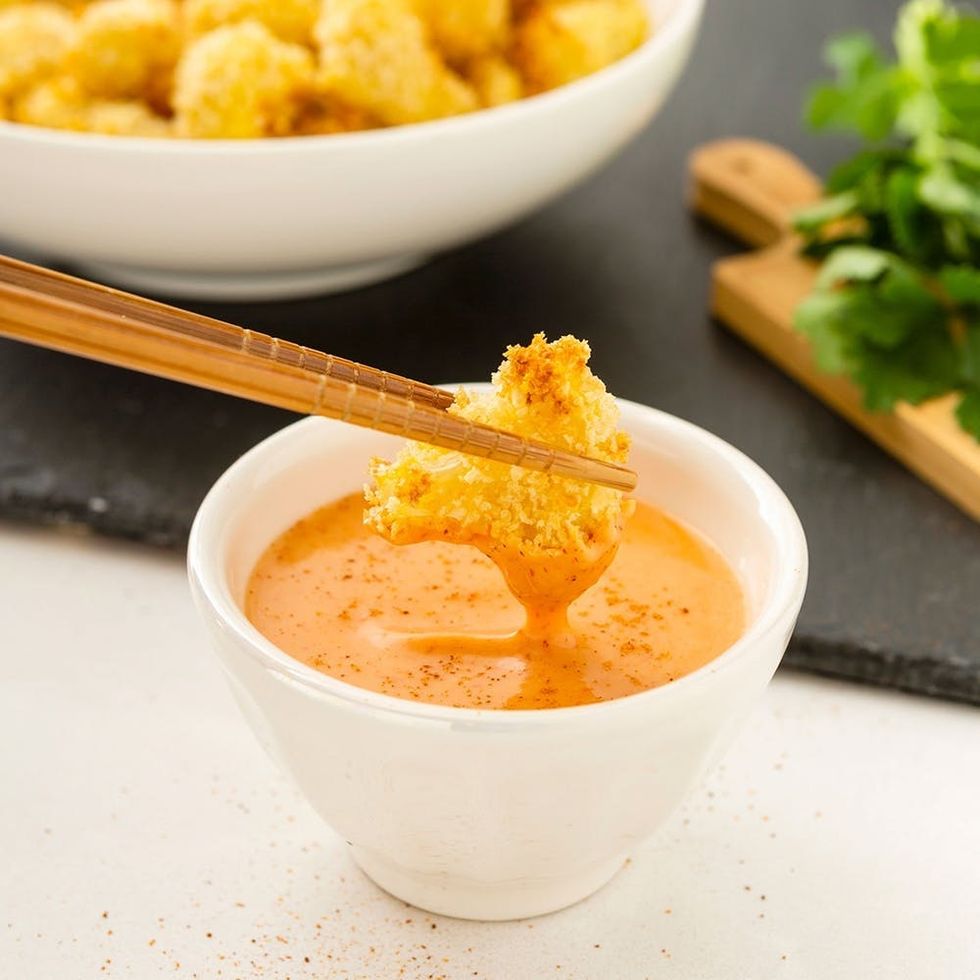 How to Wow Holiday Party Guests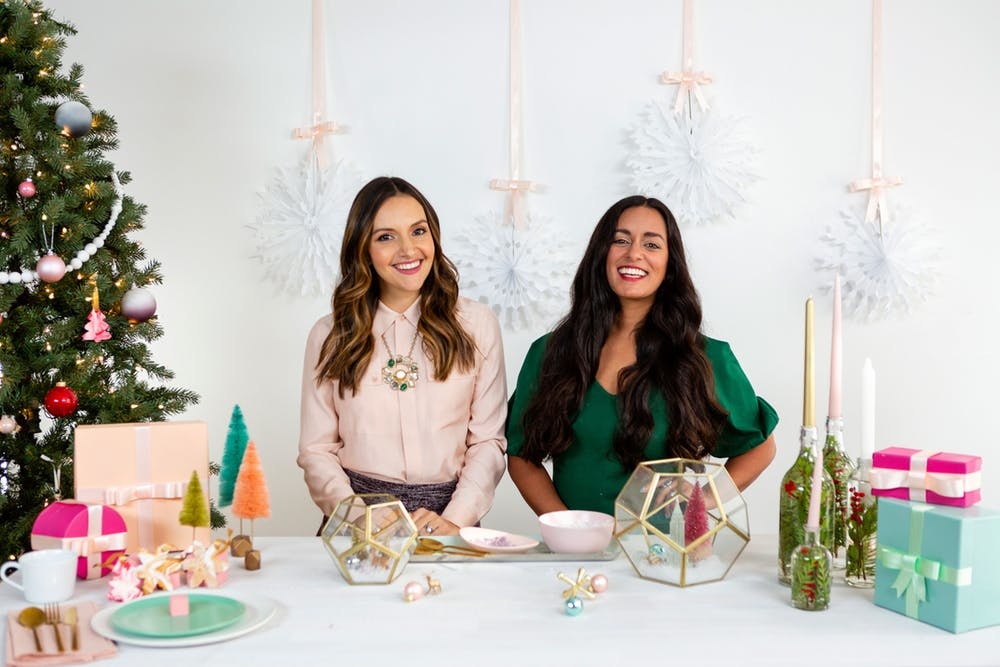 'Tis the season for being the hostess with the mostest, even when you have next to no time to make all the magic happen. Don't worry; we've totally got you! In this episode, Brit teams up with Brit + Co's Chief Creative Officer Anjelika Temple to give your four easy and adorable ideas for sprucing up your holiday table and decor just in time for hostessing season.
17 Unique Holiday Decor Ideas for Christmas Lights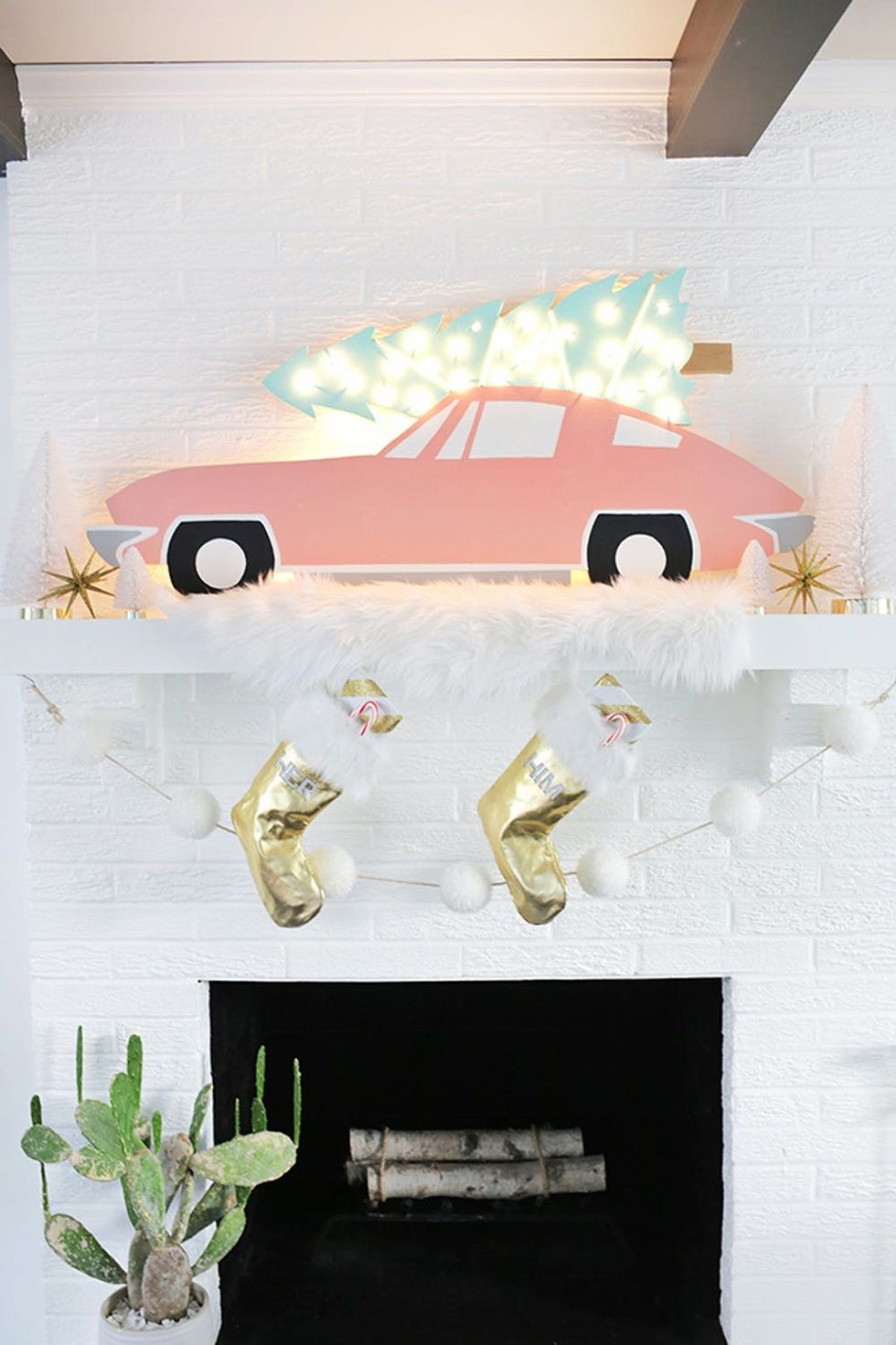 17 Christmas Appetizer Recipes That Will Fill Your Friends With Glee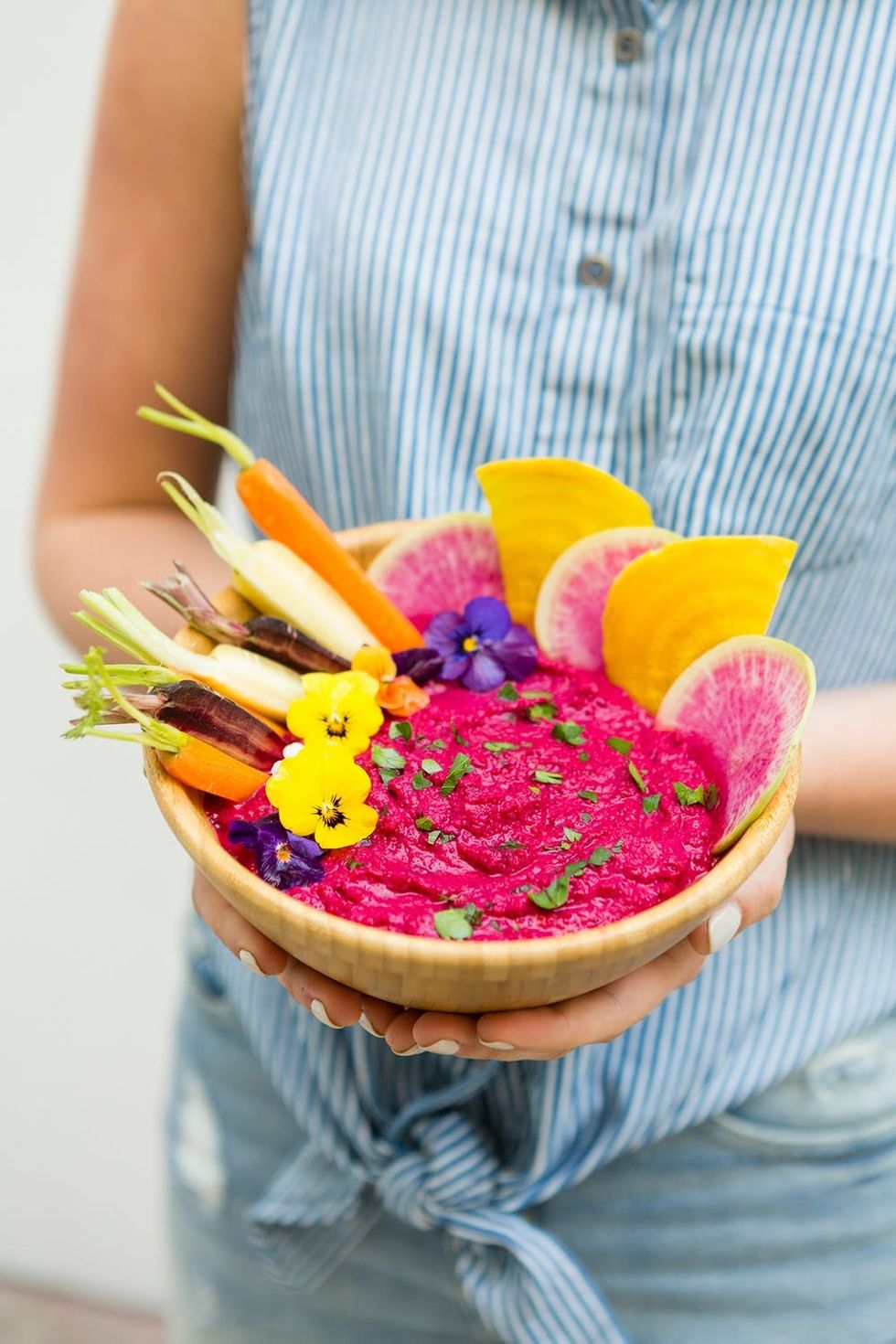 Ditch Red + Green for These 14 Non-Traditional Christmas Decorations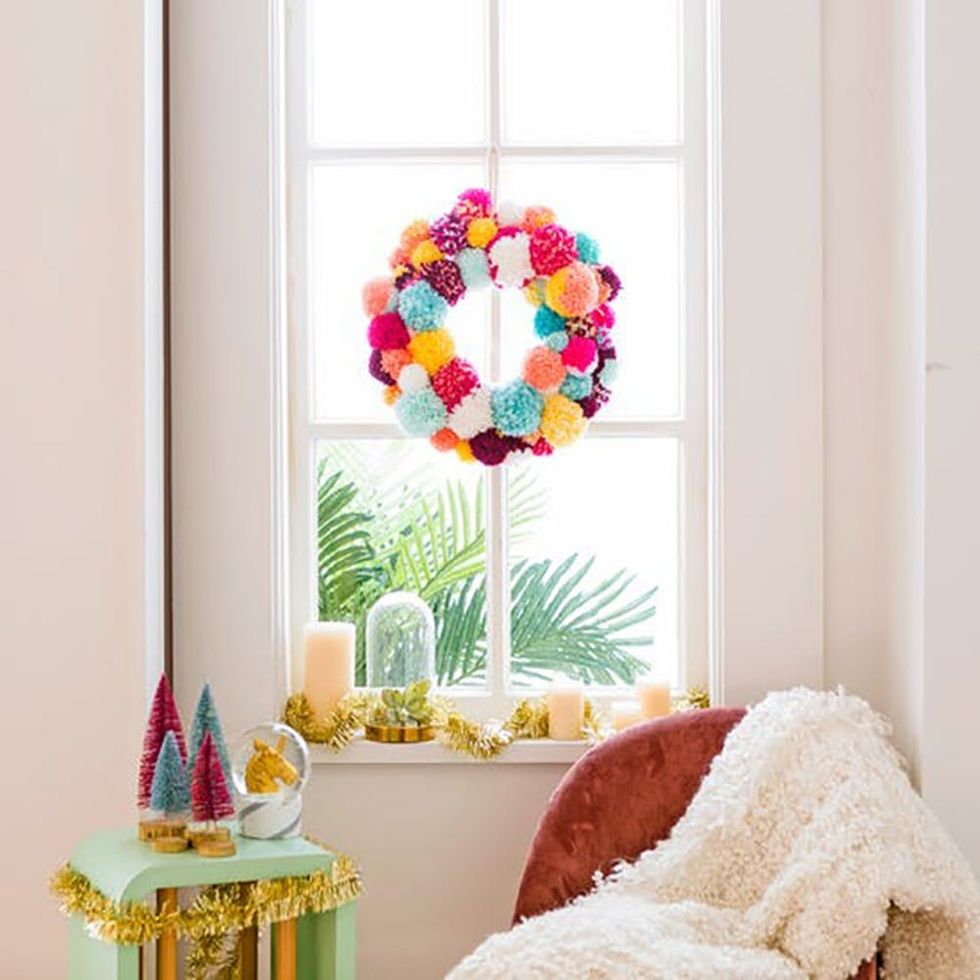 26 Festive Christmas Dessert Recipes to Get You in the Holiday Spirit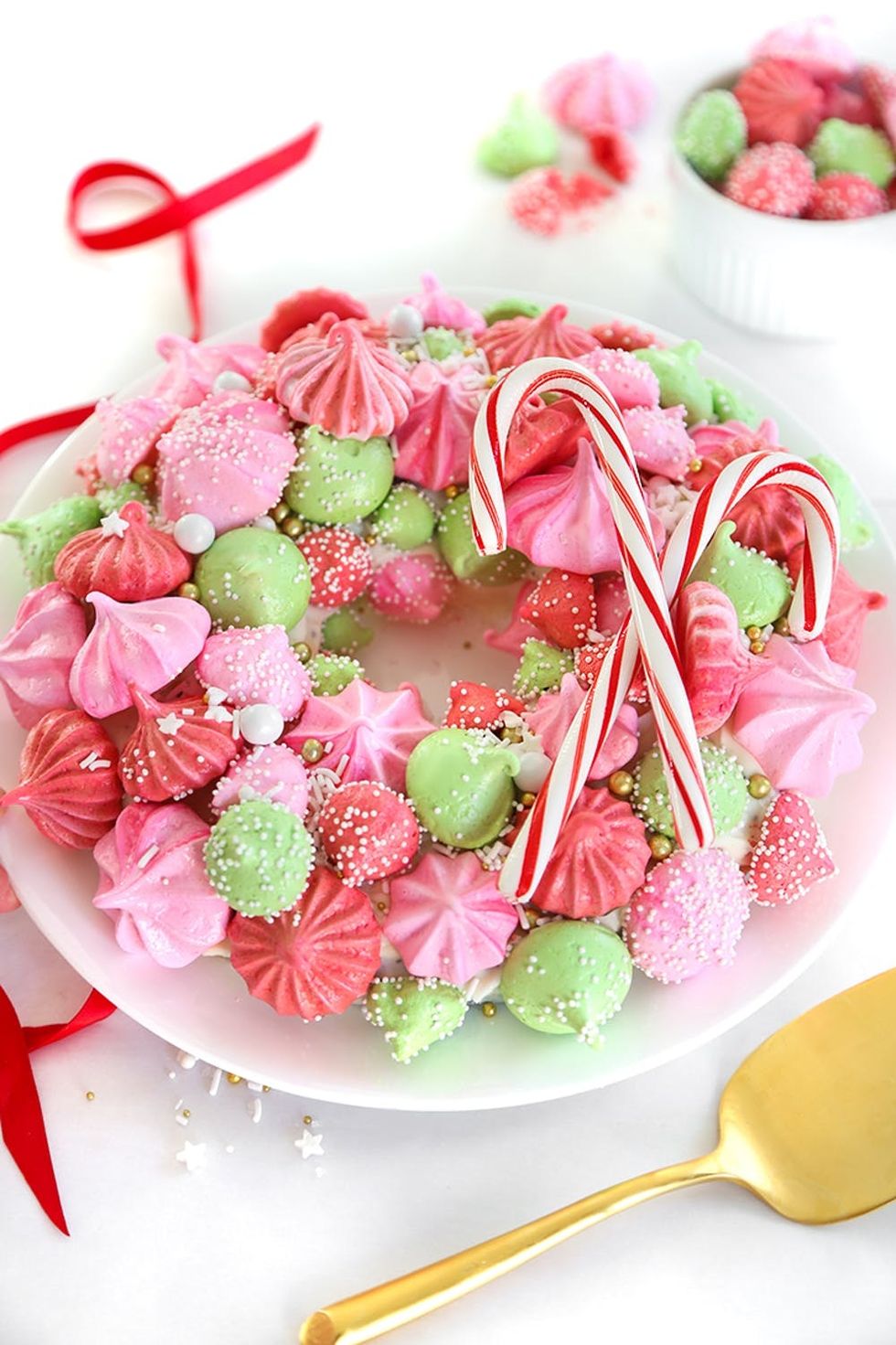 The Year in Women 2018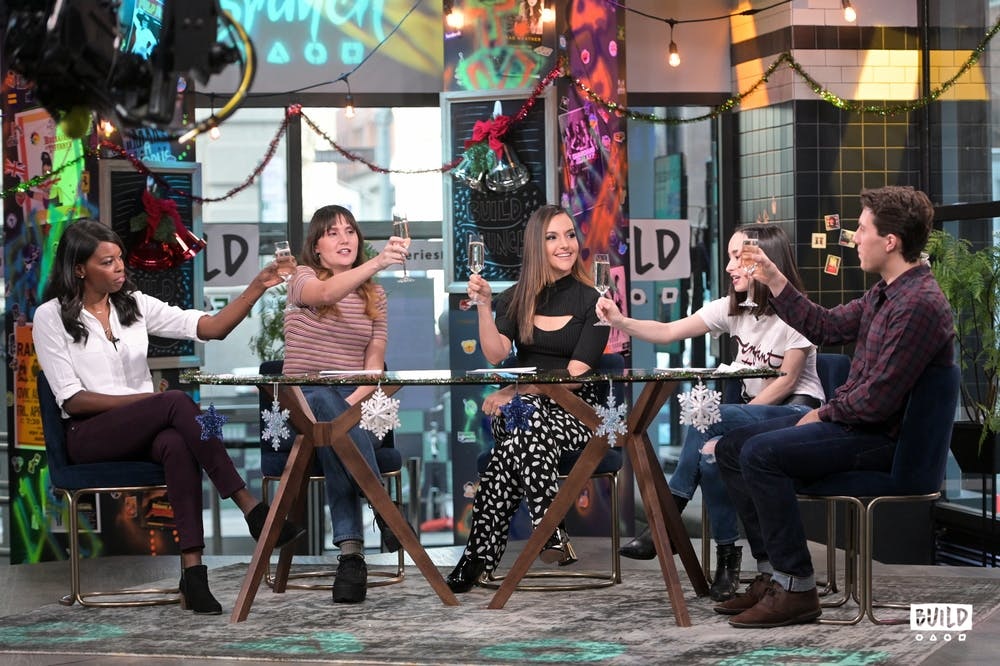 This year is coming to an end, and what a year it's been for women! For the second year running, Brit + Co looks back at the 20 women and cultural moments that lifted women up and moved them forward — from Time's Up to Cardi B to diversity in Hollywood to the most women elected to Congress ever. Watch Brit and the Build Brunch crew talk about their favorites from the list, and go check out the full list below!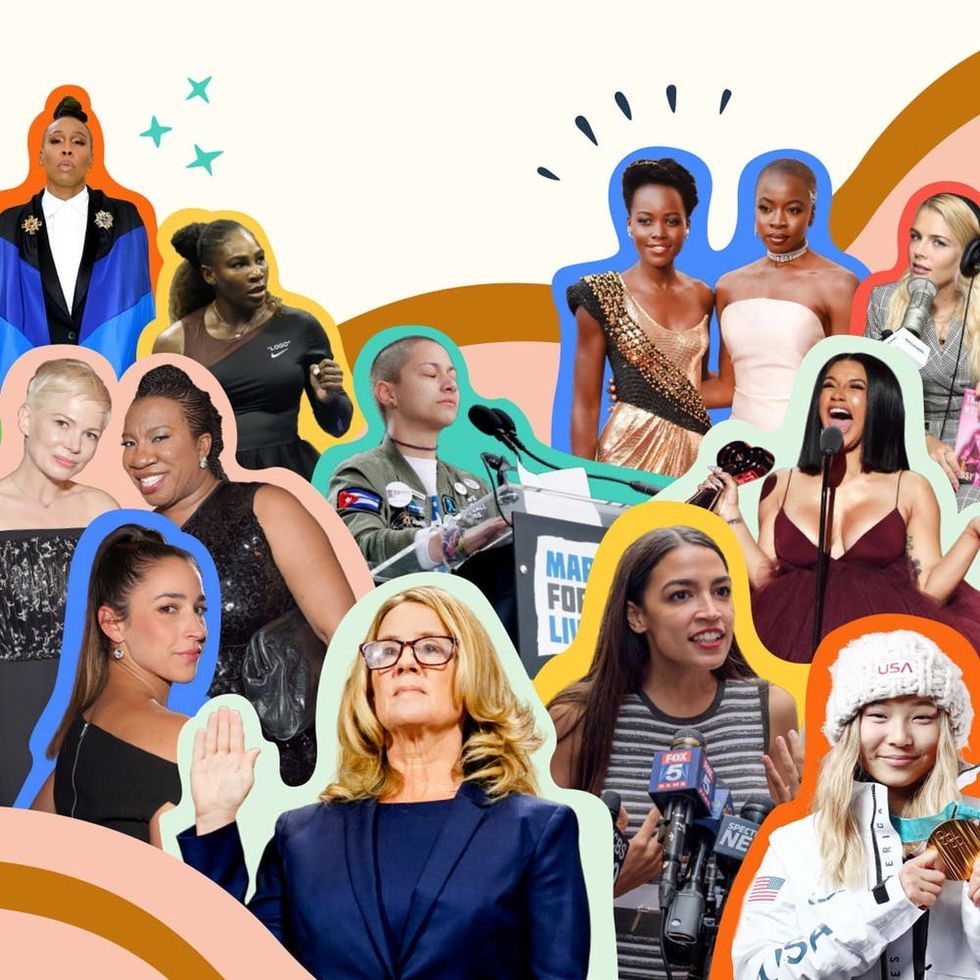 Year in Women
A look back at the history making moments that inspired and uplifted women this year.
Read More
How to Make the Most 'Grammable Holiday Cookies This Year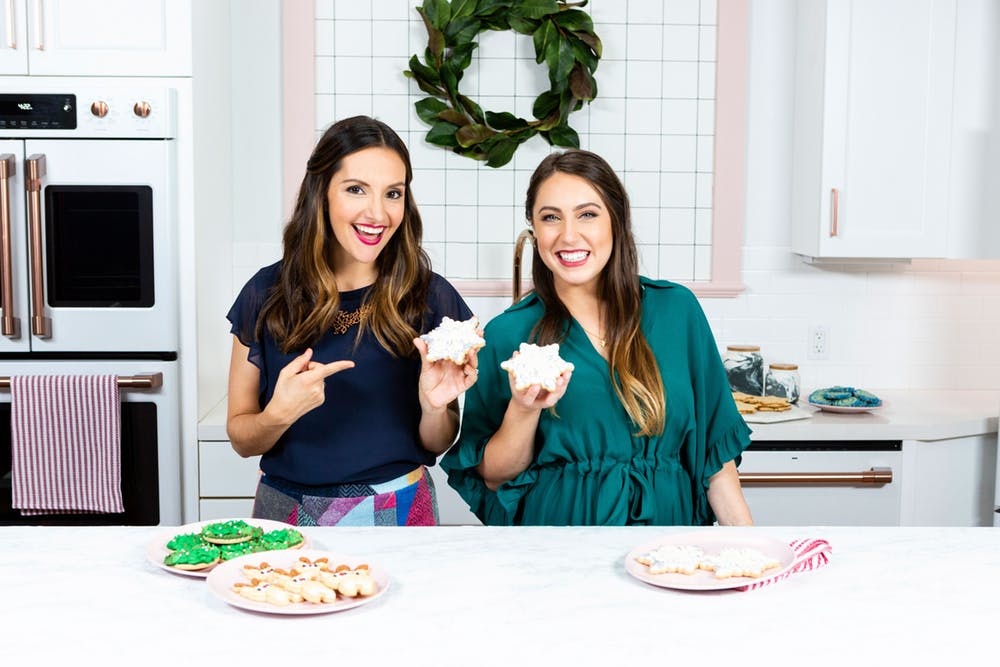 There are lots of fun reasons to love the holidays, but if you're like us, it's all about the cookies! We just launched our Brit + Co 'Grammable Guide to Holiday Cookies, putting our special twist on creative cookie decorating, For this Brunch with Brit, we invited cookie decorator extraordinaire Ashley McNeal on to show Brit how to achieve stellar cookie swap-worthy cookie results.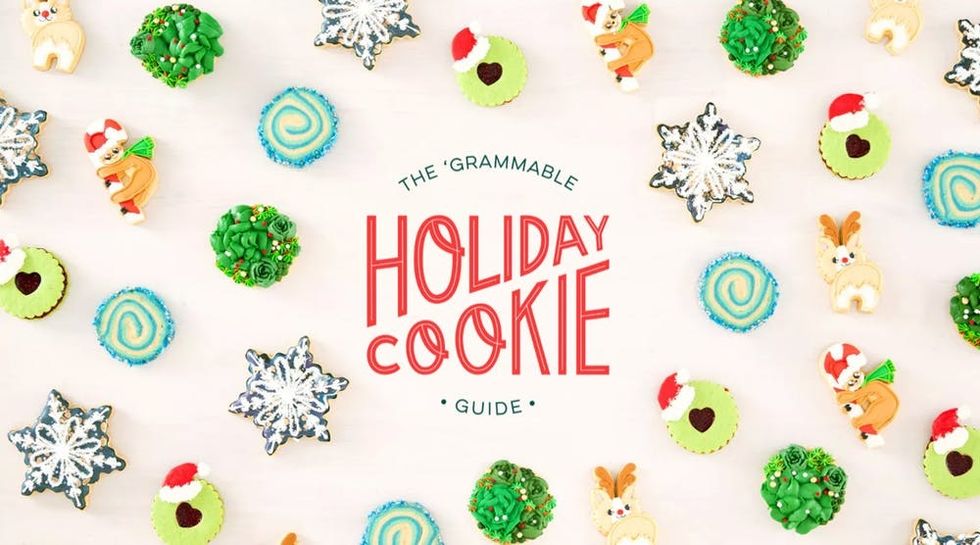 Brit + Co's 'Grammable Guide to Holiday Cookies
Our guide to creating the most beautifully decorated holiday and Christmas cookies.
Read More
How to Make Thanksgiving Dinner without Cheating on Your Diet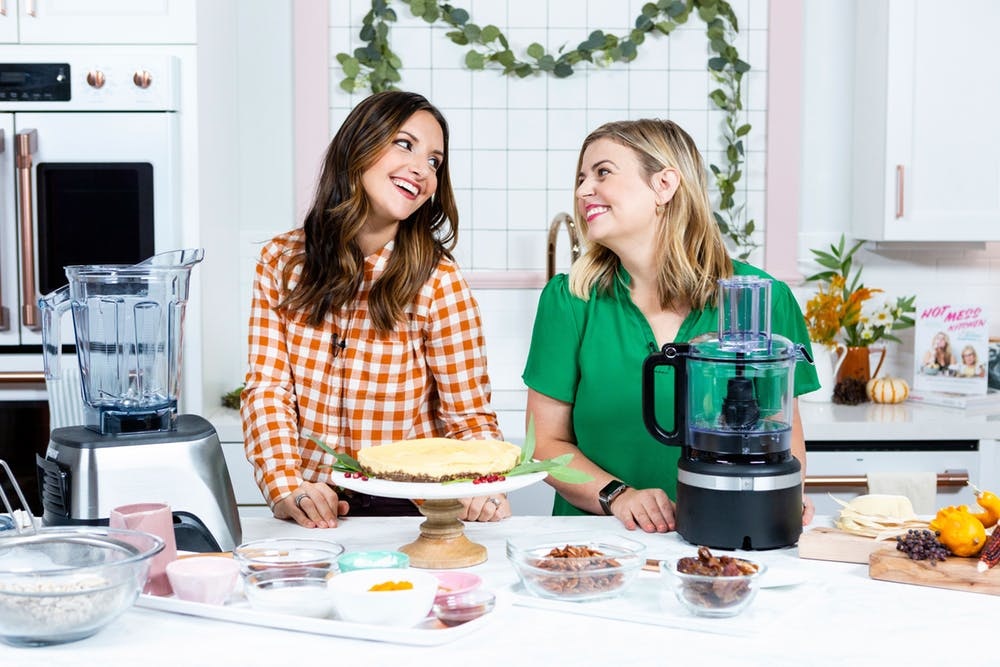 The holidays are full of massive meals and tasty treats, but — for anyone trying to stick to a healthy-eating plan — it can feel like a minefield. In this edition of Brunch with Brit, Brit talks with cookbook author Gabi Moskowitz to get tips on how to stay diet honest, even on Turkey Day.
Healthy Thanksgiving Sides Your Whole Family Will Love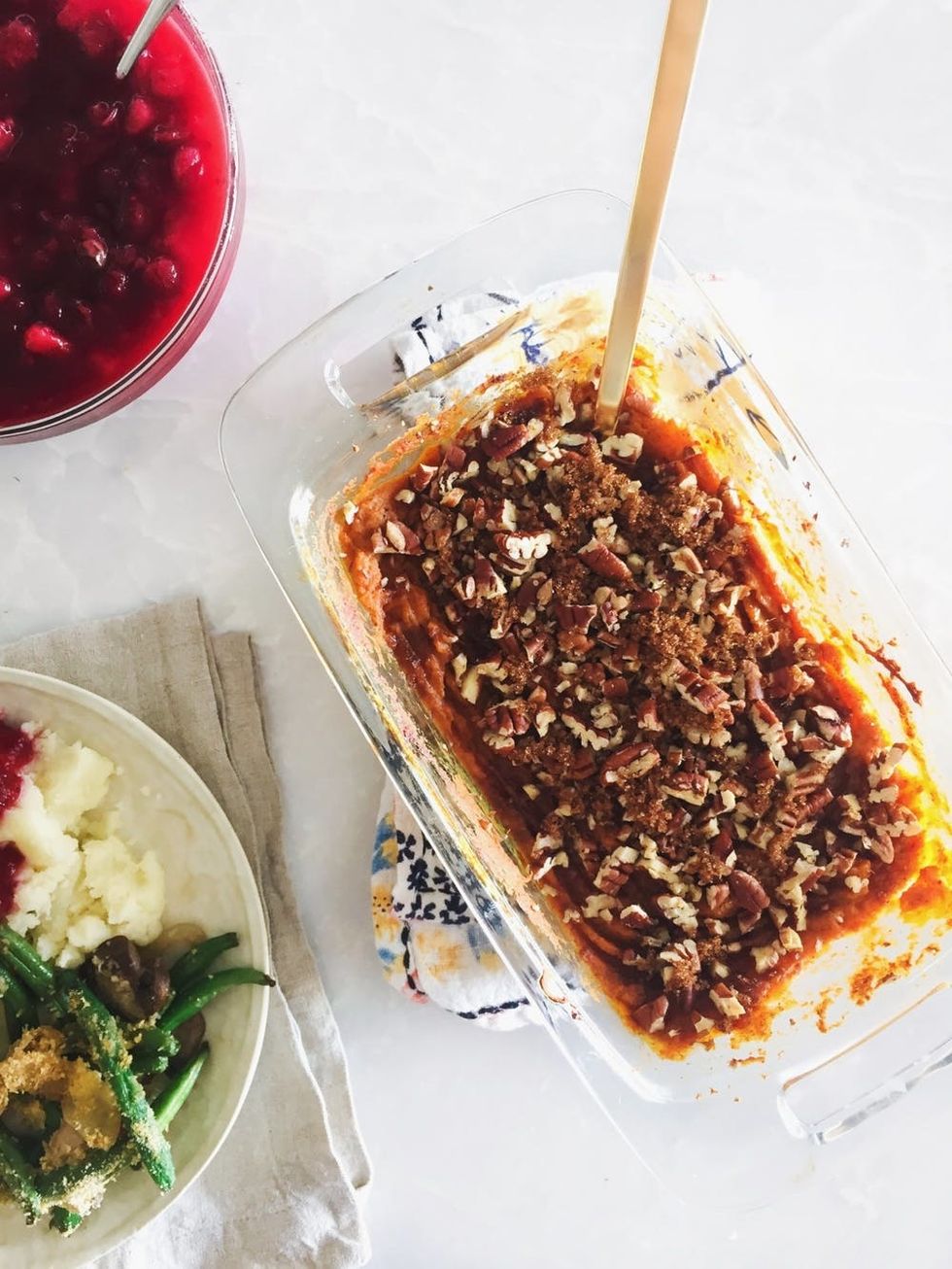 Easy Ways to Sneak Vegan Dishes Onto Your Thanksgiving Spread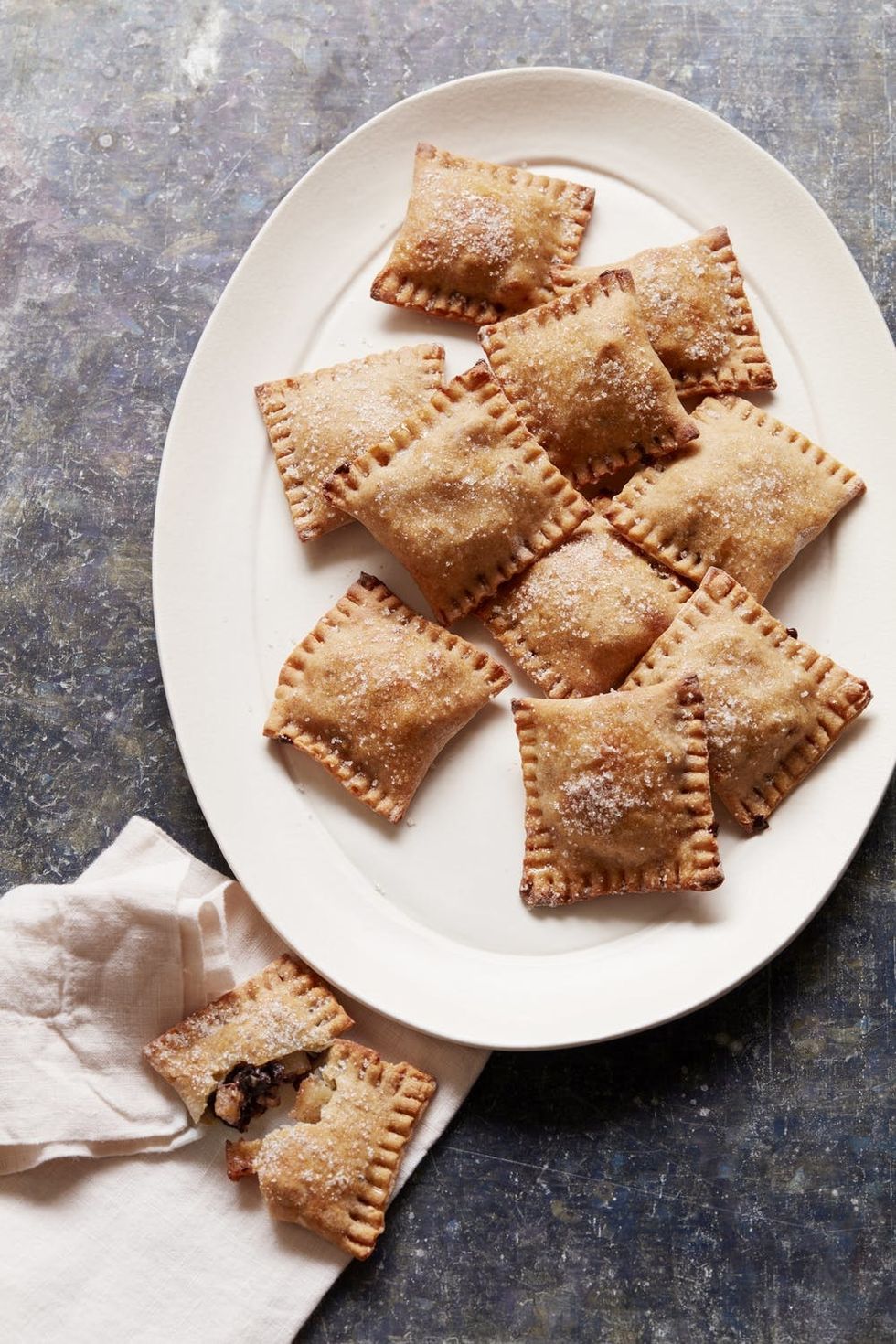 How to Make a Paleo-Friendly Green Bean Casserole for Thanksgiving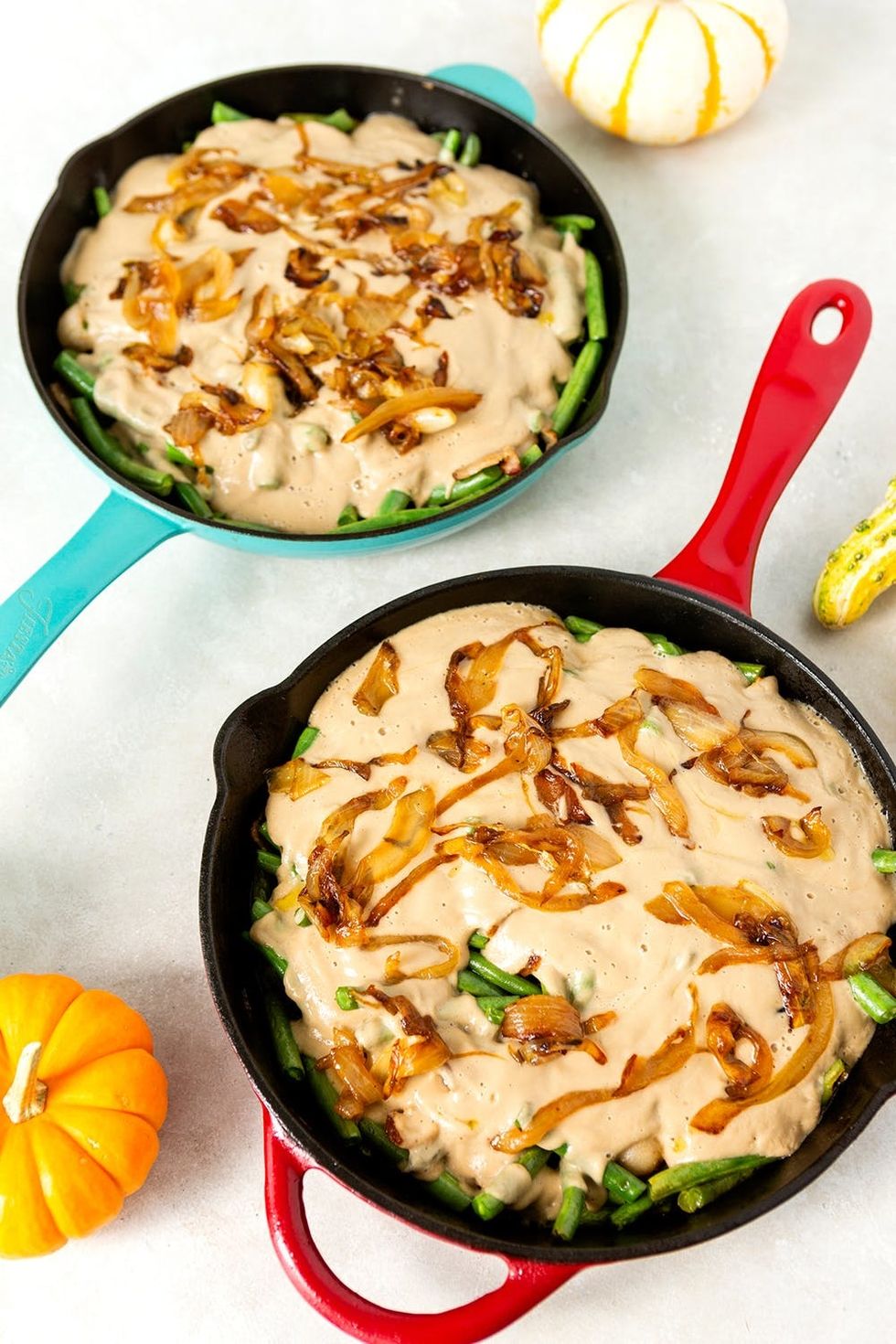 How to Keep Your Holiday Travel Stress-Free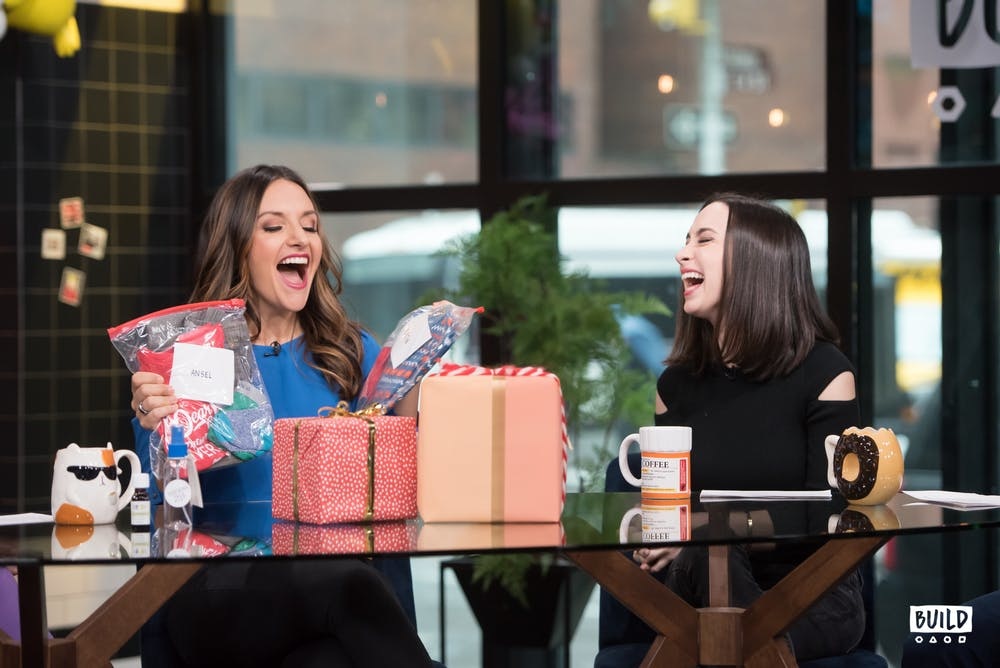 Thanksgiving means gathering with friends and family, but for many of us, that means crazy travel trials on hectic roads or through crazed airports. For this installment of Brunch with Brit, frequent-traveler Brit shares her own hacks, tips, and gear for keeping travel stress-free. Go watch!
Smart Essentials for Every Summer Road Trip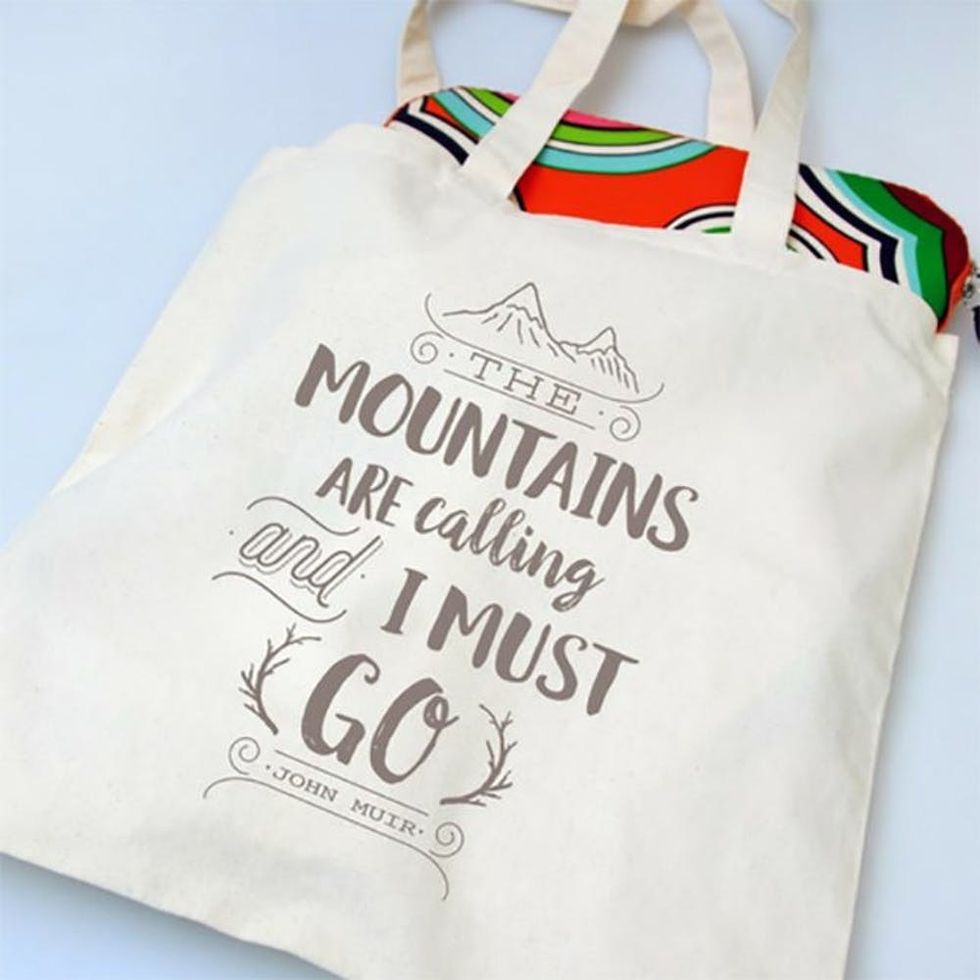 Exercises to Get You Through a Long Flight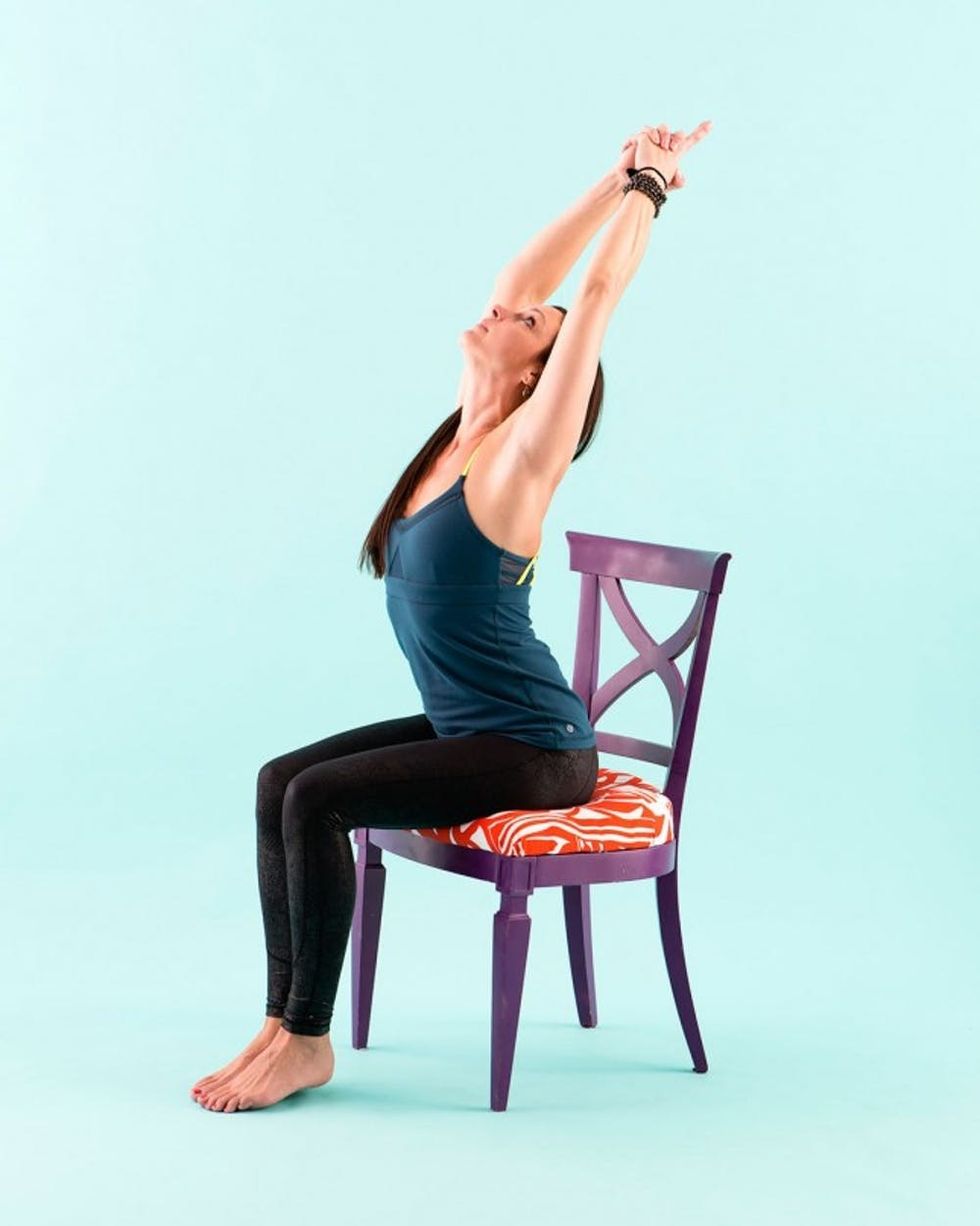 Jet-Set Beauty Kits That Make Holiday Travel a Breeze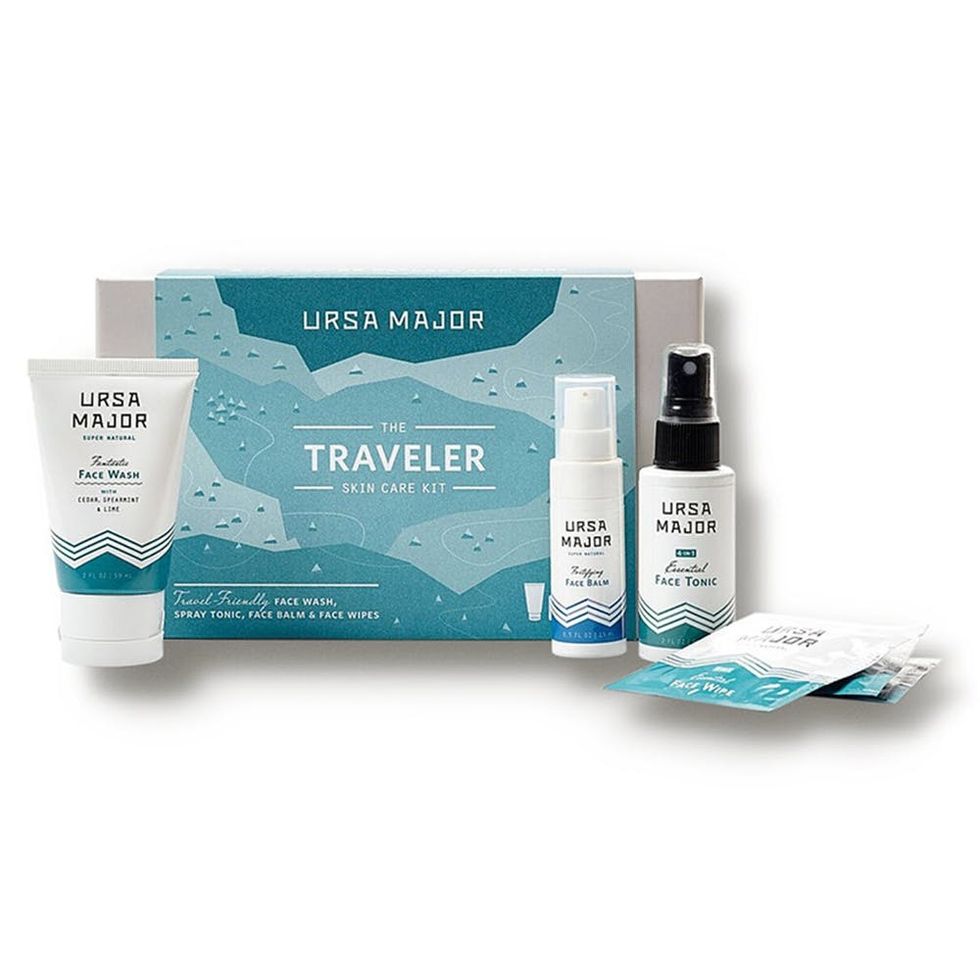 How to Master a Two-Minute Halloween Makeup Look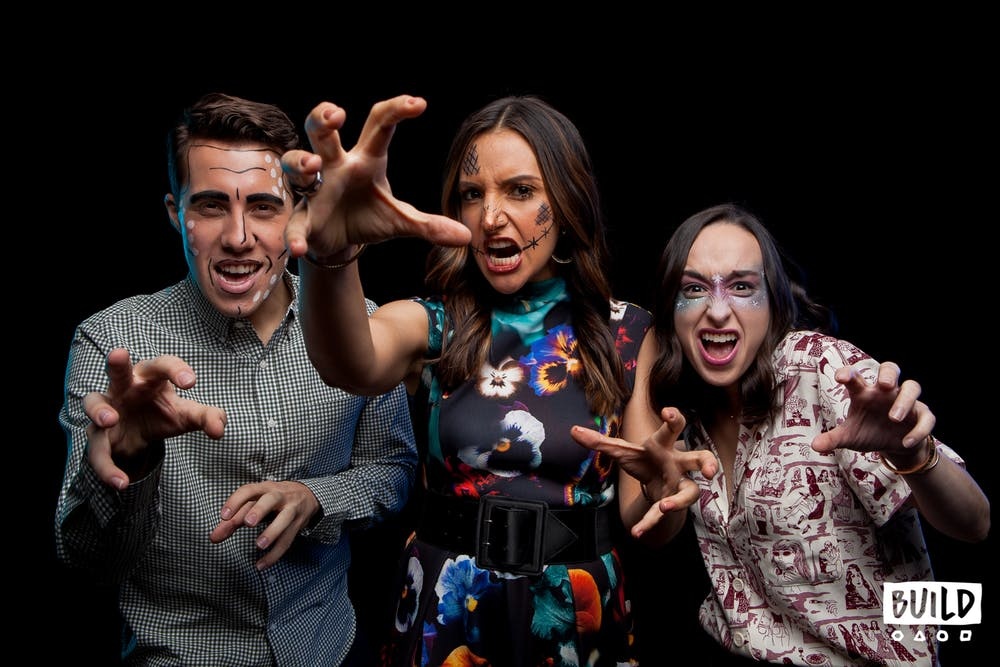 Halloween is our biggest holiday here at Brit + Co! For this installment of Brunch with Brit, Brit + Co's Beauty Editor Rebecca Norris joins the table to show you how to pull off two incredibly easy makeup looks that'll level up your costume game with just a little effort. Check it out.
67 Halloween Makeup Ideas to Try This Year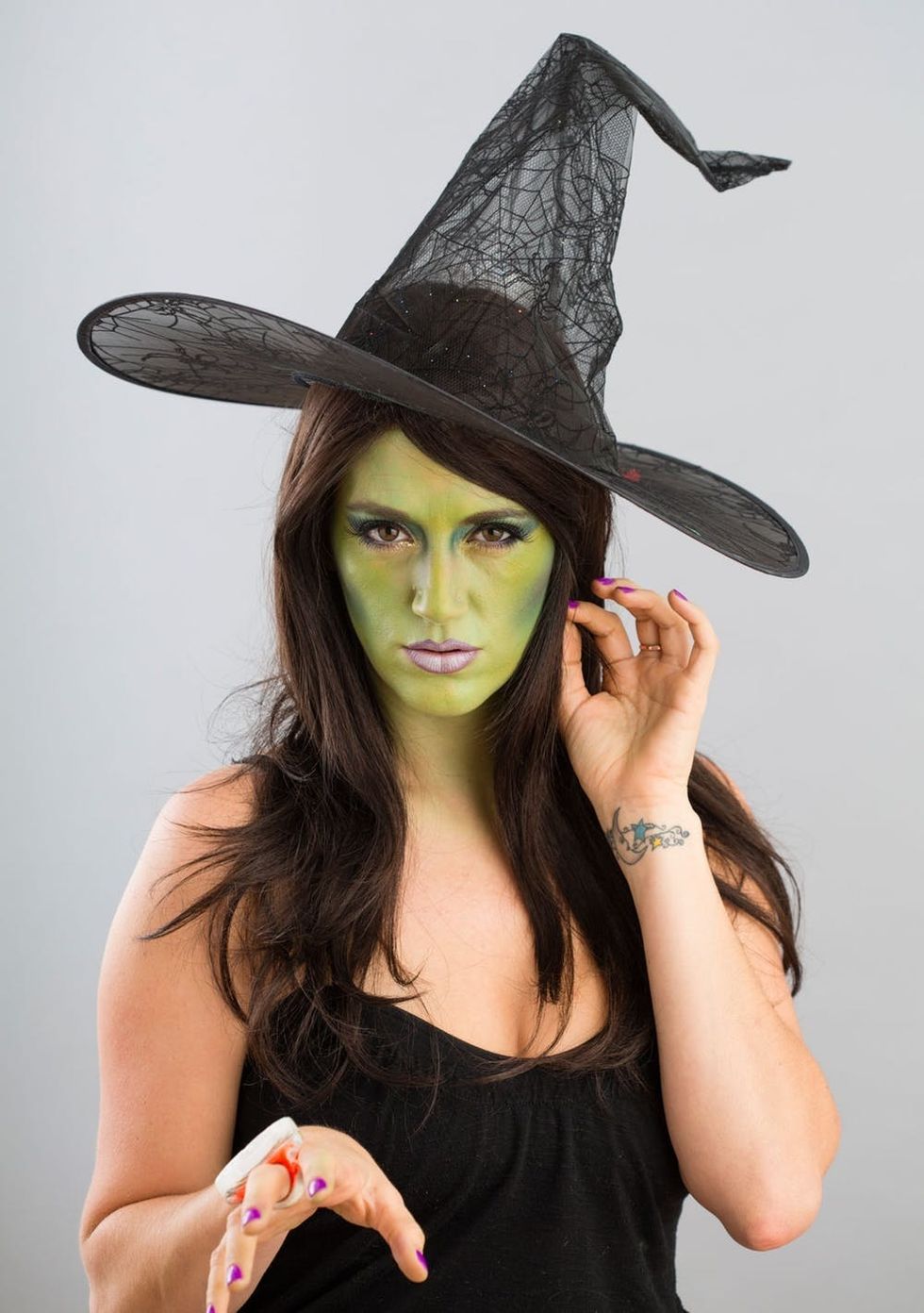 25 Halloween Makeup Looks You can Wear Year-Round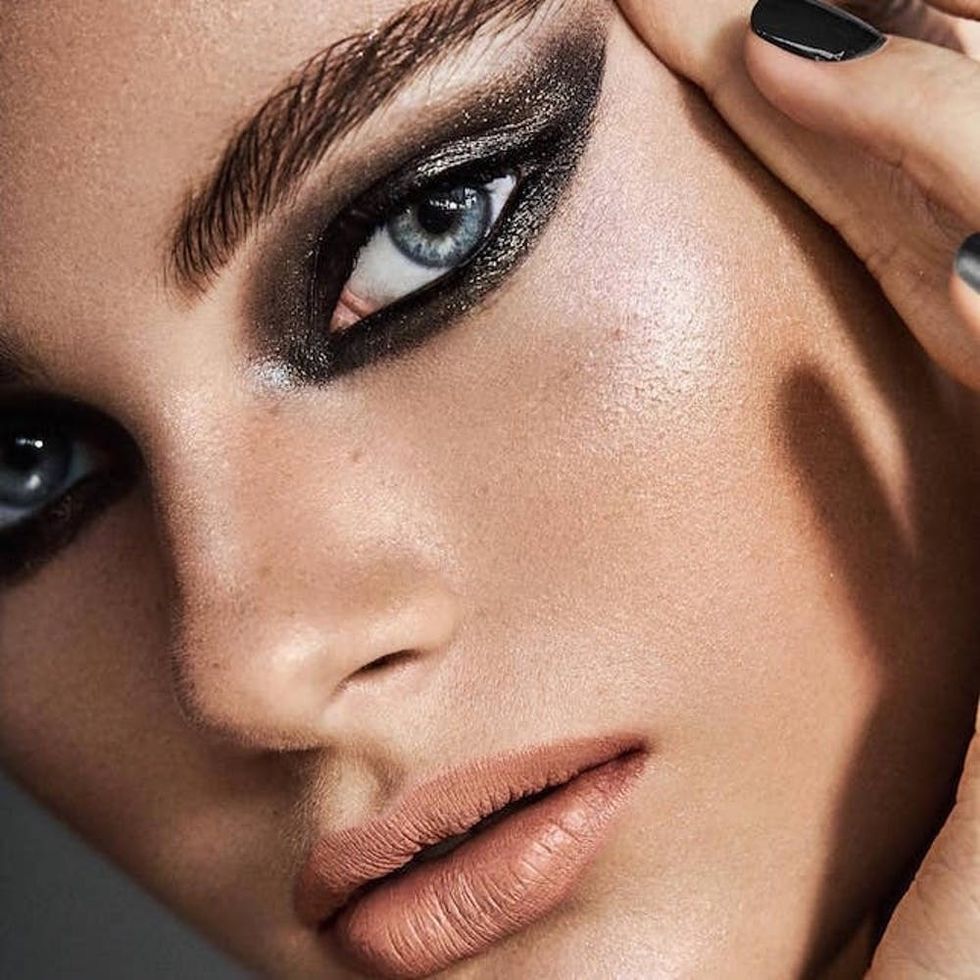 3 Simple Makeup Tricks to Nail Your Halloween #MOTD