Teen Recreates High School Yearbook Pics From the 1920s to Now
May 14, 2014
We all lived through the scrunchies, flannels + the plucked-to-death brows of quintessential '90s style AND have the pics to prove it (twice now!). But have you ever wondered what your high school portraits would have looked like if you were a 1960s flower child, a '50s Beatnik or a Roaring '20s flapper? Ohio hs student (who's also taking classes at Ohio State University), Annalisa Hartlaub gives us a glimpse at what yearbooks might have looked like over the past 10 decades in her dreamy photo series.
In the sartorial set called Counter // Culture, the 16-year-old (!!) artist realistically reimagines quintessential mainstream and counter culture styles from the 1920s through today. Hartlaub models each "everygirl" + "rebel" side by side and every diptych is altered to reflect the tech of that decade: photos up until the '50s are shot in black and white, while the color gradually improves from a grainy tint to crisp digital color from the 1960s through the 2010s. Our only critique? The last shot in the 10-photograph series should have totes been a #selfie.
---
Scroll through 100 years of fashion below.
1920s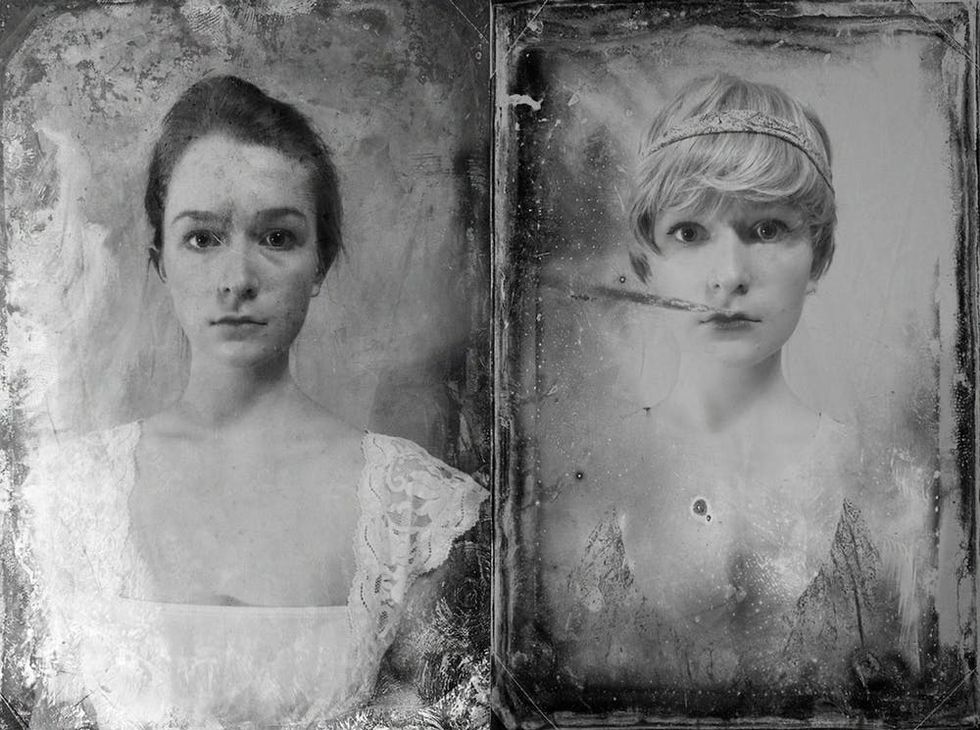 1930s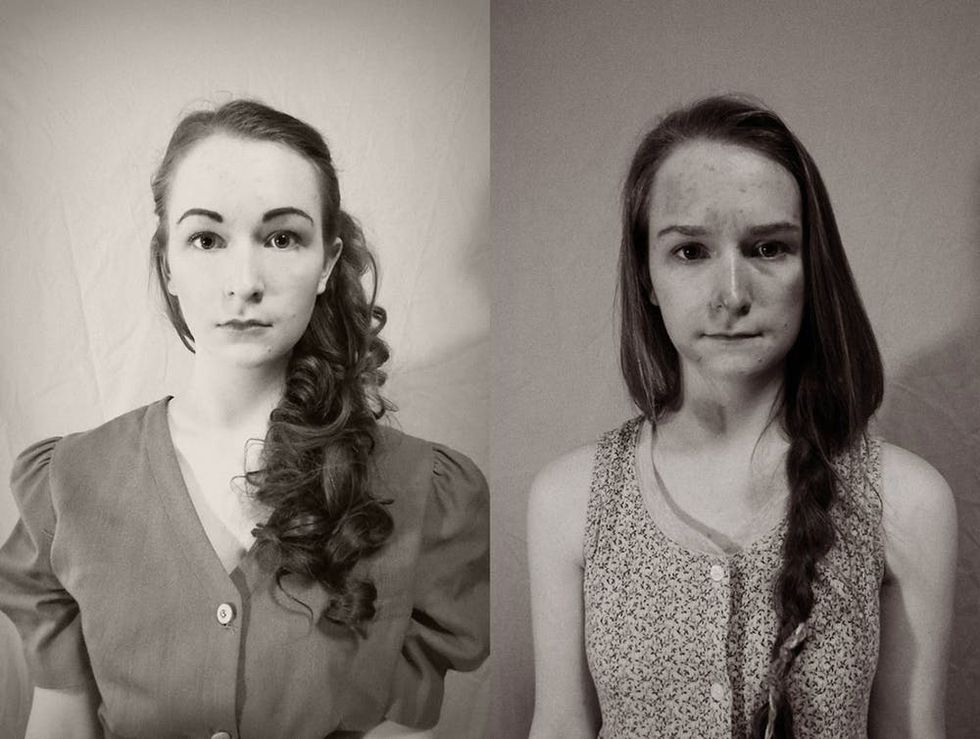 1940s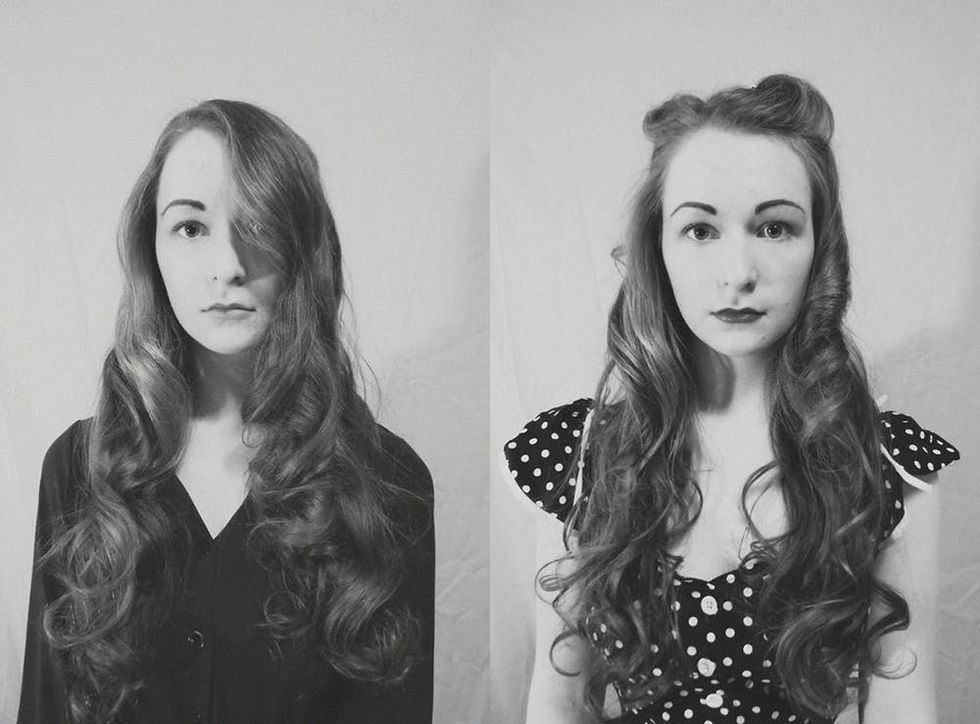 1950s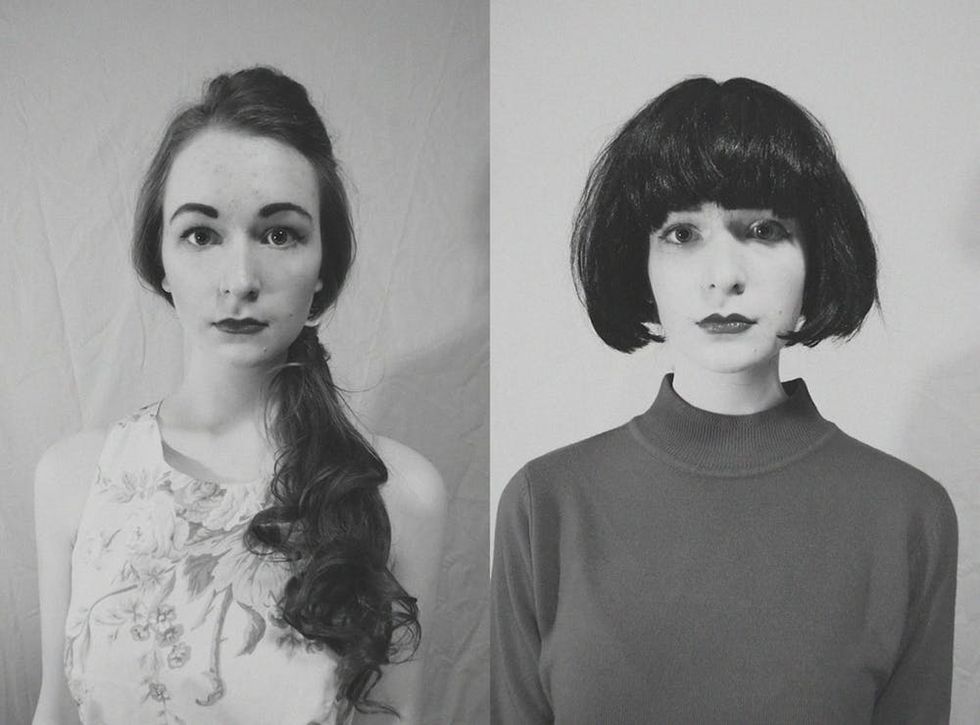 1960s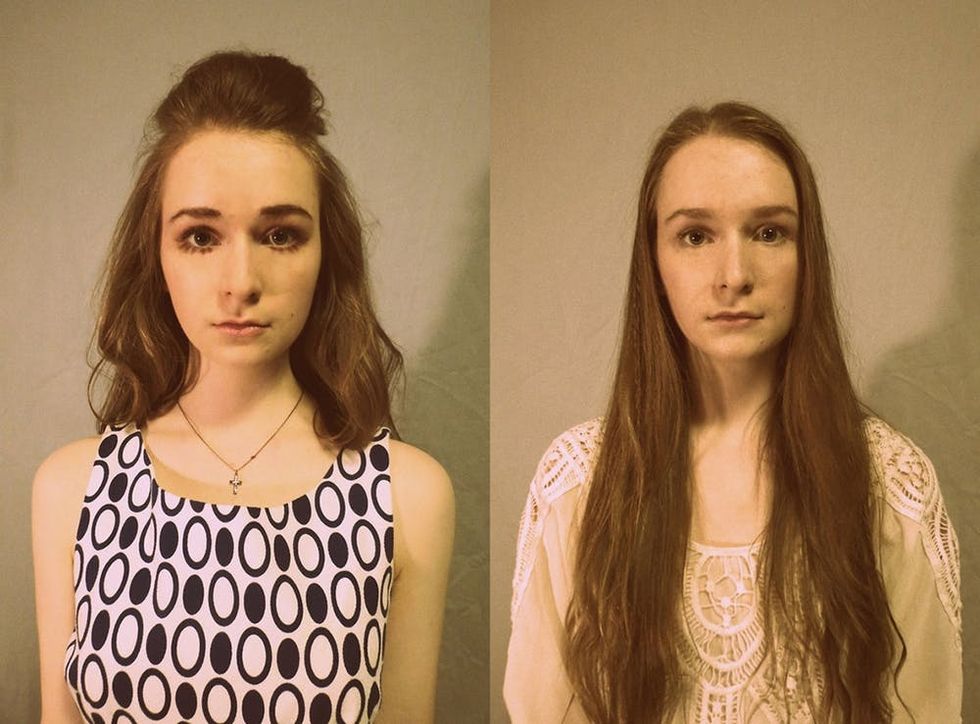 1970s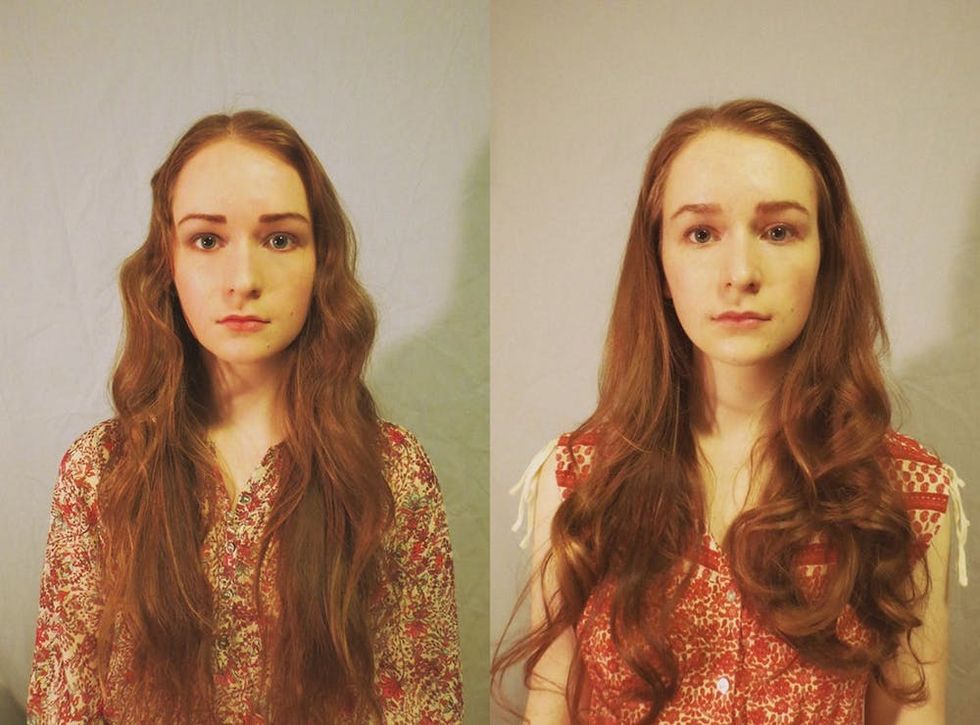 1980s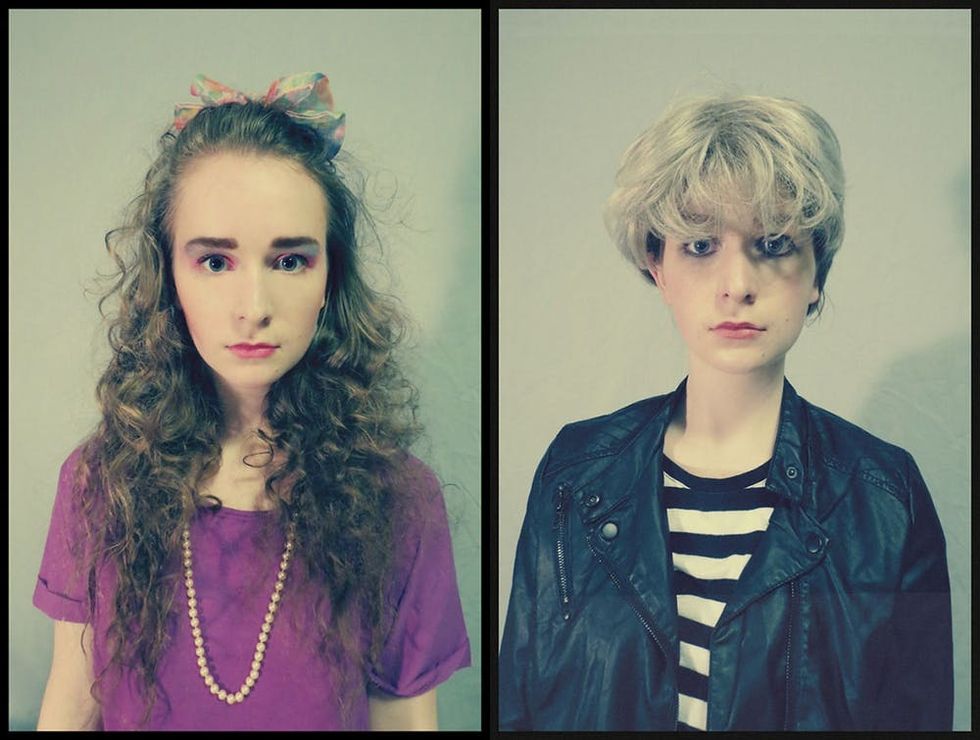 1990s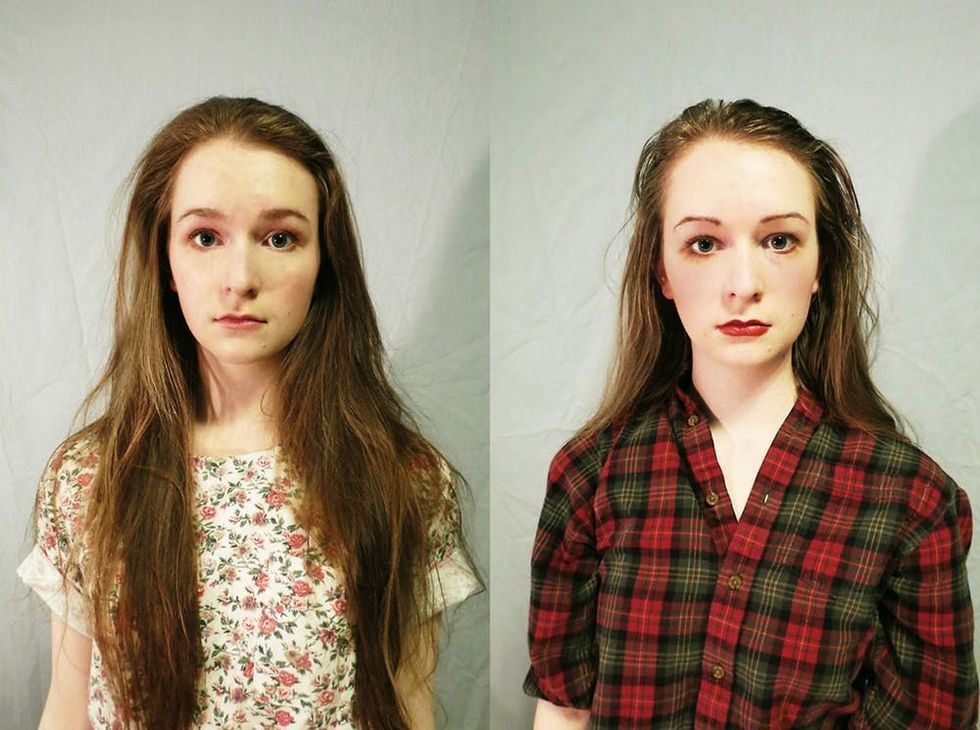 2000s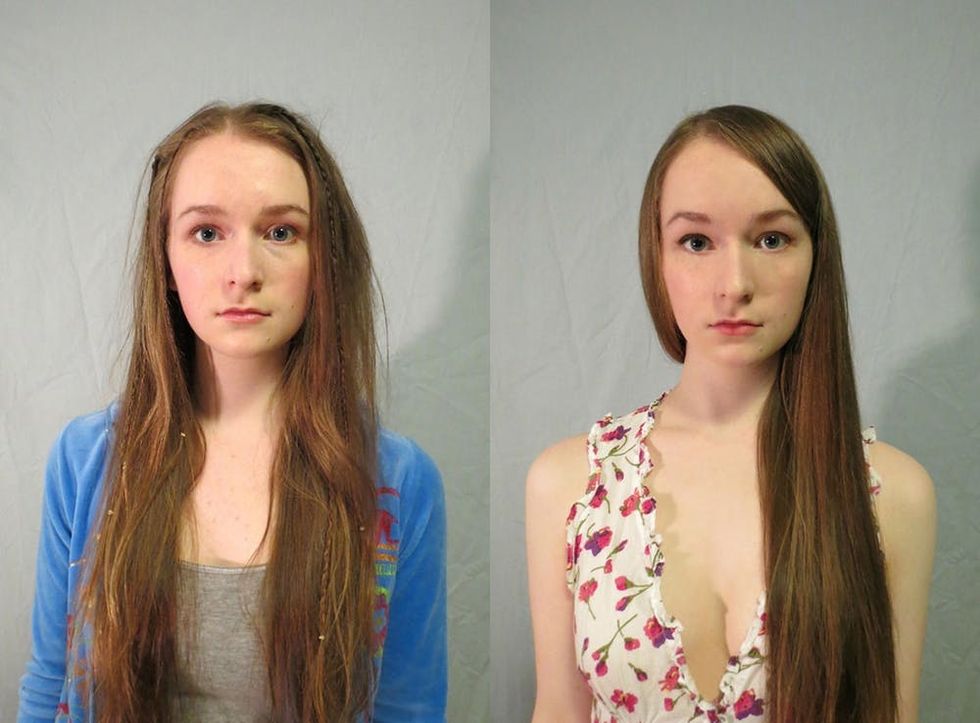 2010s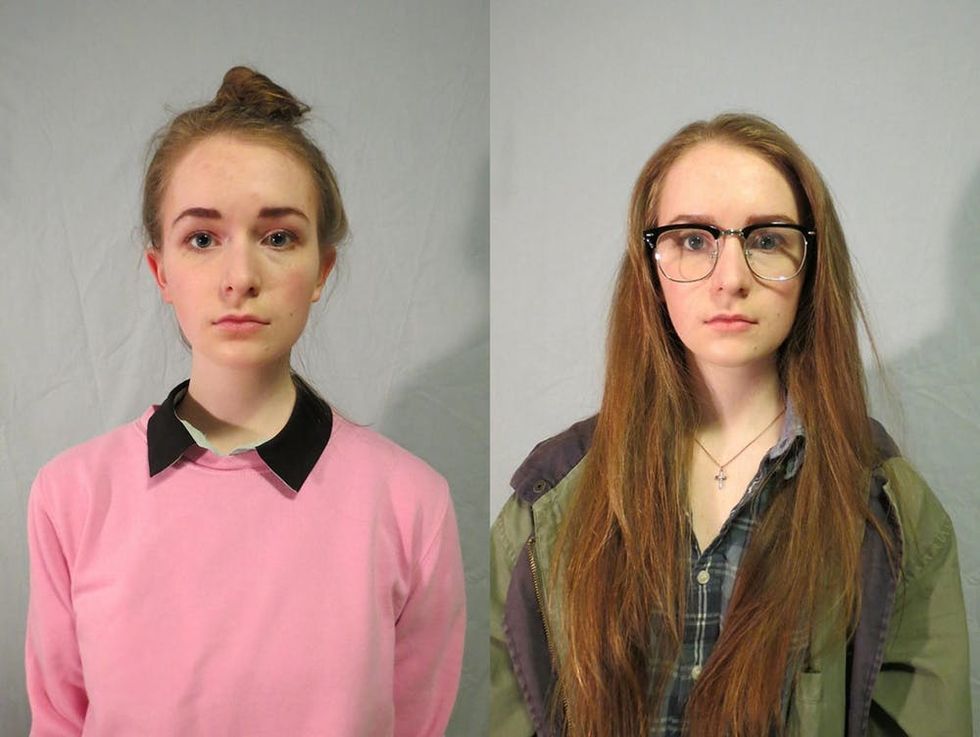 Just incredible. But these outtakes from Hartlaub's Tumblr are almost even better (+ the last one is EPIC!).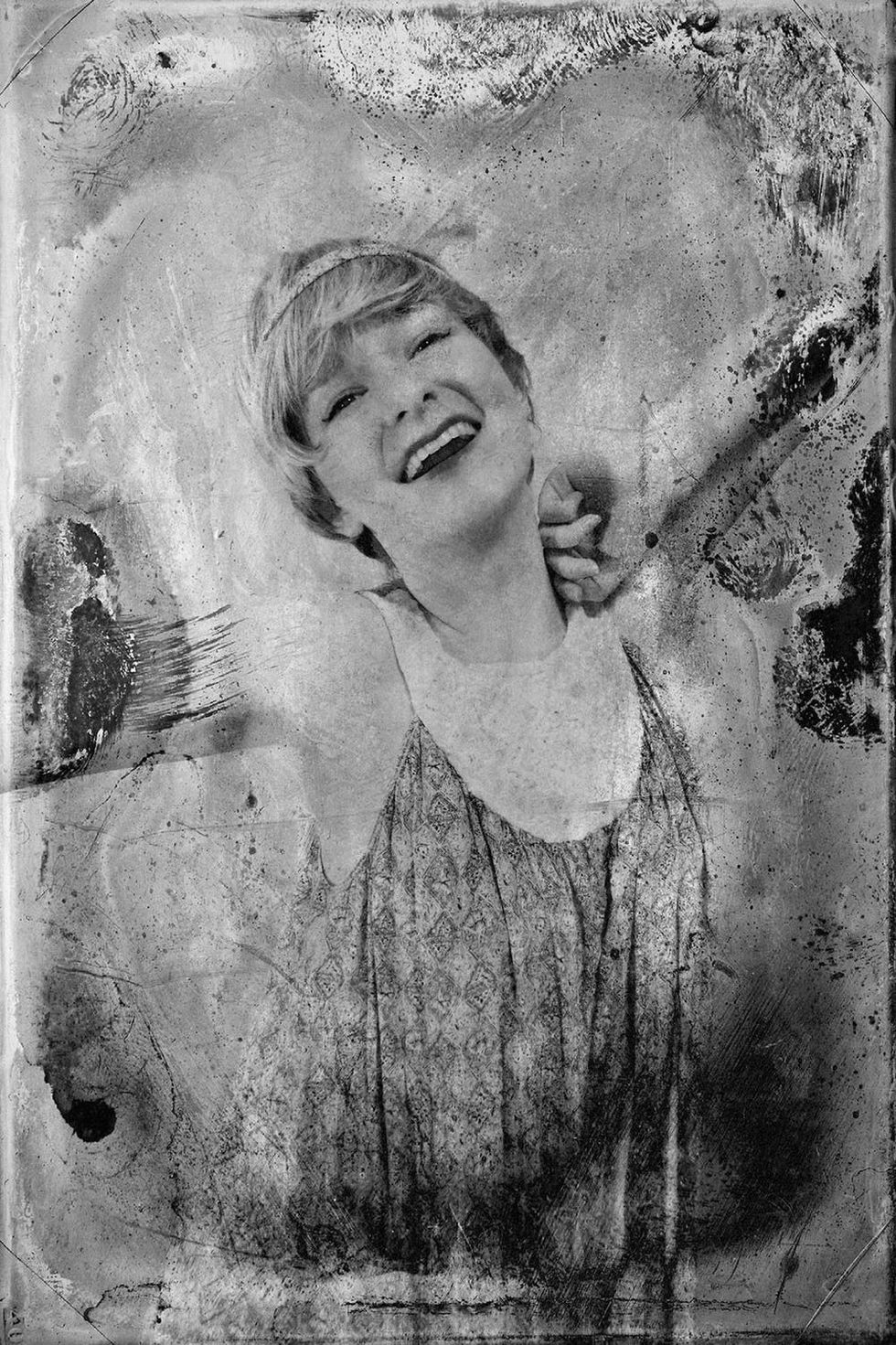 A flapper girl doing what she does best.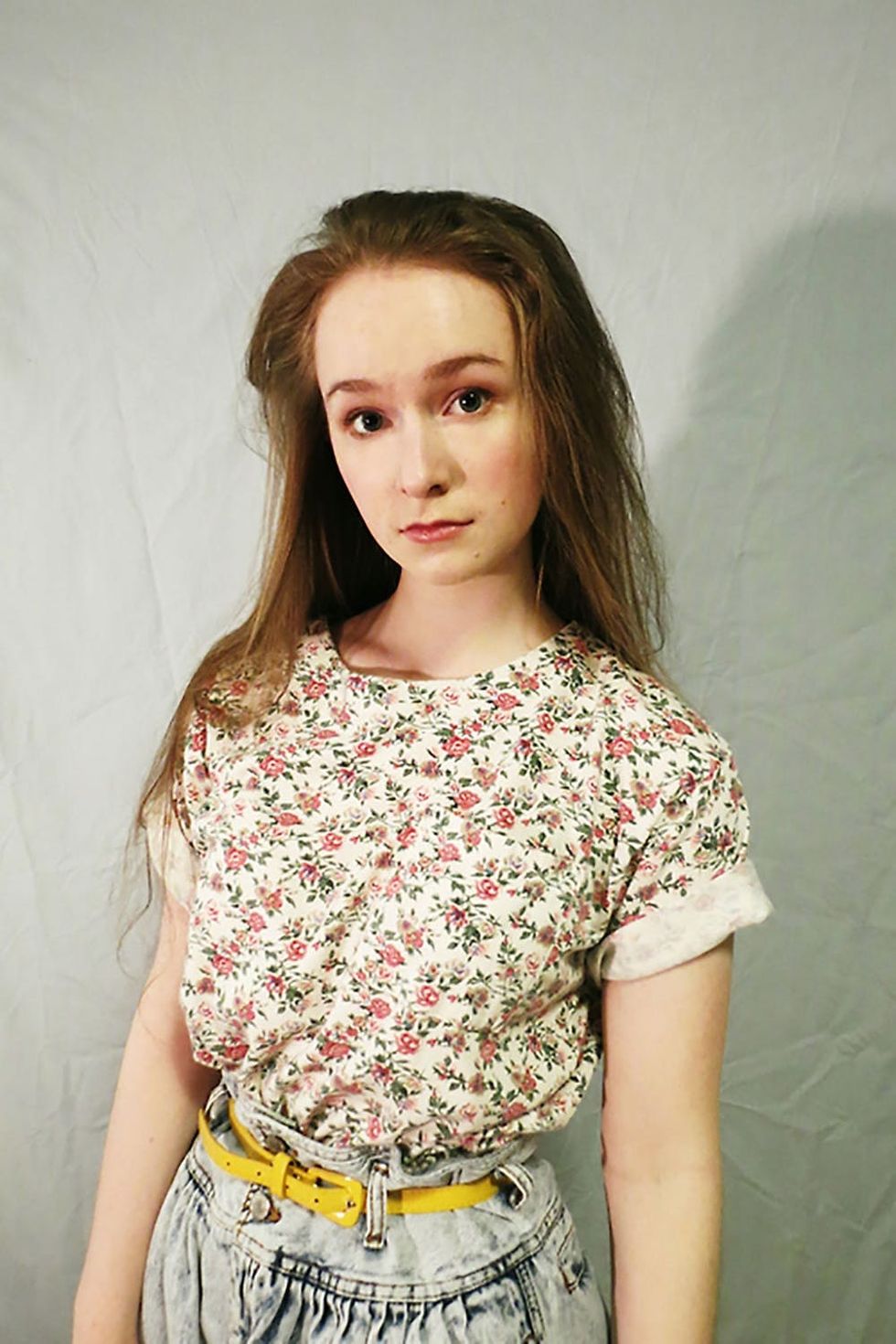 Uhhh, as if!!!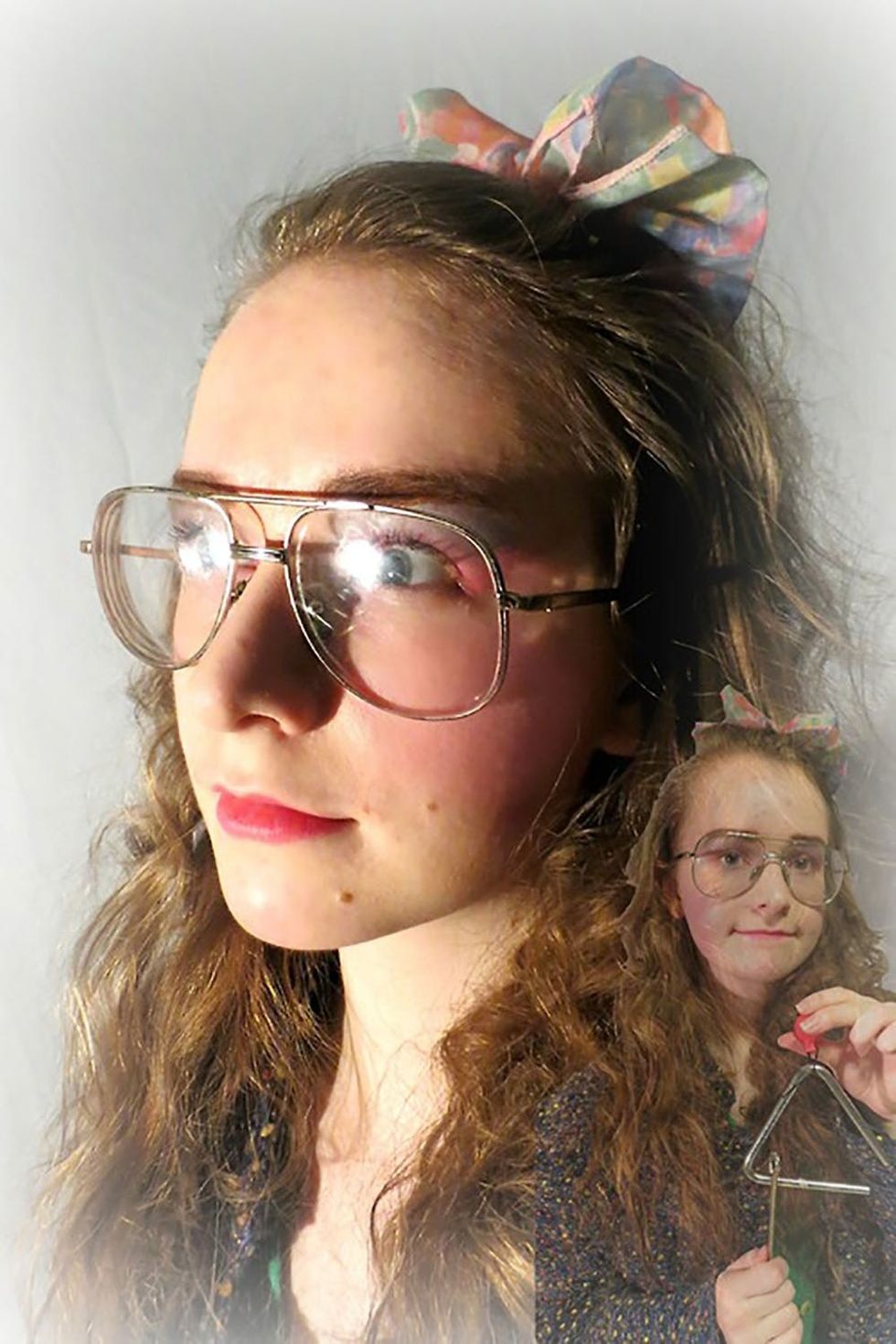 In the young artist's own words: "For my photography class we were assigned to create the worst portrait we could of ourselves. Instead I think I may have created the greatest portrait of myself…" Agree.
(h/t Huffington Post)
What photo series has you swooning? Tell us in the comments below.
Fashion