6 Famous Fashion Labels That Have Finally Gone Fur-Free
Mar 20, 2018
The fur industry has been a controversial one for a while now. While many women previously viewed fur as the pinnacle of aspirational luxury, more recent generations have started to question the use of fur in fashion (Stella McCartney founded an entire animal-friendly empire), examining whether the sacrifice is worth the ethical — and environmental — costs. That may be why we're seeing more and more of our favorite brands declaring themselves fur-free. Designers who used to send models down the runways wrapped in all manner of furry pelts are now veering away from the practice altogether. These days, how your clothing is made is just as important as how it looks. Translation: Kindness is cool and ethical is in style. Ahead, six fashion-girl favorite labels that have gone fur-free in recent years.
Michael Kors
---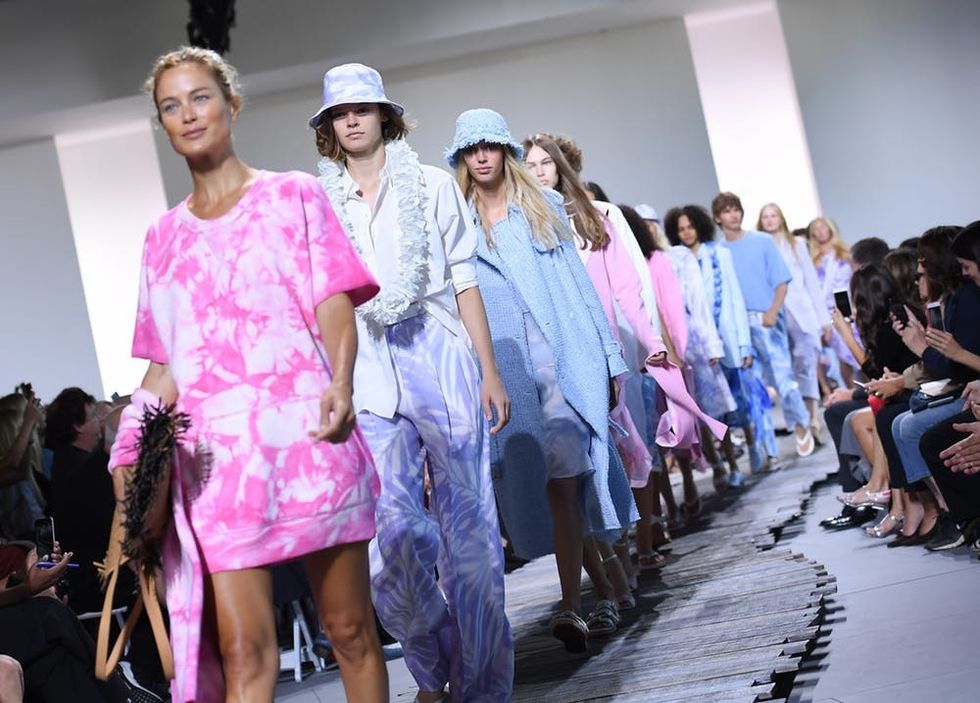 New year, new Michael. The iconic American designer announced at the end of last year that fur would no longer be a part of his collection as of 2018. In a statement, the brand declared, "Due to technological advances in fabrications, we now have the ability to create a luxe aesthetic using non-animal fur… We will showcase these new techniques in our upcoming runway show in February." Can't wait to see. (Photo via ANGELA WEISS/AFP/Getty)
Gucci
The label's president Marco Bizzarri told Business of Fashion in October, "I don't think it's still modern and that's the reason why we decided not to do that. It's a little bit out-dated." The Italian house also joined the Fur Free Alliance, an organization that promotes the end of fur as fashion, with an eye toward sustainability. With Spring 2018 as its first fur-free season, Gucci cosigned what may have been one of the year's most unexpected designer trends. (Photo via Getty)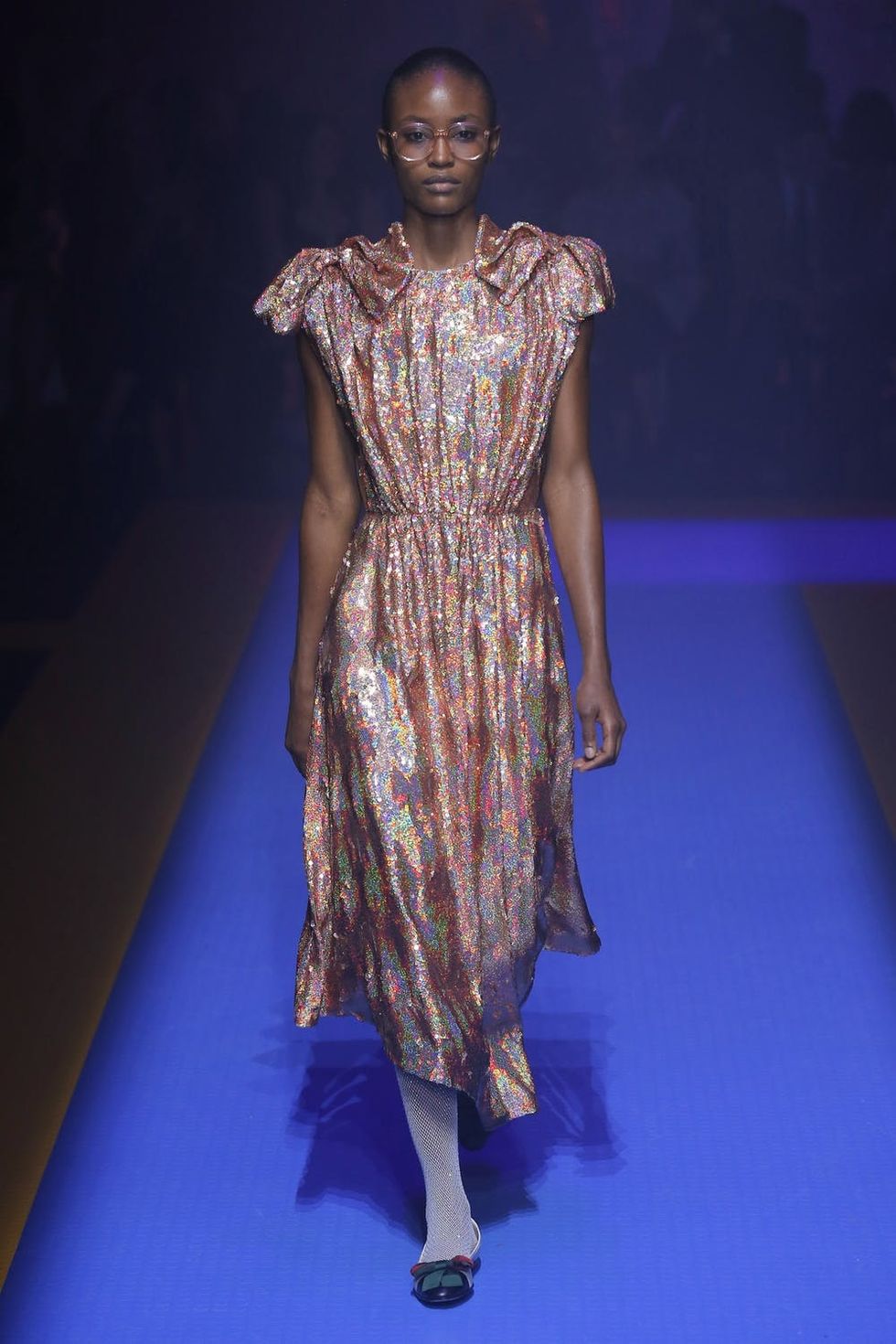 Giorgio Armani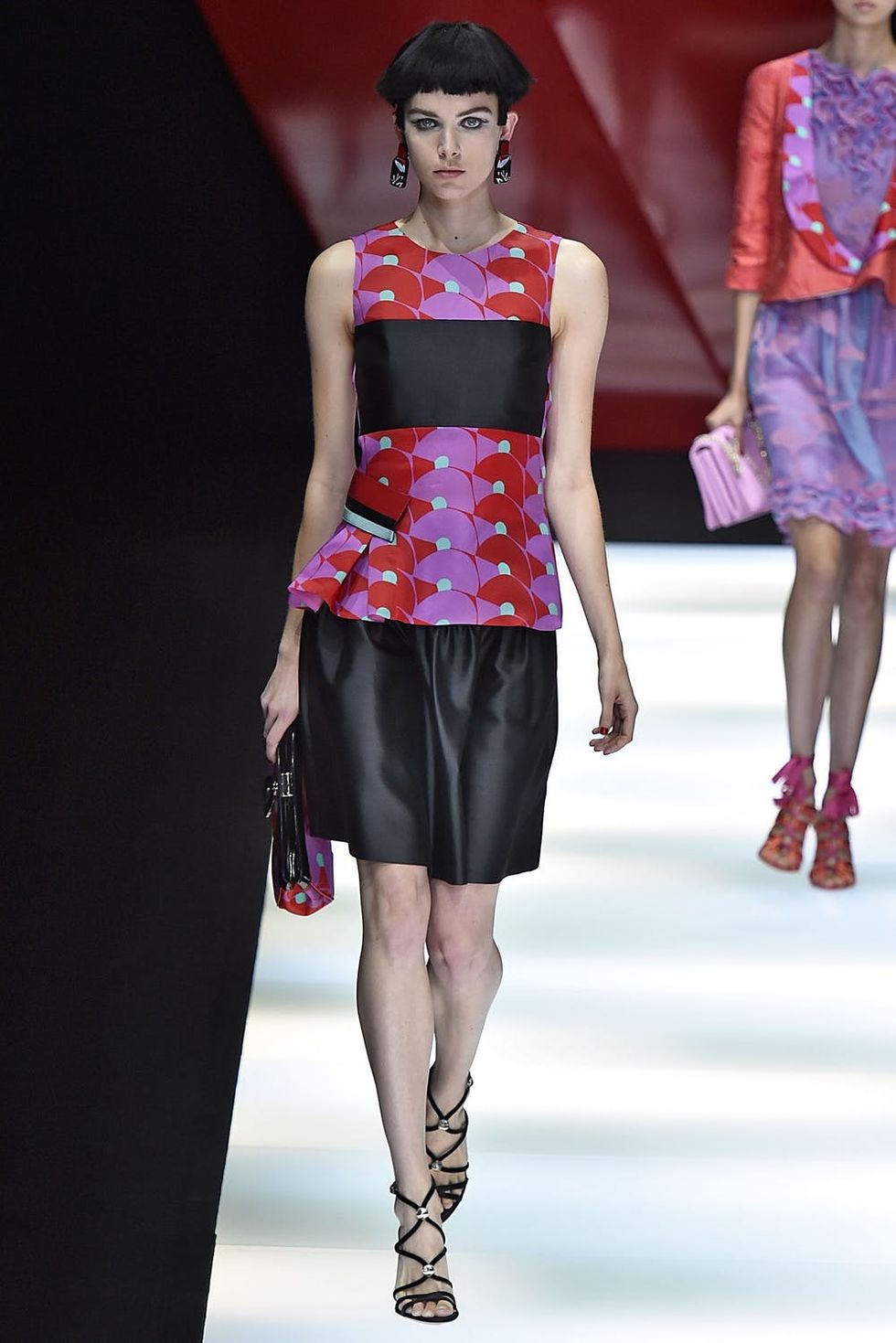 Armani announced in 2016 that it would end the use of fur, starting with the label's Fall 2016 collection. In a statement to the press, the brand cited new technologies that "render the use of cruel practices unnecessary as regards animals." (Photo via Victor VIRGILE/Gamma-Rapho/Getty)
The Kooples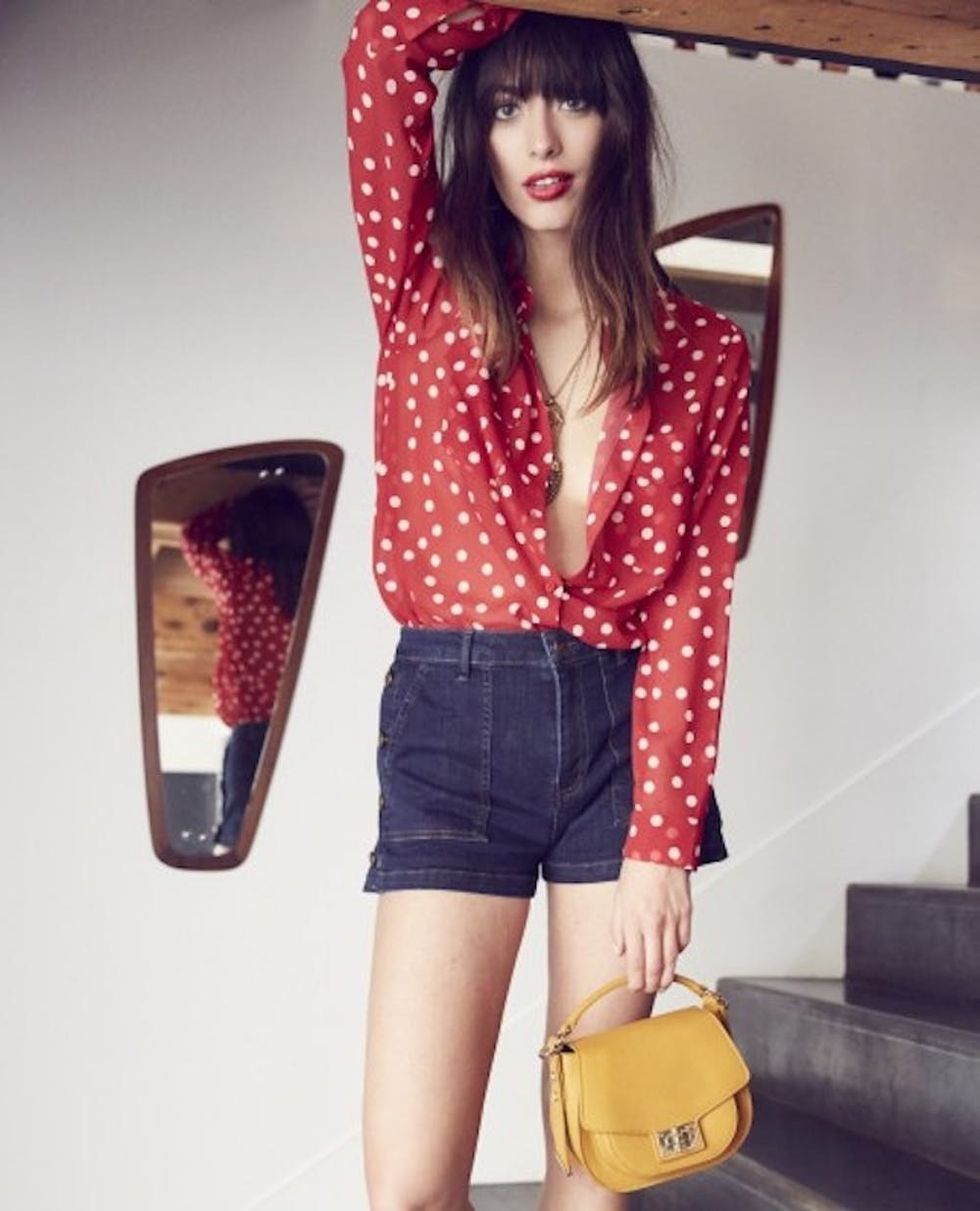 This Paris-based celeb fave brand announced its fur-free status in 2016, at the urging of PETA. With everything from faux-fur trim anoraks and moto jackets to a chic new clutch collaboration on offer, the policy doesn't seem to be hurting their street-style-worthy aesthetic one bit. (Photo via The Kooples)
Hugo Boss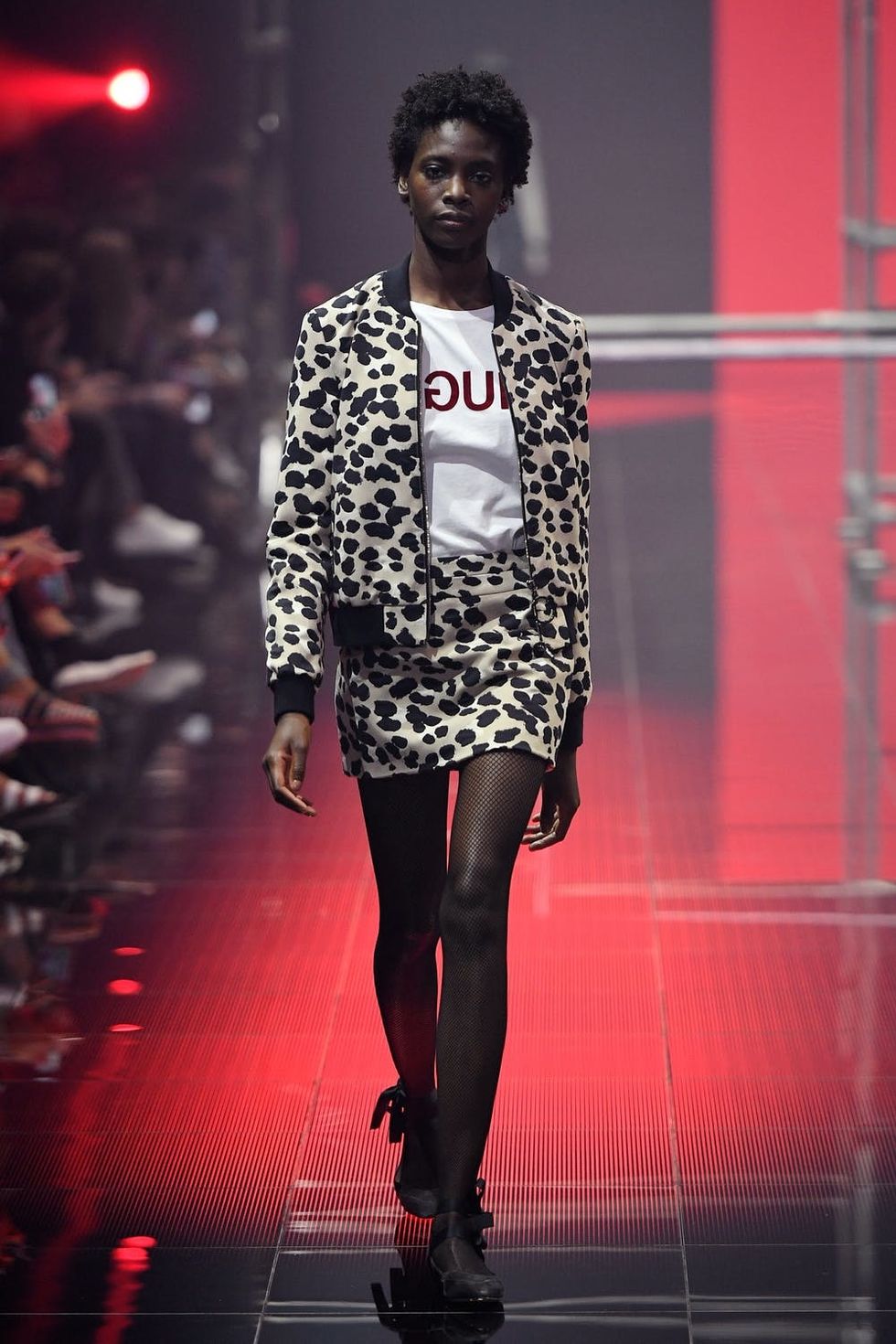 In 2015, the label looked to the future. At the urging of The Humane Society of the United States and The Fur Free Alliance, Hugo Boss stopped using fur entirely as of its Fall 2016 collection. (Photo via Stefan Knauer/Getty for Zalando)
Versace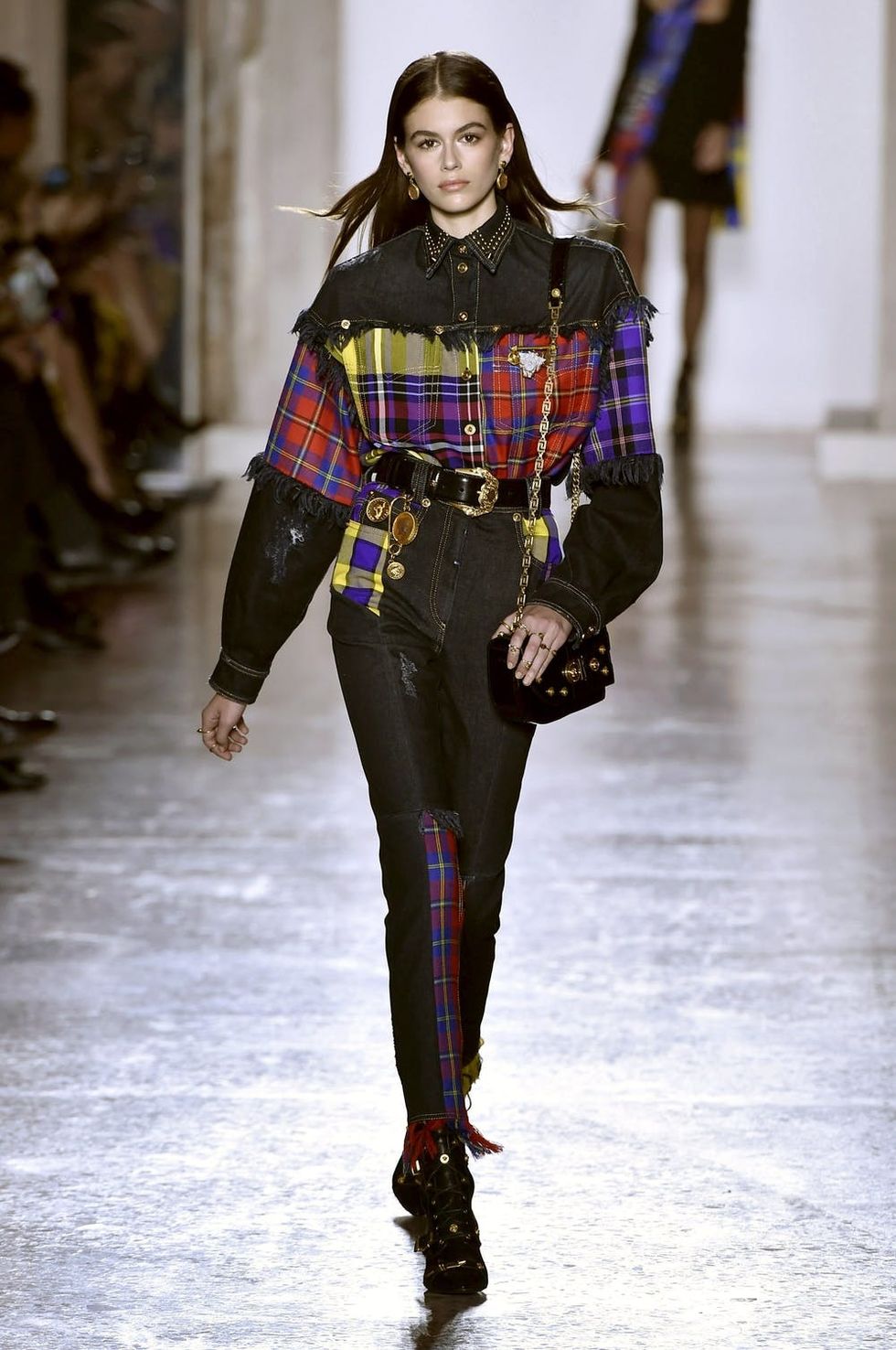 Versace! Versace! Versace! The over-the-top Italian brand known for unapologetic glamour has officially said arrivederci to fur after designer Donatella Versace told TheEconomist, "I don't want to kill animals to make fashion. It doesn't feel right." (Photo by Catwalking/Getty)
Follow us on Pinterest for more style inspo!
Style News