12 Awesome Homemade Nut Butters to Put on *Everything*
Jul 29, 2015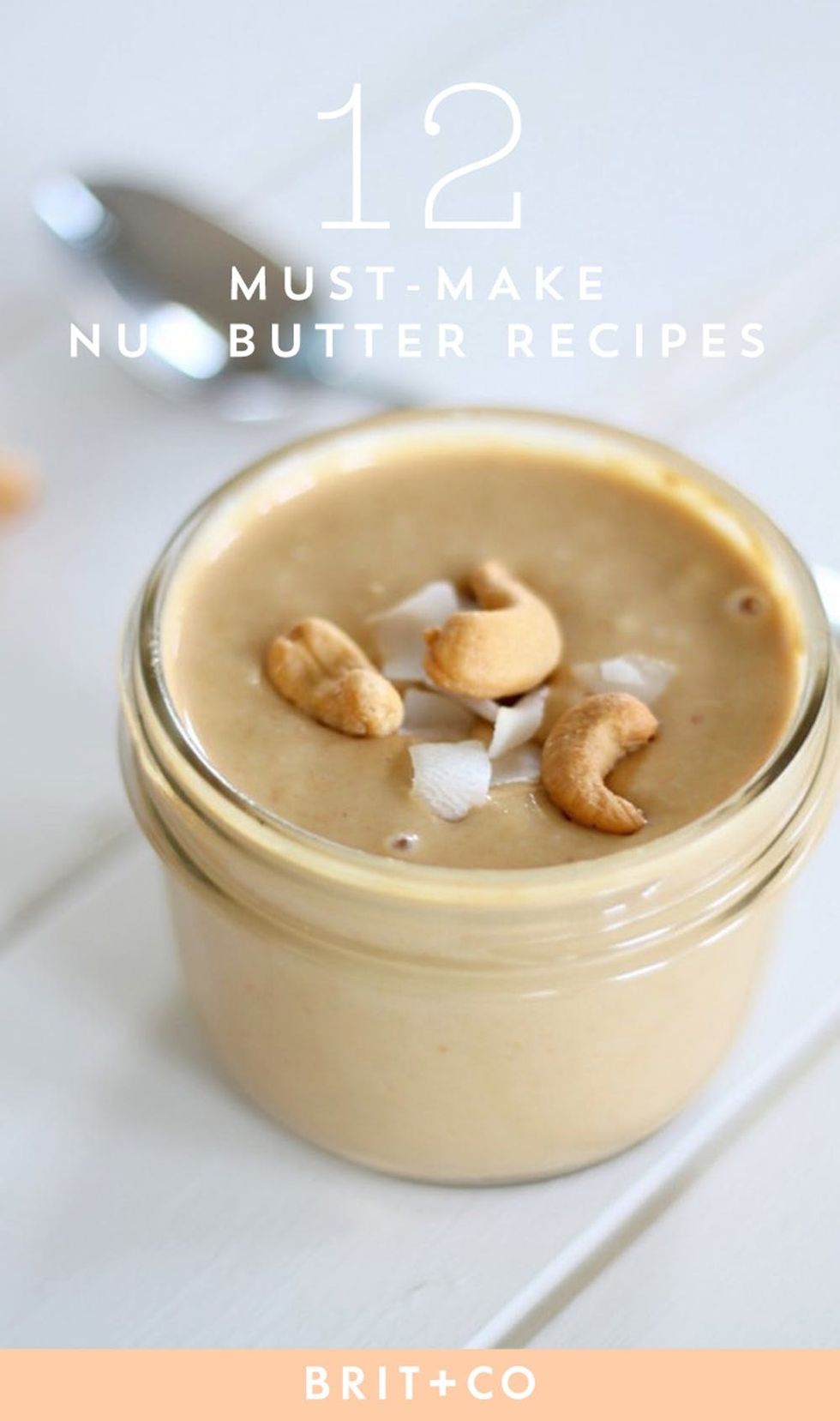 We're obviously fans of DIY here. From home decor to fashion pieces to goodies from the kitchen, we think half the fun of enjoying something is making it with your very own hands. Our favorite kitchen DIY these days is creamy + delicious homemade nut butter. You can find the usual suspects (peanut butter, almond butter, cashew butter) at most grocery stores, but they can cost you a pretty penny. Since we believe no one should settle when it comes to what you spread on your toast every morning, we've rounded up some of the most unique nut butter recipes around town. We're sure you have most of these ingredients in your kitchen or pantry already, so grab your food processor and get nutty!
---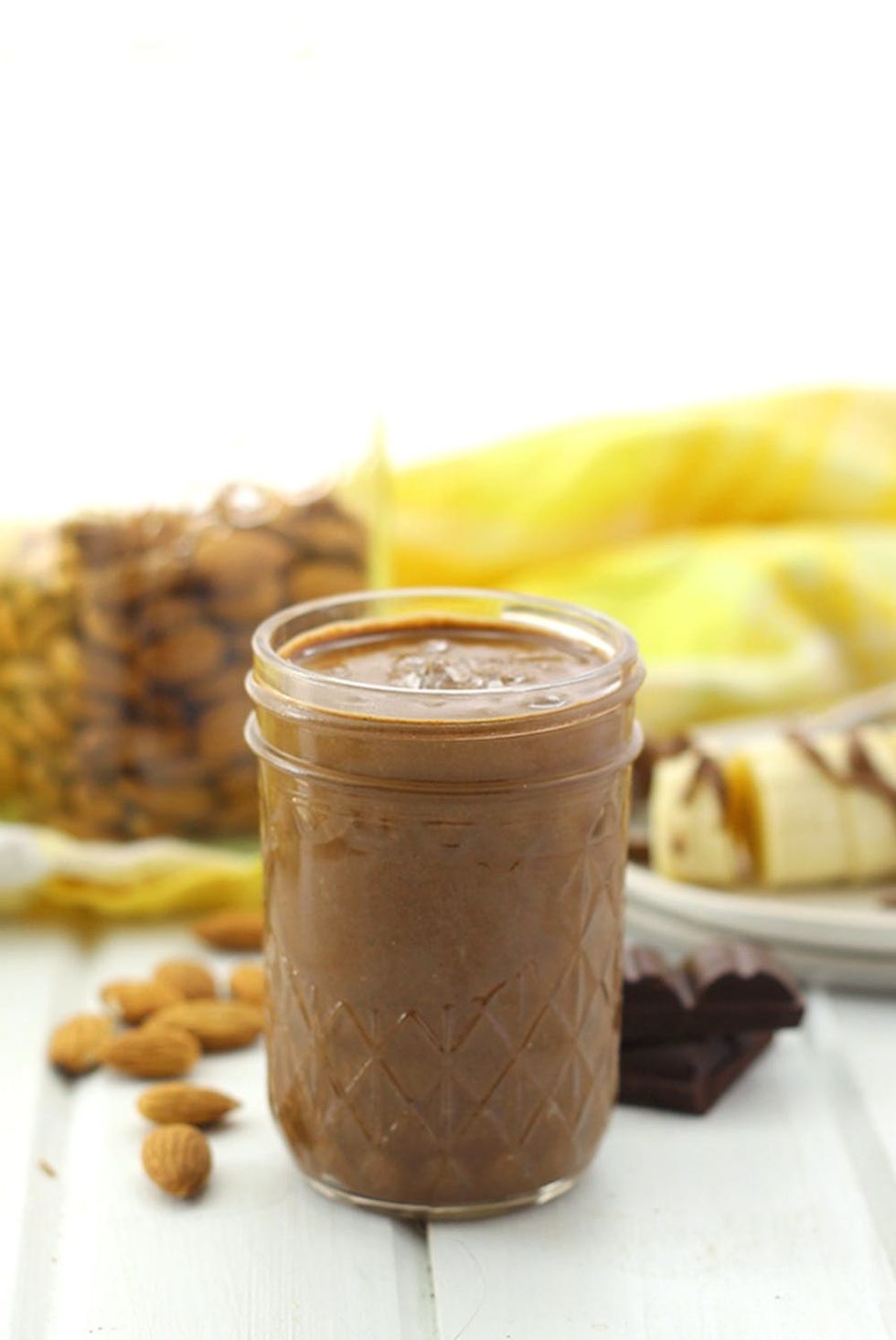 1. Dark Chocolate Sea Salt Almond Butter: This almond butter lasted approximately two days before the container was empty. Trust us — it was that good. (via The Healthy Maven)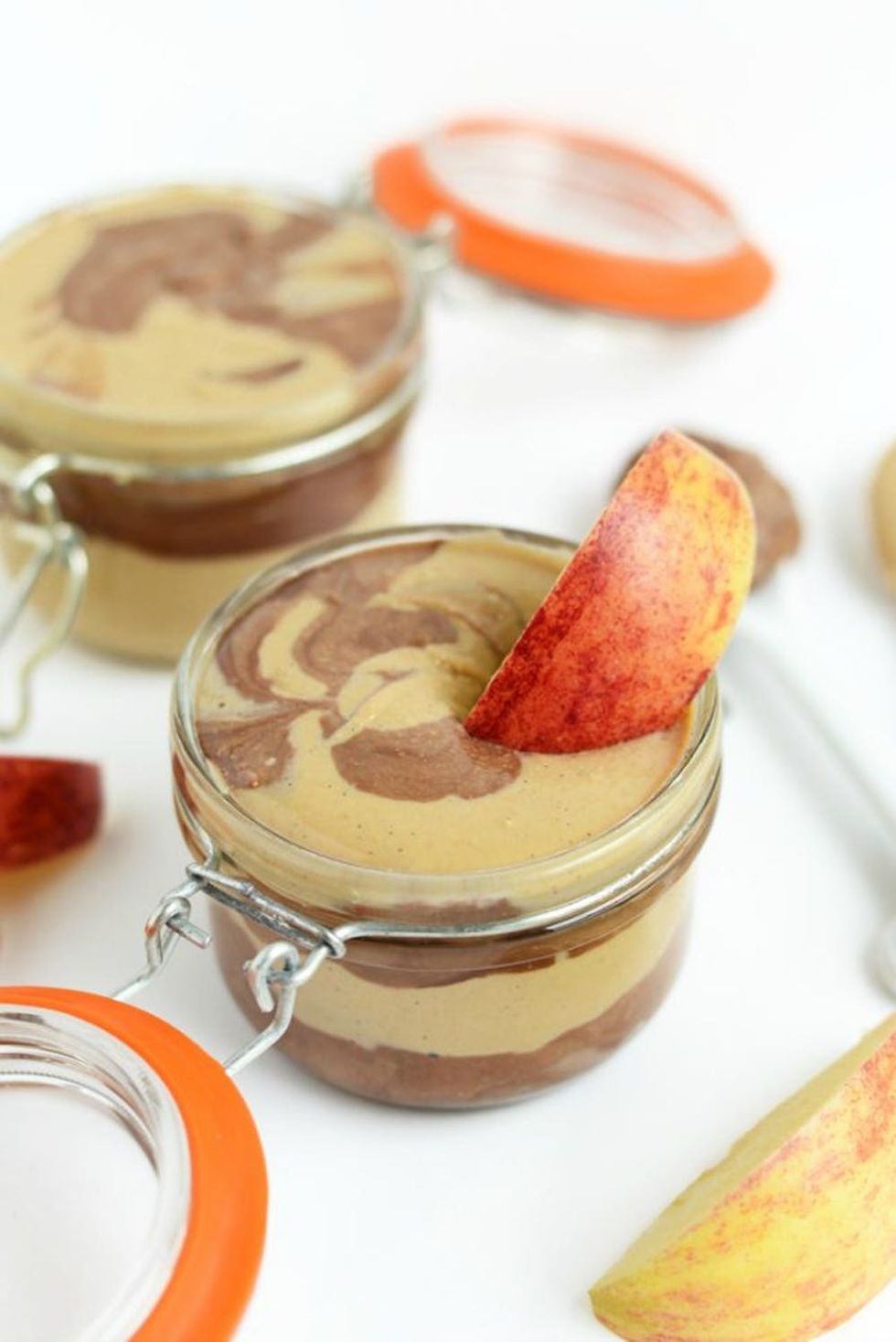 2. Chocolate Vanilla Swirl Cashew Butter: Nothing goes better together than vanilla and chocolate. While this fun take on cashew butter reminds us of our favorite ice cream, it is actually healthy enough for an afternoon snack. (via Fit Foodie Finds)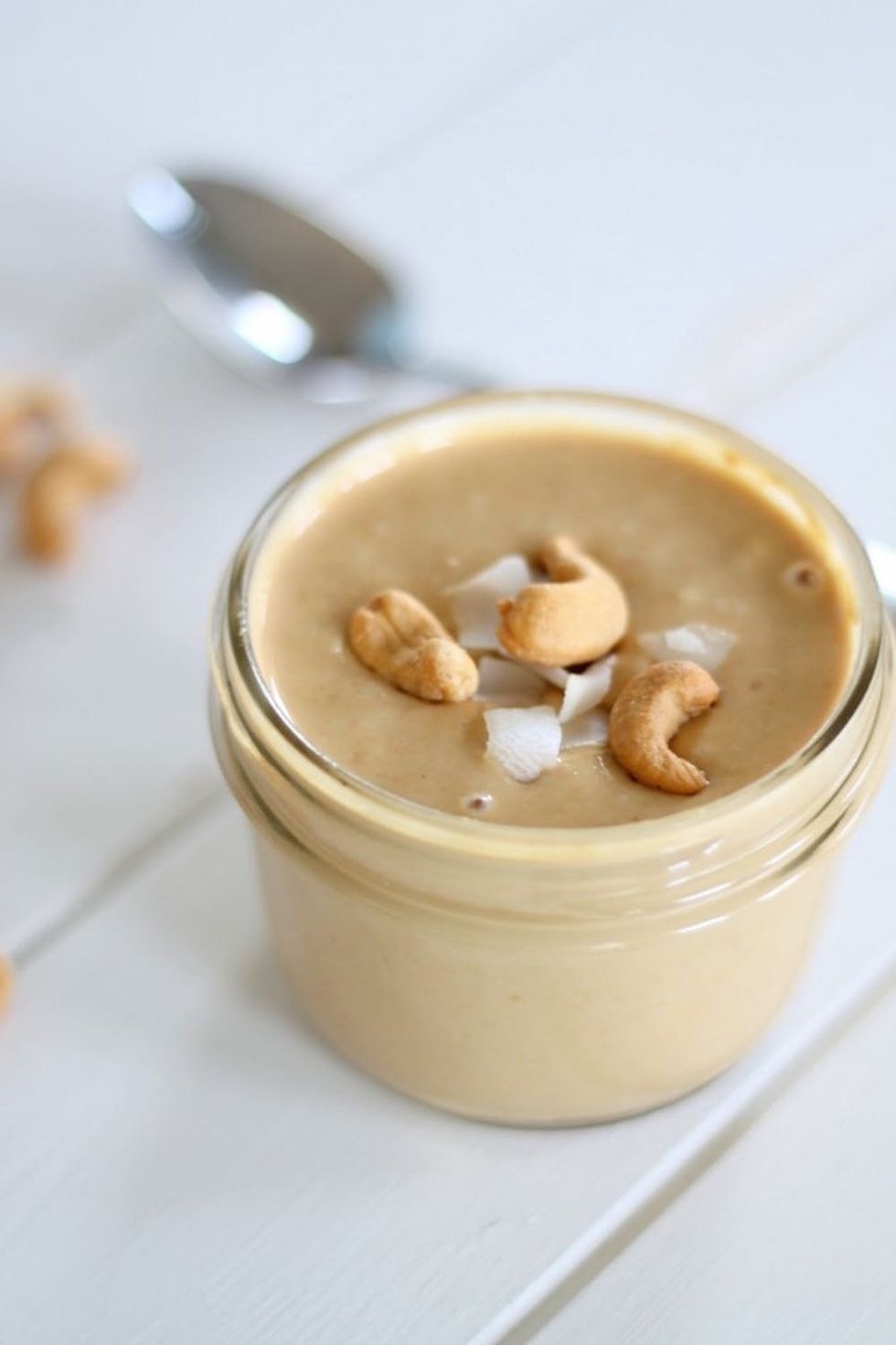 3. Coconut Cashew Butter: Looking for a cool DIY gift? Try giving homemade nut butter! This coconut version is great to bring to your next summer beach share or BBQ. (via Bakerita)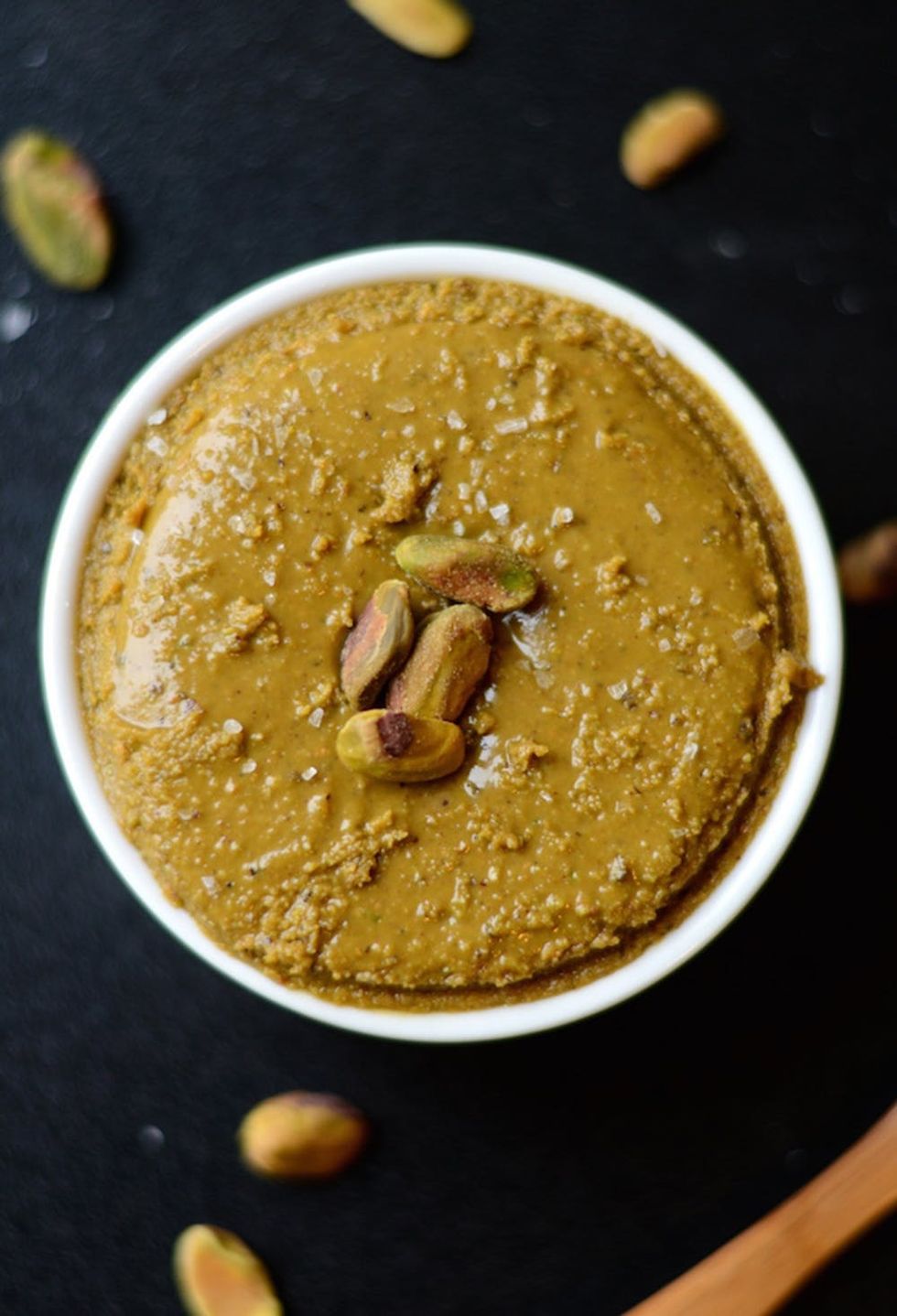 4. DIY Maple Sea Salt Pistachio Butter: Pistachios are one of our favorite nuts, and they make any dish more delicious. Now you can make your own maple-syrup-sweetened pistachio butter that'll be perfect for your morning oatmeal. (via Fit Foodie Finds)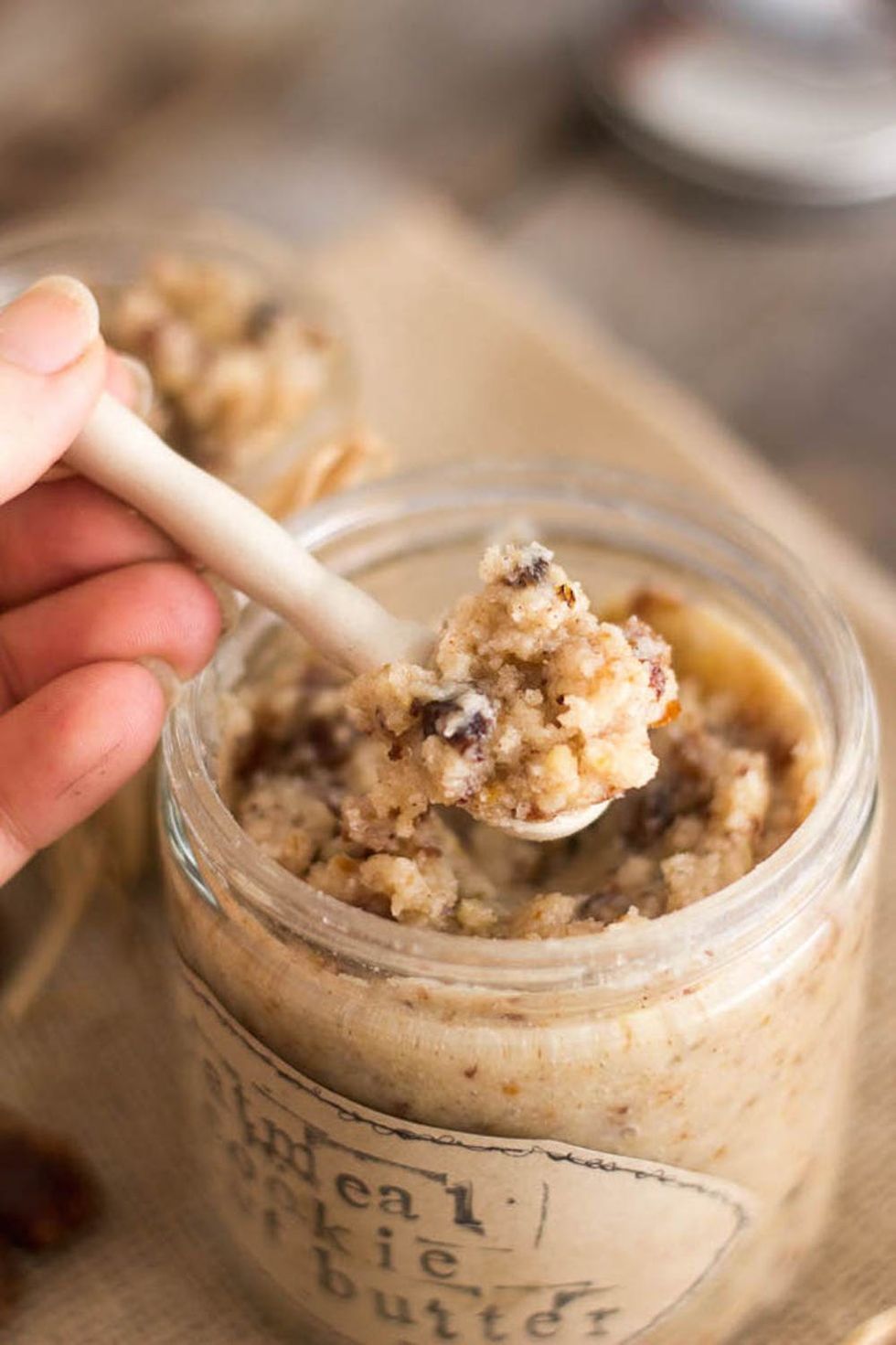 5. Oatmeal Cookie Nut Butter: We love cookie butter as much as the next person, but unfortunately, it's not the best thing for you. Whip up your own version featuring classic cookie flavors, without all the added sugar or oils. (via The Healthy Foodie)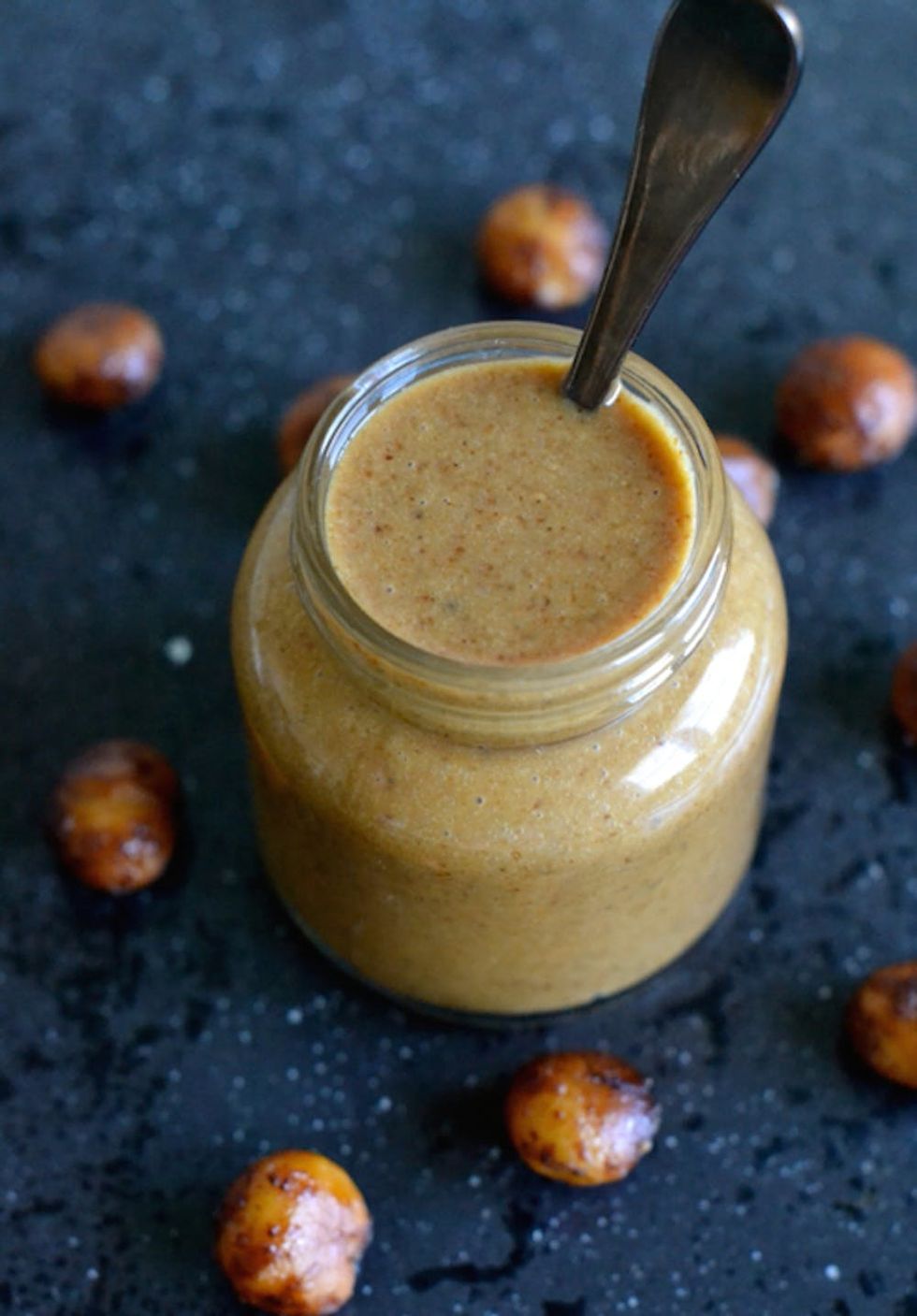 6. Honey Roasted Macadamia Nut Butter: Macadamia nut butter isn't something you usually find at the grocery store. This recipe will have you dreaming of Hawaii after just one taste. (via Not Enough Cinnamon)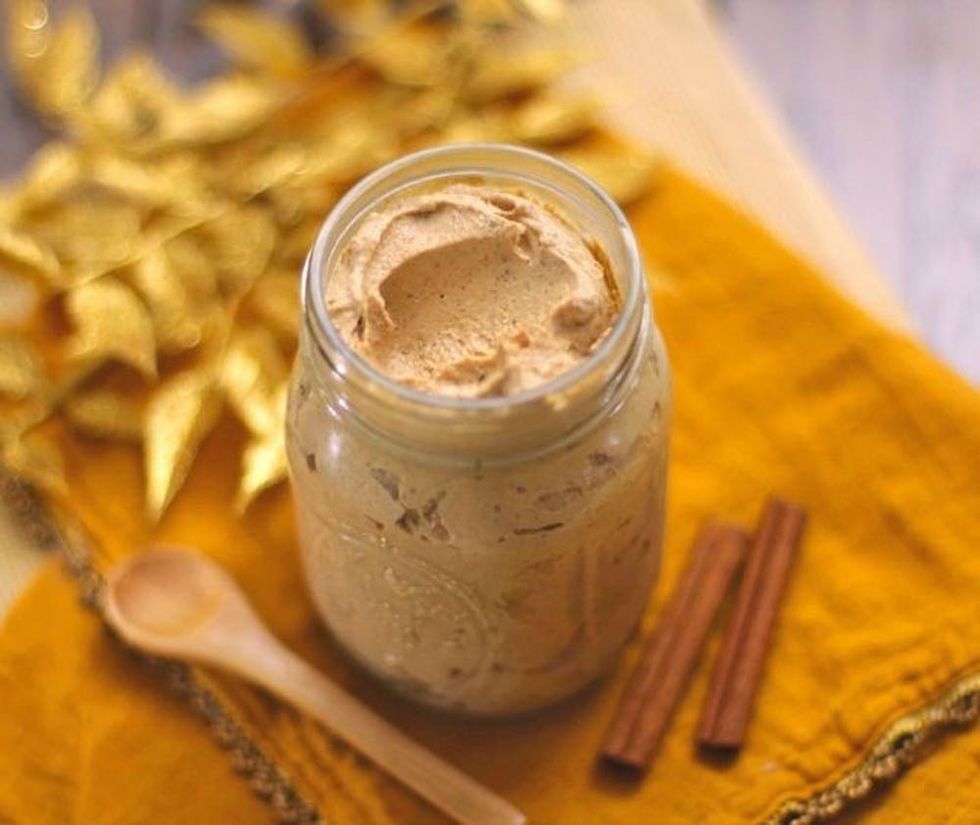 7. Healthy Pumpkin Walnut Butter: It might be a little early to start thinking about fall, but swapping in pumpkin puree for some of the walnuts in this walnut butter makes it lower in fat and calories, while also giving it a light, whipped texture. (via Desserts With Benefits)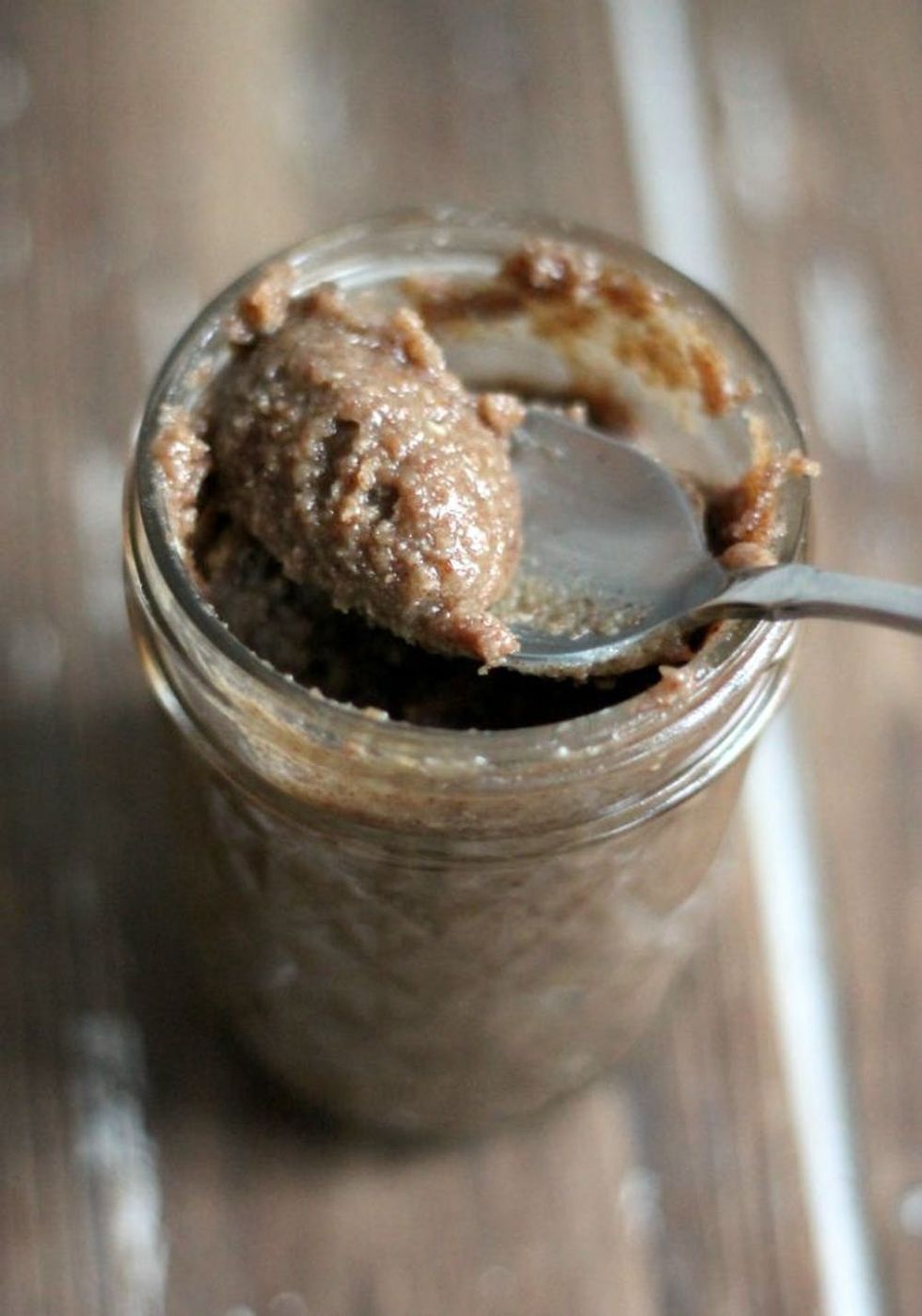 8. Homemade Salted Maple Pecan Butter: We hadn't tried pecan butter before this recipe, but now we're hooked! It's great with fruit or as a topper for rice cakes or toast. (via Ambitious Kitchen)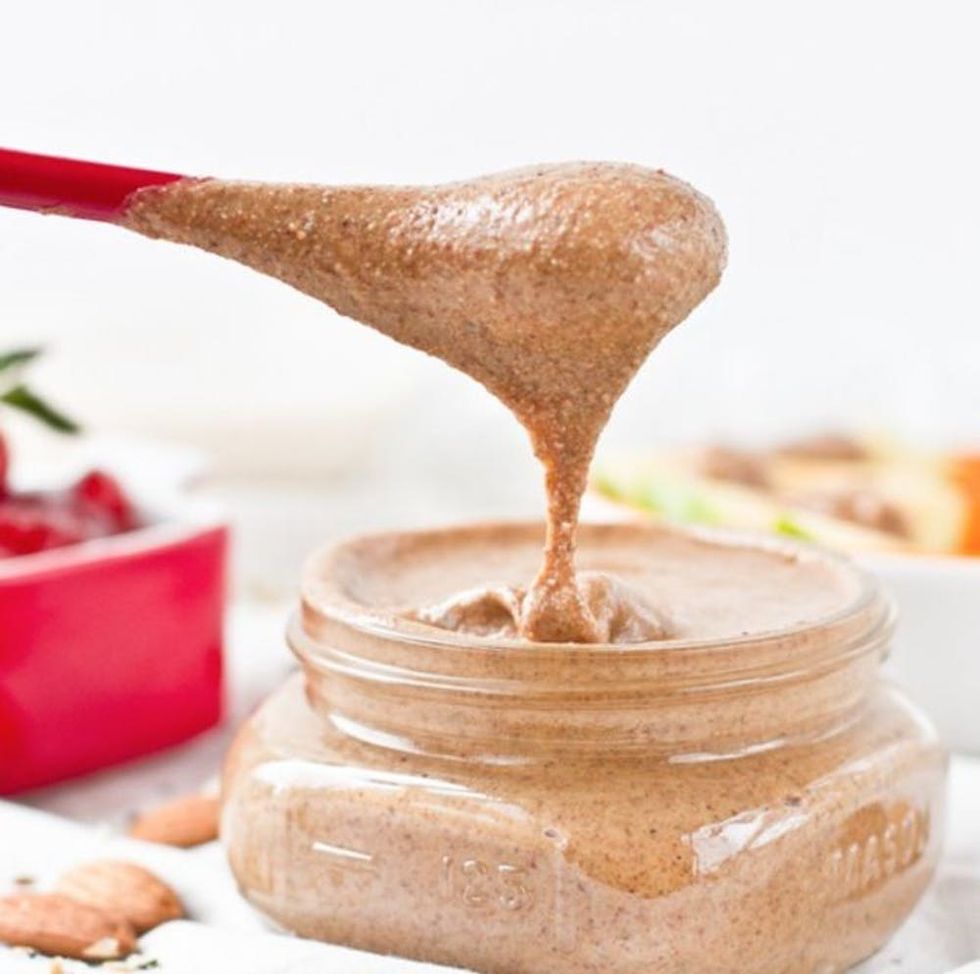 9. Maple Cinnamon Almond Butter with Hemp, Flax and Chia Seed: This almond butter is DEFINITELY a superfood powerhouse. Hemp, flax and chia seeds add an extra punch of protein, healthy fat and fiber to this oh-so-yummy recipe. (via Oh She Glows)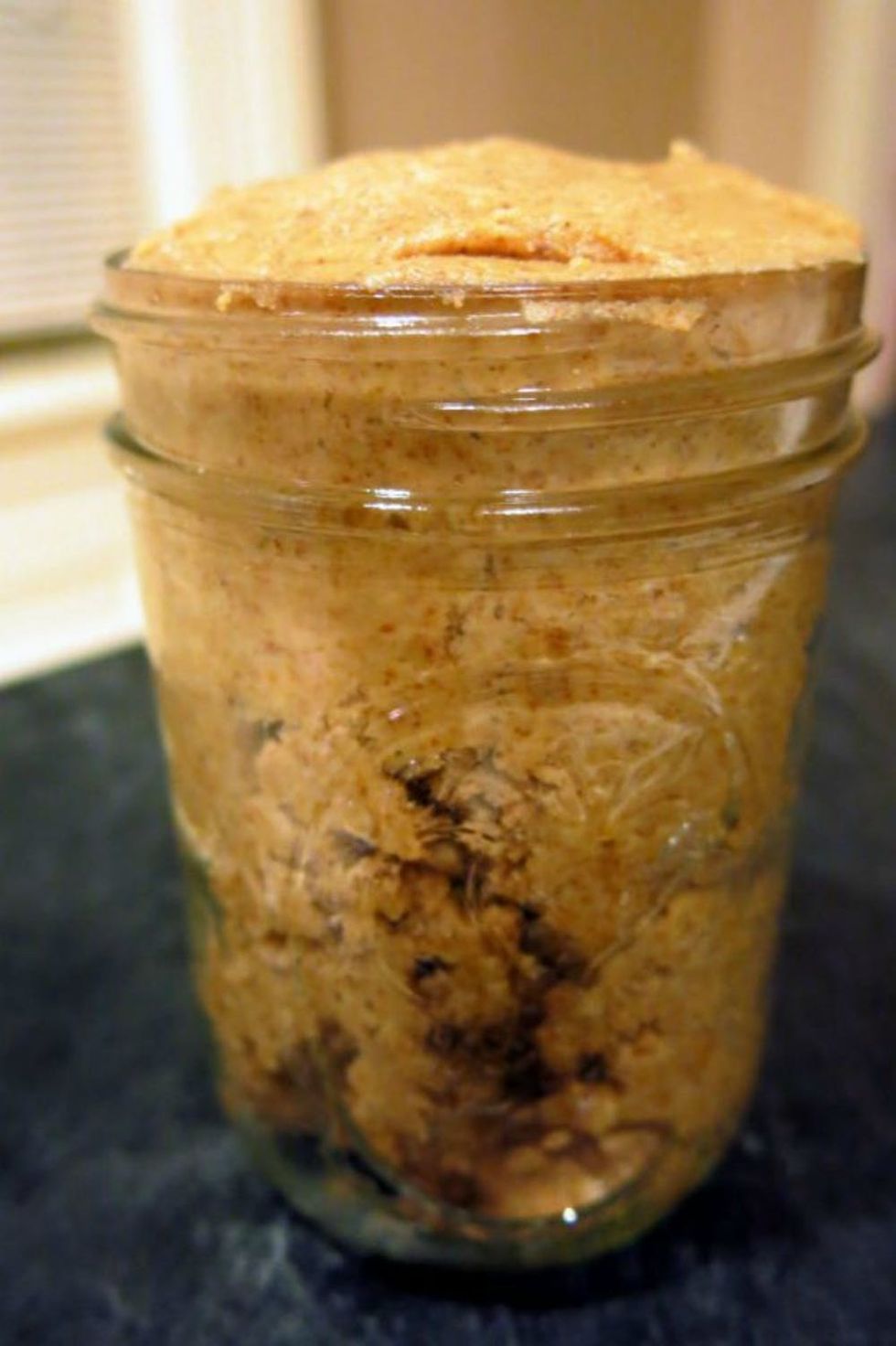 10. Copycat Justin's Vanilla Almond Butter: Justin's Vanilla Almond Butter is one of our favorite treats, but at over $10 a jar, it's an expensive habit. Make your own with just three ingredients: almonds, vanilla extract and honey. (via Almost Getting It Together)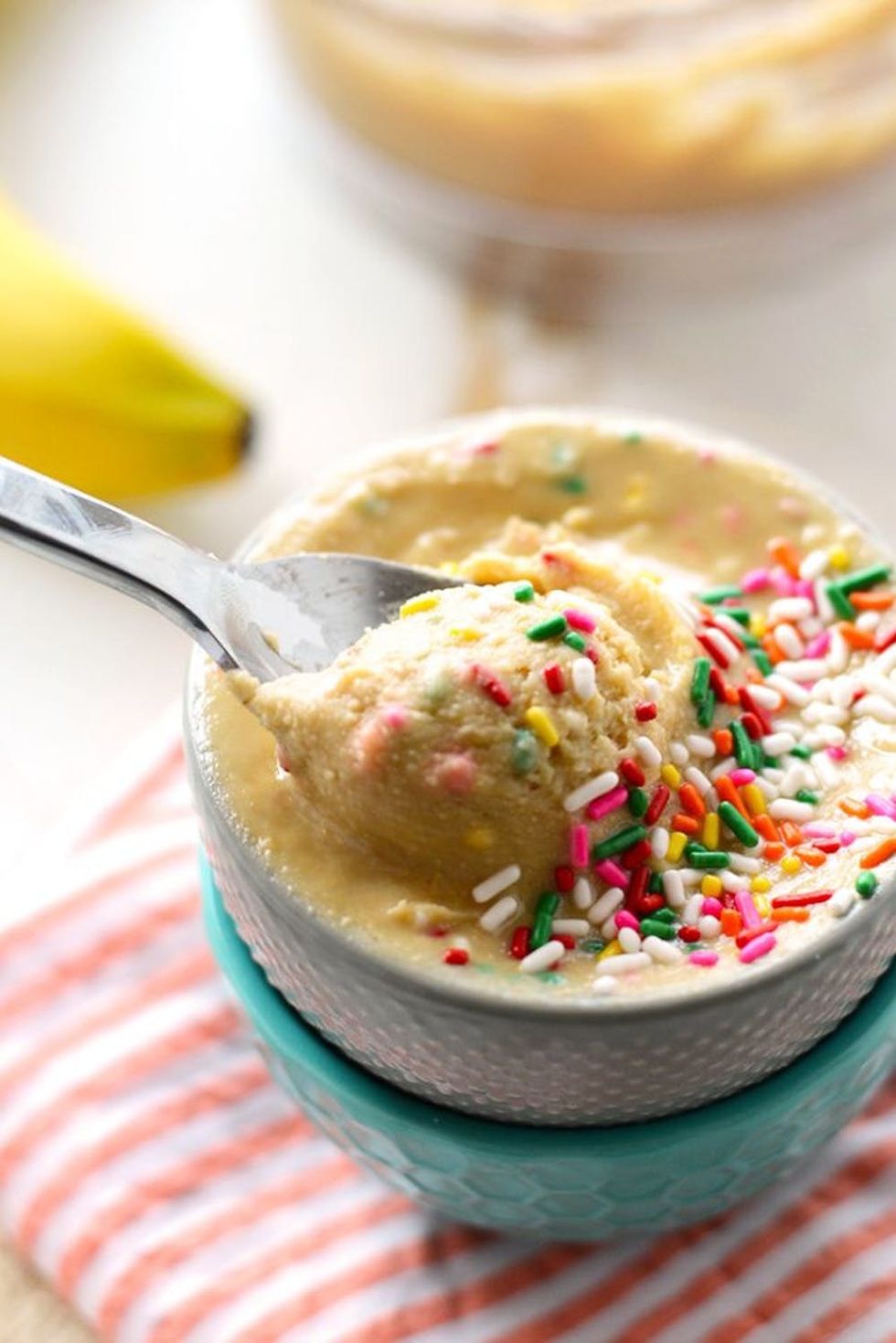 11. Birthday Cake Cashew Butter: We can't say no to anything with sprinkles. While this homemade cashew butter is *almost* too pretty to eat, it will make any snack or breakfast way more festive. (via Fit Foodie Finds)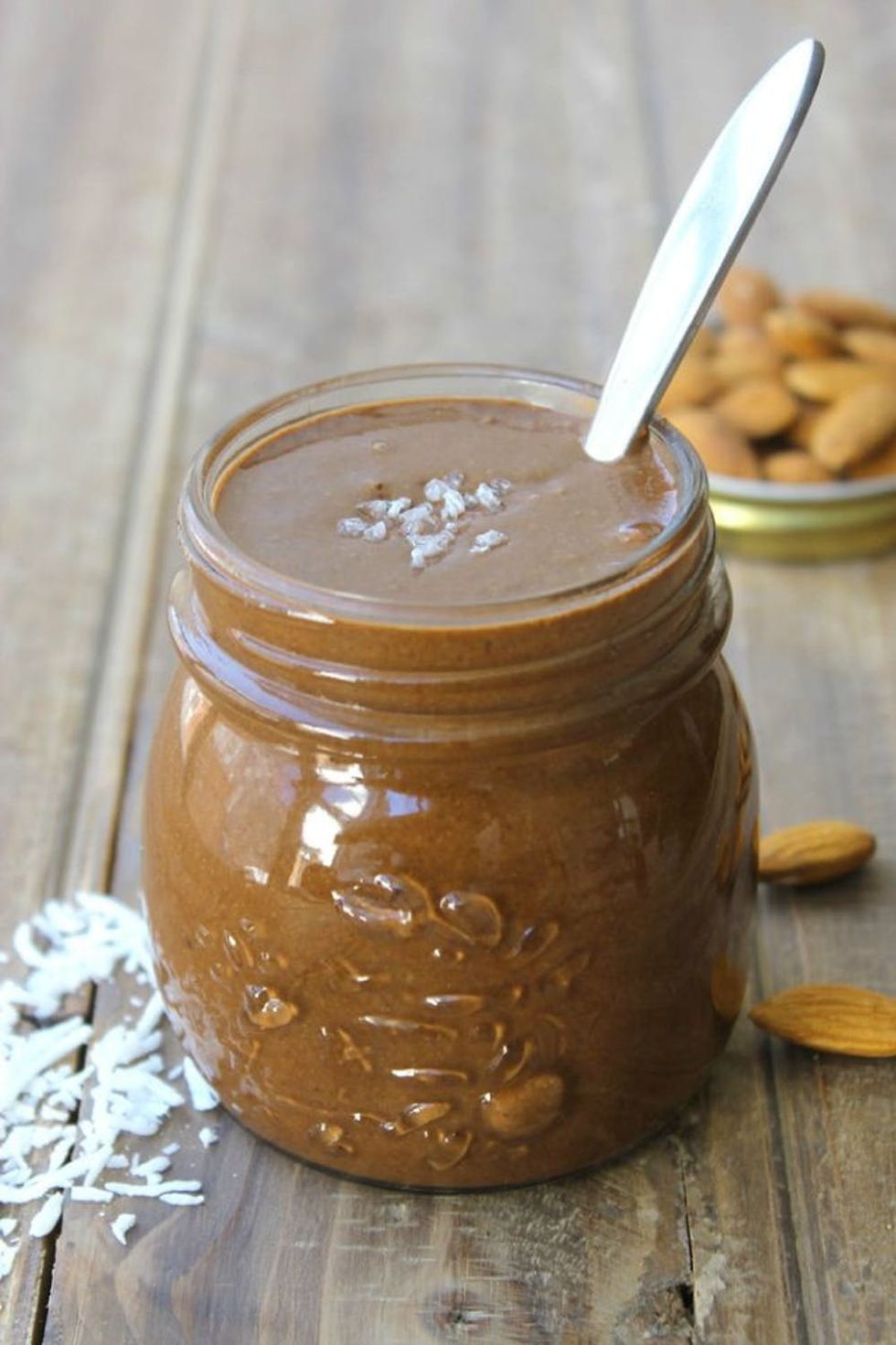 12. Almond Joy Butter: Do you dream of eating your favorite candy bar for breakfast? Now you can when you spread this nut butter, made with coconut, almonds and chocolate, on your toast. (via The Healthy Maven)
Do you make your own nut butter? Let us know your favorite combos in the comments.