12 Ways to Fake a Haircut Without a Trip to the Salon
Mar 18, 2015
If you've ever sorta, kinda toyed with idea of short hair but couldn't bear to make the cut, then you've got to get on these faux short-hair hacks stat. We're sharing the best tips and techniques for styling long hair short and pulling it off. Whether it's a faux hawk or a bob you're after, these styles are sure to fit your fancy.
---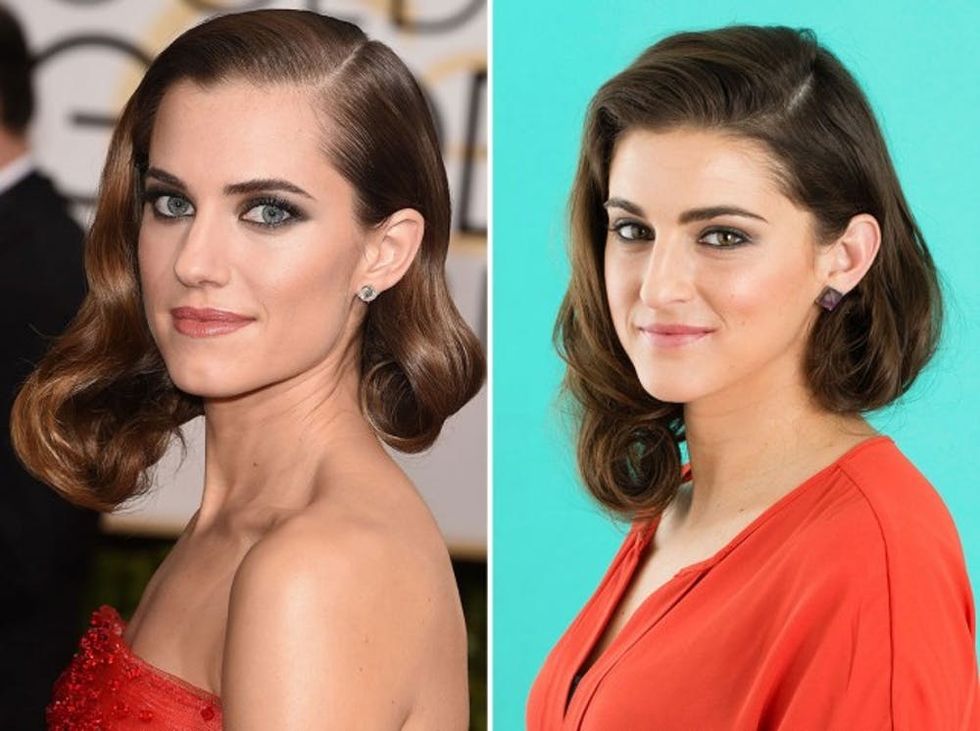 Allison Williams rocked this at the Golden Globes in 2015, but you could make it work for an upcoming wedding, night out or day at the office when you wouldn't mind a few compliments. (via Brit + Co)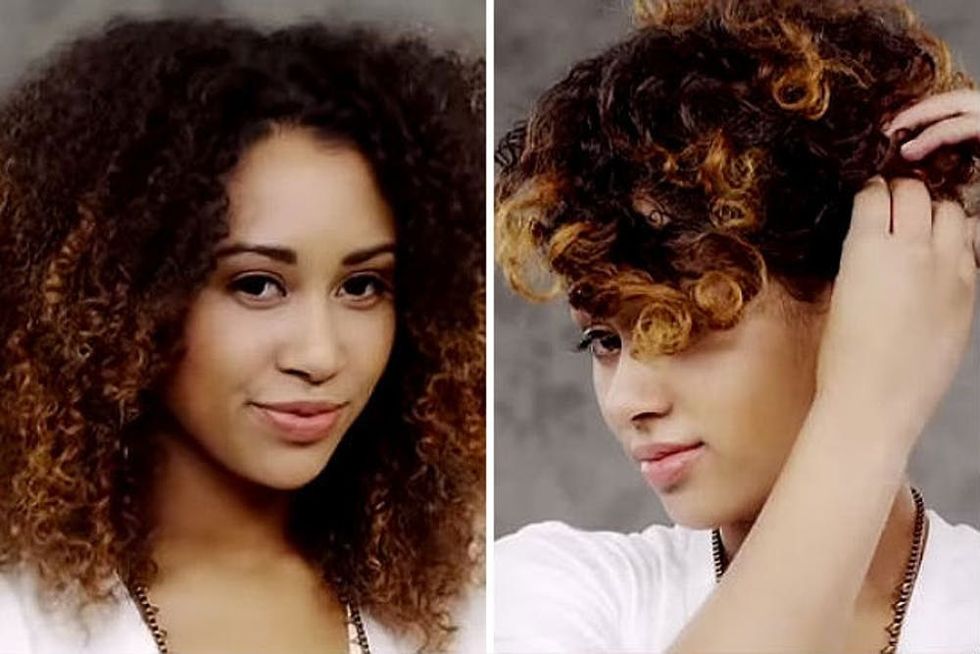 Yep, you can actually get a faux pixie. For those of you who have always been slightly curious, but never made the hack, here is your chance to sport the uber chic cut. All it takes is a little twisting magic. (via Naturally Curly)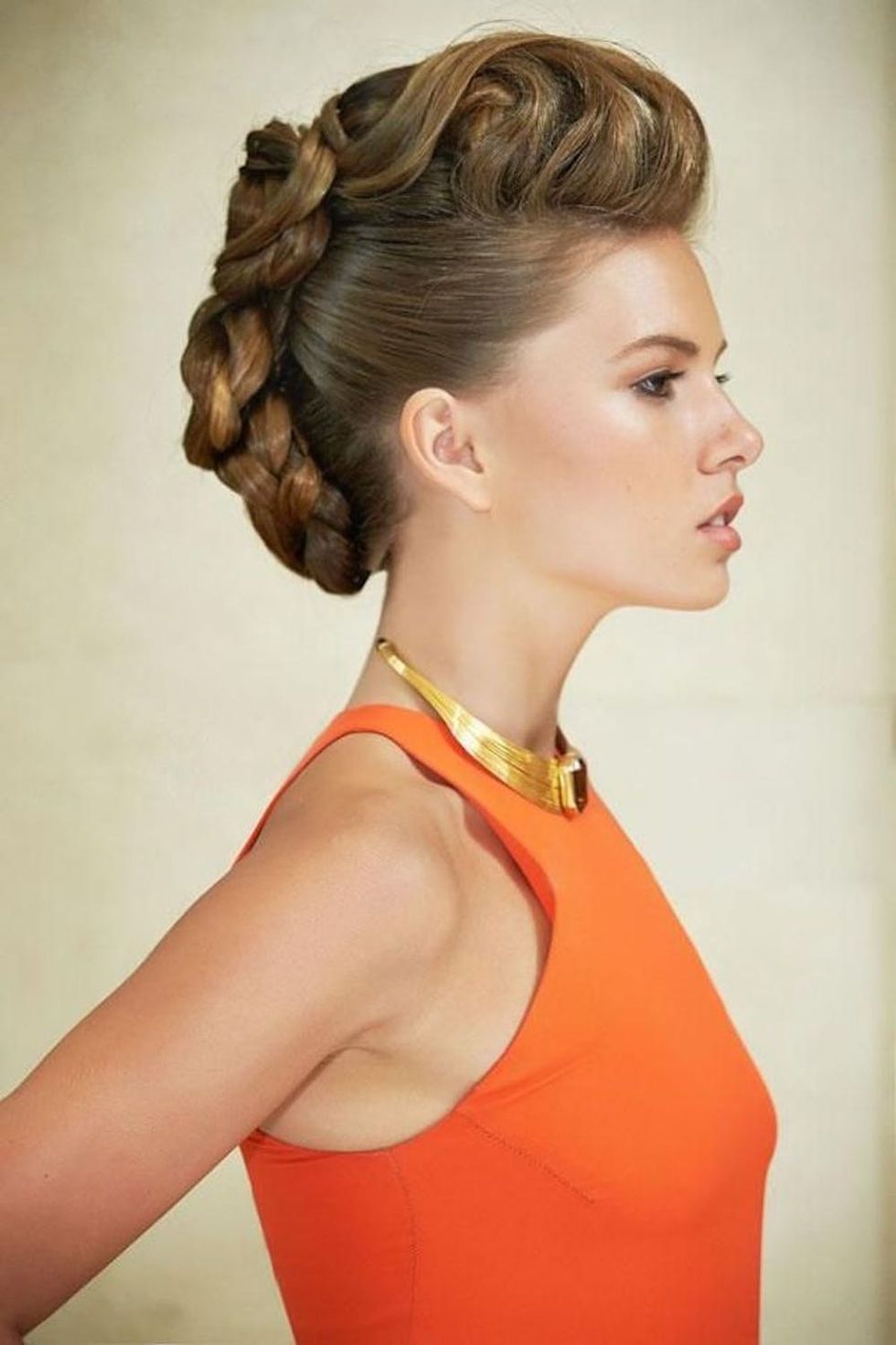 We hope you're ready to rock this bold and beautiful style. It takes a bit of practice and some mad braiding skillz, but we know you've totally got this. (via Modern Salon)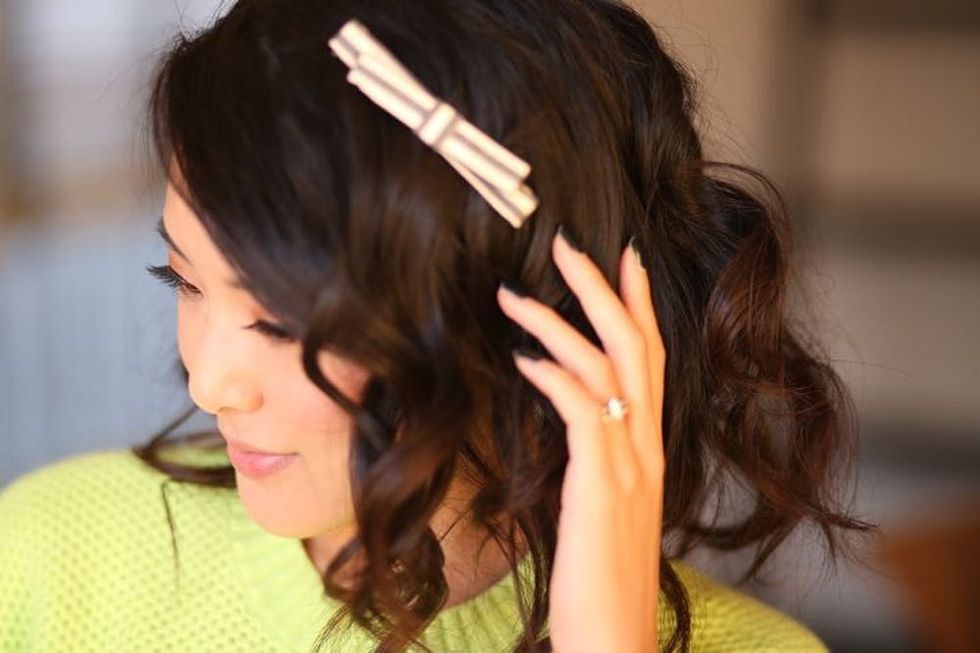 You know how they always say, "try before you buy?" We suggest you heed this advice when it comes to your hair too. To get your new look, watch Jen's YouTube tutorial on how to hack your very own curly faux bob. (via From Head to Toe)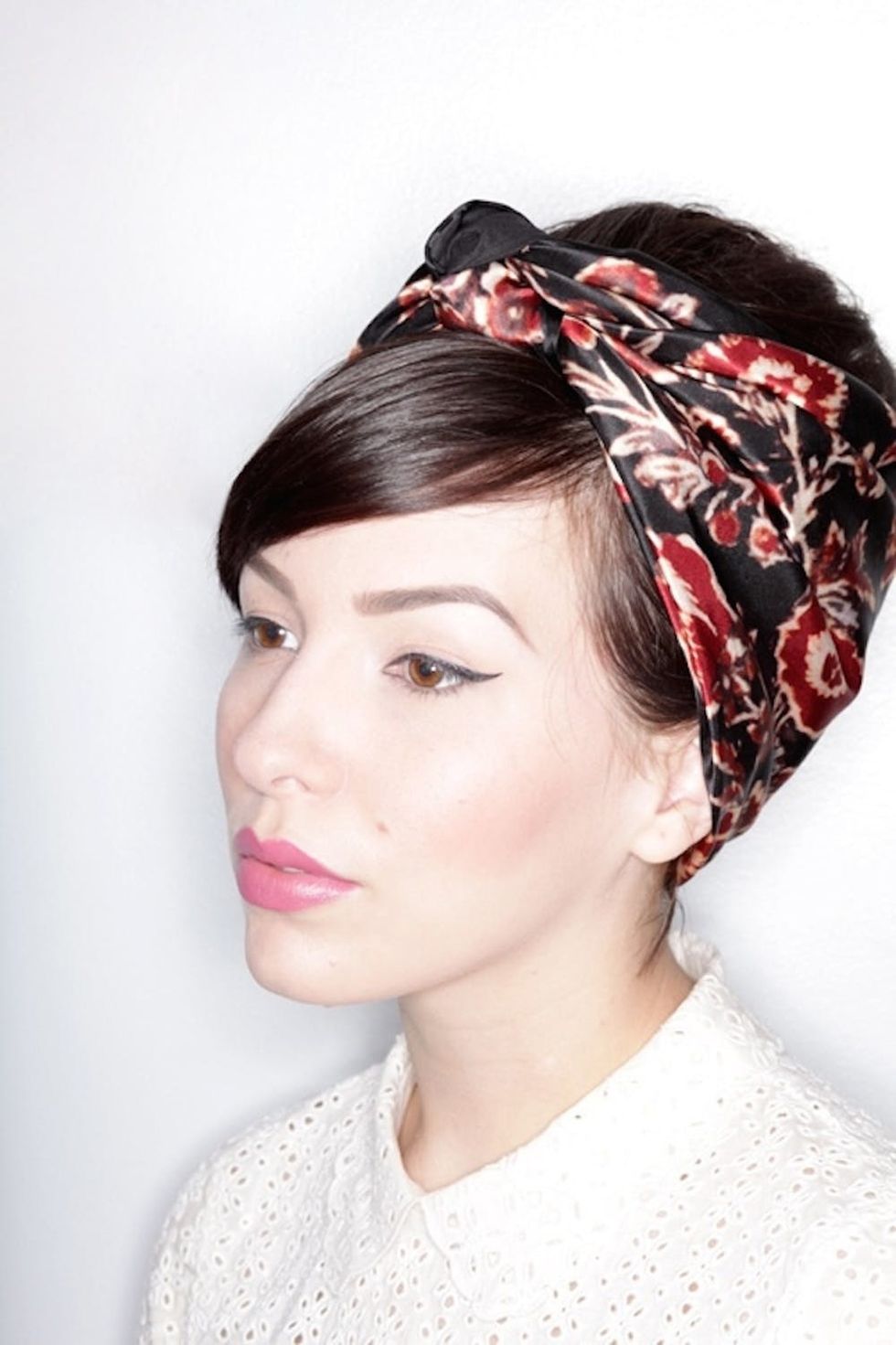 For days when you just want your hair out of your way, wrap up those locks, pin 'em in place and tie a pretty scarf around 'em. (via Keiko Lynn)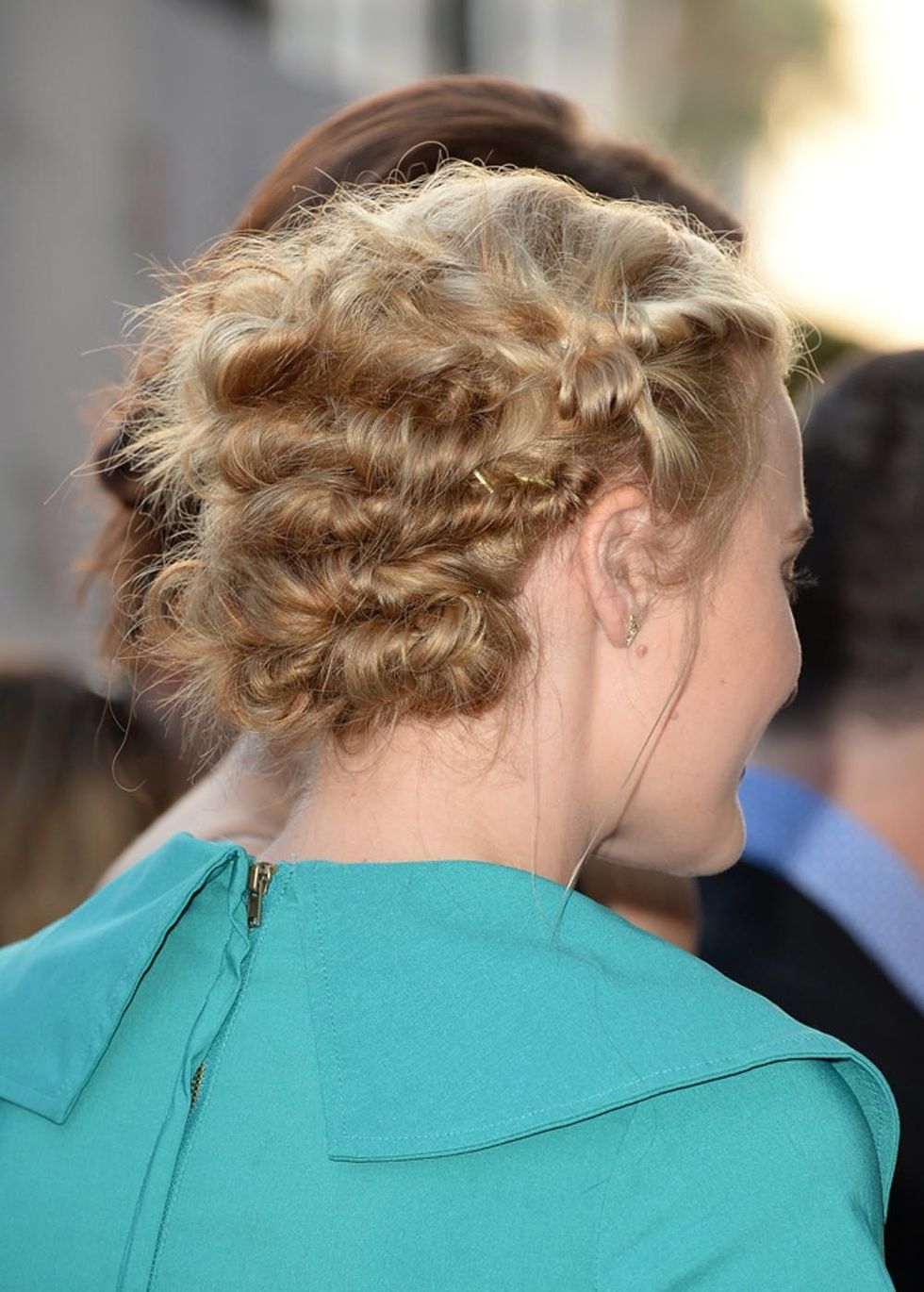 6. Faux Wedge Cut: If you have the itch to cut your hair, stop right there and try the look first. Pick a funky style like the wedge cut, and follow Brosia's awesome tutorial to create the ultimate short hair fake out. (via Ambrosia Malbrough)
7. Underpinning: We spotted this look on AJ Michalka and fell in love. If you're a gal with long layers, then underpinning your locks will be a cinch. Simply begin with the longest layers first and pin them up, creating a myriad of short 'dos. (via Jason Merritt/Getty)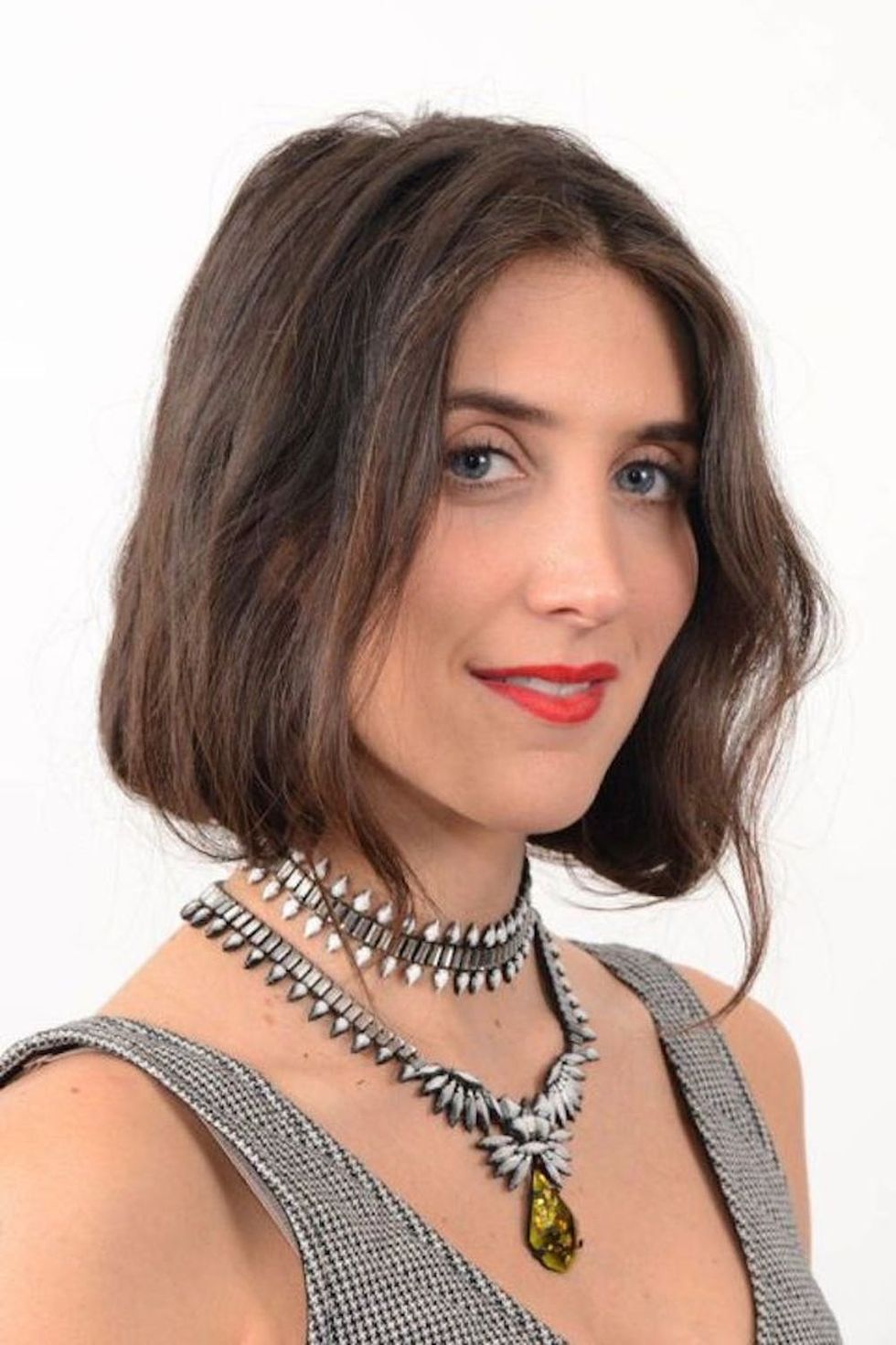 All it takes is six easy steps to go from long to lob. Just follow the tutorial and enjoy your new hairstyle. (via Elle)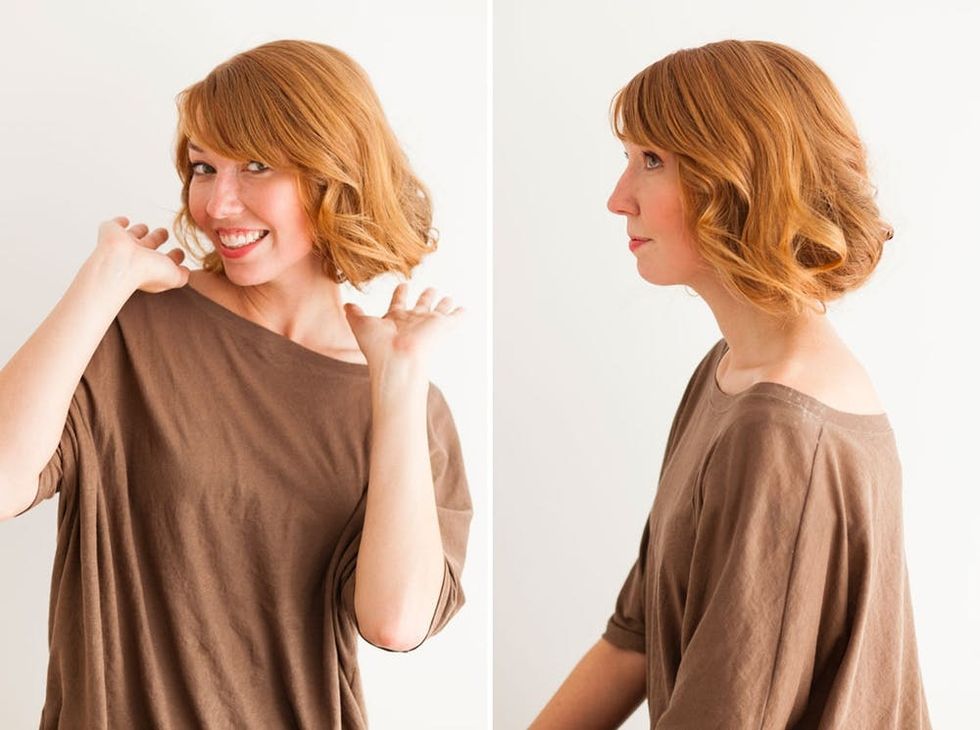 Your friends will totally be amazed when you show off your bangin' new look. They'll be even more stunned to learn that you didn't actually cut your hair. (via Brit + Co.)
The Tuck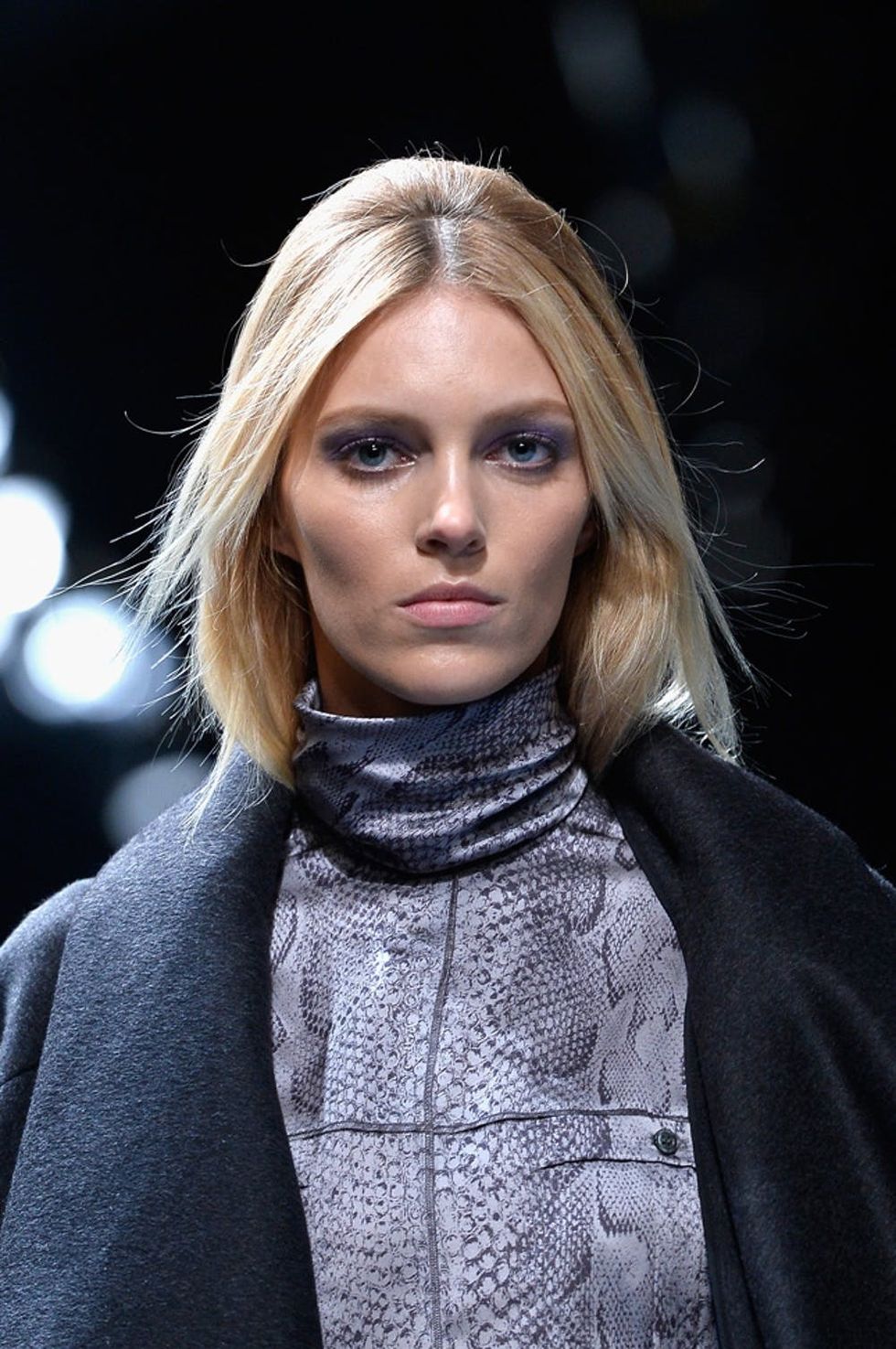 This artful tuck inspired by runway fashion isn't going away anytime soon. Make your sweaters do double duty by helping out your hair. (Pascal Le Segretain/Getty)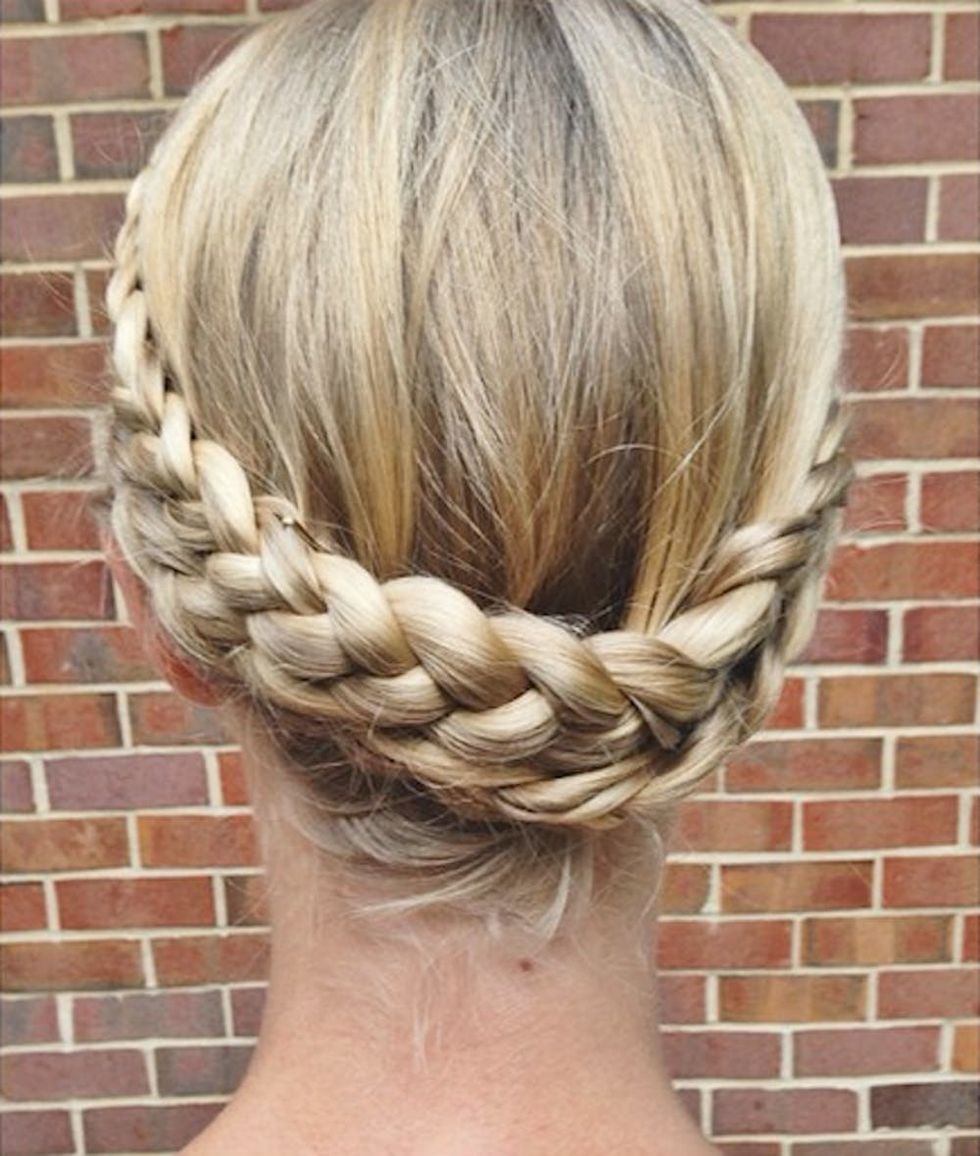 Milk your long hair for all it's worth and showcase this romantic braided 'do. (via Briton Alo)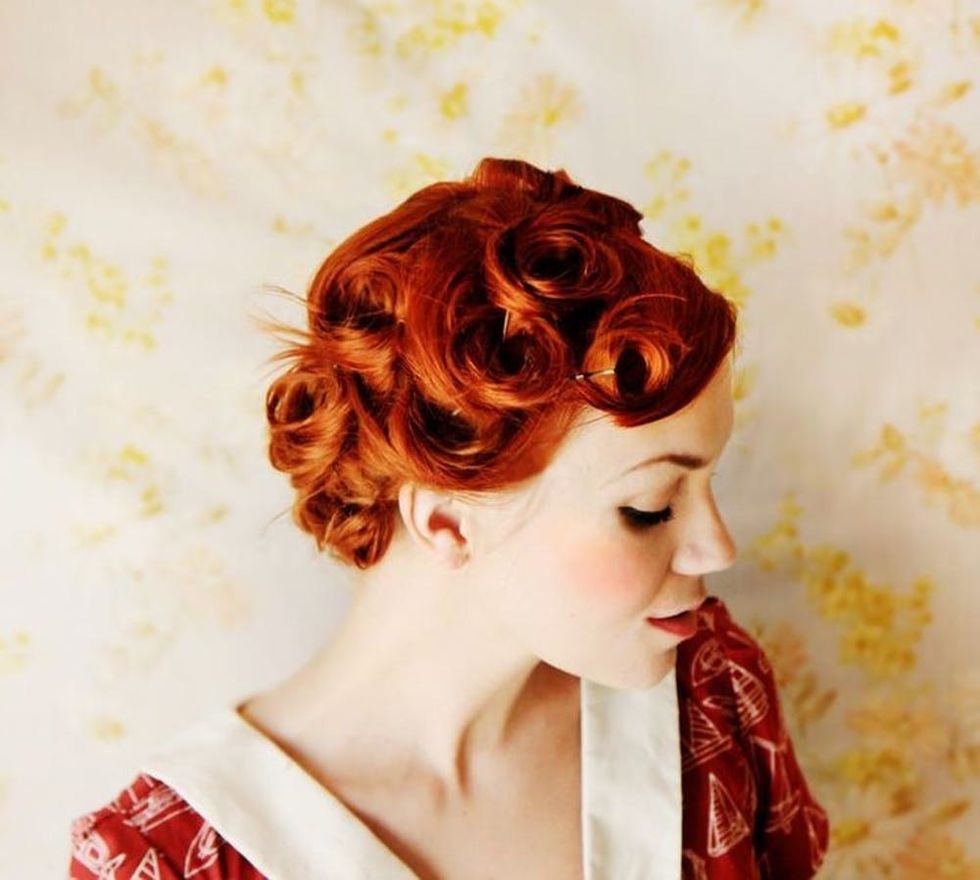 Love those glamorous styles from a bygone era? So do we, and the neat thing is that even long-haired gals can flaunt this style. You won't even have to use curlers. Just grab a spray bottle filled with water and a handful of two-prong hair pins, and start pinning. (via A Beautiful Mess)
Michelle Swift
Michelle Swift is a freelance writer and blogs on michelleswift.com. She has an affinity for running, culinary eats, travel and sparkly gold things. People and adventure light her up like a hot pink neon sign!