How to Make Homemade Cauliflower Rice, the Easy Way
Feb 08, 2018
Have you joined the cauli rice craze yet? At first we were a bit skeptical about this simple swap of a cruciferous vegetable for a grain staple, but we've come around. Cauliflower just might be the new kale — it's popular on restaurant menus and a favorite at home too for its versatility. You've tried cauliflower mashed potatoes, right? Cauliflower rice takes that same idea of a blank slate and gives you options that work especially well if you're Keto, Paleo, gluten-free, or just trying to watch your carb count. You could always buy bags of cauliflower rice at the store, but when you learn how easy it is to make, you'll want to add it to your weekly meal prep.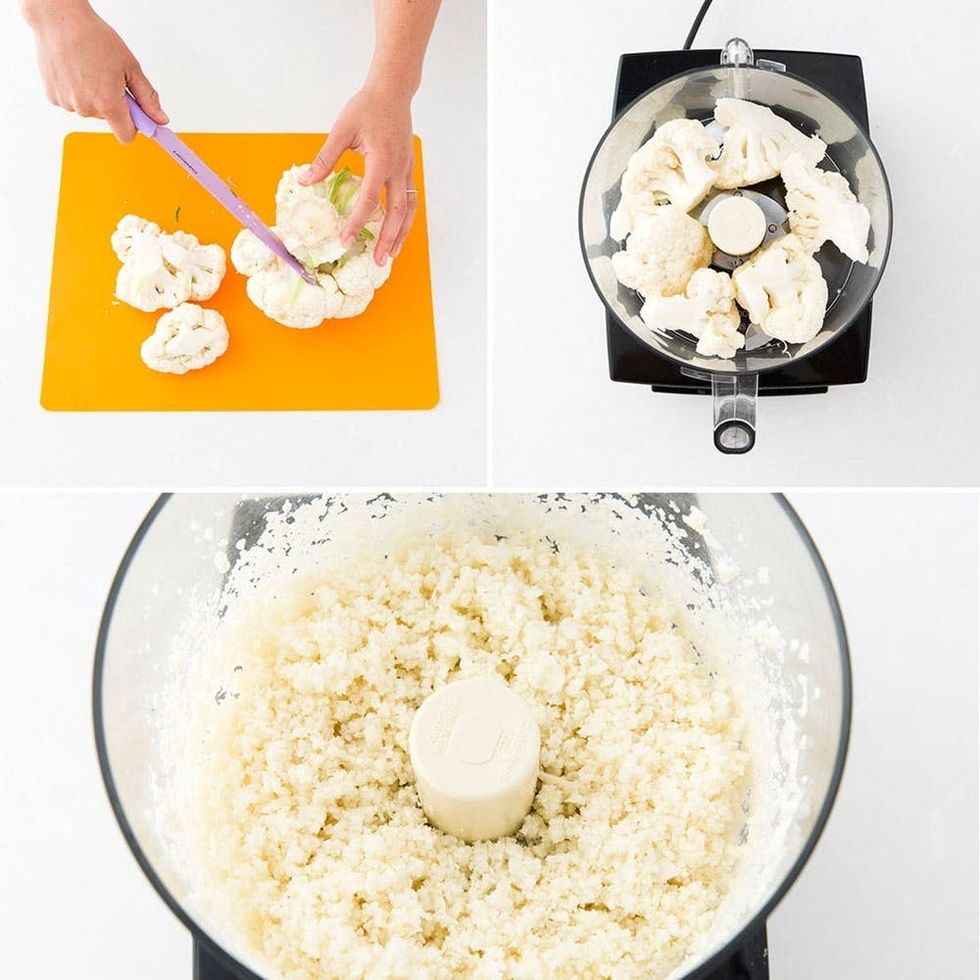 ---
Cauliflower rice Recipe
From Annelies Zijderveld, Brit + Co
(Serves 6)
Ingredients:
Equipment: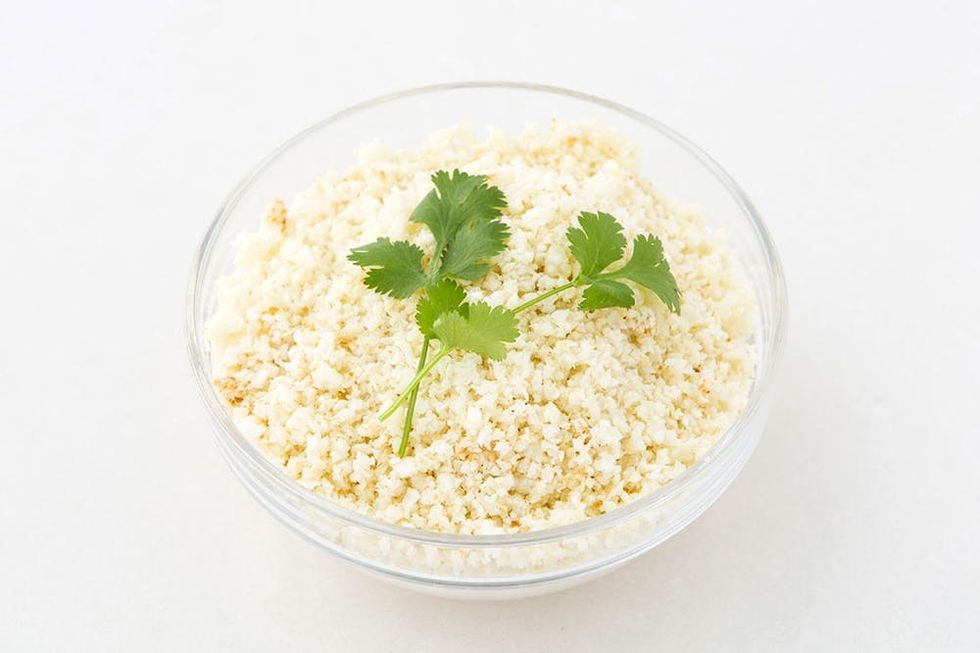 Instructions:
What's your favorite way to eat cauliflower rice? Tag us @BritandCo!
(Photos via Kurt Andre / Brit + Co)