Many of us use selfies to photodocument our lives, but few have the foresight to plan past what will get us the most taps on Instagram. Starting at age 12, Hugo Cornellier took a photo of himself every day for seven years. He edited together a video of every photo, showing us a time lapse view of himself then and now. Cornellier says he got the inspiration from Noah Kalina, a professional photographer who has also been taking one photo a day of himself for the past few years. The share-worthy result of Hugo's work is this:
---
We love the creative spin on a "day(s) in the life" view Hugo gave, but his video wasn't the first in the emerging genre that we've given the proverbial Like. Proud papa Munish Bansal took a photo of his daughter every day until she turned 18. Those 18 years transformed into this giant composite portrait featuring all 6,575 photos: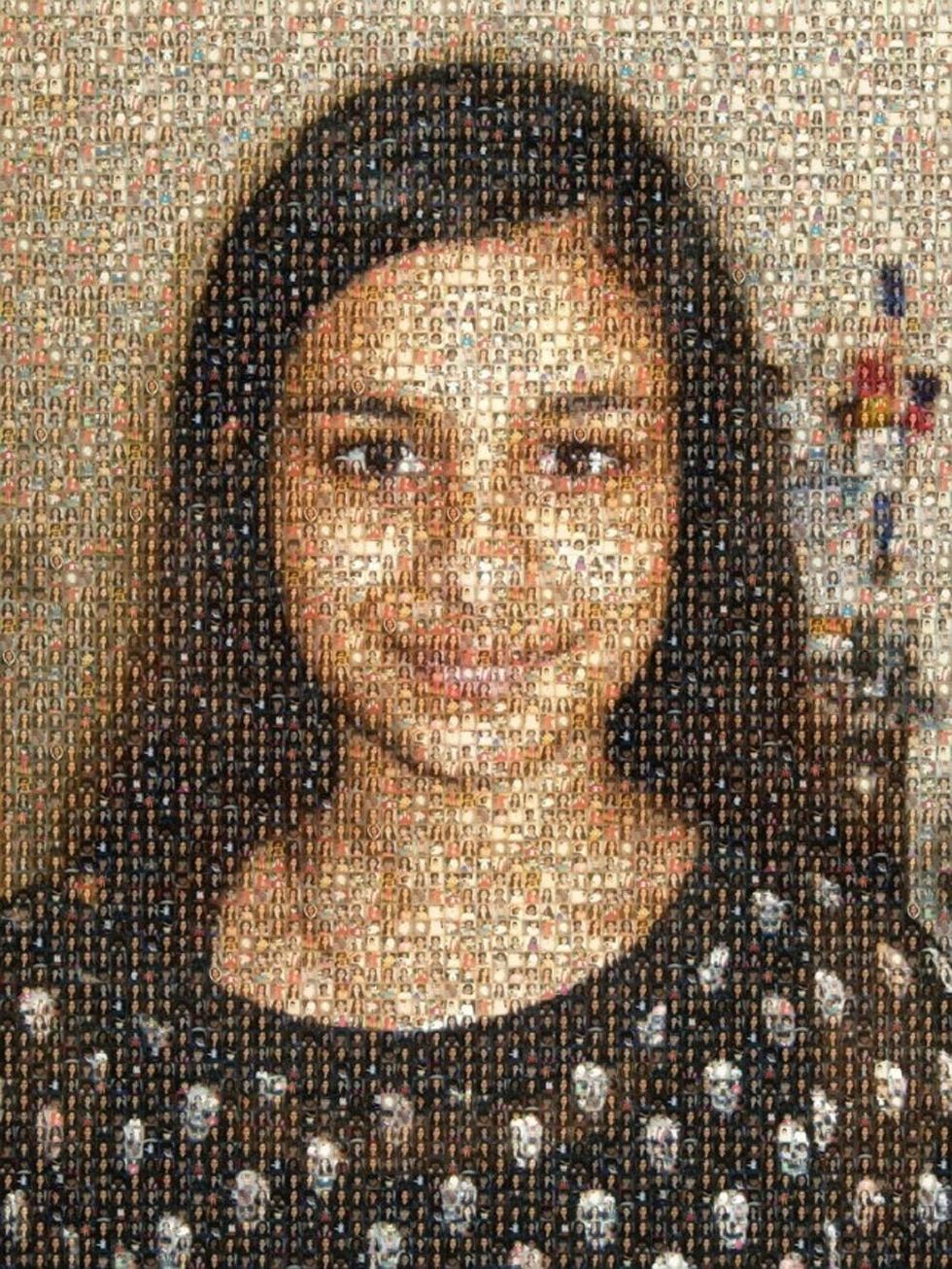 Selfies aside, this photo-a-day trend seems to be catching on with parents as a whole new way to document their little ones through the years. Dutch filmmaker Frans Hofmeester has shot videos of his two children every day for over a decade (it's still an ongoing project) and spliced them together in two short, four-minute films. Unlike selfie stills, the use of video better allows us to see the kids' personalities transform as well.
Of course, we'd be remiss to leave out the video that took viewers around the world in four years and ended with an engagement ring. After his very first date with his future fiancée, Jack Hyer started making a proposal video during his travels abroad. Arguably the most well-planned time lapse video ever? Next to Boyhood, obviously.
Would you ever attempt to make a time lapse video of epic proportions? What would it be about?