36 Creative Variations on the Classic Baby Name Thomas
Feb 15, 2016
When it comes to baby names, a classic moniker is always a smart bet. For baby boys, there's no shortage of strong names that have staying power and will grow with them as they go from the crib to the boardroom. Thomas is among one of the most classic baby boy names out there, but even a classic can be amped up a bit when it's replaced with its international doppelgängers. Scroll on for 36 variations of this archetypal baby name.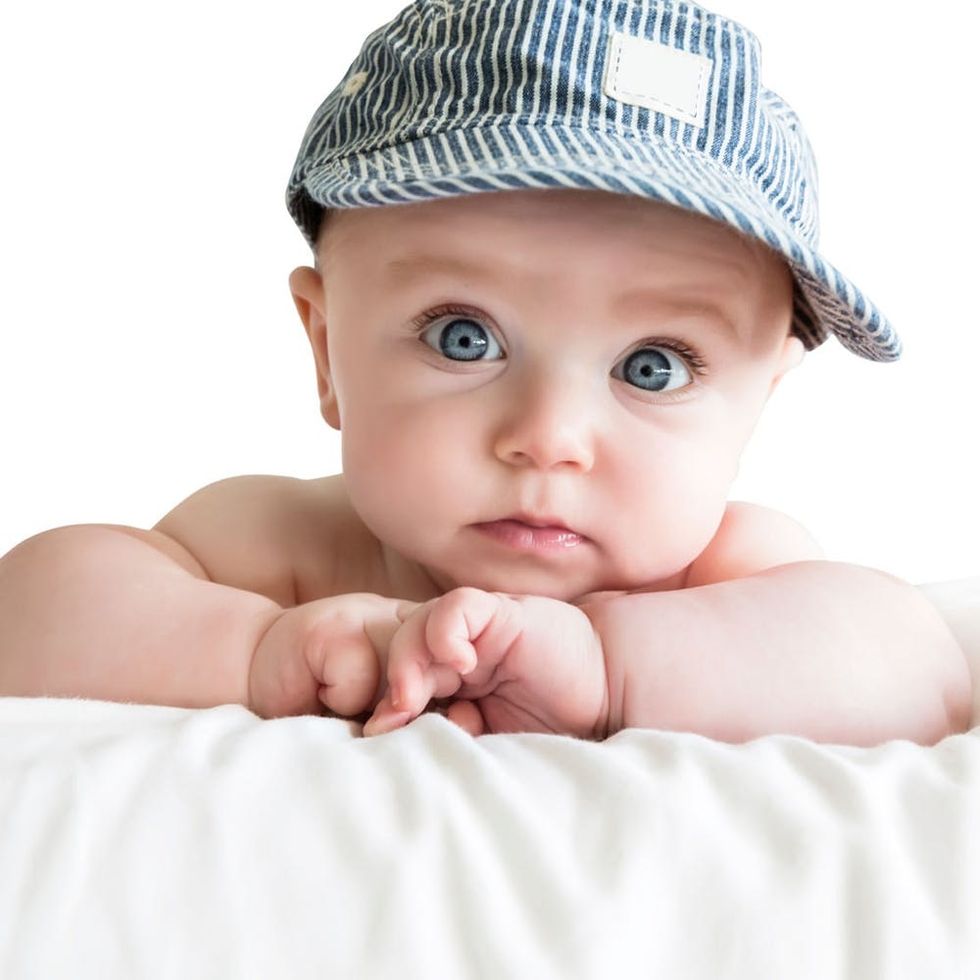 ---
Creative Variations on the Name "Thomas"
1. Chumo
2. Foma
3. Fomka
4. Maas
5. Maso
6. Tam
7. Tamas
10. Tamerlane
11. Tamlane
12. Tammuz
13. Tammy
14. Tamás
15. Tavis
16. Tavish
17. Tevis
18. Tevish
19. Thoma
21. Toma
22. Tomaisin
23. Tomaszy
24. Tomaz
25. Tome
26. Tomek
27. Tomey
28. Tomi
29. Tomislav
30. Tomislaw
31. Tommaso
32. Tomos
33. Tomás
34. Toomas
35. Tuomo
36. Támhas
Which variation of this traditional boy's name do you prefer? Tweet us @BritandCo and let us know!
This was originally published on Nameberry.
(Photo via Getty)
- -
Nameberry is the expert baby names resource, with thousands of names and unique lists, a vibrant community, and fresh content daily, all designed to help you find the baby name you'll love for a lifetime.
Baby Names