10 Wanderlust-Filled Photos You'll Never Believe Were Taken on an iPhone
Jun 18, 2015
Travel photos are as essential a souvenir as that cheesy gift shop tee. When you're exploring a new facet of the globe, we're guessing you usually have your camera in hand, but let's be honest: sometimes carrying around a big fancy camera all day can get old (not to mention it basically spells "tourist" right across your forehead). But unless you're satisfied with blurry snaps from your cell phone, that's really your only option. However, it seems as though we may have been underestimating our trusty iPhone cameras all these years. Case in point: the IPPAWARDS 9th Annual iPhone Photo Competition.
---
From touching portraits to some National Geographic-level snaps of wildlife, it's hard to believe that all of the winning images from this competition were taken with an iPhone. While no Photoshop is allowed, photographers were permitted to use IOS apps. After taking a gander at these photos, we're guessing you just might decided to leave that bulky camera behind for you next adventure.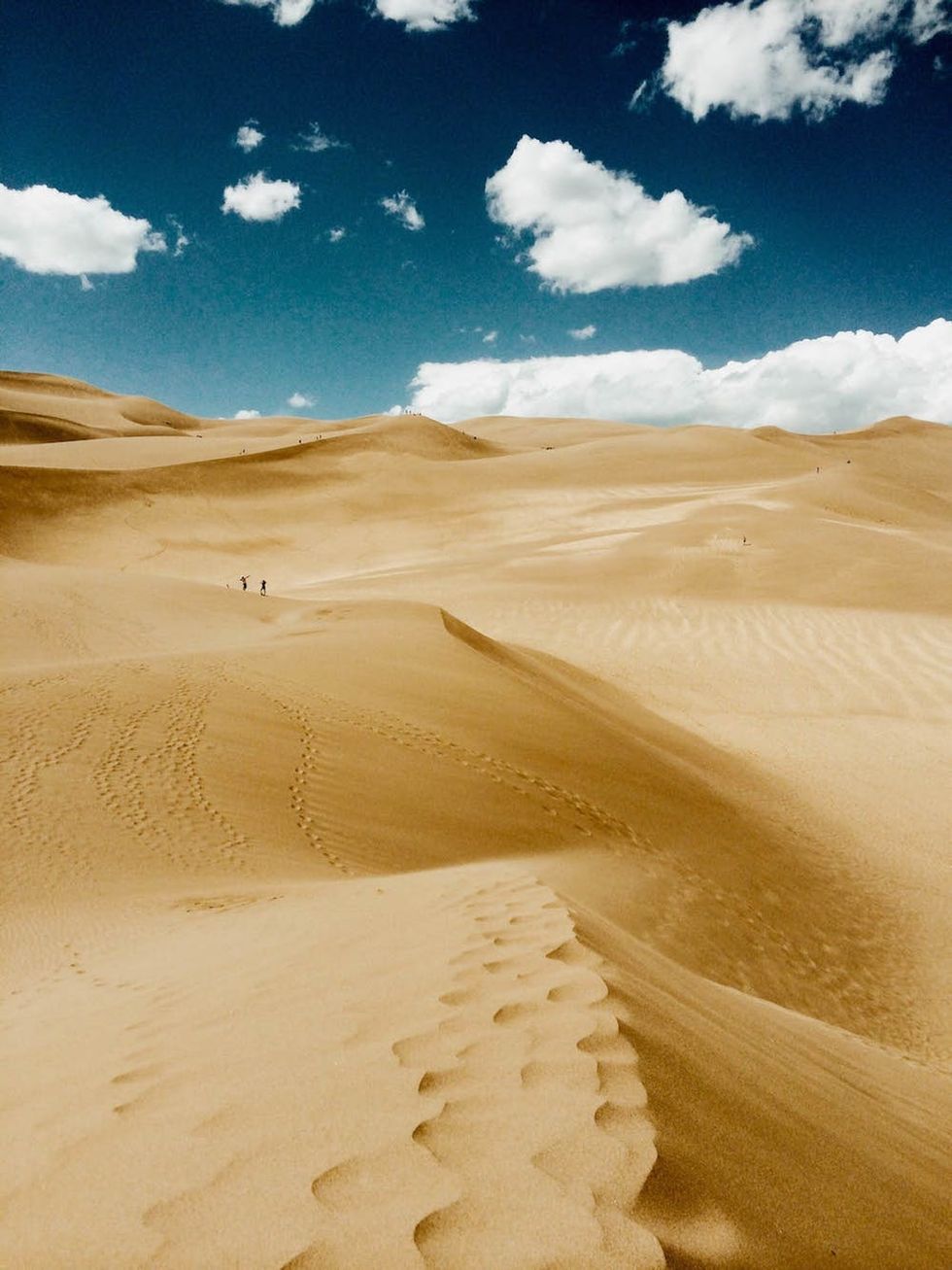 1. Desert Dunes: While it may look like this stunning shot was taken in the Sahara Desert, it was actually captured stateside at the Great Sand Dunes National Park in Colorado. (Photo via Chris Belcina)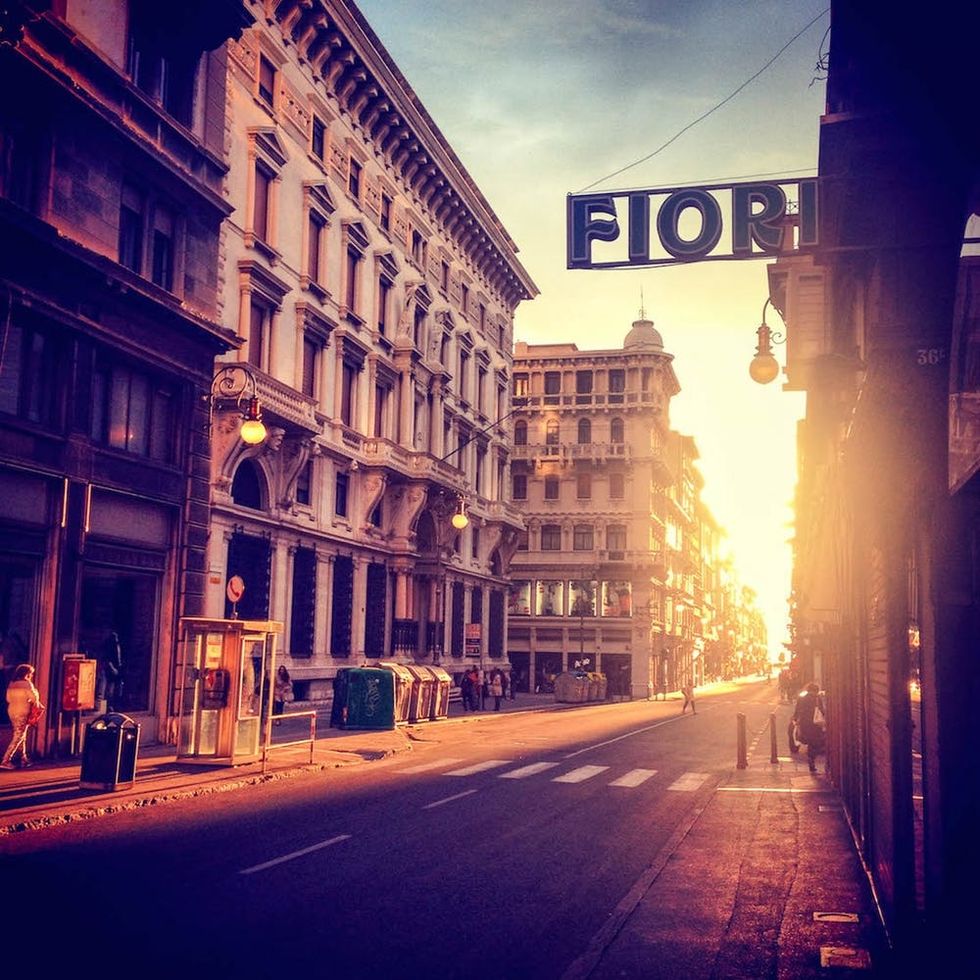 2. Sunset Magic: The beauty of the golden hour knows no bounds. (Photo via Robert Radesic)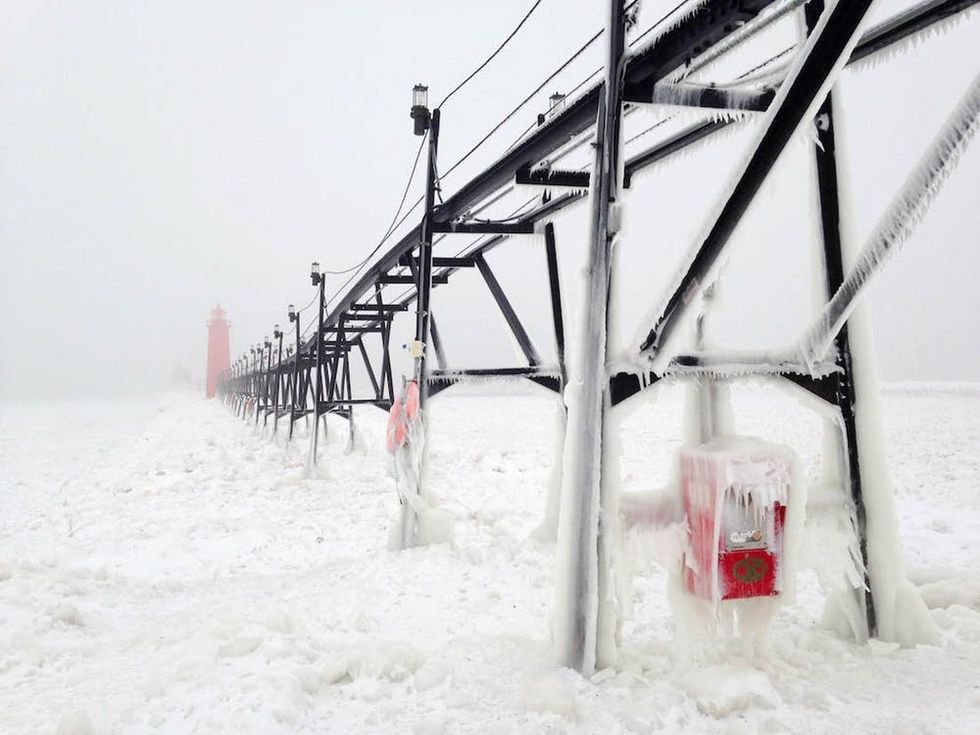 3. Frozen Solid: Here's a great example of a place that looks epic in a photograph, but we're not actually sure just how much we want to visit (we like it best when our eyelids don't freeze shut). (Photo via Heather Goss)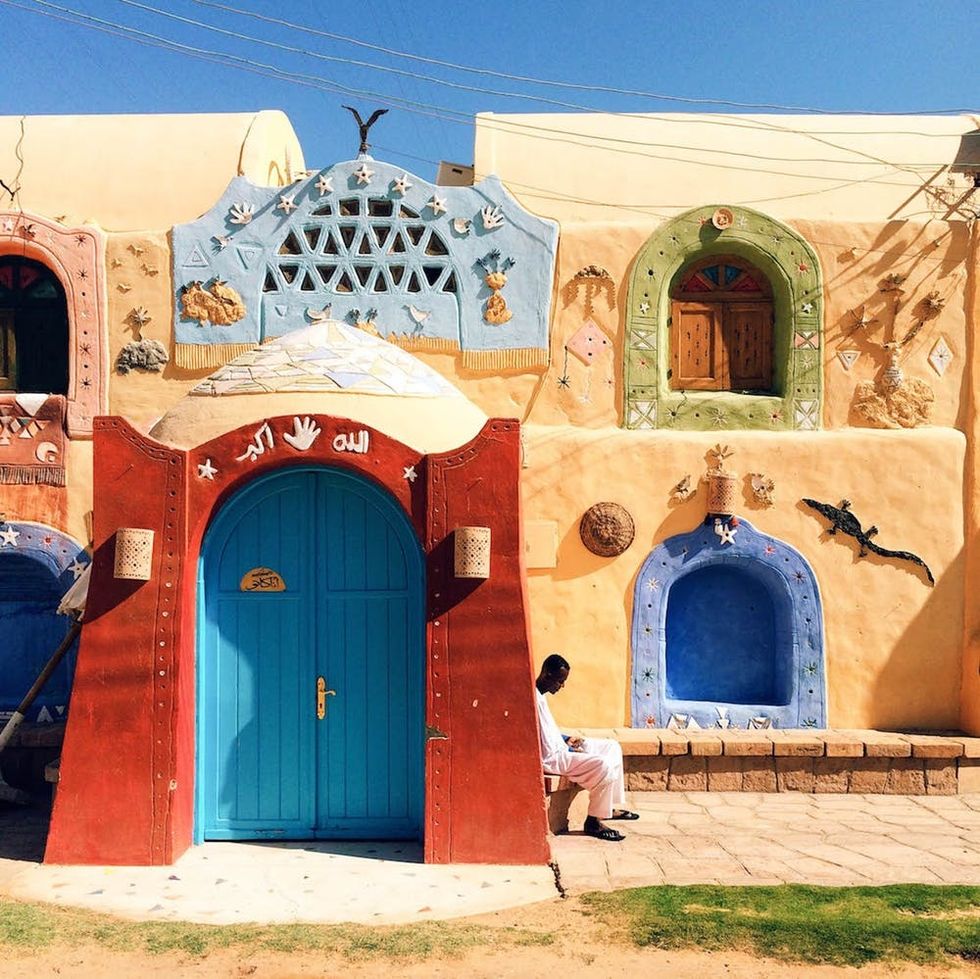 4. Color Crazed: Taken in Cairo, Egypt, this colorful gem took first place in the travel category. (Photo via Ahmed Saeed)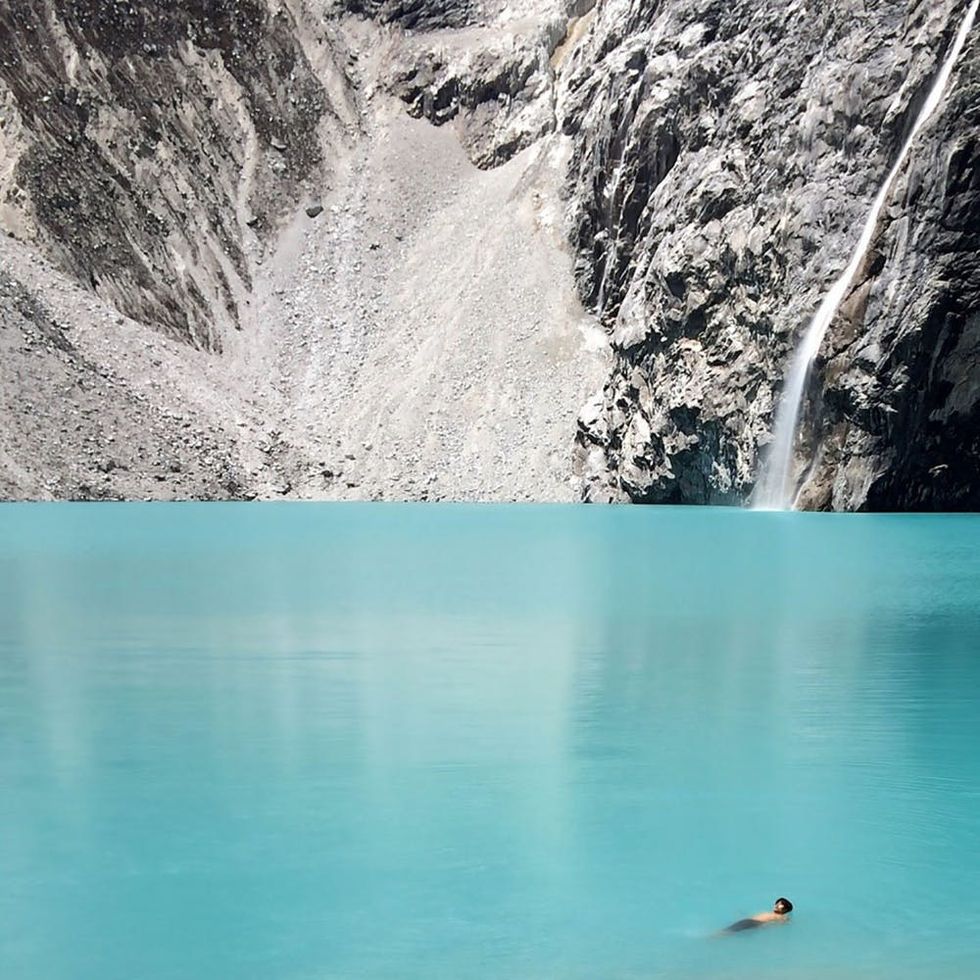 5. Swimming Envy: We'd like to be here now please. (Photo via Allan Hinton)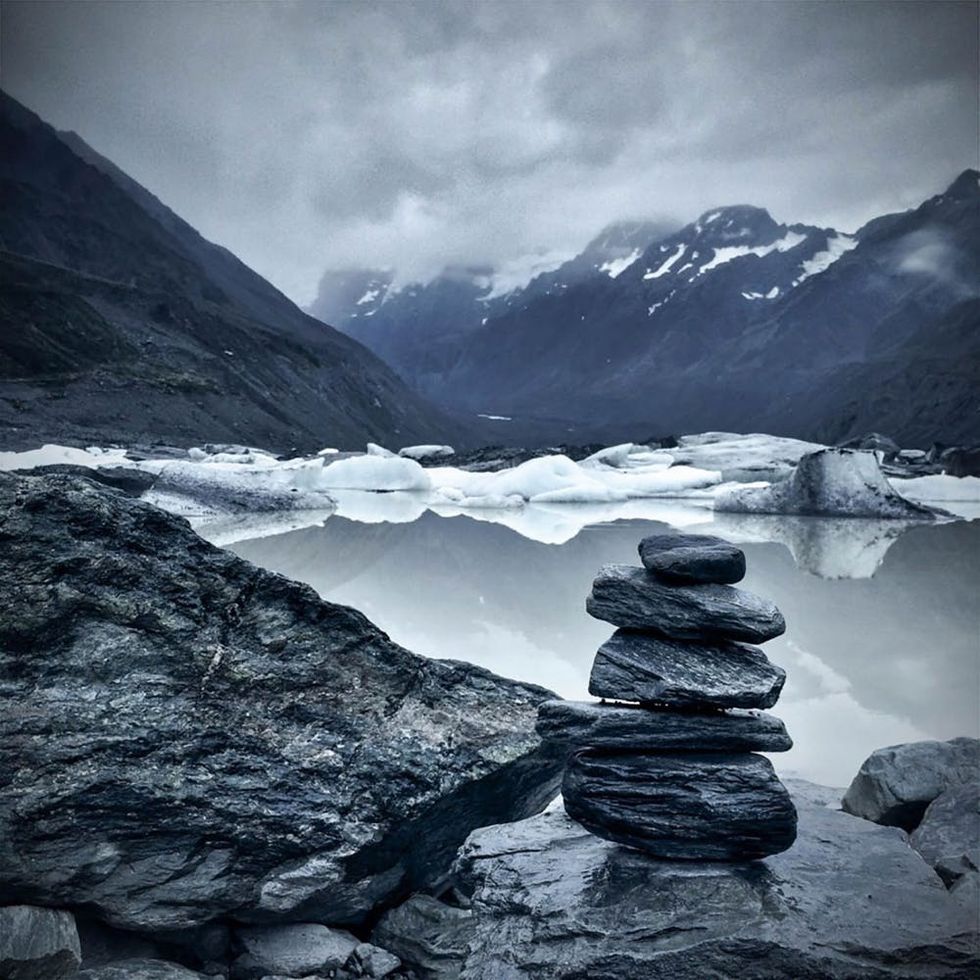 6. Mountain Magic: This shot of Mount Cook in New Zealand took second place in the landscape category and was shot with an iPhone 5. (Photo via Faisal Alateeqi)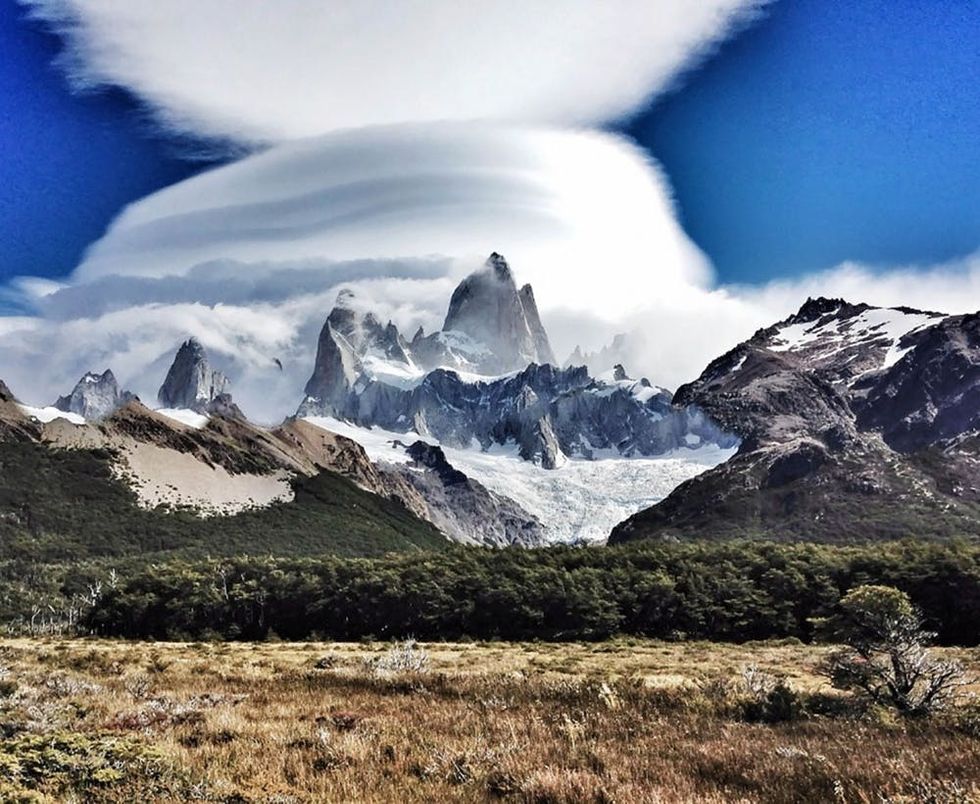 7. Fantasyland: This is not a painting. This is real life, we promise. (Photo via Martin Dreyer)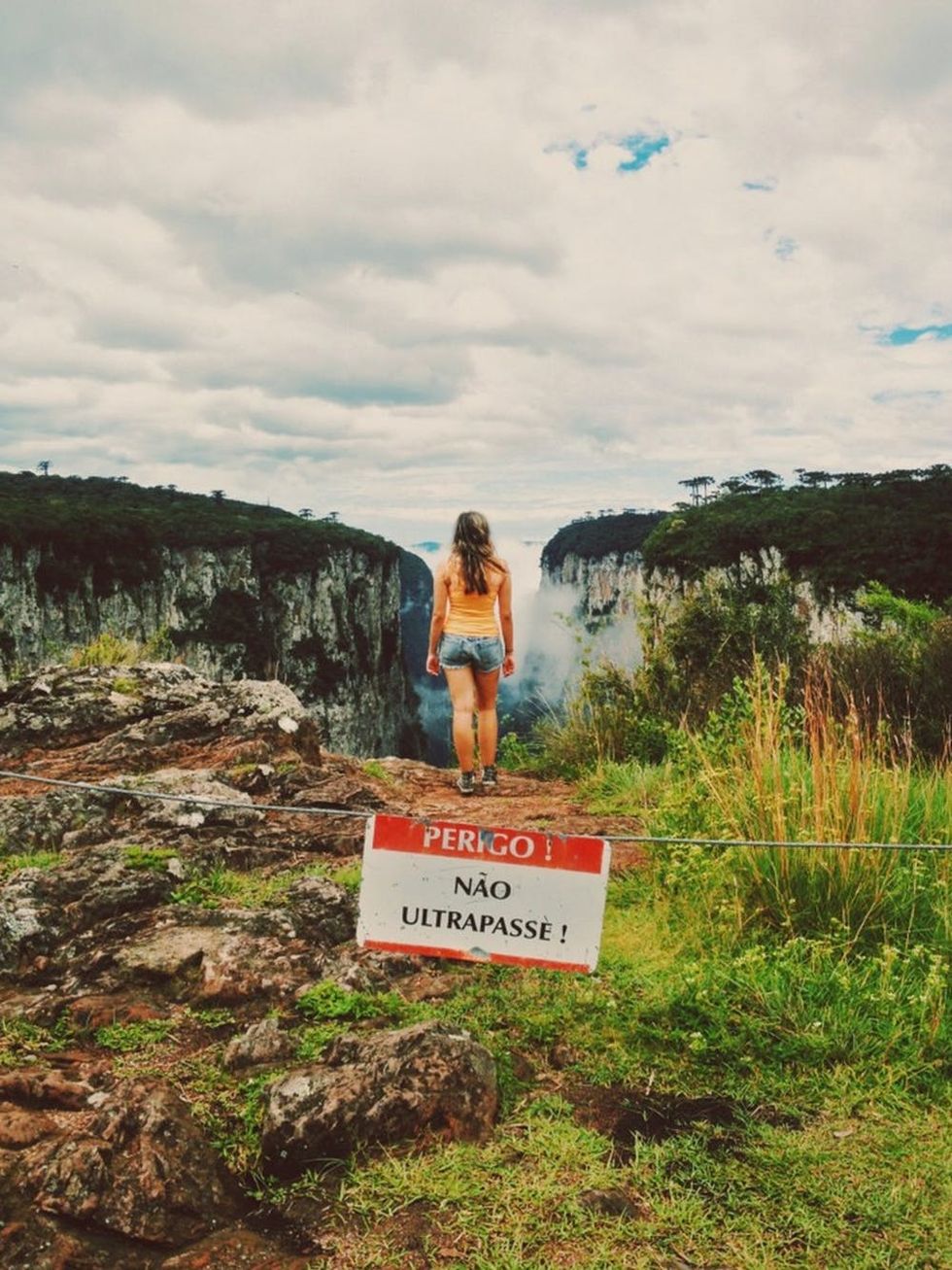 8. No Tresspassing: Because sometimes that perfect photo is worth breaking a couple of rules. (Photo via Mauricio Thomsen)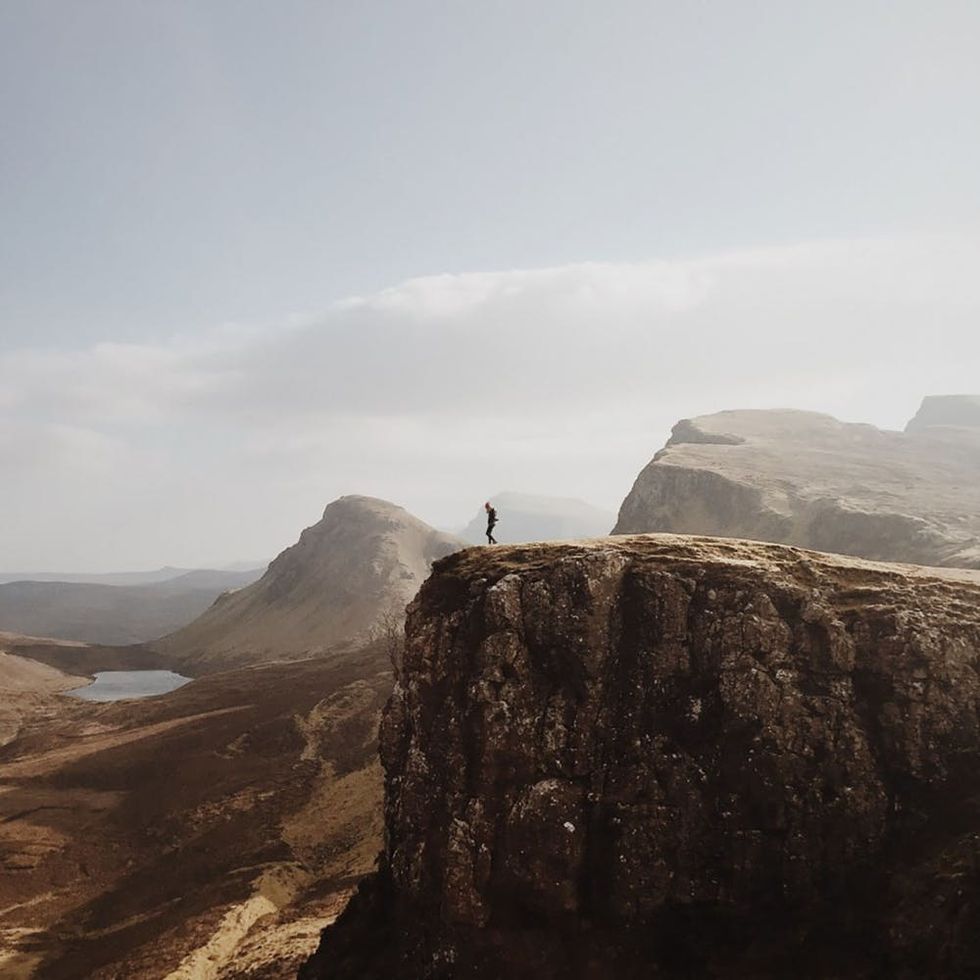 9. The Edge of the World: So much exploring, so little time. (Photo via Ruairidh McGlynn)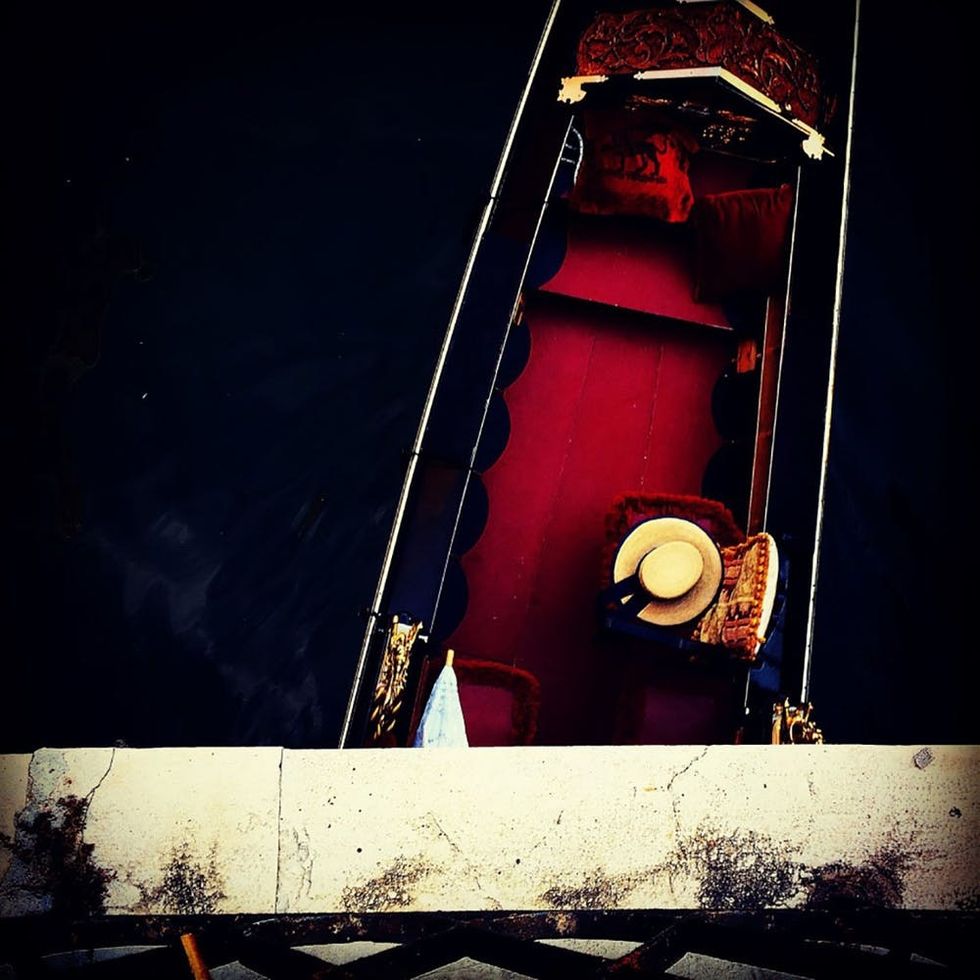 10. Gondola Goodness: Snapped in Pula, Croatia, this richly colored image took second place in the travel category. (Photo via Robert Radesic)
For an endless source of travel inspiration, check out all the winning photos and honorable mentions on the IPPAWARDS website.
What was your favorite photo from the competition? Share with us in the comments below.