Ivanka Trump Hired a Hollywood Stylist to Help Dress Her for the White House
Mar 23, 2017
When it comes to White House style, it's been rather controversial since President Trump took office. With several designers flat out refusing to dress First Lady Melania Trump (Zac Posen being the latest) and Ivanka Trump's brand facing major changes, there's been more talk of the politics surrounding Melania and Ivanka's fashion choices than of what it is they're actually wearing.
---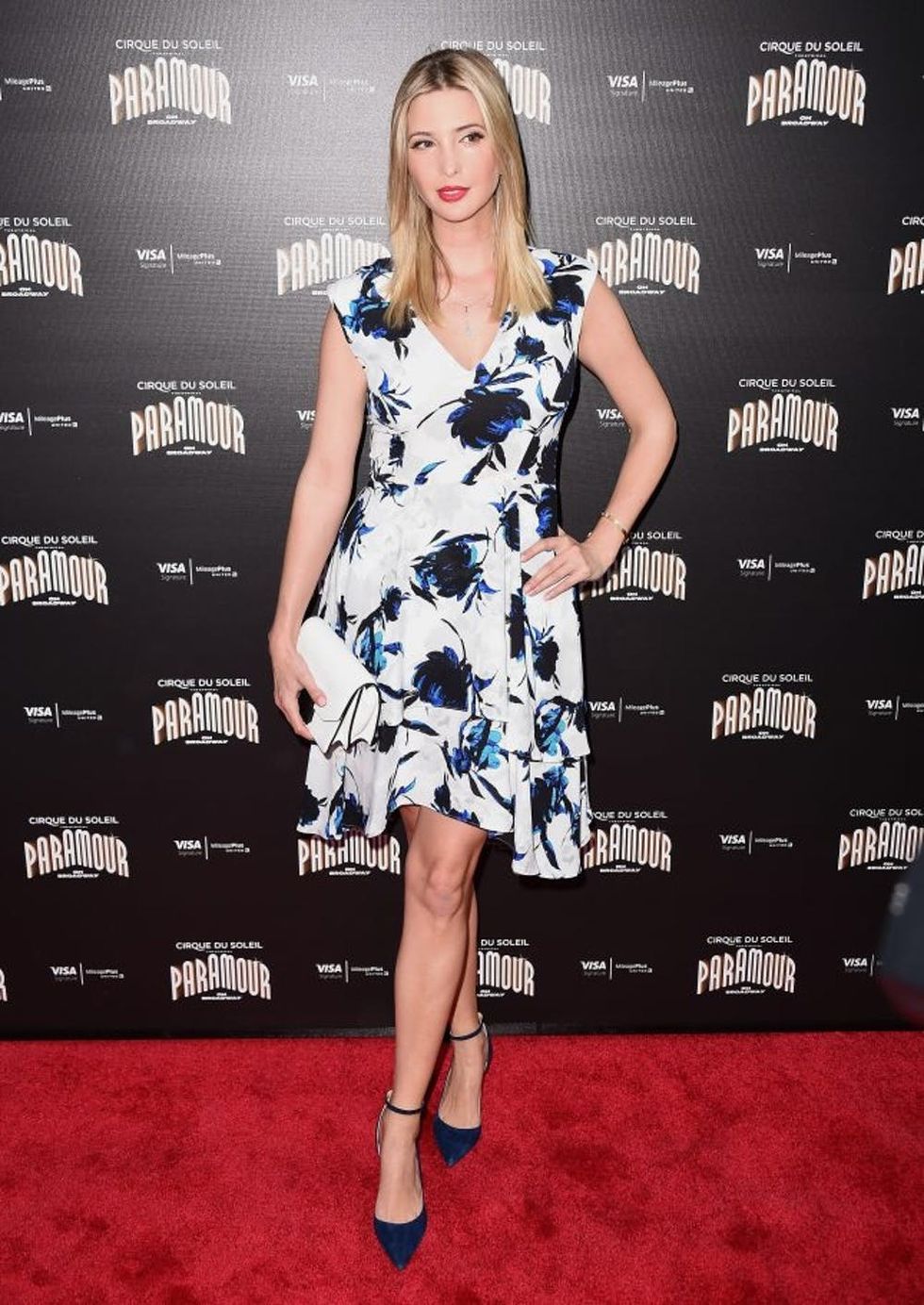 But it looks like Ivanka is ready to change that dialogue, as she recently hired a Hollywood stylist. Though it's unclear exactly what her role will be, Cat Williams has signed on to assist the eldest Trump daughter with her fashion needs, whatever they may be.
Though Williams is not super well known as of yet, she definitely has the background to back her new role up. She hails from Sydney, Australia, where she worked for Harper's Bazaar Australia, as well as Vogue Australia. Williams also worked under celeb stylist Micaela Erlanger for two and a half years, likely assisting with Erlanger's heavyweight clients such as Meryl Streep (who's been very vocally critical of the new administration) and Lupita Nyong'o.
Considering Trump once ran her own clothing line, we're guessing the move is more of a strategic one to enable the entrepreneur to spend more time focusing on actual politics and less on her wardrobe. We'll be keeping an eye out for any noticeable change in style.
Do you think this was a smart move on Ivanka's part? Let us know over @BritandCo.
(h/t Cosmopolitan, photos via Nicholas Hunt/Getty)