Kylie Jenner Just Helped Her Assistant's Fiancé Propose in the Most Stunning Way Possible
Dec 18, 2016
Plenty of celebs have been getting their holiday cheer on this weekend (including big sis Kim and brother-in-law Kanye, who may have won Christmas in the decorating department), but when it comes to giving, perhaps no one was feeling the spirit of the season more than Kylie Jenner.
---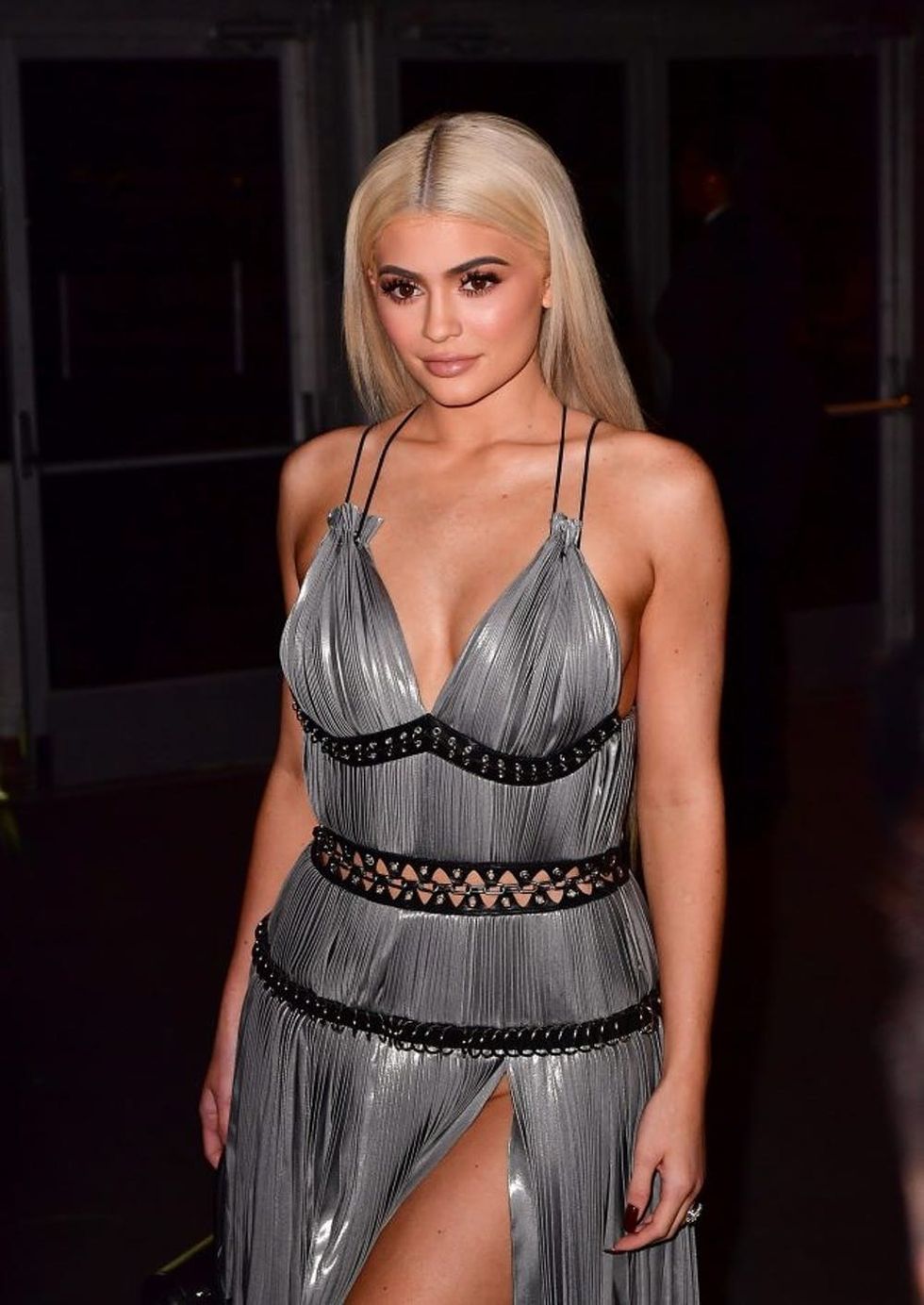 The 19-year-old just facilitated a proposal stunt for her assistant that you pretty much have to see to believe.
Posting an insane shot to her Snapchat of her right-hand woman, Victoria Villaroel Gamero, and Victoria's new fiancé Marco Lobo standing in a heart-shape arrangement of white candles, Kylie gave us a glimpse at the scene that looks like something out of a movie.
While the execution was all Marco, as it turns out, the whole thing may have been orchestrated by none other than Kylie herself.
"Shoutout to the mastermind right here," a voice can be heard saying in one of the videos Kylie shared as she overlooks the scene, smiling and nodding in acknowledgement. "Did it, killed it," he says.
"Congrats Victoria and Marco on your engagement," Kylie writes. "I'm so happy I was able to be a part of it. To forever."
Victoria, for her part, took care to thank her boss and friend on her own Instagram page, writing her a super sweet message of her own.
@kyliejenner, words can't describe how thankful I am to have you in my LIFE!" she wrote. "I am OBSESSED WITH YOU."
Awwww, we've gotta say, this was actually really sweet. Way to go, Kylie — and congratulations, Victoria!
Do you have a proposal story to rival Victoria's? Share over @BritandCo.
(h/t E!, photos via James Devaney/Getty)