This Ladies-Only Coworking Space Offers Unlimited Champagne
Nov 09, 2017
Coworking has quickly become the biggest trend for freelancers, entrepreneurs, and #girlbosses alike. BUREAU, the latest in this coalition of shared spaces, is a ladies-only office that offers everything creatives need to produce their best work, including sun-drenched desk spots, weekly WERQshops, evening social events, and — most importantly — unlimited Champagne. As if encouraging the female community to come together wasn't already cool enough, the award-winning interior will leave you wanting to stick around the space after-hours. Keep scrolling to check out the rest of the deets behind this trendy workspace below.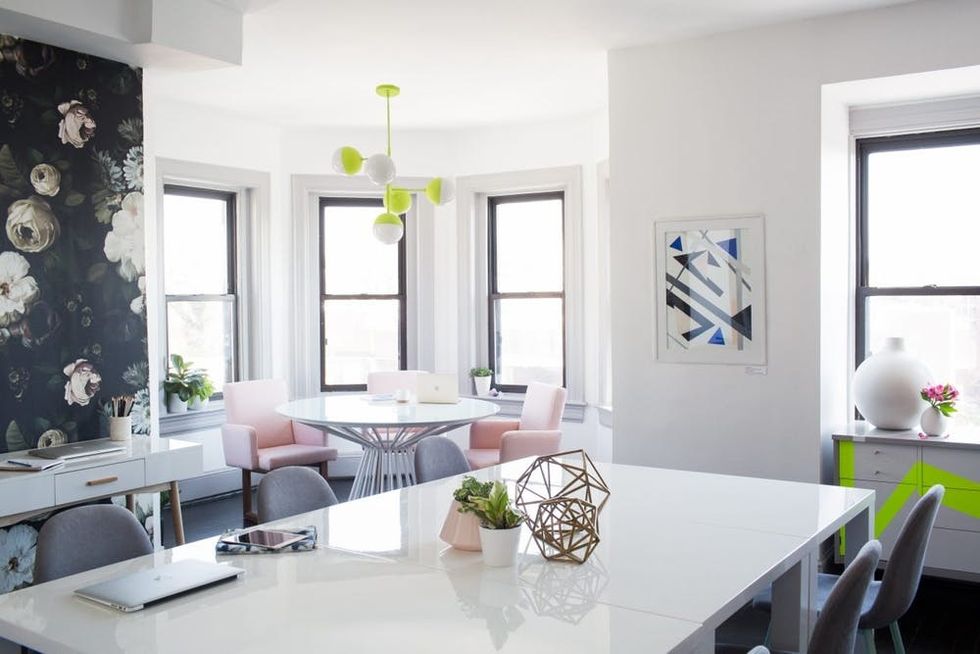 ---
BUREAU is stationed in a historic building in the Adams Morgan neighborhood of DC. But don't let its old-school roots fool you. The boutique-style office features a stunning design with lots of natural light and trendy decor. By day, it houses like-minded creatives working on growing their business. By night, it turns into a full-on event studio and social club. This members-only club offers sip-and-shop events, DIY workshops, and a professional speaker series designed to keep your network growing.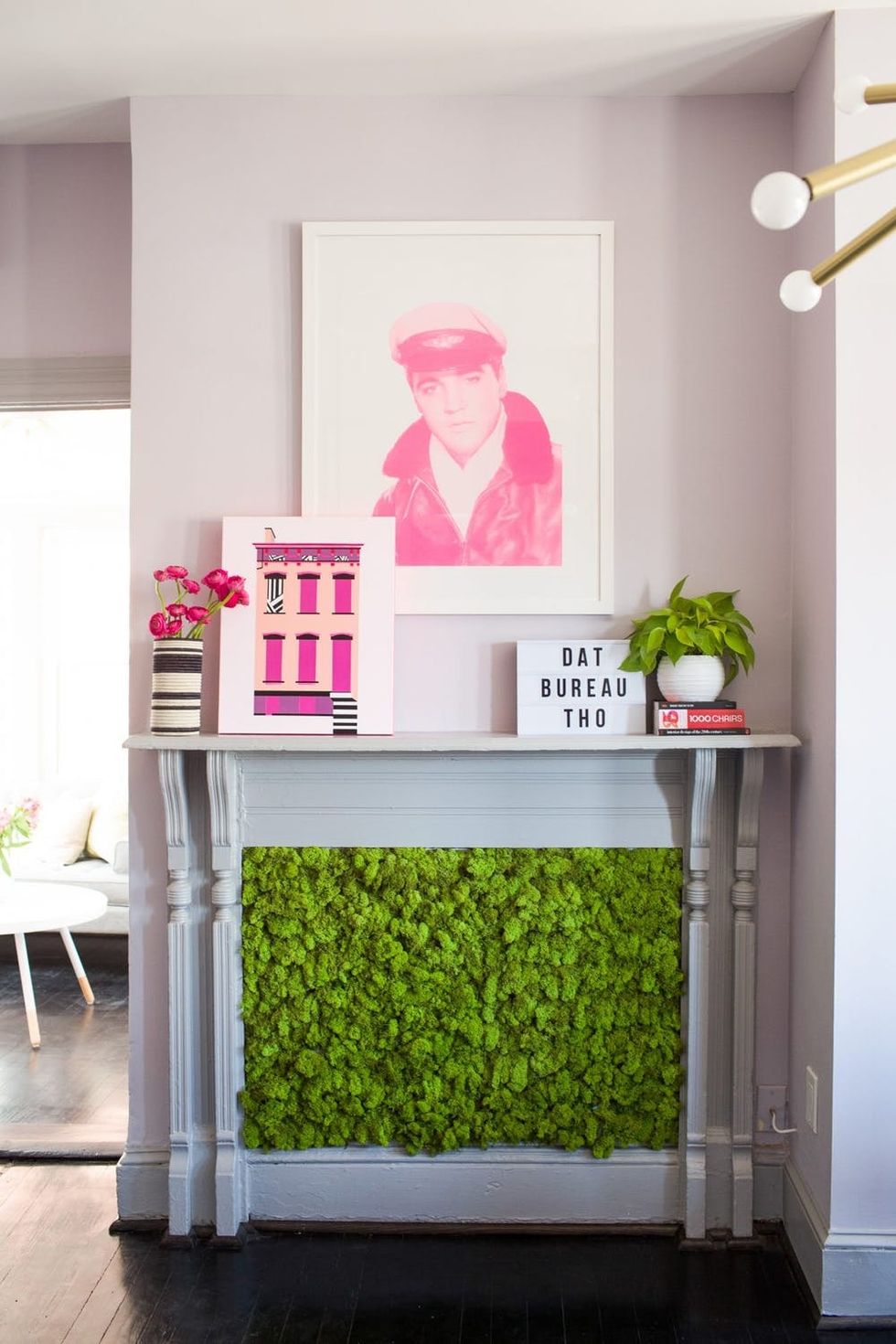 While we couldn't think of a better place to develop a community, the events and tastefully styled layout are mere bonuses in the space's larger mission. "BUREAU offers a built-in support network of women who can advise one another and bounce ideas off of each other," says owner, Kerra Michele. Ladies helping ladies? Now that's something we can get behind.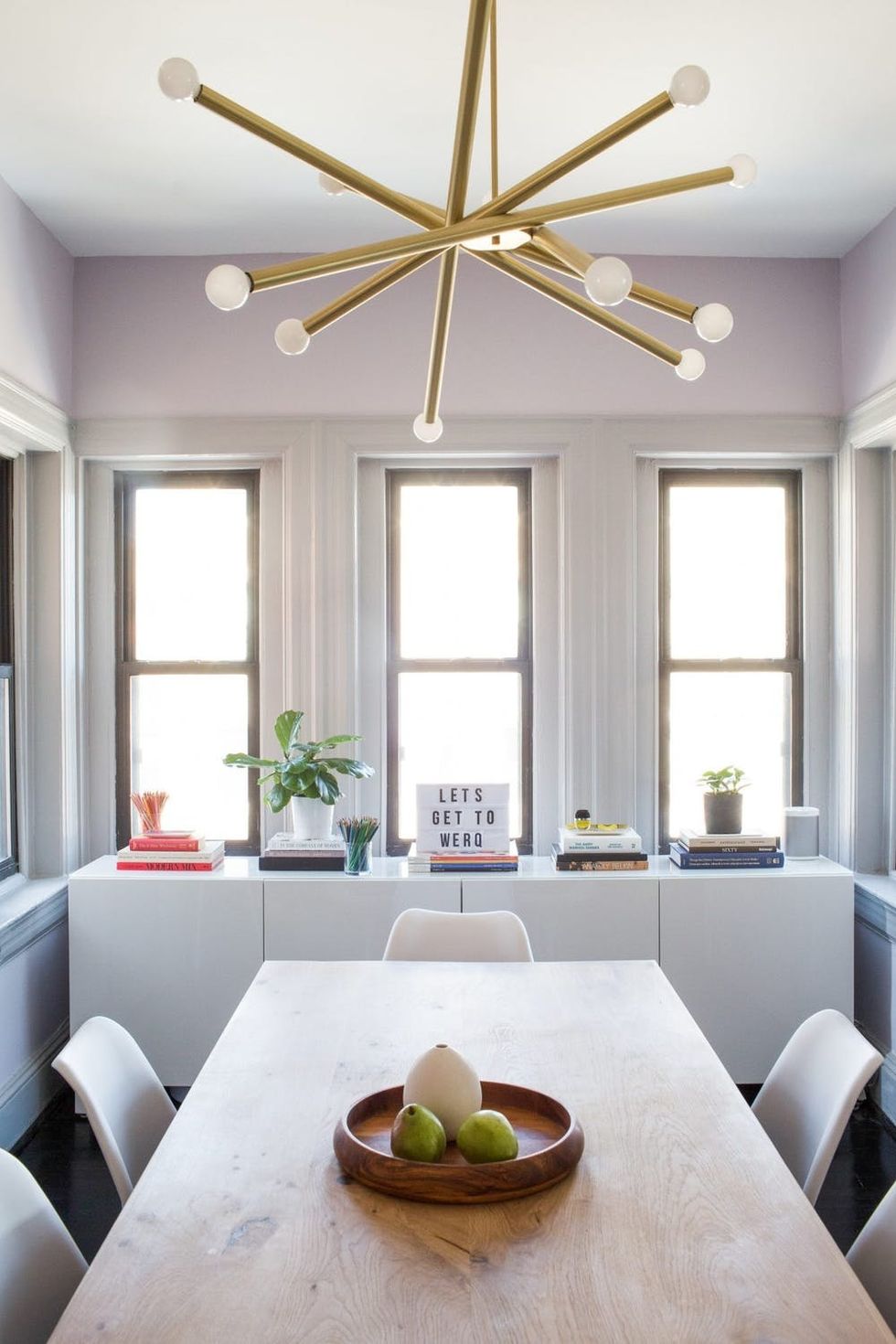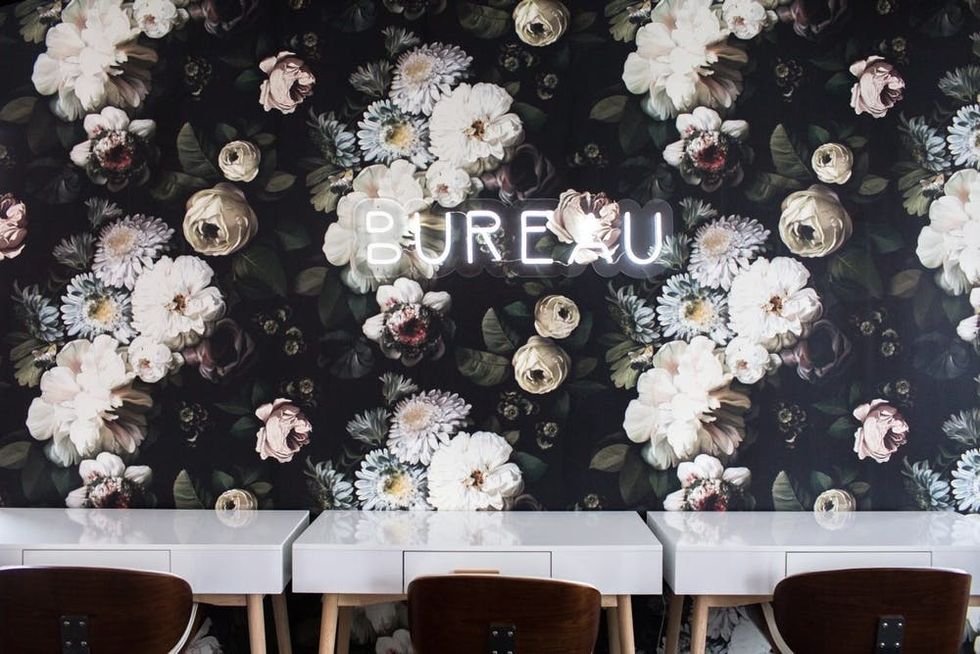 Whether you're looking for a place to spend your day-to-day, brush up on networking skills, or sip cocktails in, BUREAU has got you covered. All it takes is $50 for a one day/month "besties" membership to gain access to one of the coolest coworking options around. Looking to lean into the space a bit more? Pay $150 monthly for four weekdays or $350 for unlimited monthly access to get all the time you need in this trendy office. Consider us sold.
What do you think of this chic shared space? Let us know on Twitter @BritandCo!
(Photos via BUREAU)
Sarah Schuh
Home Decor. Entertaining. Travel. Lifestyle. 'Grammer, dreamer, trip planner. Forever coming up with my next creative endeavor. Until then, I'm documenting everything I like on paper, er, the digital world.
Home News