14 New Books Out in February That You Need to Read
Feb 02, 2016
Move over, Valentine's Day: This February we're celebrating our one true love. We're talking cozying up in cute, oversized sweater, pouring ourselves a warm tea latte and reading for pleasure (sorry to break it to you, bae!). Whether your ideal February read is a romantic beachy encounter or a nightlight-inducing thriller, there are tons of new releases out this February for every type of #litchick. Scroll on for our faves.
---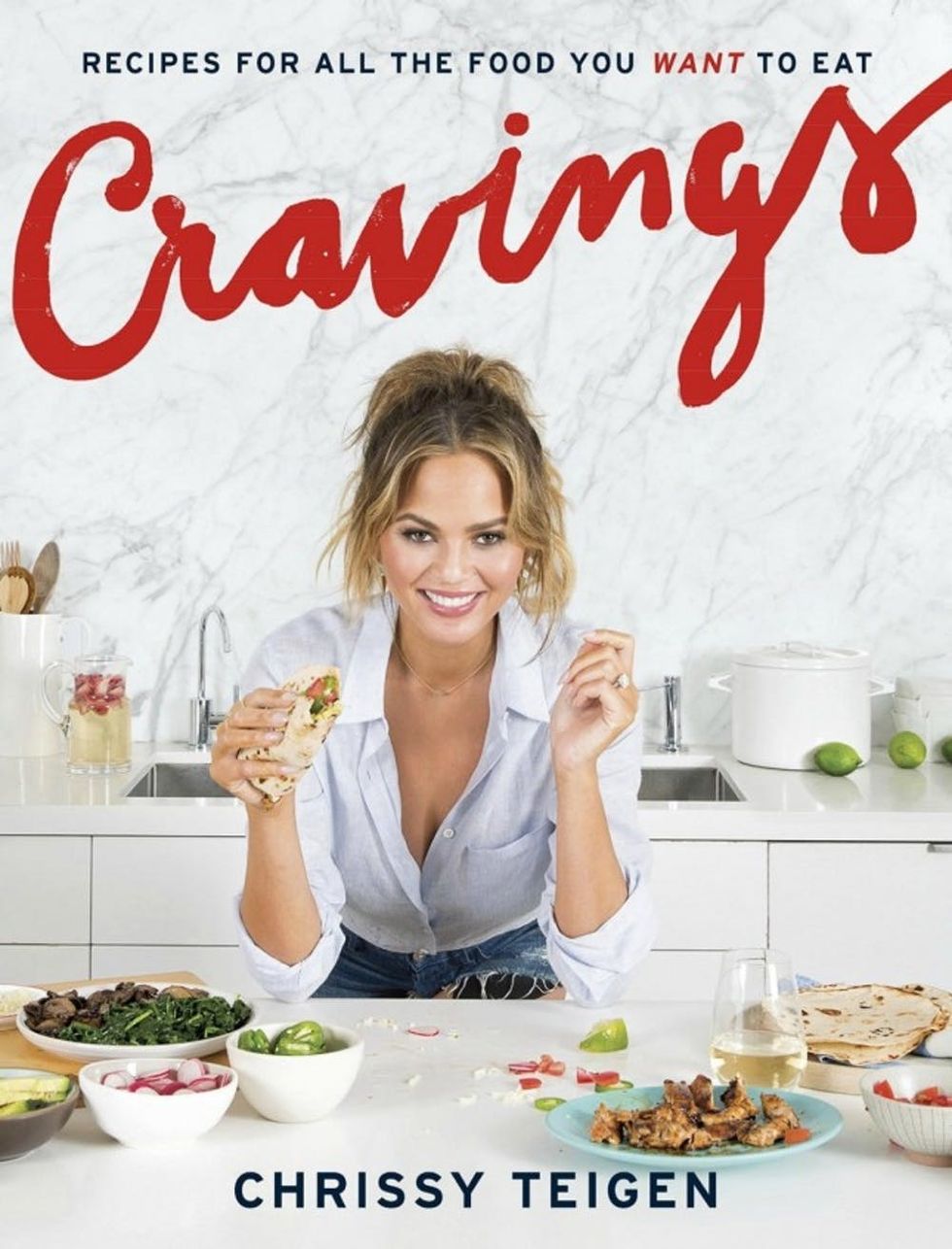 1. Cravings by Chrissy Teigen ($18): If you thought Chrissy Teigen's hilariousness could be confined to her Twitter account, think again. This foodie model's highly anticipated cookbook has everything we could ever hope for: Chrissy's iconic #realgirl charm, John Legend's famous fried chicken recipe and some bulldog pics just for the heck of it.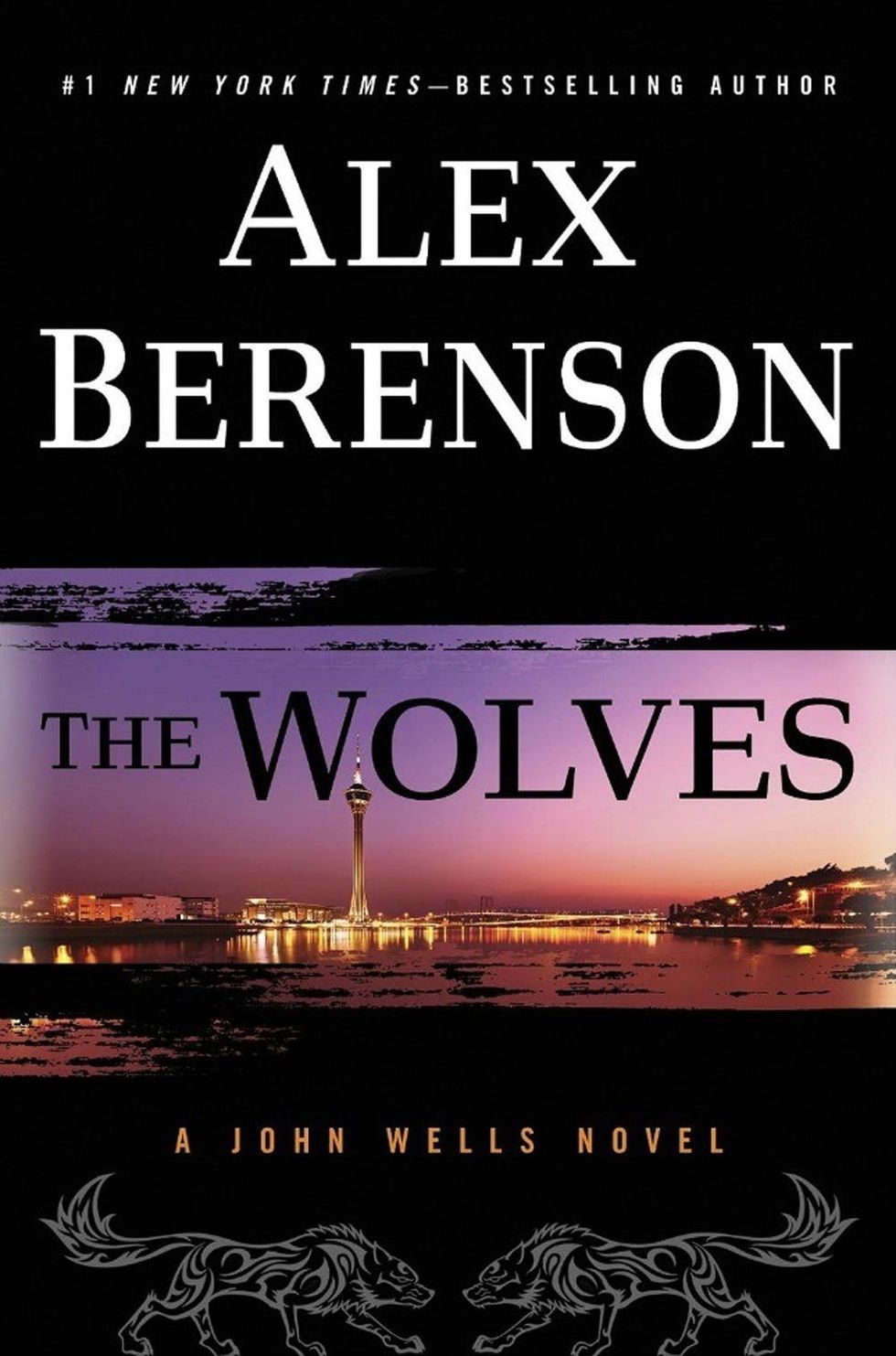 2. The Wolves: A John Wells Novel by Alex Berenson ($19): The tenth book in the A John Wells Novel series, The Wolves is the perfect combination of suspense and geopolitical insight (the author himself covered everything from the invasion of Iraq to the New Orleans flood for The New York Times before favoring fiction).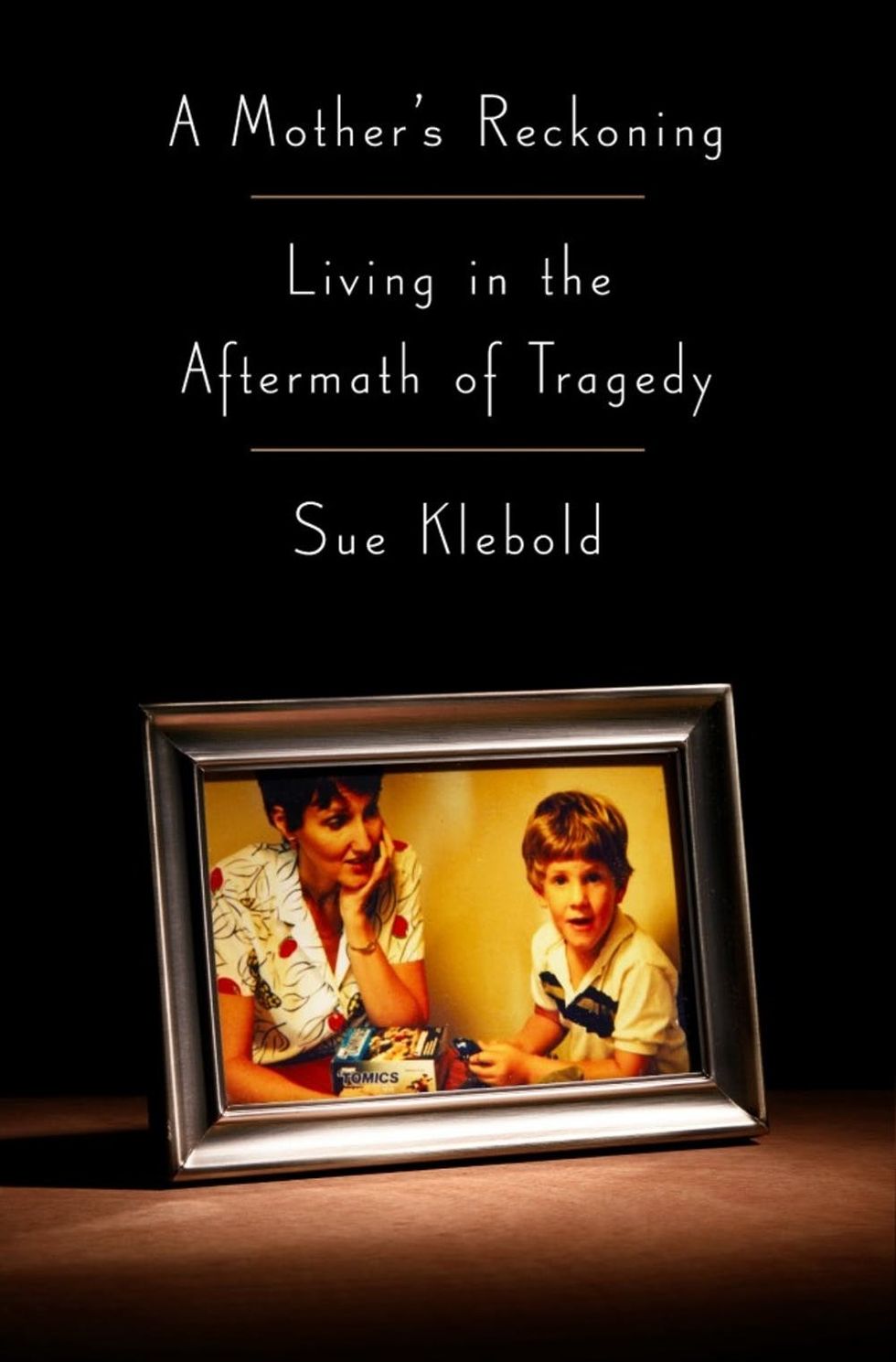 3. A Mother's Reckoning by Sue Klebold ($18): Haunting, raw and controversial, Sue Klebold tells the story of her son, Columbine killer Dylan Klebold, and her sixteen-year journey to come to grips with the tragedy of April 20, 1999 in this mesmerizing memoir. In an effort to help those like Dylan in the future, all of the author's profits will be donated to mental health organizations.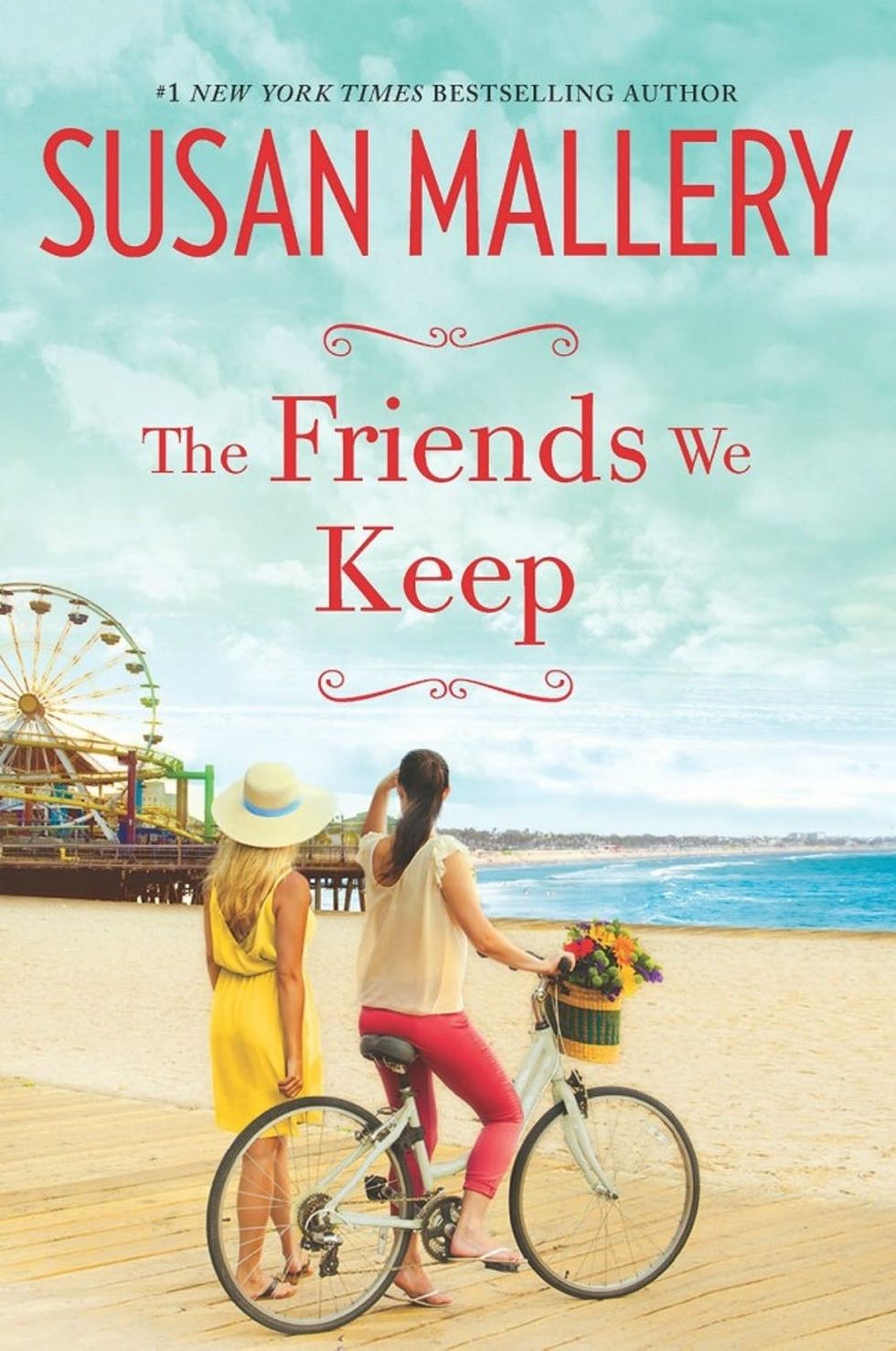 4. The Friends We Keep by Susan Mallery ($11): Guilty romance readers, rejoice: The final installment in the Mischief Bay series is here February 23. Great for book clubs and reading with your bestie, this must-share tale of three mothers' journey to self-satisfaction pairs great with a large glass of wine and cozy pajamas.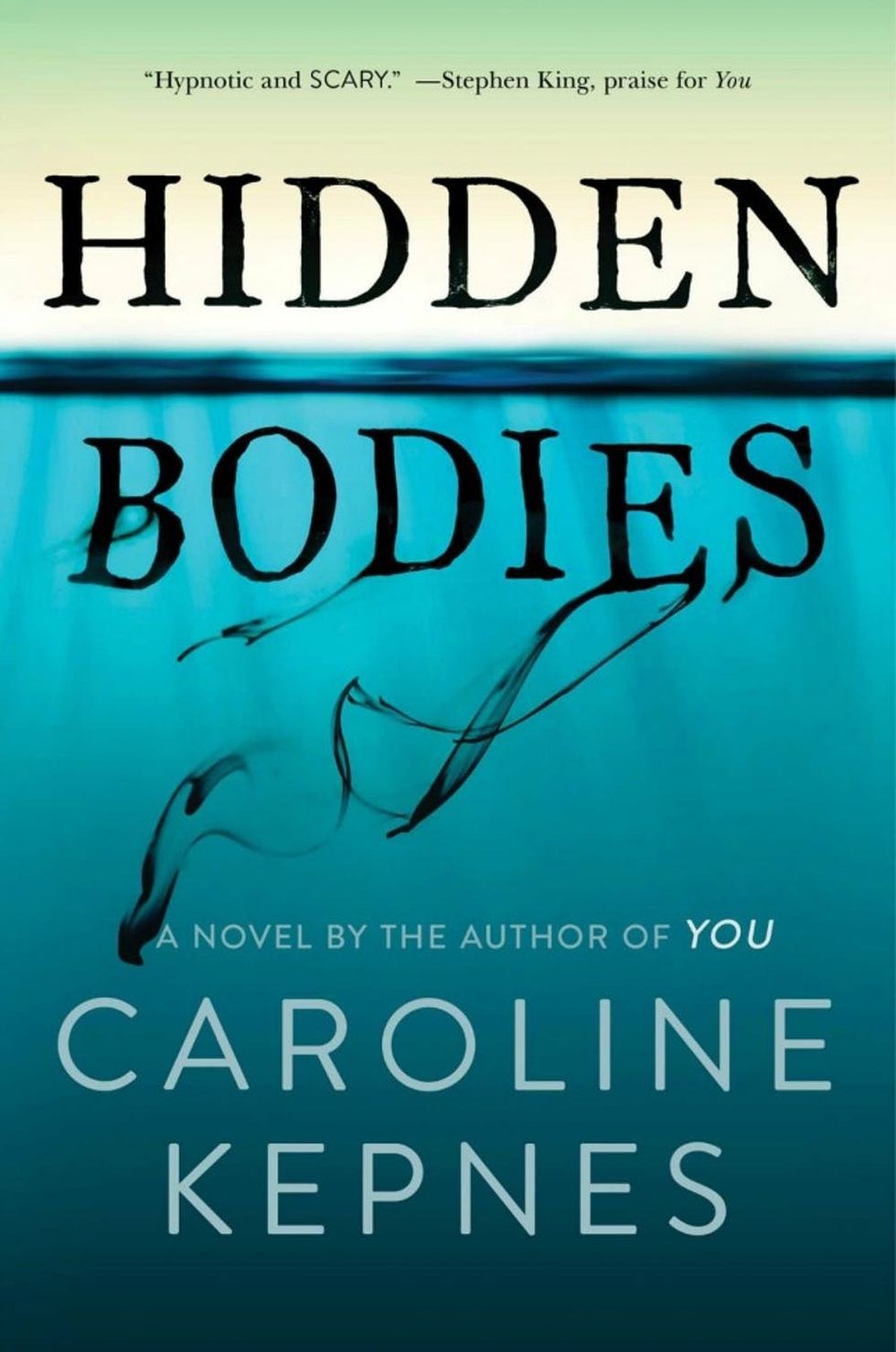 5. Hidden Bodies by Caroline Kepnes ($17): When Stephen King calls a book scary, you'd better get ready for a few sleepless nights. Following her highly acclaimed debut novel, You, Kepnes is killing the lit scene again with a new thriller featuring an ex-serial killer hiding in the shadows of LA.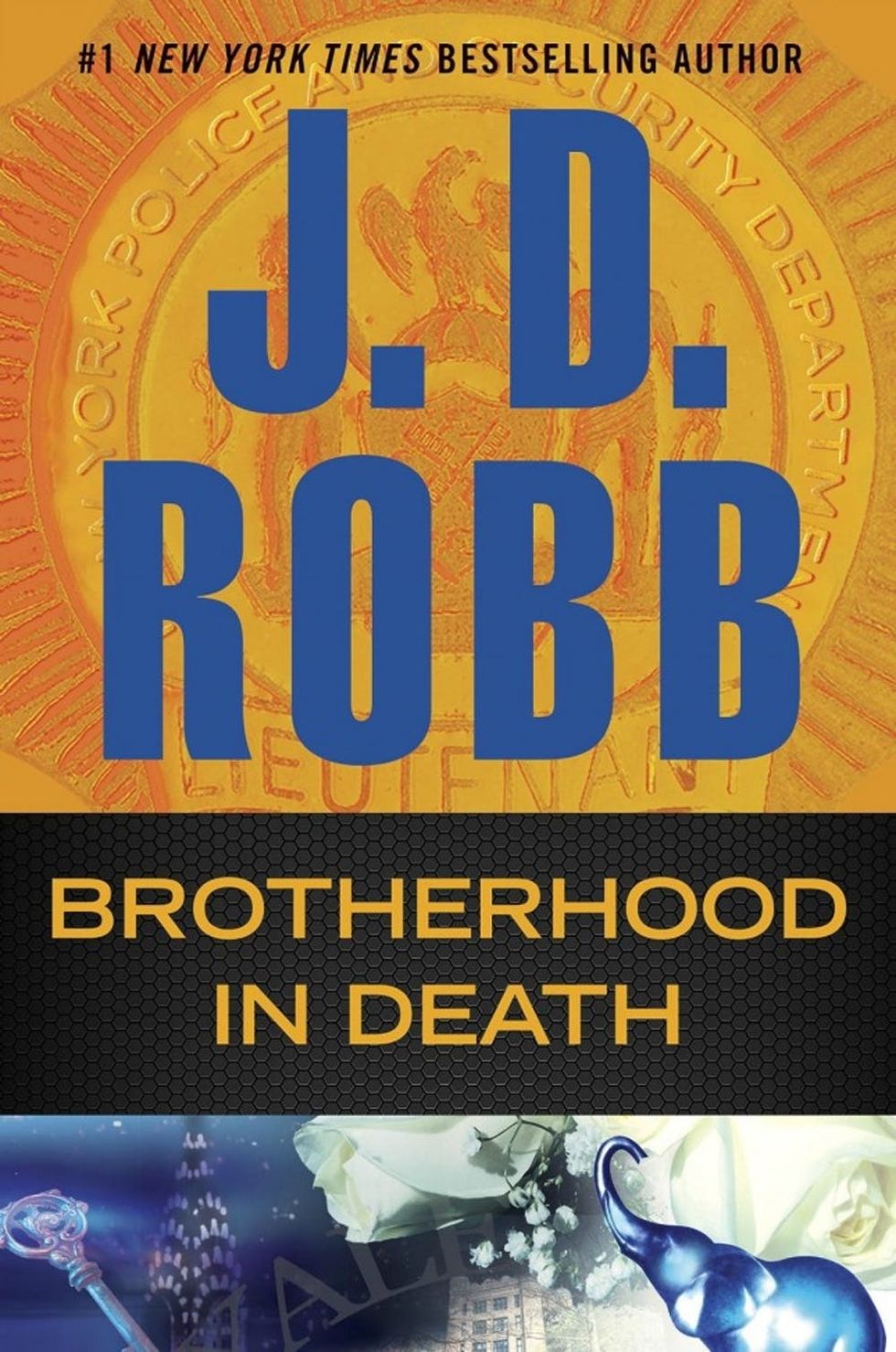 6. Brotherhood in Death by J.D. Robb ($19): Whether you're a first-time reader of this expansive 42 book series or a die-hard JD Robb devotee, Brotherhood in Death has all the necessary ingredients to make any police procedural fan drool: complex heroes, an intricate crime and enough plot twists to keep you up way later than you originally planned.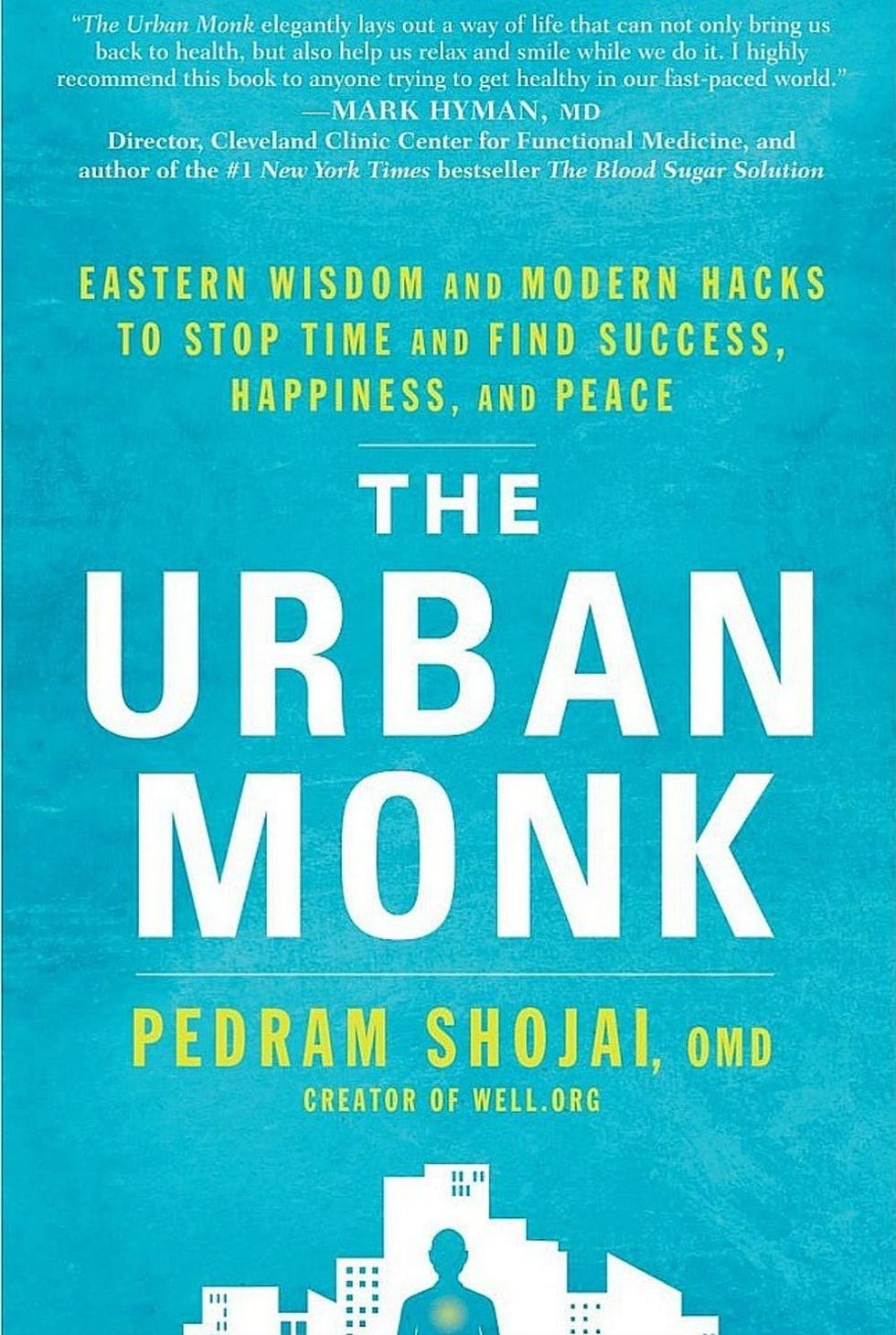 7. The Urban Monk: Eastern Wisdom and Modern Hacks to Stop Time and Find Success, Happiness and Peace by Pedram Shojai ($18): Anyone who made a New Year's resolution to relax in 2016 should definitely read this no-nonsense guide to finding zen in the modern world. Tackling all the problems of the 21st century one chapter at a time — from negative self-image to loneliness — it's a great empowerment tool to help you kick negativity and find happiness pronto.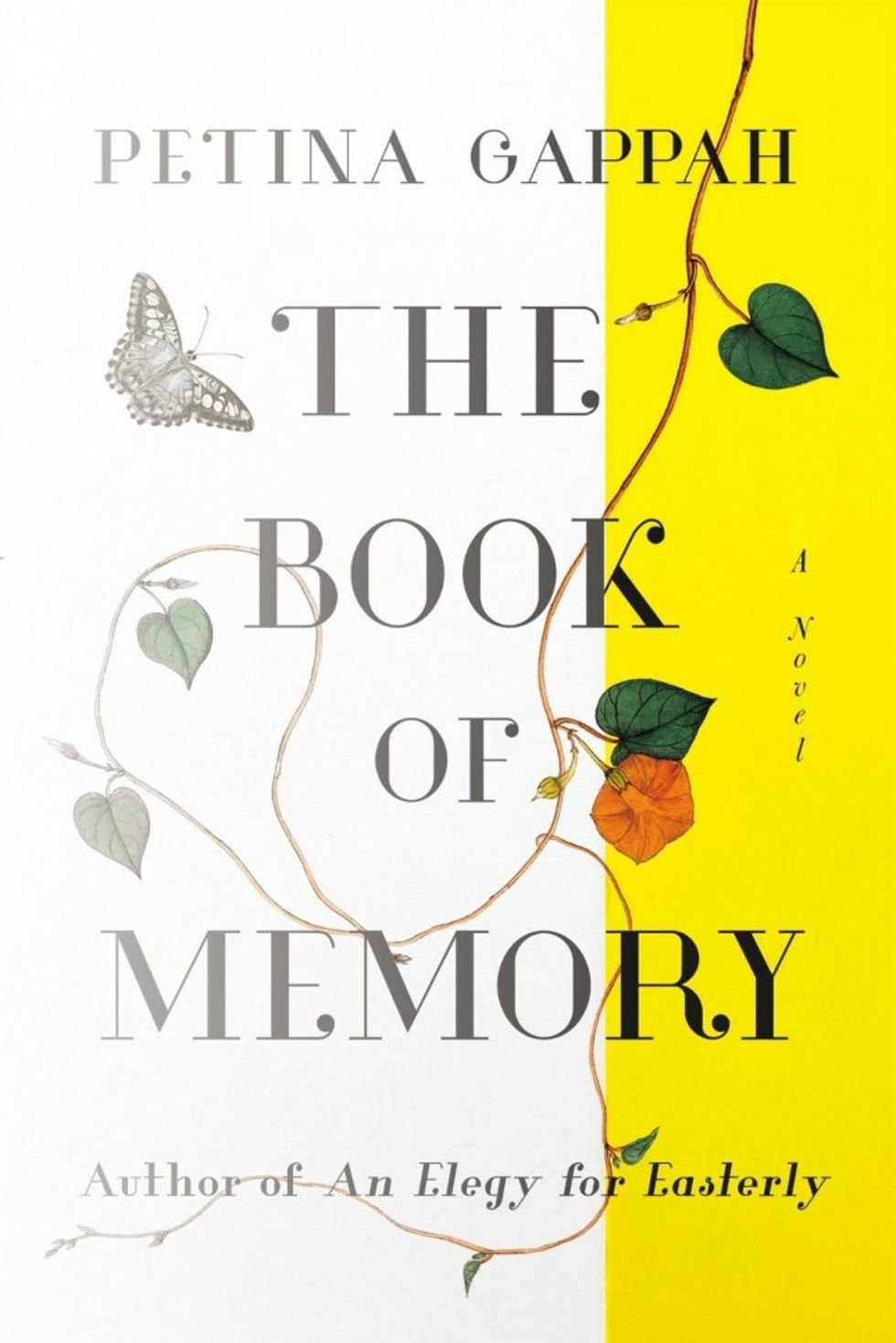 8. The Book of Memory by Petina Gappah ($20): Stop everything you're doing and pre-order this Zimbabwe native's first novel right now. Writing from the perspective of a death row inmate at Zimbabwe's Chikurubi Maximum Security Prison, the story recounts Memory's life before the murder of her adopted father that landed her in prison. Family secrets, class war and sexual jealousy are explored in this can't-put-down debut.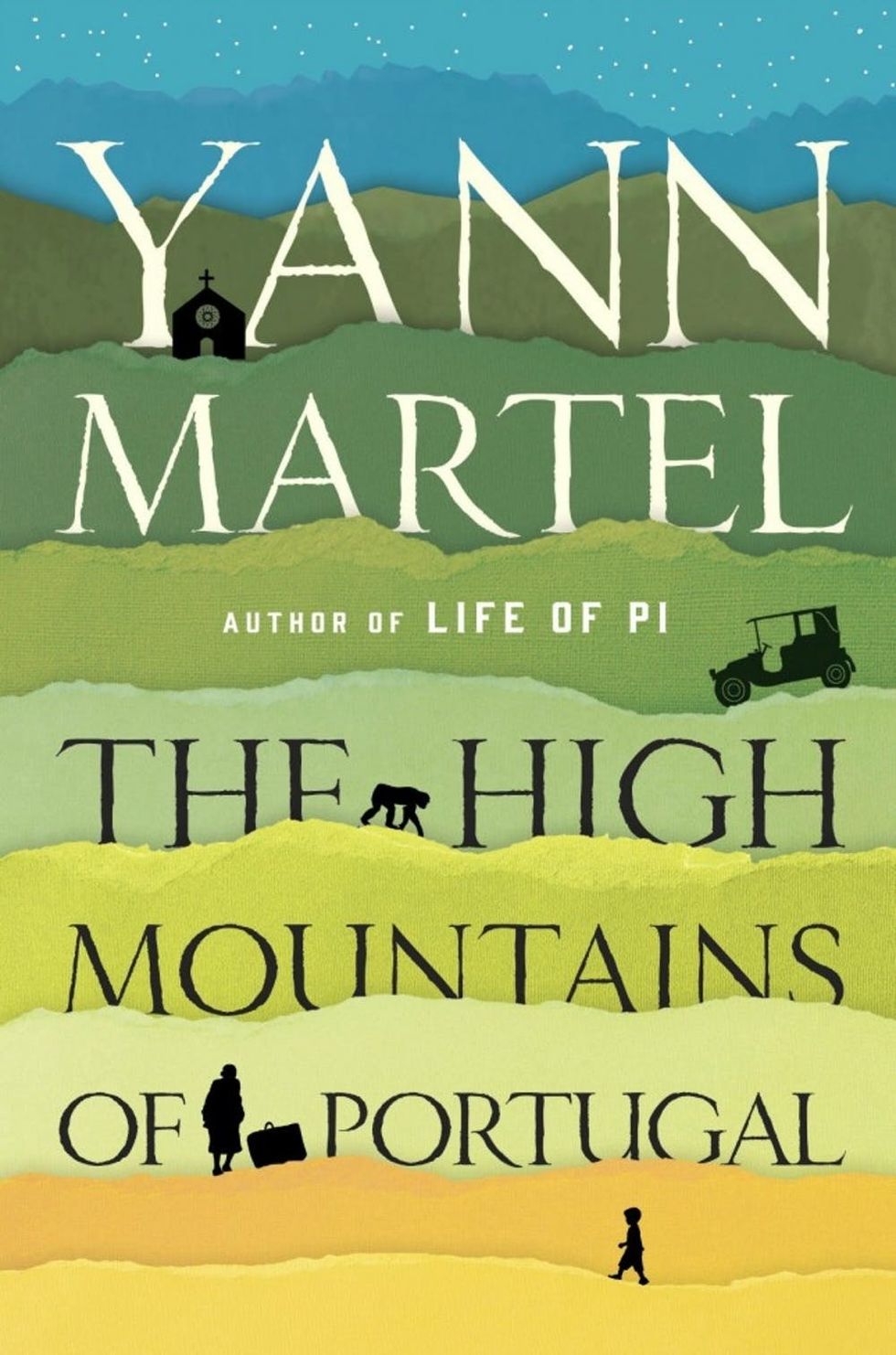 9. The High Mountains of Portugal by Yann Martel ($18): Fifteen years after Life of Pi, Yann Martel is taking us on another journey this February — this time on a road trip through the last century of Portugal's history. With so much pre-release praise going around for this decade-in-the-making masterpiece, we're anticipating having to read it at least twice.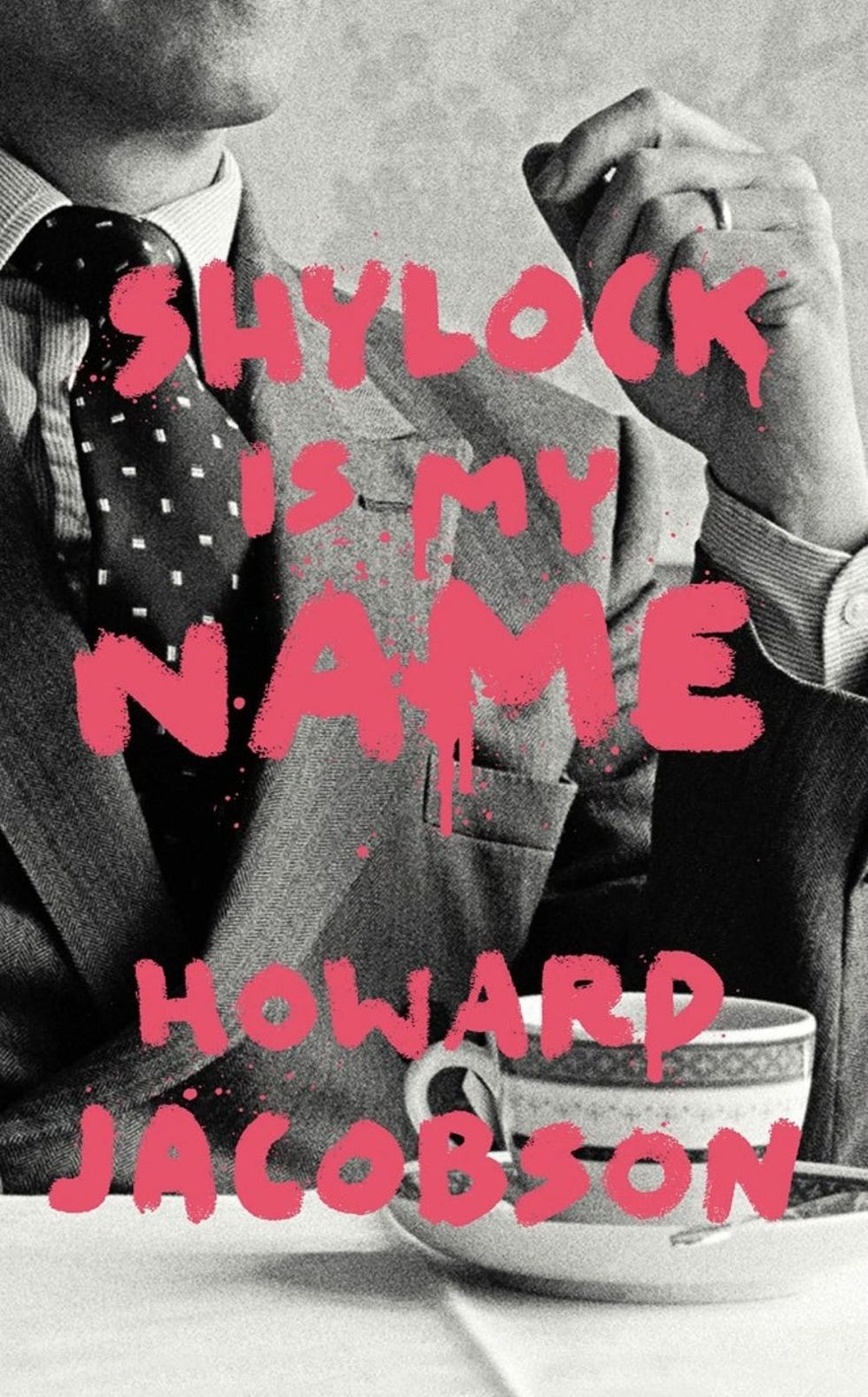 10. Shylock Is My Name by Howard Jacobson ($19): Everyone knows the best part of studying Shakespeare in class was watching your classmates' riotous modern interpretation projects at the end of the semester. Beloved novelist Howard Jacobson must agree too, because his modern interpretation of The Merchant of Venice's character Shylock as a twenty-first century art dealer is equally profound and hilarious — a dangerous combination to read just before bed.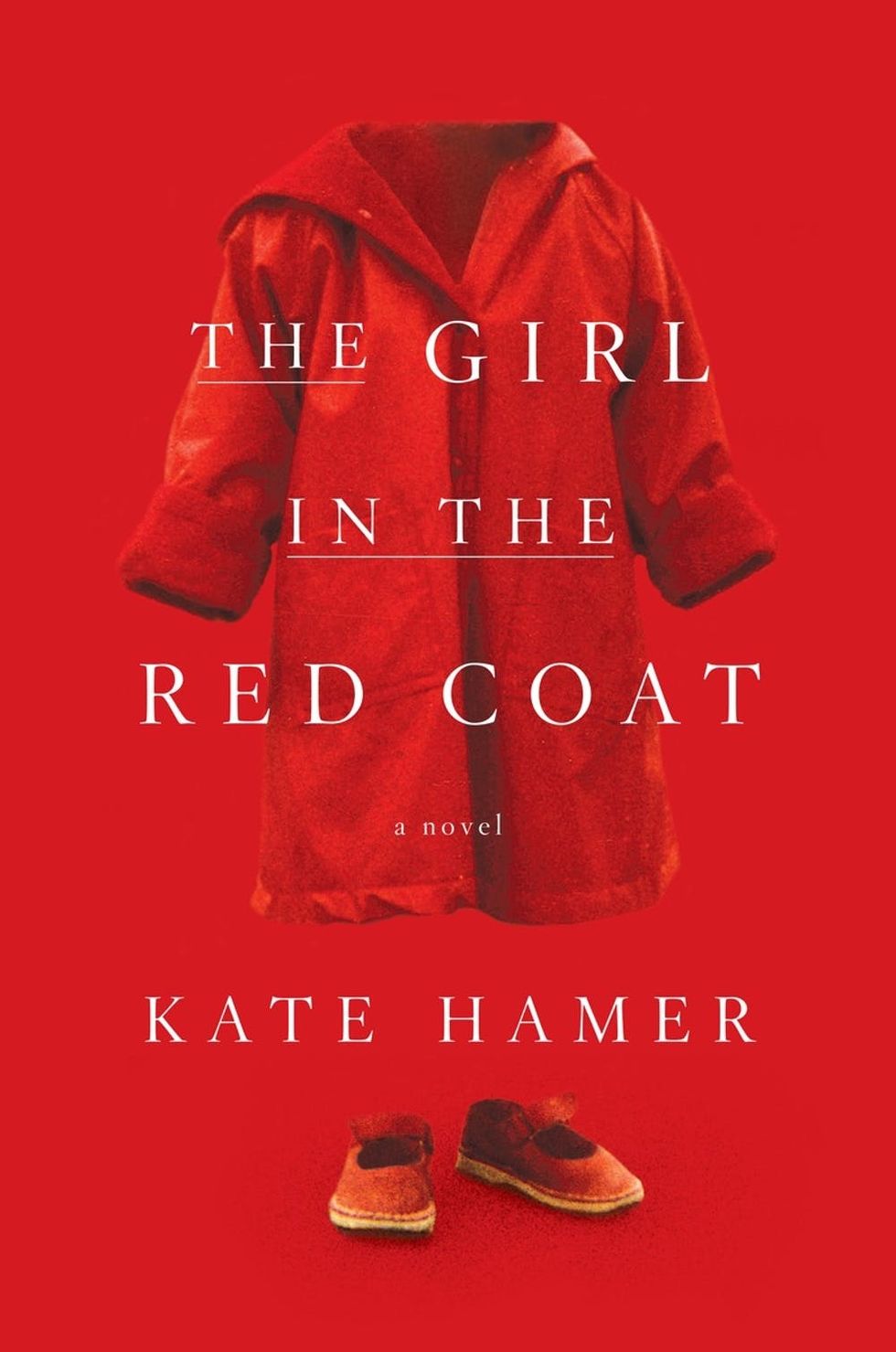 11. The Girl in the Red Coat by Kate Hamer ($18): If you're looking for a page-turning thriller, look no further than the debut novel from Kate Hamer. Alternating between the narration of a worried mother and her lost child, you'll have to stop yourself from trying to finish it in one read.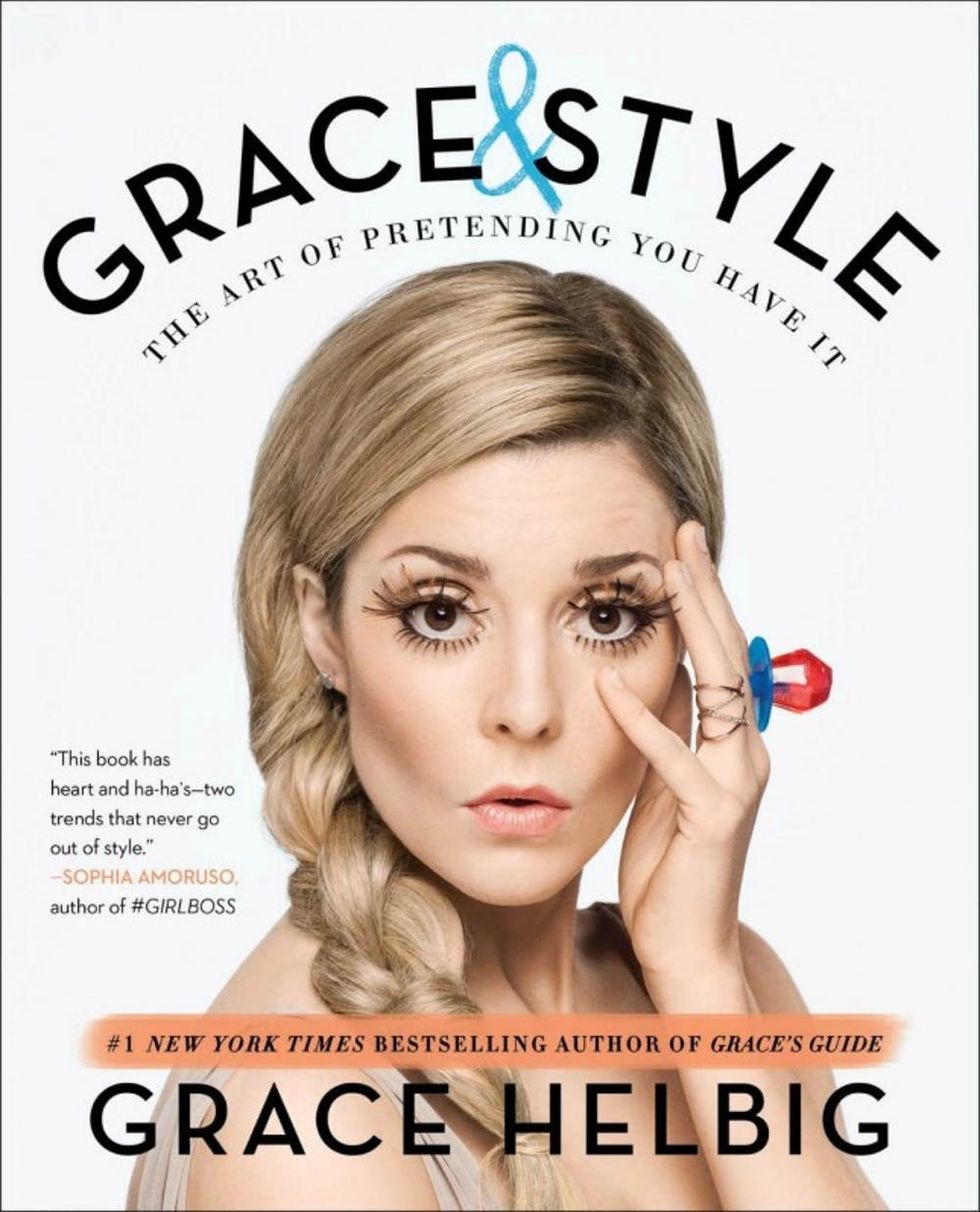 12. Grace & Style: The Art of Pretending You Have It by Grace Helbig ($12): From The Ten Commandments of Online Shopping to The Bad-Hair-Day Character Wheel, Youtuber Grace Helbig's style bible is a must-read for anyone looking for a good belly laugh. Read on the go or leave it at home; the book is broken up into digestible chunks for maximum LOLs.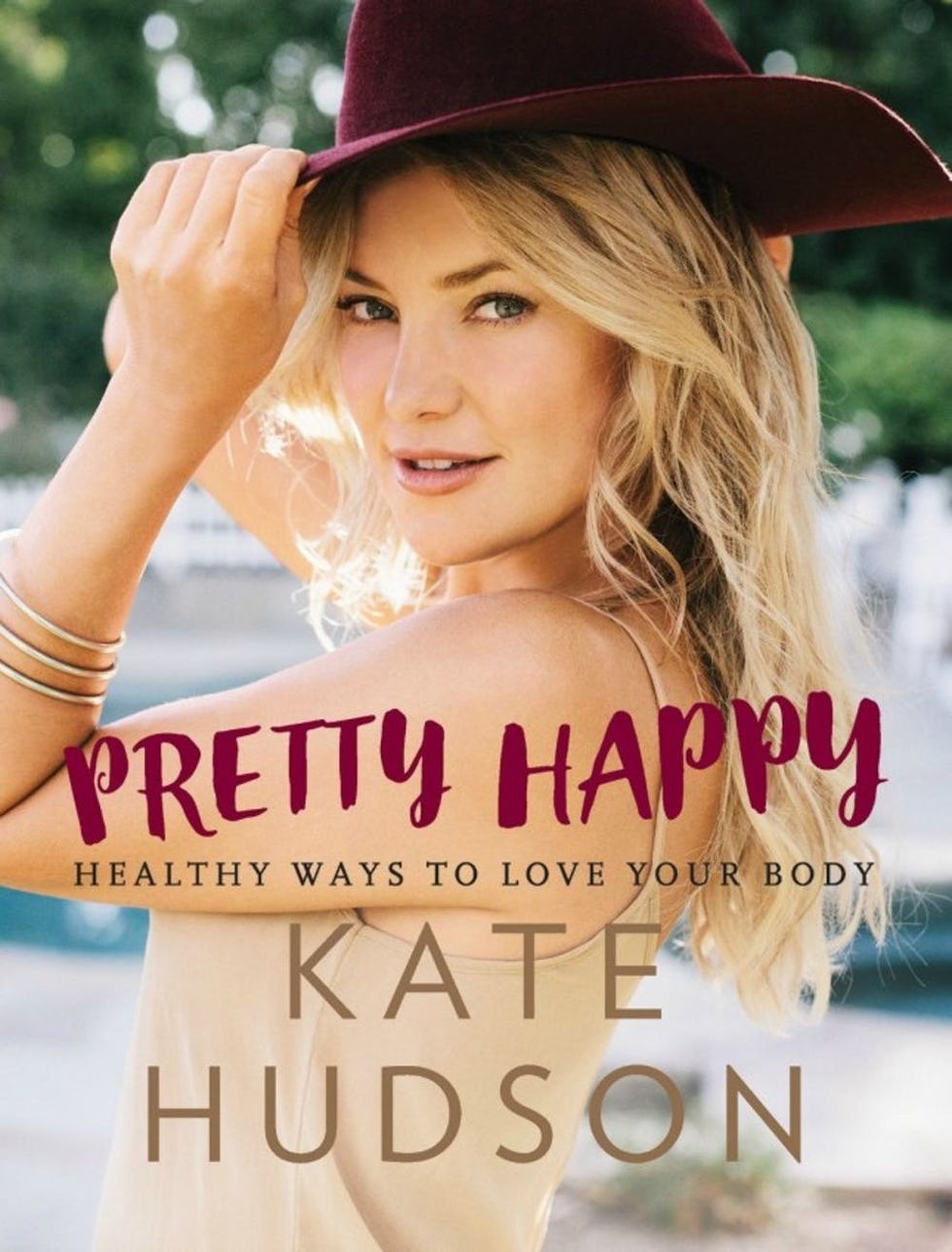 13. Pretty Happy: Healthy Ways to Love Your Body by Kate Hudson ($16): Our fave How to Lose a Guy in 10 Days star and founder of hip athletic clothing company Fabletics tells us how to be happy with our bodies in her new book, out February 16. From eating well to the miracle of mindfulness, Kate's new #everygirl guide is all about feeling connected to your body and finding happiness where you're at.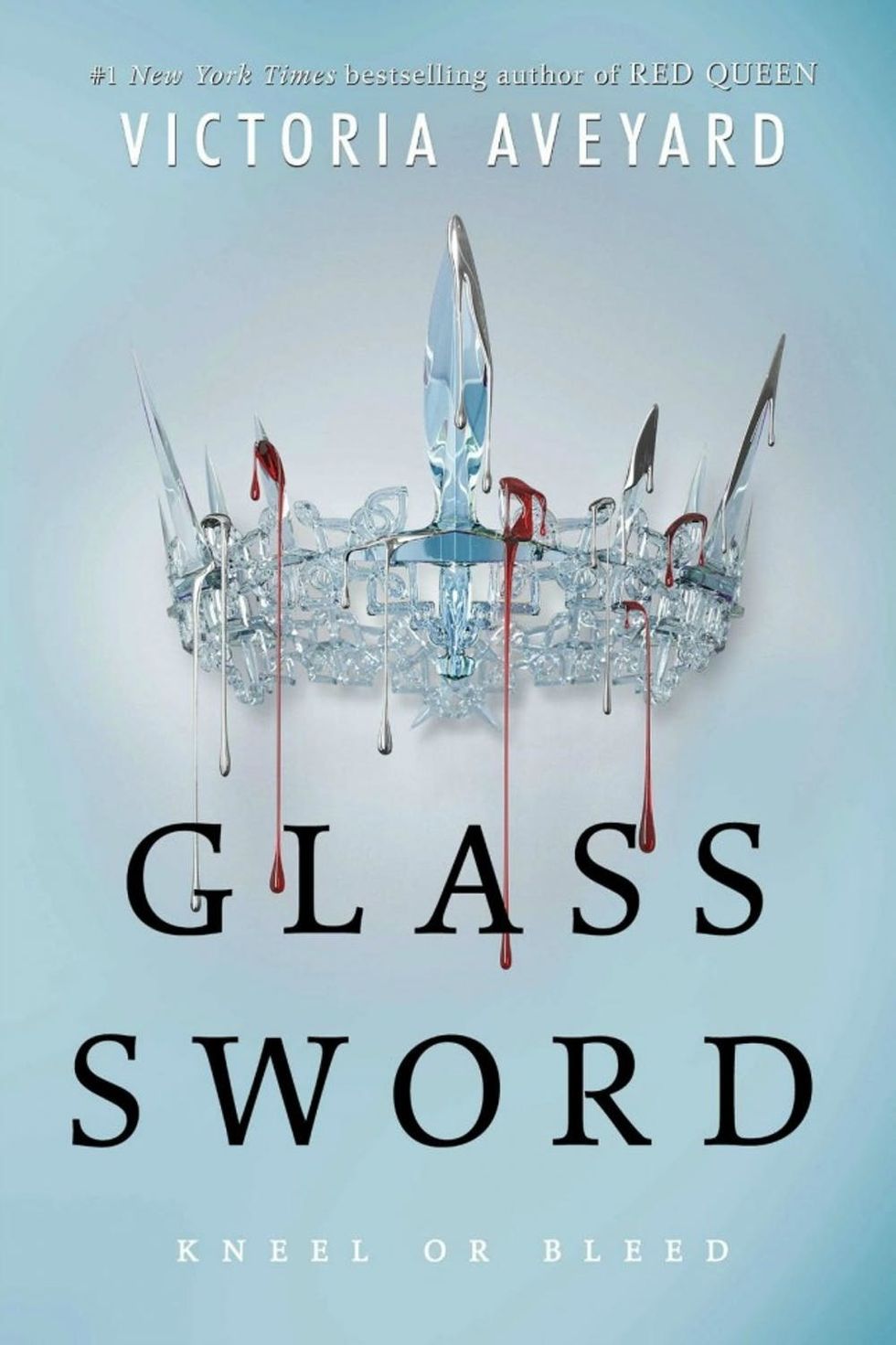 14. Glass Sword by Victoria Aveyard ($13): Fans of the Divergent series are in for a treat with this highly anticipated second Red Queen title. Things you can look forward to? Passionate dystopian romance, grueling psychological battles and enough vengeance to fill 464 pages.
What February new releases are you most looking forward to binge reading? Tweet us @BritandCo.
(Feature image via Getty)