Read This Before Your Next Visit to the Doctor
Feb 26, 2016
We've all been asked by a doctor to assess our pain on a scale of one to 10. Or maybe choose the face with the expression most closely matching the level of agony you're in. While this common health question seems like a perfectly reasonable way to evaluate your pain, it might only be scratching the surface of a very complex mind-body connection.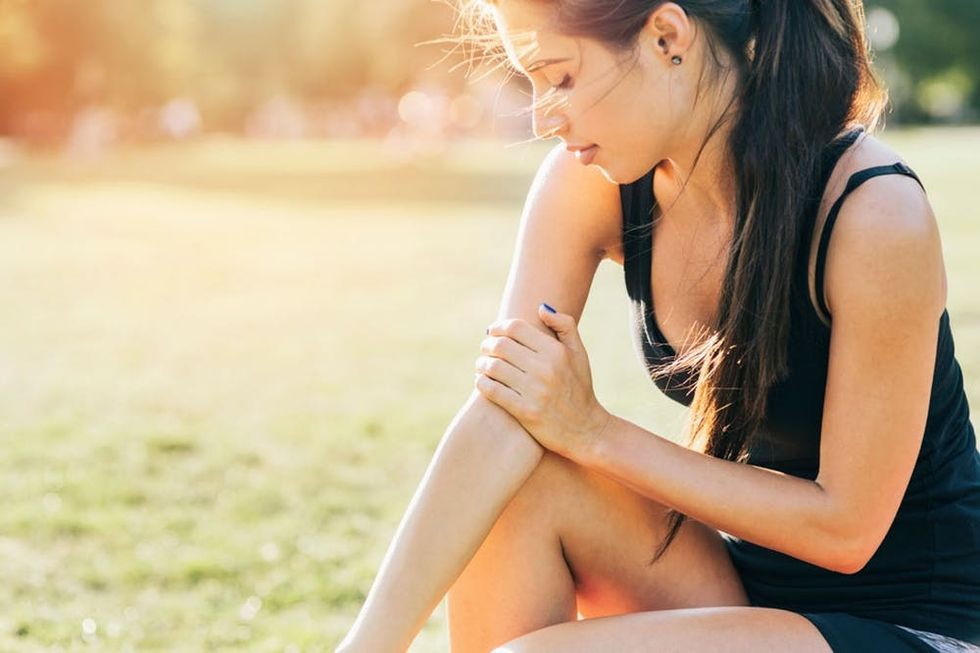 ---
For example, with new research showing that financial insecurity causes physical pain, there's potential for someone who's super stressed about money to be diagnosed or treated differently by a medical professional than someone who's financially secure.
At the recent Changing Minds festival, which focuses on mental health topics ranging from pain to stigma, a panel of experts discussed varying pain thresholds and why some people wait so long before seeing a doctor when they're ill. A lack of understanding of these variances and a one-size-fits-all approach by health workers can result in misdiagnosis, incorrect therapy and permanent health damage. These misunderstandings are especially pertinent for women's health, since doctors have a tendency to dismiss women's claims of experiencing high pain levels.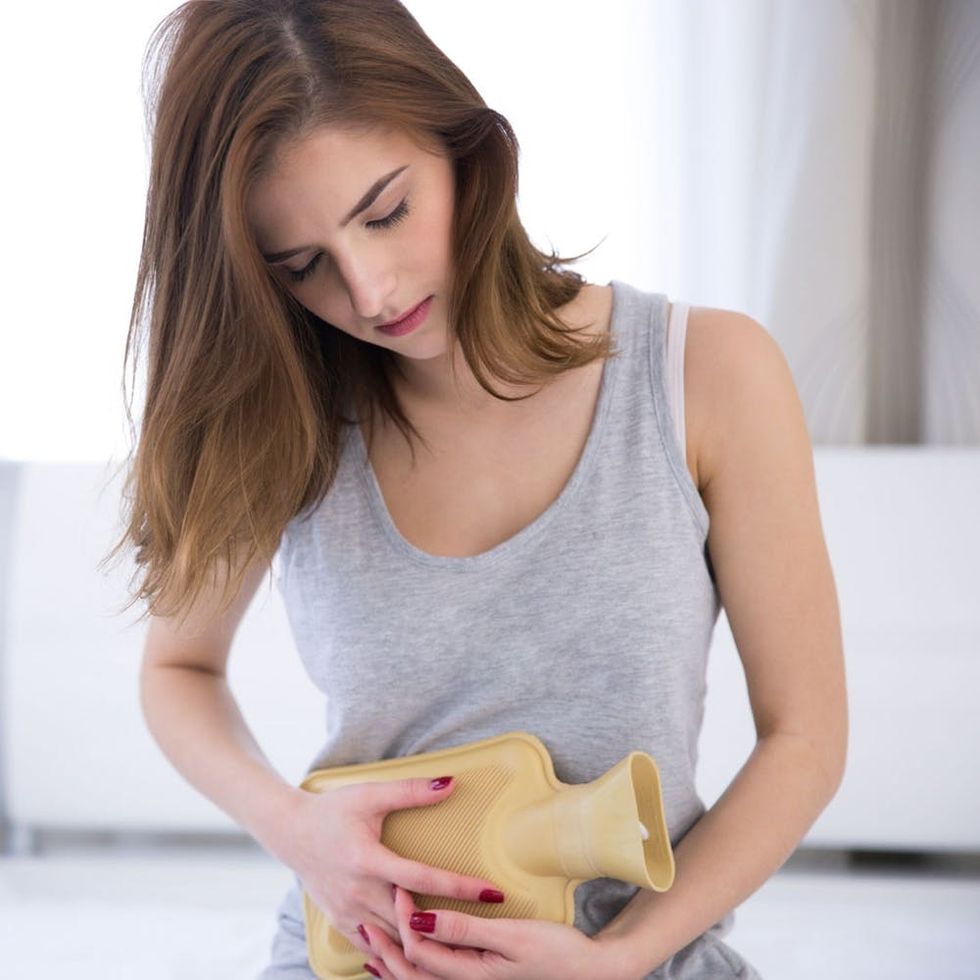 It's important for everyone, not just health workers, to remember that there are varying factors that affect how intense a friend, family member or coworker's pain may be, and taking a standard approach to pain assessment can lead to unconsciously questioning whether someone is faking their pain. Since pain is subjective and a result of a massive web of factors like genetics, nervous systems and mental health states, telling a friend what they feel based on your own ideas of what's normal could be harsh, not to mention unsafe. When it comes to mental health issues specifically, accepting a person's claims of pain is extremely important to their future well-being.
Have you ever had your pain dismissed by a doctor or a friend? Tweet us about your story @BritandCo.
(Photos via Getty)
Margaret Ulrich
Margaret Ulrich is a writer and wanderer currently living in Phnom Penh, Cambodia. Her obsession with health and wellness has led her to scour the globe, gaining firsthand experience with both cutting edge therapies and ancient techniques. Unsurprisingly, she teaches yoga, practices reiki, and compliments her plants when she waters them.
Health