Take + Share More Beautiful Photos with the Polaroid Android
Jan 16, 2013
Being smart isn't just for smartphones anymore. At CES 2013, Polaroid announced their first Android-powered smart camera that comes with interchangeable lens capability.
---
While there are a few Android-powered cameras out there, this is the first of its kind to have interchangeable lenses. Now, not only can your camera can connect to wifi, download apps and share pictures online, you can get super fancy with the lens too!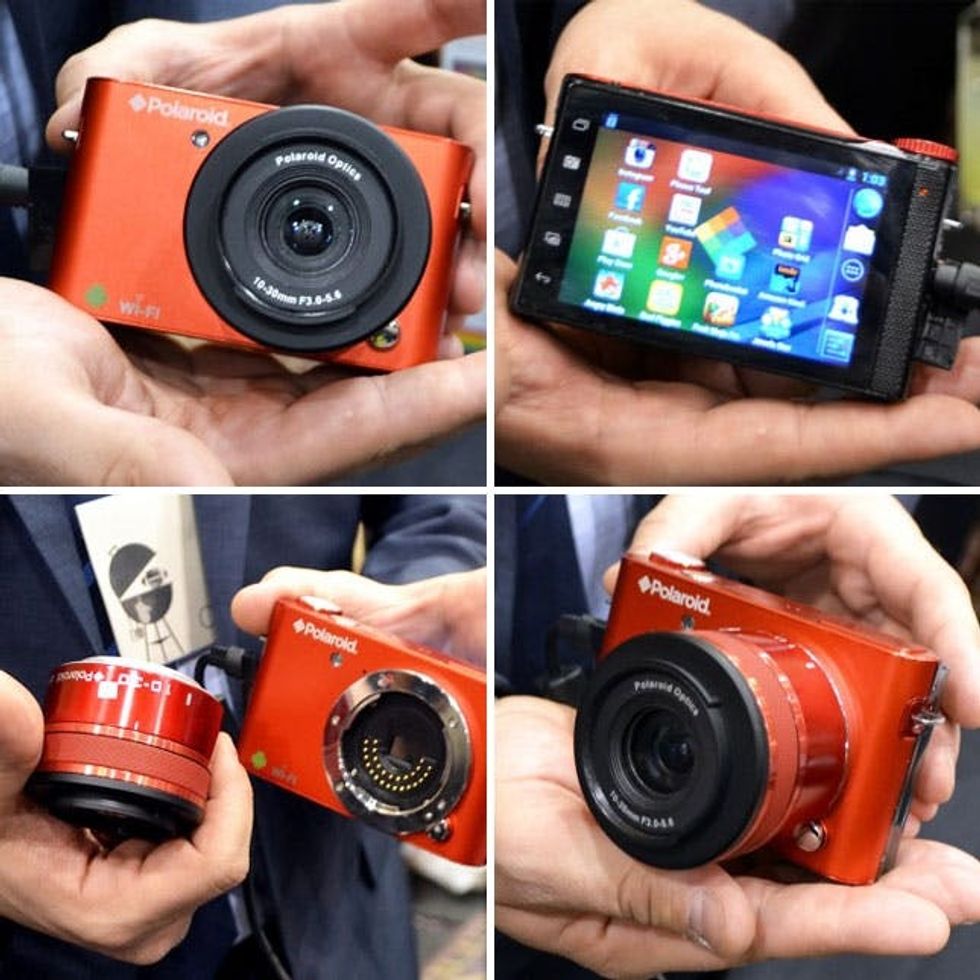 What's unique about the interchangeable lens on their Android camera is that the image sensor is in the lens, and not exposed in the body of the camera. What does this mean for you? That means, if you remove the lens, you won't have to fear ruining the image sensor by cleaning it incorrectly or from dust. (Photos via PC Pro)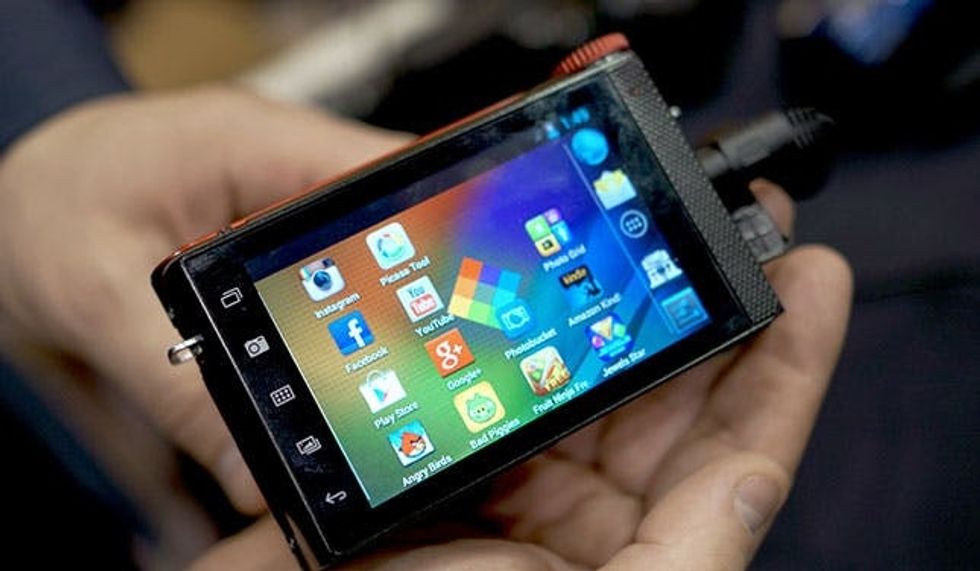 Another great part about the camera is that it's small and lightweight – it's made of plastic. It's super convenient for those who don't like carrying around heavy cameras, but want some pictures that are a little nicer than the ones snapped on a smartphone.
Brit Morin
Hi, I'm Brit, the founder and CEO of Brit + Co. I'm a young mom of two, tech nerd and design-inclined lady who has a zillion hobbies and curious about... just about everything! My mission from the beginning has been to unlock women's creativity and courage to try new things so that they can find the path to their true passions.
Tech