This Weird New Korean Beauty Trend Could Give You the Softest Skin EVER
Aug 20, 2015
First there were sheet masks — and people went crazy for them. Now, a *new* tried and true Korean beauty trend has made its way to the US and is causing sheet mask devotees to reconsider their masks of choice in the name of something A LOT WEIRDER that could give you even softer skin: rubber masks.
---
Yep, rubber masks kinda look like they're something out of a beauty horror film (which would be a super weird genre) but they're actually genius. Also dubbed "modeling packs" — and for good reason — these innovative masks begin in powder form. From there, you ~just add water~ and they the consistency turns into a creamy, gooey, thick substance that you then apply like you would any normal face mask: everywhere except your eyes. Then you chill out and let the goop work its magic while it drys.
Now, you're ready for your big rubber face mask finale. Since the stuff is dry, you get that bizarrely fulfilling feeling of enjoyment when you're able to pull the mask off your face in one super satisfying peel. You've prob done this before with other peel-off masks, so you know what I'm talking about.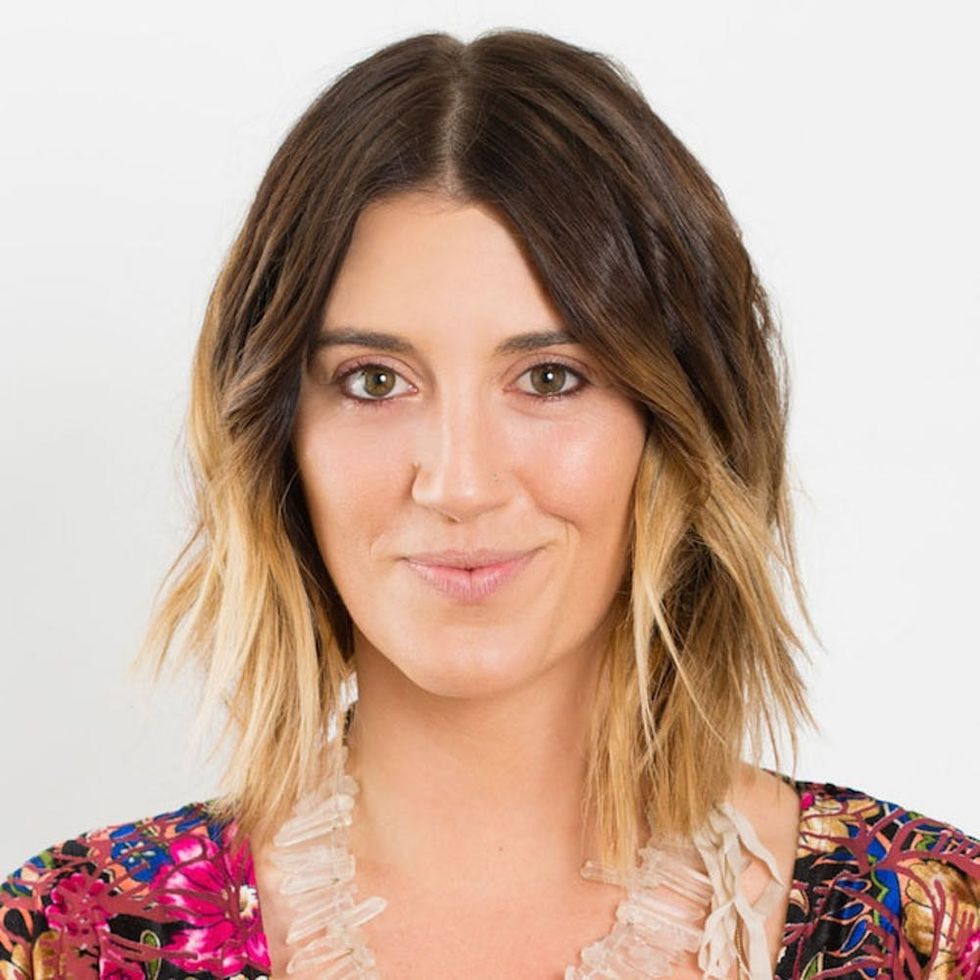 You can use a rubber mask to calm your skin, expose it to collagen, tighten it and more. Users report a nice cooling/tingling effect, too, and that their skin has "srsly never felt softer," according to Allure's Renee Jacques. We're pretty much sold. If you are too, you can get in on the rubber mask trend NOW — get the most for your money with GLOW Recipe's Lindsay Modeling Rubber Mask Sets (set of 2, $11) or splurge on Peach and Lily's Shangpree Gold Premium Modeling Mask ($20).
Have you ever used a sheet mask before? Would you be down to try a rubber face mask? Share your thoughts with us in the comments below.
(h/t Allure)