Starbucks Expands UberEats Delivery So You Can Sip Your Latte in Bed
Jan 22, 2019
It's 2019 and the future is now. Starbucks is making it even easier to get your caffeine fix, and you won't even need to put real pants on to sip on your favorite latte. After a successful pilot launch in Miami, Starbucks will offer delivery through the Uber Eats app to other cities in America. This amazing marriage of technology and jolts of java will be available in San Francisco starting today but will expand to other major cities (Los Angeles, Chicago, Boston, Washington, DC, and New York City) over the next few months.
---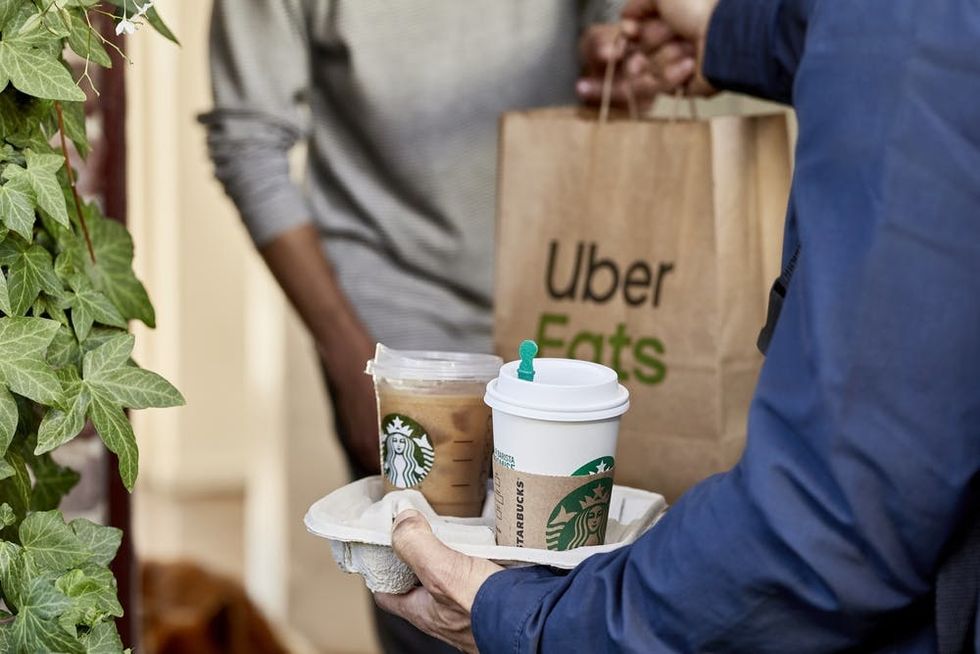 According to the brand, over 95 percent of the Starbucks store menu, including classic favorites and seasonal offerings like the new Cinnamon Shortbread Latte, will be available to customers. Customizing will also still be available, whether you want to switch out for the Blonde Espresso, or change your milk to soy or almond milk.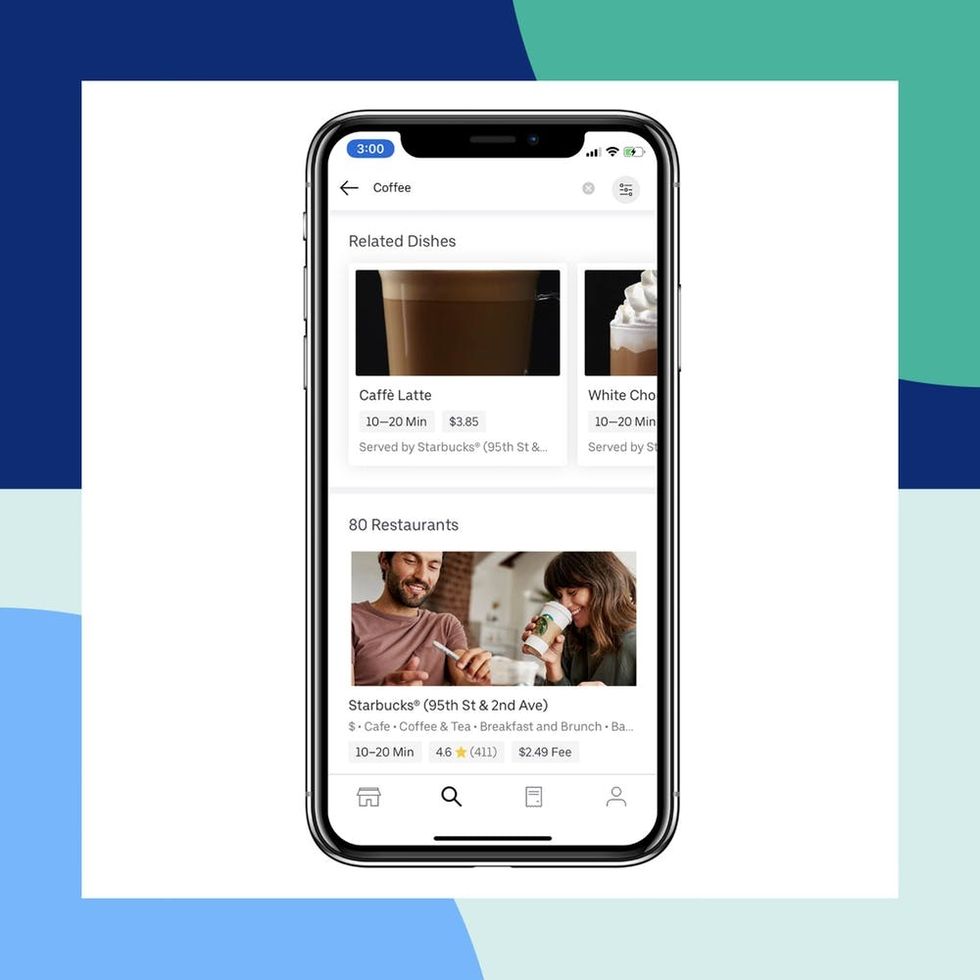 Keep in mind that these delivery orders will have a flat booking fee of $2.49 but no minimum order. So while it may sound steep to add a few extra bucks to the cost of one drip coffee, it's a pretty good deal if you are ordering coffee for your whole office.
Are you planning on getting Starbucks delivered? Let us know @BritandCo!
(Photos via Starbucks and Uber Eats)