The 13 Trendiest Backpack Essentials for Back to School
Aug 25, 2016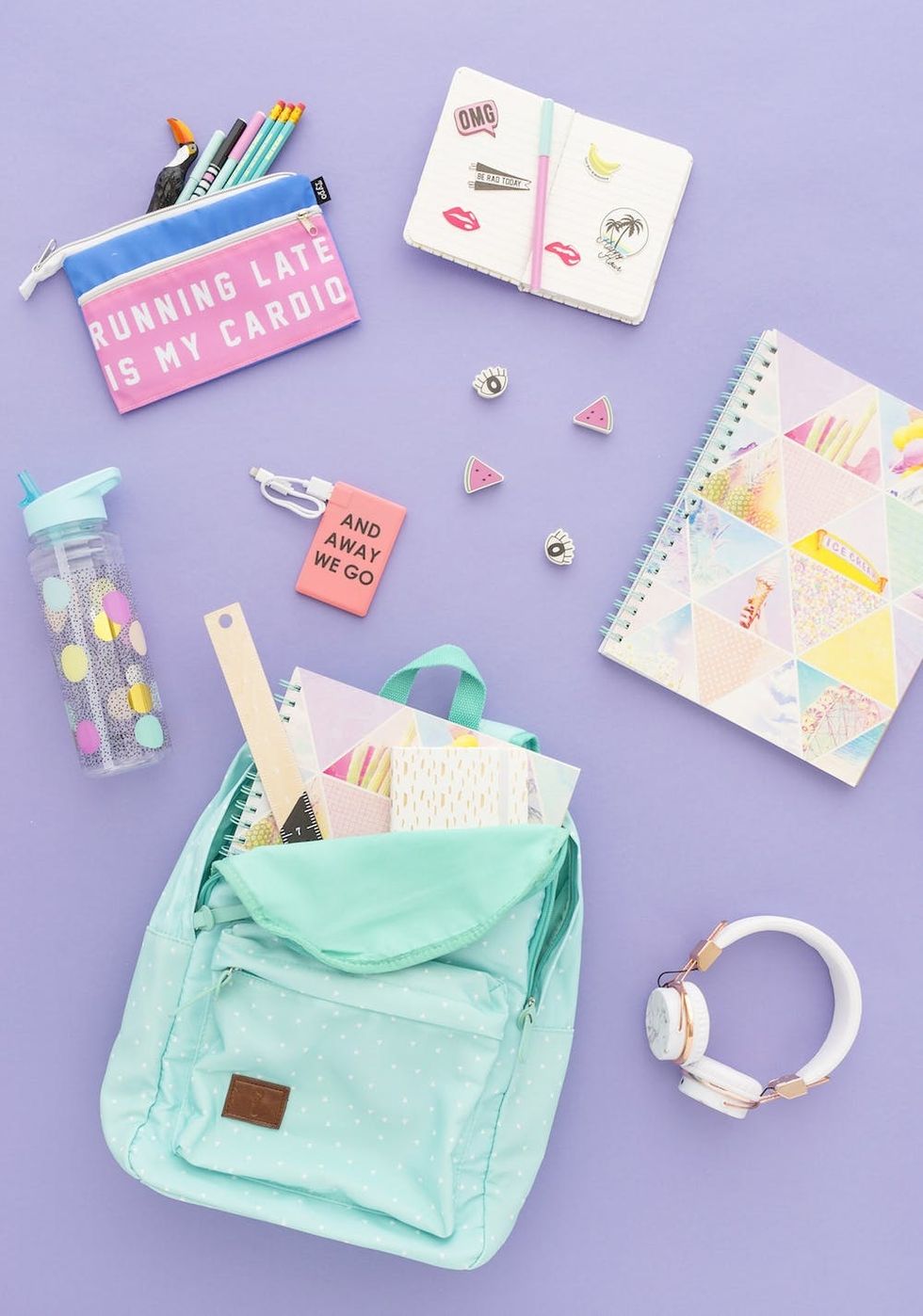 The time has come. Summer is wrapping up, fall fashion is crowding your Pinterest feeds and many a college freshman are getting settled into their first dorm room. So what's the most important essential every undergrad is in desperate need of? A stylish backpack full of *all* the trendy essentials, of course! From summer-inspired notebooks to fun throwback stickers and a few tech necessities, the gifts below have a little something for everyone. Pick a few up for yourself or send a sweet care package to make that back-to-school transition that much easier. Happy gifting!
---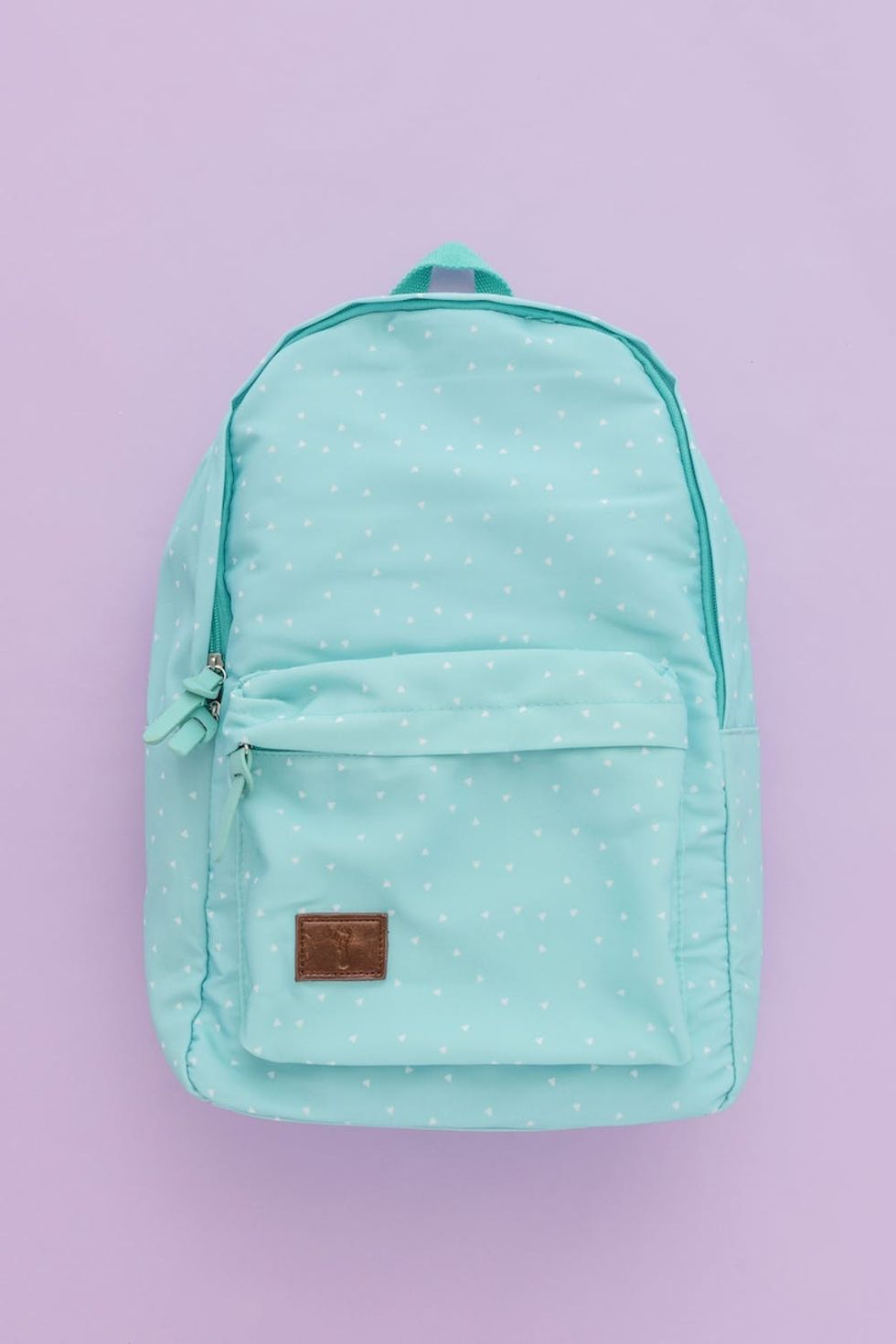 1. Typo Harvard Backpack in Aqua Triangles ($20, on sale): Regardless of what school supplies you have, it's ALL about that backpack. This geometric beauty will keep everything contained in the cutest way possible.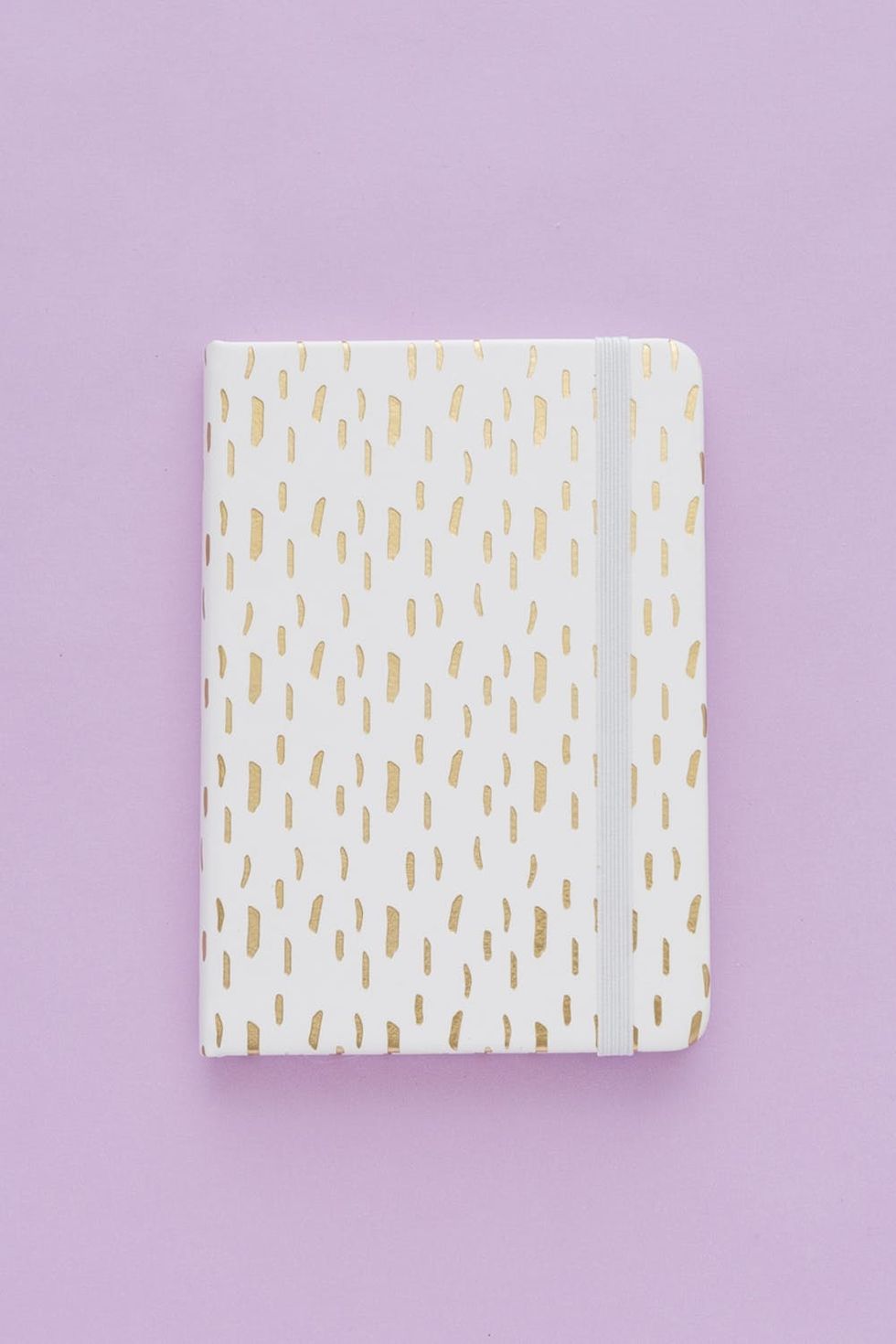 2. Typo A6 Buffalo Journal in Gold Fleck ($10): A little gold flecking never hurt anyone. Case in point: this gorgeous and gilded notebook. Tote it along to jot down all your creative ideas and notes.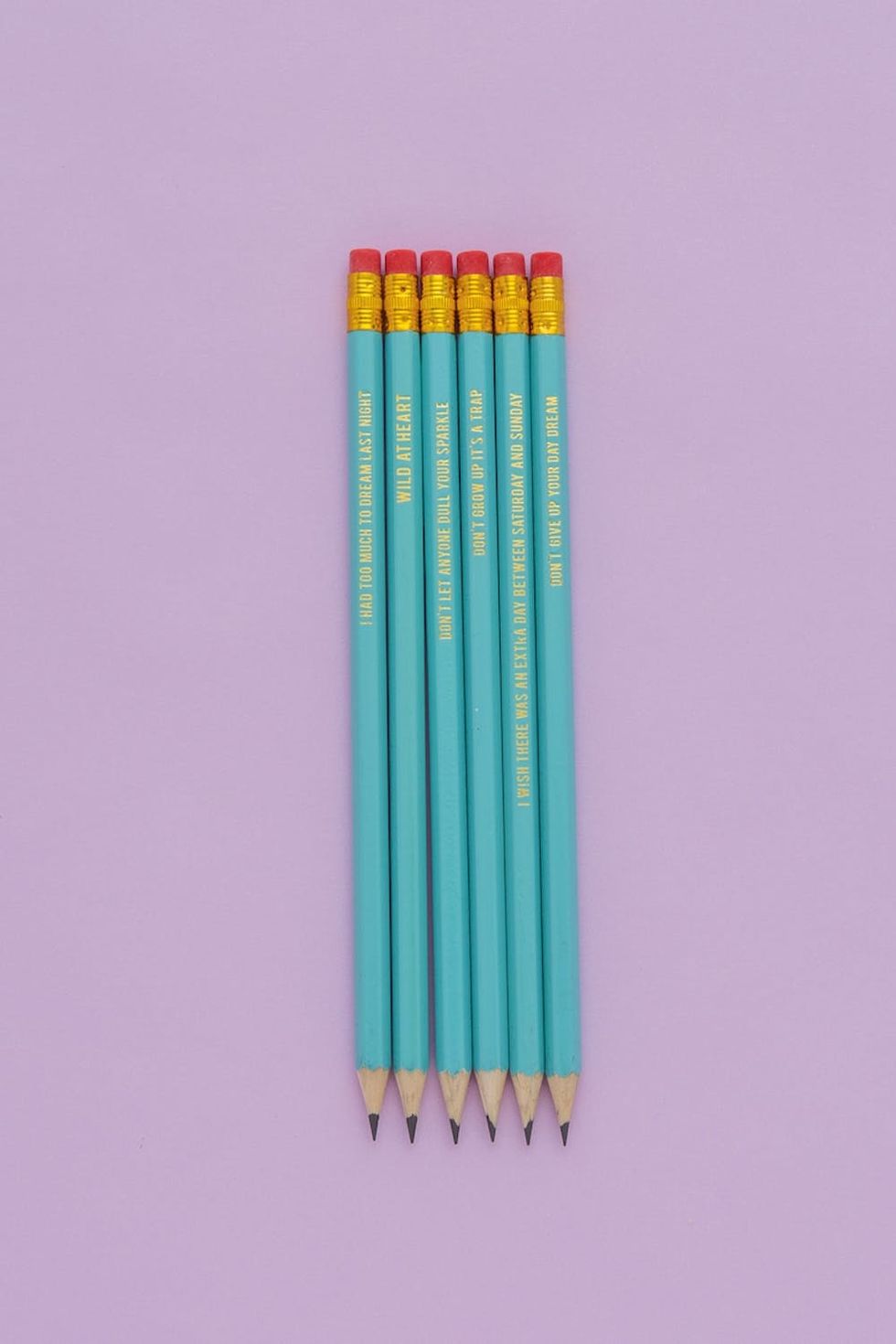 3. Typo Pencil Me In 6 Pack in Aqua + Gold ($5): With motivational phrases like "Don't let anyone dull your sparkle" and "Wild at heart," this pretty pencil set will have you ready to tackle note-taking like a boss.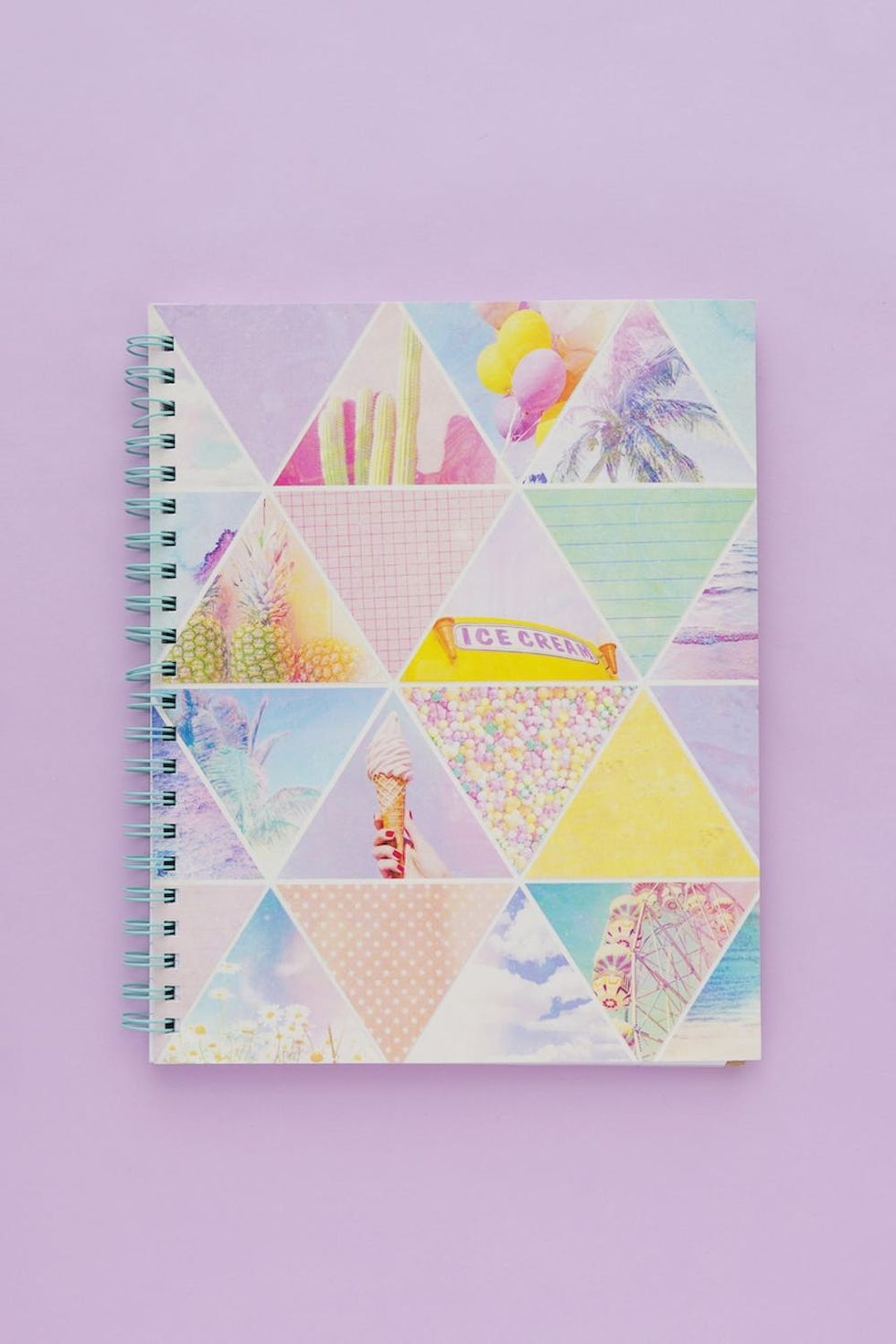 4. Typo Large Canvas Notebook in Tropic Triangles ($9, $15 for two): Back to school is basically the end of all things summer. Instead of sulking about it, pick up a notebook that will remind you of all your summer adventures.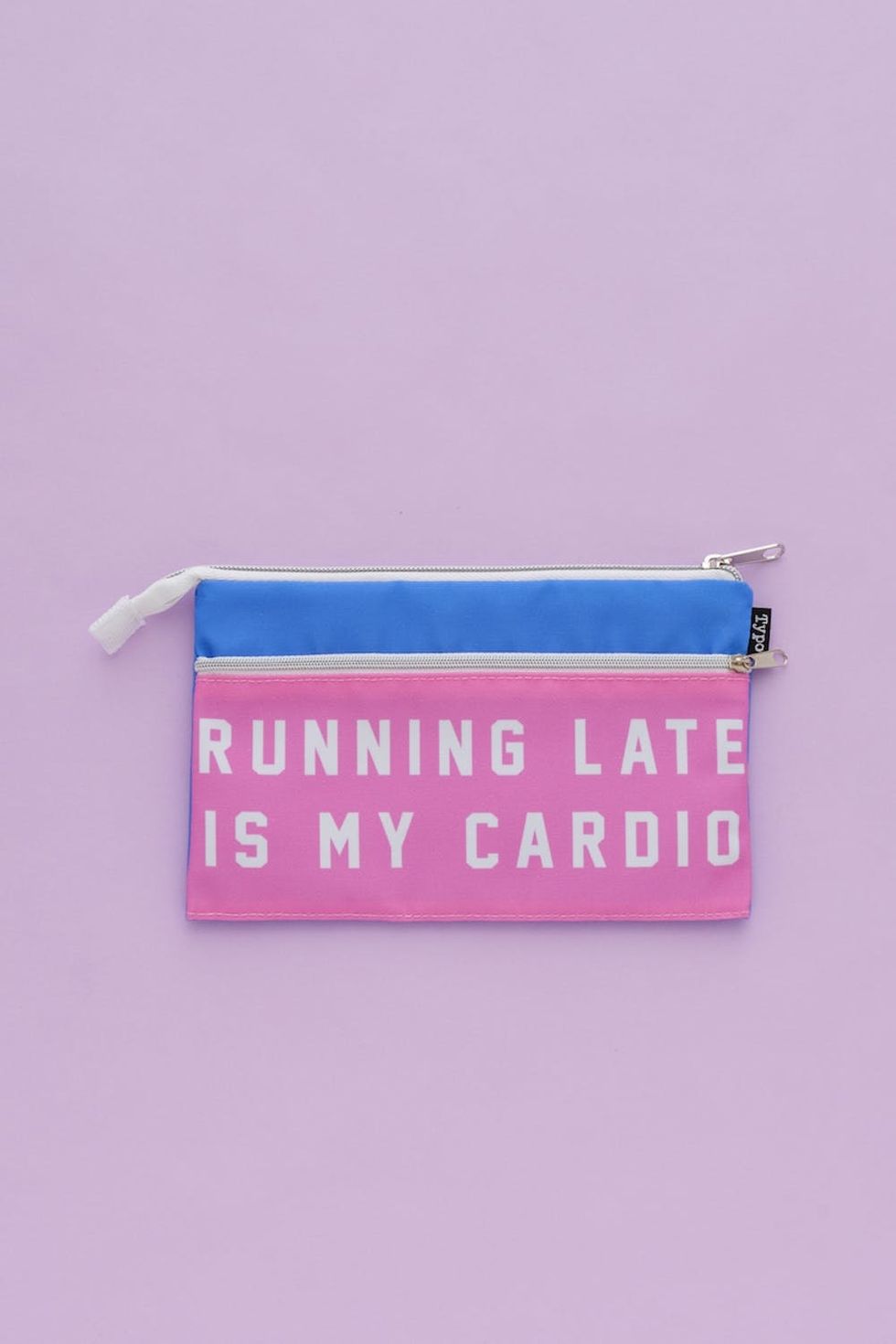 5. Typo Archer Pencil Case in Running Late ($10): We all know her. That friend who's fashionably late to just about everything. Embrace her tardiness with a cute and cheeky pencil case like this one.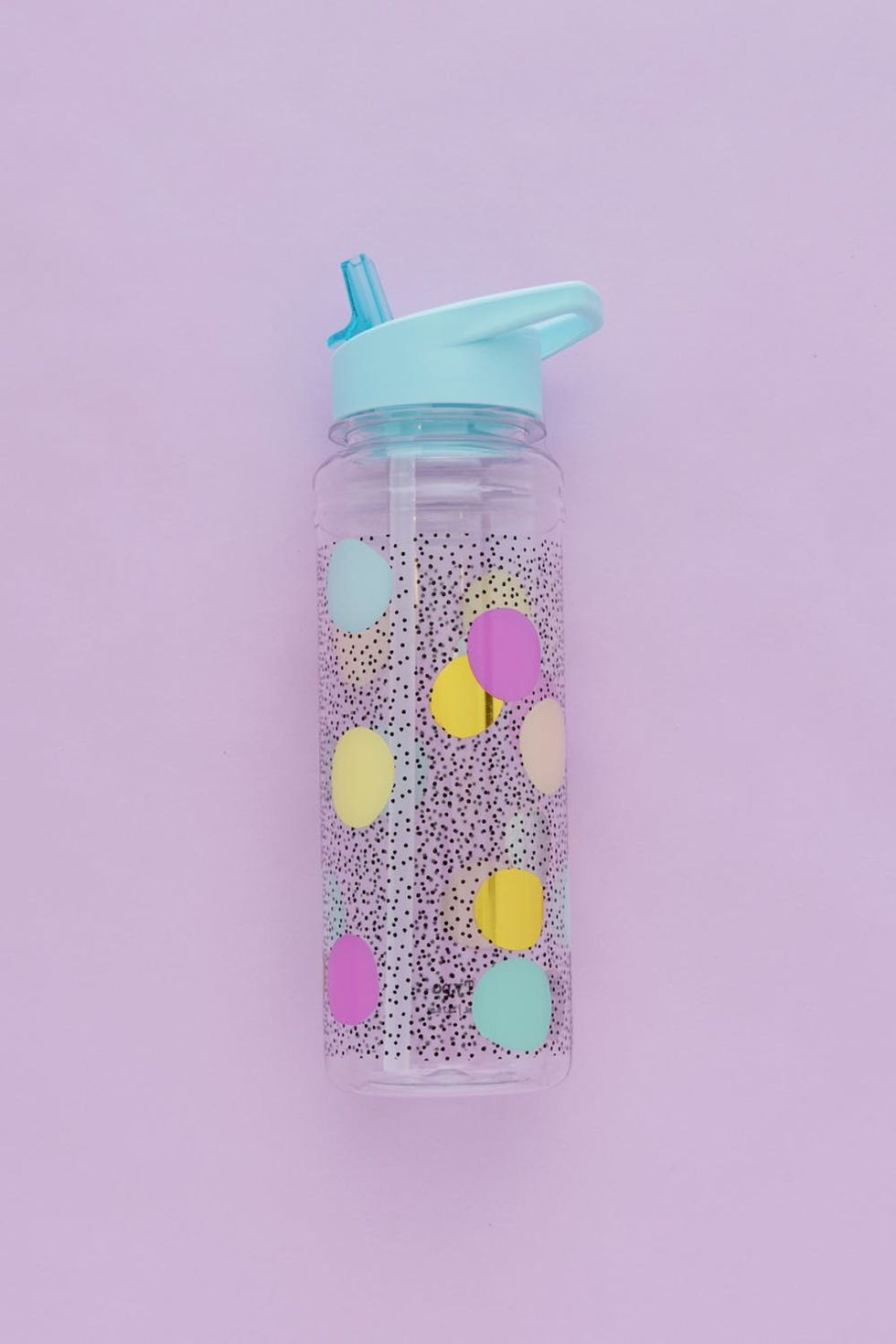 6. Typo Chugger Drink Bottle in Confetti Spot ($10): All that studying and lecture-attending can be a lot of work. Make sure you stay hydrated in style with this modern gold sipper.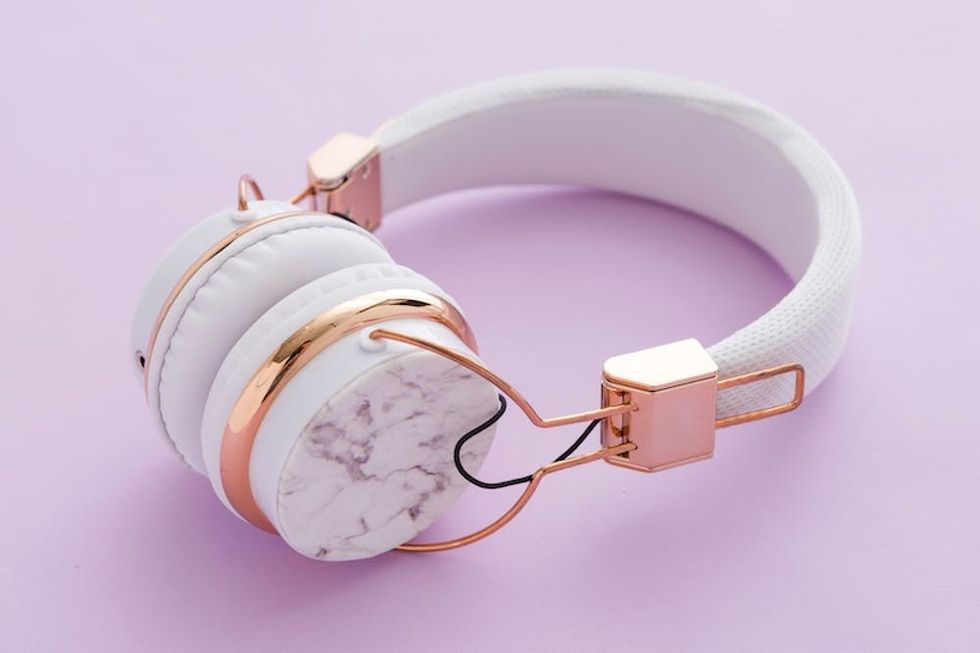 7. Typo Wanderer Headphones in White Marble ($25): Some stylish headphones are just what you need to take your ensemble to the next level. Embrace *all* the trends with this marble and rose gold combo.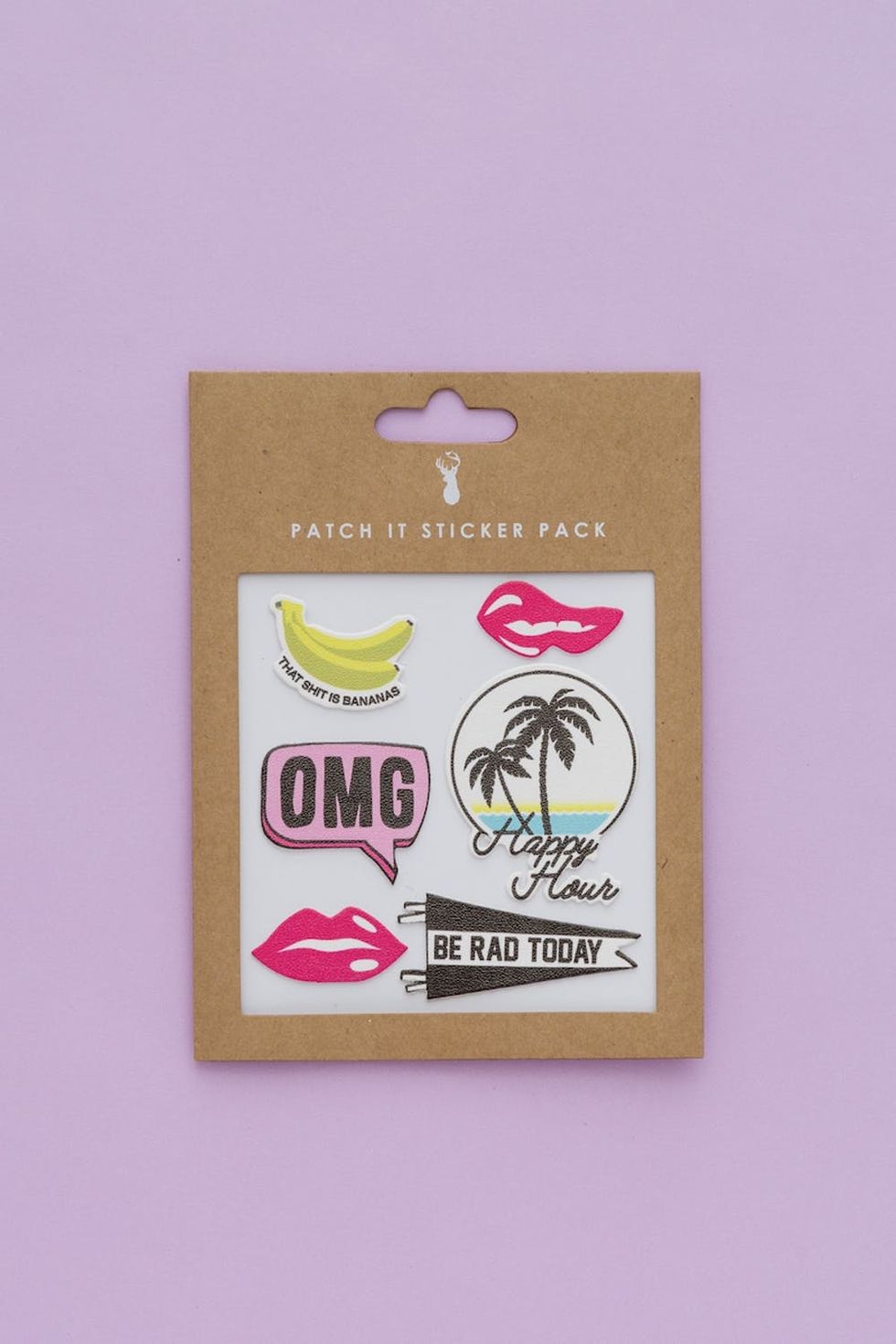 8. Typo Patch It Sticker Pack in Rad + Awesome ($10): Who says we can't still sticker our notebooks and accessories? These patch-like stickers are the perfect flare to add a little pep to your everyday routine.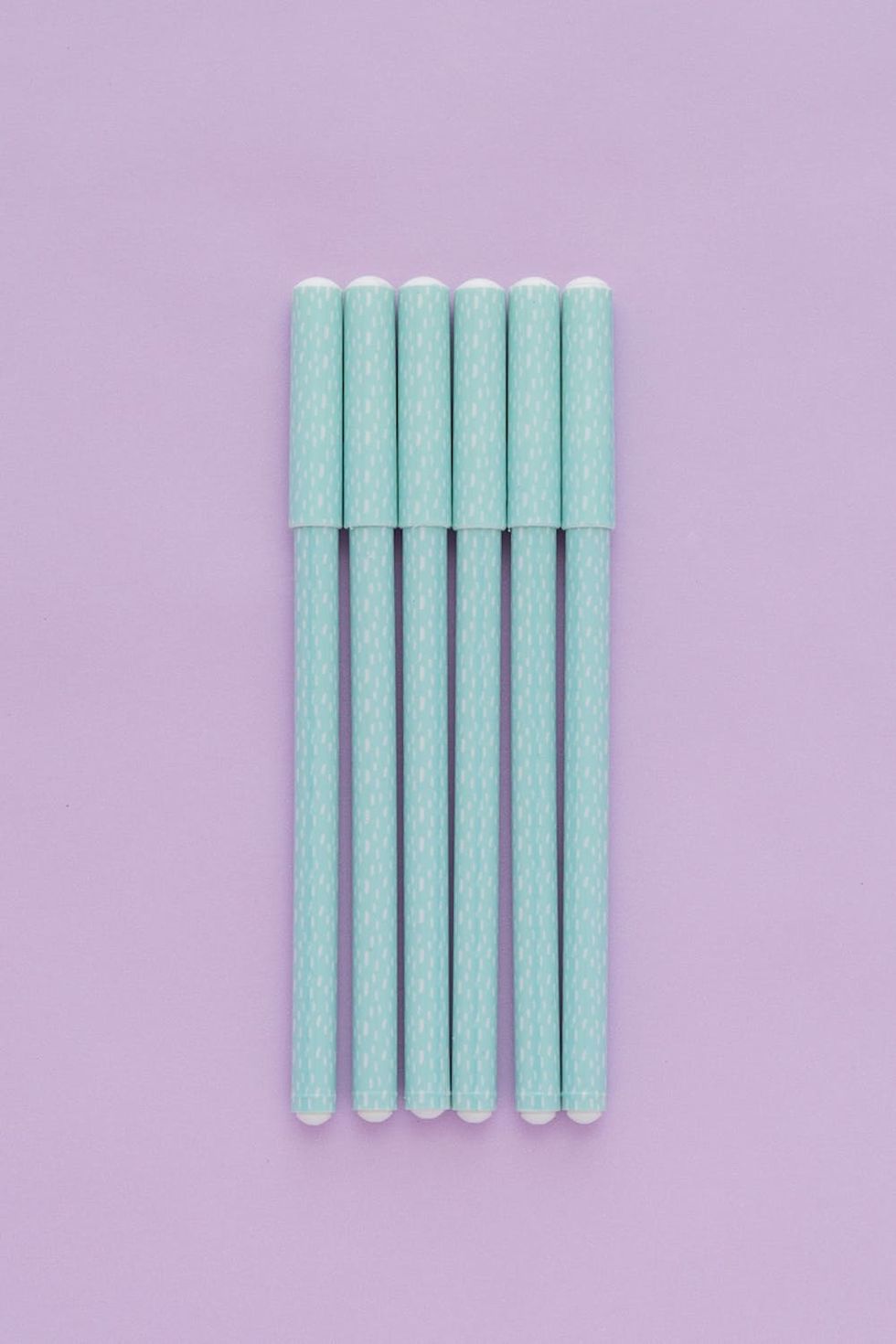 9. Typo Write Away Pens 6 Pack in Aqua Speckled ($10): One can never have too many pens. Pick up this six-pack and stuff 'em in your brand new cheeky pencil case for the ultimate writing and doodling arsenal.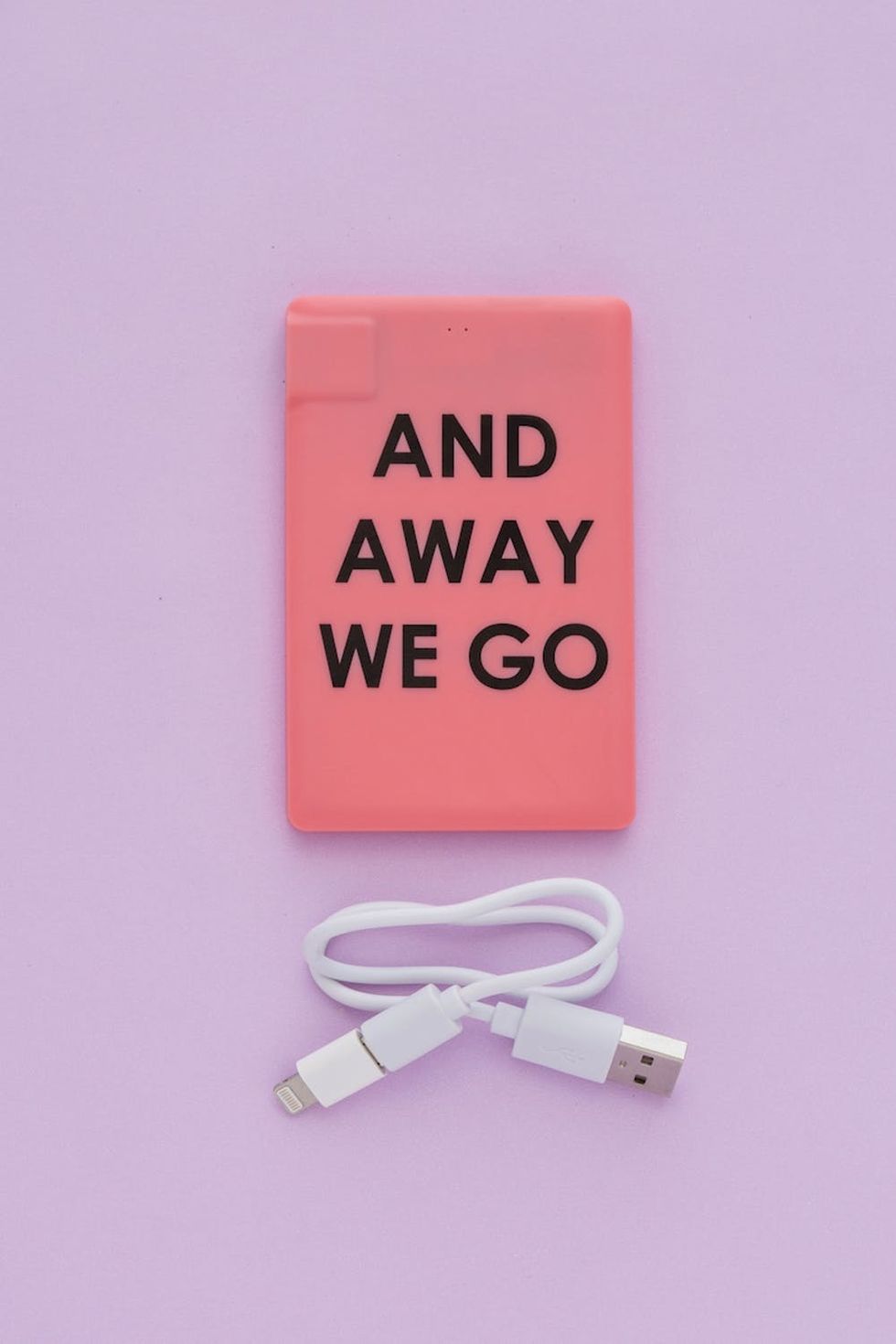 10. Typo Charge On the Go in Coral ($20): Think of all the places you'll go with this whimsical mobile device charger. Pick up a few for your friends to keep in touch on the reg.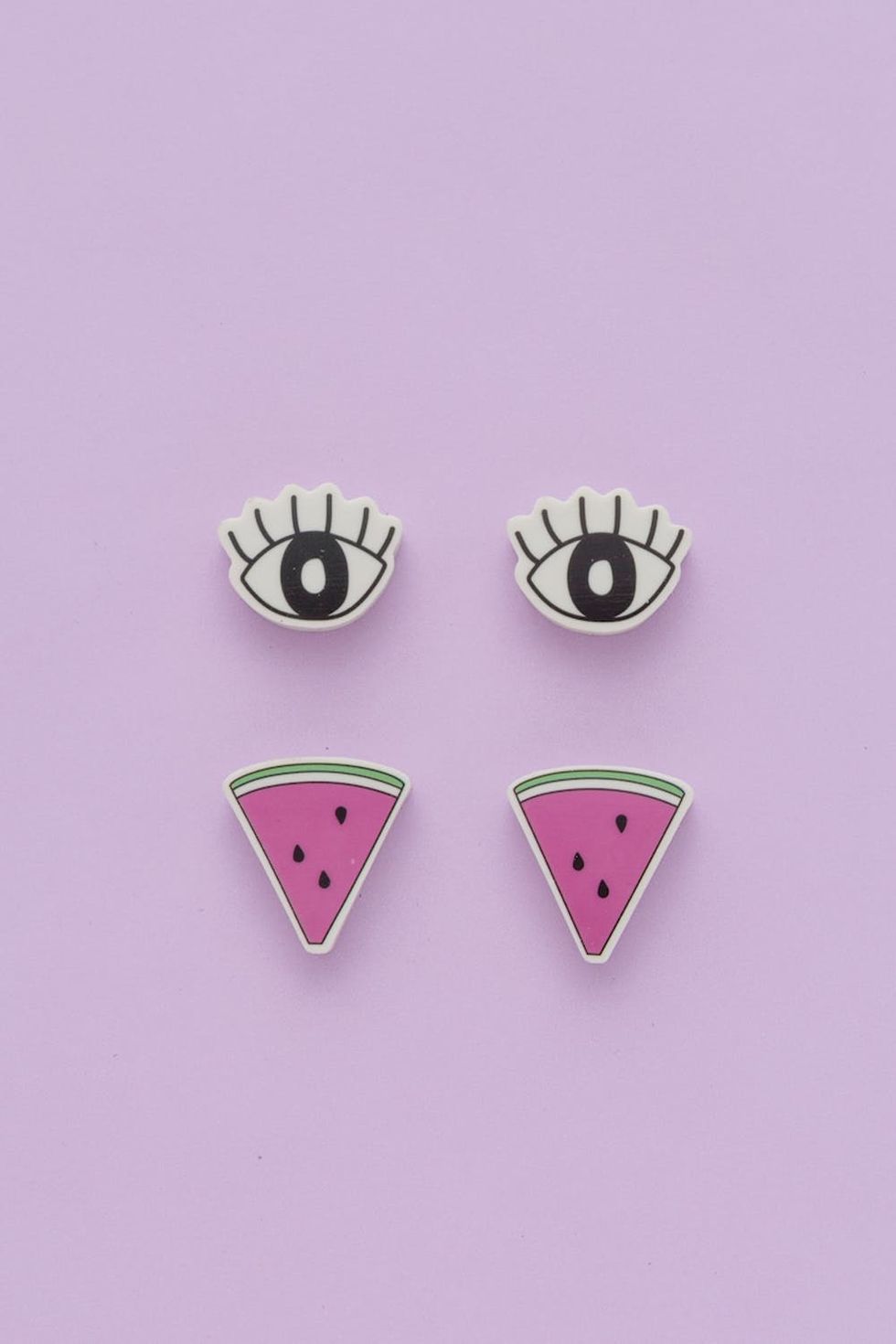 11. Typo Novelty Eraser Pack in Watermelon + Donuts ($4): Adorable, trendy erasers FTW. These sweet school supplies will actually have you excited to take notes.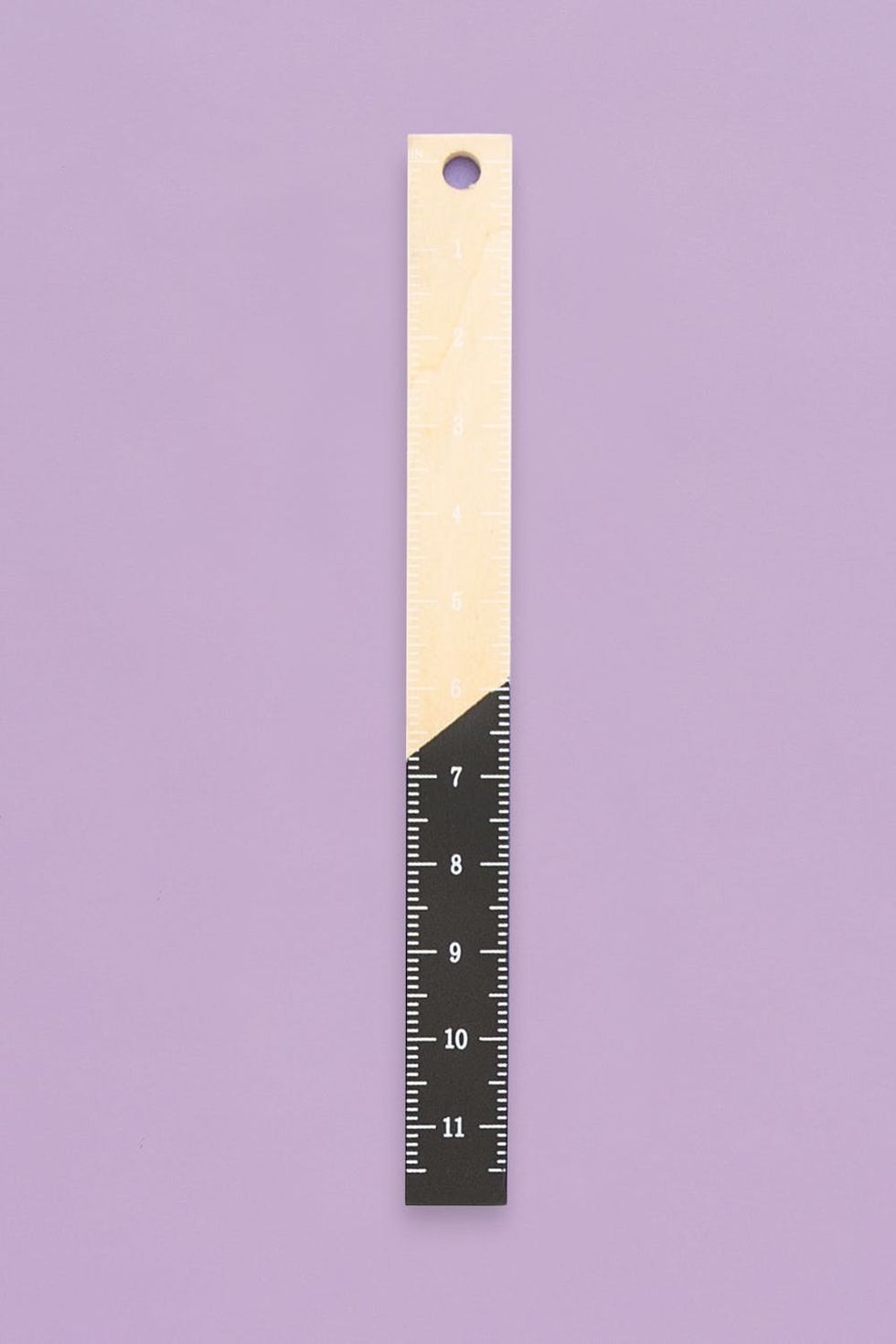 12. Typo Rule the School Ruler in Black + Natural ($2): You will definitely rule the school with this bold ruler. It'll be just the thing to bust out for all your drawing or measuring needs.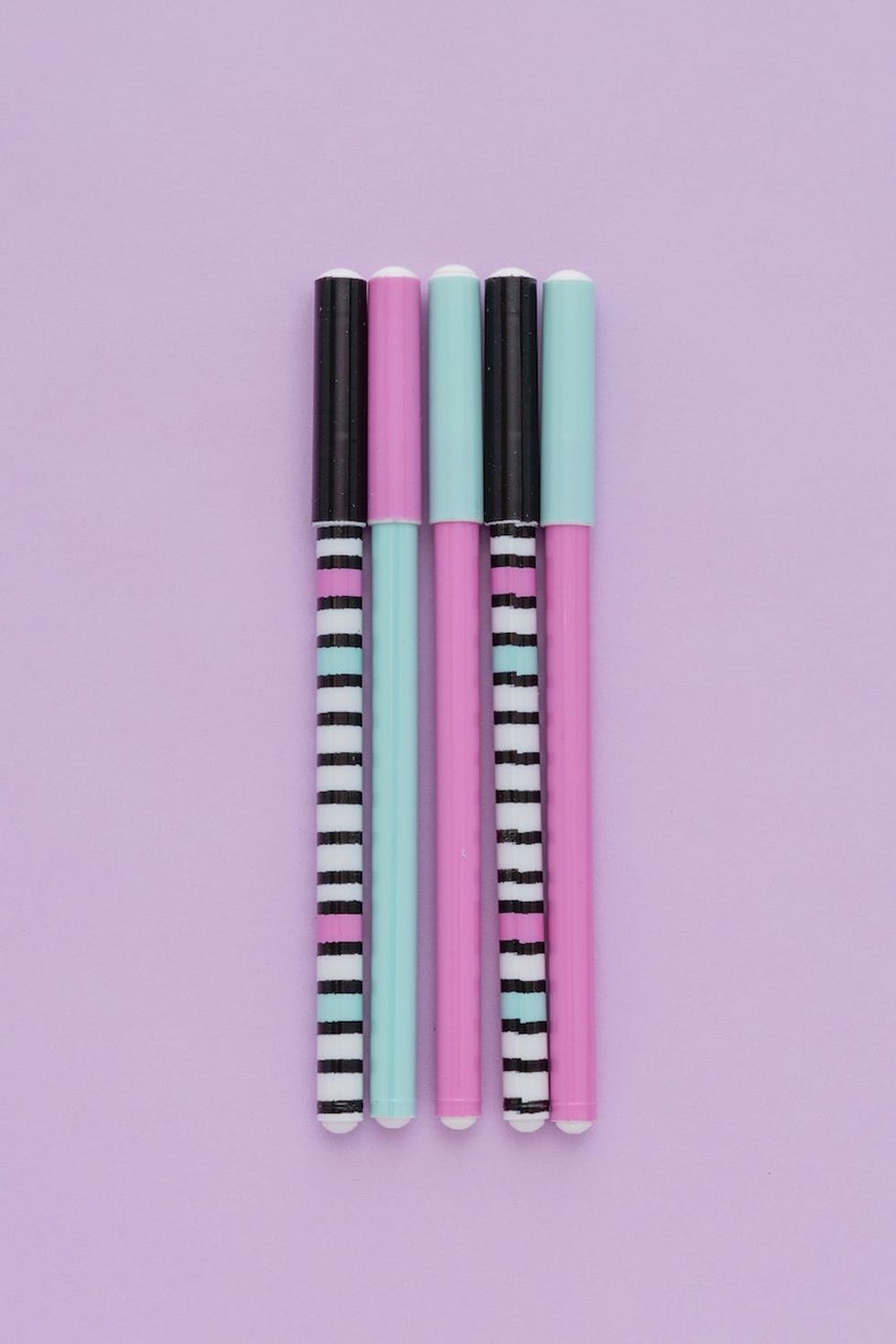 13. Typo Write Away Pens 6 Pack in Colour + Stripe ($10): Why not add a little color-block and stripe action to your pencil case? For $2 per pen, a few packs of these colorful gems can last you through many lectures and late-night study sessions.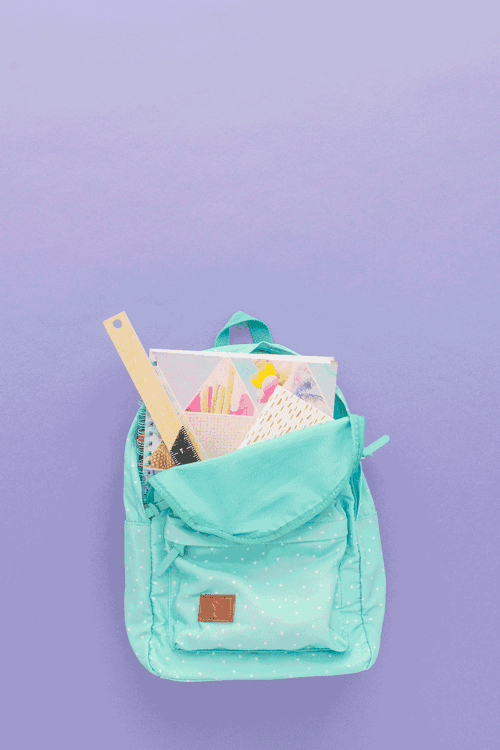 Are you loving these back-to-school essentials from Typo? Head to their online shop for more goods, and then check out our Pinterest for BTS hacks, style and dorm decor.
Katie Bond
Katie is the Home + Parties Editor at Brit + Co. She works with writers to develop the most colorful, creative and Pinnable home content on the web. When she's not working away on her laptop, you can find her hanging out in surferburbia (aka The Outer Sunset), lounging in Golden Gate Park or learning to surf on her brand new longboard.