Here's How to Register for the Most Exclusive Home Decor Wedding Gifts RN With Zola
Apr 08, 2017
If you're a Tory Burch fan, you're always trying to find ways to flaunt her goods — whether that's with the latest fitness tracker accessories, chic purses, or her new home decor collection. We've got good news for all the TB-obsessed brides-to-be out there! Now, you can exclusively shop Tory Burch's gorg home collection when you register for your wedding gifts using Zola. The wedding registry site will give you the VIP hookup to fab glassware, serveware, dinnerware, and decor by the design guru.
---
If you're not familiar with Zola, it has a serious reputation for hooking couples up with out-of-the-box gift options (like Airbnb gift cards!). So it's no surprise that they've teamed up with Burch to feature her trendy line of classic prints and funky designs.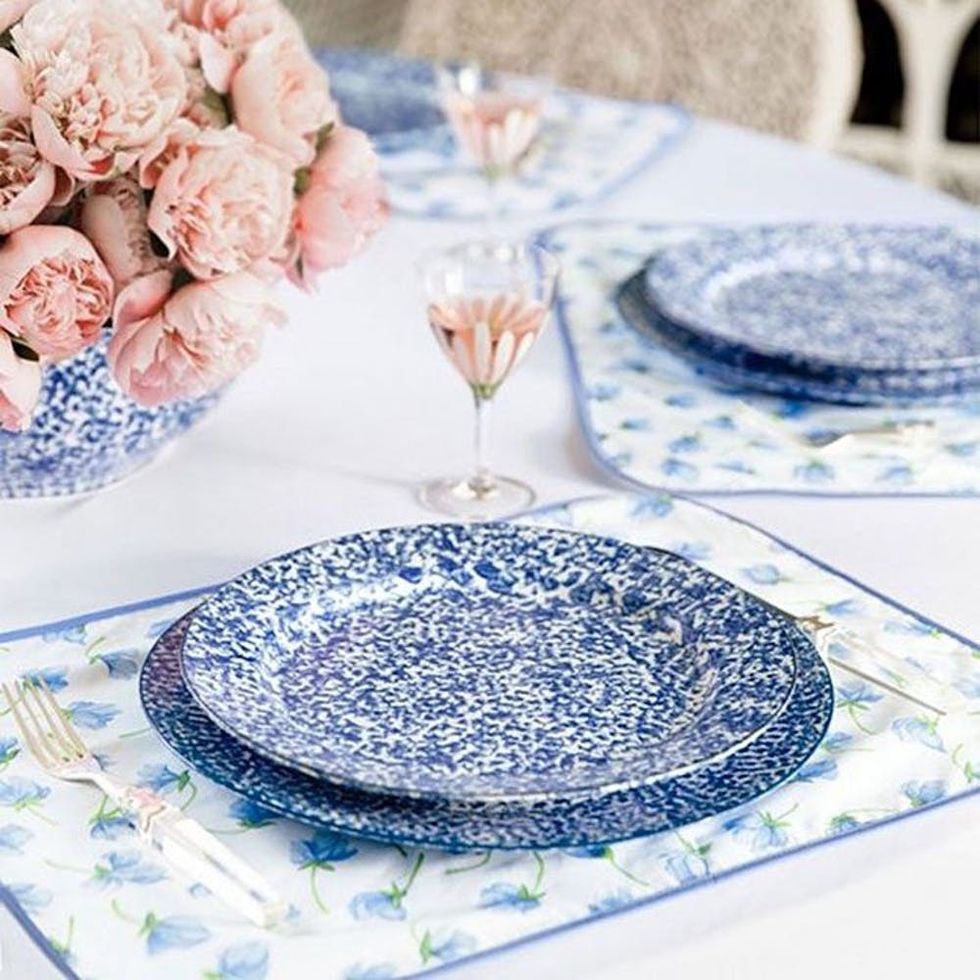 The best part about the new addition to the site is the timing. Spring is about to be in full swing, which means bridal shower and wedding season is too. If you're getting hitched this summer, you've got just enough time to register for all those uber-chic plates, candles, and Champagne flutes before the gifts start coming in.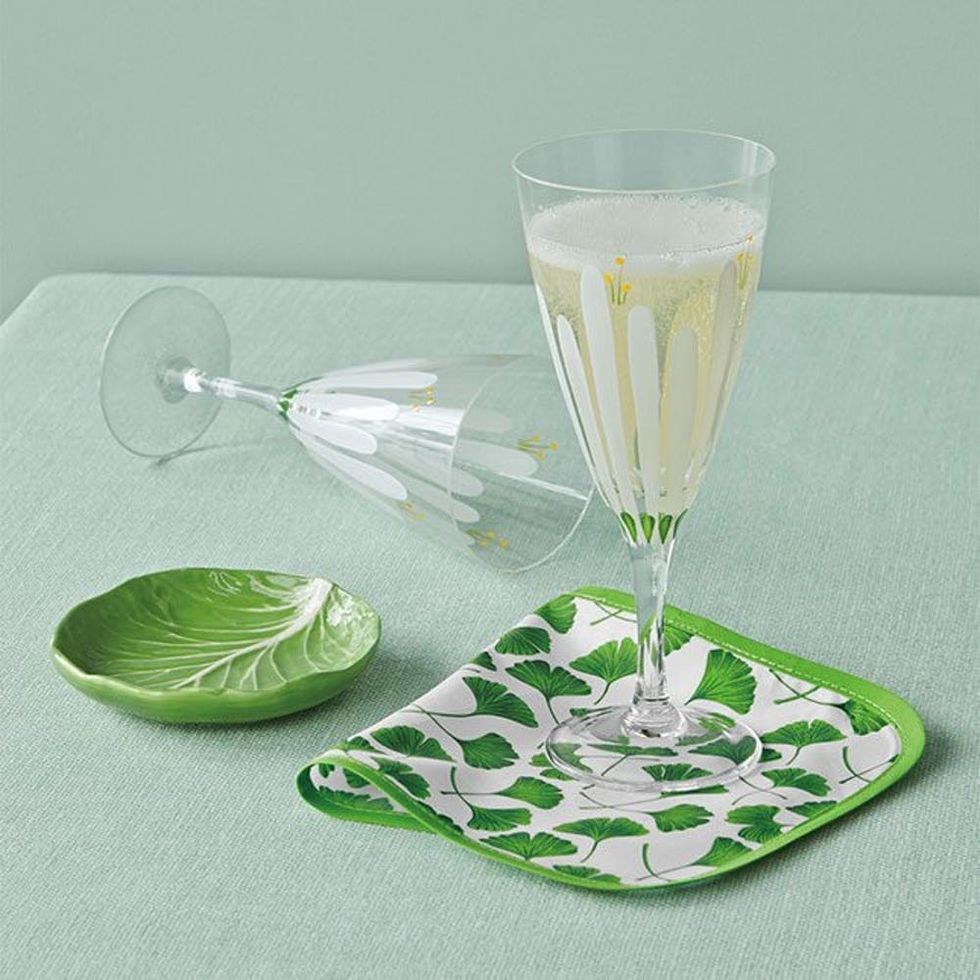 And if it's post-wedding and you didn't get all the Tory Burch goodies you were hoping for — no sweat! Zola will give you free shipping and a 10-percent-off discount. Happy shopping, ladies!
What does an addition like this to Zola mean for you and your wedding registry? Let us know on Twitter @BritandCo.
(Photos via Zola)