7 Things You Should Do With Your Tax Refund Instead of Spending It
Apr 21, 2016
While tax day wasn't the most fun of days (even with the help of those trusty tax apps you downloaded), the good news is that it's over. Most people (83 percent, in fact) can focus on getting that lovely refund in the mail. The average refund processed by the IRS is $3,120, and about 150 million tax returns are expected to be processed for the 2015 tax year. That means people are getting more than $388 billion back. Of course, it would be so sweet to take your refund and go on a movie-montage shopping spree, but alas, we live in the real world, where we have to be responsible. Scroll on for a few things you should do with your tax return that will end up benefiting you.
---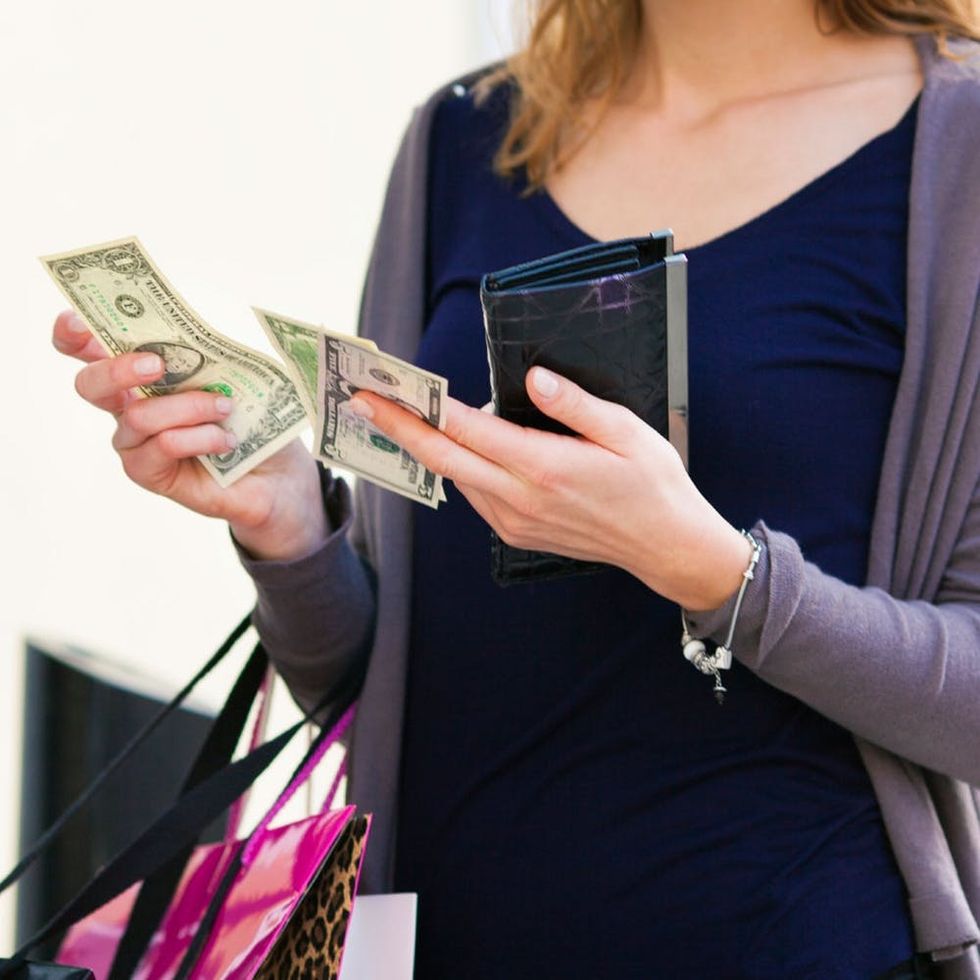 1. Boost your emergency fund. This one is a bummer to think about, but what if you got laid off tomorrow or were in a bad accident? You need a fund of money to help you out in an emergency, so you don't go straight into panic mode. Experts recommend that you should have six months' worth of expenses set aside in a savings account, though three would be a great start.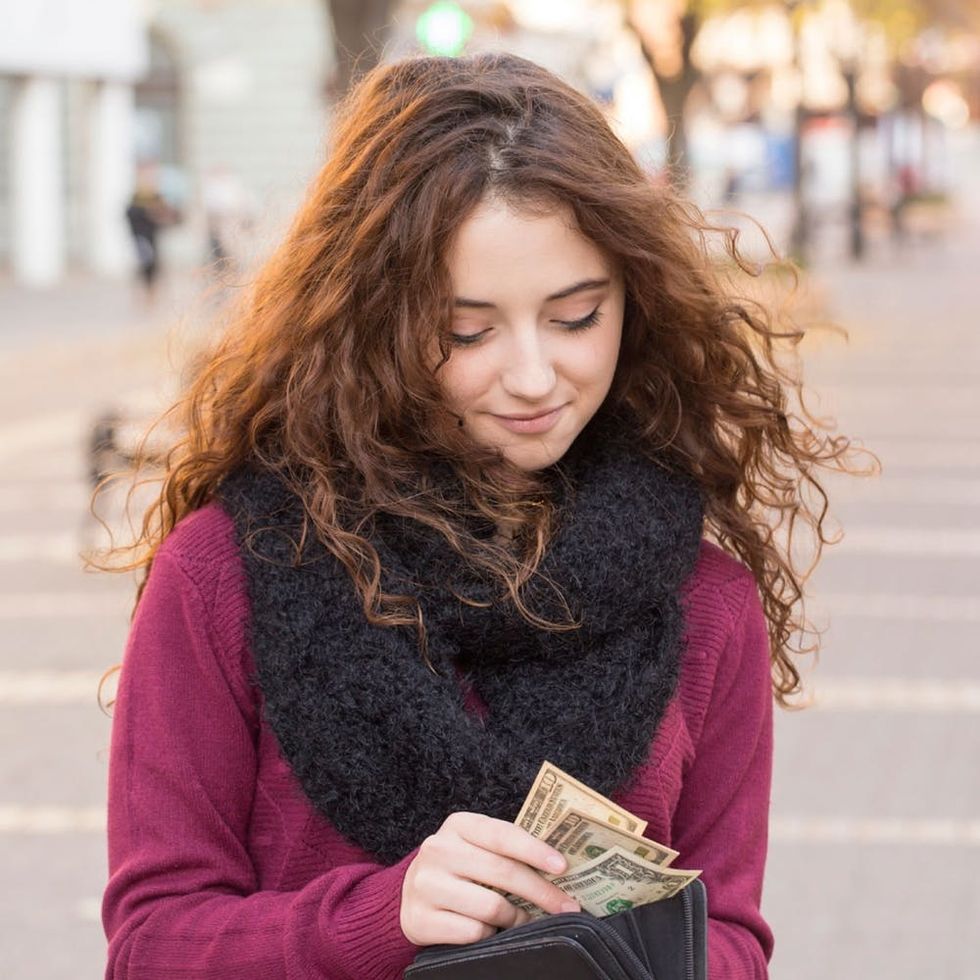 2. Pay off your debt. According to the White House, nearly 70 percent of bachelor's degree recipients leave school with debt. Our $1.2 trillion student loan debt may be literally stalling the economy from growing. If you are one of the many people who has student loans, use your tax refund and pay more than your minimum payment. If you have credit card debt, you can use your refund for that.
3. Contribute to your retirement funds. This is another one that doesn't seem fun right now, but will be so great when you are 75 years old. Use your tax return to start or contribute to an IRA for 2016. You will be saving for retirement and enjoying tax advantages, such as not having to pay capital gains or dividend taxes annually.
4. Start a health savings account. If you have great health insurance, then this doesn't apply to you. But if you are one of the many people who has a very high deductible health plan, then you should consider doing this. A Health Savings Account is great because the money you put in is tax deductible, growth is tax free and withdrawals count as tax free as well. It is a win-win-win deal.
Levo League
Levo League
is a thriving community of young professionals, role models and innovative companies taking Gen Y by storm. Levo, the Latin root of the word "elevate," encompasses Levo League's mission: to elevate your career. Join Levo to discover the best job opportunities, master new skills and connect with their growing global network to start accelerating your success now.