How to Do Laundry Without Ruining All of Your Clothes
Oct 28, 2017
We spend a lot of time worrying about whether or not we have the "right" clothes. Maybe you're guilty of over-ordering from your favorite online boutique so you can try everything on in the privacy of your own home, or maybe you just spend a little more time than you'd like to admit browsing Pinterest for seasonal trends to make sure you're following them without looking like you're trying too hard. Even those of us who don't cop to being "fashionable" have been at fashion's mercy at least once in a while, and we have a closet full of clothes to show for it. (It may also be time to offload some of that clothing, but that's a topic for another time.)
---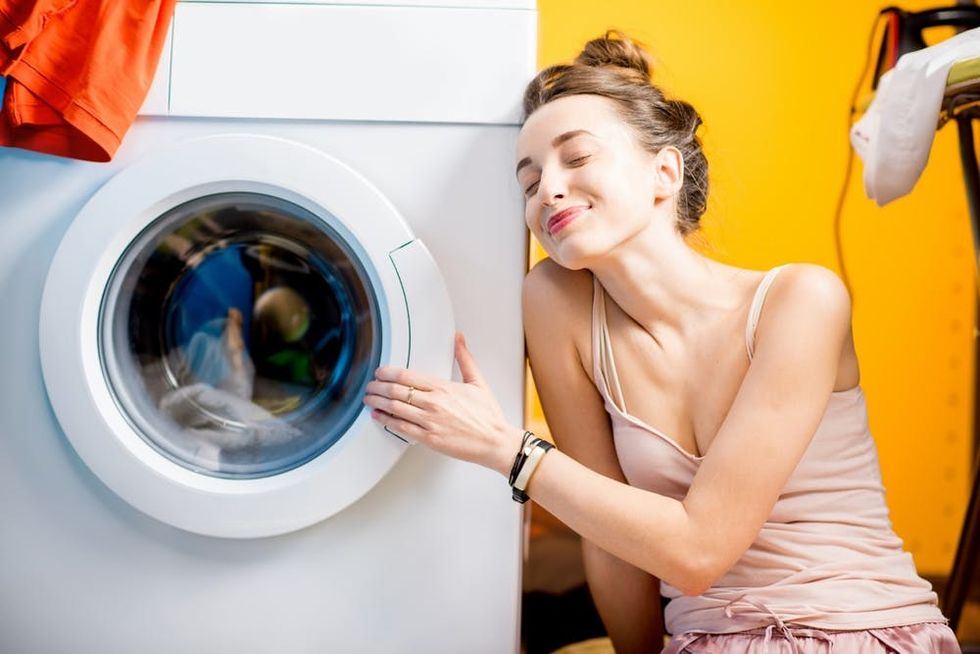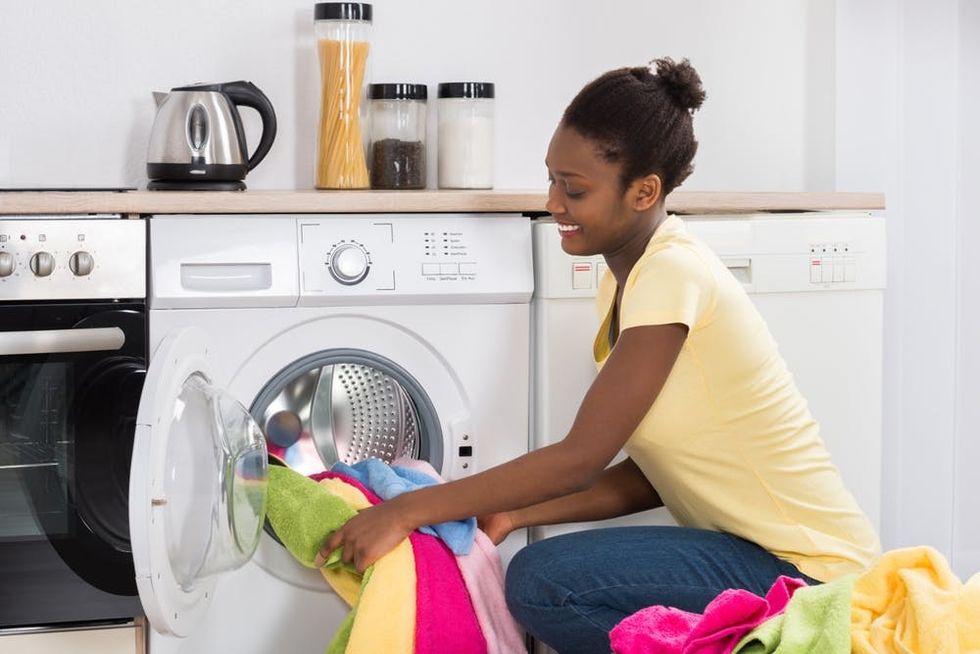 Other random tips: Get ready for a lightning round of random laundry suggestions: Zip your zippers all the way to avoid snagging. Wash button-down shirts with the buttons undone. Put socks in the washer first so they don't get tangled in other garments (say goodbye to hours of sock hunting).
Do you have any other suggestions for successful laundry? Tweet us @BritandCo!
(Photos via Getty)
Alli Hoff Kosik
Alli Hoff Kosik is a freelance writer who is passionate about reading, running, rainbow sprinkles, her lipstick collection, watching embarrassing reality TV, and drinking pink wine. She lives in Brooklyn with her husband and (in her dreams, at least) three golden retriever puppies. Listen to her talk books on
The SSR Podcast
.