Blue Wine Is About to Fill Your Rosé-Filled Glasses
Aug 25, 2017
After what feels like an eternity of waiting and wishing, blue wine is finally coming stateside, so you can pass on your predictable rosé for a gorgeously bright bottle of blue.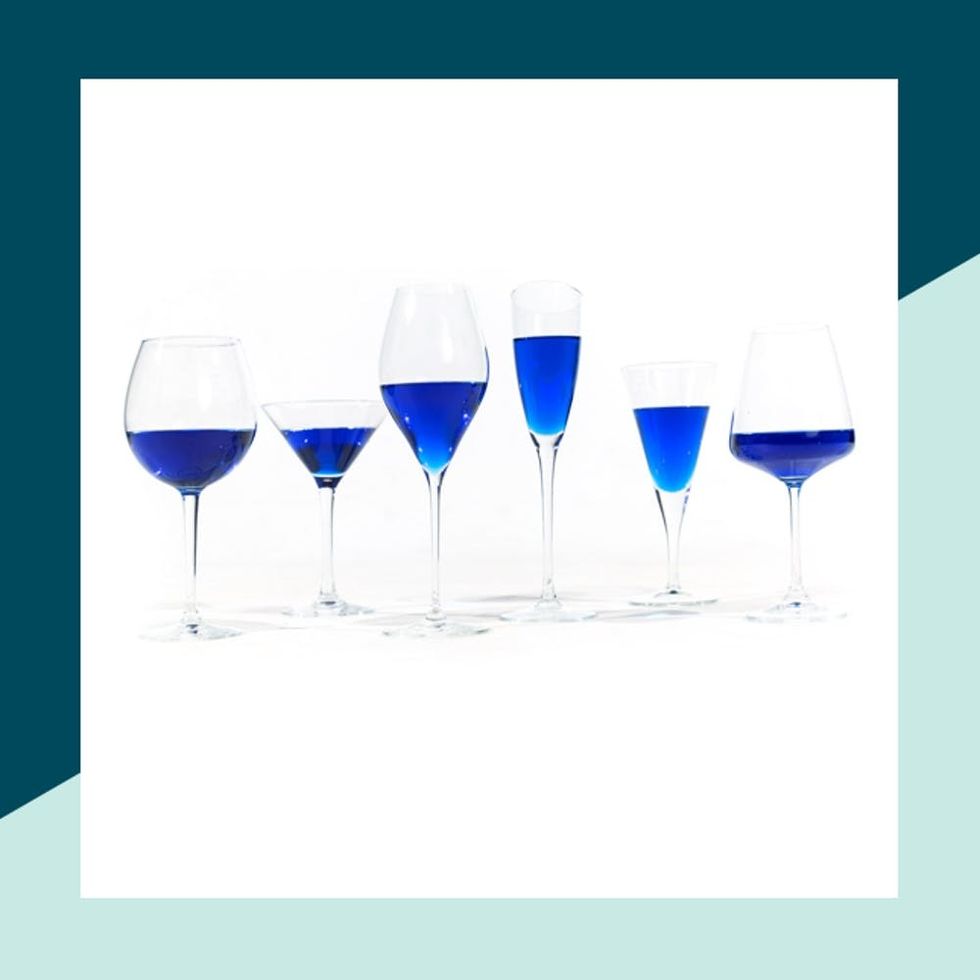 ---
It sounds bonkers, but it's true: Gïk launched blue wine in Europe last summer and is created using REAL GRAPES — specifically, Spanish grapes that are engineered to give it a vibrant blue hue. And after a ton of buzz last year, news of the beverage fell quiet. That was due to the six-person team of Gïk getting slammed with a slew of fines and red tape in their native Spain, since only red or white wines can legally be sold there.
As a result, they had to reshift their branding, namely they're no longer allowed to label their product a "wine" in Spain. Rather, it's now labeled under "Other Alcoholic Beverages." Now, they're focused on sending the drink our way.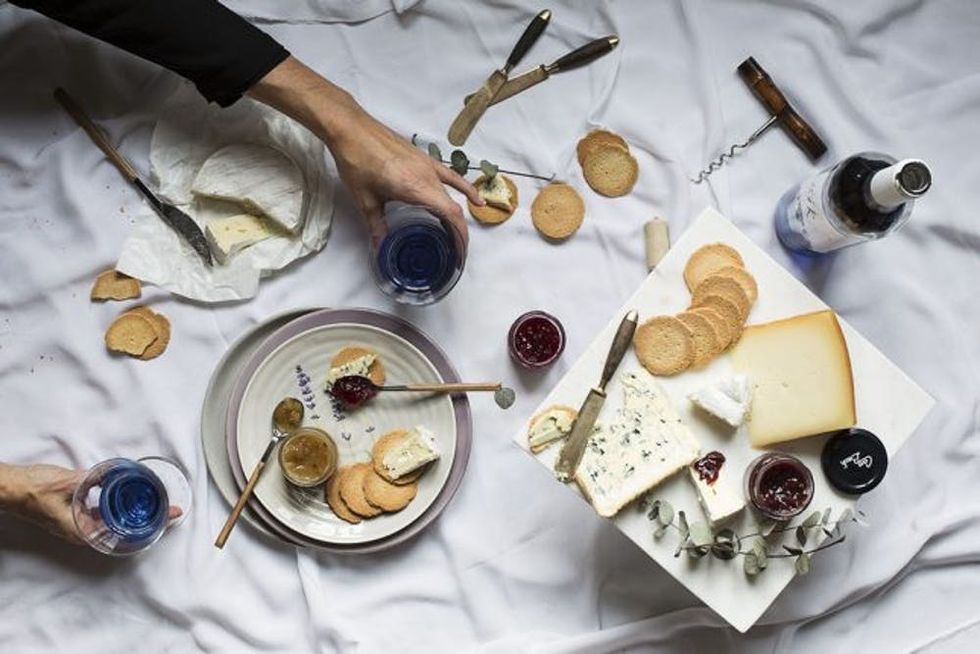 And according to Eater, Gïk blue wine is first coming to Miami, Boston, and Texas in September. After, the team is targeting locations in New York, New Jersey, Michigan, Washington, California, and Nevada.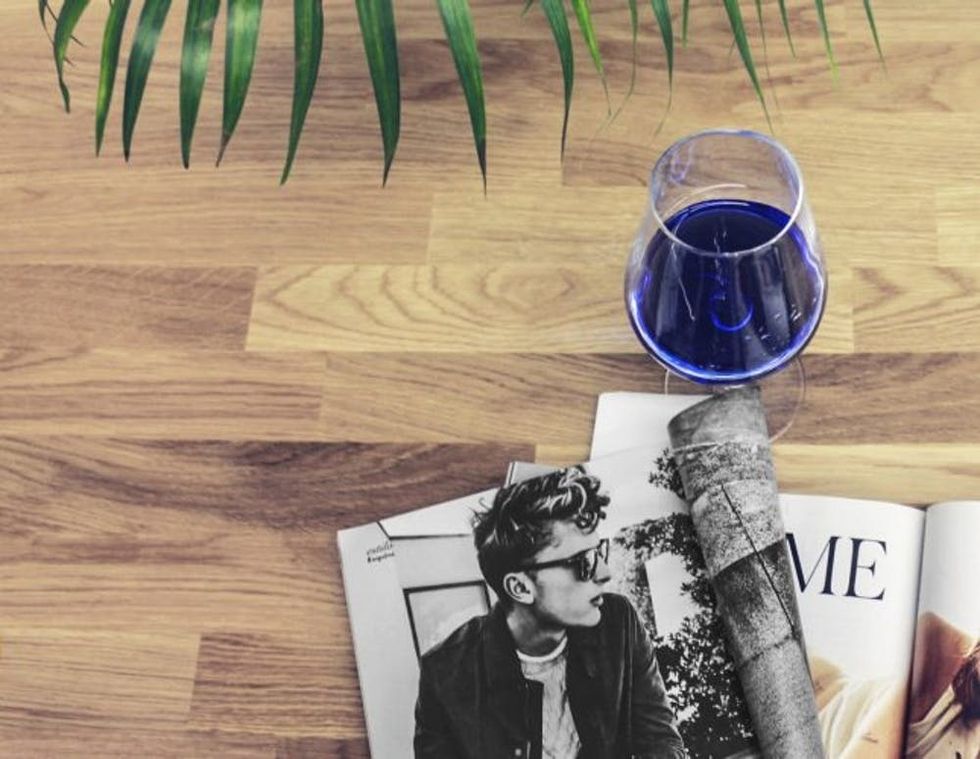 If you want to be one of the first to get your cerulean drank, you can pre-order on their website. As another blueberry-hued bonus? It's *super* affordable, coming in around $16 a pop.
As co-founder Aritz López aptly says, "For us, Gik is not just a blue wine, but a revolution in the world of wine." We'll drink to that!
Would you be willing to try blue wine? Tweet us @BritandCo!
(Photos via GIK)
Arielle Tschinkel
Arielle Tschinkel is a pop culture junkie who went to NYU because the Olsen twins went to NYU (really). She is a freelance writer whose work has also been featured on HelloGiggles, Refinery29, SheKnows, Bustle, Hollywood.com, and many others; and she's living her dream one Britney Spears GIF at a time. Follow her on Twitter @mrstschinkel or visit her website at arielletschinkel.com.