In the skin care world, fall is one of the most problematic seasons of them all. Because of the crisp, cool weather, skin has a tendency to get rough and dry in the blink of an eye. So, now more than ever, it's time to invest in skin-moisturizing saviors like body lotion. Whether you're working with a drugstore budget or are looking to splurge on lotions that work like magic to give your skin a healthy glow, we've rounded up 13 body lotions perfect for every budget. Here's how to fight off scaly skin no matter how much dough you drop.
---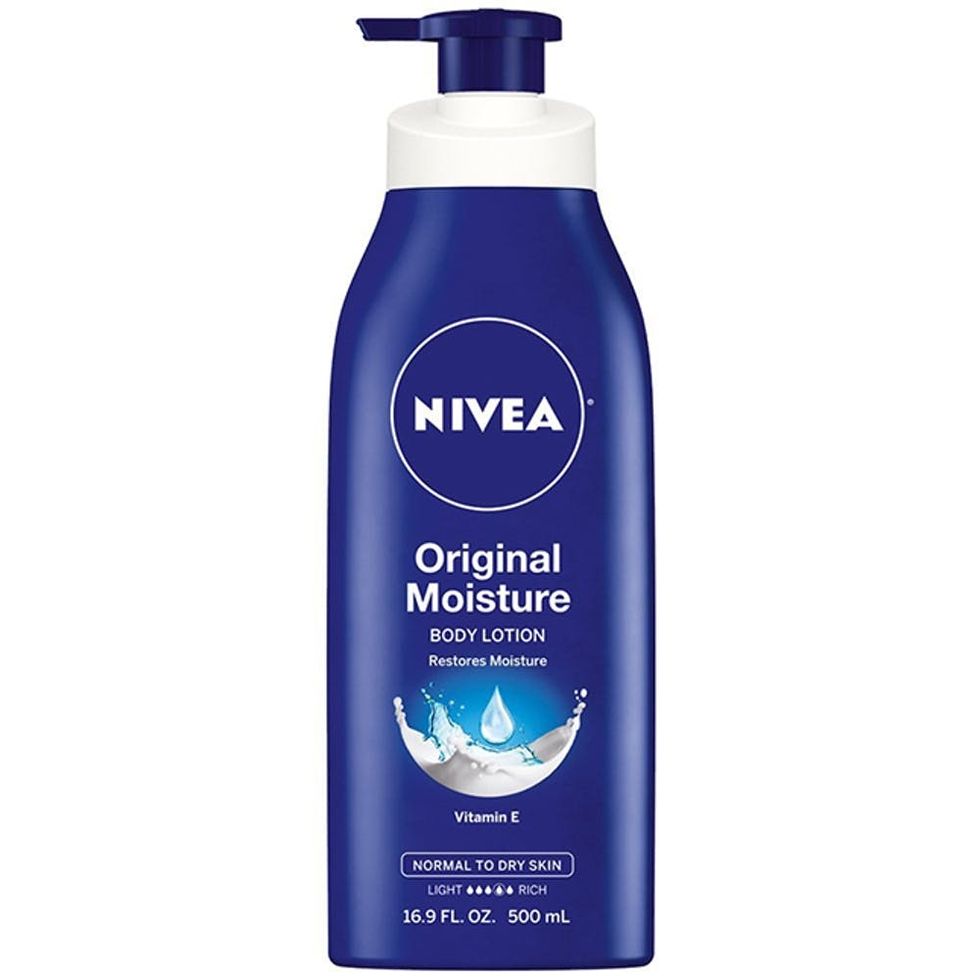 1. Nivea Original Moisture Body Lotion ($6): This lotion provides a serious bang for your buck, leaving your skin completely hydrated with rich vitamin E at an affordable price.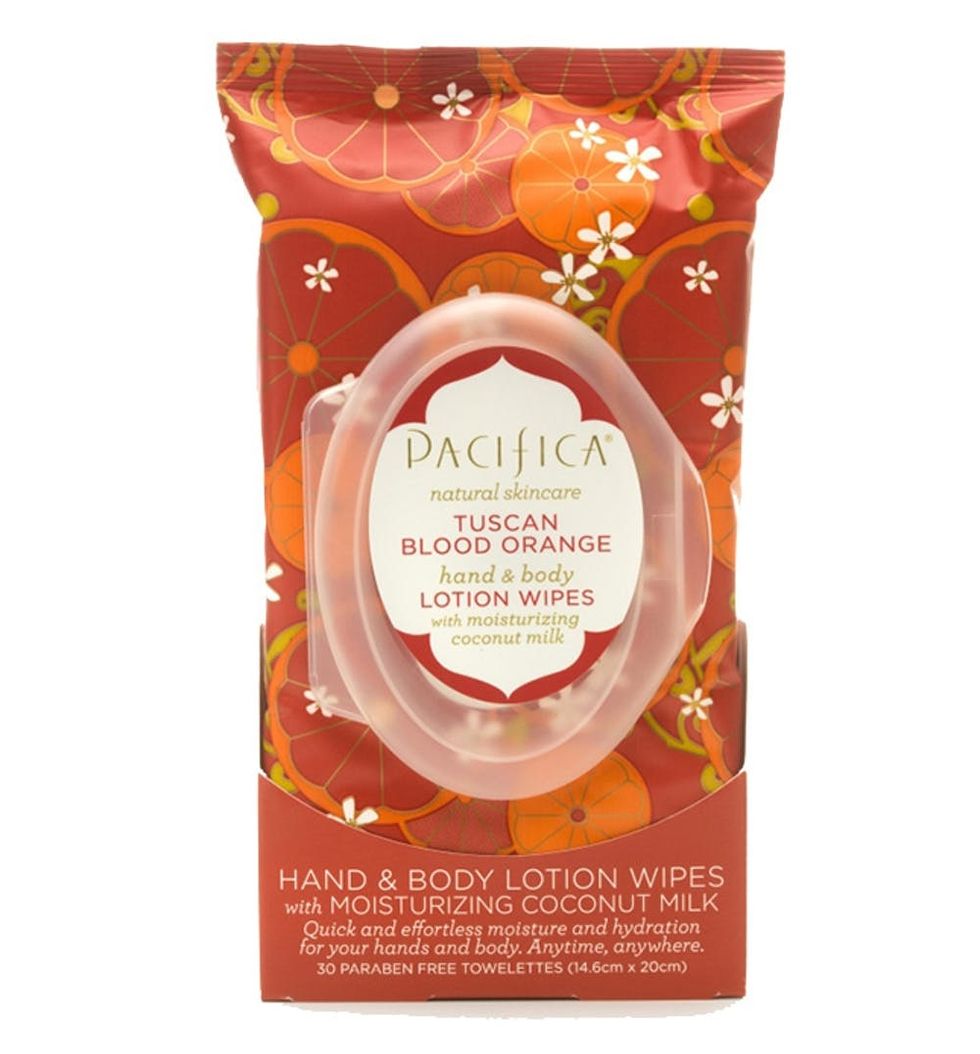 2. Pacifica Tuscan Blood Orange Hand and Body Lotion Wipes ($6): Lotion up on the go with these moisturizing coconut milk wipes that soften skin in a pinch and leave a light but lingering citrus scent behind.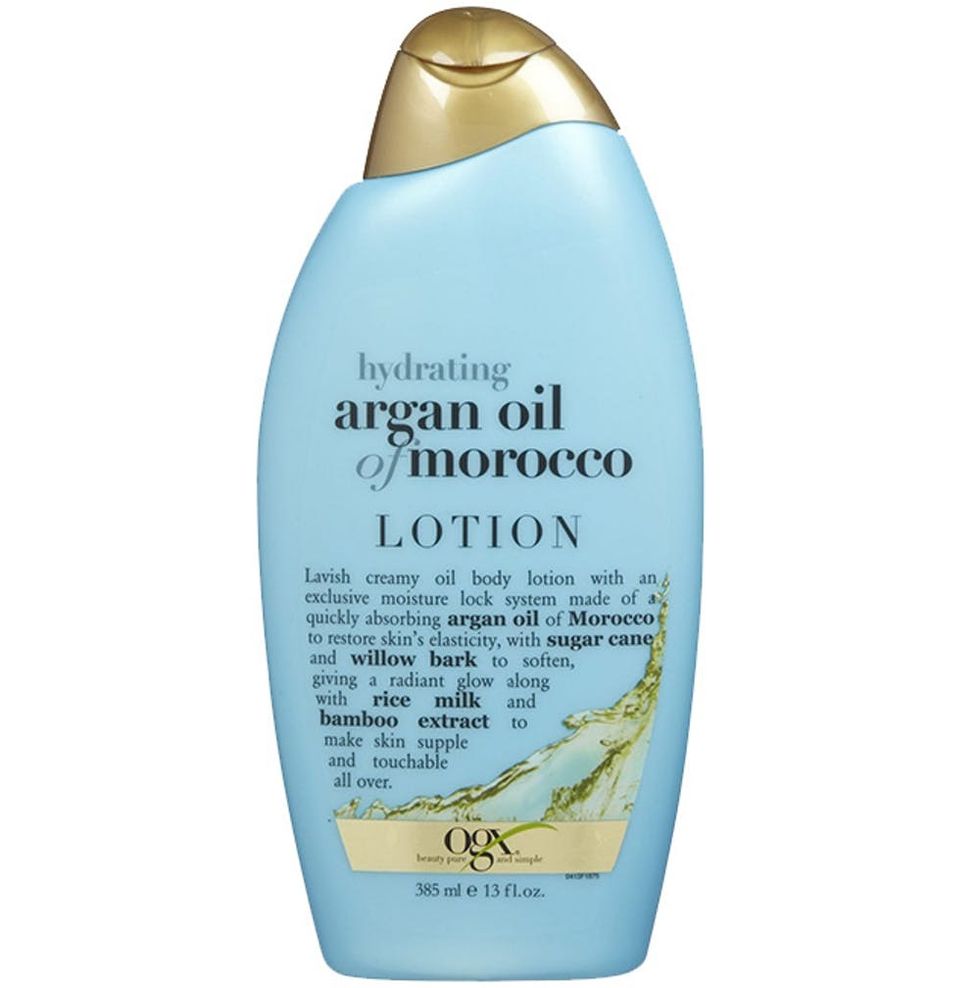 3. OGX Hydrating Argan Oil Of Morocco Body Lotion ($7): Argan oil has an endless array of beauty benefits, and its quickly absorbent, moisturizing properties are welcome in this readily available product.
Body Lotions to Buy for Under $25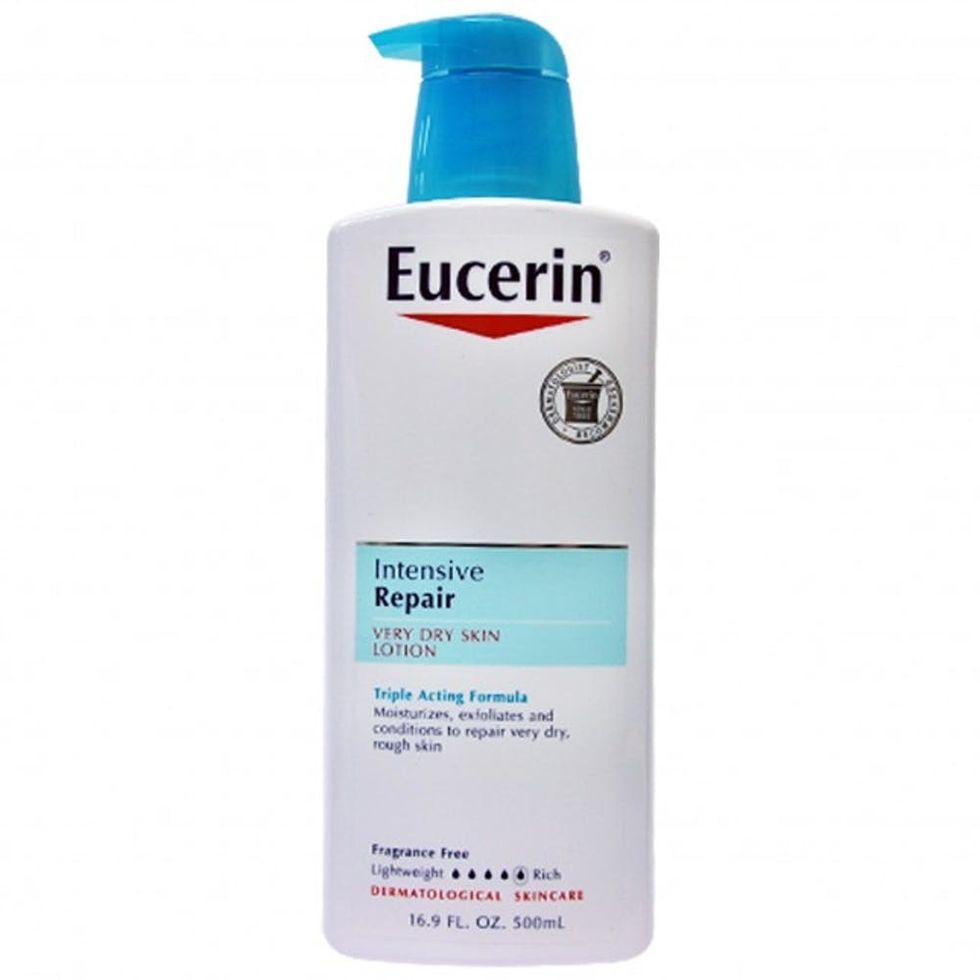 4. Eucerin Intensive Repair Very Dry Skin Lotion ($13): When you're in need of some intensive repair, look no further than this drugstore favorite. With a super rich formula, this is a great lotion to wear overnight, so your skin can really soak in all the benefits.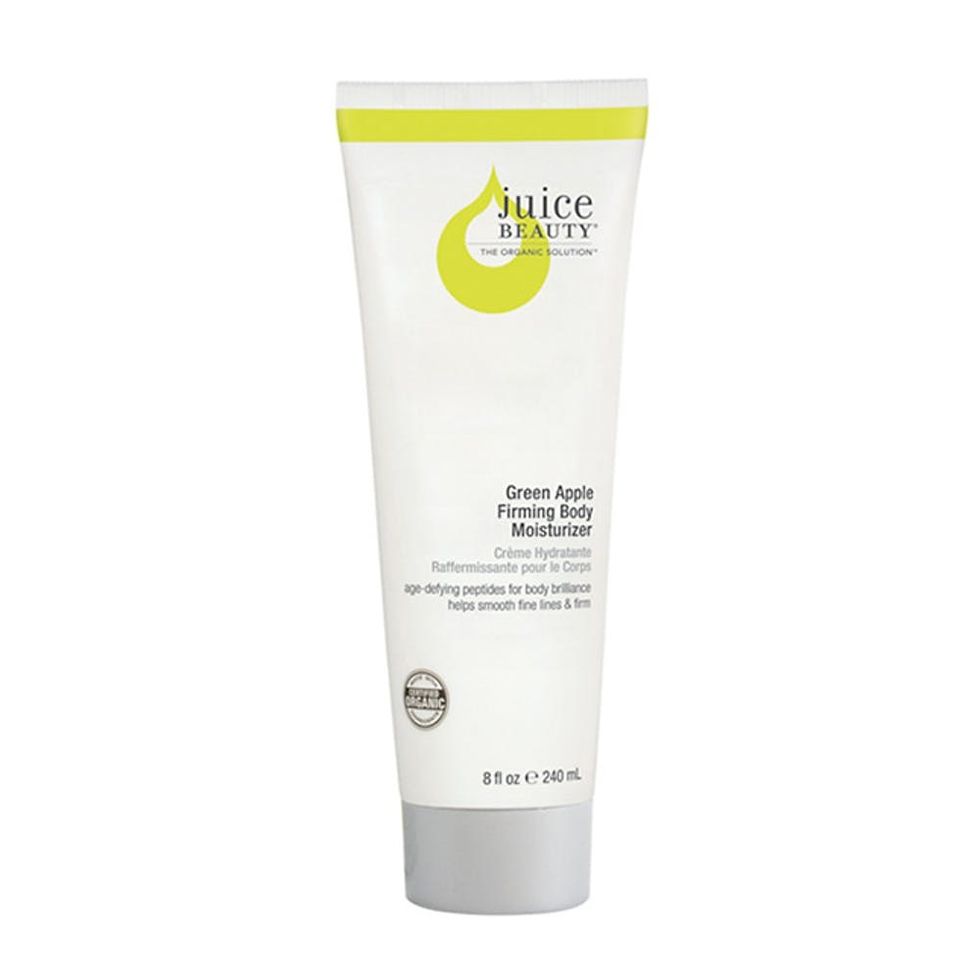 5. Juice Beauty Organic Green Apple Firming Body Lotion ($18): Apples for fall, apples for your skin. An organic skin savoir, this green apple-infused moisturizer helps to not only soothe ailing skin but also give skin firmness.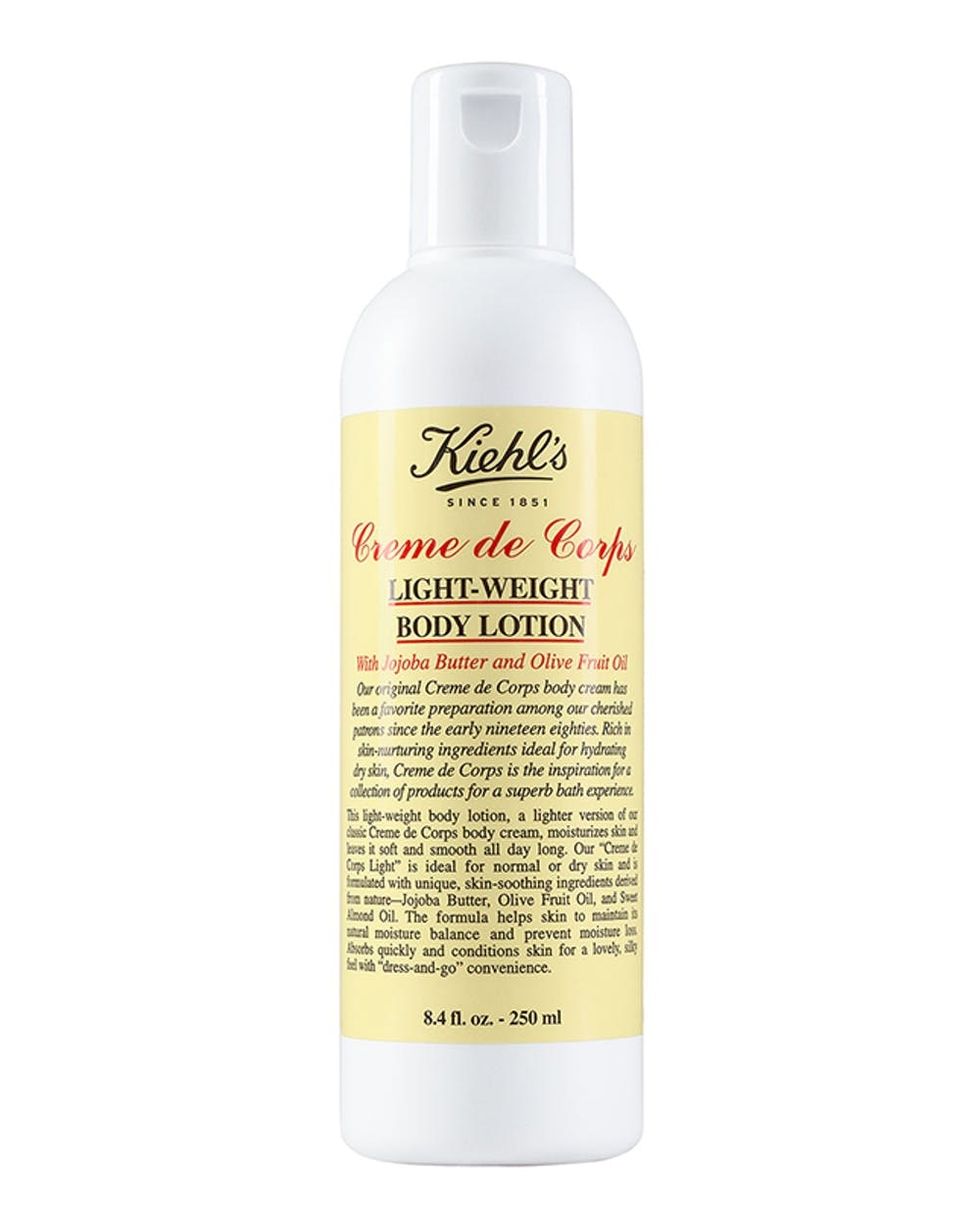 6. Kiehl's Creme de Corps Light-Weight Body Lotion ($25): This lightweight lotion is perfect for the girl on the go. No need to sit around while you wait for a lotion to sink into your skin; this particular moisturizer will absorb quickly so you can hydrate your skin and be on your way in a flash.
Body Lotions to Buy for Under $50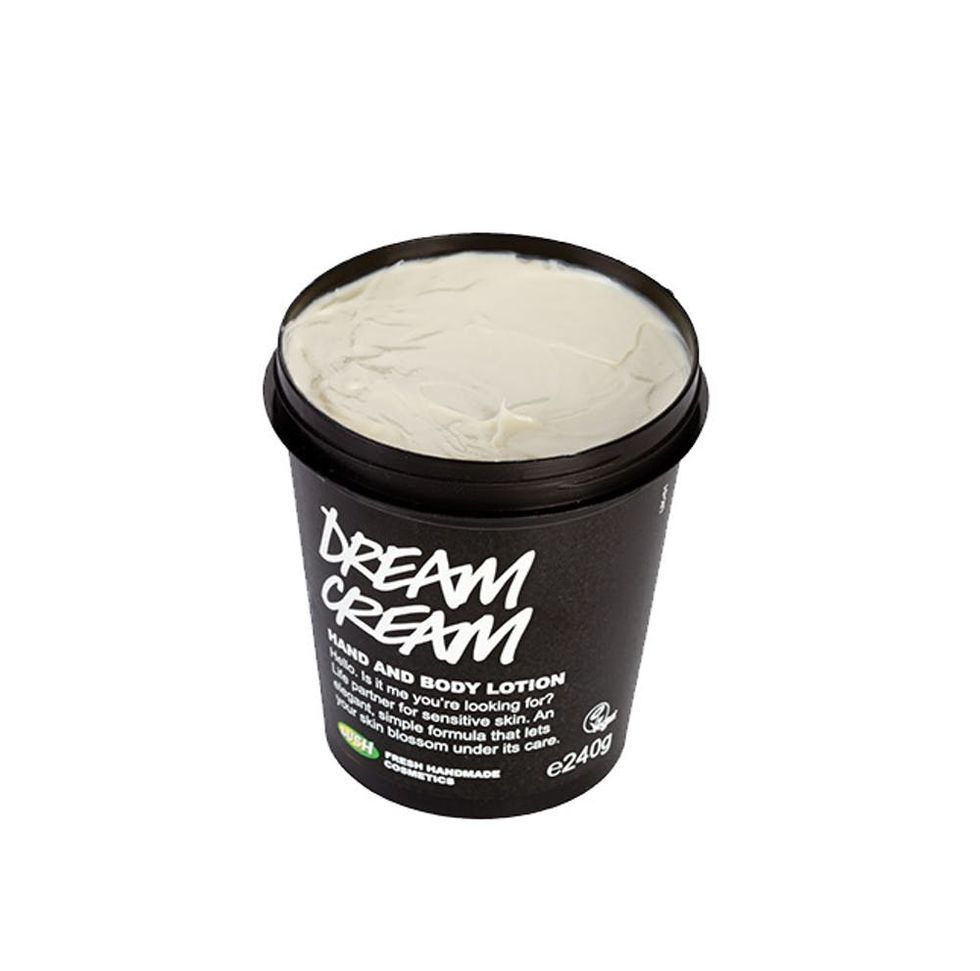 7. LUSH Dream Cream Hand and Body Lotion ($28): Sensitive skin has met its match with the aptly named Dream Cream. With a non-greasy formula that can be used for both your hands and body, this soothing cream is a great choice for healing irritated, itchy skin.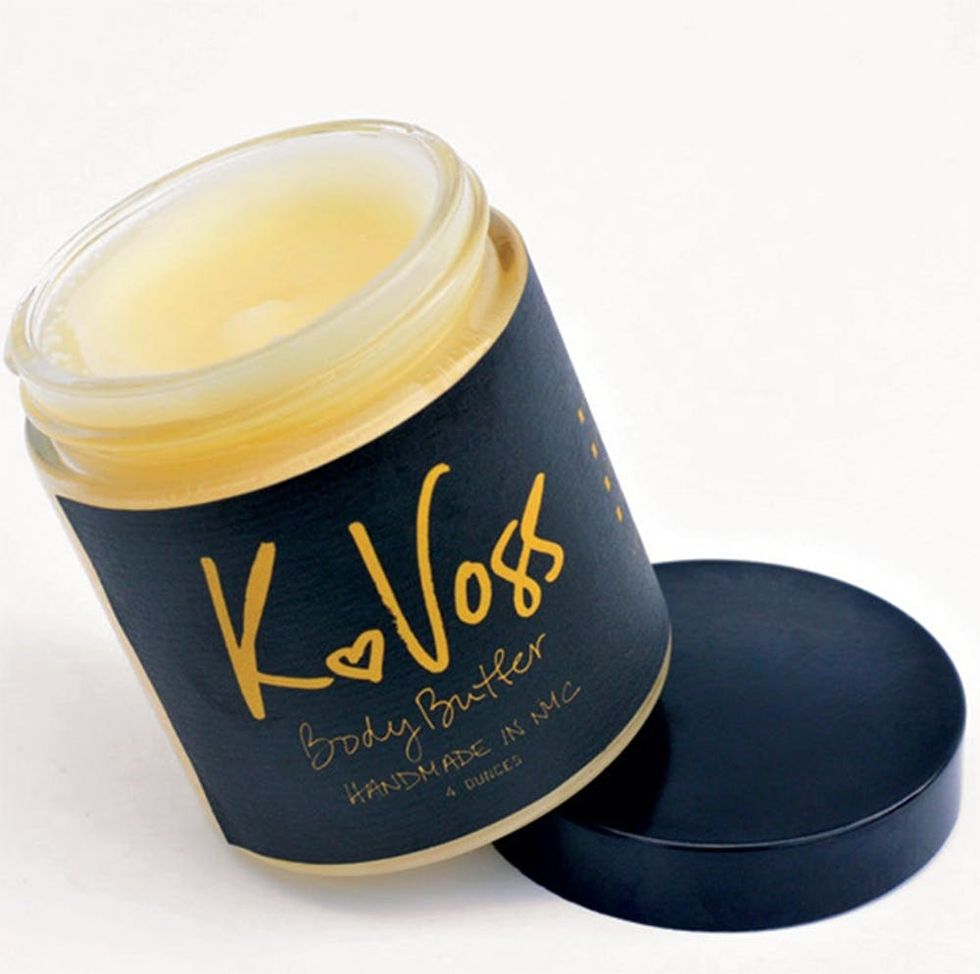 8. KVossNYC Ultimate Hydrator ($28): Any product that contains the word "ultimate" has to mean business. The combination of shea butter, cocoa butter and argan oil make this a triple-threat moisturizer that can tackle any dryness.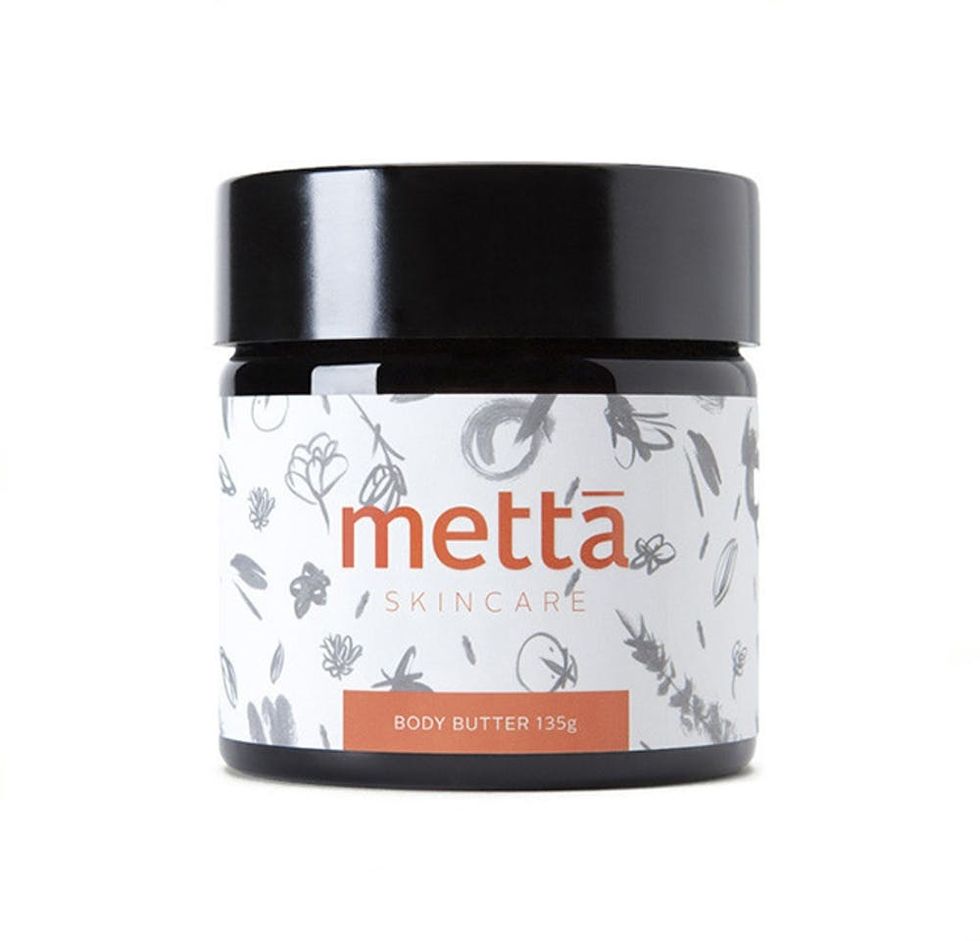 9. Metta Skincare Body Butter ($47): There's no better way to quench cold-weather skin than with richly hydrating cocoa and shea butter. This particular formula is completely natural and melts into a balm upon contact with the skin, leaving all skin types with lasting protection and moisture.
Body Lotions to Buy for Under $100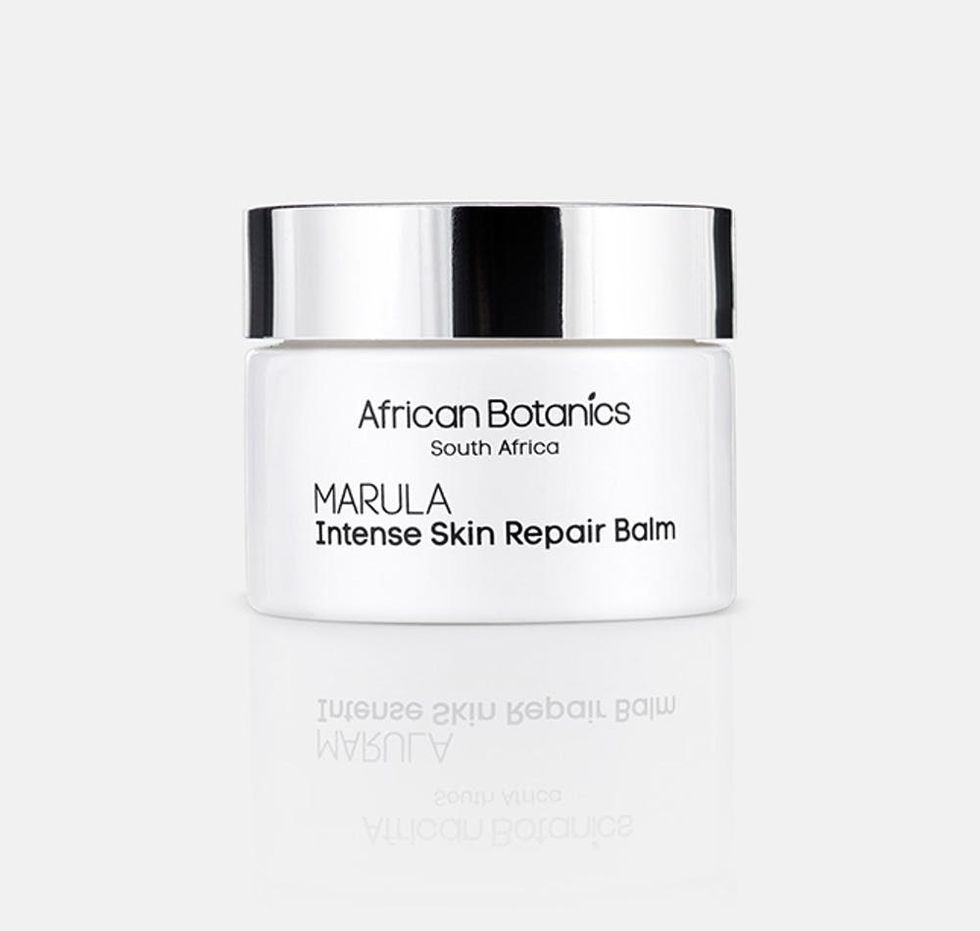 10. African Botanics Marula Intense Skin Repair Body Balm ($55): This concentrated body balm contains marula oil, a natural ingredient beloved by celebrities such as Chrissy Teigen for its lightweight and absorbent moisturizing properties.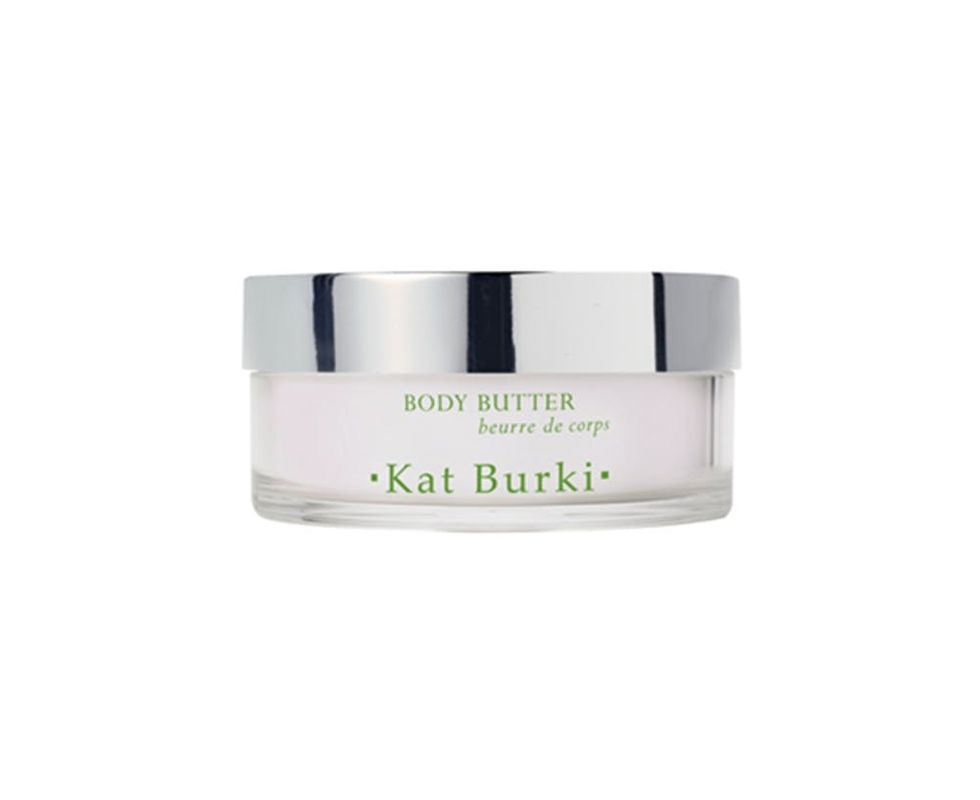 11. Kat Burki Body Butter ($62): Leave skin instantly hydrated and toned with this luxurious blend of cold-pressed oils that are as healing to the skin as they are moisturizing.
Body Lotions to Buy for Under $250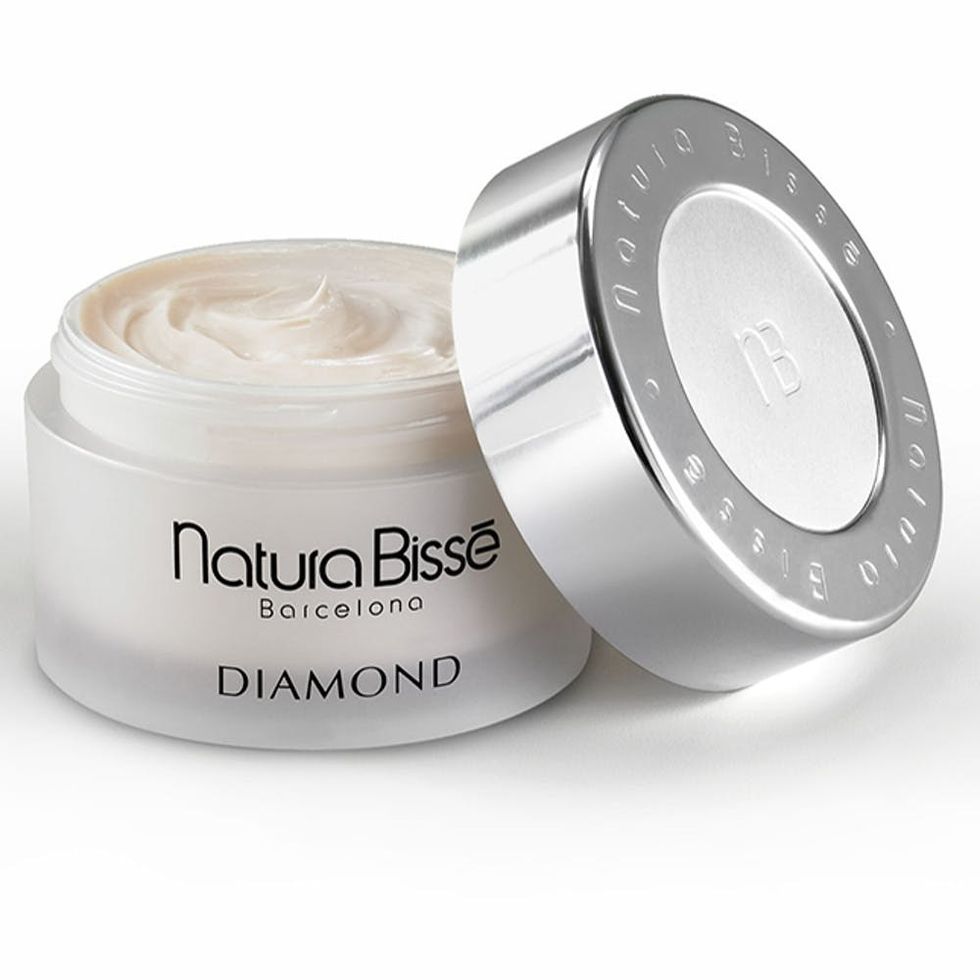 12. Natura Bisse Diamond Body Cream ($225): At this price we were hoping the formula would contain actual diamonds but, alas, it's just a superbly moisturizing cream. A cocktail of different ingredients make this product an ideal option for those seeking powerful anti-aging properties on top of a little luminosity.
Body Lotions to Buy for Under $500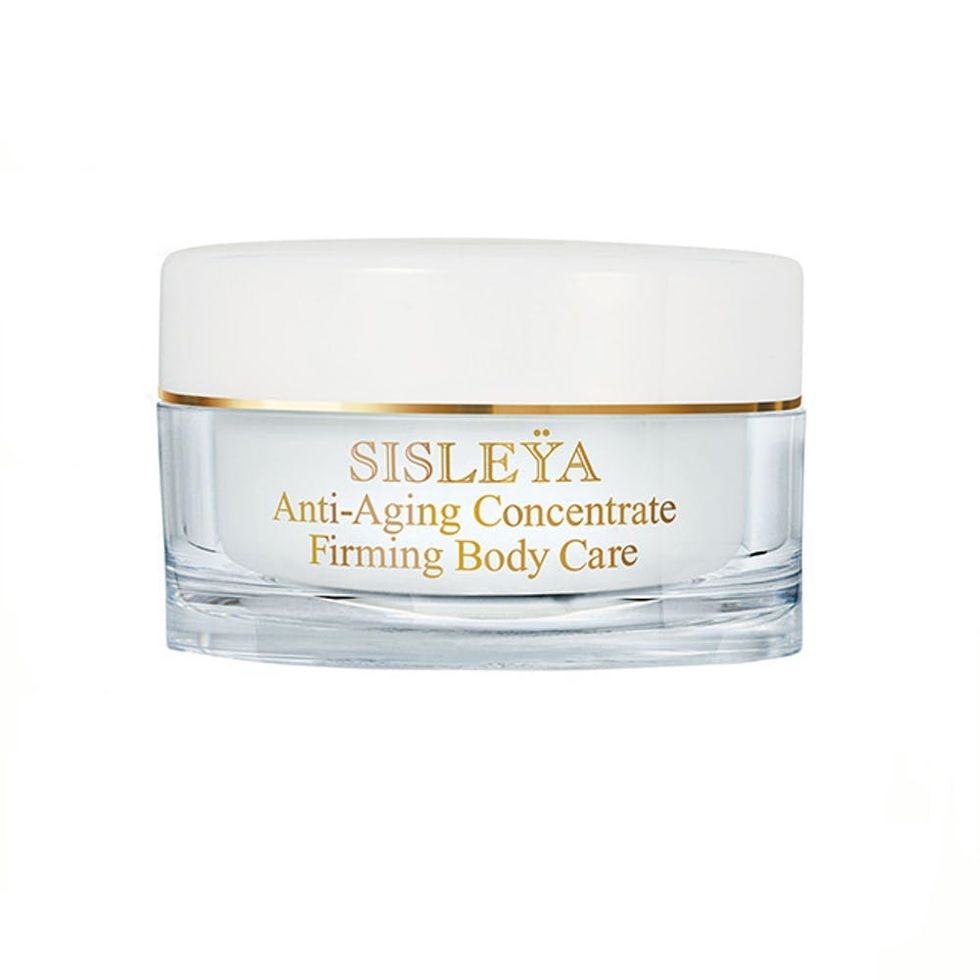 13. Sisley-Paris Sisleya Firming Body Care ($490): We're not sure whether to LOL or ask WTF?! While we're sure this cream will keep you hydrated with its 19 plant-based active ingredients that combine serum-like power with feel-good cream, we're a bit speechless on the hefty asking price for this one.
Which of these body lotions do you plan on using for colder weather? Let us know in the comments below!