How You Dress Can Actually Make You Smarter
Mar 11, 2016
There's no doubt that what you wear can change your state of mind. Getting super foxy for a winter first date can make anyone feel hot, no matter how cold it is outside. Rocking athleisure wear can make you feel ready for anything, from hitting the gym to grabbing brunch with your pals. Crawling into your comfy PJs at the end of a busy day can be the most gratifying and relaxing thing EVER. But beyond how clothes make us feel, they may actually change the way we think.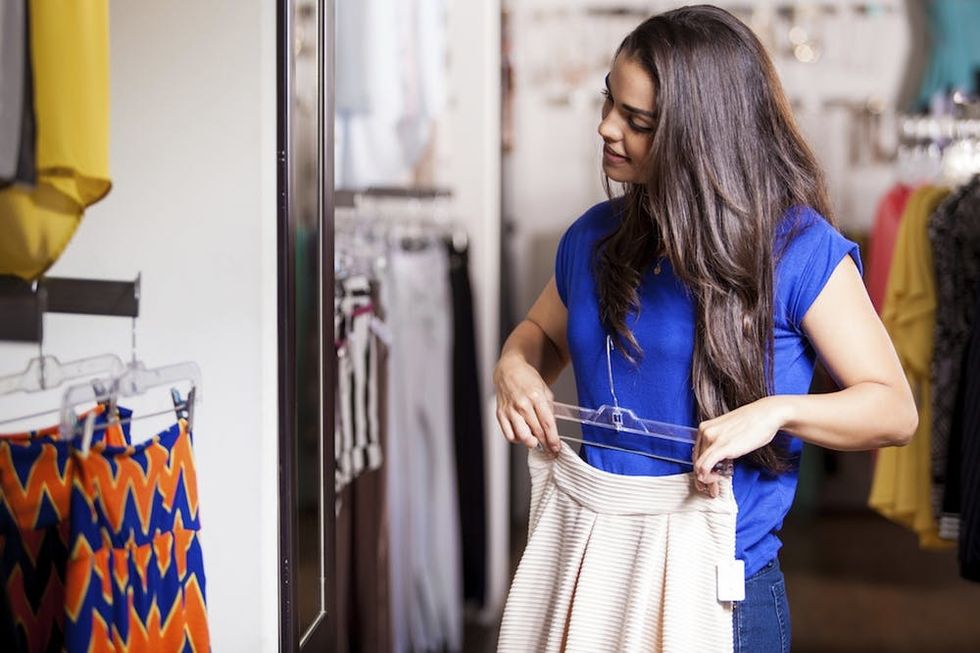 ---
A study in Social Psychological & Personality Science called The Cognitive Consequences of Formal Clothing (now, that's a catchy title) found that dressing in more formal clothes than your friends, classmates or co-workers tends to make you think more abstractly, holistically and creatively. California State University, Northridge's Abraham M. Rutchick led the study (and four additional follow-up studies with differing variables), which asked 60 American undergraduates to rate how formal they felt they looked compared to their peers. Then, it had each one complete a questionnaire that tested their thinking.
The results were interesting, to say the least, with those who rated their clothing as more formal leaning more towards "abstract" answers, whereas others tended to choose more "concrete" answers. "The formality of clothing might not only influence the way others perceive a person, and how people perceive themselves," says Rutchick, "but could influence decision making in important ways through its influence on processing style."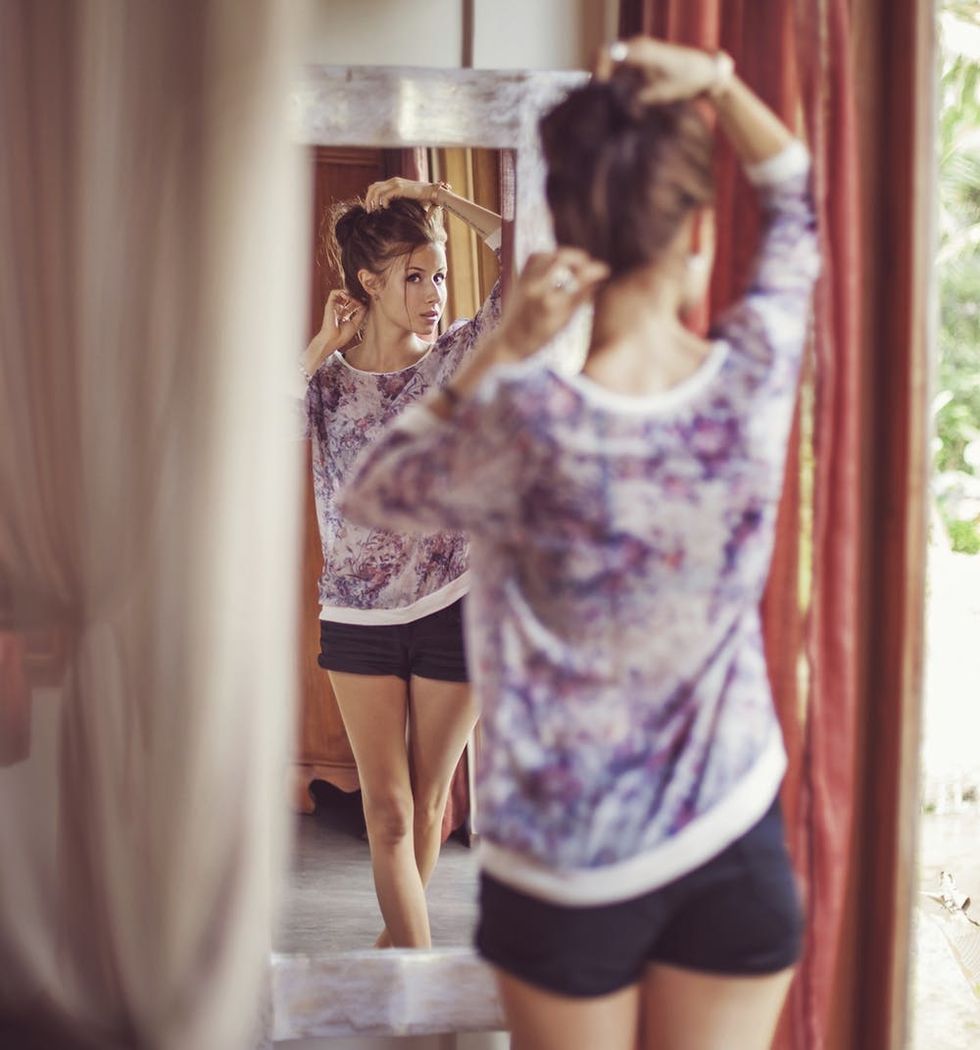 So wearing formal clothes won't exactly make you smarter, but it may in fact change how you think. If you're in a course of study or profession that requires more concrete thinking (for instance, those who deal with details, formulae and anything exact), you may want to dress down or somewhat casually in order to put yourself in the right head space. However, if you're looking to get more creative and think outside of the box, then accessorizing your outfit might actually be the ticket to success.
Looks like it's time to go shopping!
Do you feel like the way you dress changes the way you feel AND think? Tweet us @BritandCo!
(h/t Nautilus, photos via Getty)
Desiree O
Desirée O is a 'Professional Bohemian' who loves anything and everything related to the arts, entertainment, and pop culture. She ADORES being a 'Newsy' for Brit + Co, covering all of the latest tidbits of awesomeness that you want to read about. When she's not writing, she's either making messy art, going on long adventurous walks with her camera, or poking around over at bohemianizm (http://www.bohemianizm.com/). You can find out about Desirée O and her work at http://DesireeO.com/ or follow her on Twitter @DesireeO.
Style News