So Over Barbecues? Throw This Kind of Summer Party Instead
Jul 05, 2015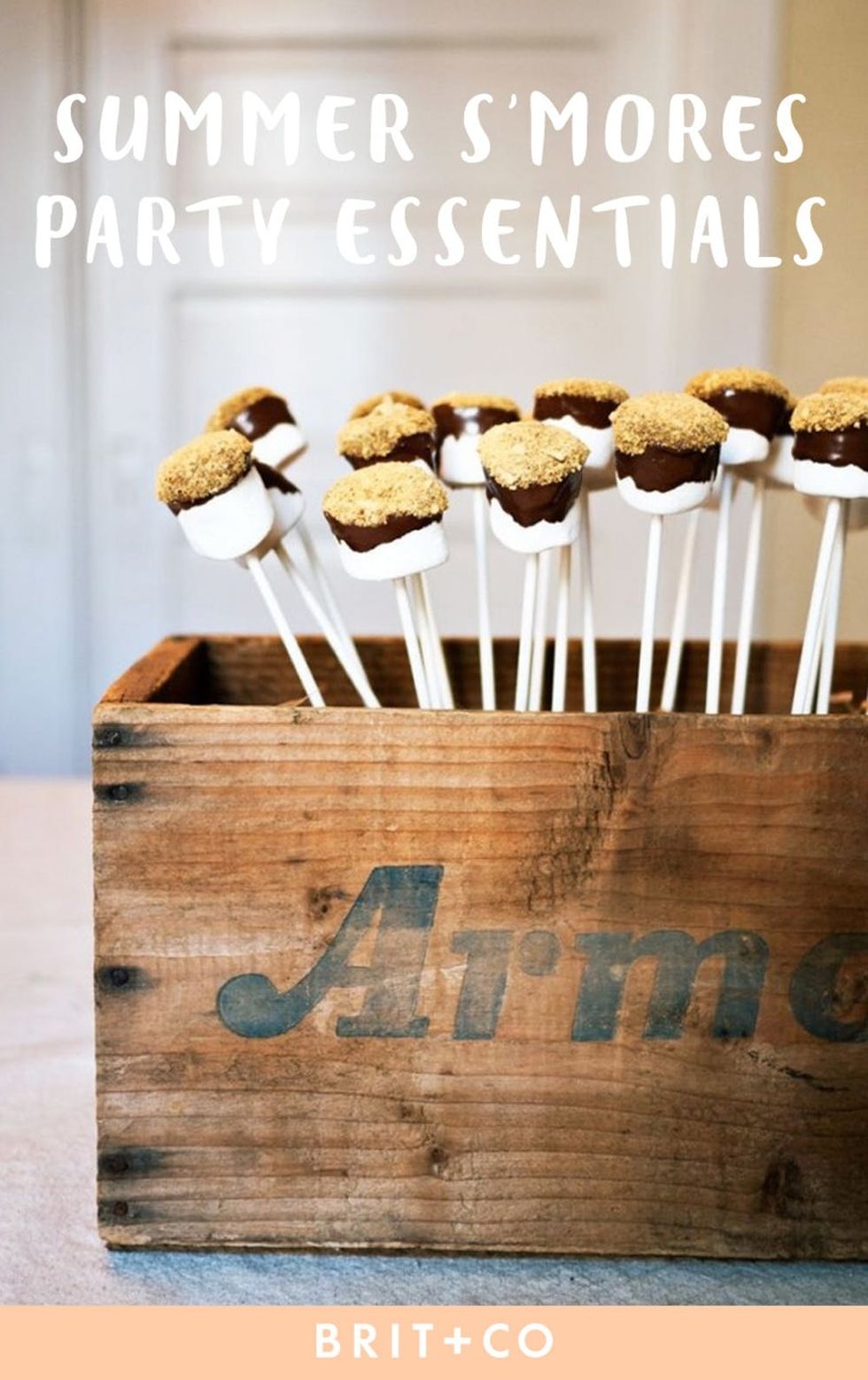 With summer comes a whole new list of activities to add to our weekend roster. Our favorite activity (aside from DIYing)? Glamping, of course! And not just for the stargazing and jet skiing. Nope, we're in it for that chocolate and marshmallow deliciousness. But you really don't have to travel anywhere to get a taste of this summer dessert perfection. Whether you're sleeping under the stars, in a tent or at home in your canopy bed, follow these 17 DIYs to totally amp up your summer s'mores party situation.
---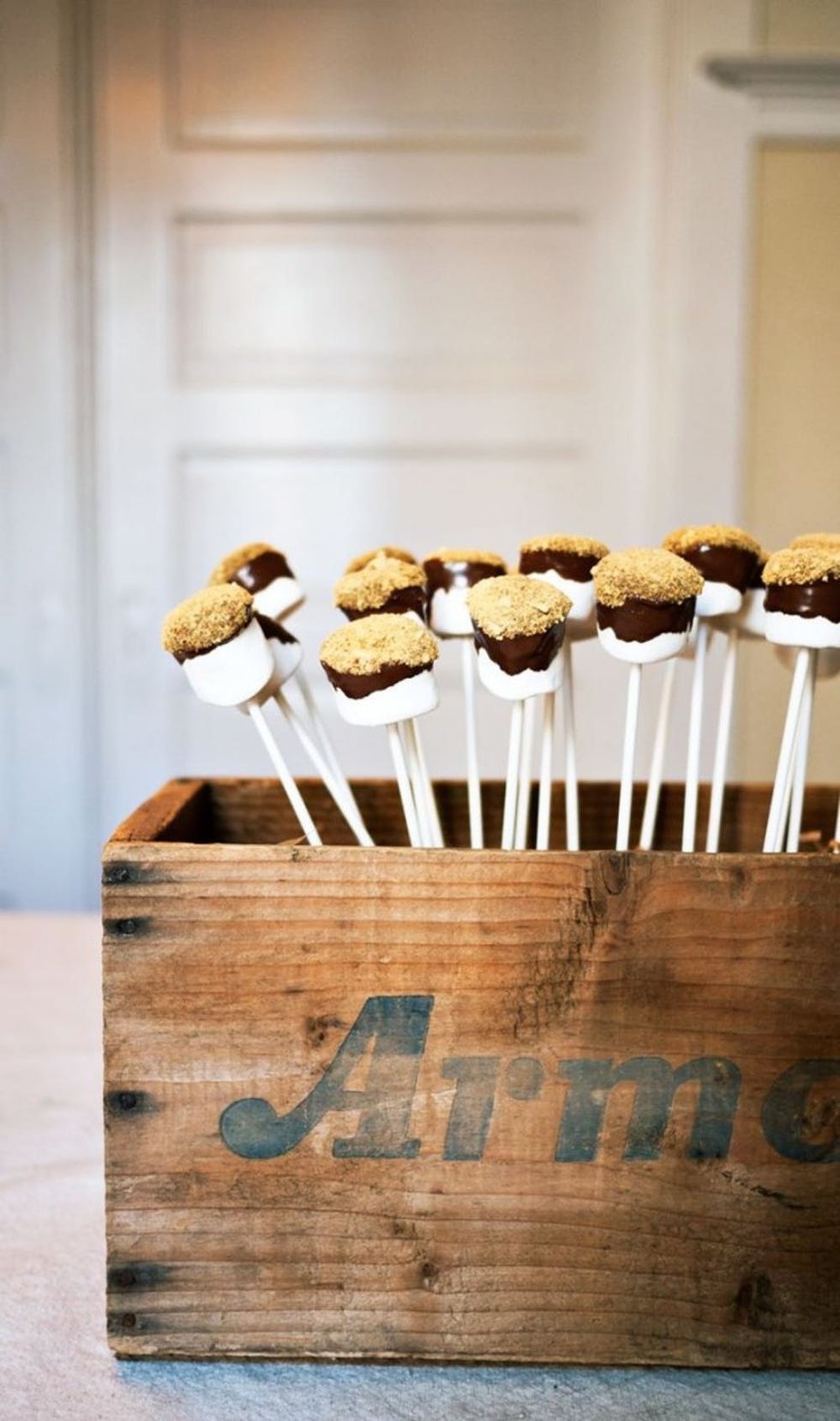 1. DIY Marshmallow S'more Pops: Make sure to have these little bite-sized wonders on hand for the less-involved party-goer. (via Ciera Design)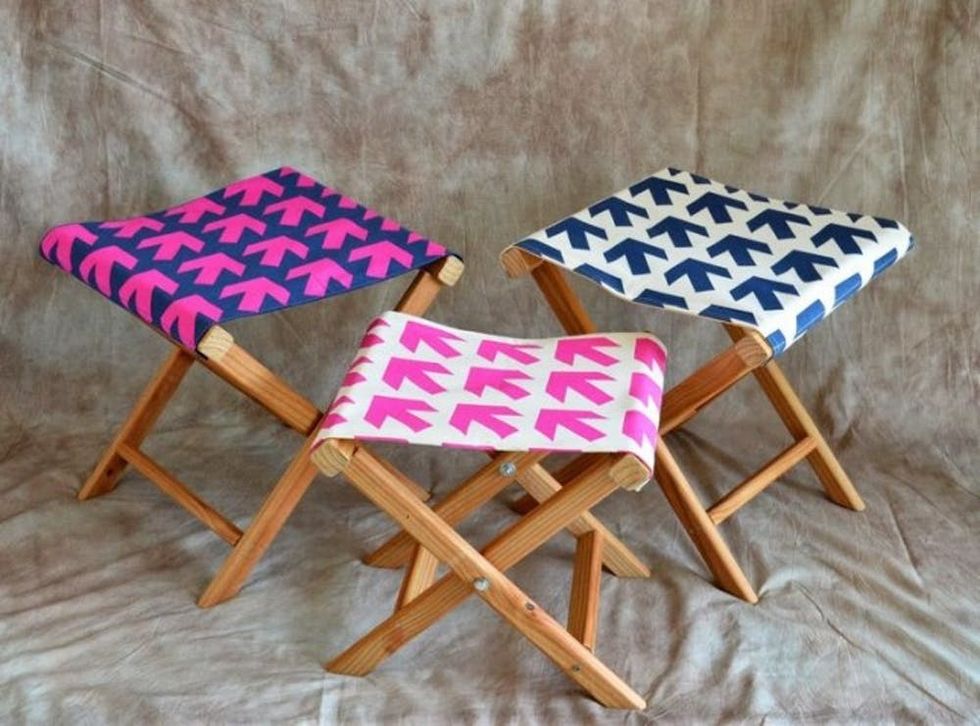 2. DIY Folding Camp Stool: Swap out the tree stumps and rocks for a colorful and cushy camp stool. (via How About Orange)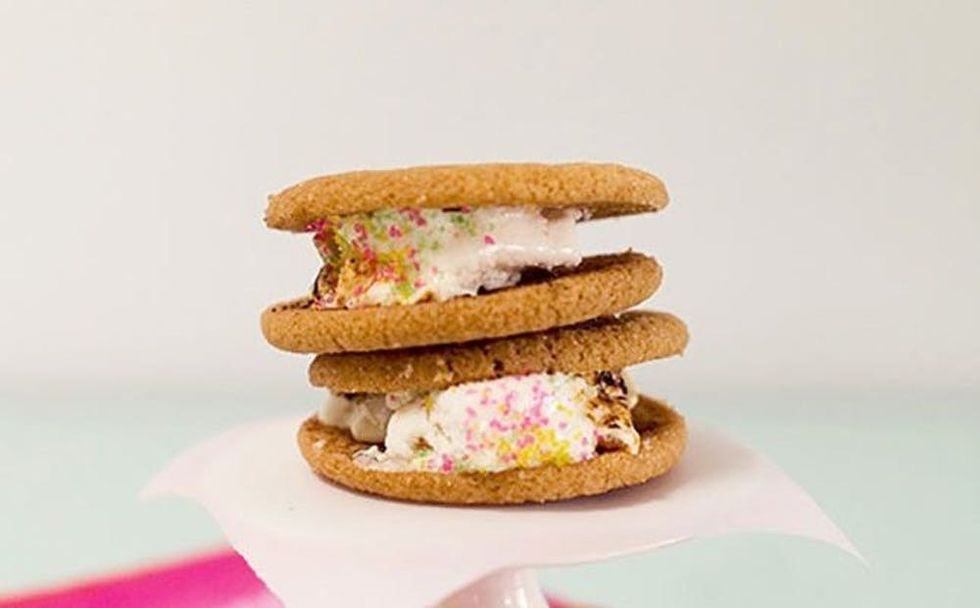 3. Non-Traditional S'mores Recipes: If you're not a huge fan of graham crackers (homemade or not), try whipping up this totally decadent take on the s'mores original. (via Oh Joy!)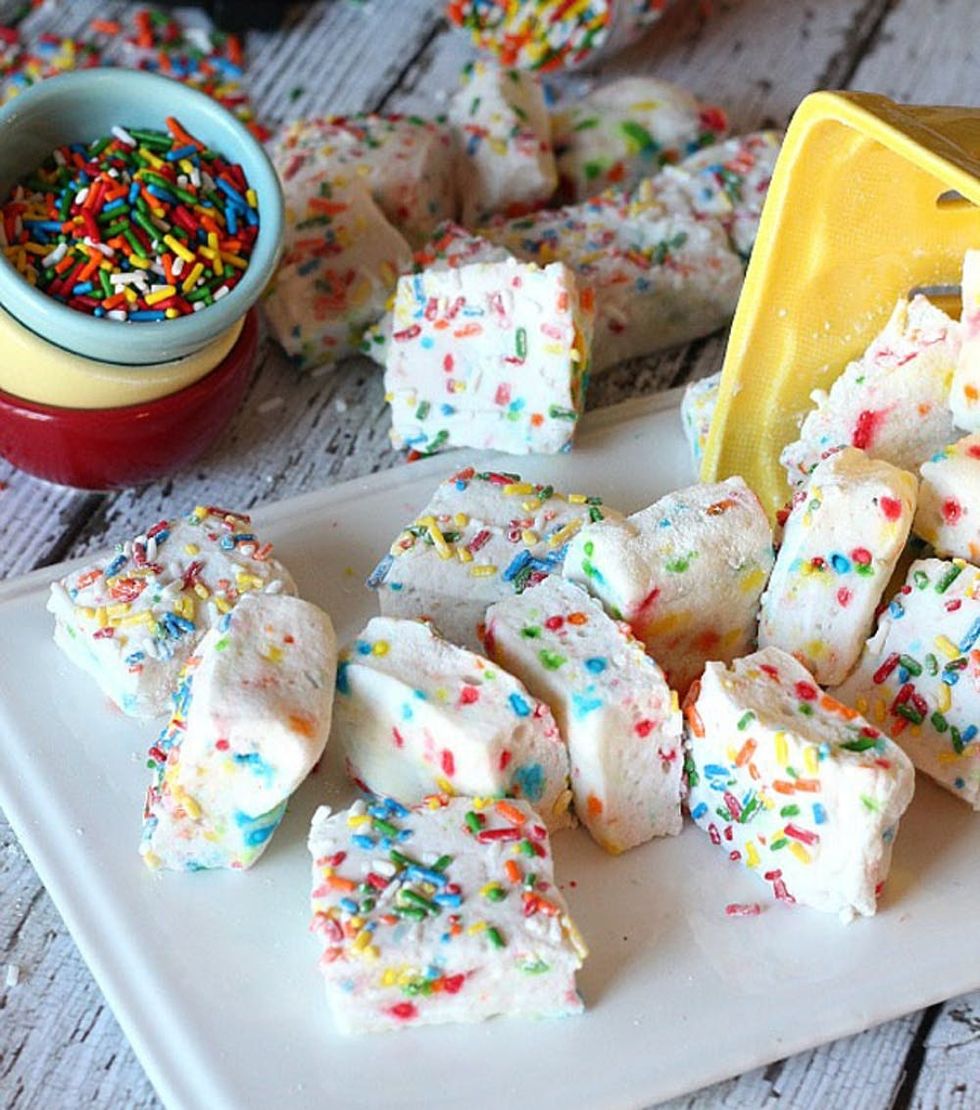 4. Cake Batter Marshmallows: Drop the basic bagged marshmallows for this decadent cake-batter version. (via Cookies and Cups)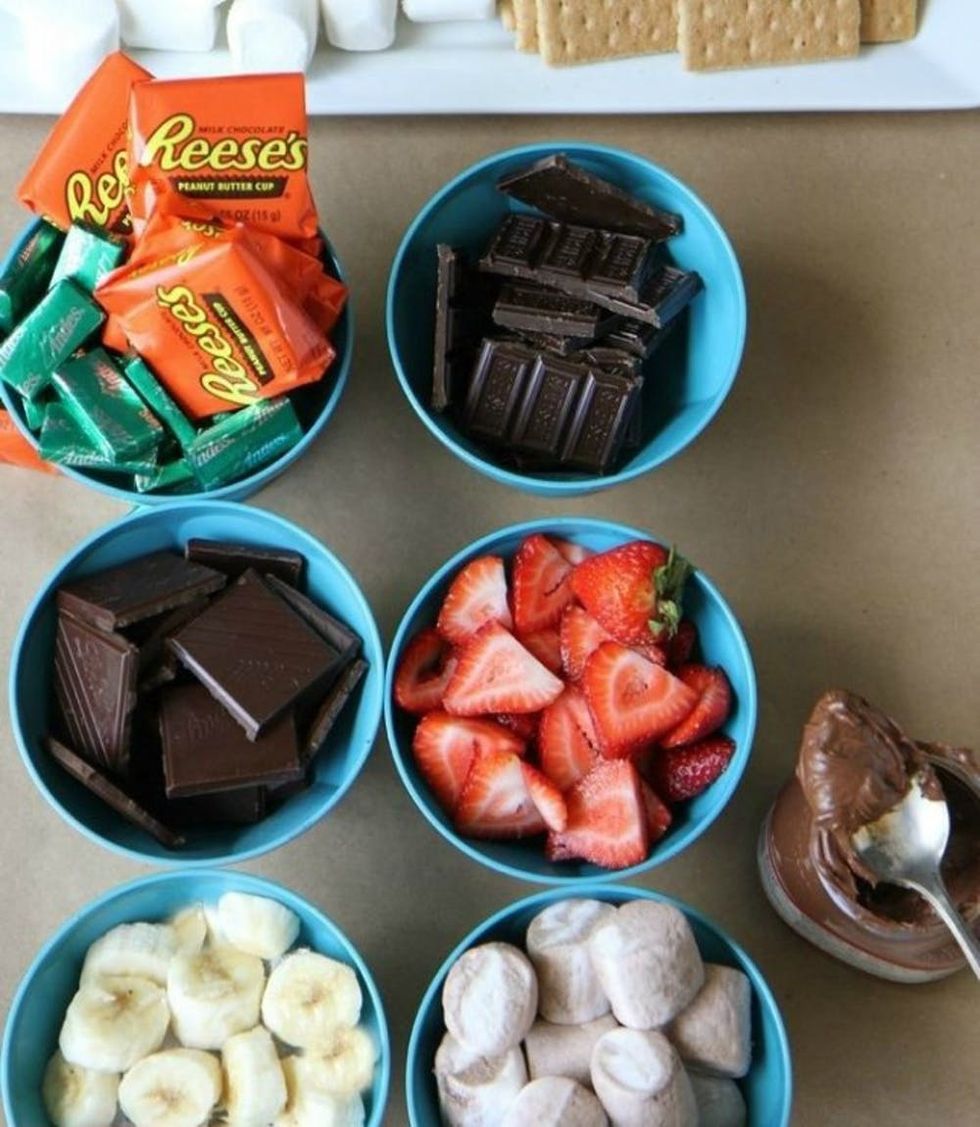 5. Toppings Bar: Though the basic three-ingredient s'mores recipe is still delicious, why not offer guests a variety of options to spice up their s'mores with this diverse toppings bar? (via Mom Advice)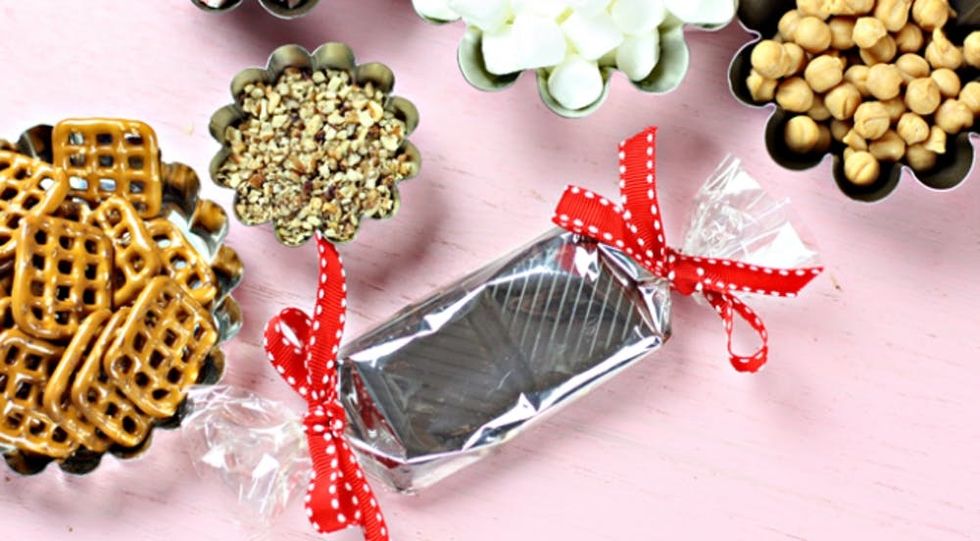 6. Homemade Candy Bars: Instead of picking up bars from the convenience store, try making your chocolate bars from scratch. They make great gifts for your guests to take home. (via Pizzazzerie)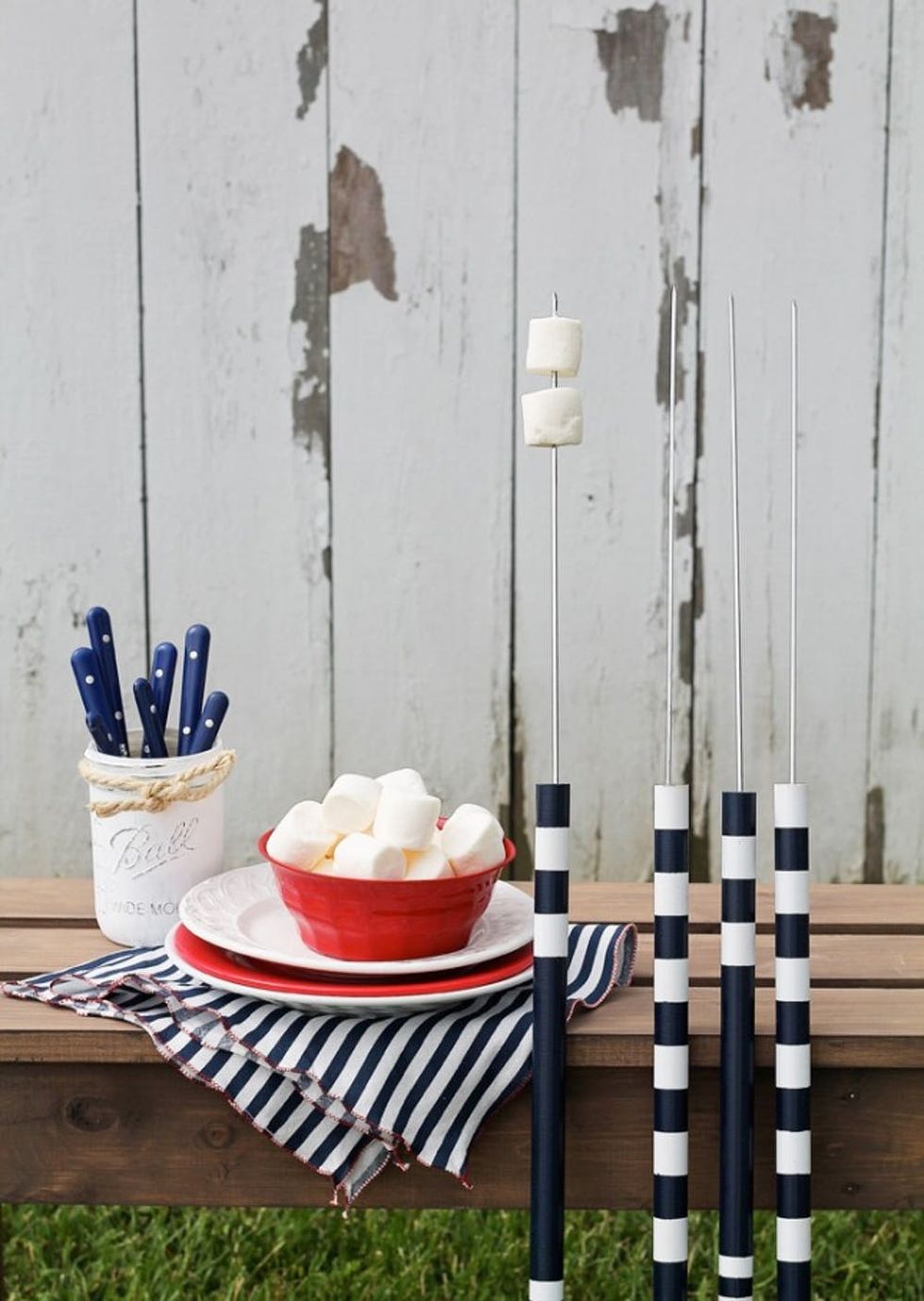 7. DIY Marshmallow Roasting Sticks: While sticks from trees are totally boho, we prefer our s'mores sticks to be clean and striped. (via I Heart Naptime)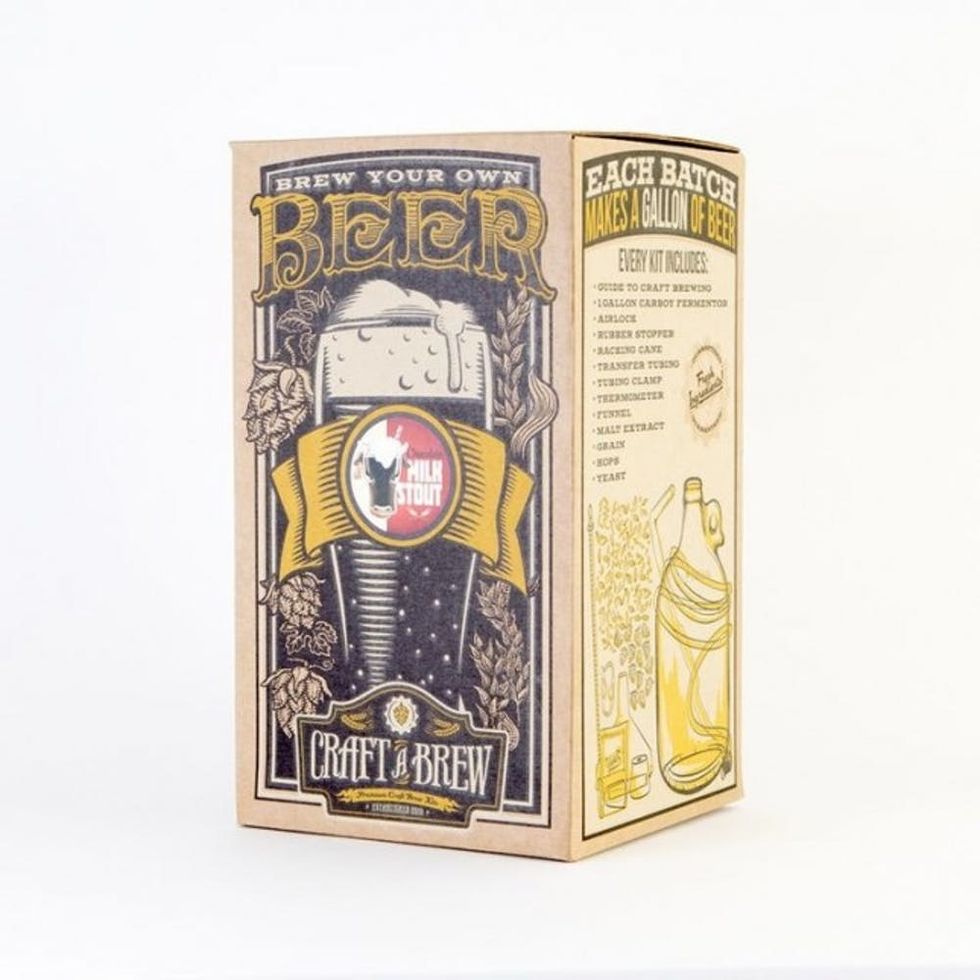 8. DIY Chocolate Milk Stout Beer ($48): If you're offering martinis, of course you have to offer something a bit more casual too. Don't worry; you don't have to stray too far from your s'mores theme with this tasty chocolate stout.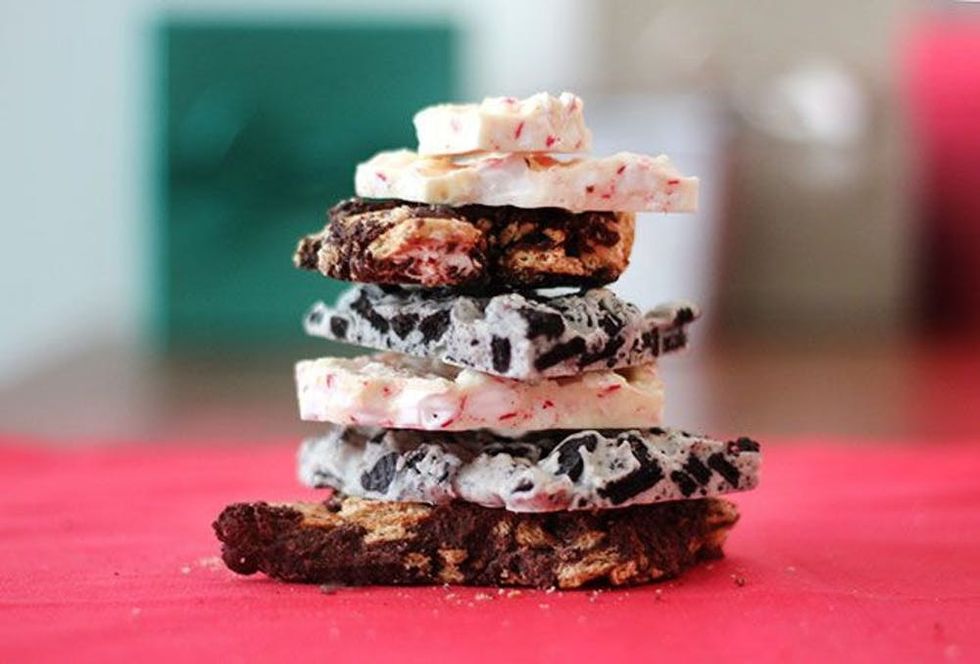 9. Chocolate Bark: Take your chocolate to the next level with these three tasty bark recipes. (via Brit + Co)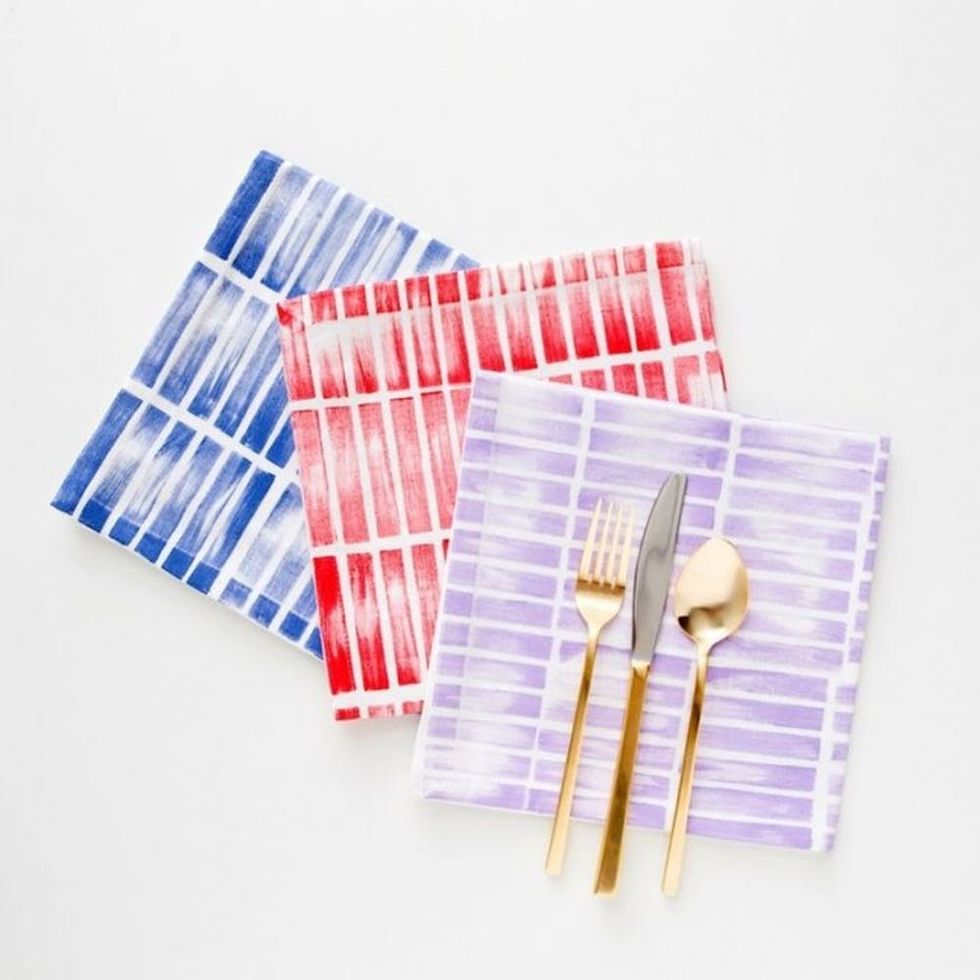 10. DIY Stamped Napkins Kit ($15): If we're being honest with ourselves, we know the downside to making s'mores has to be the mess factor. Make sure your cleanup is just as cute as the rest of your party with these colorful stamped napkins.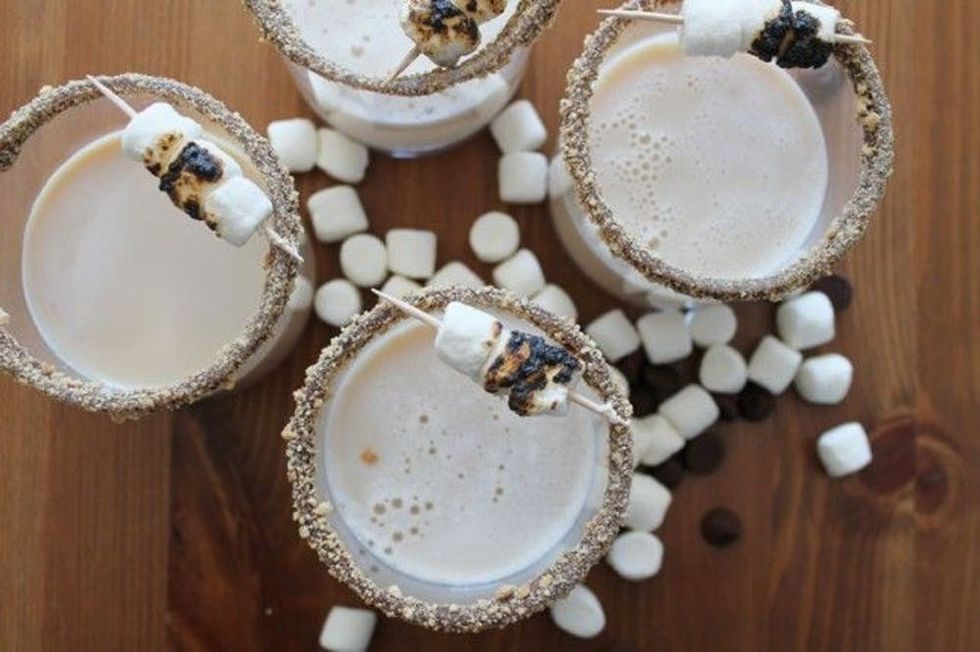 11. S'moretinis: If you're whipping up adult-type desserts, you have to offer adult-type beverages. We're especially in love with this martini recipe, which also perfectly tops off your s'mores theme. (via Brit + Co)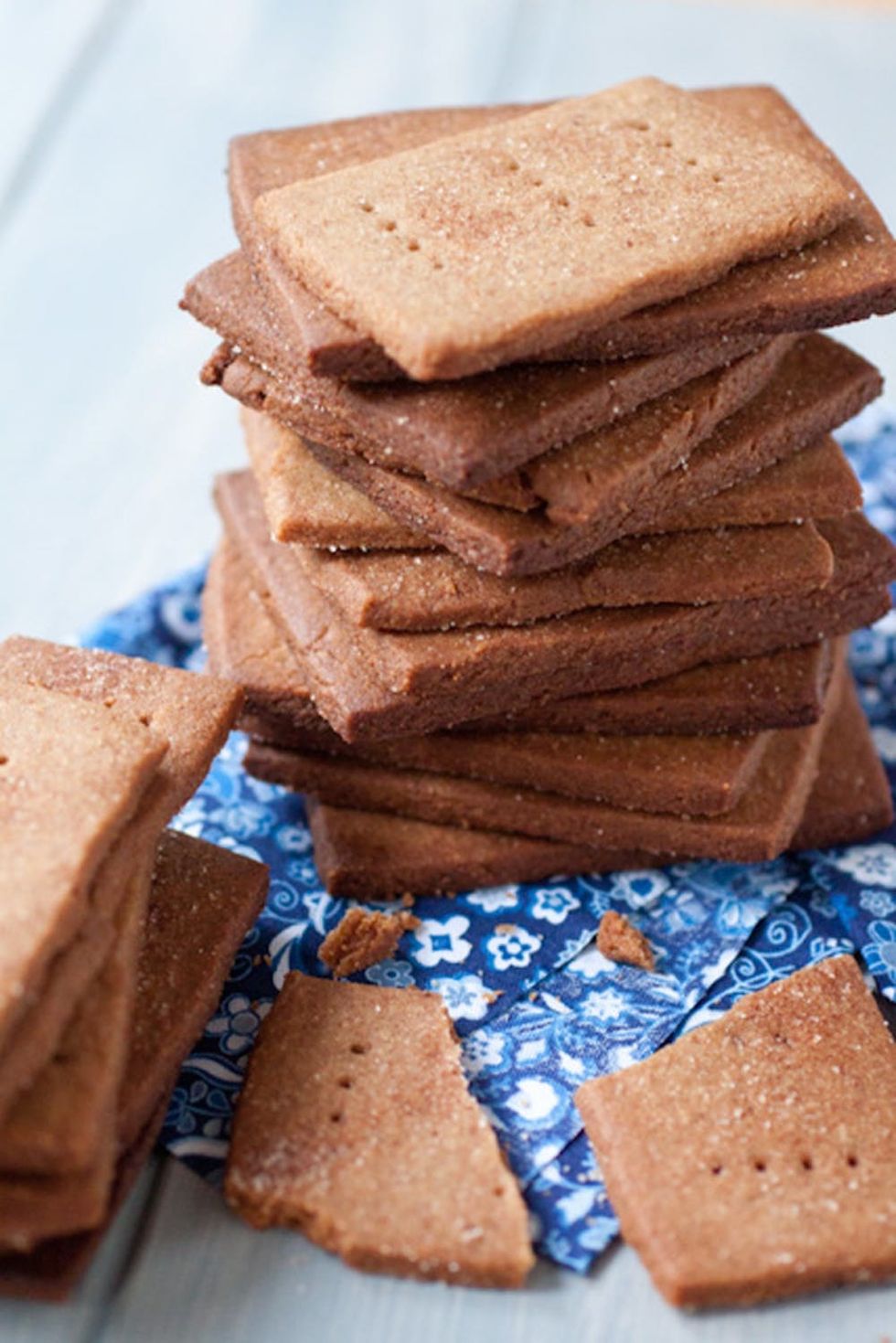 12. DIY Cinnamon Graham Crackers: If you're DIYing the marshmallows and chocolate, you should definitely try your hand at DIYing these cinnamon graham crackers. (via Smells Like Home)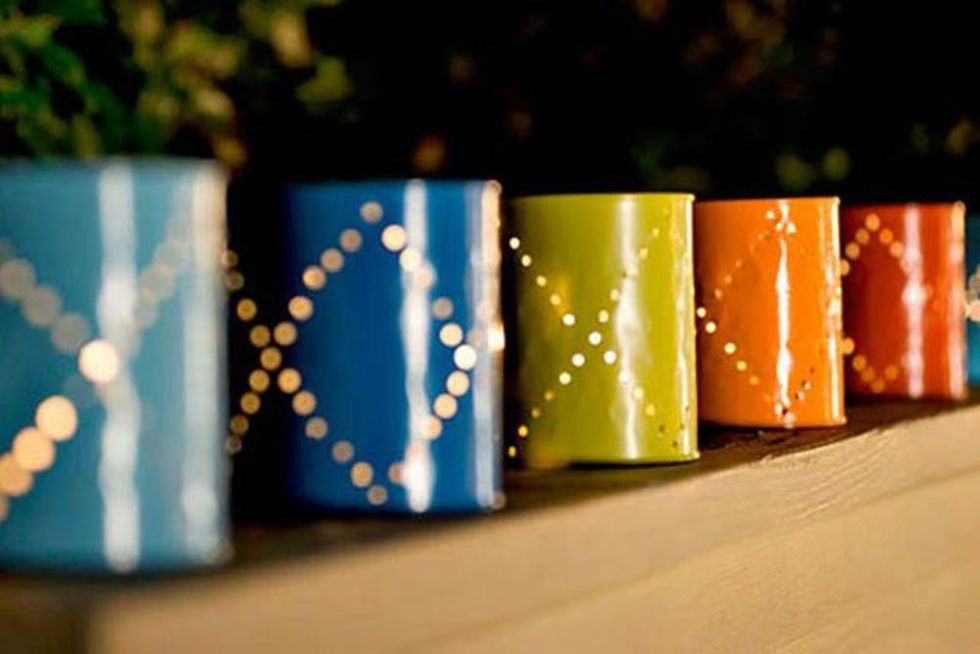 13. DIY Campfire Lanterns: Upcycling, bold colors and mood lighting? Nothing could be more right and bright. (via Lowe's)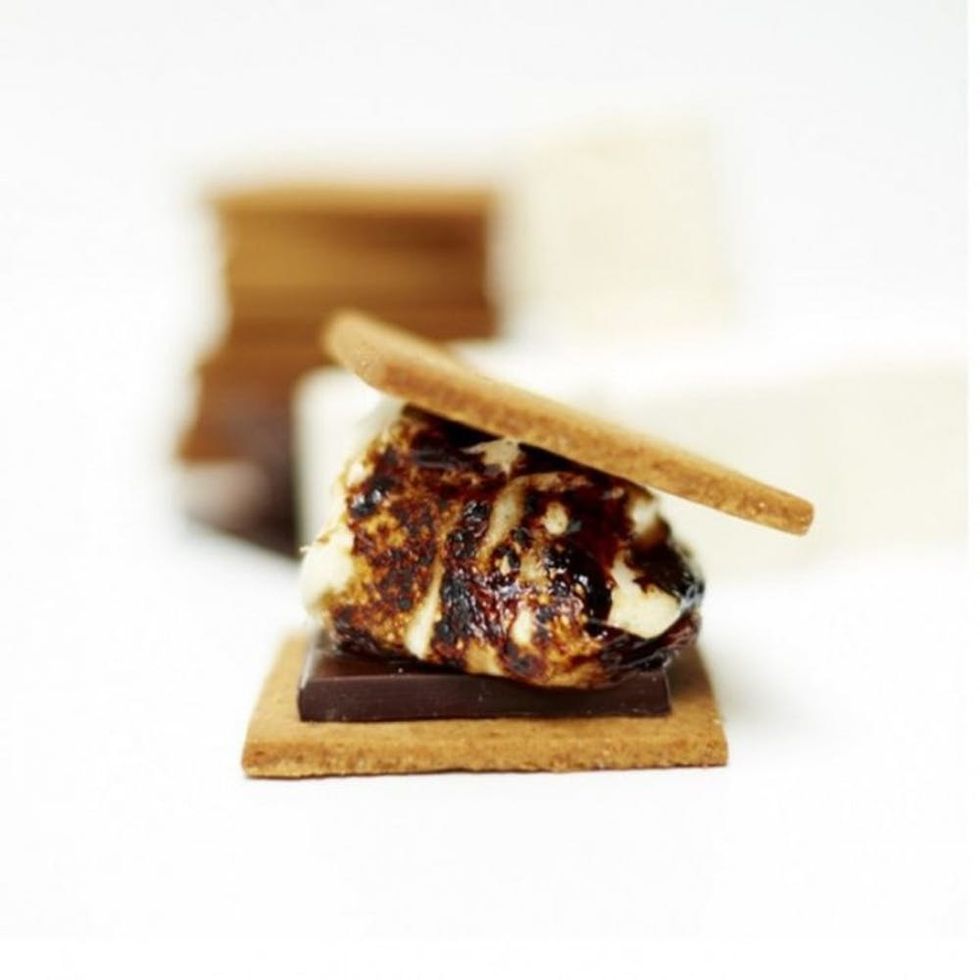 14. S'mores Kit ($33): If you'd rather leave the whole s'mores thing to the DIY experts, we've got you covered with these little kits. Just order, open and fire up that stove or campfire.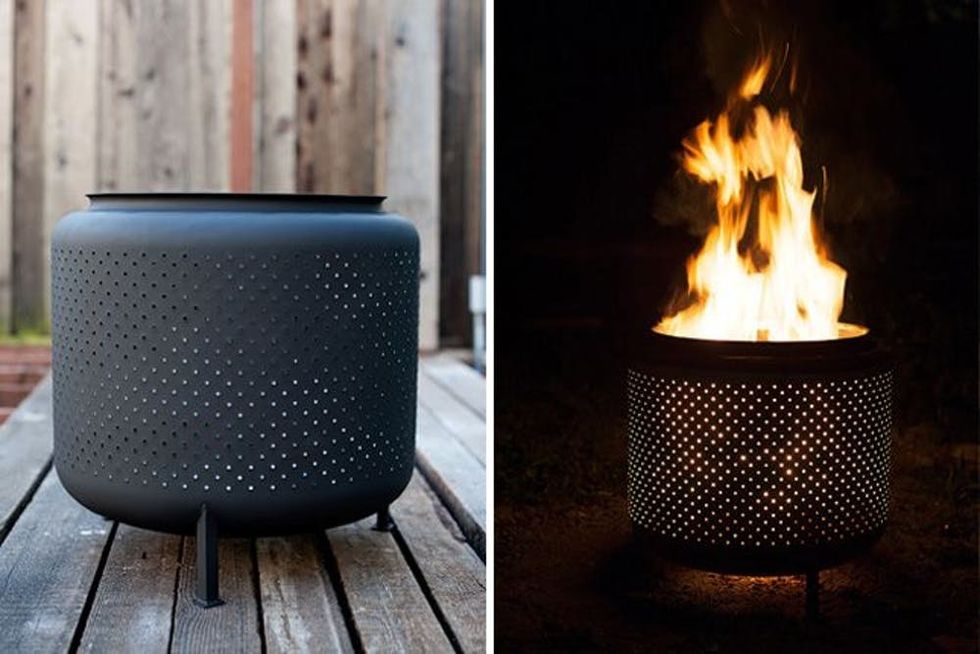 15. Recycled Fire Pit: Stuck in your backyard with no fire pit in sight? Don't fret. This recycled fire pit costs only $10 and takes about an hour to make. (via House and Fig)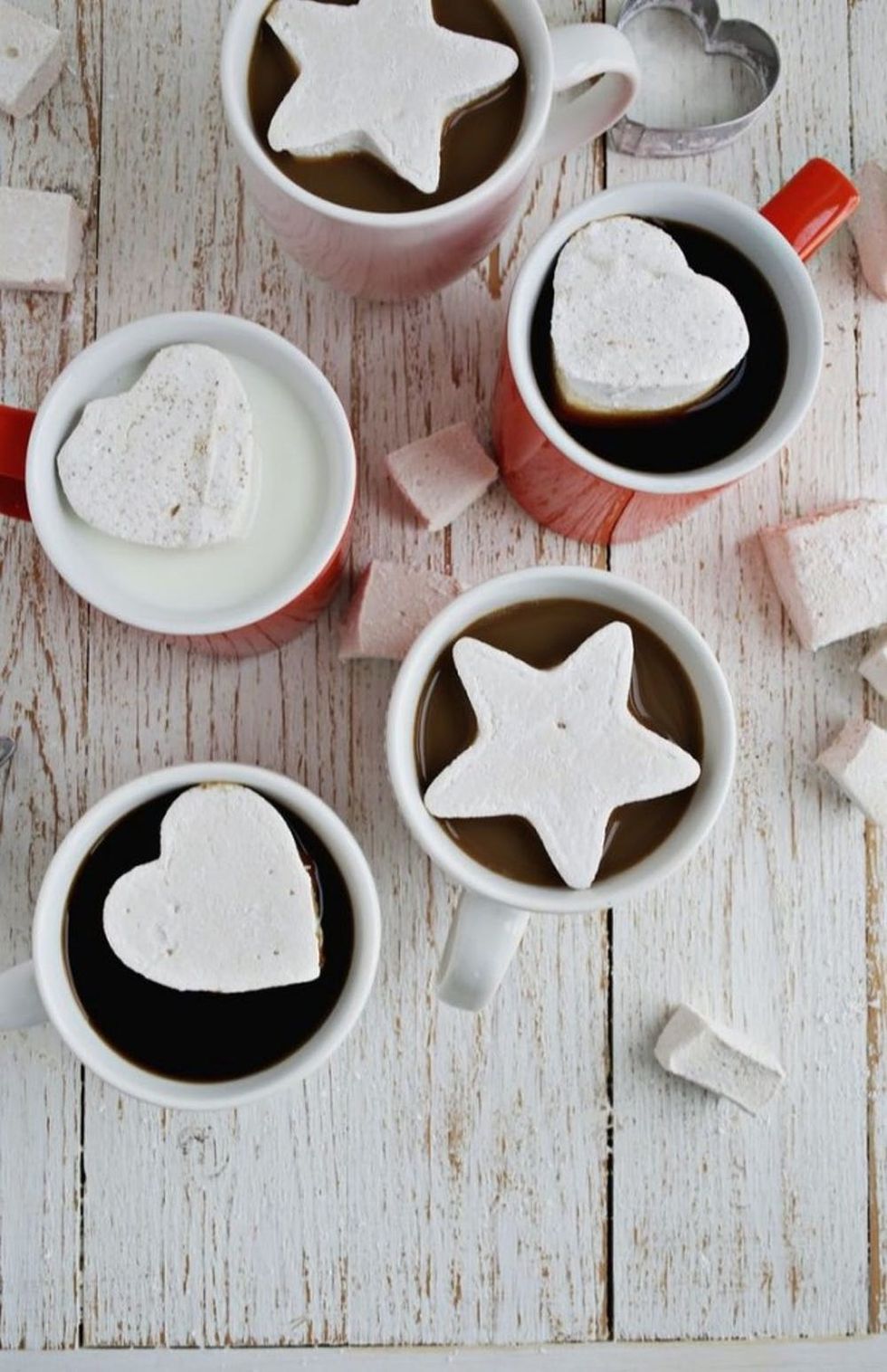 16. Espresso Marshmallows: Looking to stay up for a bit? Don't forget to include this espresso marshmallow as an option for guests hoping to watch the sunrise. (via A Beautiful Mess)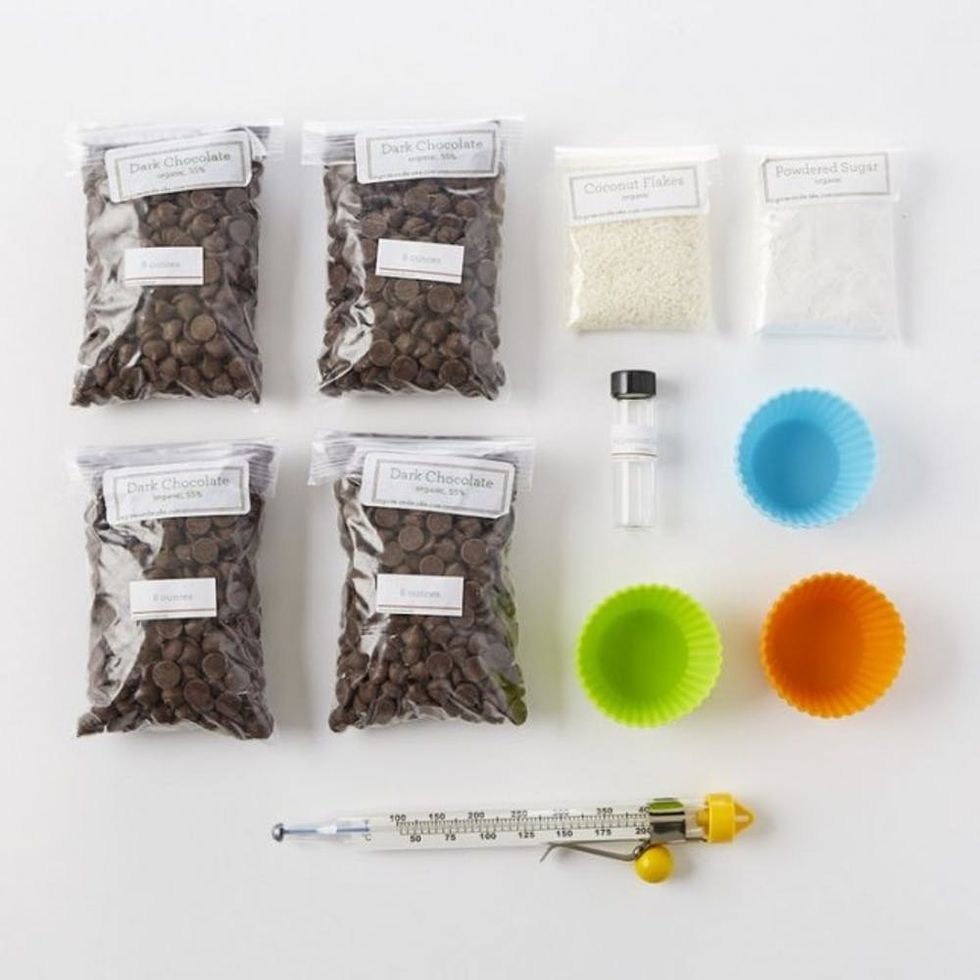 17. Make Your Own Organic Chocolate ($45): If you're really into your chocolate offerings, you should definitely offer a homemade, organic option.
How do you make your perfect s'more? Share in the comments below.
Nicole Jahns
Nicole is a writer, artist and major dog enthusiast eating her way through Chicago, IL. When she's not getting her "om" on, she's sharing recipes and DIYs on her blog,
Midwest Love Fest
.