WTF: Looking at Food Porn Does THIS to Your Health
Oct 24, 2015
One of life's little luxuries is scrolling through your feed to see what #foodporn lies yonder, such as fast food trends, beautifully styled images and more. Whether you're scoping out Instagram, your fave blogs or Pinterest for dinner ideas, there's no shortage of drool-worthy meals on the Internet. But it turns out all this virtual stomach stimulation might be hazardous to your health.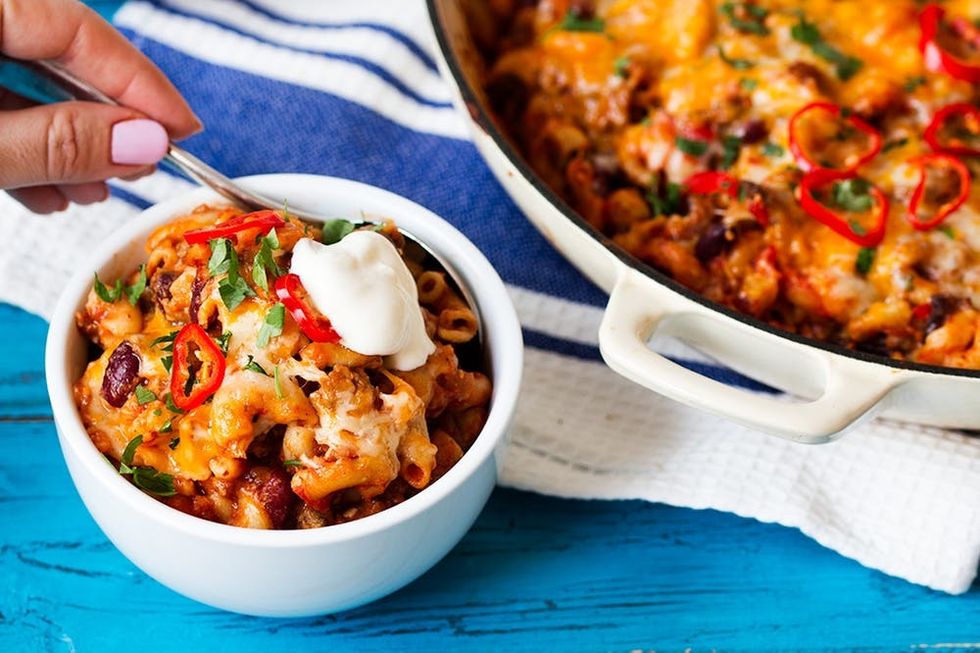 ---
According to a study conducted at Oxford University and published in Brain and Cognition, it's really hard for our brains to disconnect from food imagery. While you might think you're immune to images of steaming bowls of spaghetti and luscious lemon pie slices, it turns out, you're sadly not.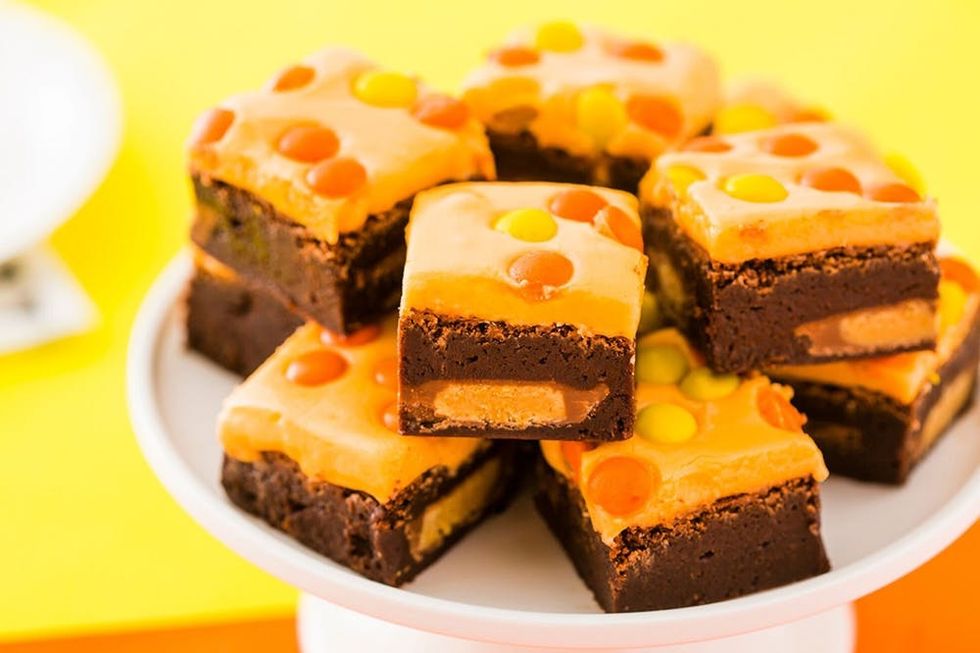 Our brains, once exposed to the food stimuli, have to impose self-restraint in order to not want to eat every single food we see — that self-restraint is amplified when it's presented so beautifully. But once we're inundated with nothing but images of food, our brains give up and might reach for even more food than we would have originally, resulting in overeating.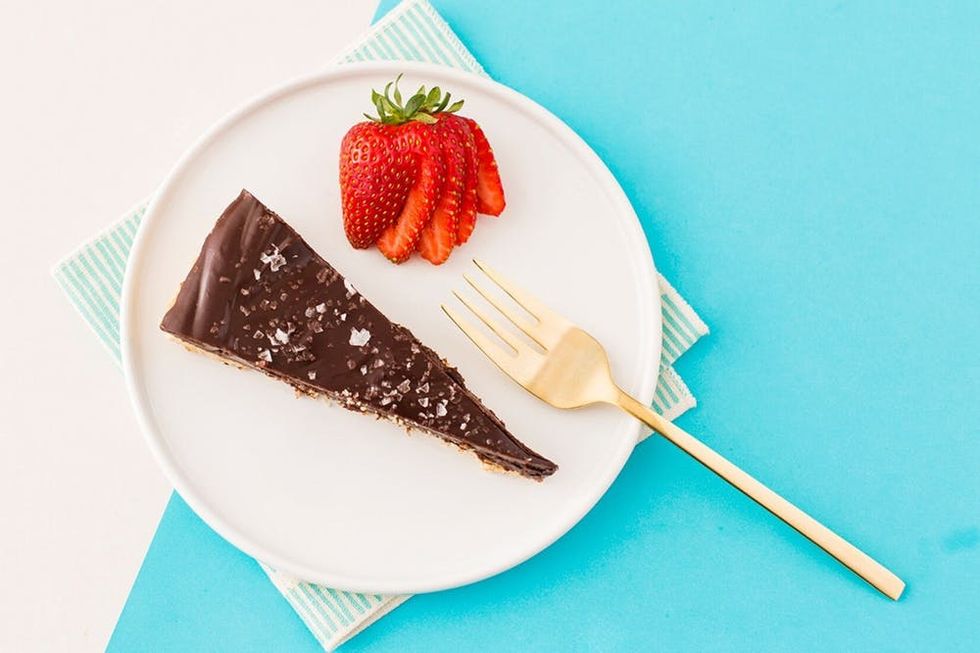 The study claims that when we see food we want to eat, blood rushes to the part of the brain associated with taste, regardless of whether you're actually hungry or not. It's a powerful, natural instinct that's hard to kill, and visual cues are some of the strongest around. Sorry to be the bearers of bad news, but you probably already had a clue that looking at #donuts and #chipotlefriday images was not the best for your health!
Tell us in the comments if you feel overwhelmed by pictures of food!
(h/t The Guardian)
Lauren Finney
Drawing on years of experience in both fast and luxury fashion, Lauren brings her editorial eye to any project she's working on, from fashion writing, photo shoots, market work, social media, styling, blogging, public relations, and events. She currently resides in Nashville, Tennessee.