#GirlFriendsForever: A Guide to Celebrating Your Galentine's Gals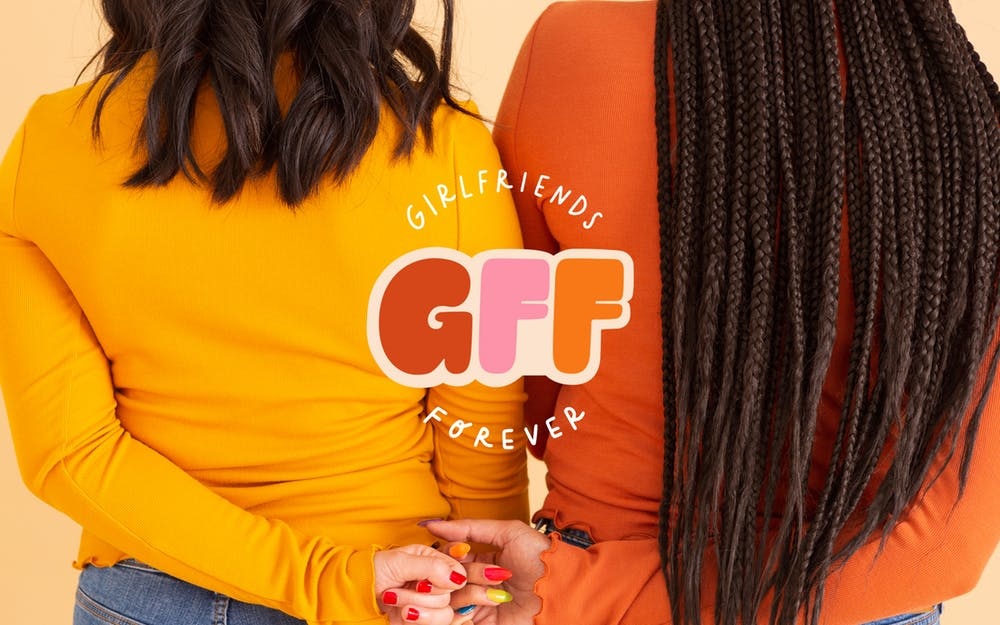 No offense to November and December, but we prefer the festivities in February. It's a month filled with love, chocolate, and the perfect reason to celebrate your best friends who you couldn't survive life without. This year, make your Galentine's Day that much sweeter with our tips and advice on parties, food, gifts, friendship building, and more.
Party Ideas + Gifts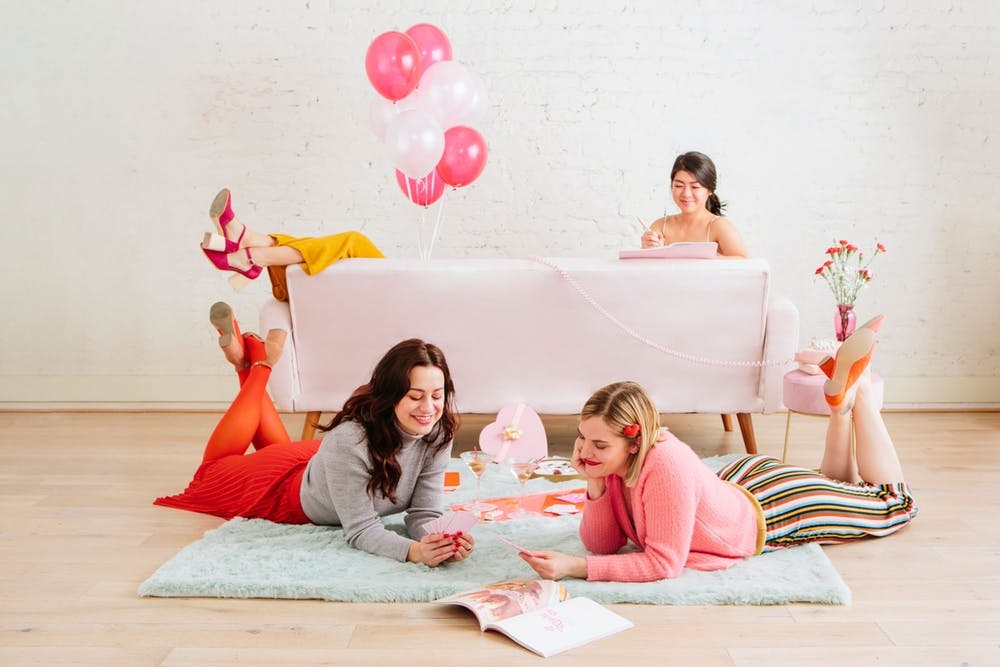 Girls Night Out, Girls Night In, and every girls-night in between gets the full queen treatment with our party theme ideas, DIYs, and gift picks.

15 DIY Galentine's Day Cards to Send to Your Fave Females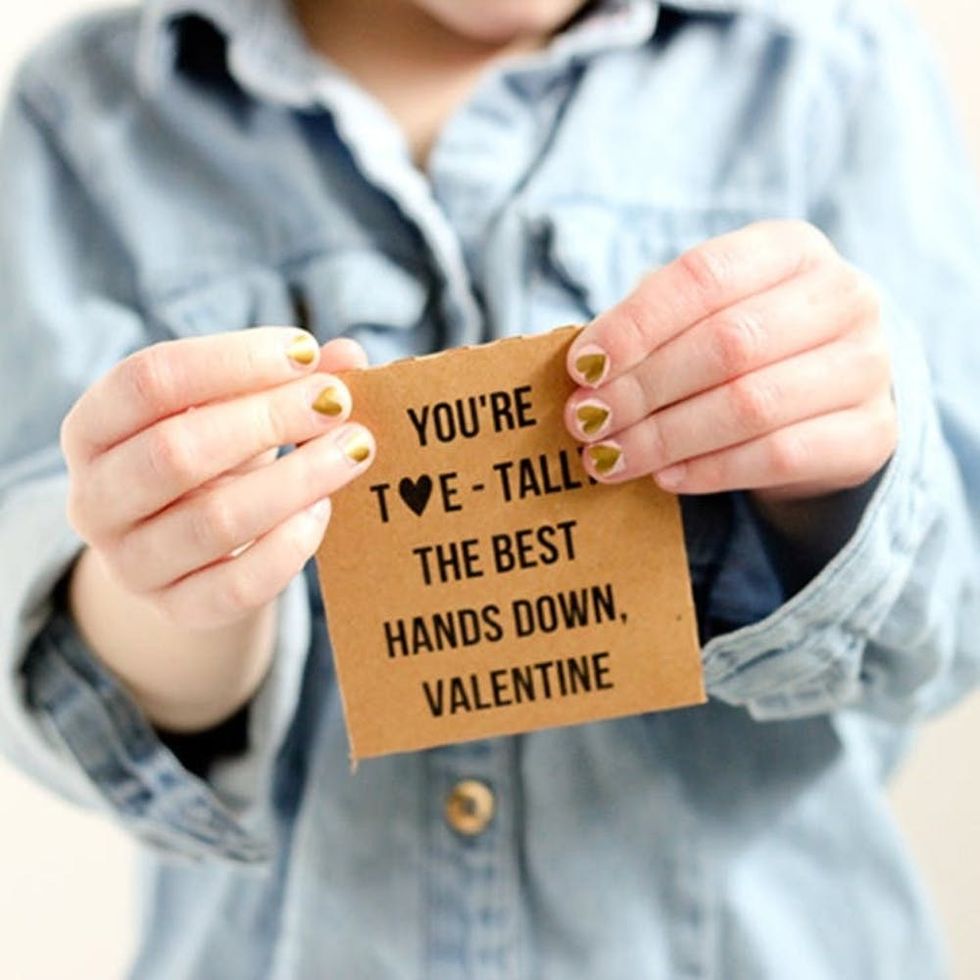 8 Tips for Hosting the Best Galentine's Day Brunch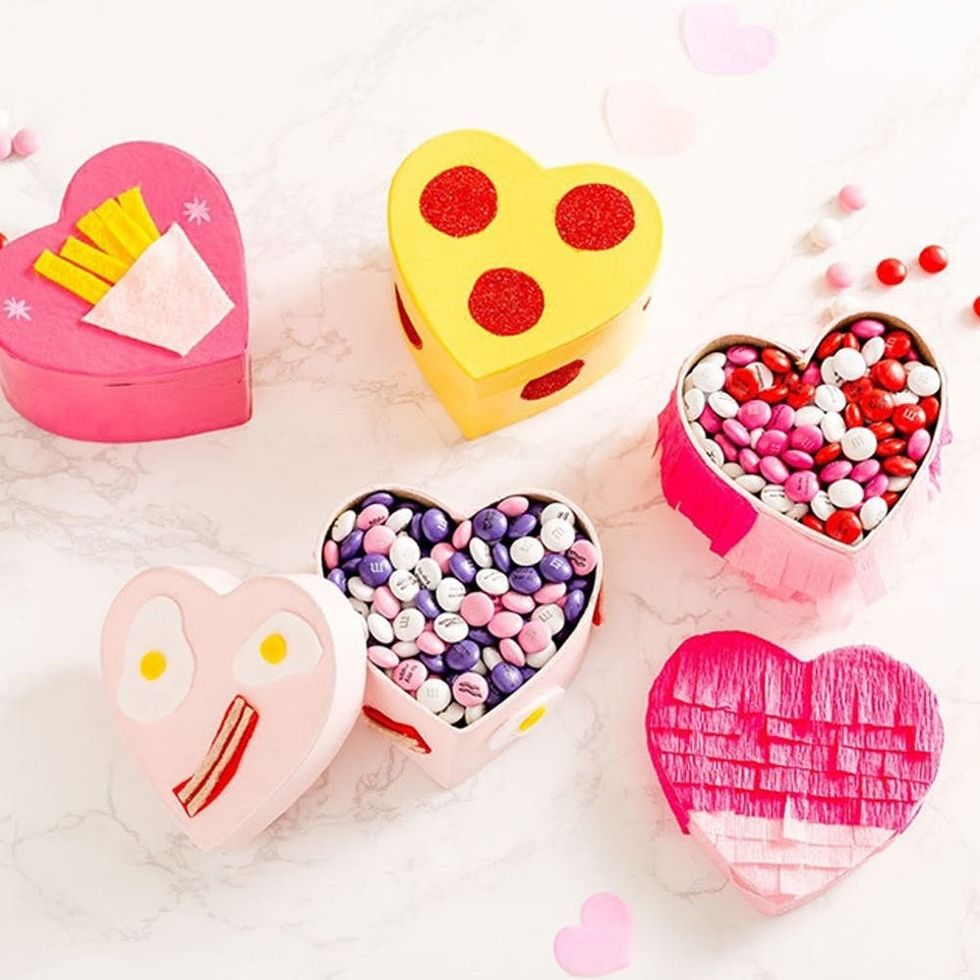 Galentine's Day Printables for the Ann Perkins/Leslie Knope in Your Life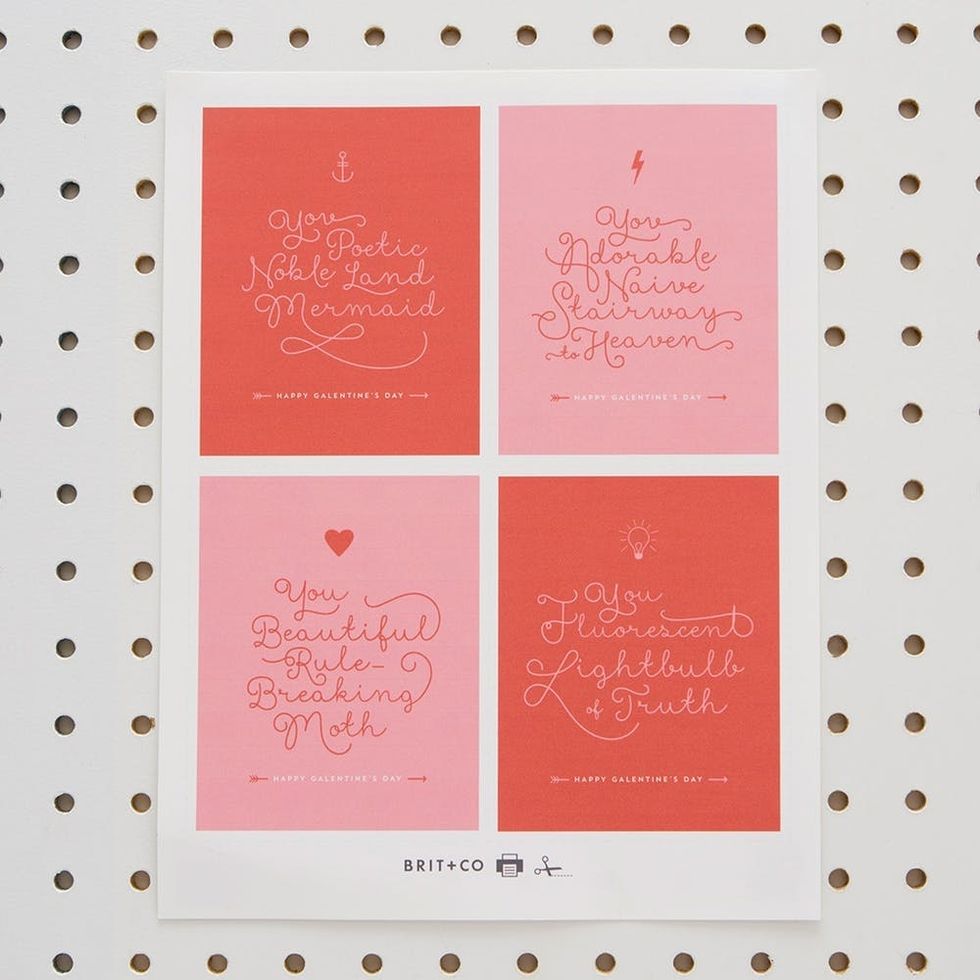 15 Totally Sweet Gifts for Your Galentine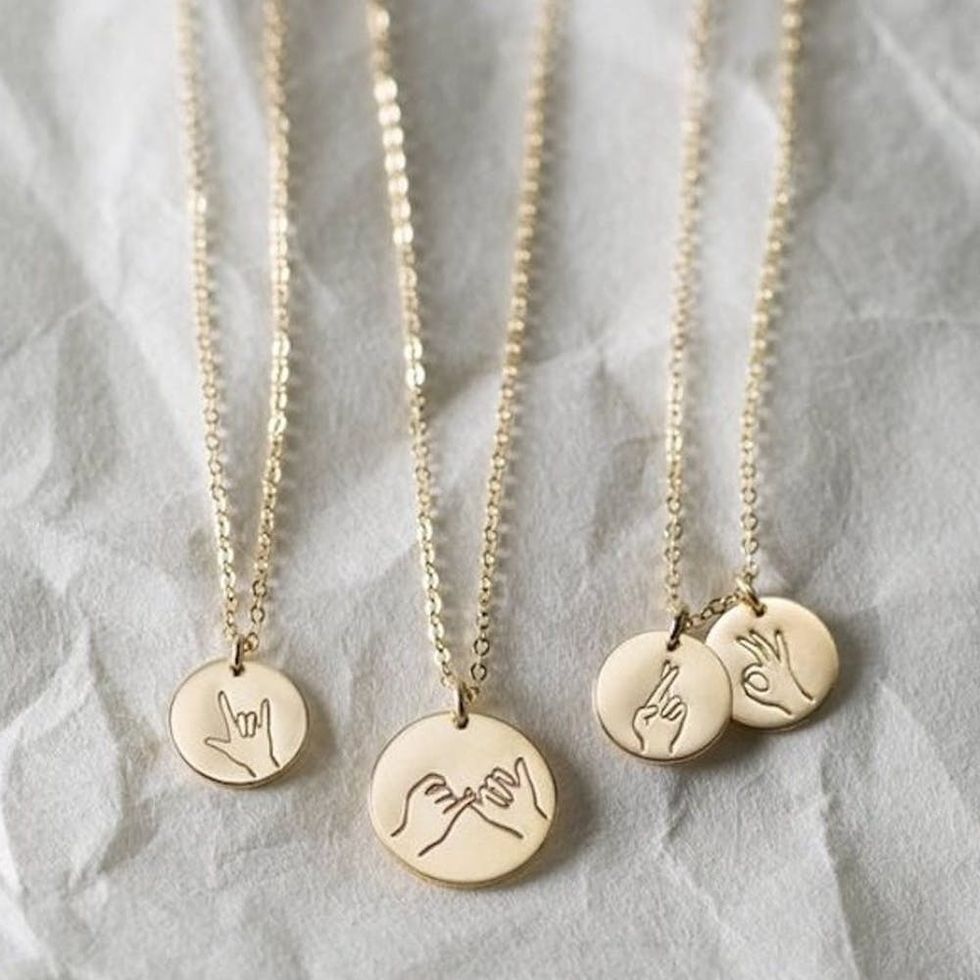 Sips + Eats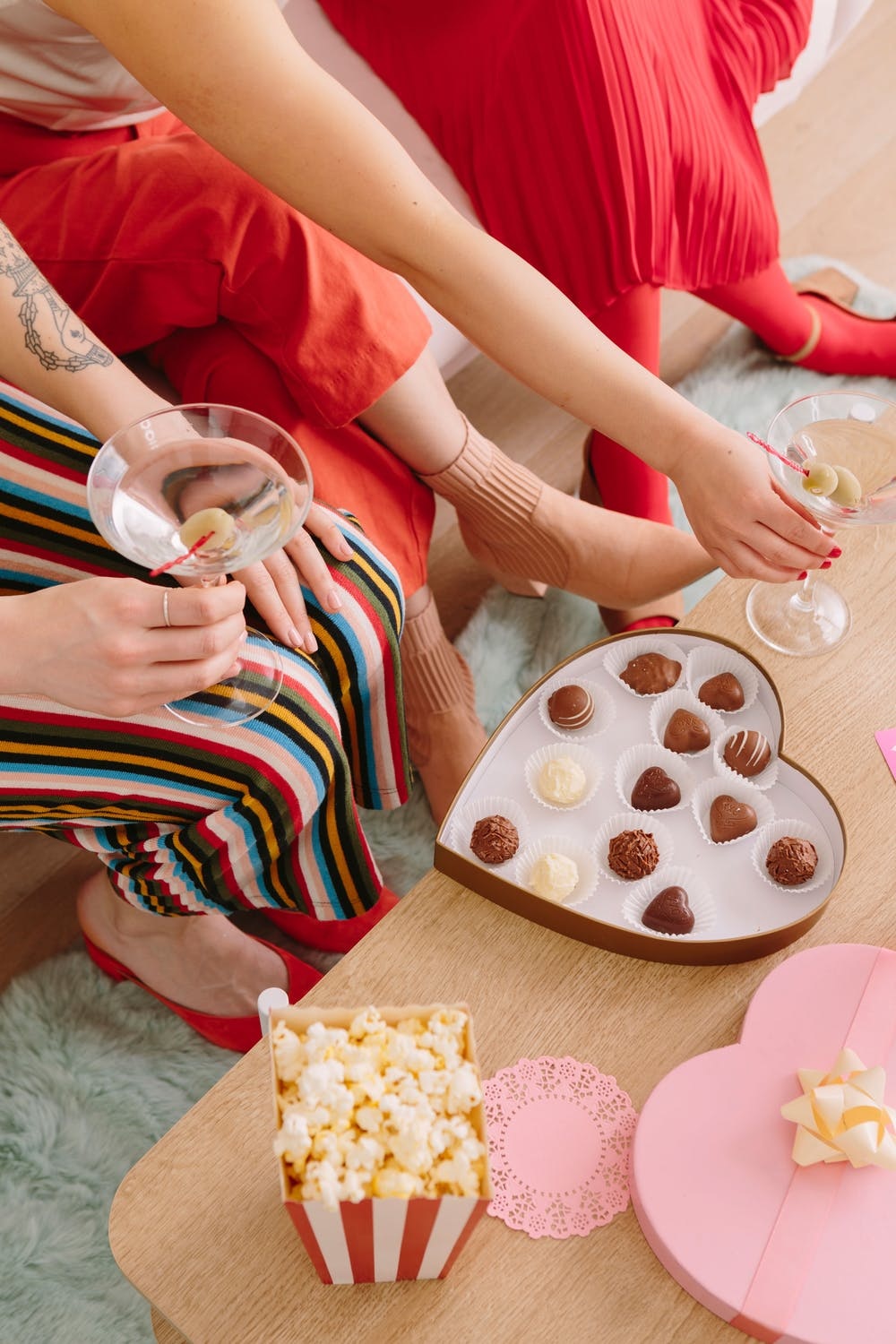 Celebrating your besties isn't complete without a food and drink menu as incredible as she is. We've got the recipes, cocktails, wine, and inspo to rock your crew's world.
15 of the Most Fashionable Red Restaurants and Bars for Galentine's Day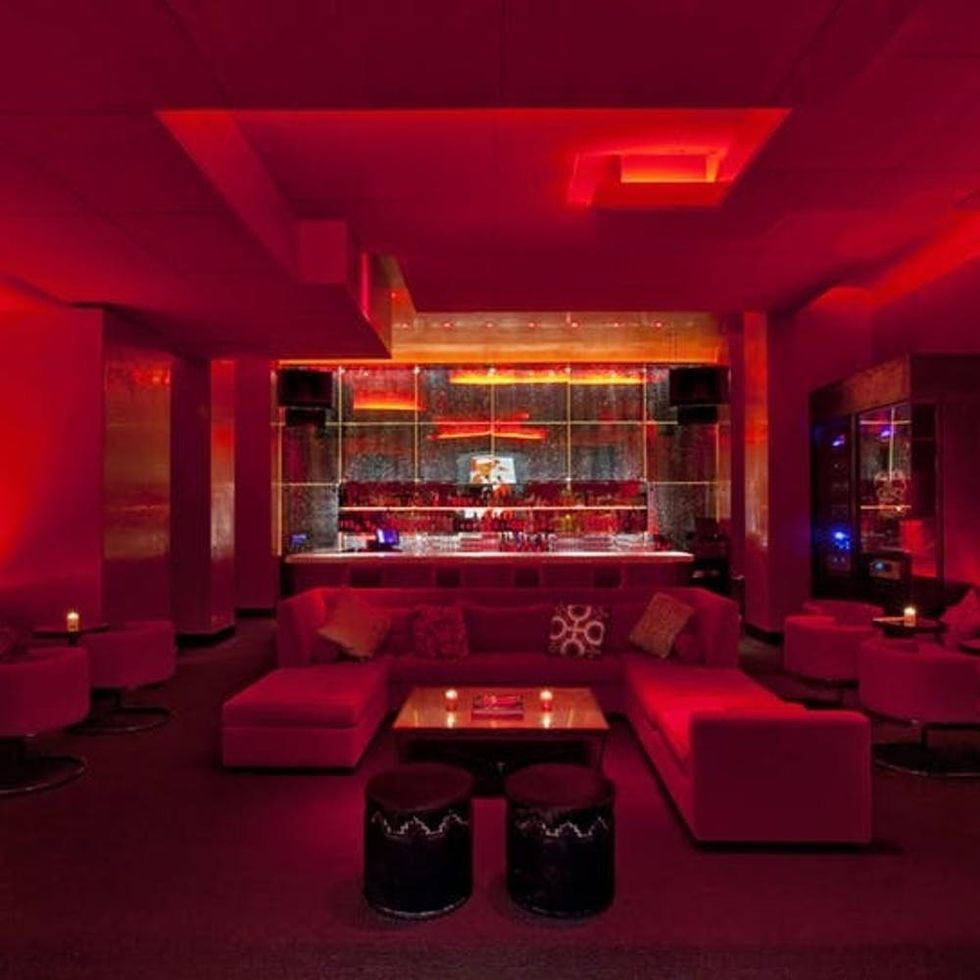 Brit + Co's Best Galentine's Party Recipes from Appetizers to Dessert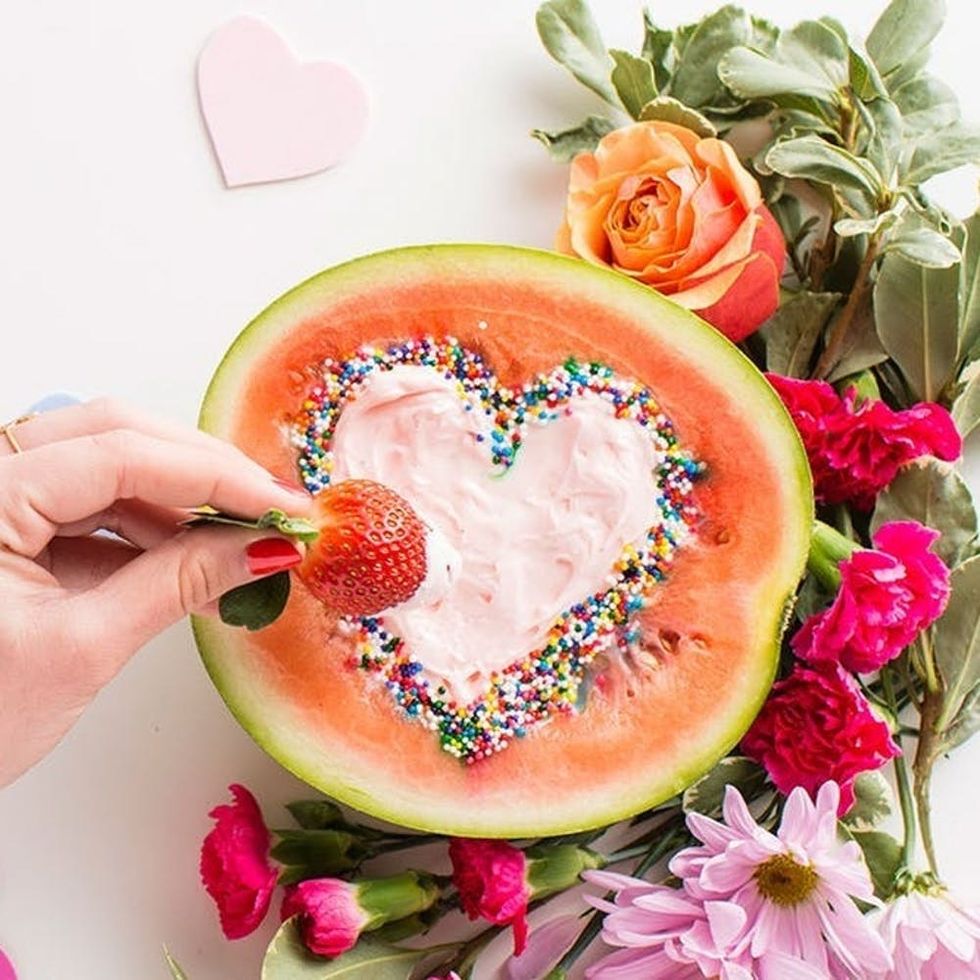 10 No-Bake Valentine's Day Sweet Recipes to Wow Your Loved Ones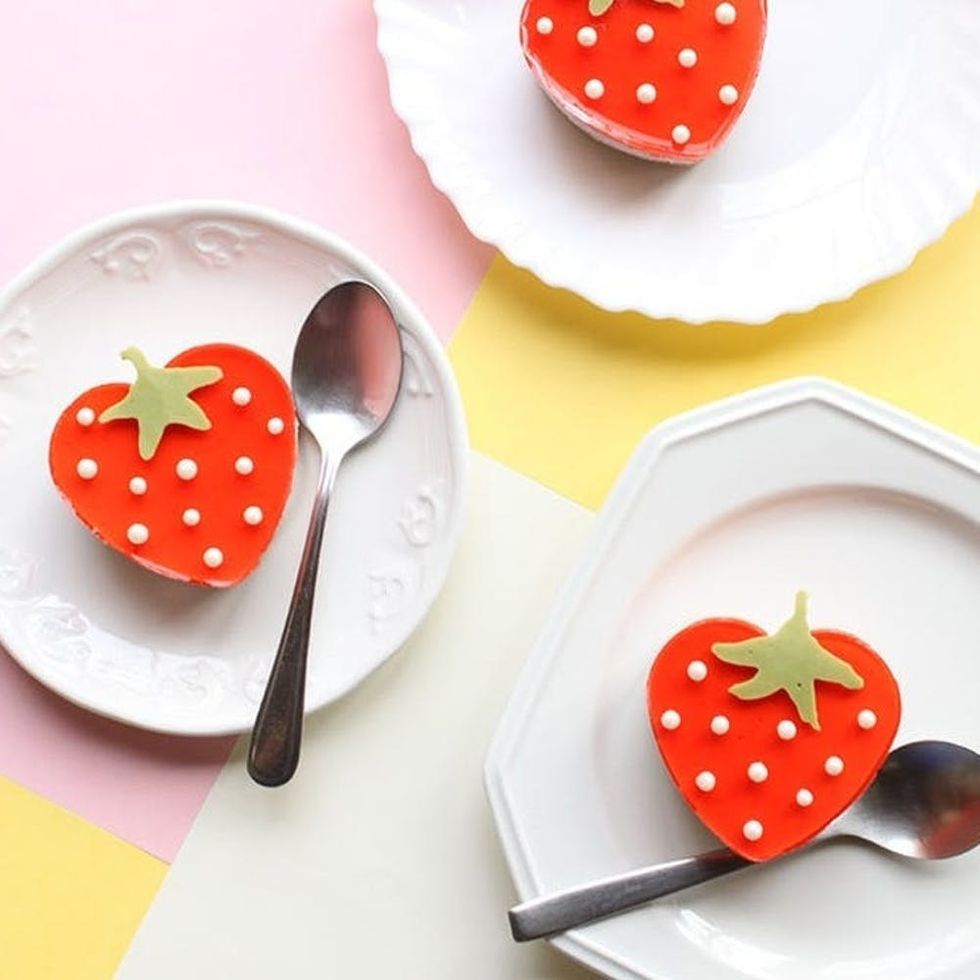 The Trader Joe's Goodies Every Galentine's Day Gathering Needs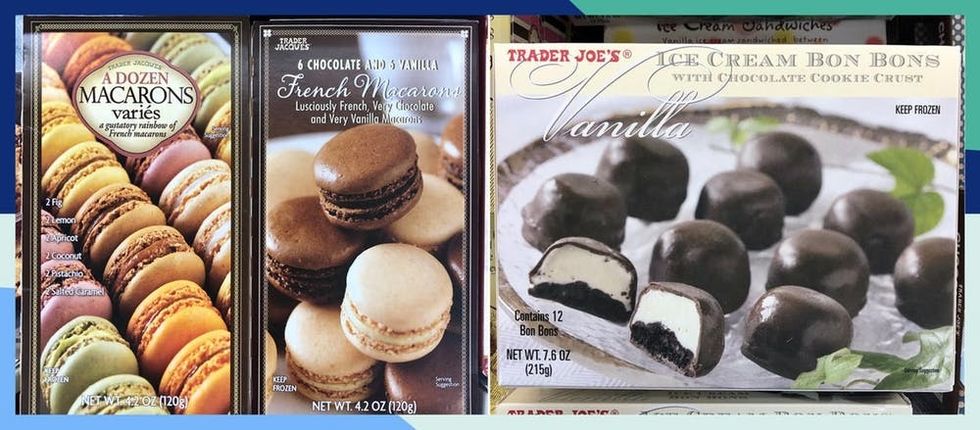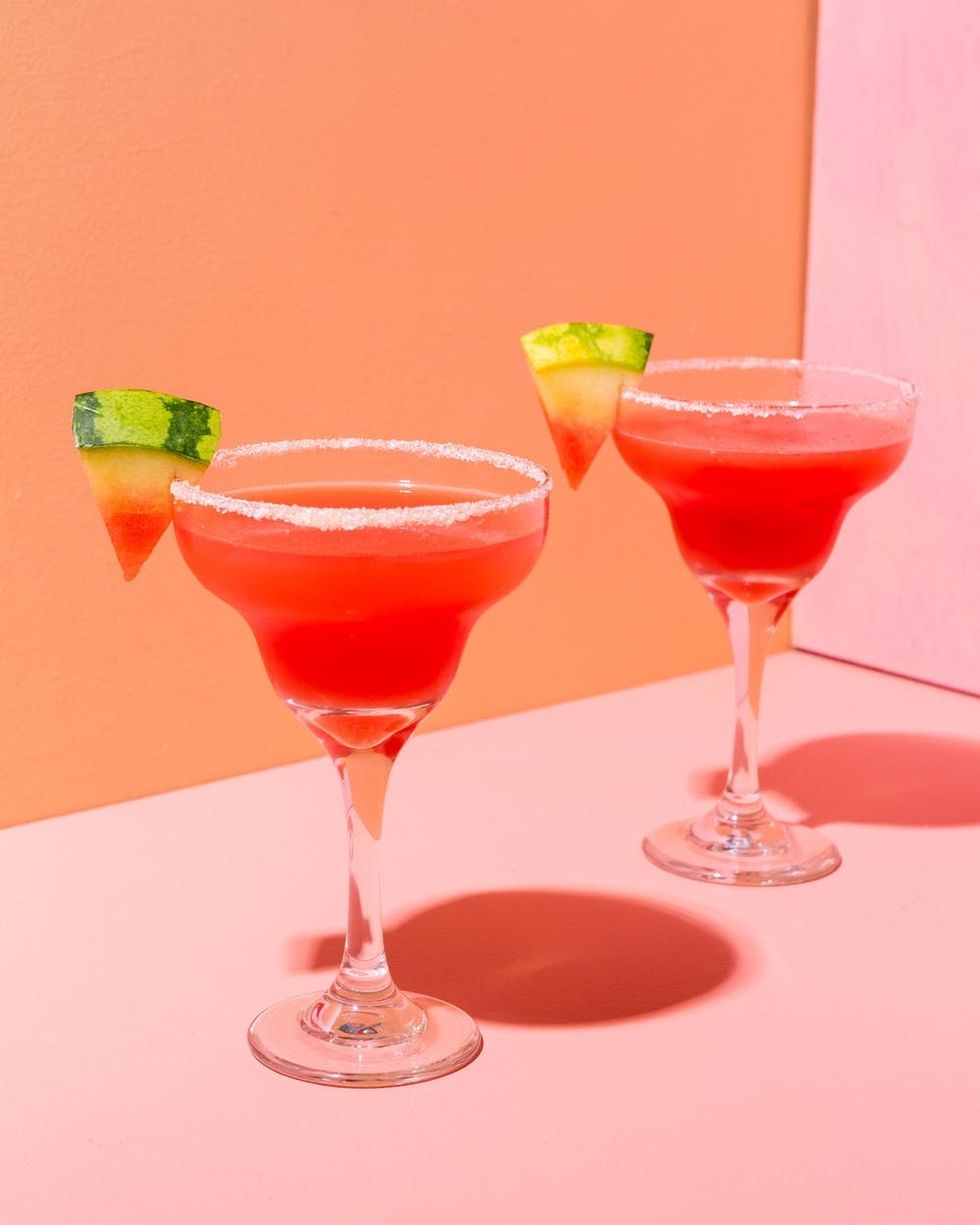 These Watermelon Jelly Margaritas Sweeten Any Galentine's Day Party
Read More
GFF Style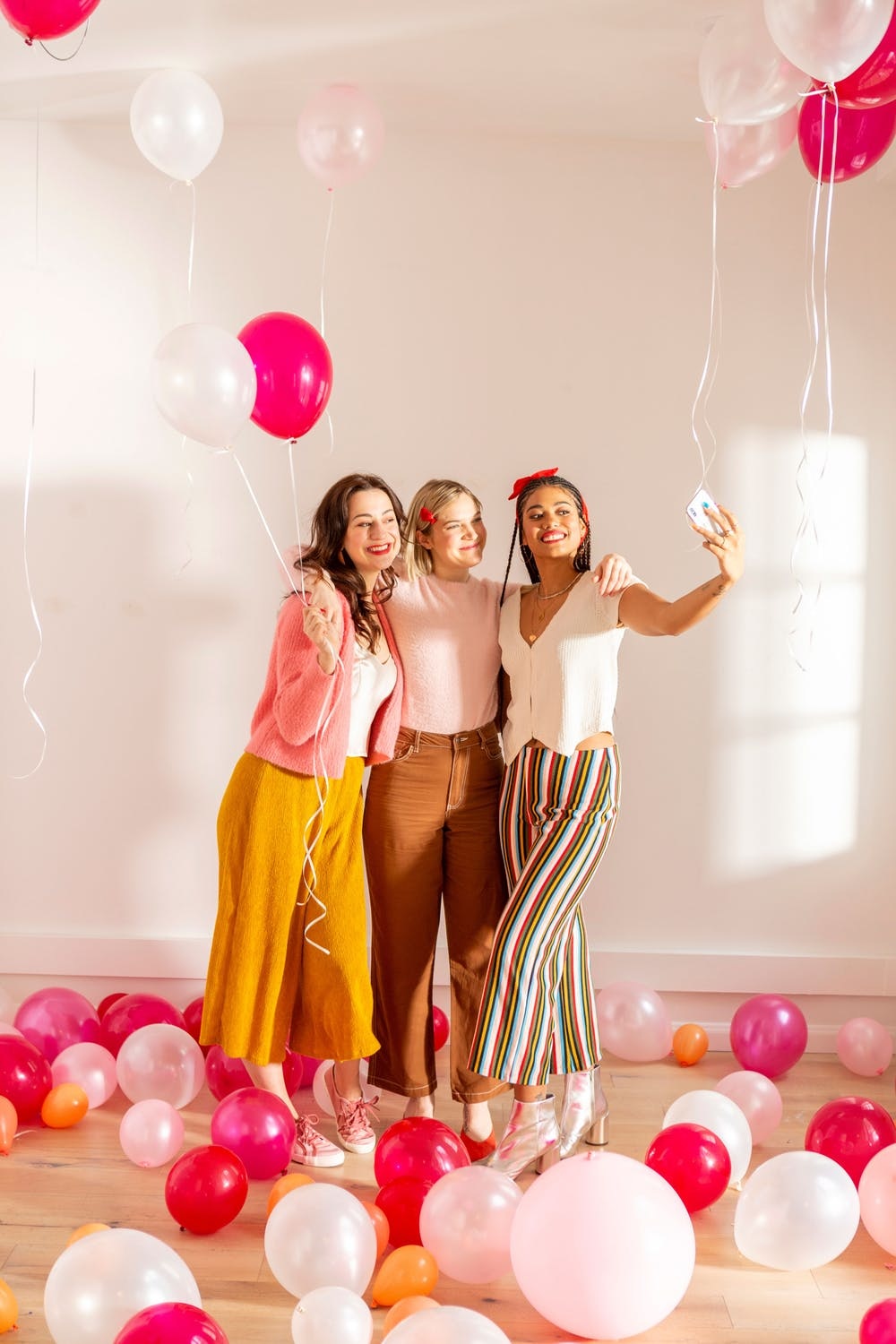 From matching loungewear to matching BFF tattoos, our fashion and beauty ideas will help you and your squad hang together beautifully.
13 Girls' Night In Loungewear Looks That Are Better Than Valentine's Day Lingerie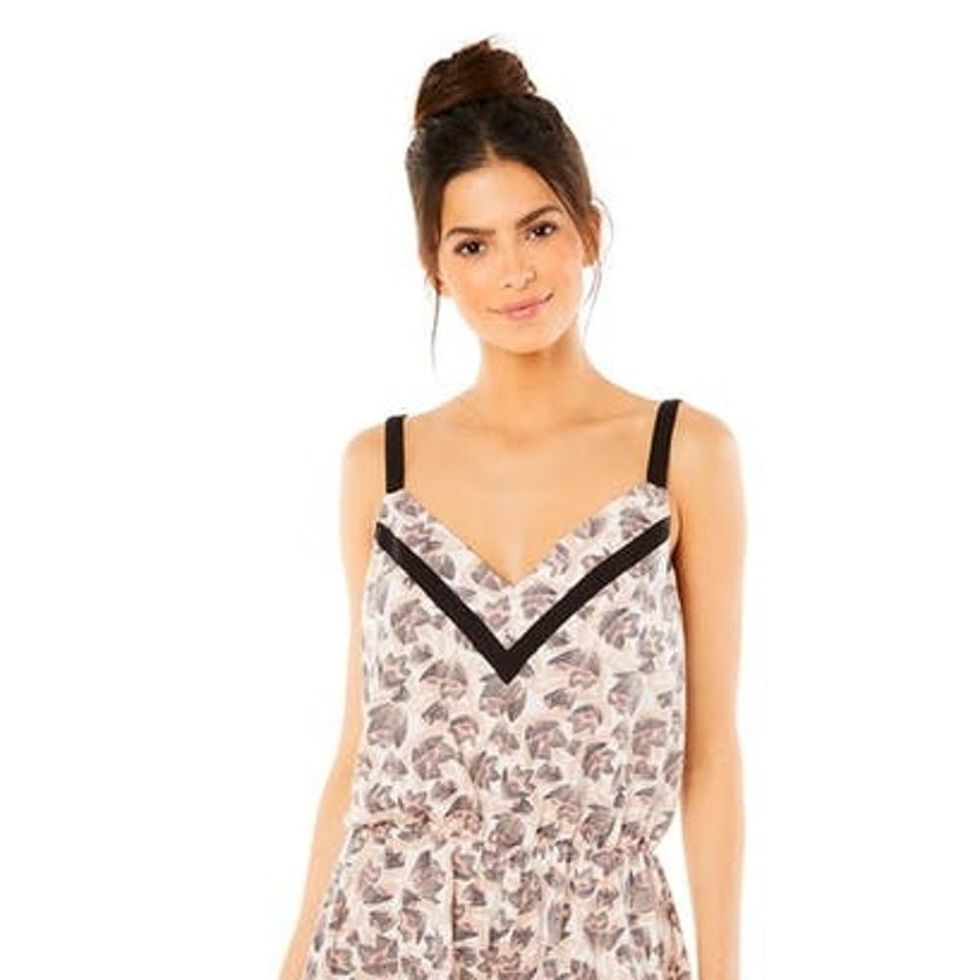 15 Friendship Tattoos That Aren't Totally Cheesy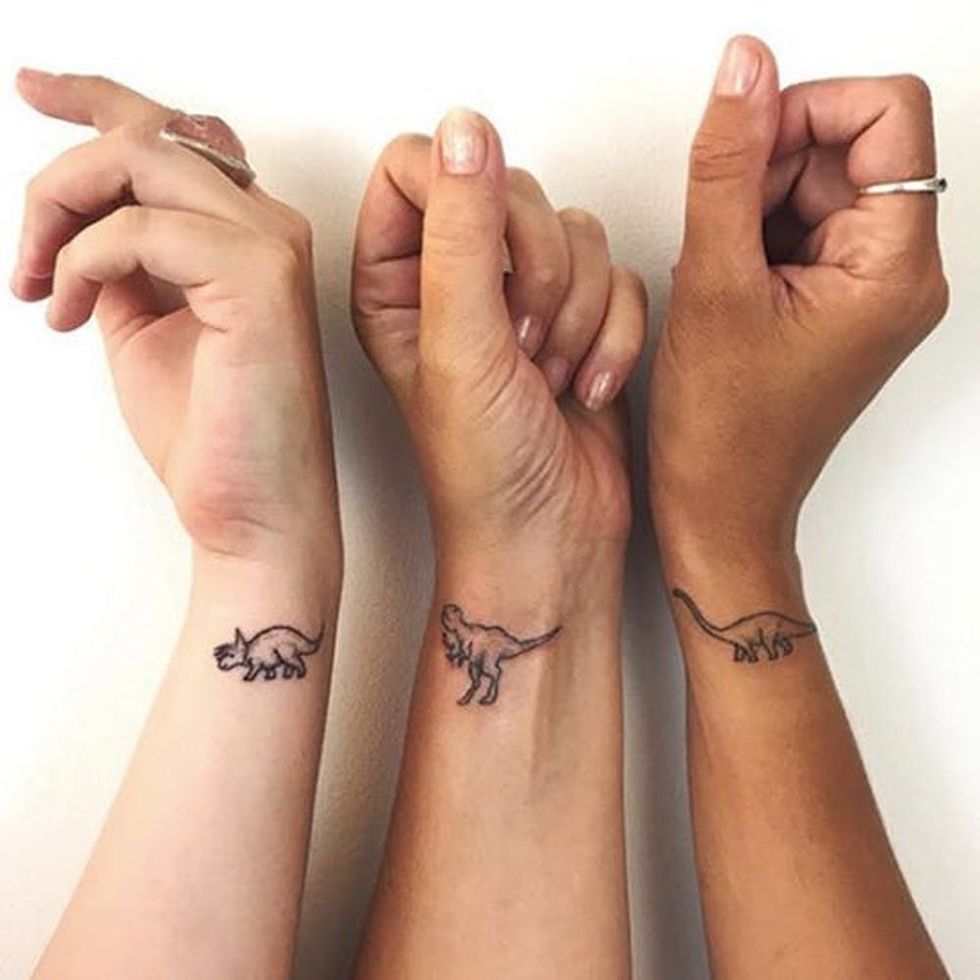 Friendship Rings Are Here to Replace Friendship Bracelets This Galentine's Day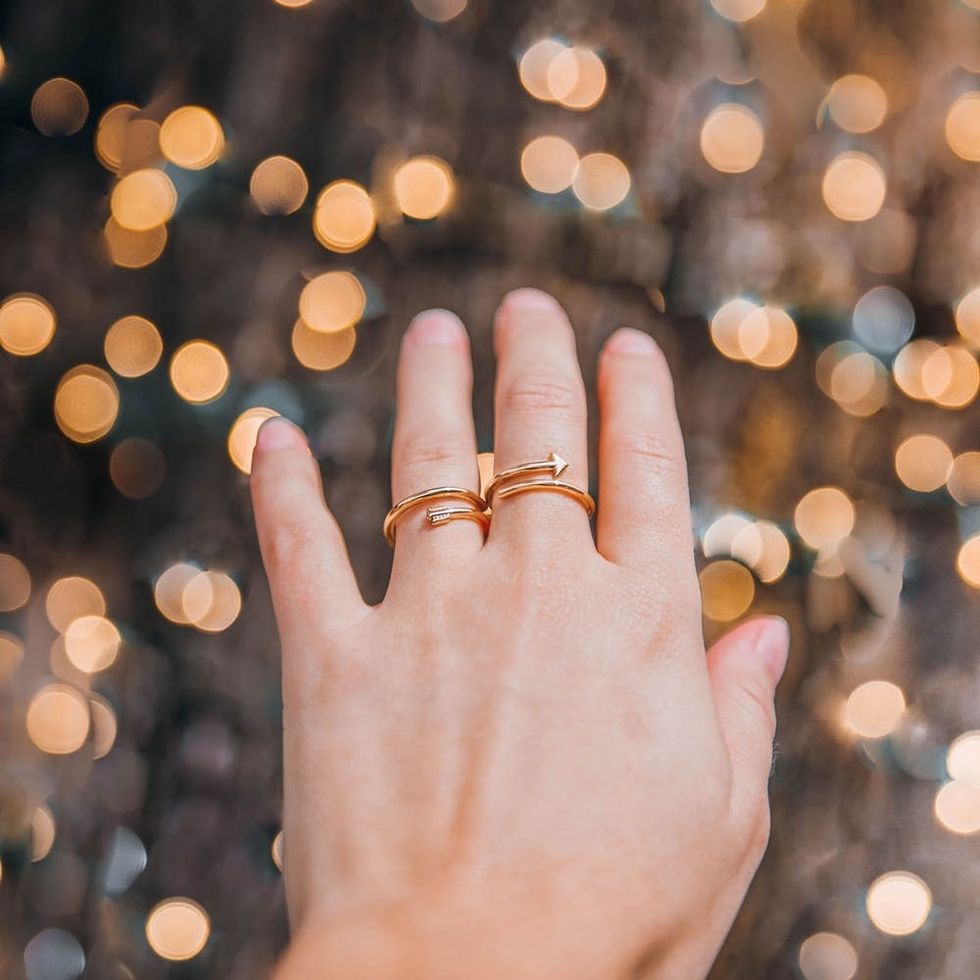 GFFs 4 Life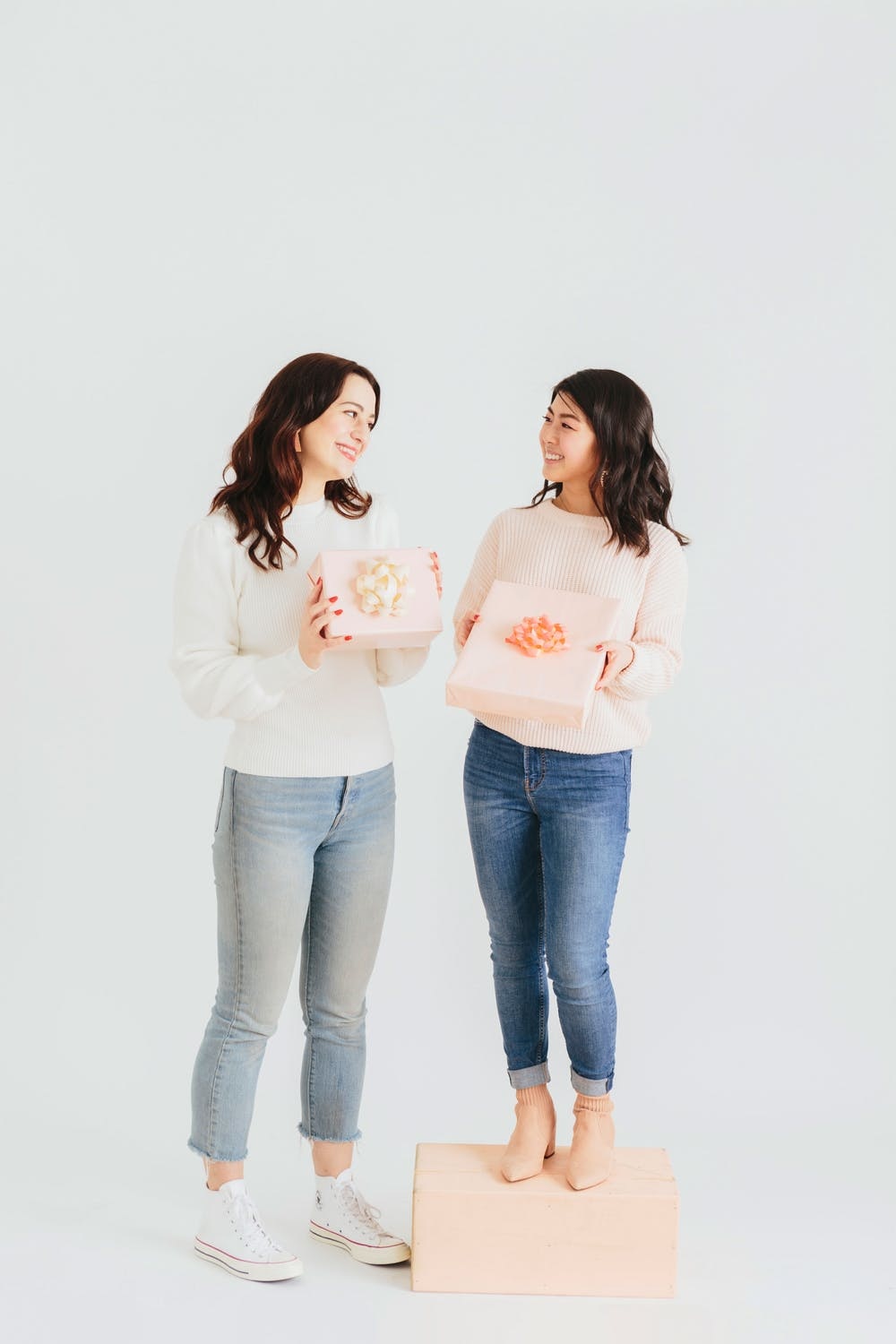 Regardless of how long you've been tight with your gal pals, sometimes friendships need a little TLC. Peep these ideas for celebrating and maintaining the happiest relationships.
10 Things to Tell Your BFF More Often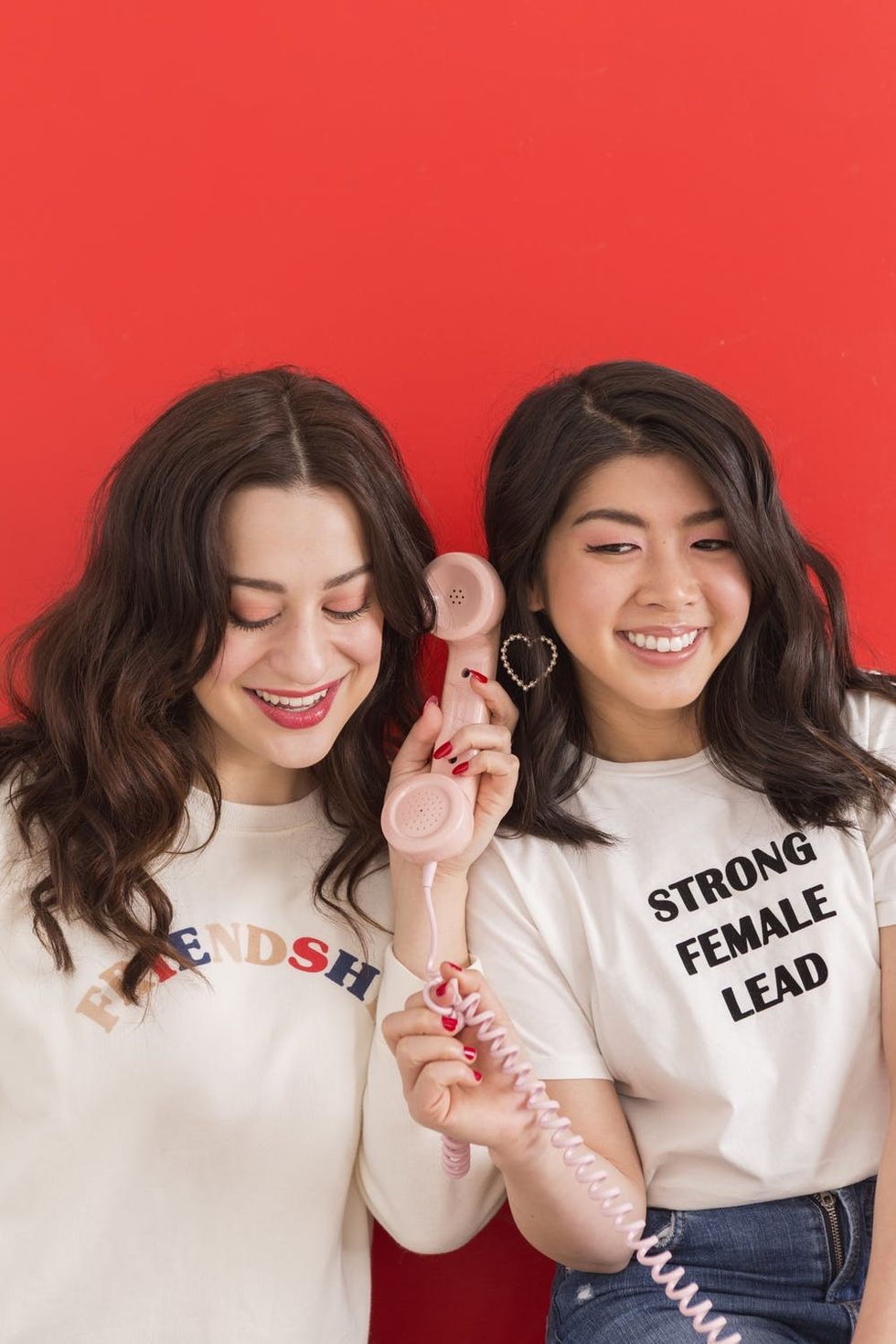 18 Hotels Perfect for a Nostalgic BFF Slumber Party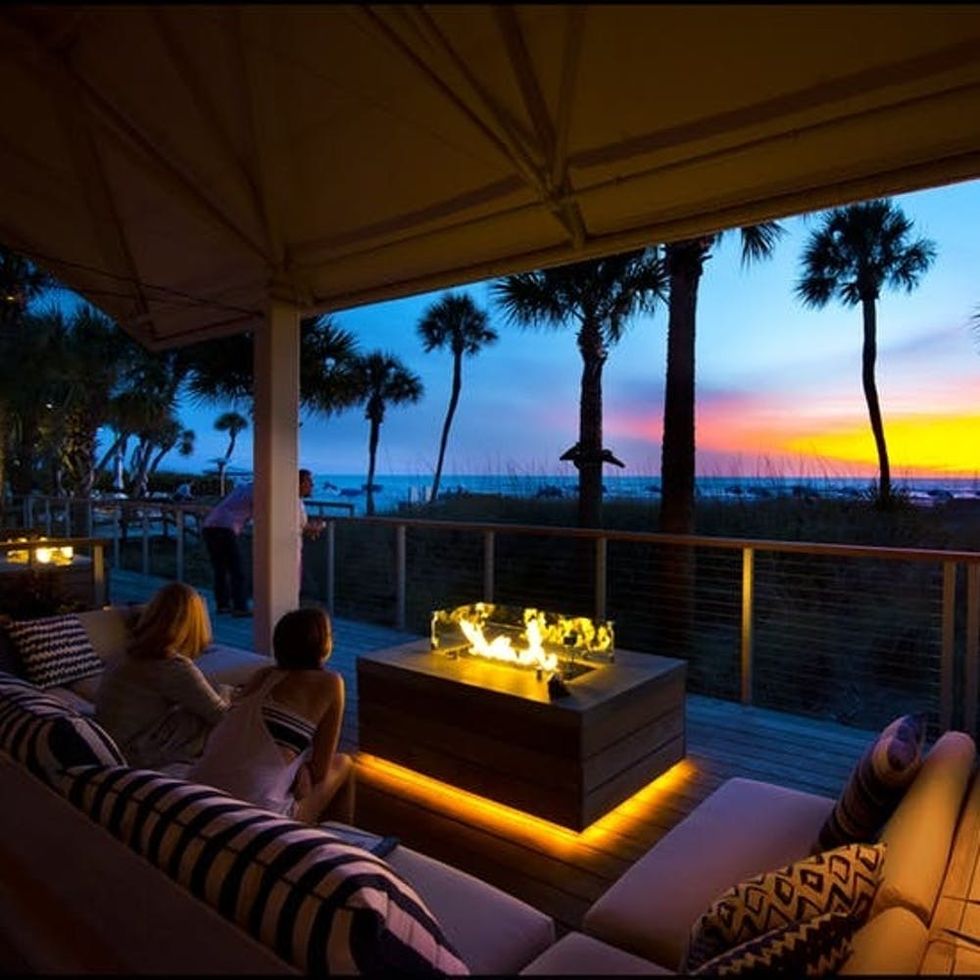 Classes for Your Squad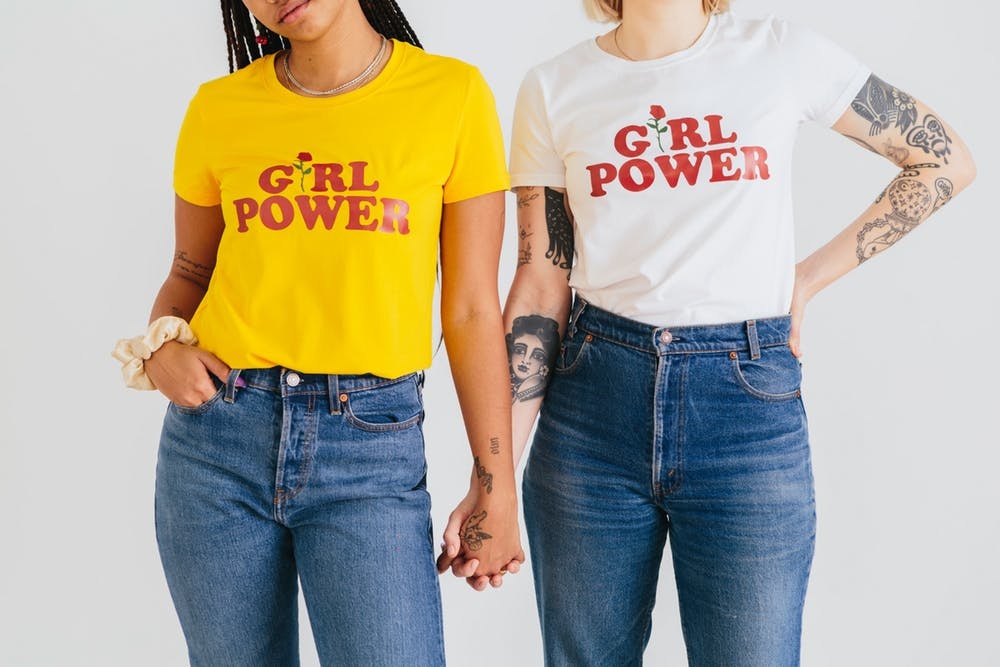 While you're planning out that Galentine's get-together, why not make part of the party about some self-improvement? Check out these Brit + Co Classes that will help you and your gal pals level up while you're doing your girl's night thing.
Acrylic Painting: Abstract Landscapes Workshop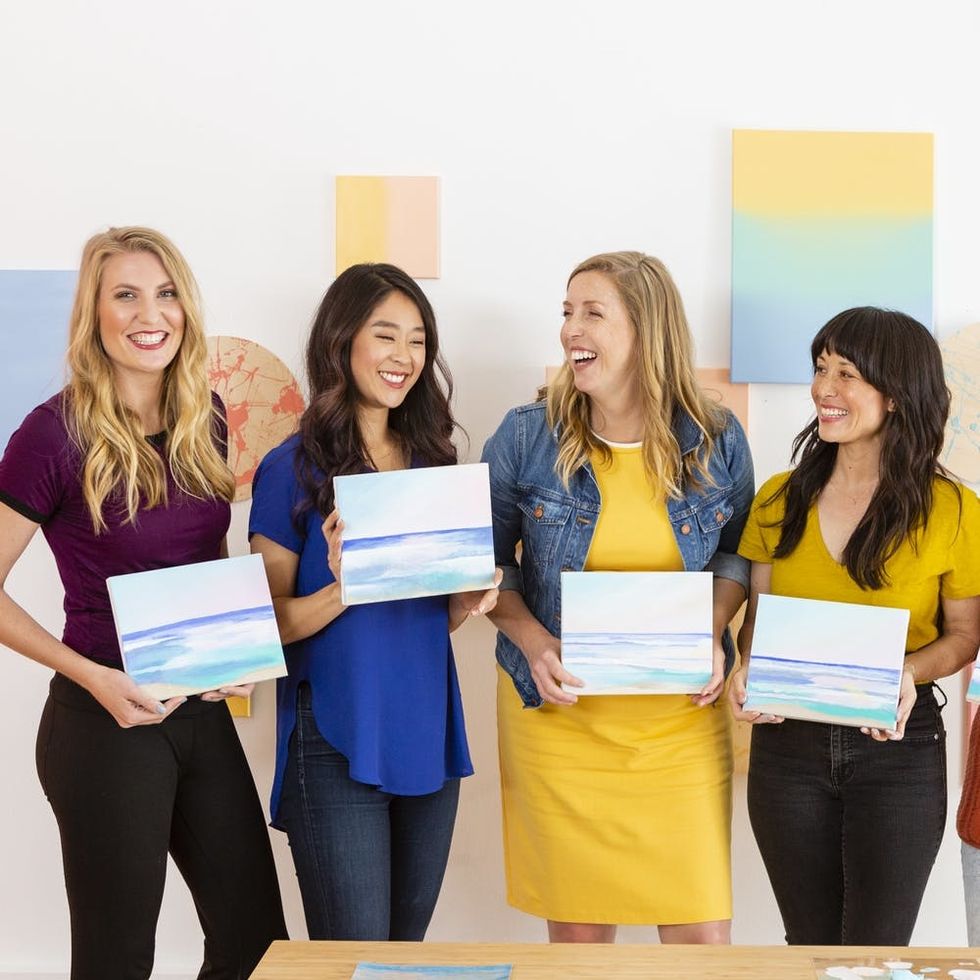 Cookie Decorating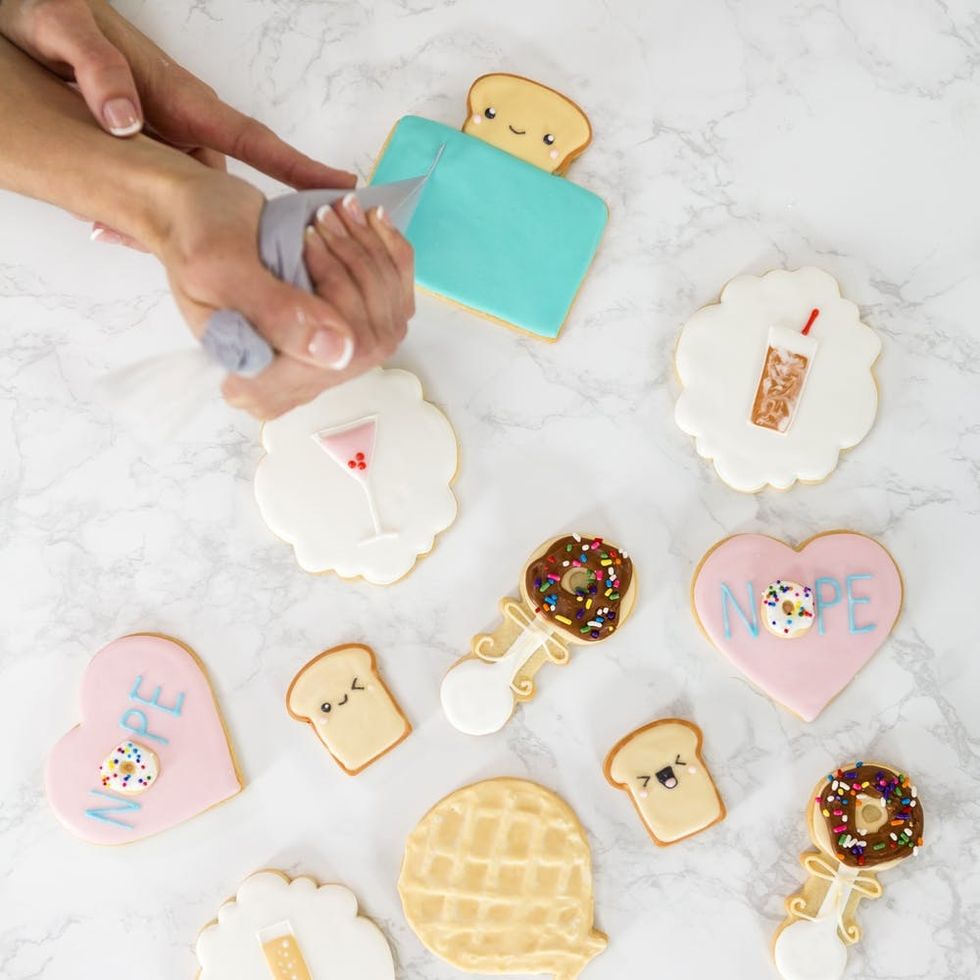 Custom Stationery Online Class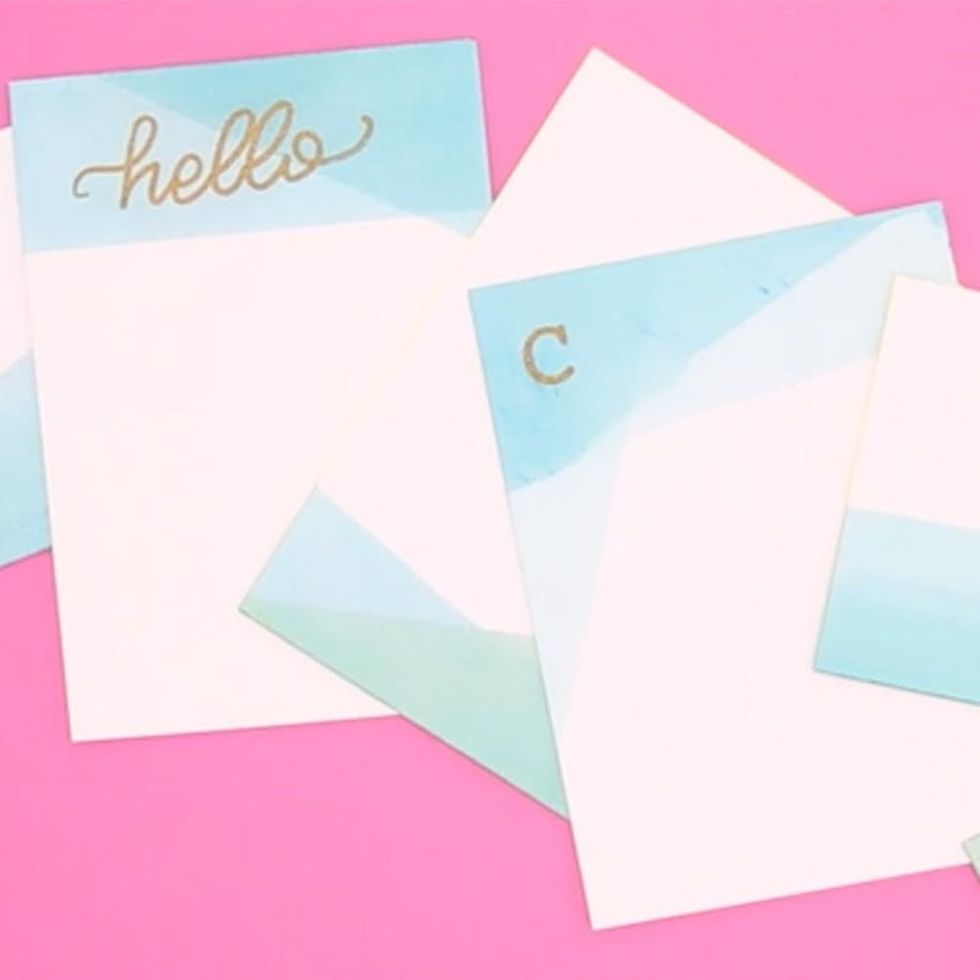 Bounce Lettering Basics Online Class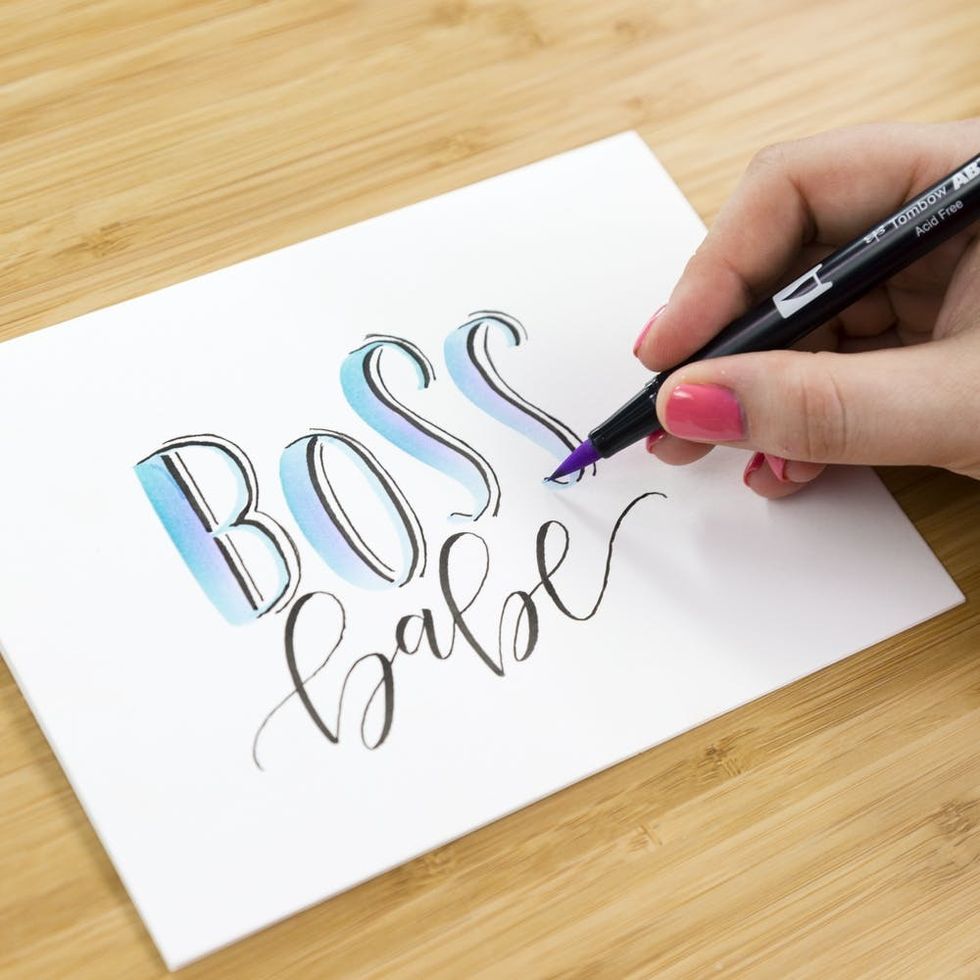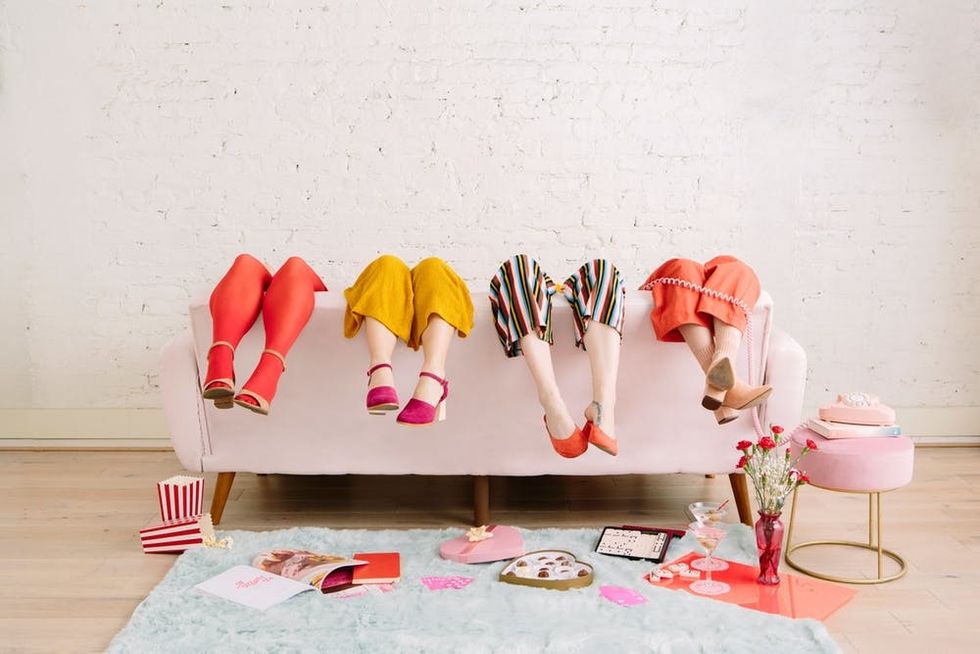 Enjoy!