Halo Top's low-cal ice cream has basically taken over the world this year, and they're not stopping anytime soon. In fact — wait for it — they've added SEVEN NEW FLAVORS to their offerings. So while you could setting for ice cream alternatives this summer, thanks to Halo Top, you kinda don't need to. These seven guilt-free desserts join Halo Top's current flavors (flavors like Birthday Cake, Cookies n' Cream, Peanut Butter Cup, Strawberry, Oatmeal Cookie, and Red Velvet) to round the bunch to an even 24.
---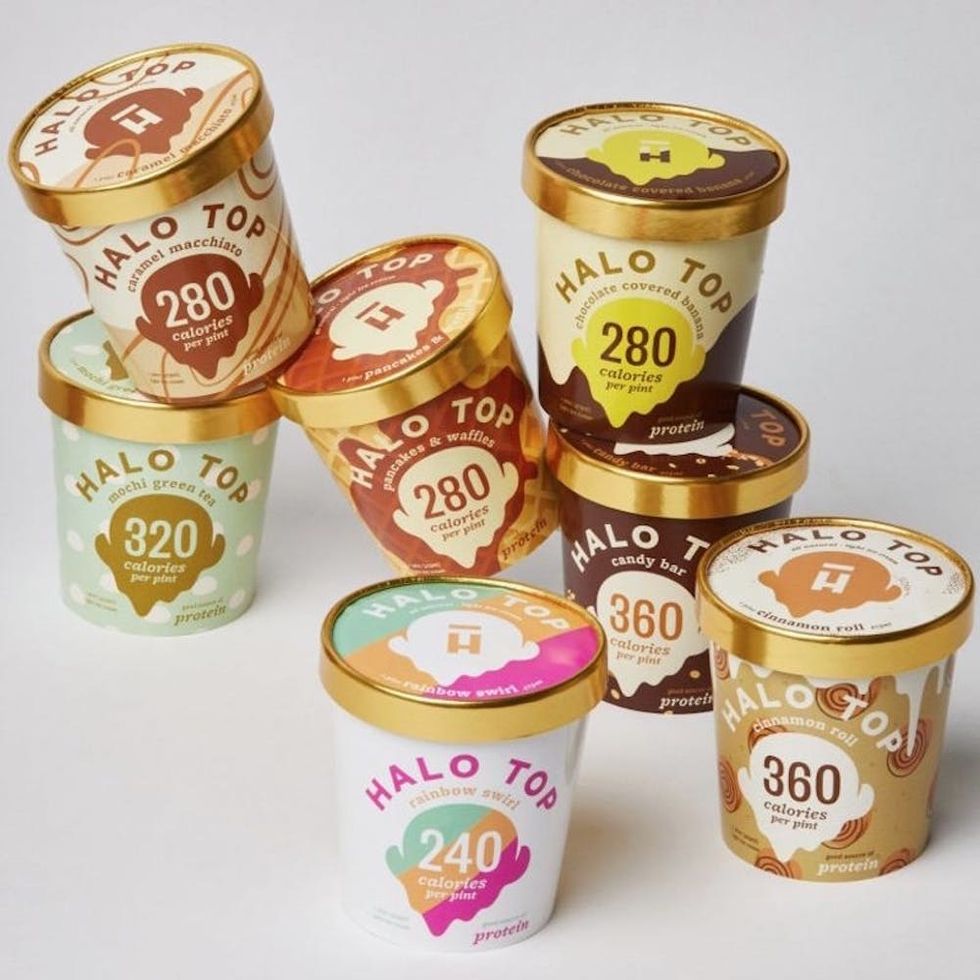 The flavors will hit stores later this month… A flood of Instagram #HaloTop posts is sure to follow.
Follow us on Pinterest for more of the latest food news!