A major part of hair maintenance is making sure that you're using the right products and styling tools. However, there's more to maintaining your gorgeous locks. While there are tons of healthy hair hacks, the food we eat plays one of the most important roles in keeping your mane healthy and strong. We've got 10 amazing recipes that are not only going to taste great, but will also keep your tresses looking fabulous.
---
1. Grilled Salmon With Avocado Salsa: This recipe is the perfect blend of Omega 3 fatty acids and protein. The Omega 3s in the salmon help keep your hair shiny, while the protein keeps your hair strong, so you can have luscious locks all summer long. (via The Cookie Rookie)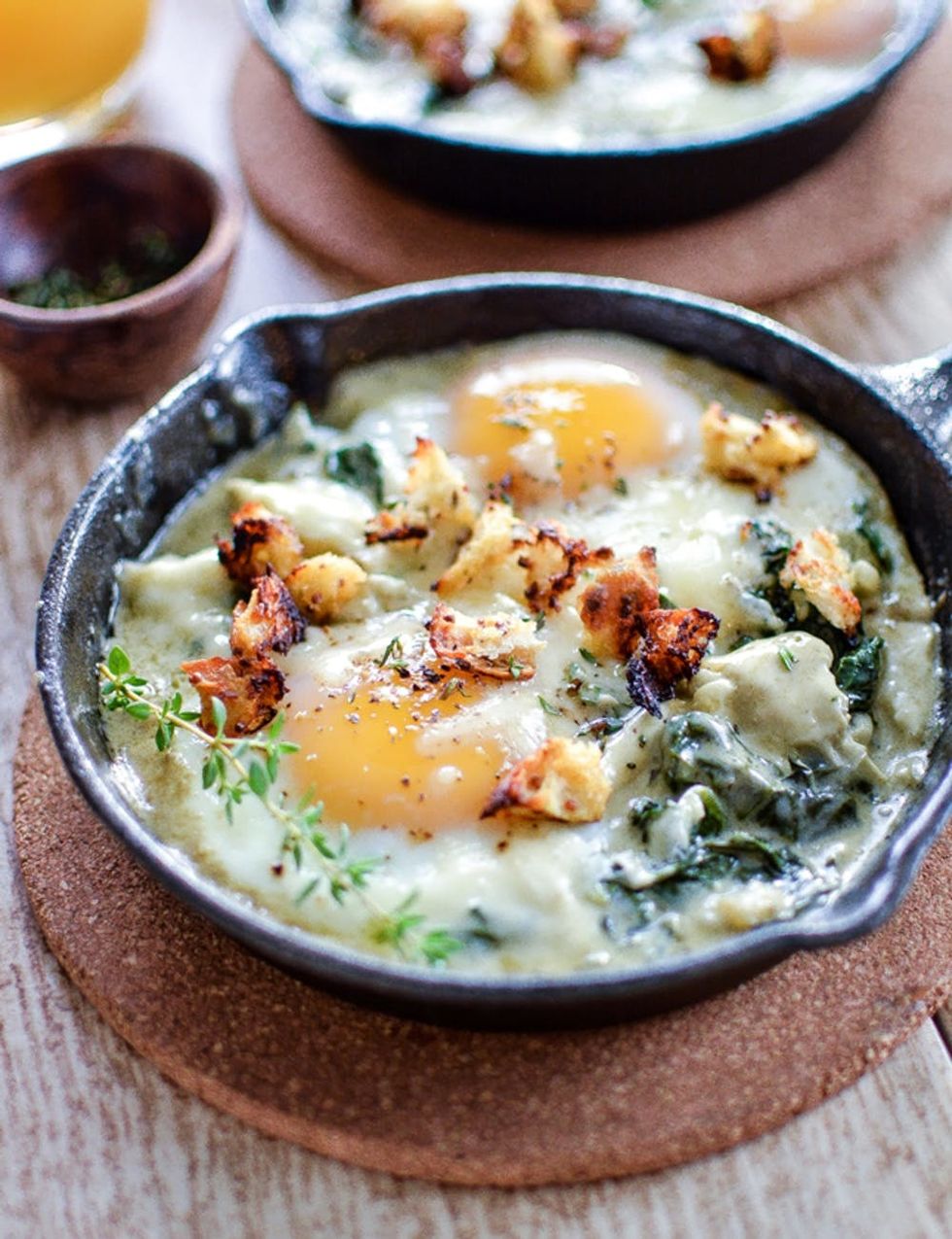 2. Baked Eggs With Creamed Spinach: Here's a delicious breakfast dish that'll provide your hair with tons of zinc from the eggs, perfect for helping your locks grow and repairing damage. Meanwhile, the spinach provides potassium for a healthy scalp. (via Cooking and Beer)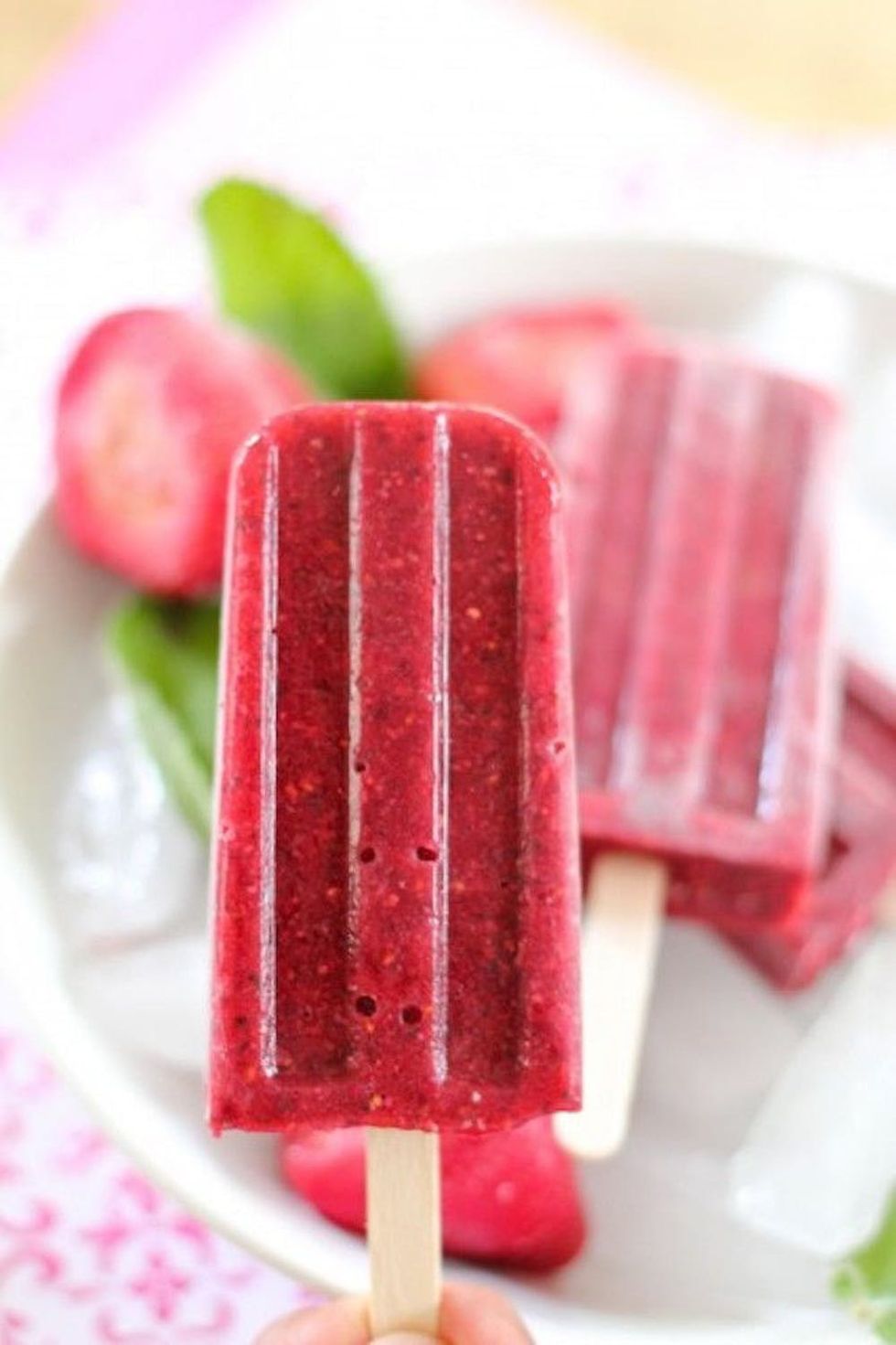 3. Chia, Strawberry and Raspberry Mint Popsicles: On top of being delicious, the raspberries in these babies will provide you with biotin, to help stimulate hair growth. The good news is that you won't have to purchase those biotin pills at the grocery store anymore. (via EatGood4Life)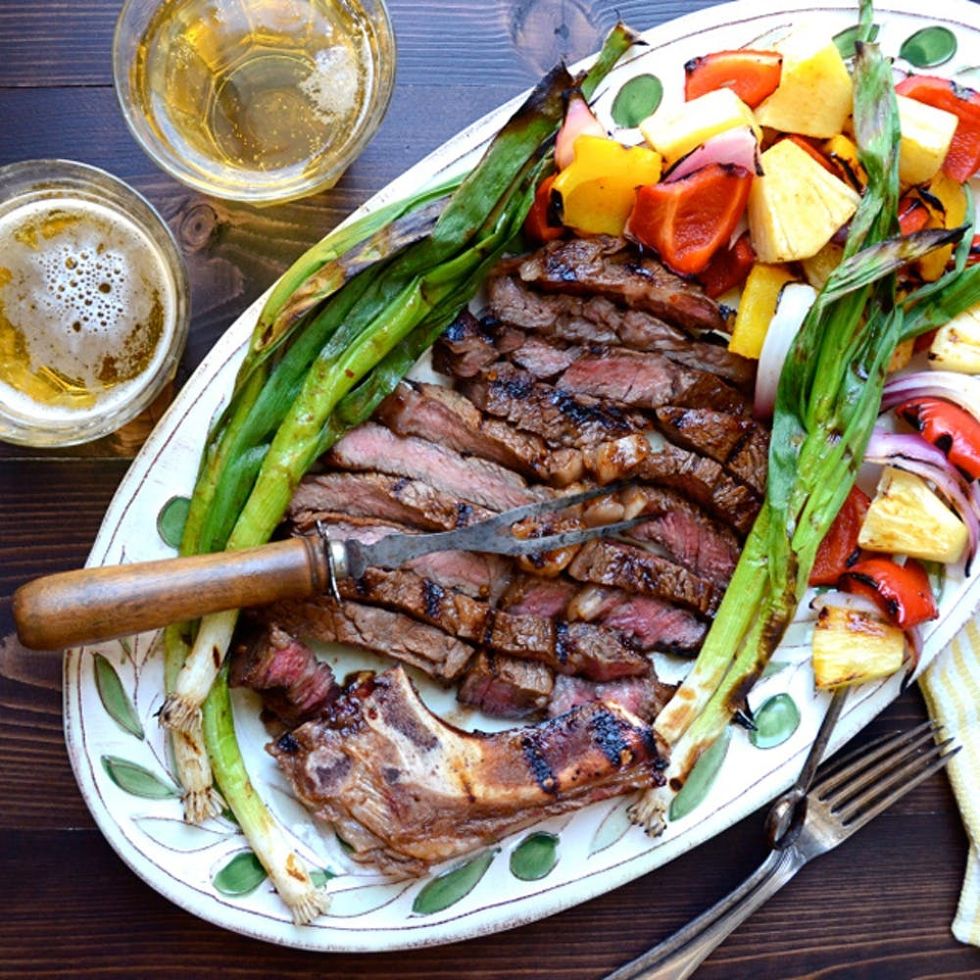 4. Easy Marinated Rib-eye and Veg: The iron in the steak is going to help you fight a potential iron deficiency that may be causing hair loss. If you've had issues in the past, grill this recipe to perfection. (via Garlic and Zest)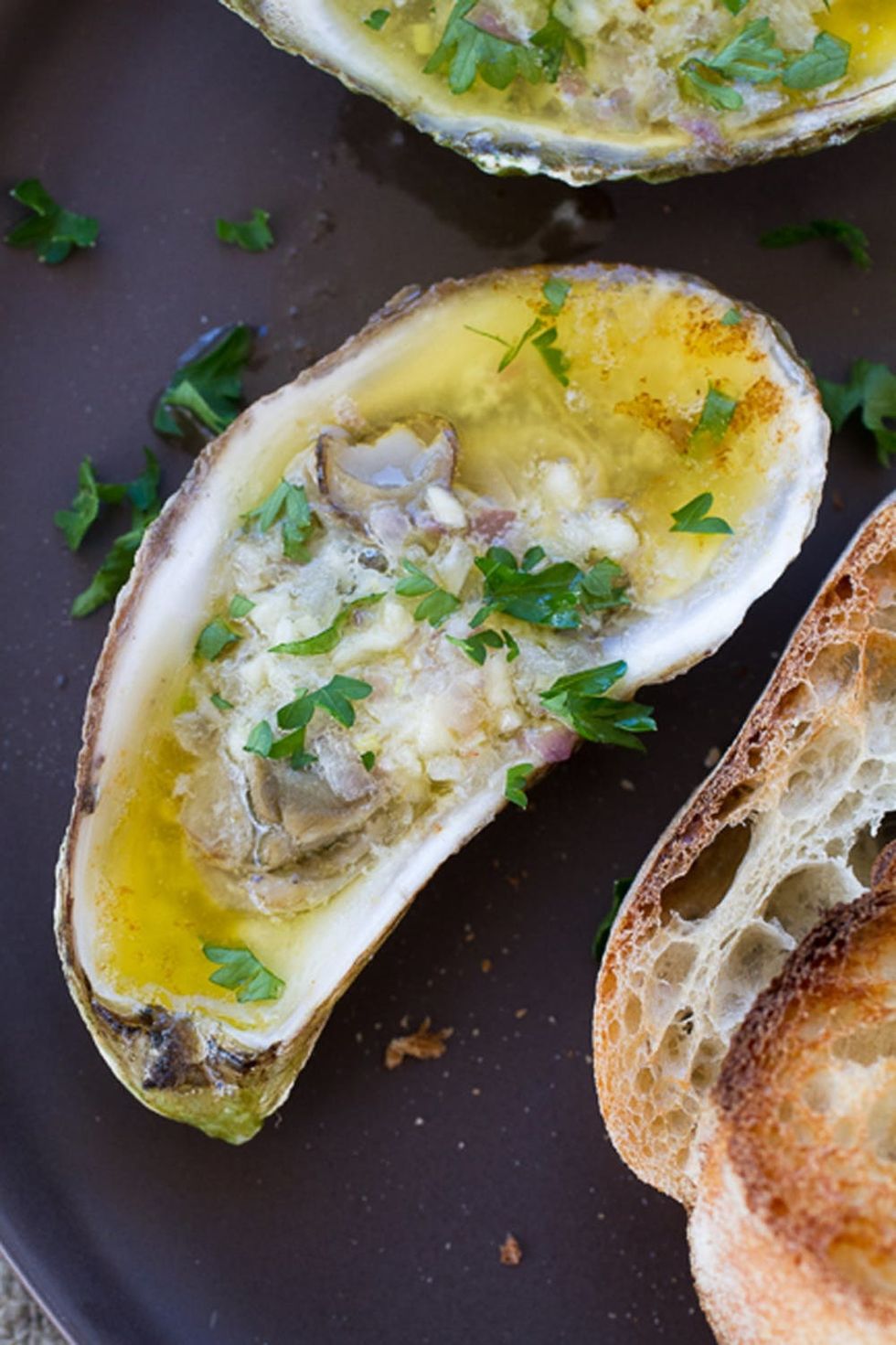 5. Savory and Decadent Broiled Oysters: These oysters from the talented Return to Sunday Supper look utterly mouthwatering. The key ingredient in oysters ramps up your zinc intake, preventing hair loss and increasing hair growth. (via Return to Sunday Supper)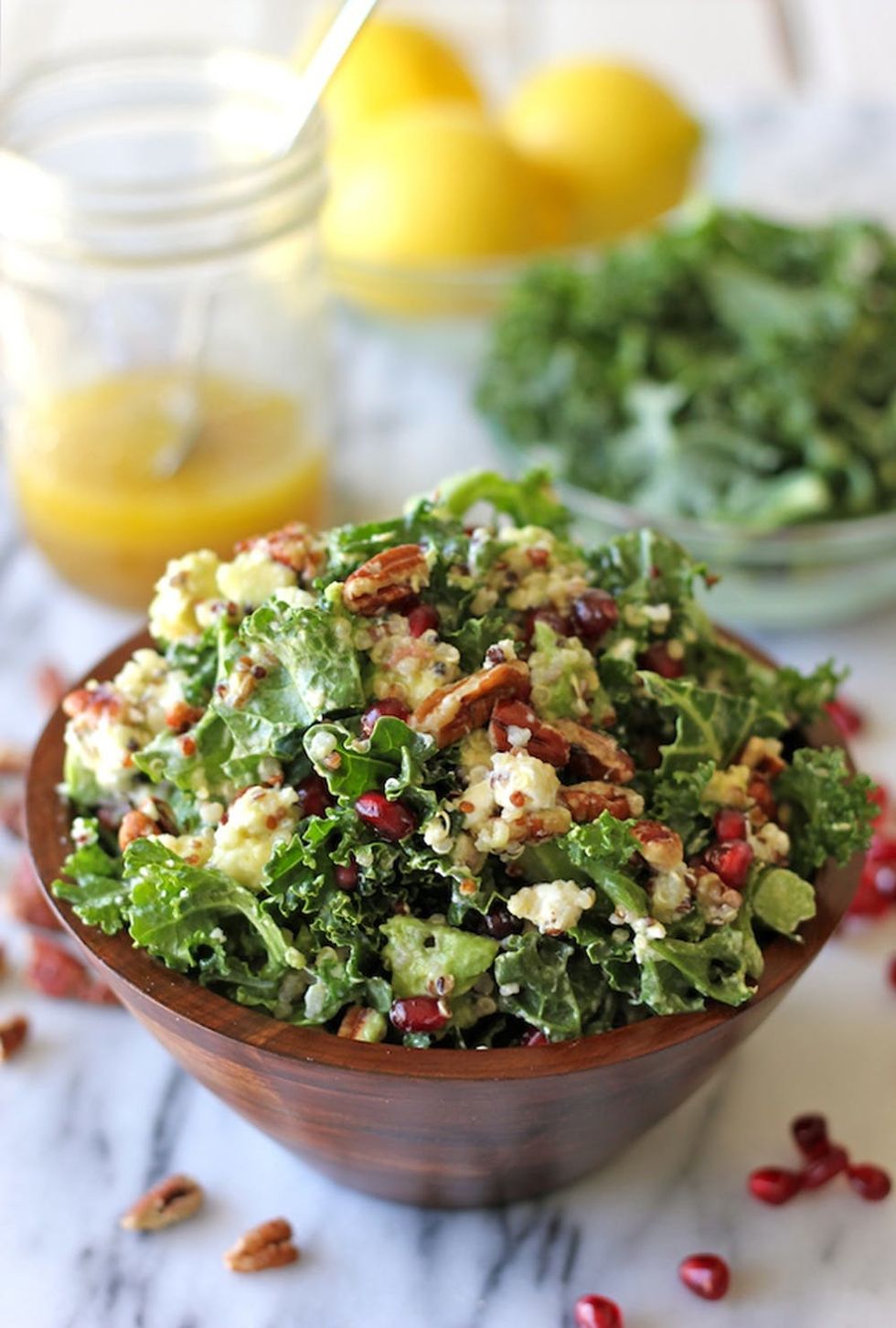 6. Kale Salad With Meyer Lemon Vinaigrette: This gorgeous kale salad from Damn Delicious is packed full of folic acid, thanks to the heavy dose of kale inside of it. The folic acid will get those locks growing ultra fast. (via Damn Delicious)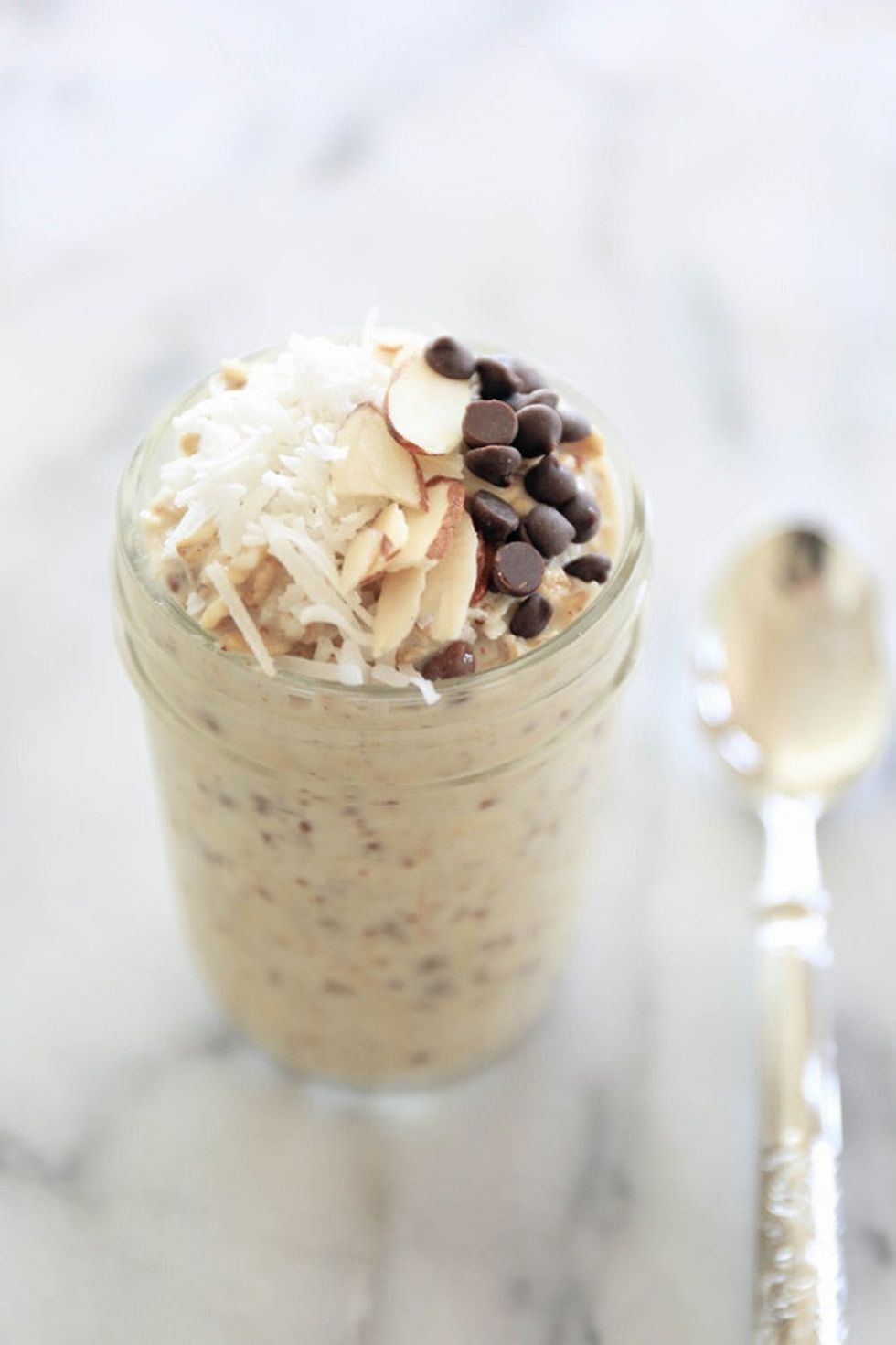 7. Almond Joy Overnight Oats: Just try to resist this delicious overnight oat recipe. The oats provide you with plenty of silica, which helps your mane's durability. Silica may also help with thickness, so if you're looking for volume, try this recipe on for size. (via Rabbit Food for My Bunny Teeth)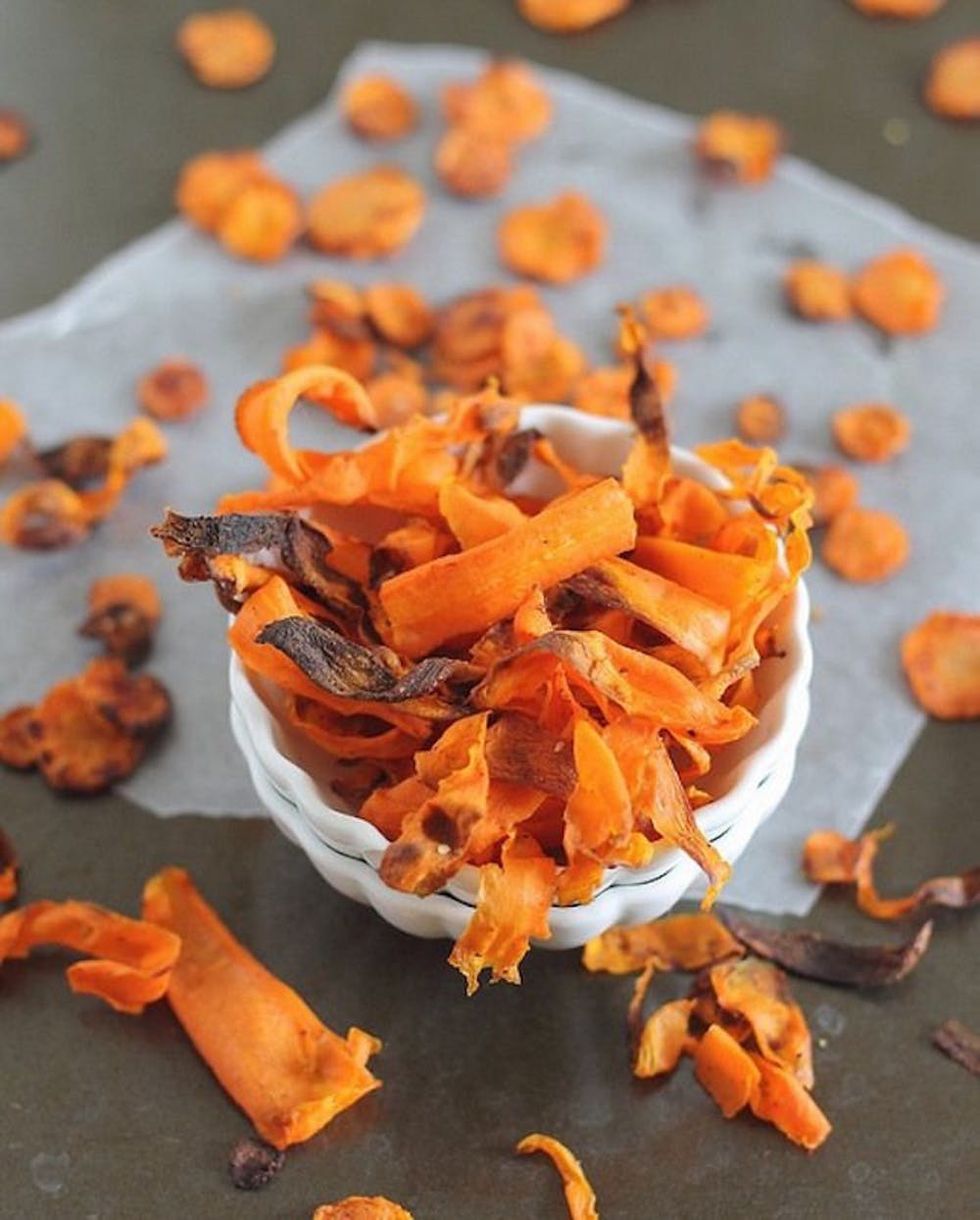 8. Crispy Baked Carrot Chips Two Ways: Skip the potato chips for a beta carotene-loaded snack. Beta carotene converts to vitamin A in the body, which ultimately encourages hair growth. (via Running to the Kitchen)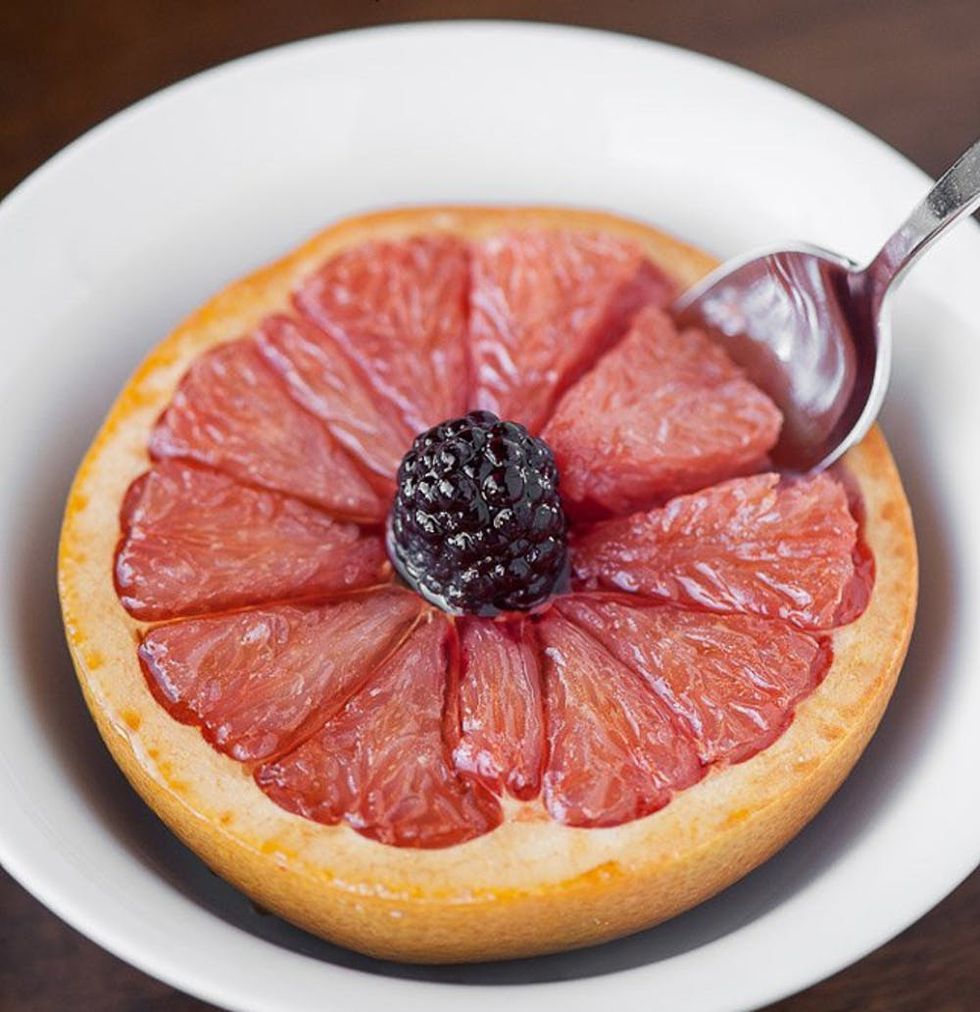 9. Baked Grapefruit: This gorgeous recipe is a perfect way to get your daily dose of vitamin C, so you can absorb the necessary iron to strengthen your tresses. (via Self-Proclaimed Foodie)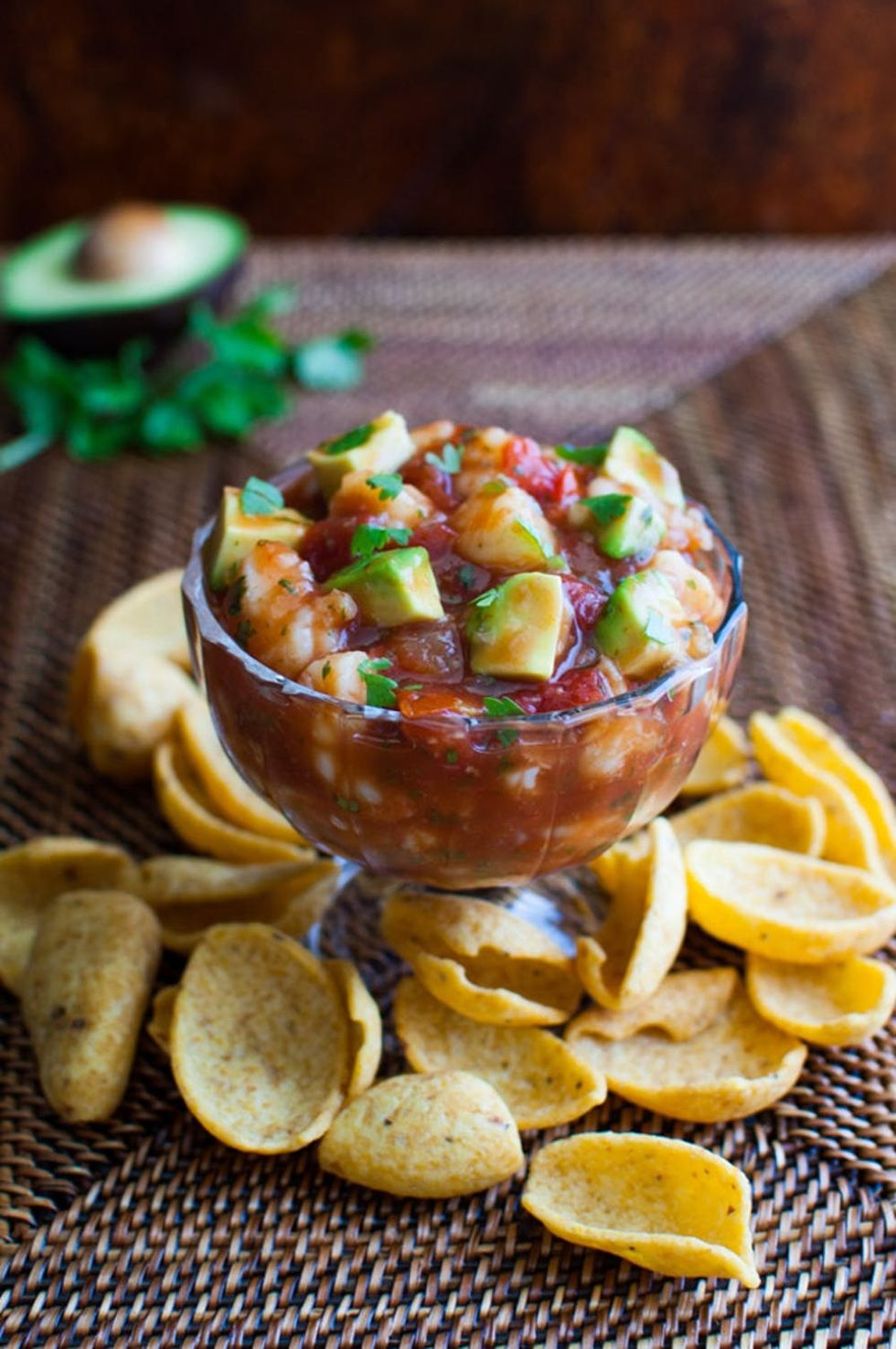 10. Shrimp Campechana: Here's a gorgeous snack to dish up this summer, full of color and flavor. In addition to being tasty, the shellfish provides your body with vitamin B12, encouraging your locks to grow faster and stronger. (via Taming of the Spoon)
What are some of your favorite recipes that are good for your hair? Let us know in the comments below!
(Featured image via Jose R. Aguirre/Getty)