Jennifer Lawrence Just Shared Her Own Shocking Story of Sexual Harassment in Hollywood
Oct 17, 2017
Chances are, if you know any women at all, you've seen "me too" spread across your social feeds. Since actress Alyssa Milano launched the now-viral hashtag on Sunday night, these two words have become a global movement to draw attention to women's widespread experience of sexual harassment and assault. Maybe you've even written a "me too" post of your own. Maybe you've written several.
---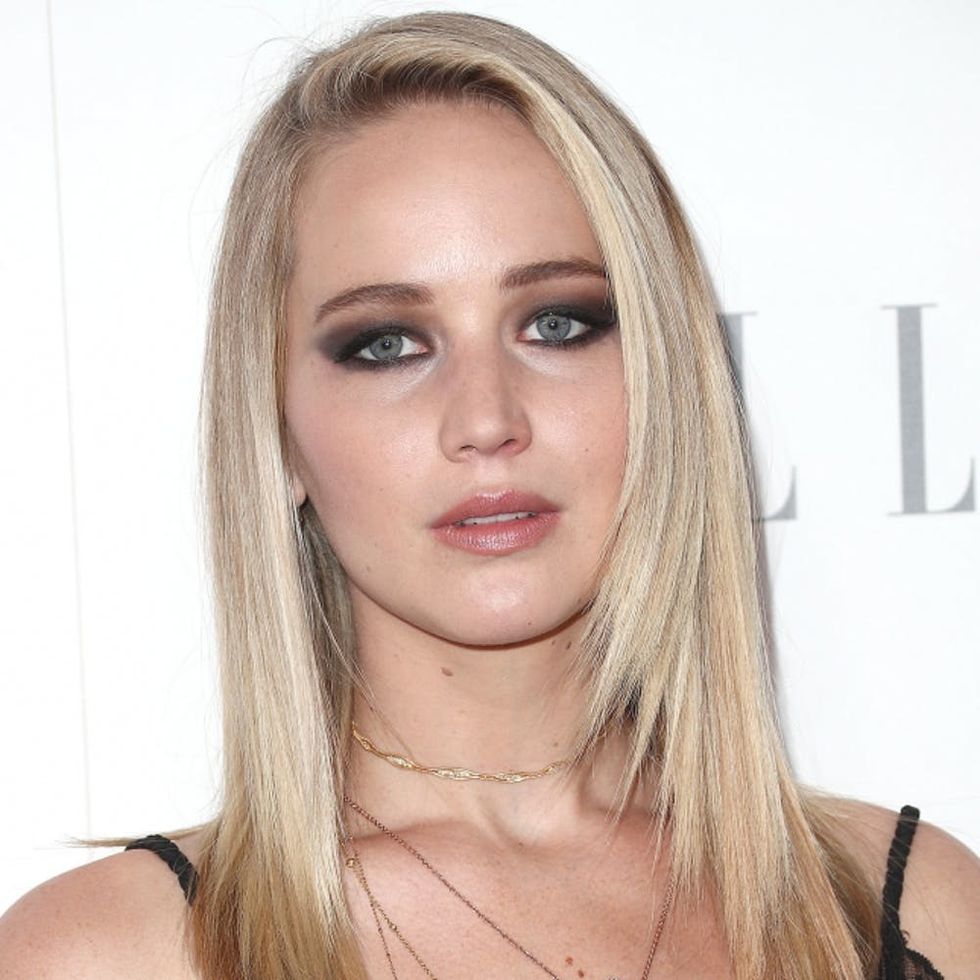 In a speech at ELLE's Women in Hollywood event Monday night, Lawrence came forward about some of the "degrading and humiliating" experiences she's had in the entertainment industry. One story, in particular, involved the producers of a film Lawrence was involved in when she was just starting out in Hollywood.
"A female producer had me do a nude lineup with about five women who were much, much thinner than me," Lawrence recalled. "And we all stood side-by-side with only paste-ons covering our privates. After that degrading and humiliating lineup, the female producer told me I should use the naked photos of myself as inspiration for my diet."
Lawrence recalls that when she asked to speak to a different producer about the unrealistic diet expectations, "He responded by telling me he didn't know why everyone thought I was so fat; he thought I was perfectly 'f*ckable.'"
The actress says that she was too green in her career to feel as though she had any control over her situation. "I was young and walking that fine line of sticking up for myself without being called difficult, which they did call me, but I believe the word they used was 'nightmare,'" she said. "I didn't want to be a whistleblower. I didn't want these embarrassing stories talked about in a magazine. I just wanted a career."
Jennifer Lawrence is now, of course, a giant star who is known for being unafraid to speak her mind. That she ever felt the obligation to keep her mouth shut and accept objectification is a sad reminder of what too many ambitious women are made to put up with on their climb to professional success.
Tell us your thoughts @BritandCo.
(Photo via Frederick M. Brown/Getty)