A Digital Wallet App That Stores Coupons, Credit Cards & More!
May 29, 2013
You might remember our post last fall about all the photos you should be saving on your smartphone. Well, I've found an app that takes that idea to the next level. Lemon Wallet not only saves your important info, but it makes it useable. Don't believe me? Take a look:
---
First, thanks to Lemon you can ditch all of those loyalty and membership cards from your wallet. If it has a barcode, you can toss it. Lemon saves the cards and will display a barcode that can be scanned. Goodbye library card, gym membership keychain card, Starbucks gold card, grocery store rewards card, and on and on.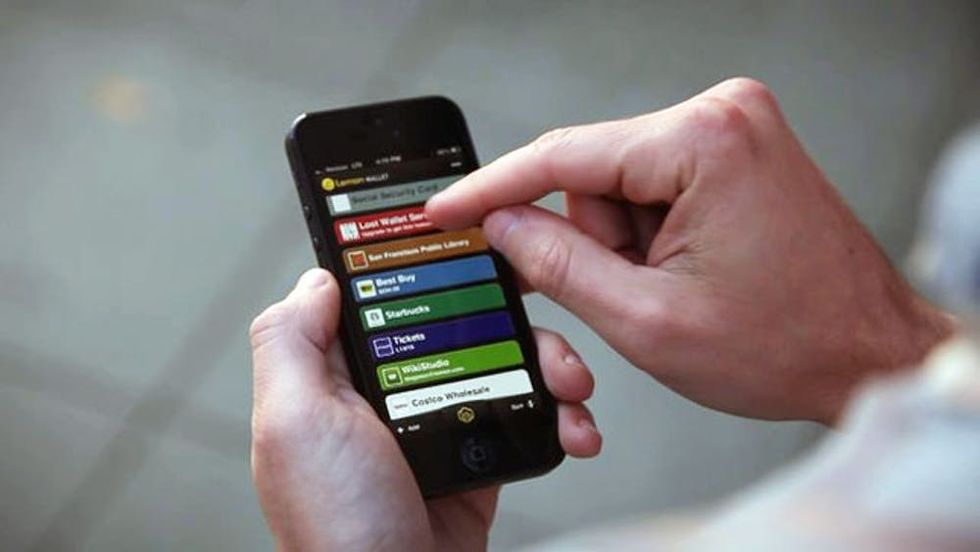 Second, if you upgrade to the Plus plan, which costs $40 per year, not only can you scan your credit cards to keep a record of the numbers, but you can connect the app to your accounts so you can see your balances at a glance straight from the app. (No worries, it's totally secure and you can an additional pin to access the app.)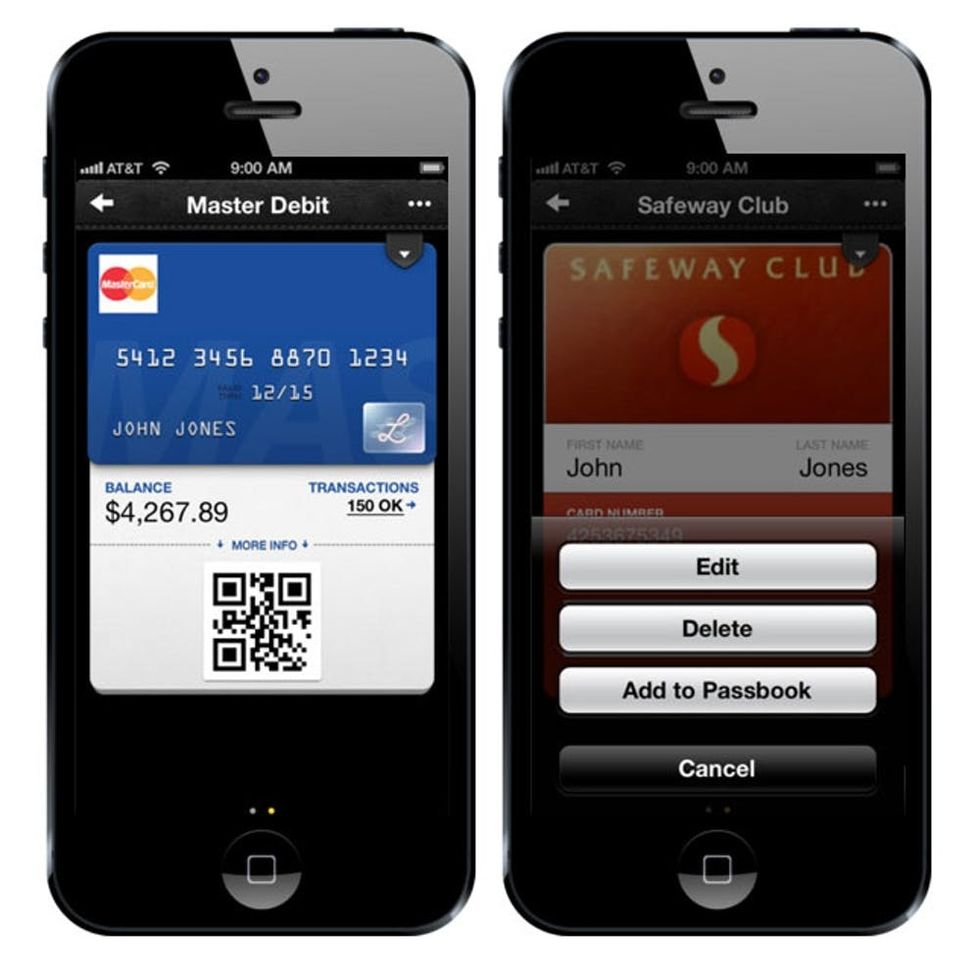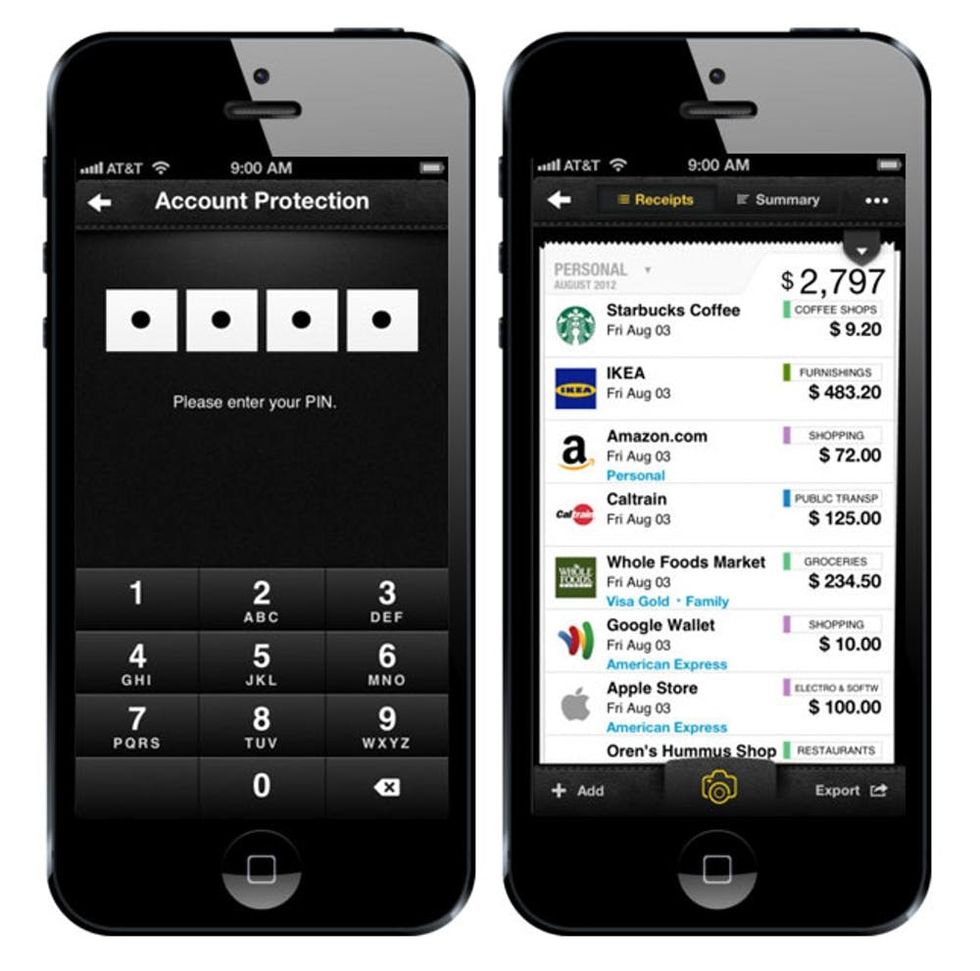 Third, it's not just cards that you can store photos of. You can also "scan" your receipts to make sure you can return that sweater that just didn't fit at home even if the paper receipt goes AWOL.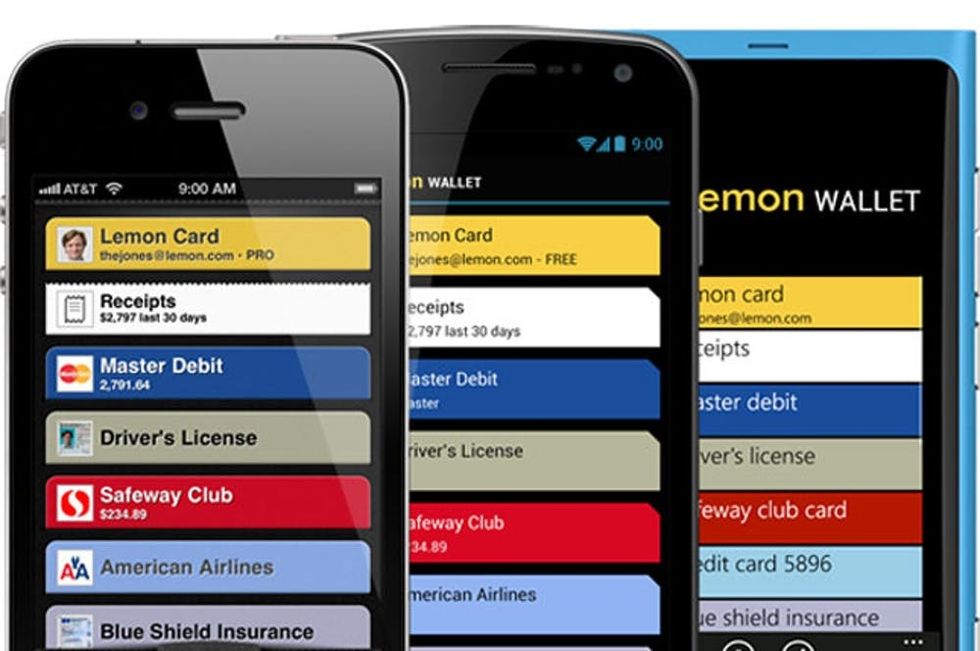 And finally, my favorite part—Lemon offers a "Lost Wallet Service." If someone swipes your purse or you misplace your wallet, the team at Lemon can help you cancel and report all of the credit and debit cards in your wallet. No more worrying whether or not everything was cancelled. If, on the other hand, your phone is stolen, you can log on to your Lemon account from your laptop and remotely wipe all your info from the phone. Brilliant.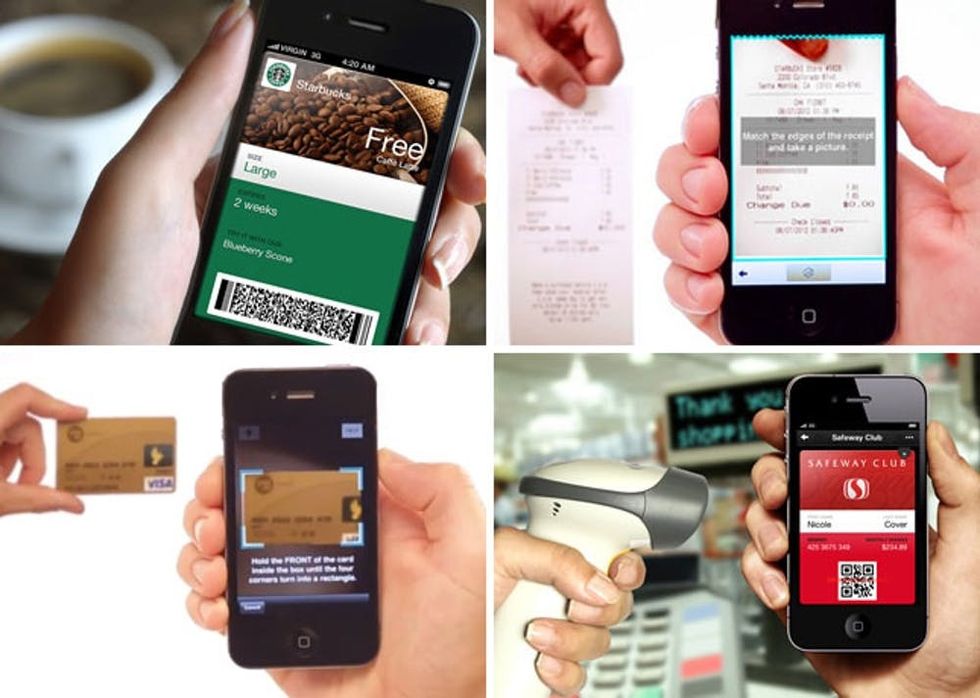 What do you think of Lemon? Is it something you'll try, or do you have another card management app that you use?