The Best Juice Recipe for Every Zodiac Sign
Feb 07, 2016
We all have our favorite cocktail (wait… does rosé count?) but what about a trademark juice? If you find yourself constantly debating between beet-ginger and carrot-apple at your local juice counter, holding up the line and somehow still managing to pick the wrong thing, maybe you should try choosing your juice based on your horoscope. We're sharing 12 juice recipes specific to each astrological sign that'll bring out your divine qualities.
---
ARIES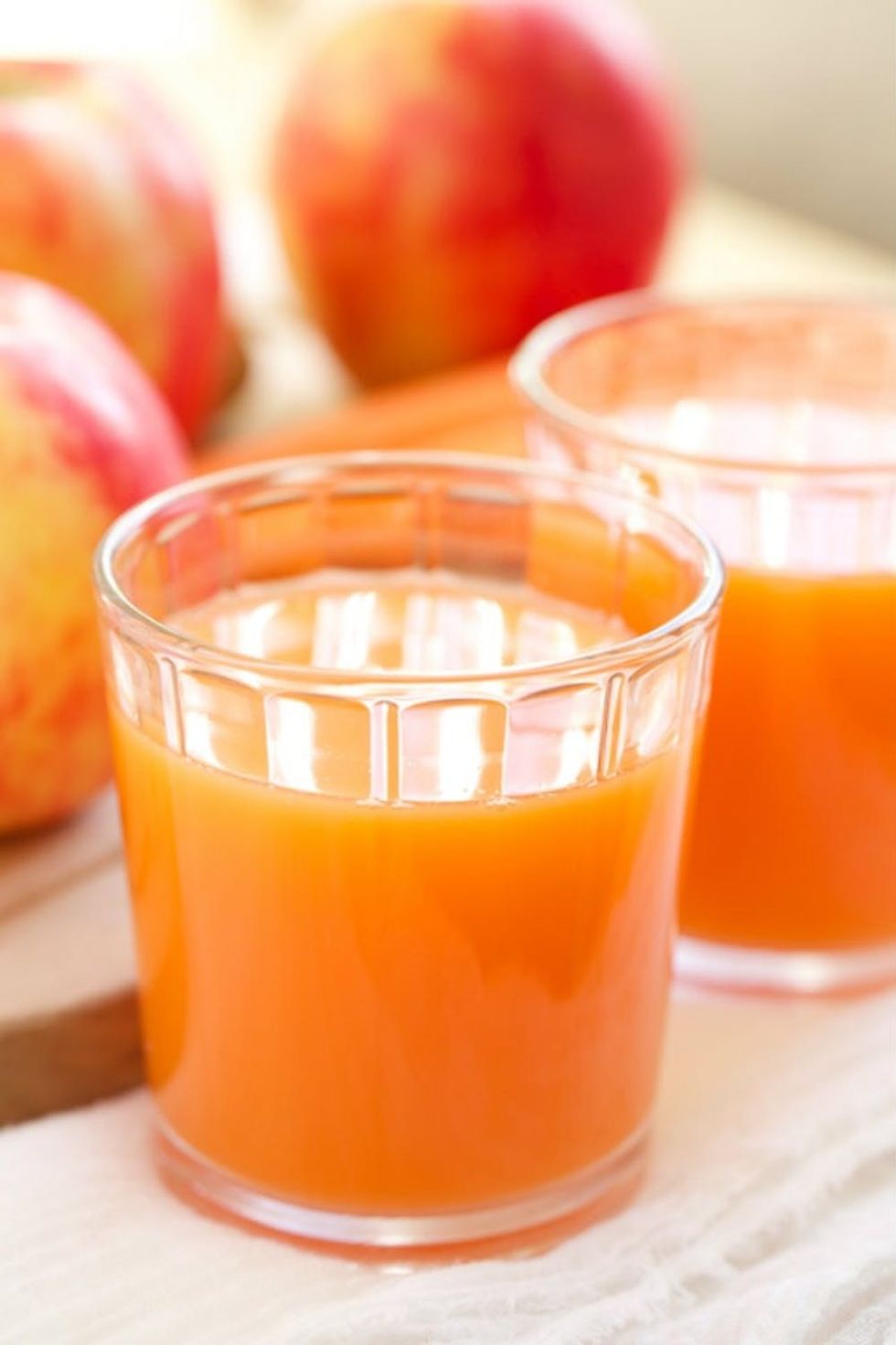 The quintessential fire sign, Aries are fiercely independent leaders with an impulsive streak, so this ginger-heavy juice will be a sure winner for the Ram. Plus it has awesome anti-inflammatory properties that will help your skin look bright and healthy, which will only increase that natural-born confidence. (via
gi365
)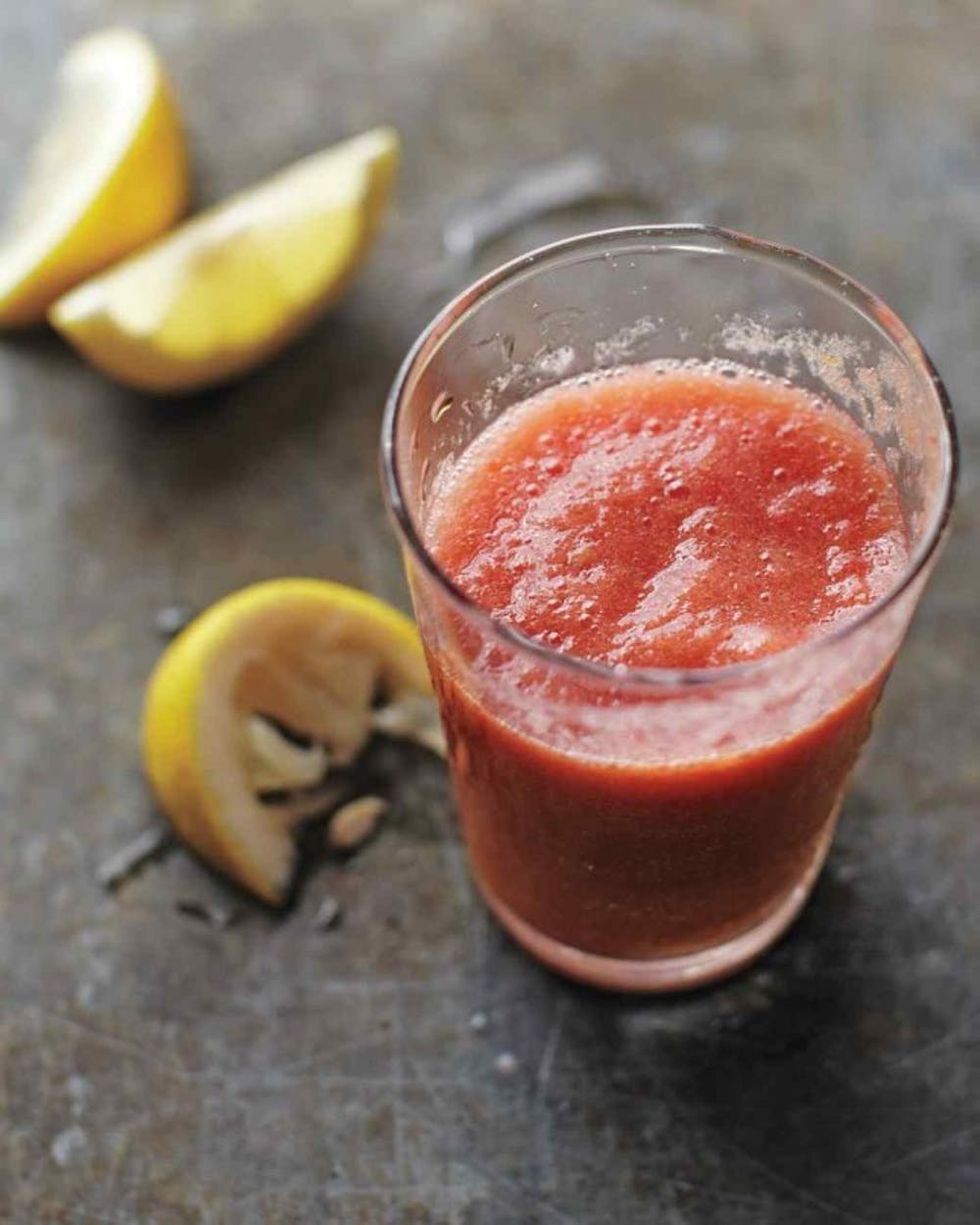 Taurus is loyal and dependable with a dash of sensuality. For a juice match that's equally as fierce, this bell pepper and tomato with garlic and lemon combination is perfect for the sign that lives in the present. (via
Martha Stewart
)
TAURUS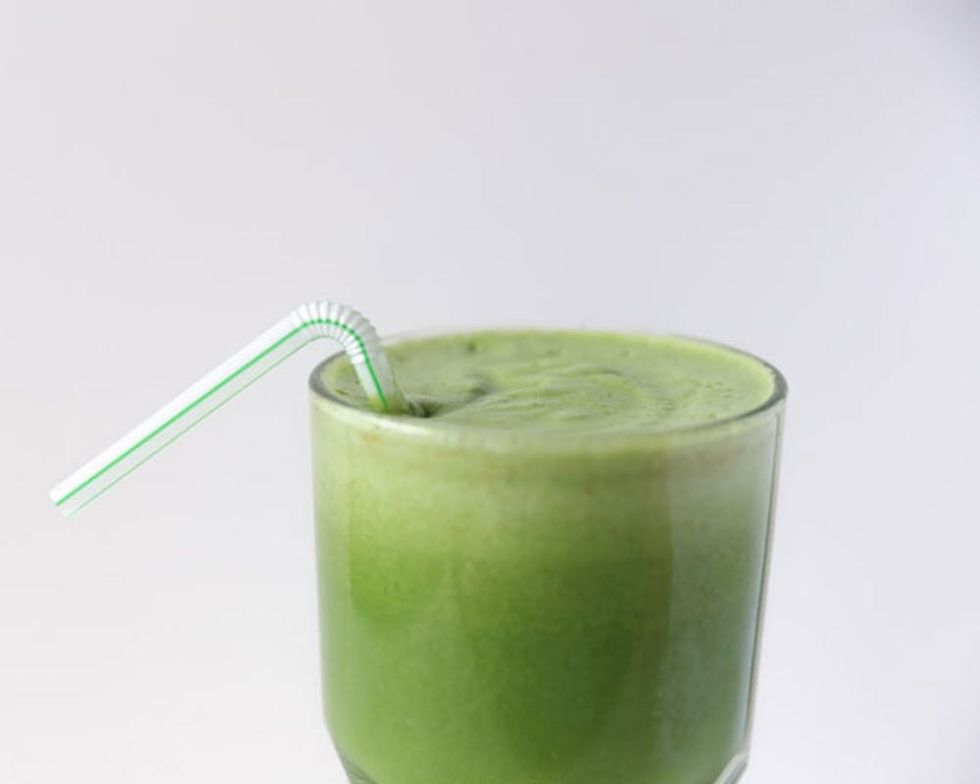 Geminis are all about the fun and imaginative things in life. For a juice to keep pace with the energetic Gemini, it has to be unique and creative. This fennel and mint juice is
definitely
both. While this combo may sound
too
out there for even the adventurous twin sign, it's actually quite refreshing and bright. (via
Tastes Lovely
)
GEMINI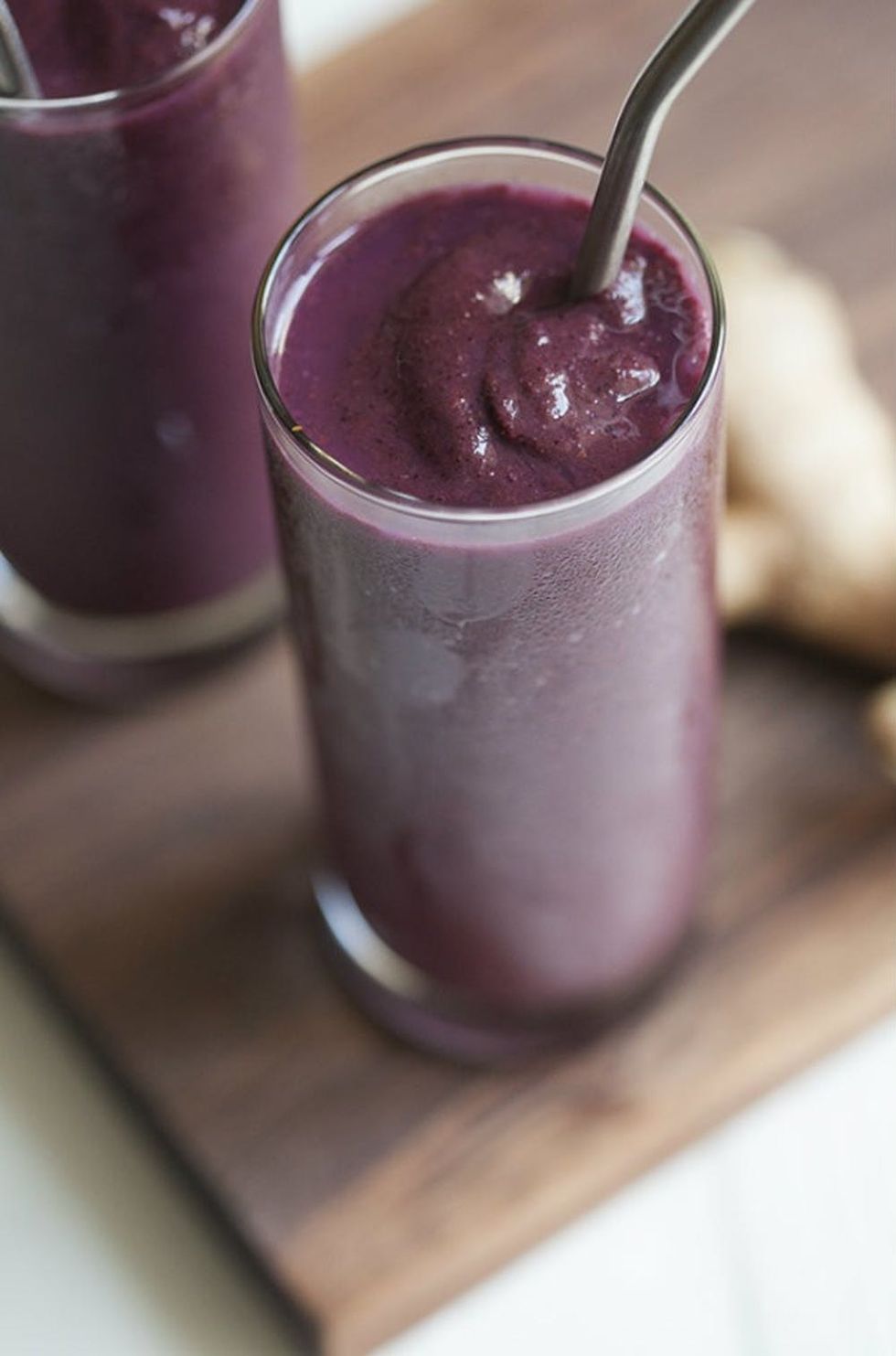 Sweet Cancers just want their friends to feel loved and nurtured, since this caring sign is incredibly responsive to others' needs. This fruit-forward juice is naturally sweet because of the addition of ginger and avocado. It also has powerful anti-inflammatory properties to keep joints feeling limber and skin fresh (a
total
Cancer move, right?). (via
The Full Helping
)
CANCER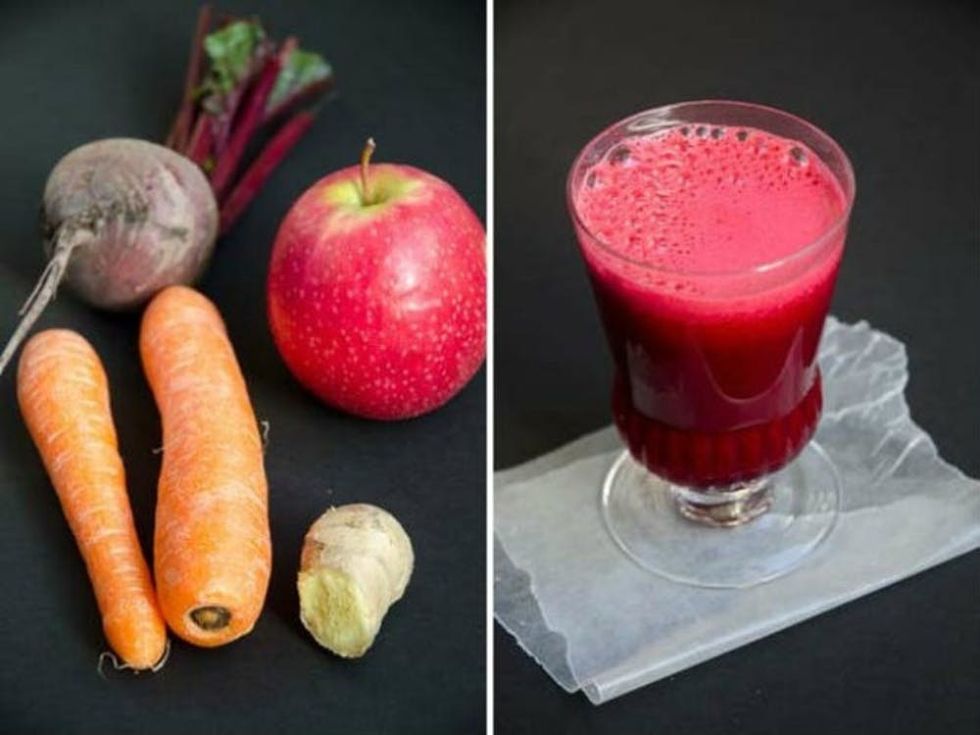 A Leo loves to drink in power — literally and metaphorically. The strong-willed sign needs an equally ambitious mid-afternoon snack to keep going. This antioxidant-packed beet and carrot juice will do exactly that. (via
Serious Eats
)
LEO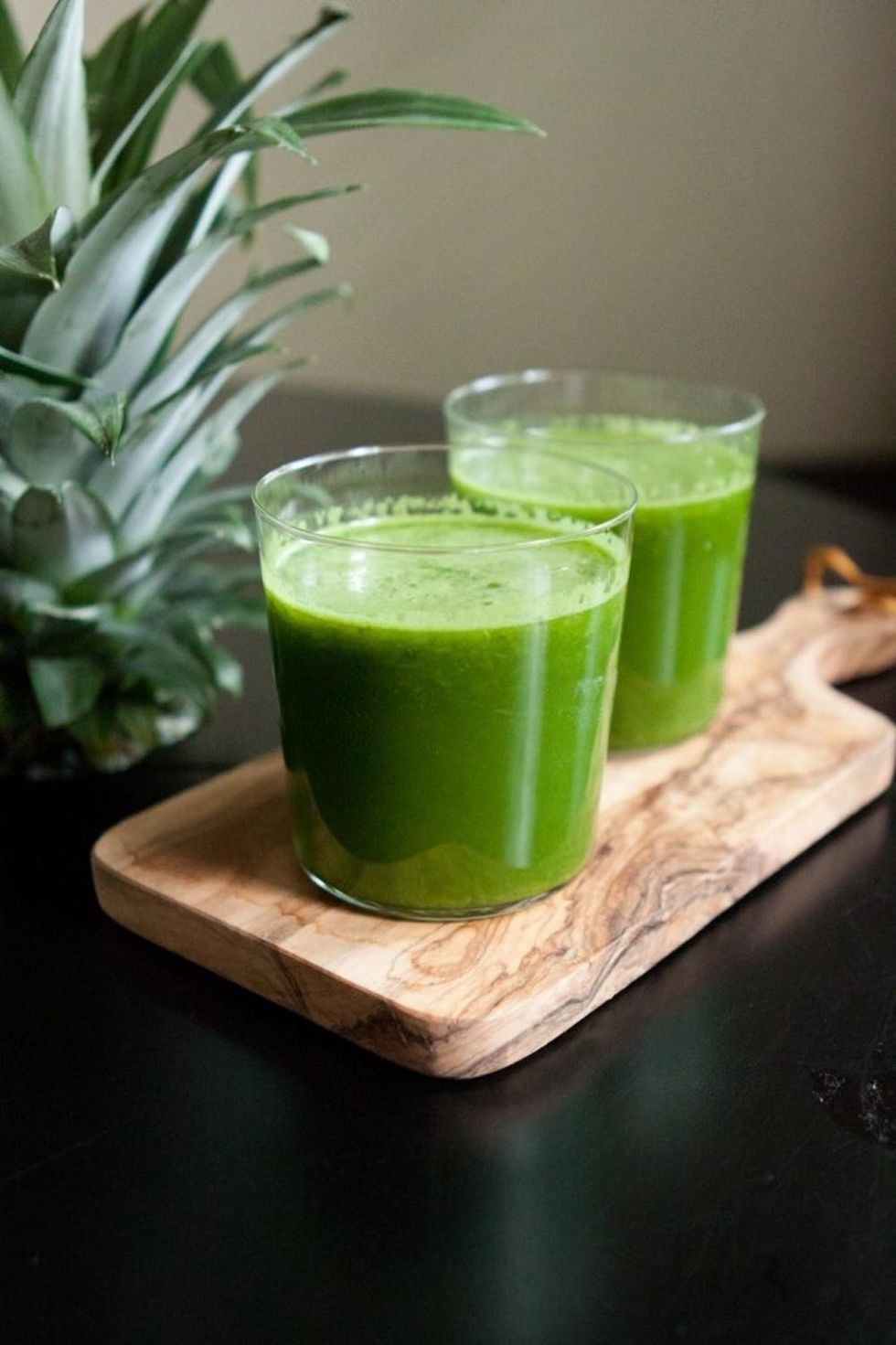 This spinach-based green juice is the perfect recipe for the responsible, reserved Virgo. No overpowering flavors or intense combinations here. This juice has just two simple ingredients: spinach and pineapple. (via
Juicing Collection
)
VIRGO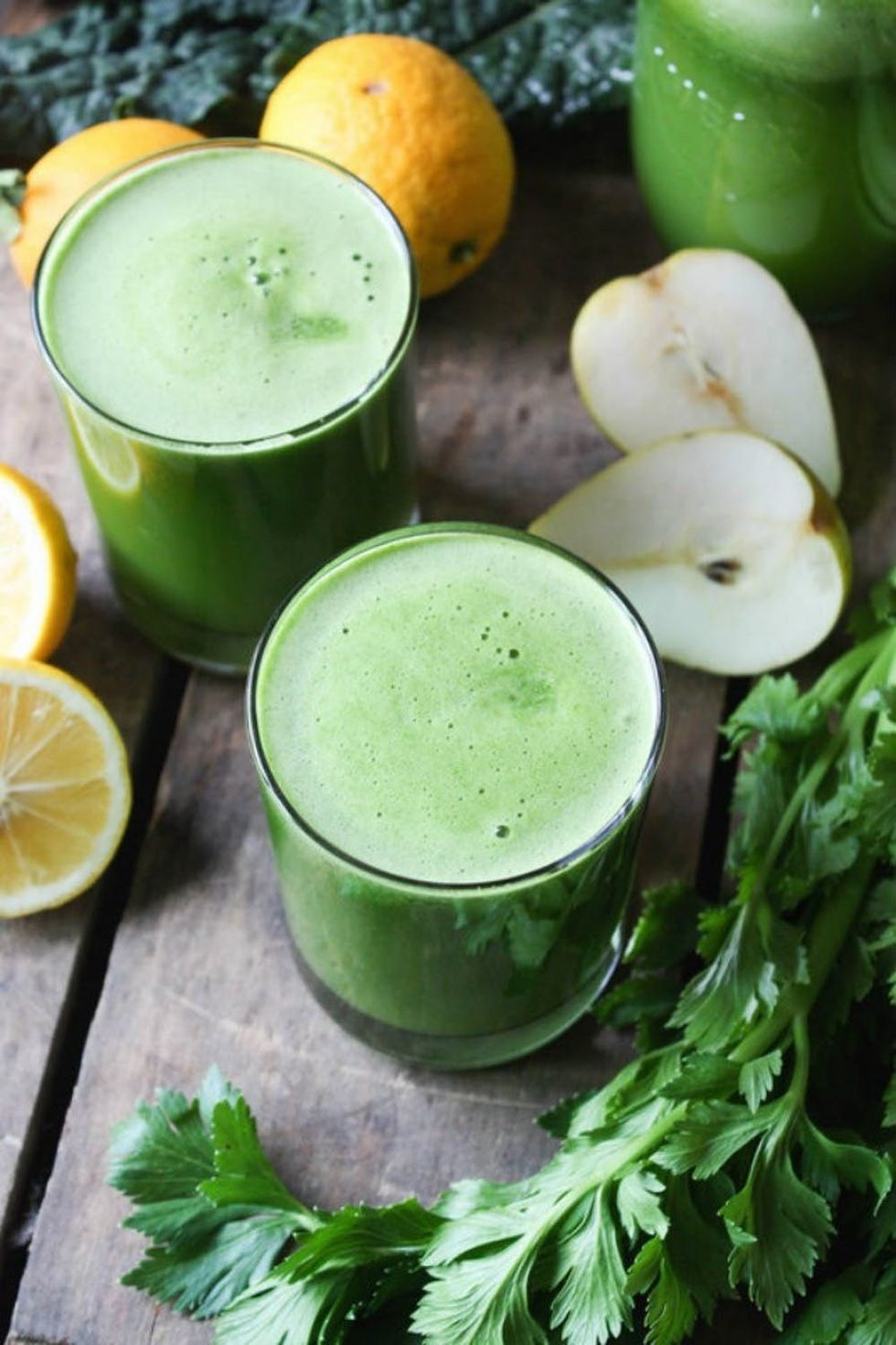 Balance-seeking Libra's corresponding color is green, so this gorgeous green juice is meant to be. It has just the right amount of savory and sweet ingredients to keep the Libra's healthy equilibrium in check. Kale, celery, apple and pineapple combine to create a truly cohesive cocktail. (via
The Fettle Vegan
)
LIBRA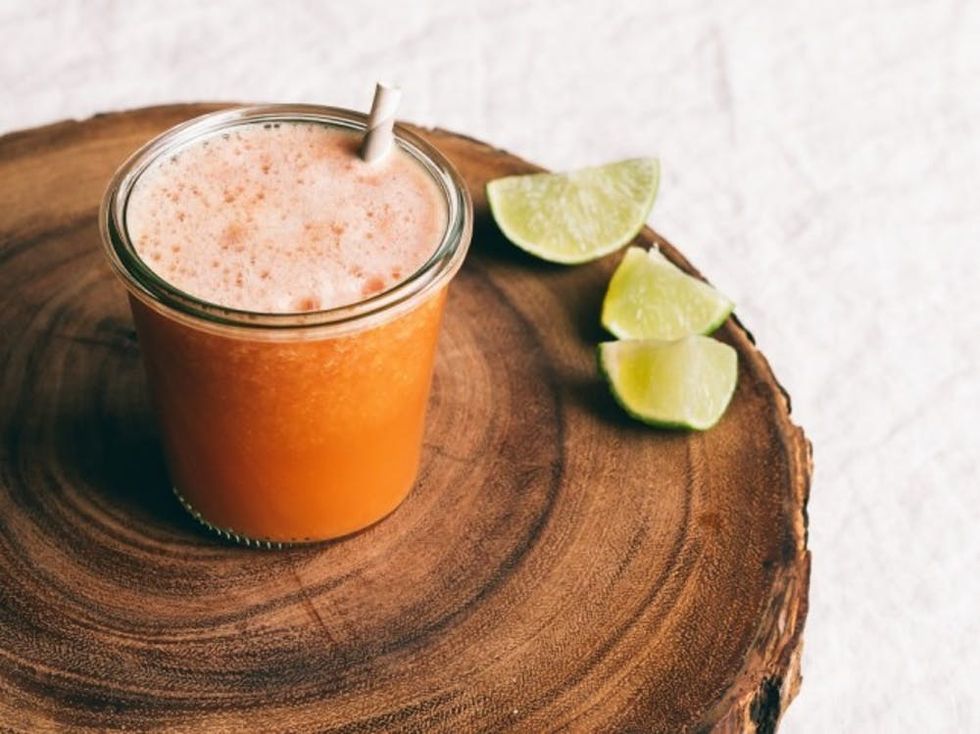 You want intense? Passionate and dynamic? Of course you do. You
are
a Scorpio after all! This Immunity Tonic will satisfy the Scorpio's spirited streak with its spicy blend of citrus, turmeric, ginger and cayenne. Plus, it'll be sure to ward off any germs that could end up slowing fast-paced Scorpio down. (via
Faring Well
)
SCORPIO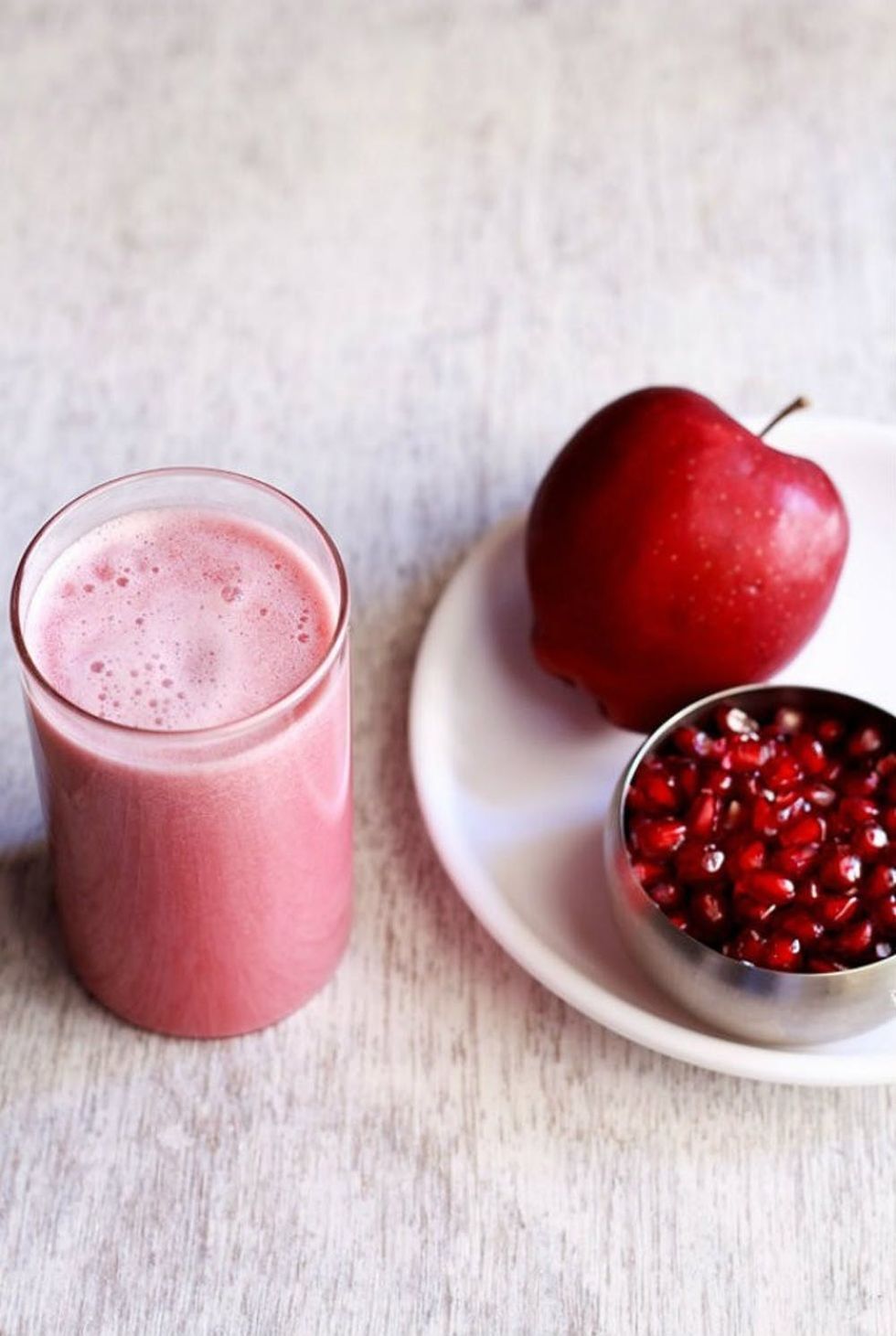 Always optimistic and enthusiastic, bright Sags deserve a juice that's as bold and fun as they are. This pretty pink pomegranate juice is tartly sweet and perfect for a healthy boost of mid-day energy. (via
Veg Recipes of India
)
SAGITTARIUS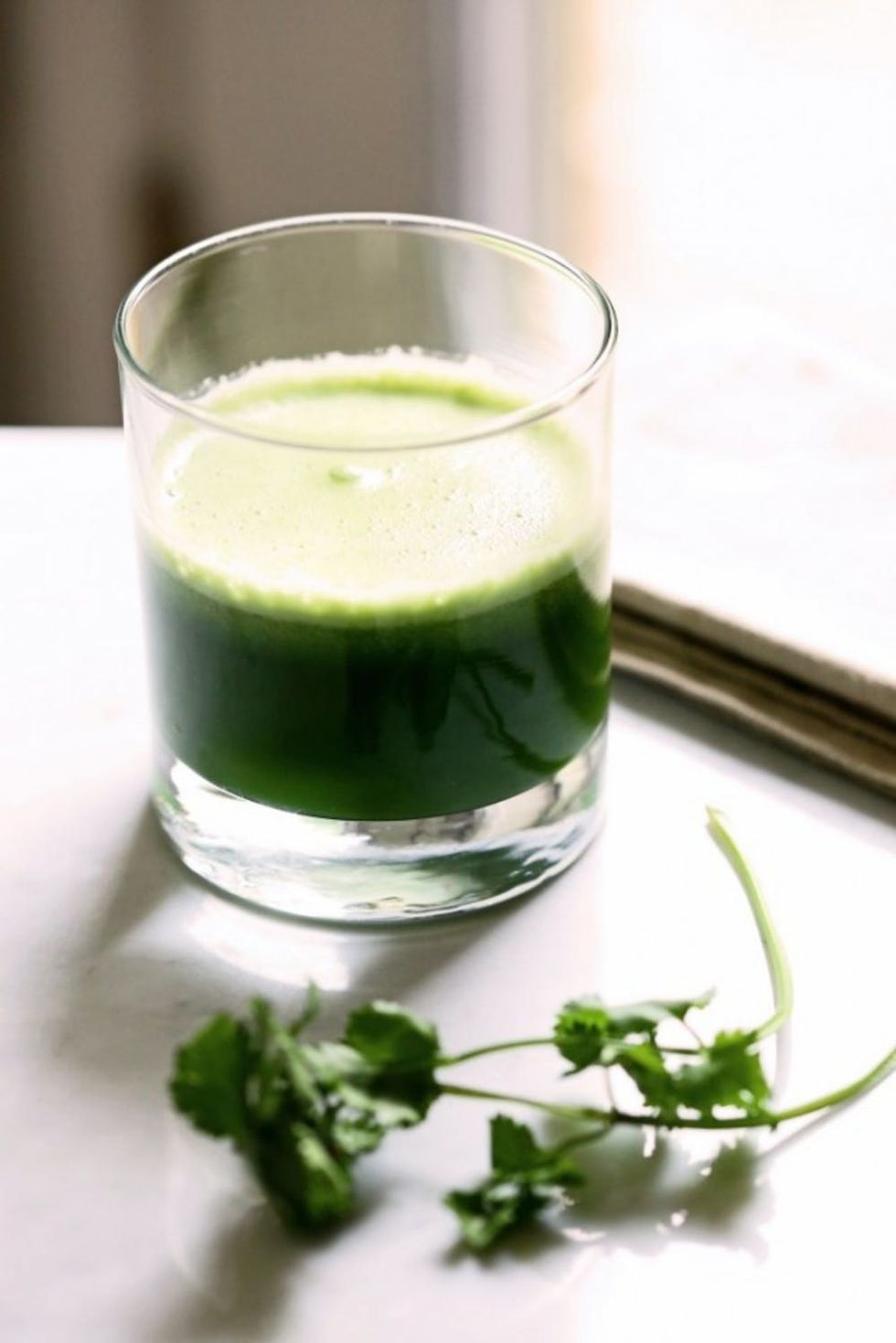 Known to be hard-working and traditional, the Capricorn is all about a classic concoction they know they can always count on. This green juice with kale, cucumber, apple and cilantro is sure to be an immediate staple in the grounded Capricorn's recipe book. (via
Yummy Beet
)
CAPRICORN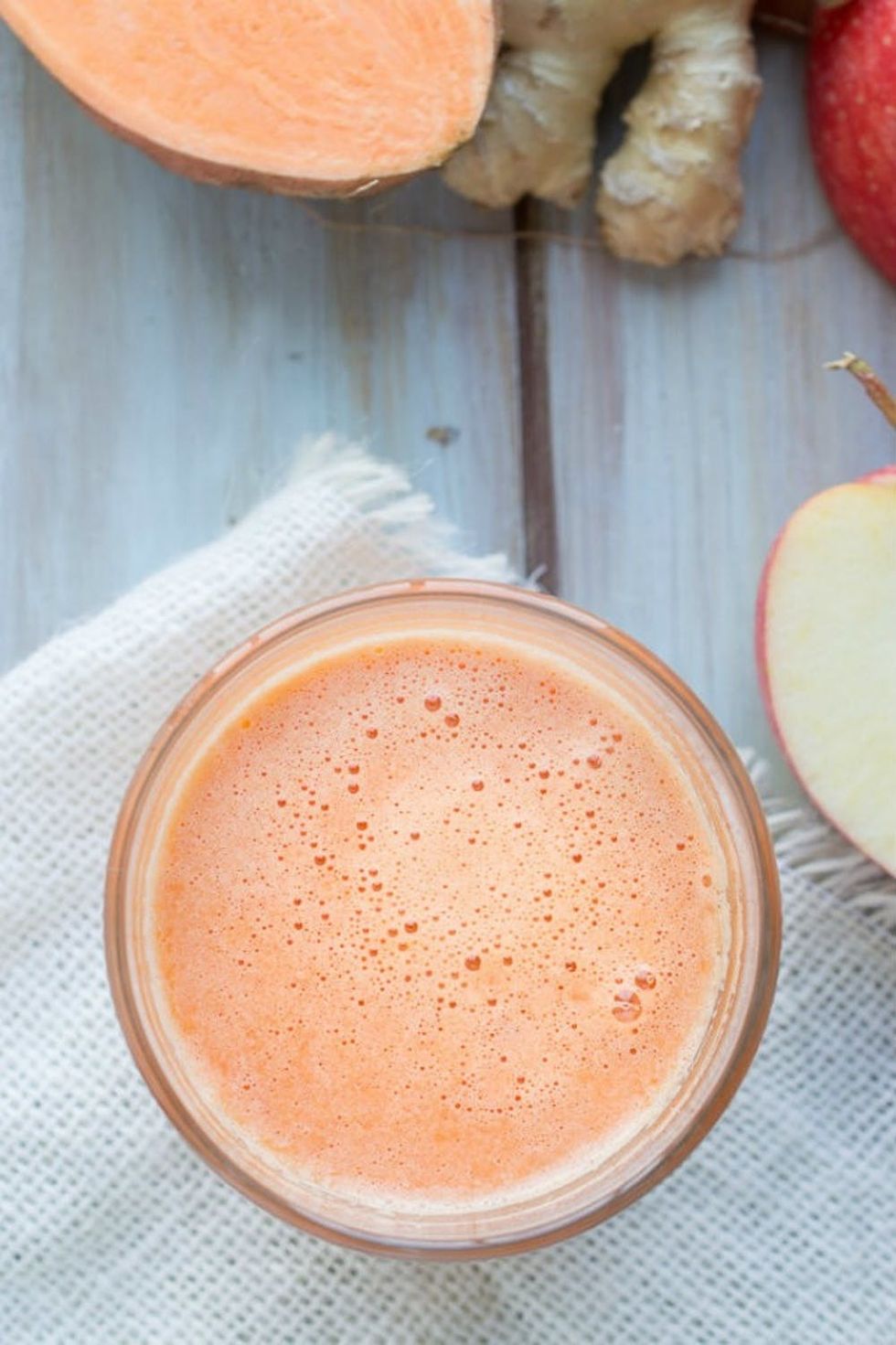 Another adventure-craving, originality-seeking sign, Aquarius isn't content with the norm. Sweet potato provides an unusual element while apple and ginger keeps it from being too out there. (via
taste, love and nourish
)
AQUARIUS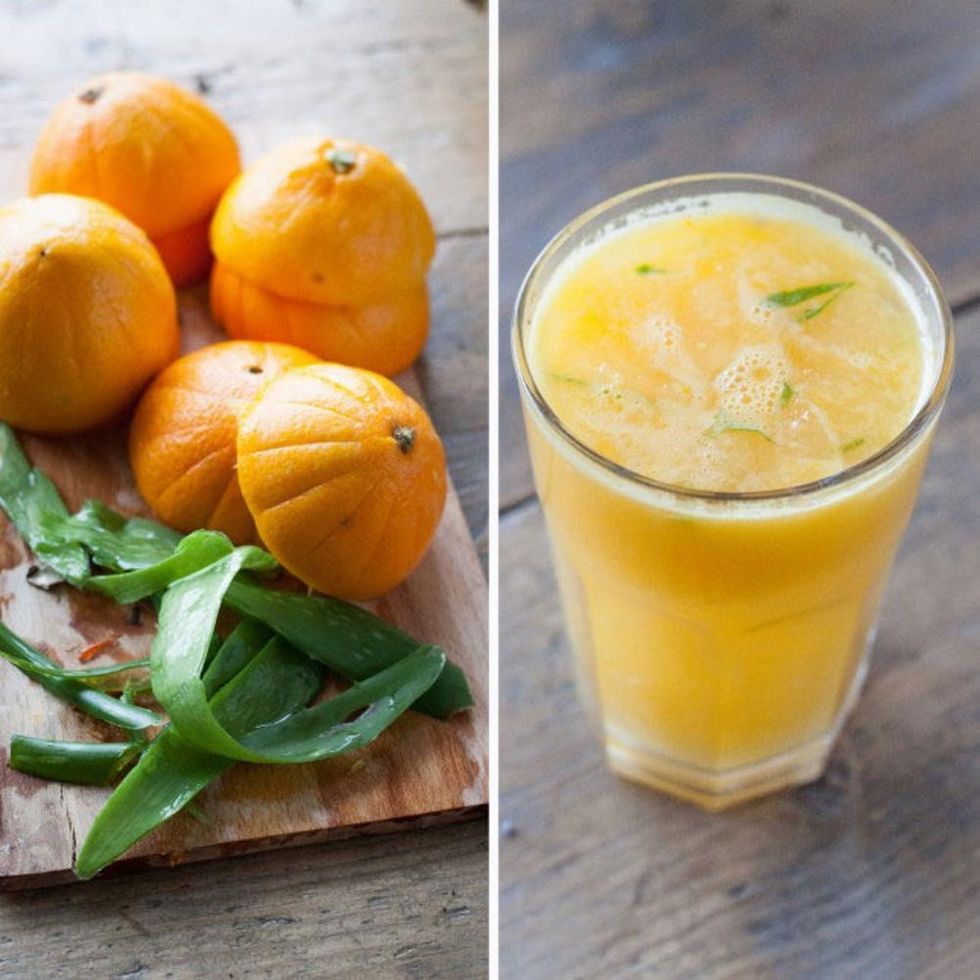 With soothing aloe vera and nourishing orange, this juice has proven itself to be the liquid version of compassionate and thoughtful Pisces. The dreamers of the zodiac, Pisces will also appreciate the unusual combo of ingredients. Drinking aloe vera juice may feel strange, but it will leave the fish sign with super radiant skin. (via
Rosalie Ruardy
)
PISCES
Megan Parry
Megan Parry is a lifestyle writer living in Philadelphia where she's making generous use of her library card, obsessively reading friends' natal charts, and learning how to differentiate between "dried apricot" and "juicy apricot" notes in wine.
Healthy Eating
If you lack a certain way with words, then perhaps you can rely on showing how you feel this holiday season with an artful greeting card you can make at home! Brit dropped by our crafting studio where we teamed with Camp by Walmart to create a choose-your-own-adventure holiday card tutorial. In the interactive video, it's up to you to decide what type of card you want to make — sentimental, or stylish? Three-dimensional, or keep it simple? After you've selected your design vibe, Brit helps you assemble it all together so your last-min card is ready to send. Get ready to pick up a few new DIY tricks when you watch the video now!
Holidays