What to Make This Weekend: Candy Corn JELL-O Shots, Marble Candy Apples + More
Oct 30, 2015
Okay, we'll be upfront about it: we're going HARD on Halloween this week(end). Sorry, but there are just so many fun and festive things to DIY. Whether you're throwing an epic Halloween party even Dracula would attend or still in search of that one perfect costume, here are 10 weekend projects to make before Monday's return.
---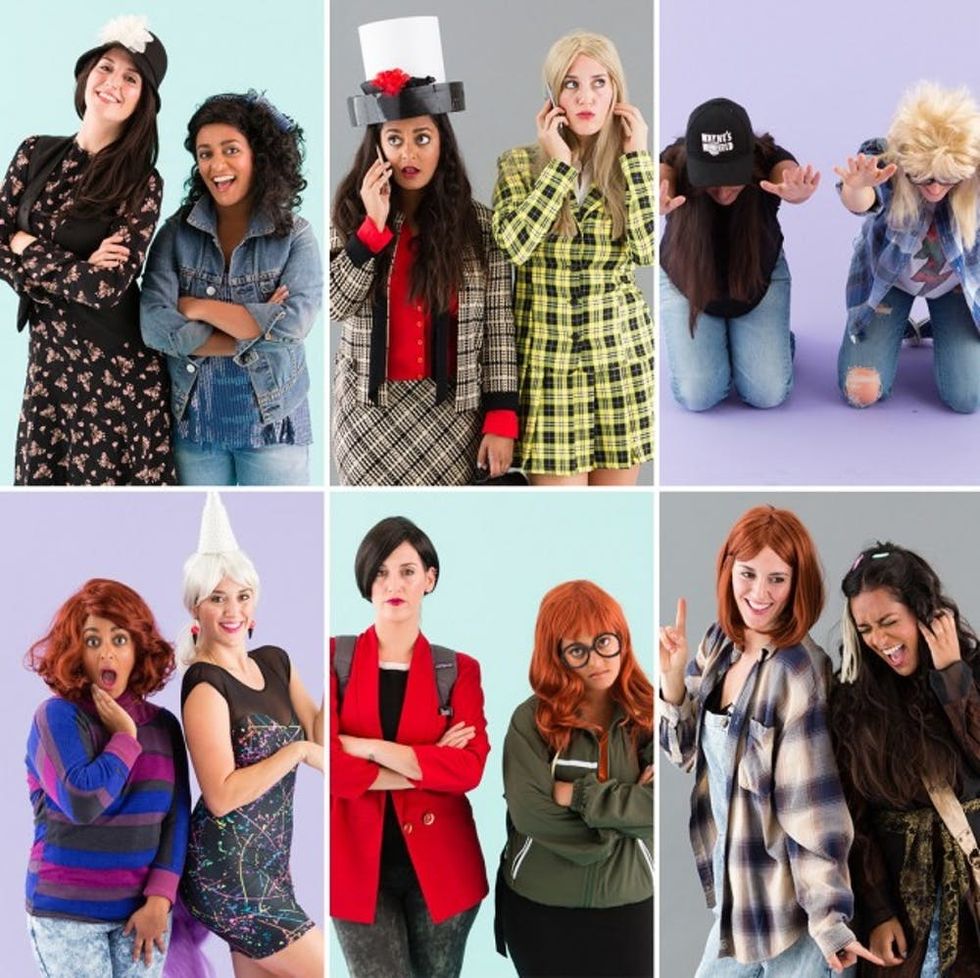 2. '90s BFF Costumes: Are you and your bestie a total Cher + Dionne sort of duo or more Daria and Jane kind of gals? Either way, we can show you how do dress up as those two sets of BFFs + four more. (via Brit + Co)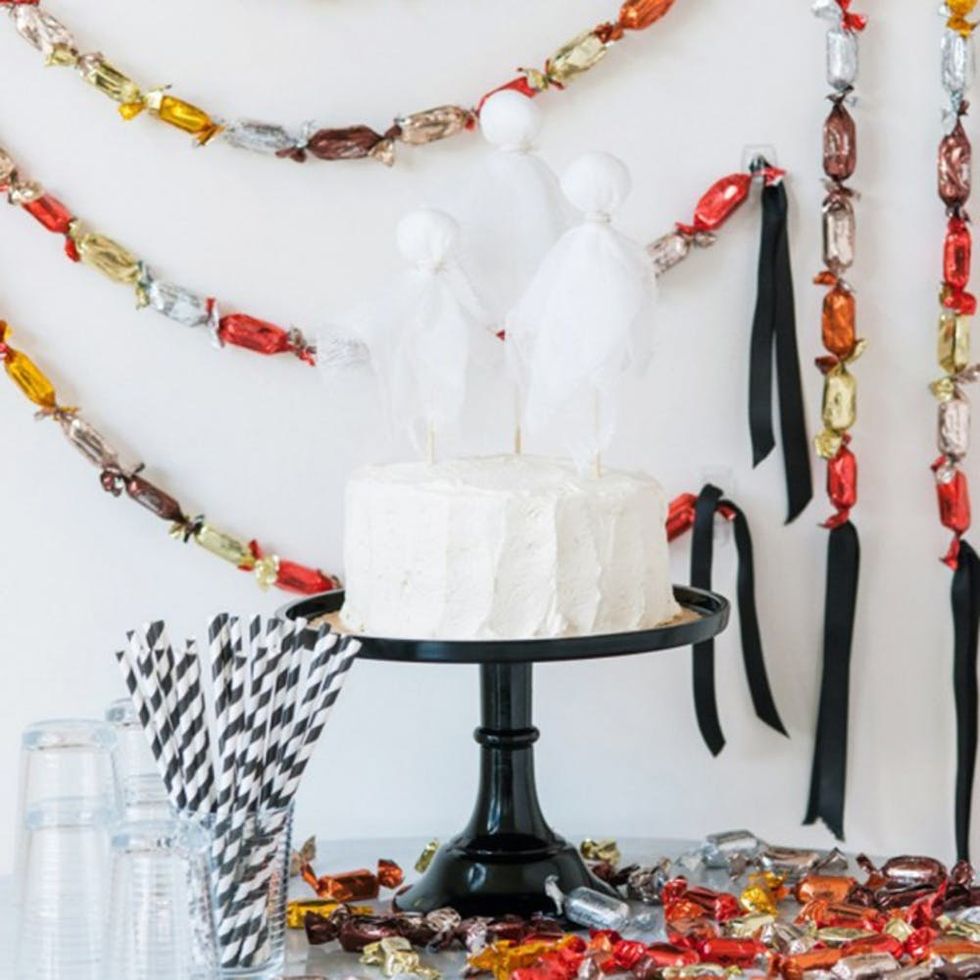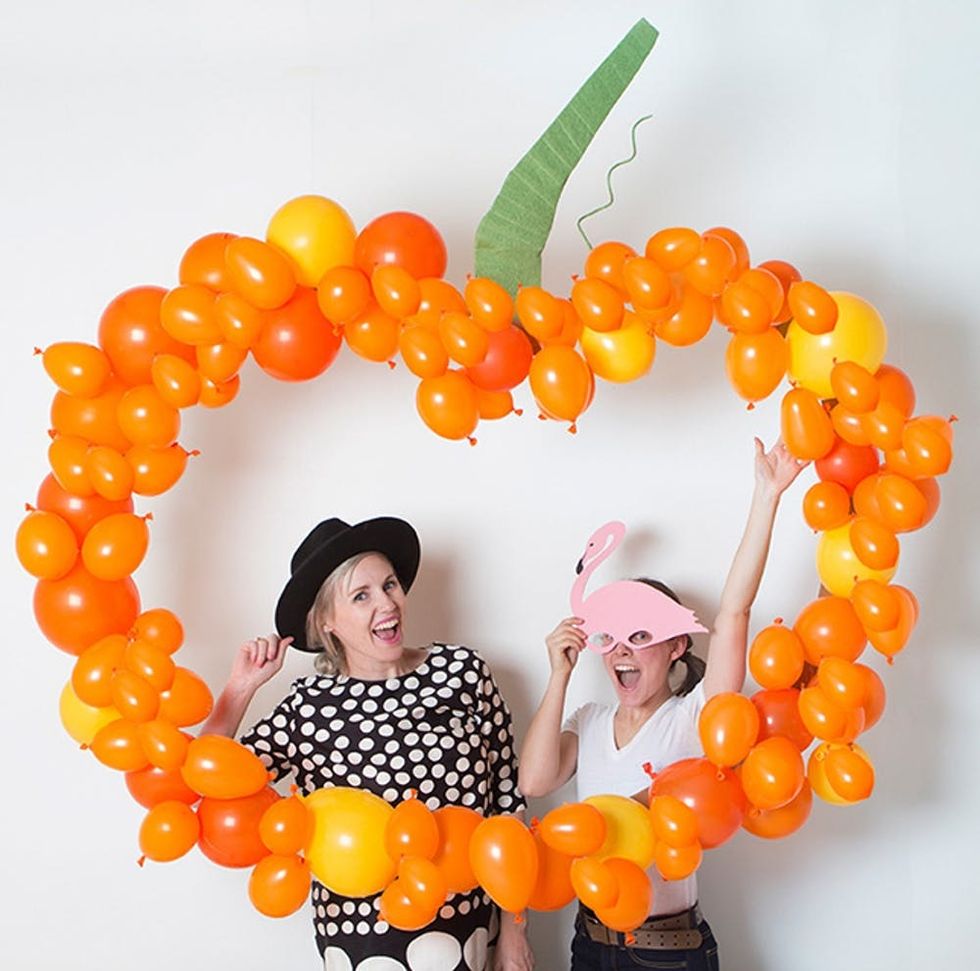 5. Balloon Pumpkin Backdrop: Pair this epic backdrop with this year's costume and what do you get? Your next profile picture, of course. (via The House That Lars Built)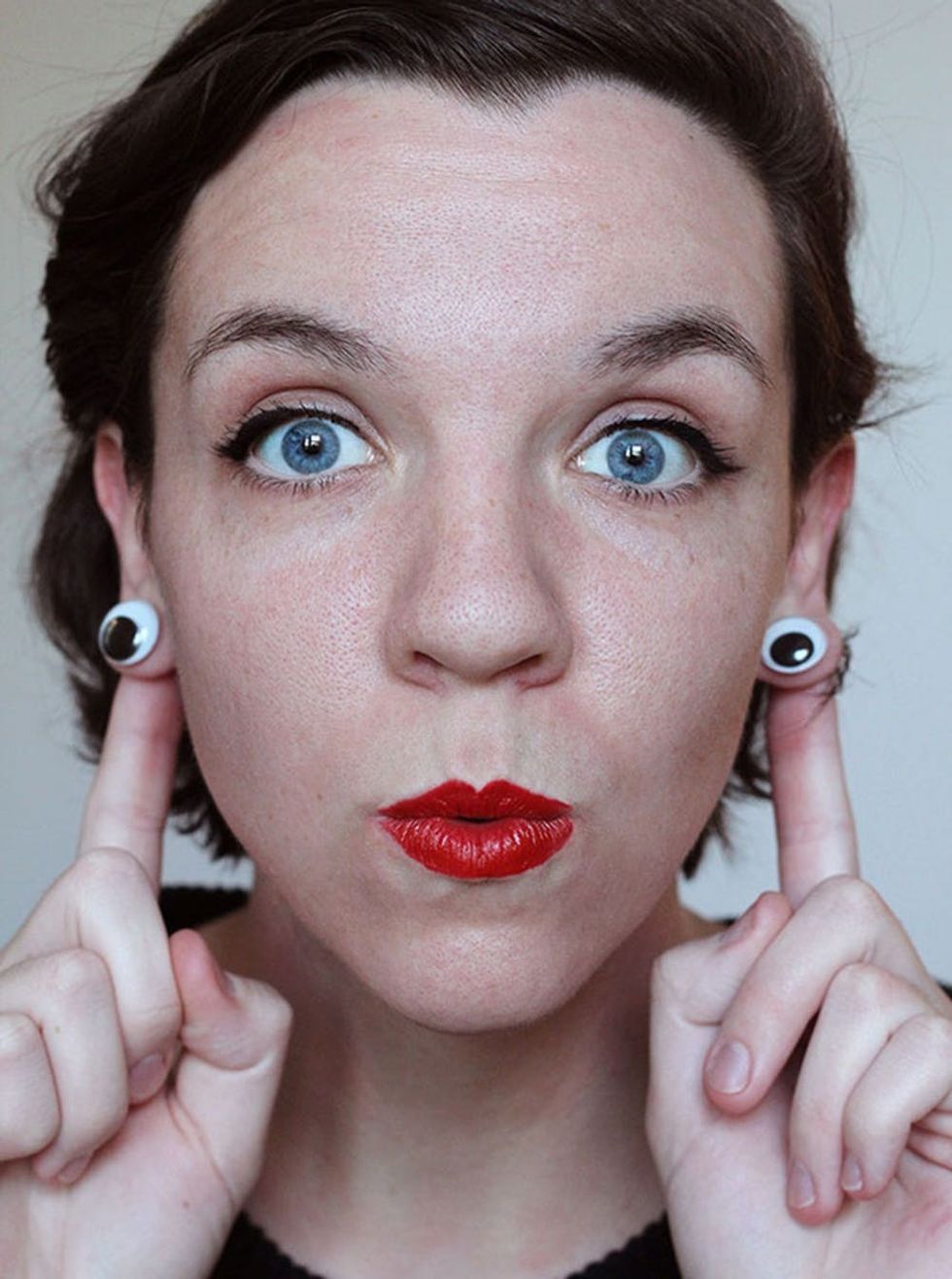 6. Googly Eyed Earrings: If you're not all that into Halloween, you should still show up to the party rocking at least a little bit of spooky spirit. Here's a perfectly subtle way to do just that. (via We Can Make Anything)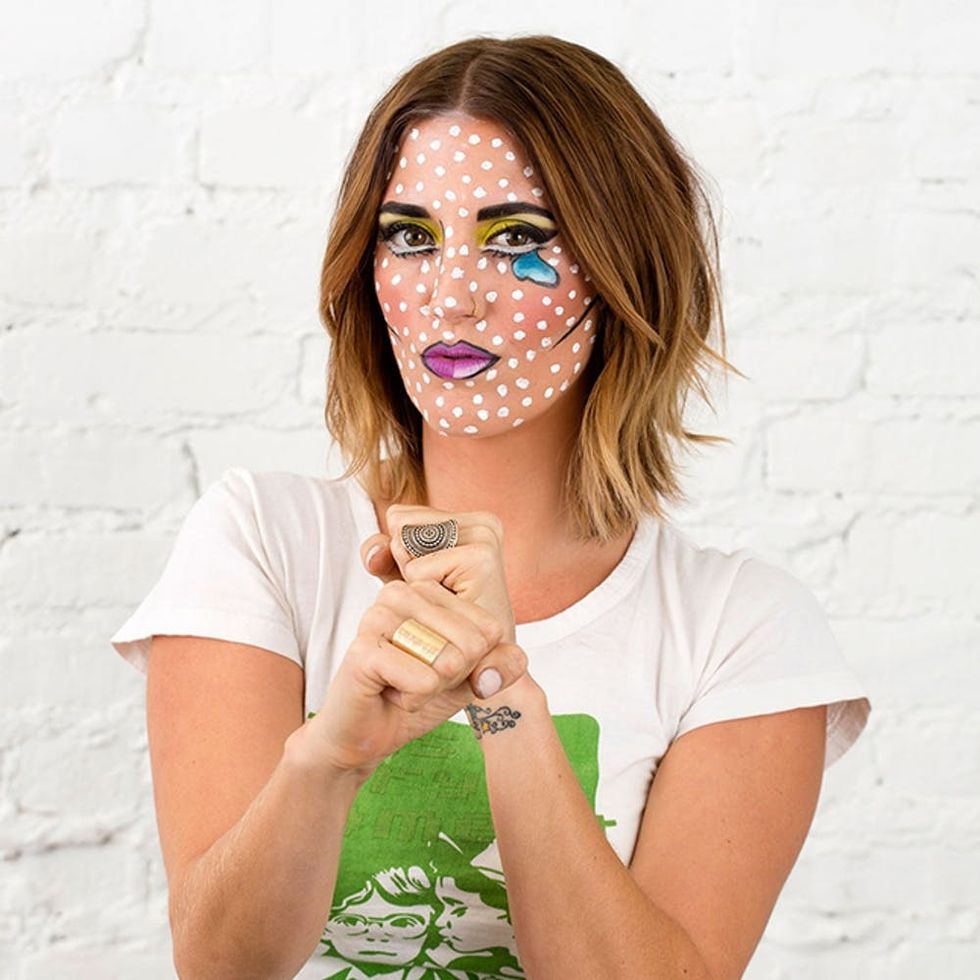 7. Pop Art Makeup: If you're running low on supplies or you're not feeling like going as the classic Halloween cat, rock this makeup with any old outfit. However, if you have anything to DIY into a cape, that definitely wouldn't hurt. (via Brit + Co)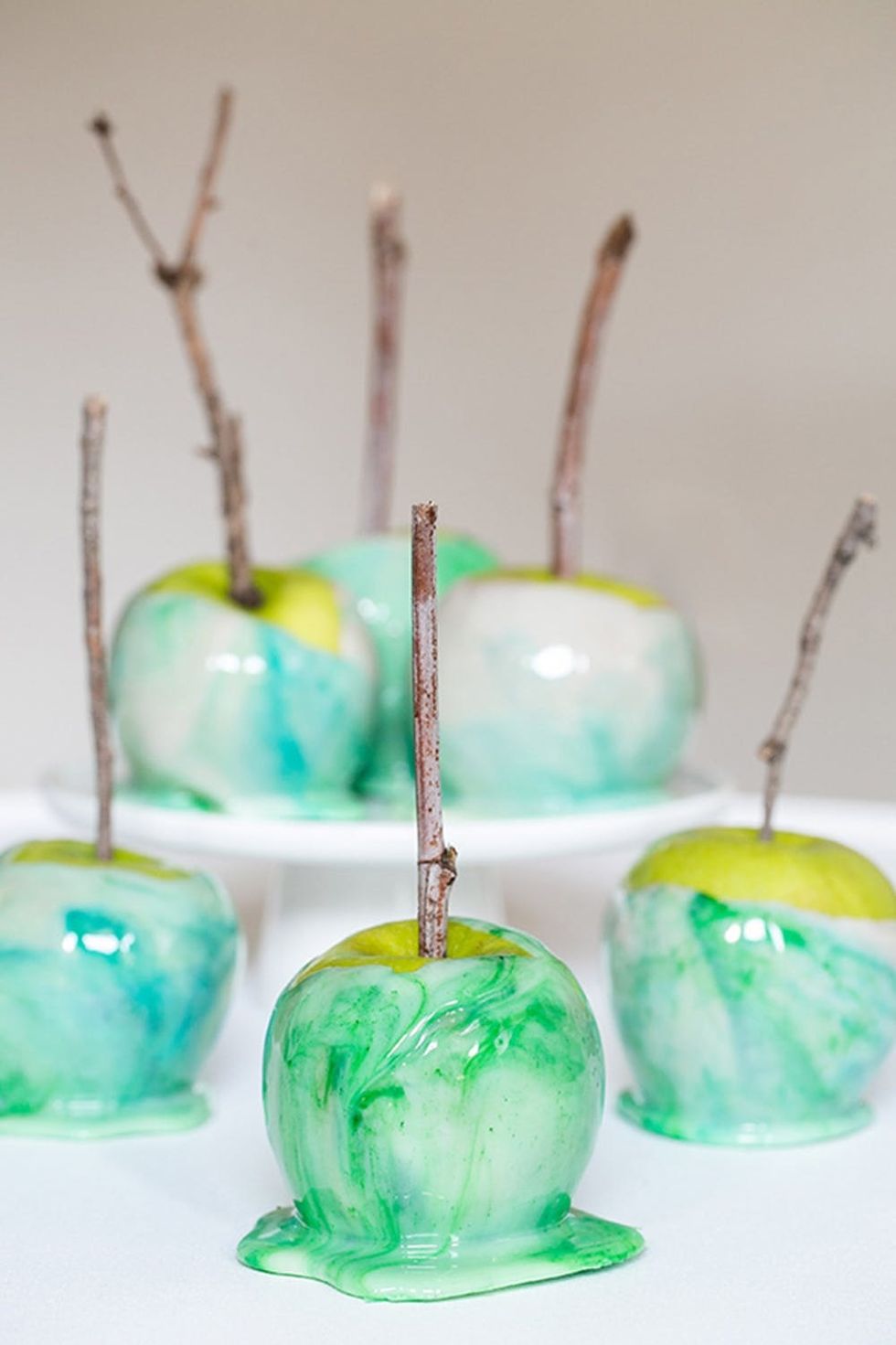 8. Marble Candy Apples: Take the spook out of these witchy treats and transform them into edible art. (via Sugar and Charm)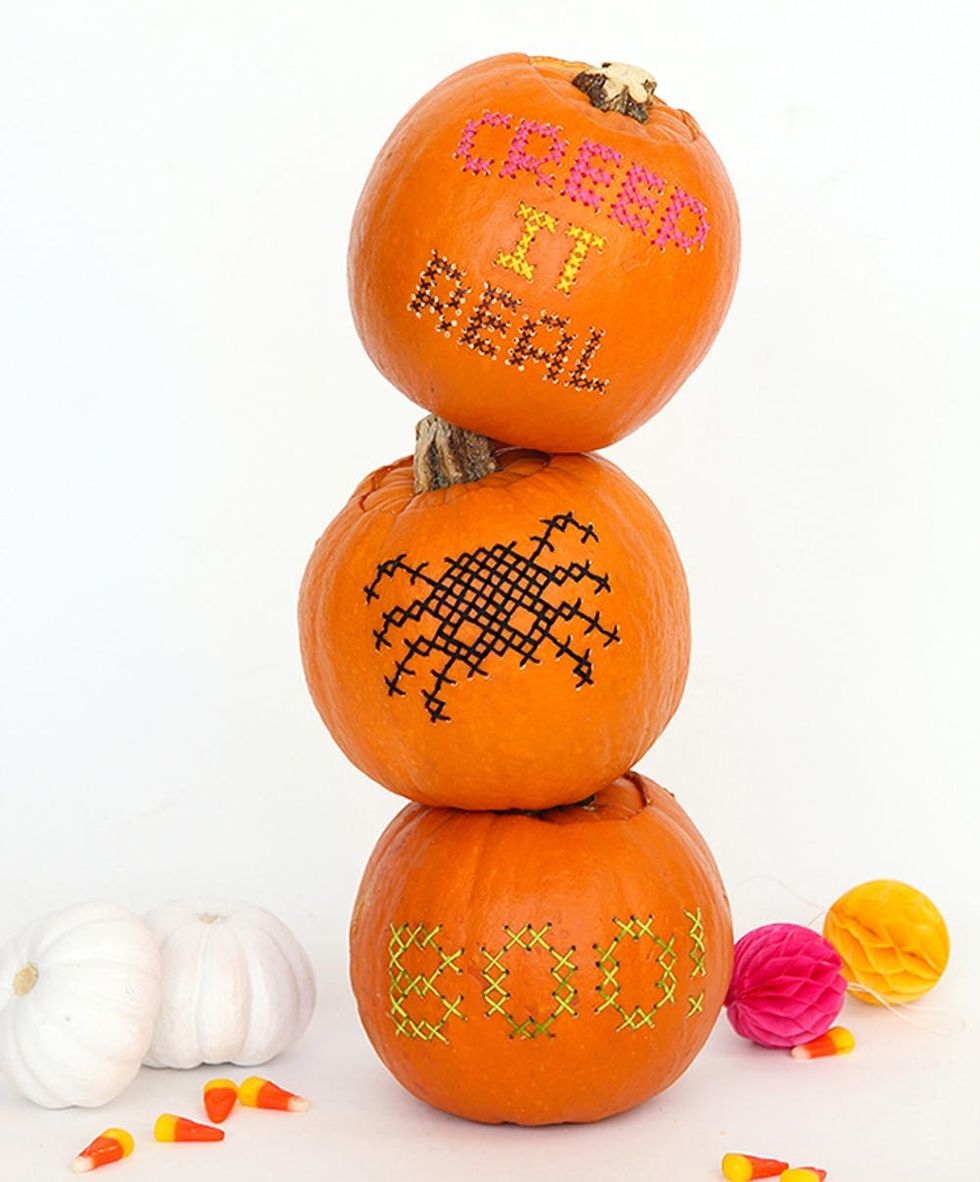 Do you have any projects planned for the weekend? Share your ideas with us in the comments below.