6 Medium Hairstyles That'll Transform Your Look in Minutes
Mar 02, 2016
If you feel like your medium-length hair "just hangs there," and you claim, "I just can't do my own hair," then this post is for you. We handpicked six can-do how-tos for your your midway mane — and they all have major impact. One of these medium hairstyles just might be the look that takes you from same-old-'do to "Is that you?!"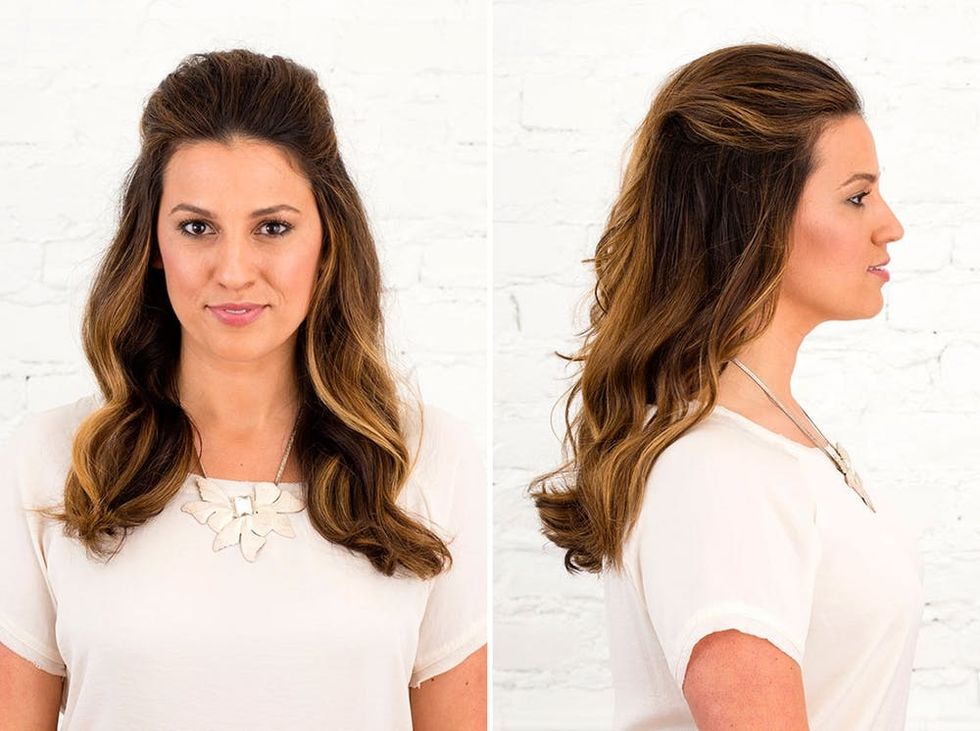 ---
1. Floating Half Pomp
Look at that height! This retro-chic half-up, half-down 'do seems to defy gravity, but the secrets to this look are hidden bobby pins and firm-hold hairspray. You'll have to set your locks in rollers first to achieve those effortless waves. Then it's a matter of teasing, sectioning off, and positioning your hair before securing it in place. Get the Floating Half Pomp how-to here.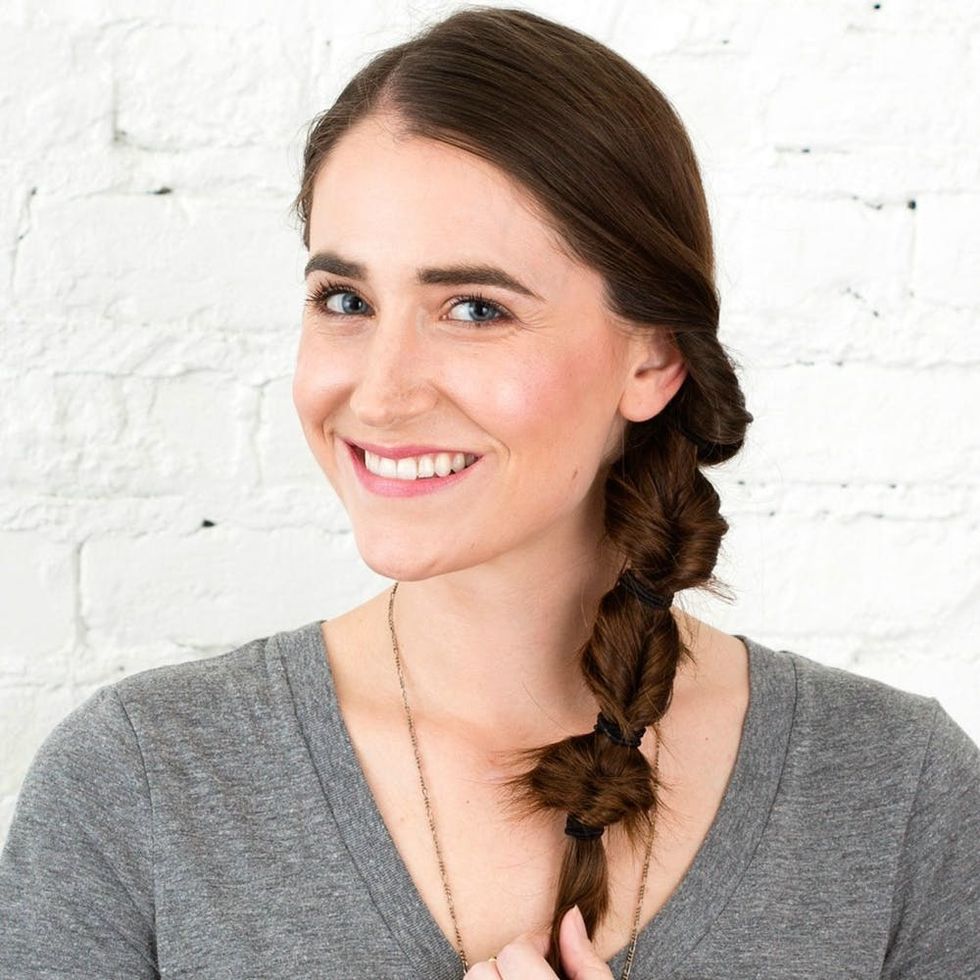 2. Topsy Tail Drop
This messy side ponytail is the ultimate It-girl daytime look. If you can make knots in your hair and can hunt down enough elastics to secure them (what is it with hair elastics and their disappearing acts?!), then you can pull off this style. It has shades of the fishtail braid minus all the intricate braiding. Here's the complete Topsy Tail Drop how-to.
3. Headband + Messy Braid
Nothing pulls together a cool, haphazard braid like a colorful headband. Woke up with bed head? Weave the ends of a headband into your messy braid and you're good to go. Here's the complete Headband Hair how-to.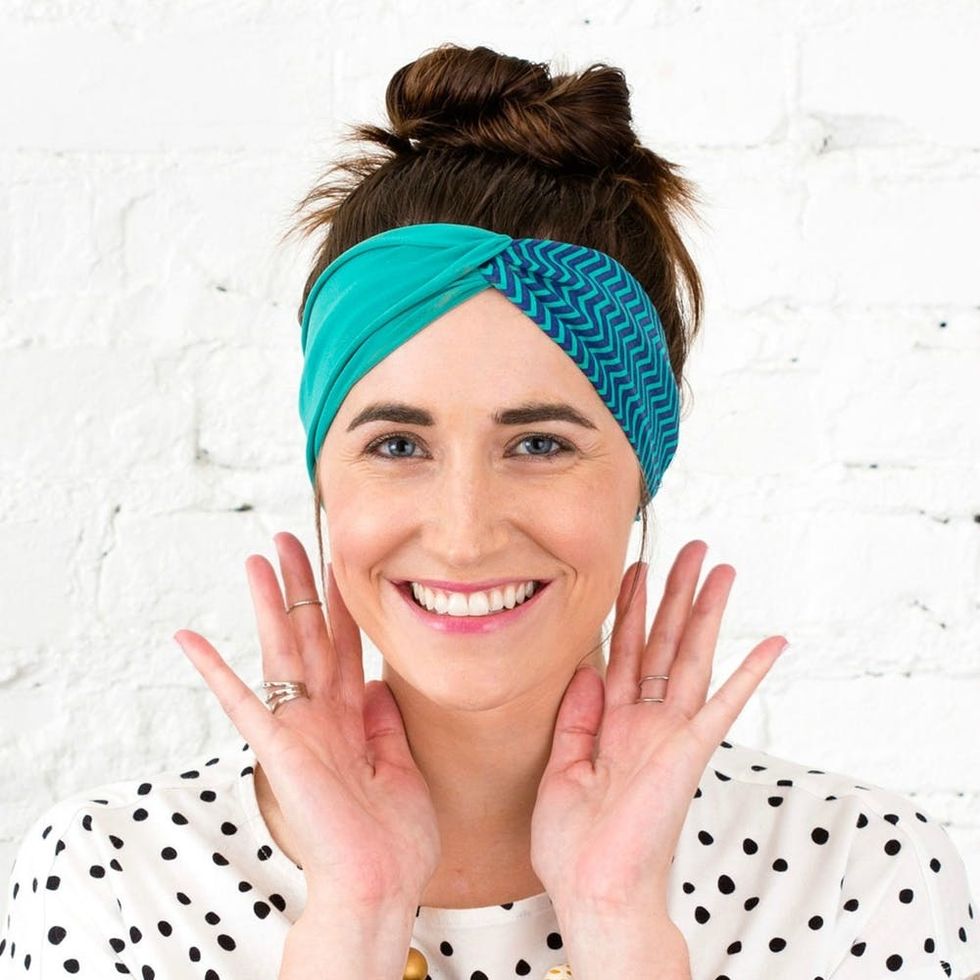 4. Bandanna + Knotty Updo
While you've got that colorful scarf or bandanna, try putting a little more effort into it and sporting this playful messy-bun look. It requires no heat, so there's that. And then all you need is some styling product and the ability to twist two ponytails together and wrap them into a sort of top-knot variation. Yes, there is an actual method to this madness. Get the Bandanna + Knotty how-to here.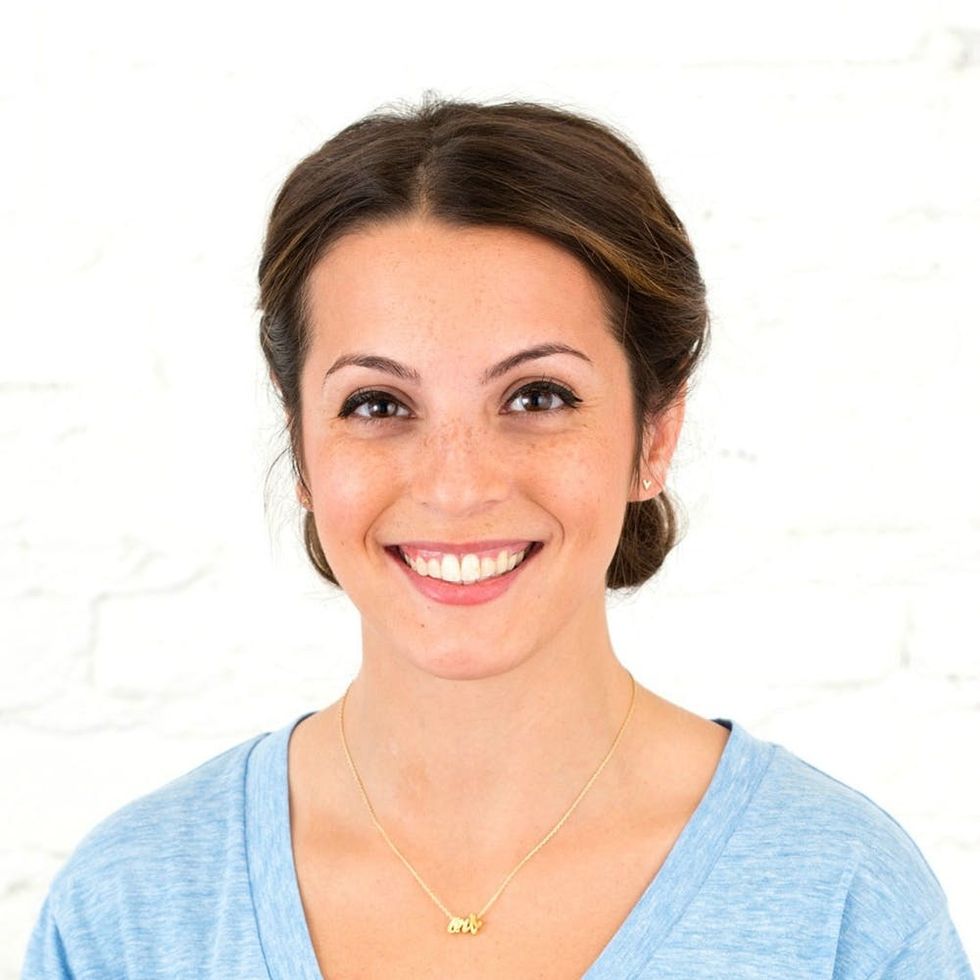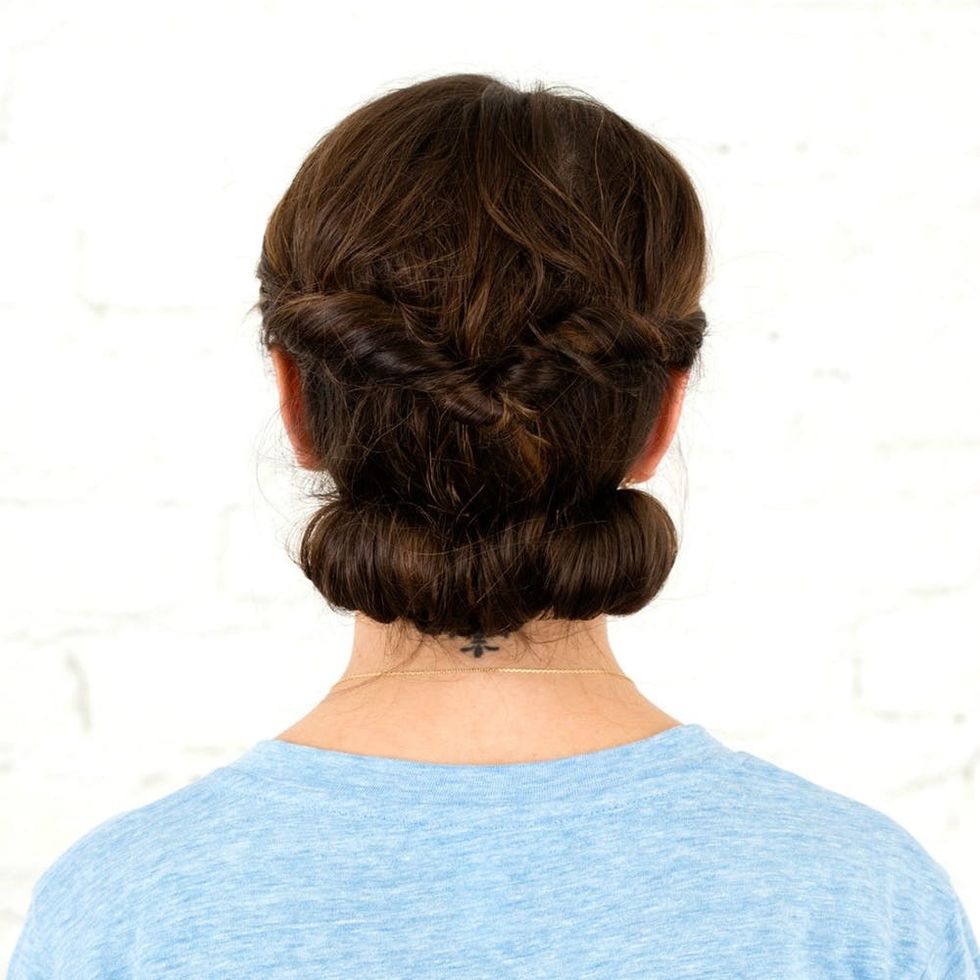 5. Five-Minute Twisty Updo
Get 'em while you're coming and going: this style looks tame in the front, but turn around to reveal a glorious mess of twists and rolls. No fear — it's a lot easier than it looks to DIY this hair masterpiece, and it's great for a rainy day when you just don't wanna deal. All you need are some elastics and a comb for teasing. Follow this Twisty Updo 6-step tutorial.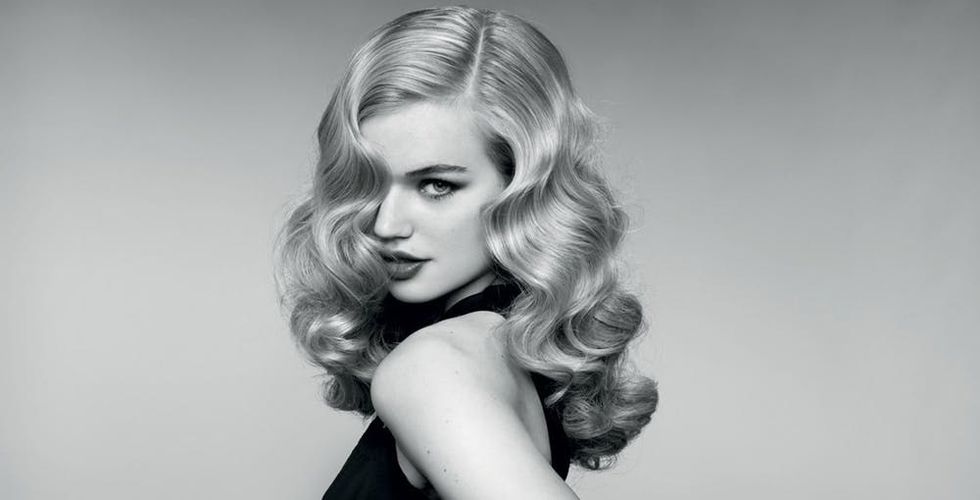 6. Hollywood Glamour Waves
Roll out the red carpet, because that "just hangs there" hair is about to become paparazzi-ready. Debut this va-va-voom down-'do at your next evening event. You'll need a curling iron, bobby pins, and firm-hold hairspray to pull of this romantic style. Seriously, give this one a try — it's a total game changer. Here's the Hollywood Glamour Waves how-to. (Via GHD)
What's your favorite high-impact medium hairstyle? Tag us on Instagram!
Kristine Solomon
Kristine Solomon is a New York-based editor, writer, and digital content strategist. She's worked for major women's lifestyle brands including Martha Stewart Living, The Nest, and YourTango. She's a proud animal lover, word nerd, and obsessive decorator. She once hopped into a canoe in Kenya and sailed into a lake packed with (actual, deadly) rhinos, then rowed back to shore underneath a double rainbow. She just wanted you to know that.