The 10 Most Popular '90s Halloween Costumes on Pinterest
Oct 01, 2015
The time has come, people. Here at Brit + Co, we've been in Halloween mode for some time now, but with October's official arrival, it's just about time that the rest of the world catch up to speed. If you're struggling to think of what you'll dress up as this year, Pinterest might be able to help you out. The DIY destination has recently announced their most pinned Halloween costumes – and folks, it looks like it's all about the '90s this year. If you're in need of a little bit of inspiration, scroll on down to see the top trending costumes.
---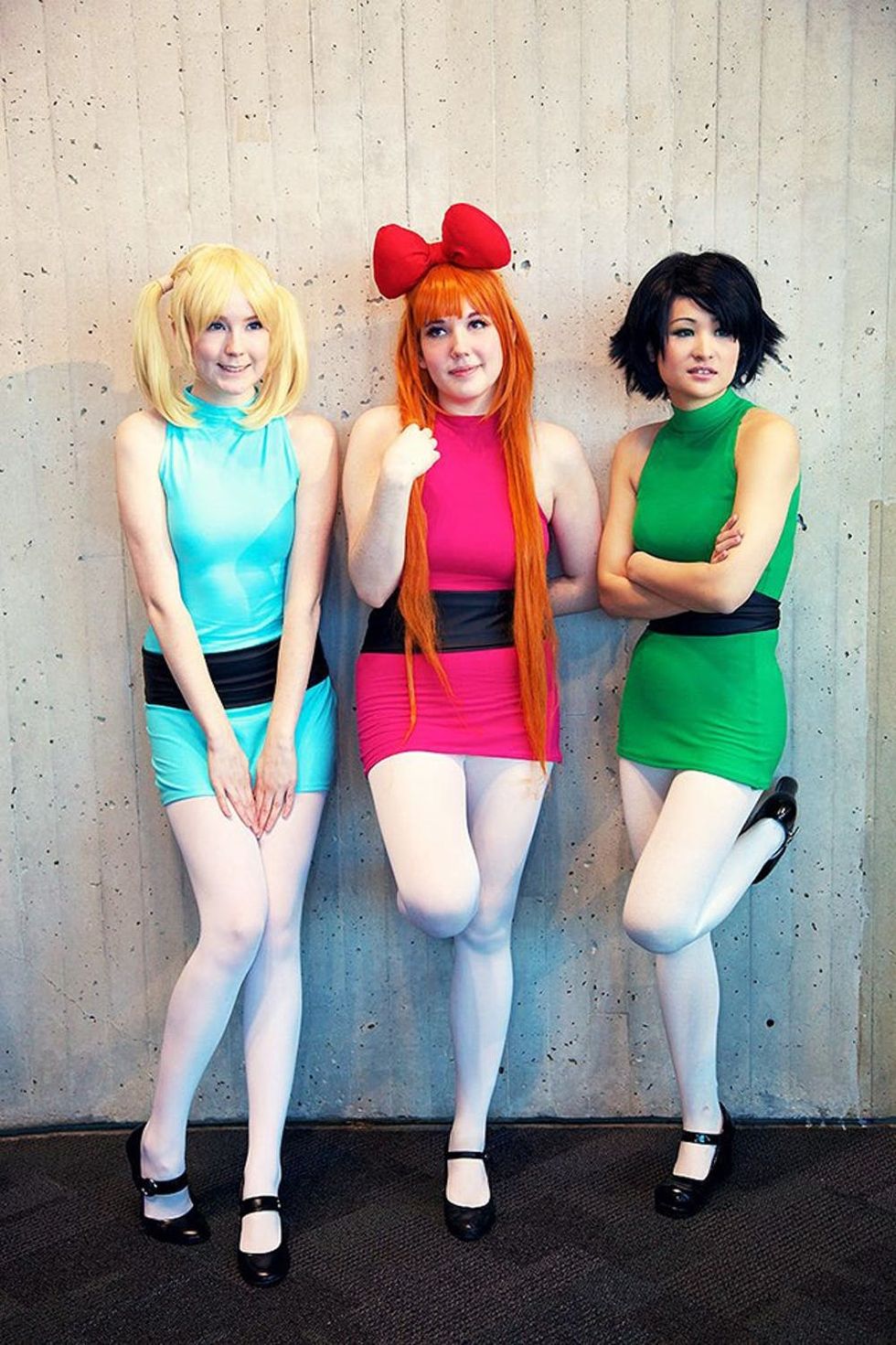 1. Powerpuff Girls: Because who can forget about our favorite adventure-loving '90s superheroes? Not only is this costume super recognizable, but it's also really easy to put together. (via Pinterest)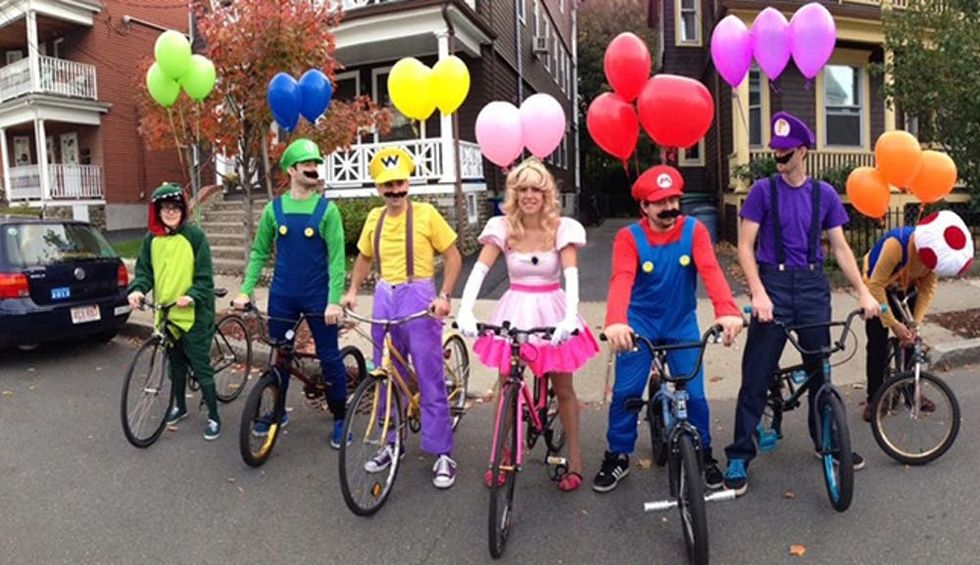 2. Mario Kart: These nostaligic costumes super colorful, but we're guessing you'll have the best Halloween ever most because of those IRL Mario Kart races that are bound to happen. (via Imgur)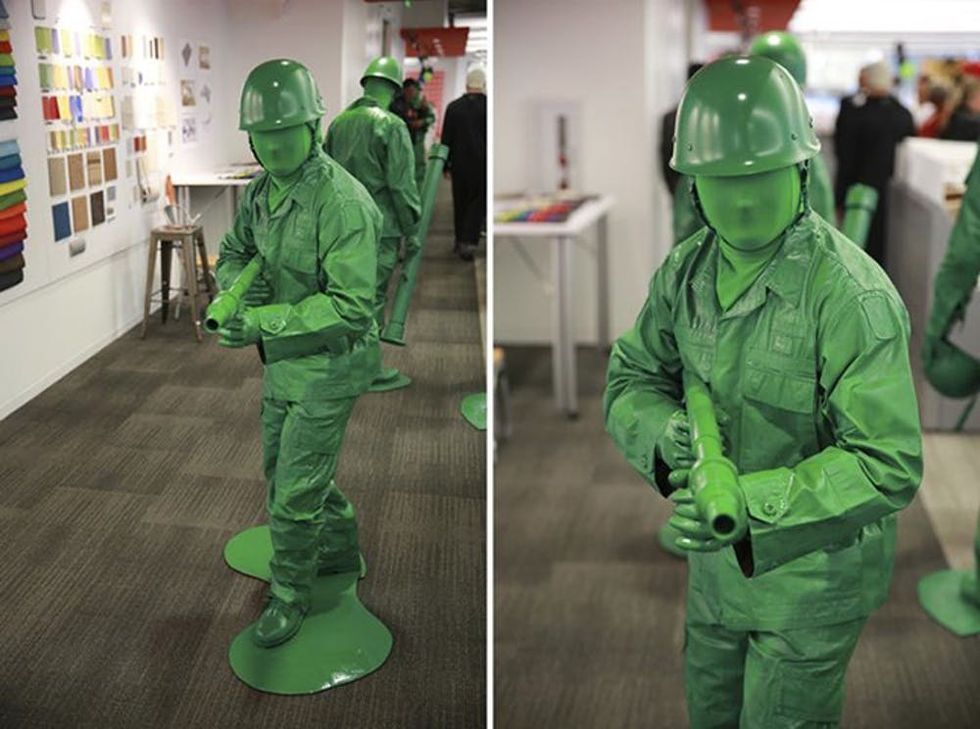 3. Green Army Men from Toy Story: Make yourself look like a statue and then suddenly start dancing to really give people a Halloween spook! (via Photos by Rikki)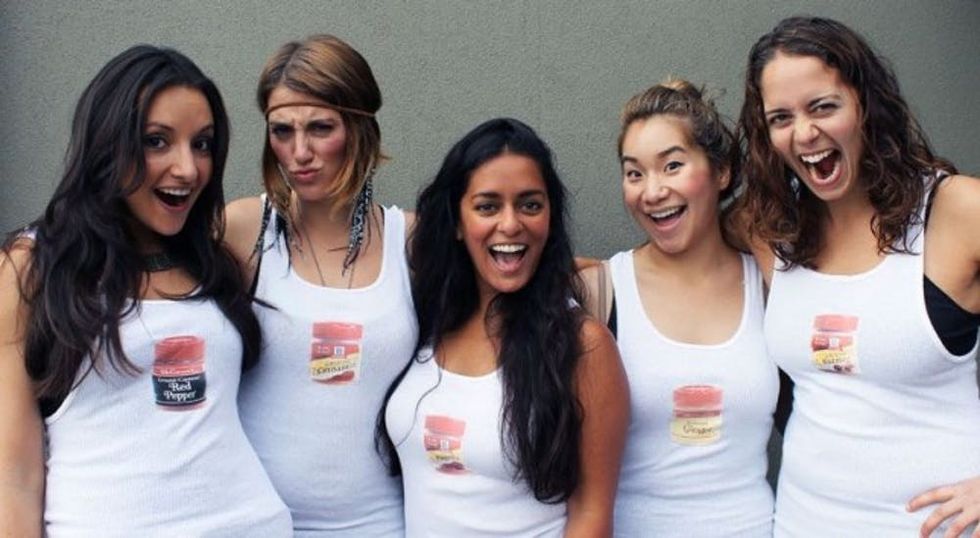 4. The Spice Girls: This classic pick is always a winner. However, if you want a fun update to this popular costume, we vote you follow our lead and go for the punny version. (via Brit + Co)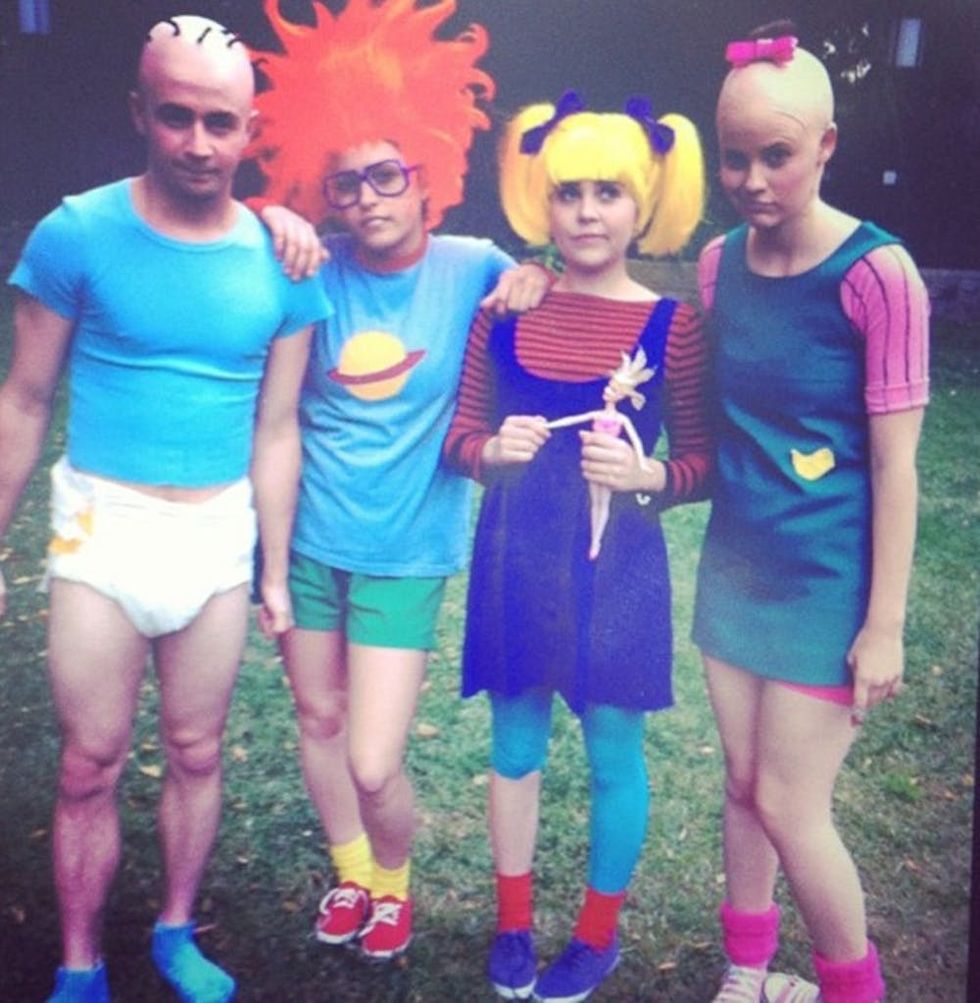 5. Rugrats: With recent talk of a Rugrats revival, the time to dress as your favorite kid's cartoon is definitely now. Take a hint from Mae Whitman, Sarah Ramos, Alia Shawkat and Michael Angarano and go full '90s on this thing. (Photo via Funny or Die)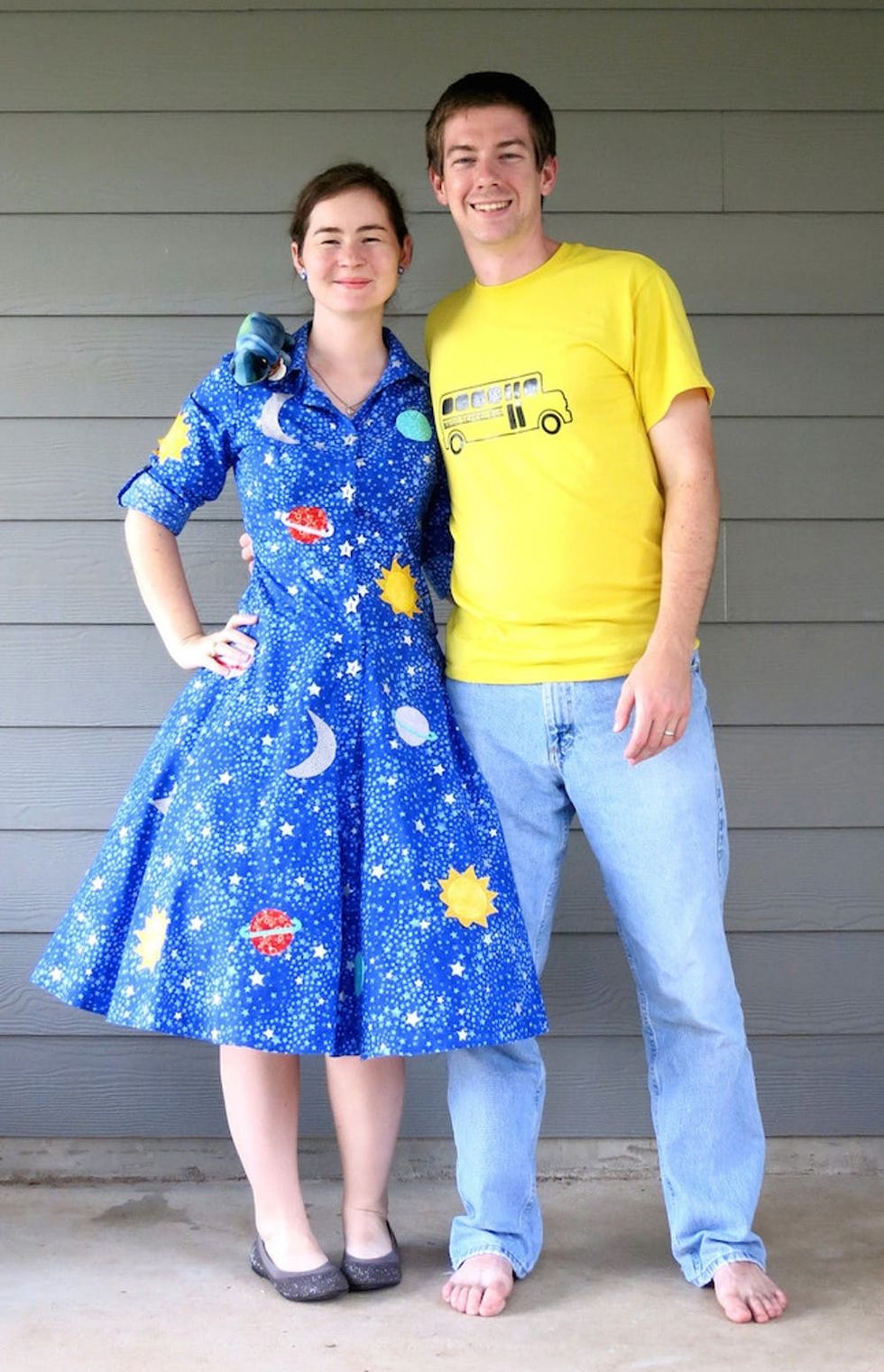 6. Magic School Bus: This magical, wacky teacher will always have a special place in our hearts. (via Stars and Sunshine)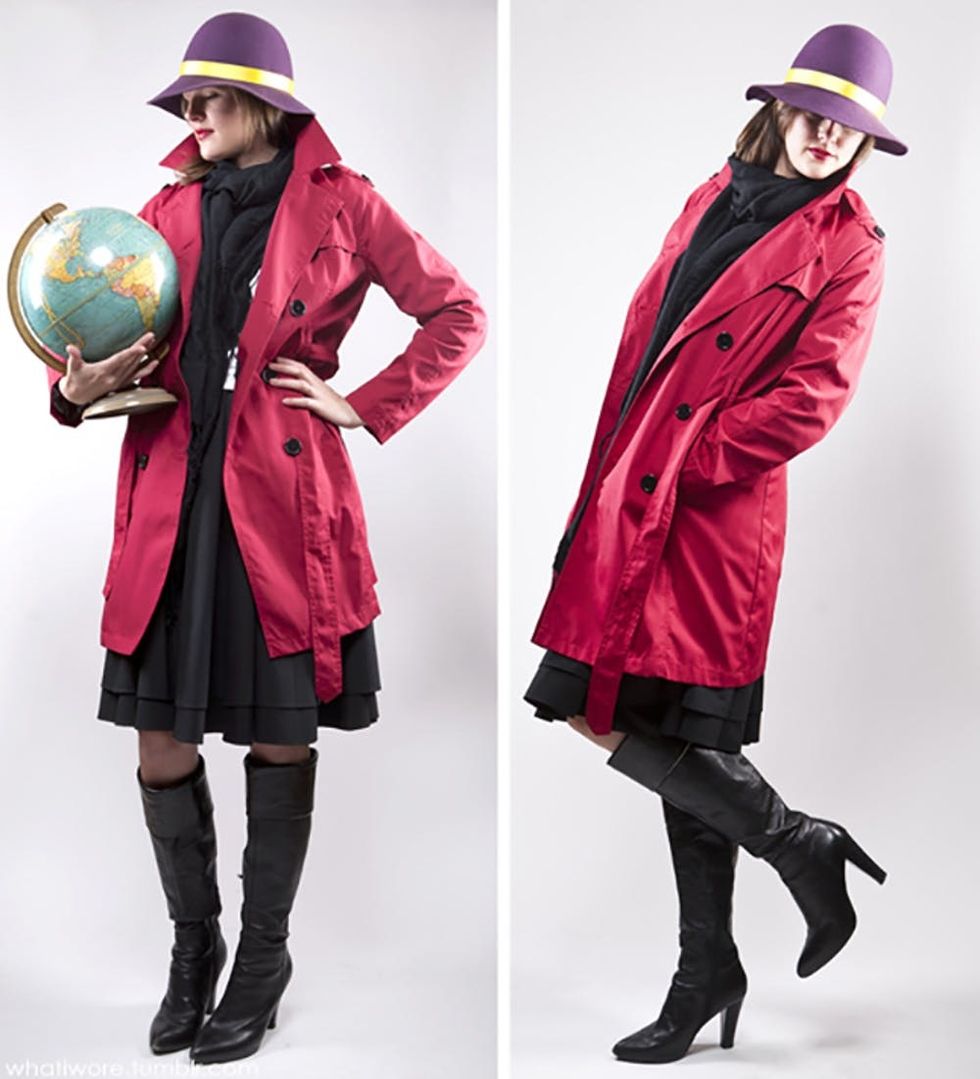 7. Carmen San Diego: She's mysterious, she's informative and her outfit is super cool. (via What I Wore)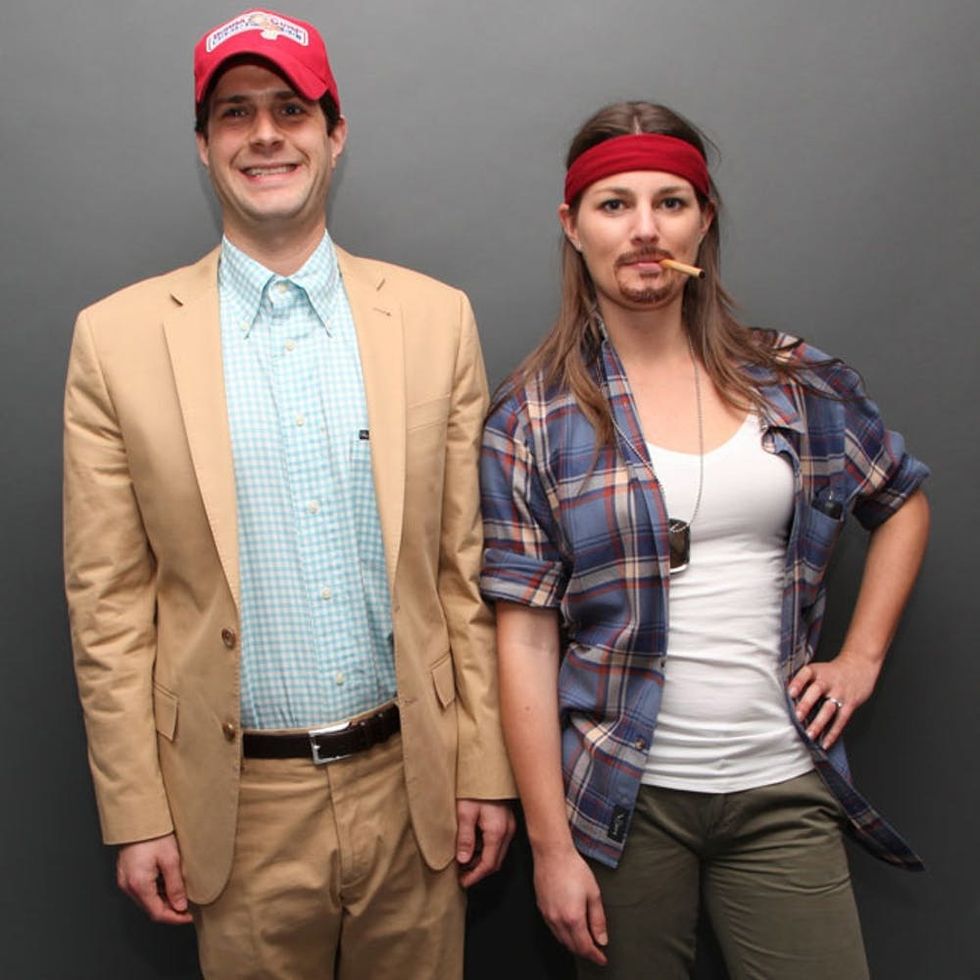 8. Forrest and Lt Dan: Putting together this hilarious couple's costume will be easy. What you really need to prepare yourself for is the number of times people are going to shout "Run Forest, Run!" at you throughout the night. (via Brit + Co)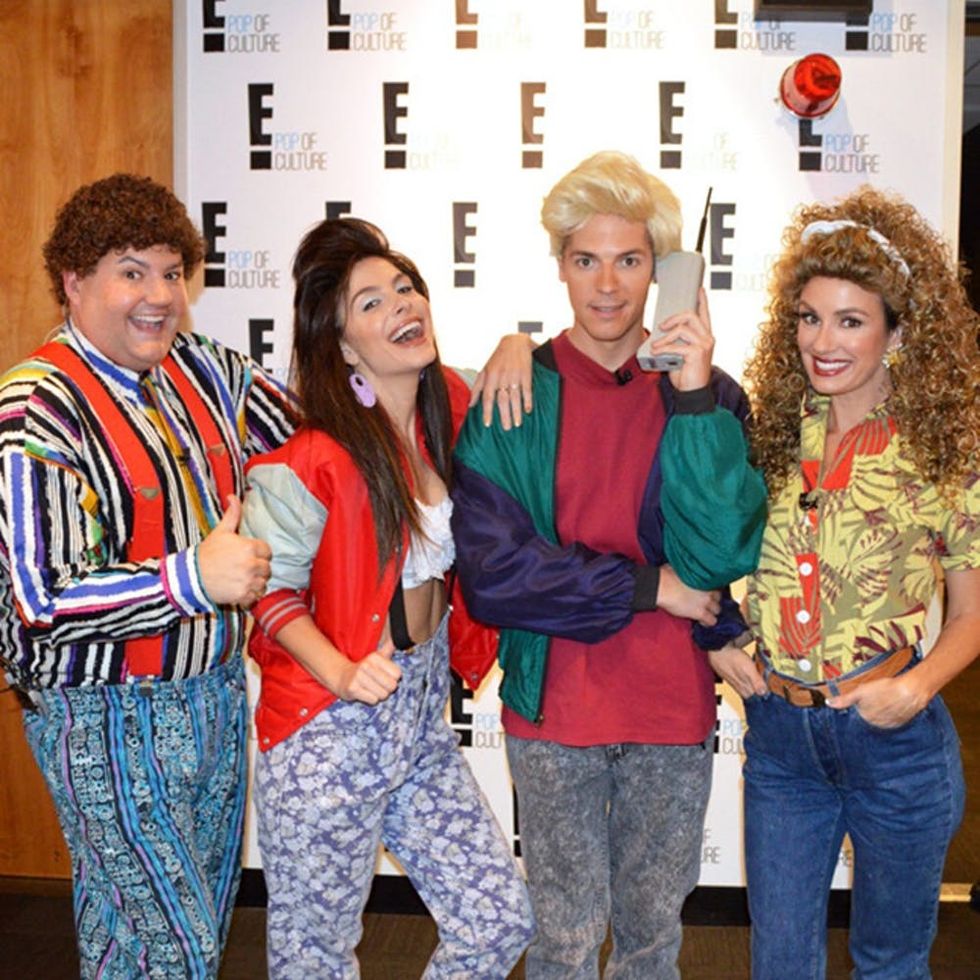 9. Saved by the Bell: Throw it back to some of the best and wildest trends of the '90s with this fun TV costume. (via E! News)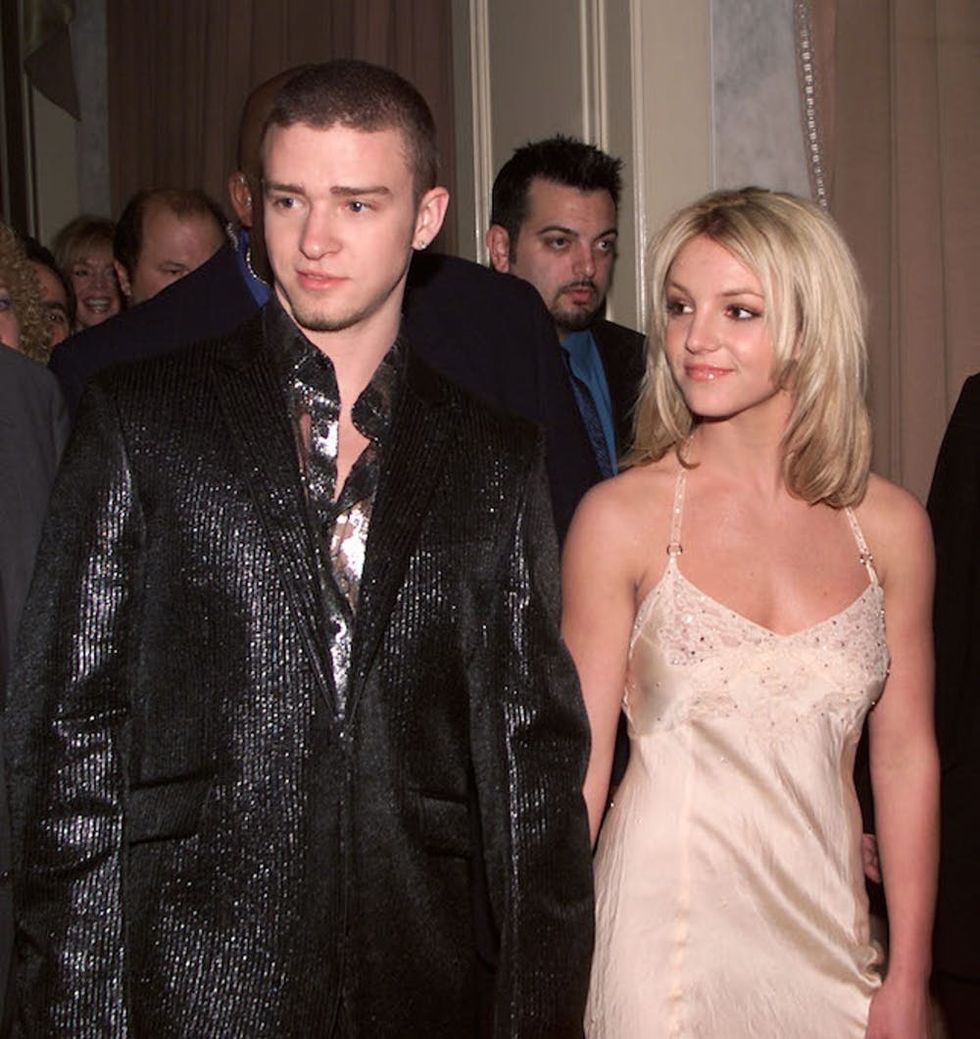 10. Justin and Britney: RIP our favorite celebrity couple ever. (Photo via Kevin Winter)
What are you dressing up as this Halloween? Share with us in the comments below.