The 30 Most Popular Baby Names for Twins
May 19, 2015
If you just found out you're having twins, congratulations! Twins mean double the cuteness and twice the love. They also mean you get to pick out two adorable baby names instead of one. A few years ago, the Social Security Administration compiled its most recent ranking of popular twin names, including many picks that were still going strong in BabyCenter's top boy and girl names of 2014. (We're looking at you, Sophia and Aiden.) Whether you'll be welcoming two girls, two boys, or even a girl and a boy, here are 30 can't-miss creative baby name combinations that are just right for your little bundles.
---
Most Popular Girl + Boy Baby Names for Twins
The names Ava and Aiden, making up the #8 most popular pairing, both earned spots in the top five boy and girl names of 2014. Other recent faves appearing on the girl-boy list are Olivia, Emma, Isabella, Emily, Ethan and Mason. We think it's super sweet that each set of names features a matching first letter, and we're impressed that Jayda and Jayden/Jada and Jaden claimed two spots, thanks to alternative spellings.
1. Madison + Mason
2. Olivia + Owen
3. Jayda + Jayden
4. Emma + Ethan
5. Isabella + Isaiah
6. Addison + Aiden
7. Emily + Ethan
8. Ava + Aiden
9. Ella + Ethan
10. Jada + Jaden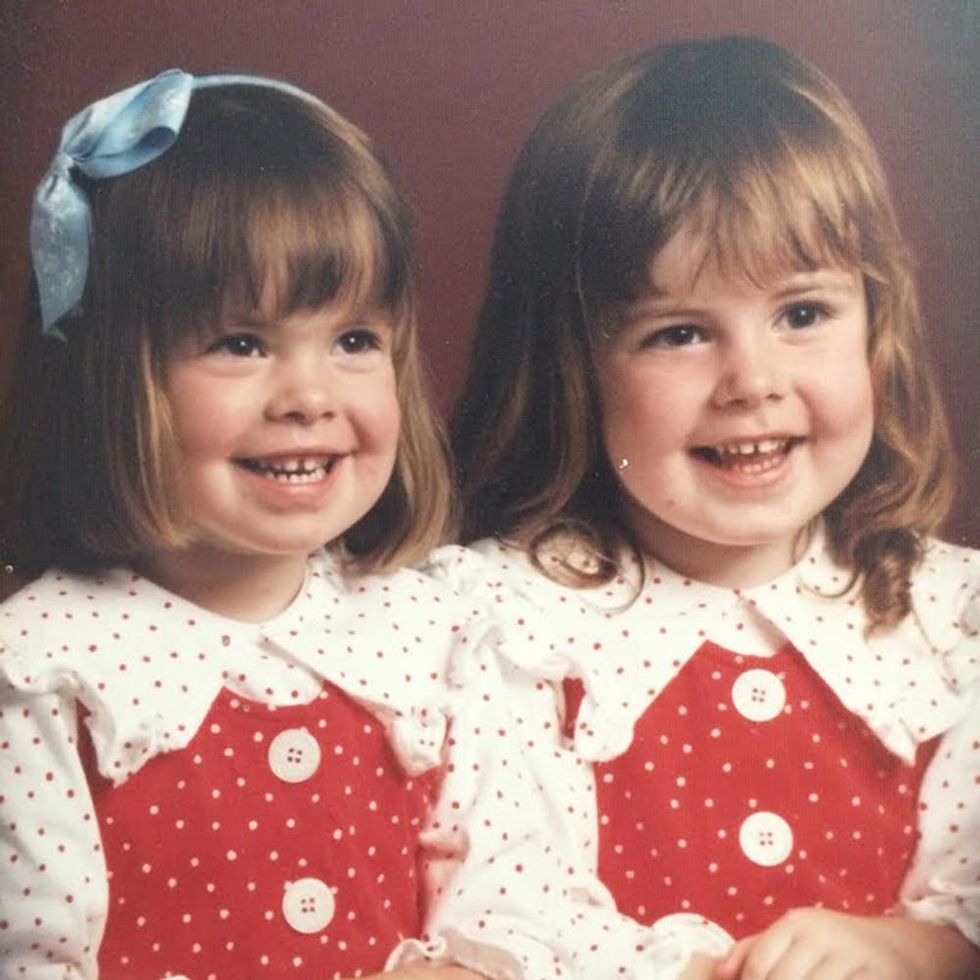 Most Popular Girl + Girl Baby Names for Twins
Sophia and Olivia are big winners on this list of popular names for girl + girl twins. Since they both sound so pretty, it makes sense that these names also took top prizes as the #1 and #3 most popular choices for girls in 2014. The #2 most popular girl name of 2014, Emma, and the #5 most popular girl name, Isabella, are also featured here. Our favorite combo has got to be Heaven and Nevaeh, which gets major bonus points for creativity. We also love the pairings of classic picks Faith and Hope, along with trendy favorites Makayla and Makenzie.
1. Olivia + Sophia
2. Gabriella + Isabella
3. Ella + Emma
4. Faith + Hope
5. Makayla + Makenzie
6. Heaven + Nevaeh
7. Isabella + Sophia
8. Mackenzie + Madison
9. Hailey + Hannah
10. Abigail + Olivia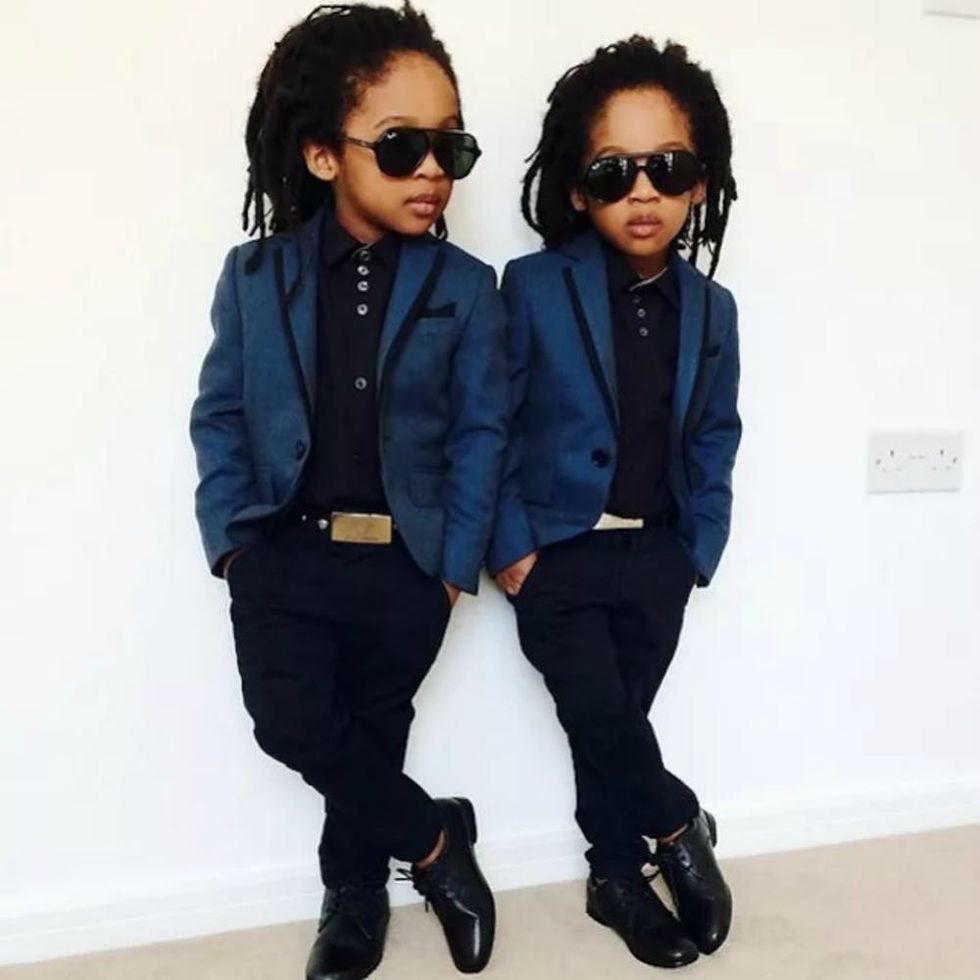 Most Popular Boy + Boy Baby Names for Twins
Let's hear it for the boys! Our fave boy + boy names feature current favorites — Jacob and Ethan — which were top 10 winners for boy names in 2014. Kayden also bears a striking similarity to Caden, the #8 boy name of last year. Seeking some timeless selections? Names like Daniel, David, Matthew and Joshua are sure to warm your heart. Jayden, included here three times, as a match for Jordan, Jaylen or Kayden, is a combo we especially love.
1. Daniel + David
2. Jacob + Joshua
3. Isaac + Isaiah
4. Jayden + Jordan
5. Ethan + Evan
6. Elijah + Isaiah
7. Matthew + Michael
8. Jayden + Jaylen
9. Ethan + Nathan
10. Jayden + Kayden
Are you expecting twins? Share some of your favorite name combinations below.
(h/t About.com, photo via @2yungkings)