Here's What You Need to Know About Google's New Mobile Service
May 07, 2015
Well, it's happened. Google has launched a mobile service, and it's called Project Fi. It lets you jump from WiFi to T-Mobile or Sprint's cell towers seamlessly, ensuring that you're always getting the best connectivity and service in more locations. But that's not all it's doing. Read on to get the full scoop.
---
<b>Seamless Service Surfing</b>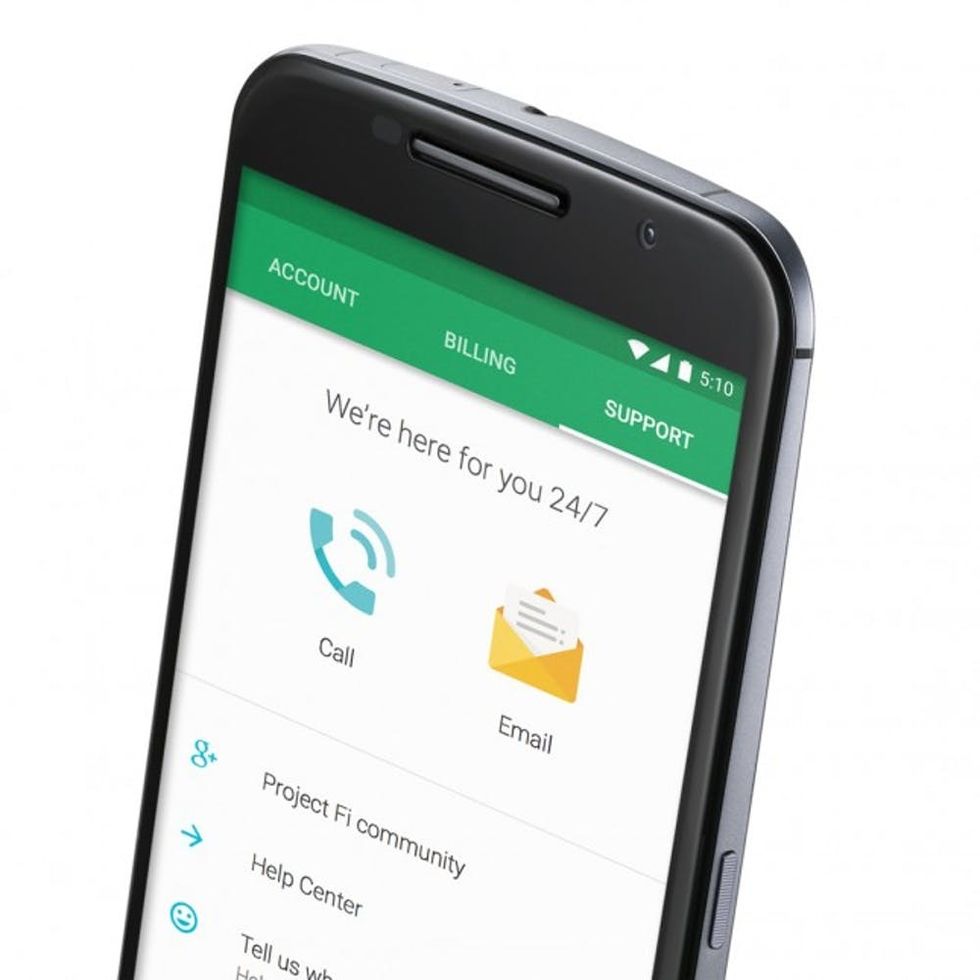 Whether you're connected to a coffee shop's WiFi or you're in a 3G/4G area, as we've mentioned, Project Fi will connect you to whichever signal is stronger without missing a beat. They're doing this by using T-Mobile's and Sprint's services, and we're hoping they'll add more in the future. And, of course, you can make calls and text over WiFi too.
<b> Pay Per GB</b>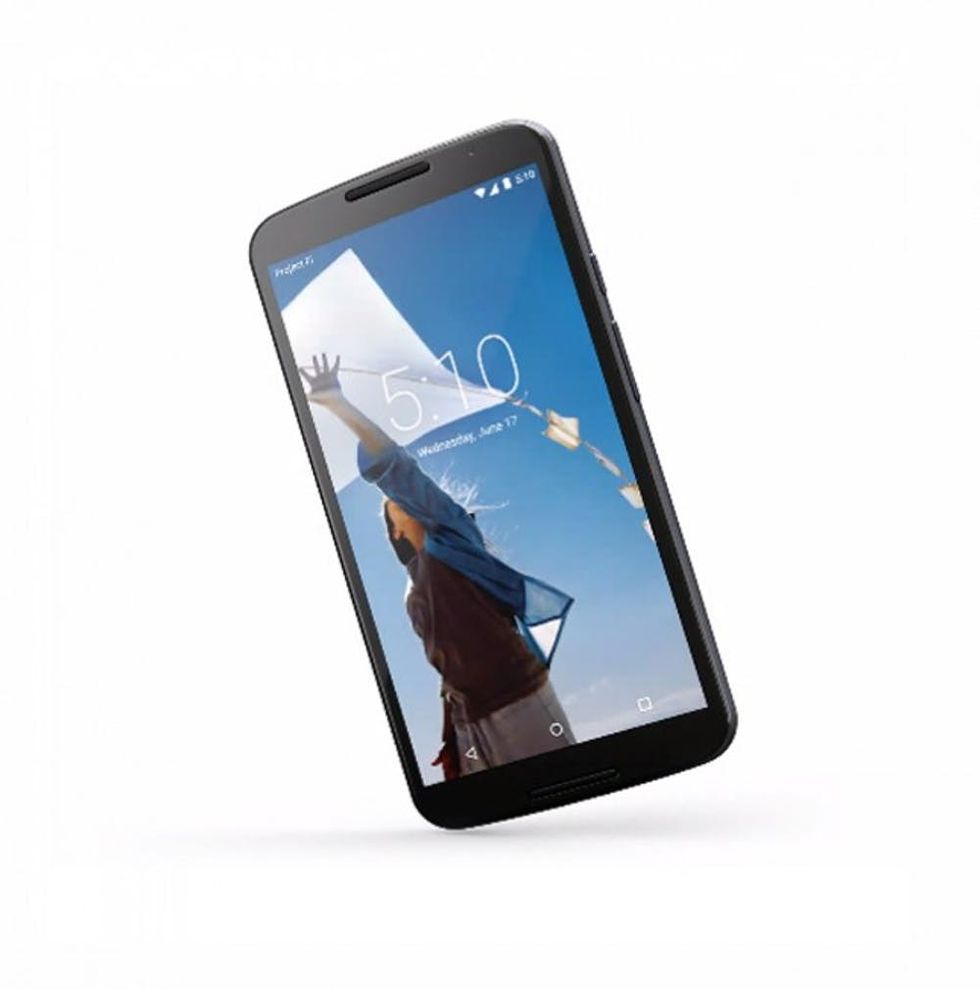 To start, the plan costs $20 per month. You can add data 1GB at a time for $10/GB (WiFi data is free). That covers unlimited talk and text, free international texts and low-cost international calls. You can hop on or off your plan at any time; there are no annual contracts. They'll even pay you back in credits if you go under your data usage for the month. If you go over, there's no extra fee. They just charge you for the excess data that you used.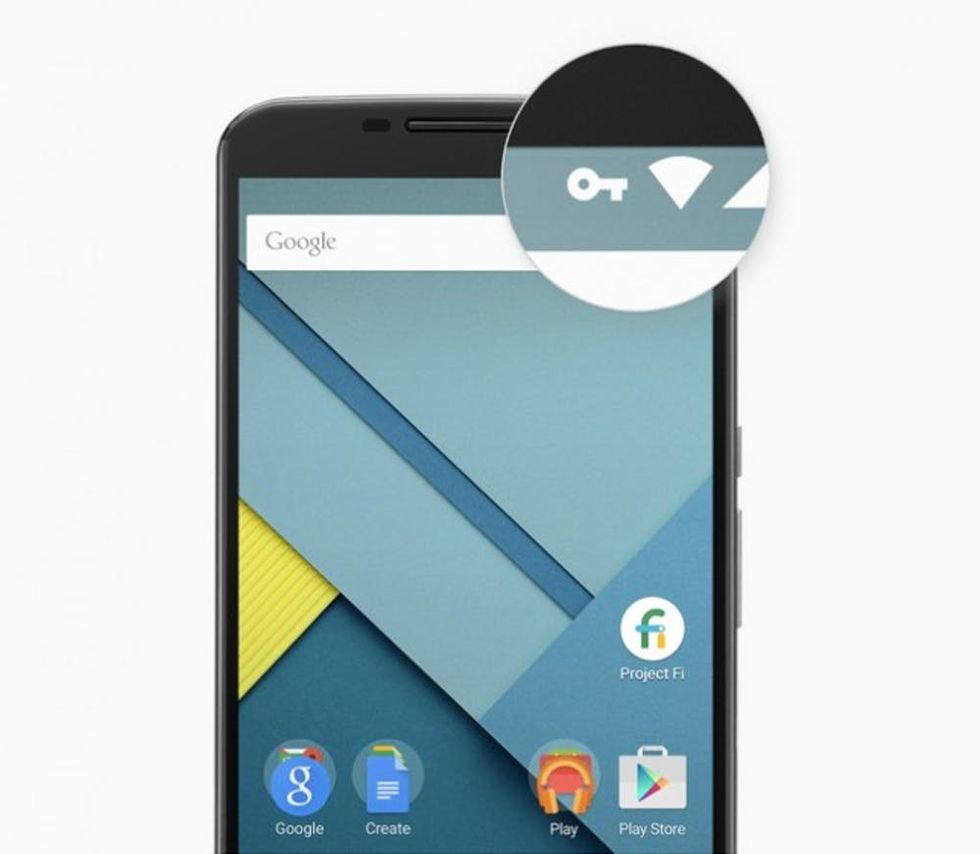 4. Only Works on Nexus 6: For now, Project Fi is just that — a project. So you can only sign up using the Nexus 6 for the time being. The Nexus 6 is Google's flagship smartphone for Project Fi and the new Nexus 6 SIM card already works with the service-hopping capability. If you already have a Nexus 6, you'll still need to let Google know that you want to use Project Fi and they'll send you a new SIM card that supports more network types for service hopping.
Tech