Wake Up to Perfect Curls With Tips from 3 Curly-Haired Beauty Vloggers
Aug 13, 2015
Anyone with naturally curly hair knows that the first trek to the mirror in the morning is always a moment of suspense. Are you going to wake to lovely, well-defined curls? Or a tangled, matted disaster? More often than not, the latter wins out. Luckily, there are loads of vloggers (and bloggers!) out there dedicated to making sure that you are armed with tips and tricks for protecting your delicate curls while you sleep so you can wake up to something beautiful, or at the very least, manageable.
---
LexiMarcellaa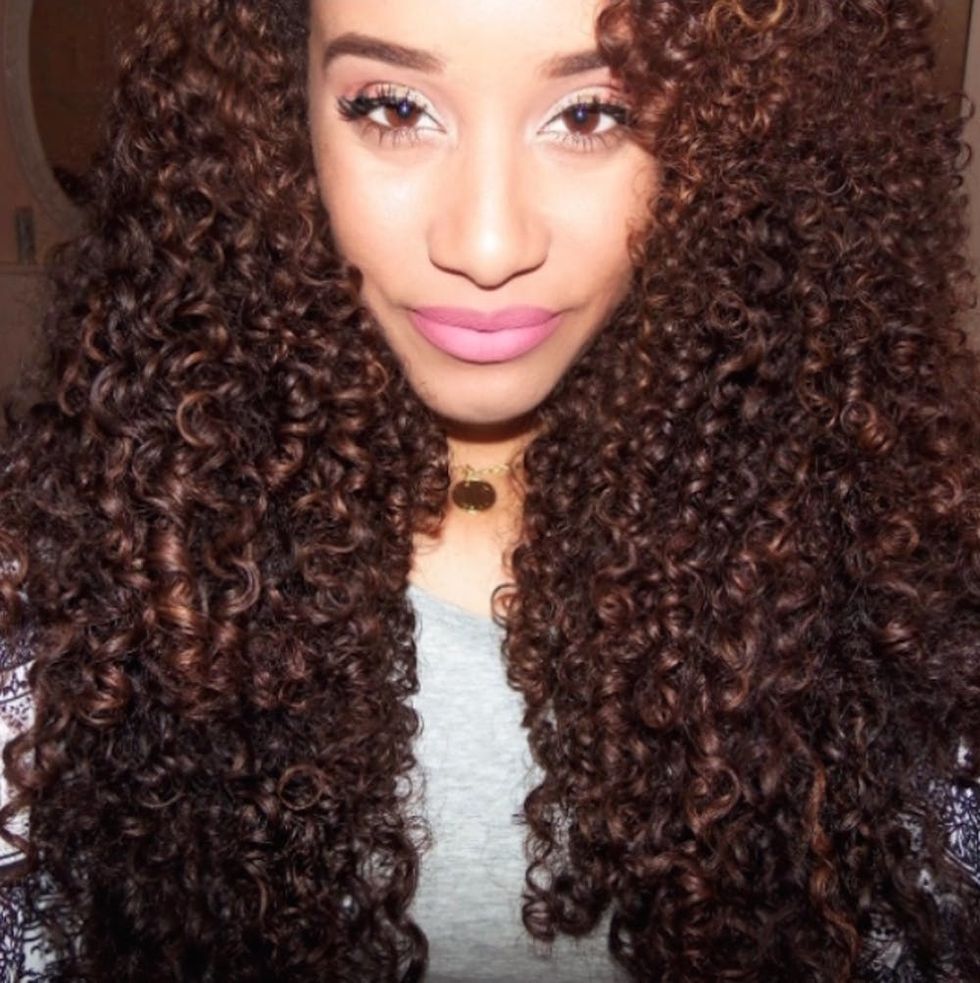 Lexi Jackson, otherwise known as LexiMarcellaa, is a popular hair vlogger who joined YouTube in 2014. We love her night and morning curl routine and are excited to bring you her tips! (Photo via @leximarcellaa)
For bedtime, Lexi uses one of two methods: a loose bun or super loose ponytail (AKA the pineapple). In the morning, she refreshes her hair with conditioning products and water. After wetting her hair, she uses a curl-enhancing smoothie and curl crunch to work through her hair and scrunch. This helps take care of any remaining frizz. For the finishing touch, she uses a hold and shine mist to keep things in place. Check out her go-to products below.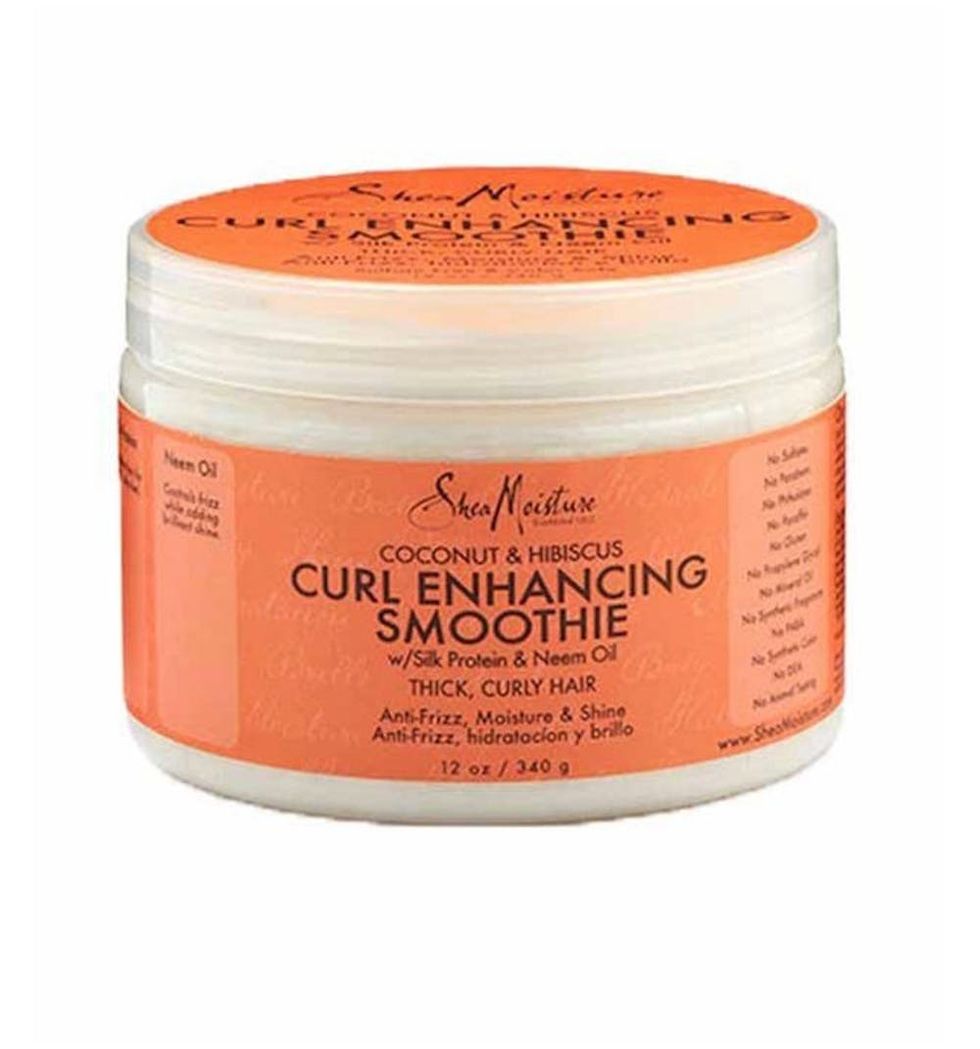 1. Shea Moisture Coconut + Hibiscus Curl Enhancing Smoothie ($13): Keep those curls hydrated and full of shine with this smoothie. Just be careful not to use too much.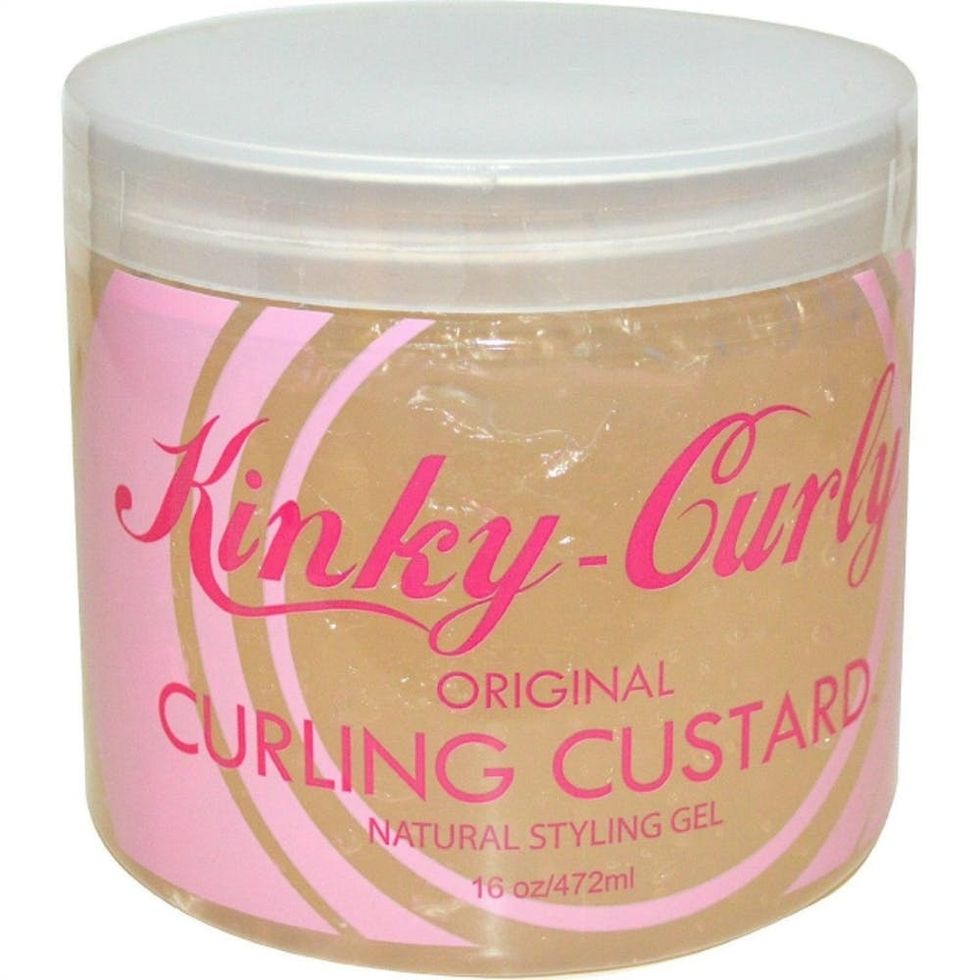 2. Kinky-Curl Original Curling Custard ($17): A curling custard is great for refreshing curls. Lexi says that it does make your hair really crunchy if you use too much, but it has great hold and great shine.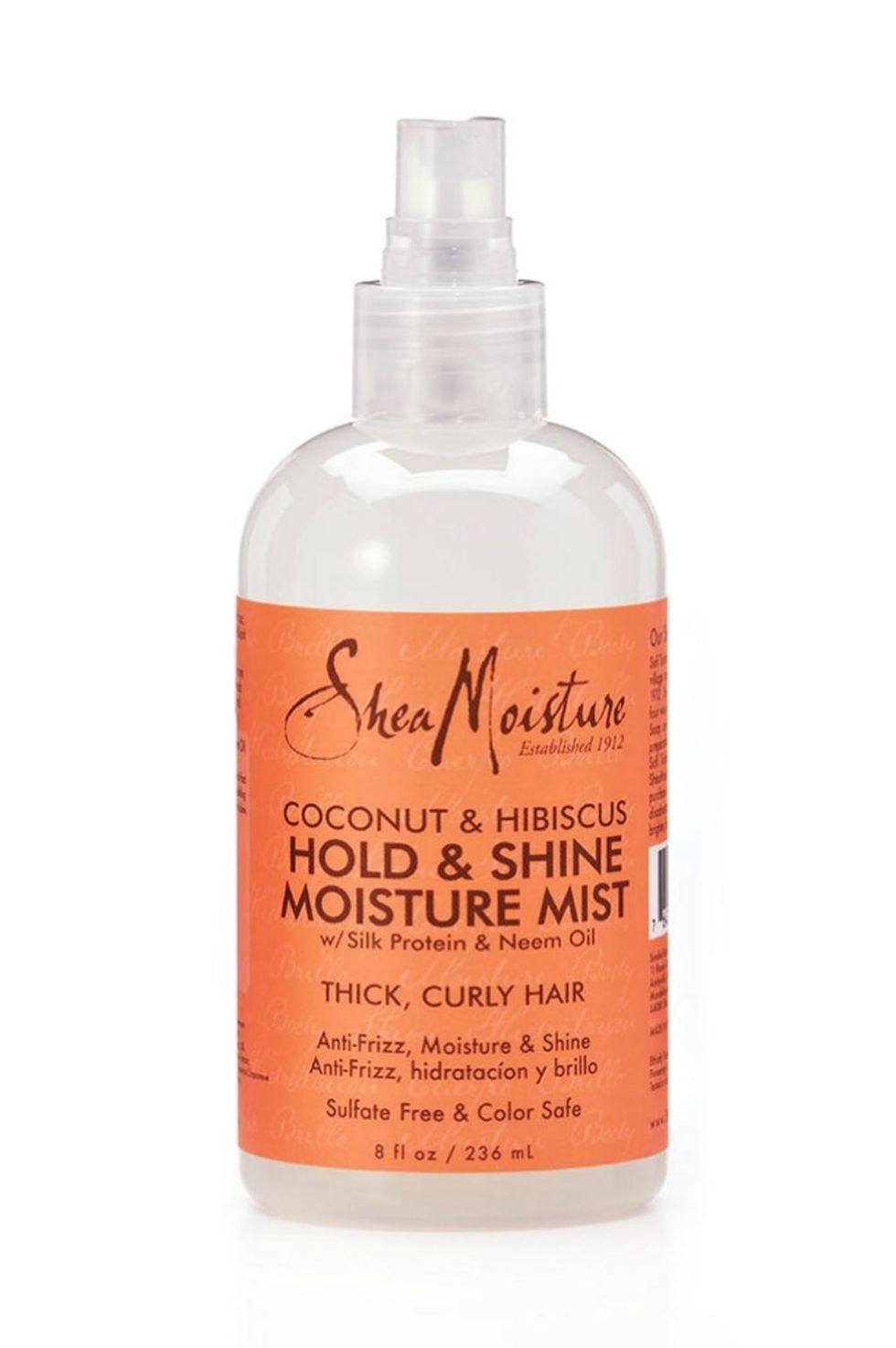 3. Shea Moisture Coconut + Hibiscus Hold + Shine Moisture Mist ($11): This finishing spray is the final step in getting you out the door and on to your day — and it smells ridiculously good too!
RisasRizos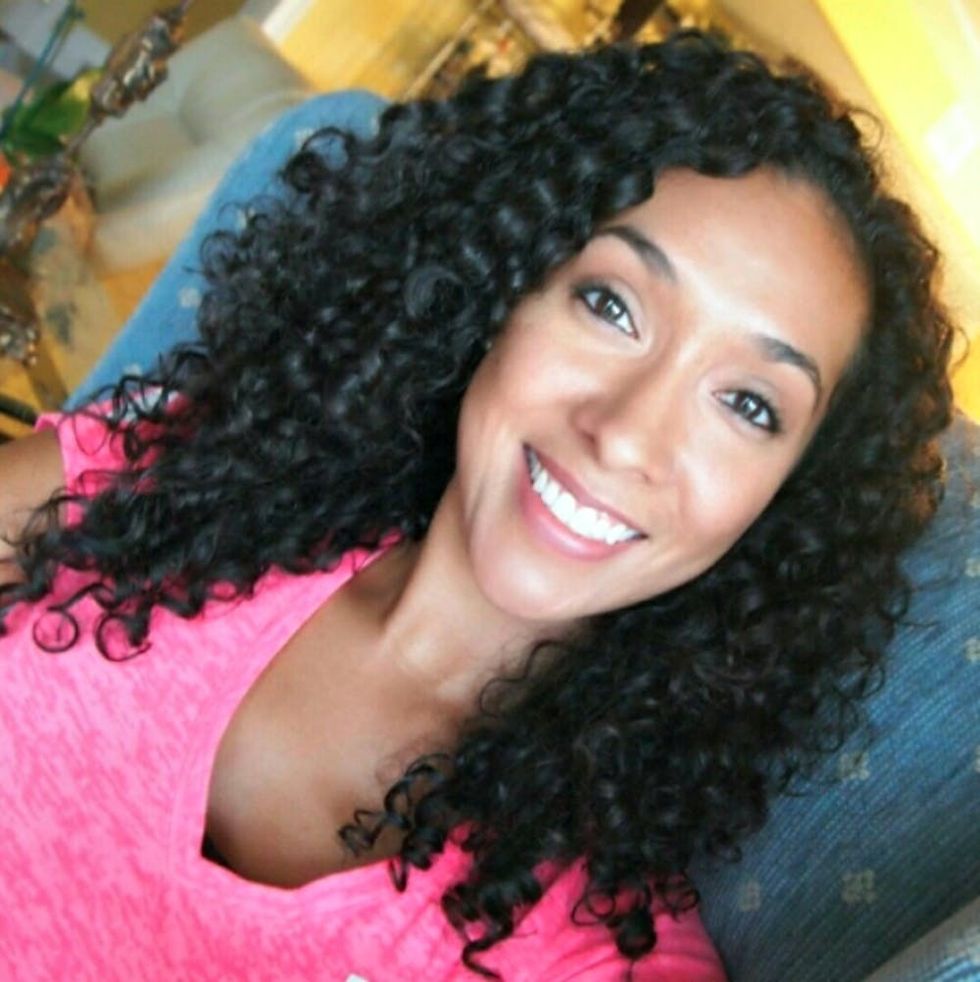 RisasRizos: Rocio Isabel has been offering up curly hair tips on YouTube since 2013. She shared her favorite tips in her sleep method video, giving us even more products to try and a new appreciation for coconut oil. (Photo via @risasrizos)
Rocio says that the best way to keep your hair in tip-top curly shape is to give it a good night's rest. She recommends gathering all of your hair on the top of your head and wrapping it with a curl tie one time so you don't indent the curls. She also uses coconut oil on the ends to wake up with freshly moisturized hair. According to Rocio, pillowcases make a huge difference: She uses a satin pillowcase to reduce frizz from tossing and turning. In the morning, she lets down her hair down, fluffs it out a bit and does some conditioning.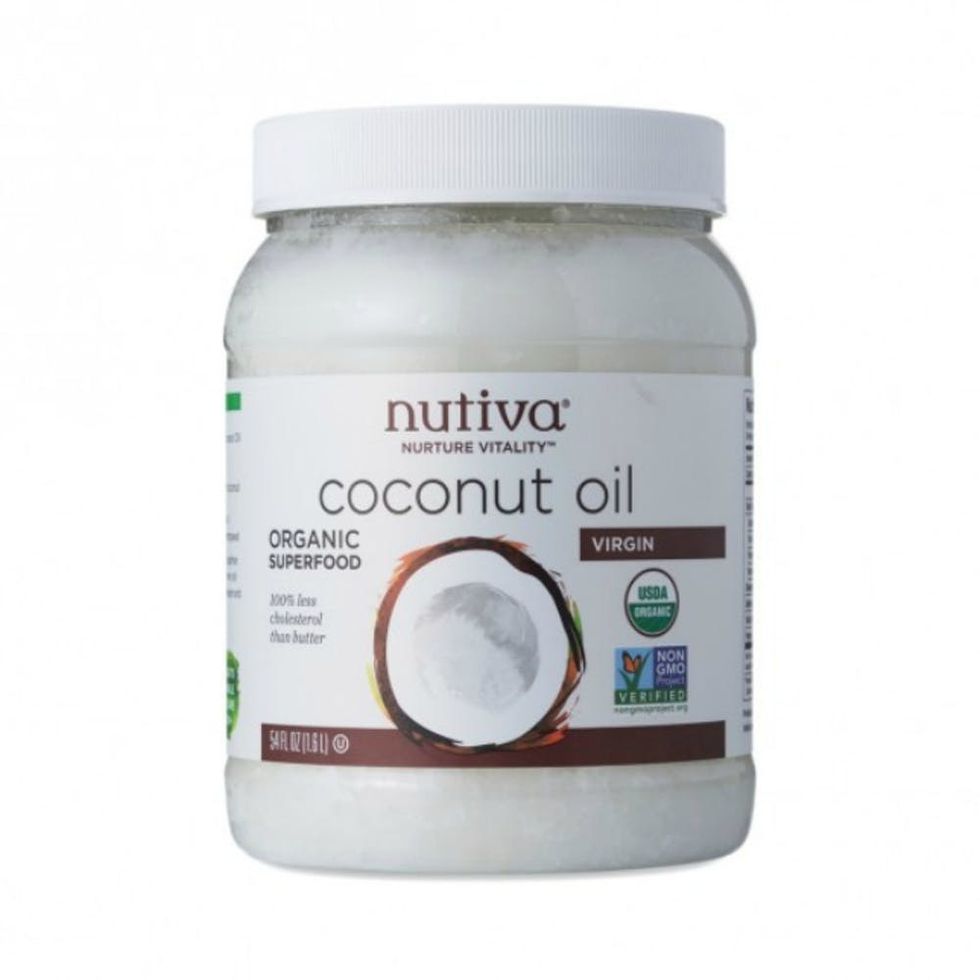 4. Nutiva Organic Virgin Coconut Oil ($28): All hail the mighty coconut oil. Pick some up just for your beauty regimen and you will be perfectly moisturized all over.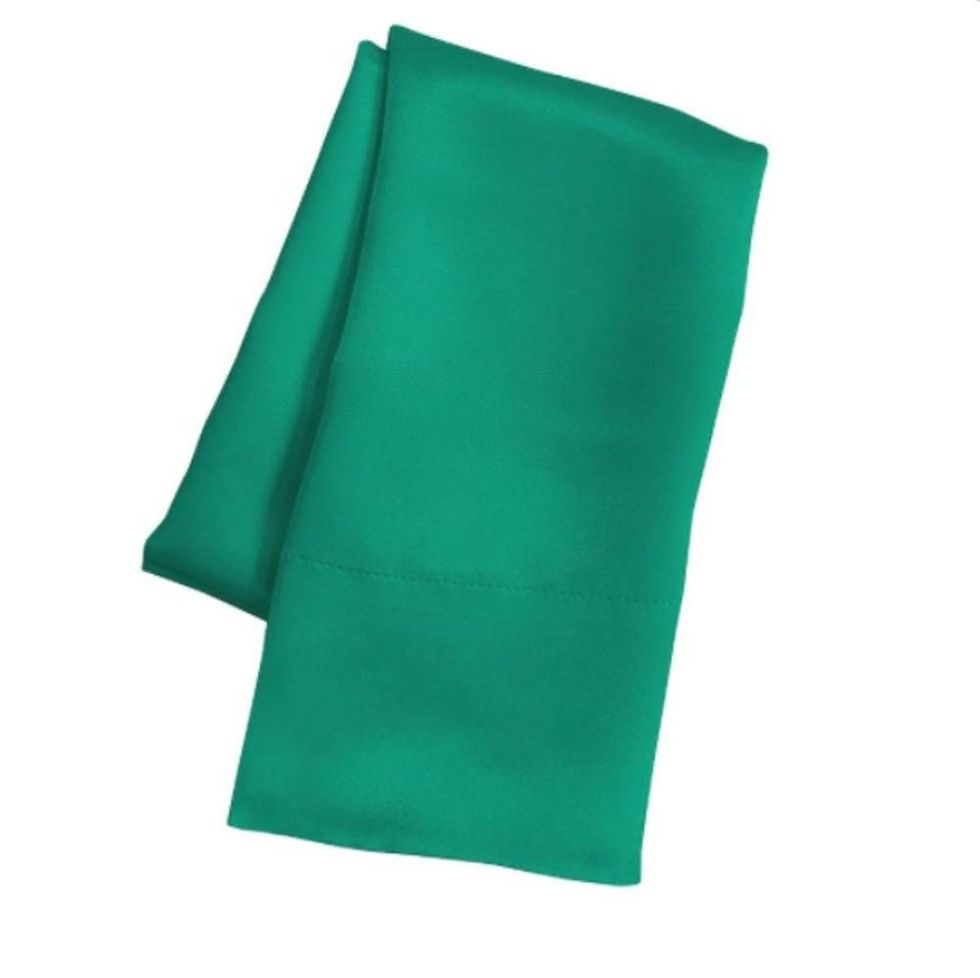 5. Solid Satin Pillowcase by Kohl's ($12): This emerald satin pillowcase will help reduce the frizz and have you sleeping like a baby.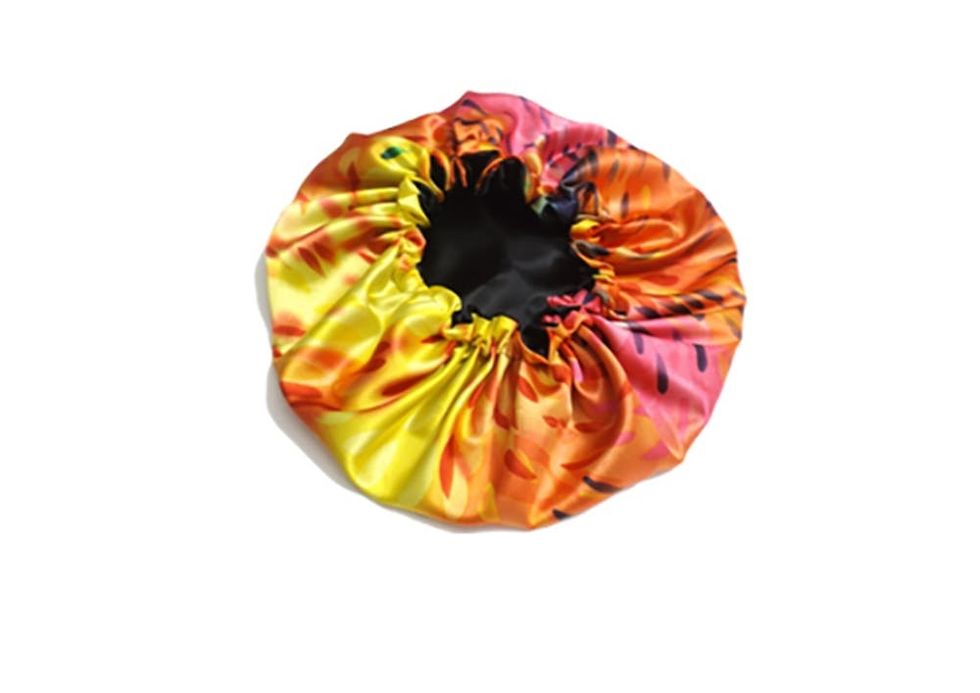 6. Brush Strokes Satin Bonnet by Natural Hair Shop ($25): If you don't have a satin pillowcase, a satin bonnet or scarf will work just as well.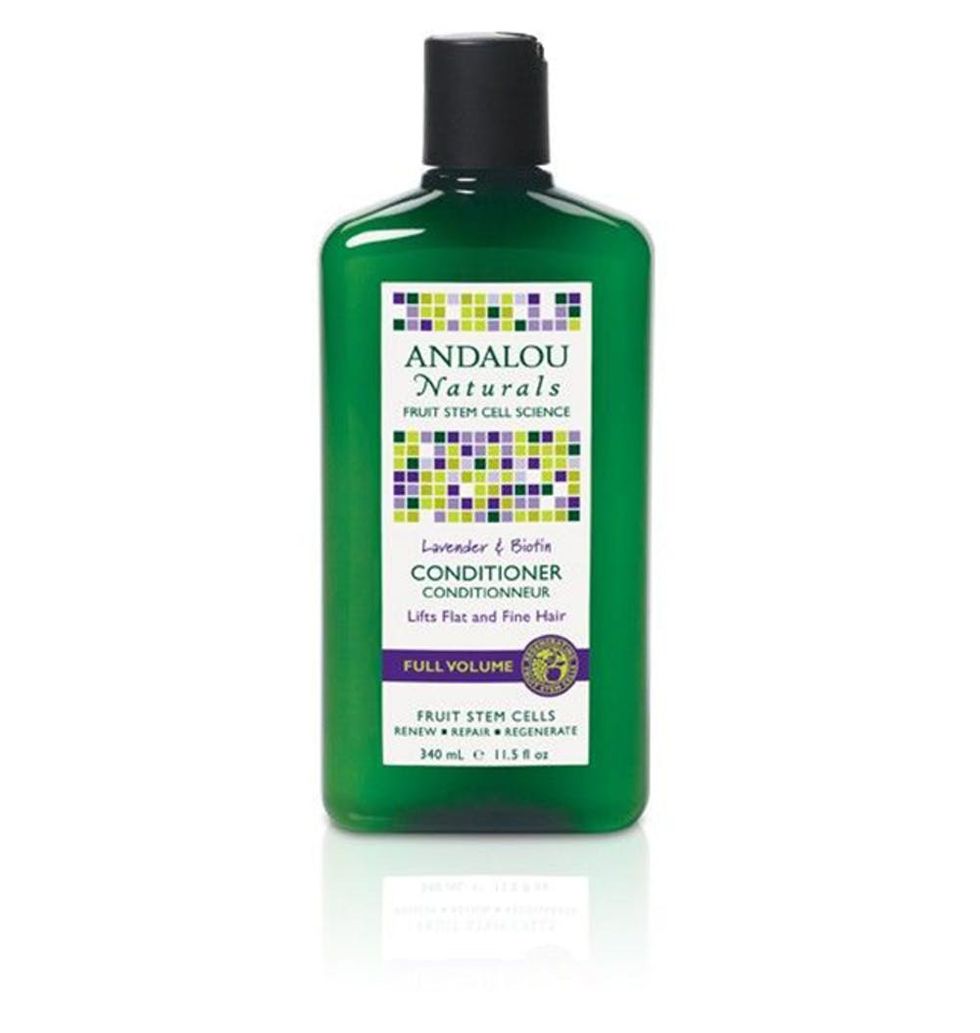 7. Andalou Naturals Lavender + Biotin Full Volume Conditioner ($10): Yes, you CAN use conditioner out of the shower. Rocio uses it as a finishing touch to smooth ends and fluff up her curls.
CurlyPenny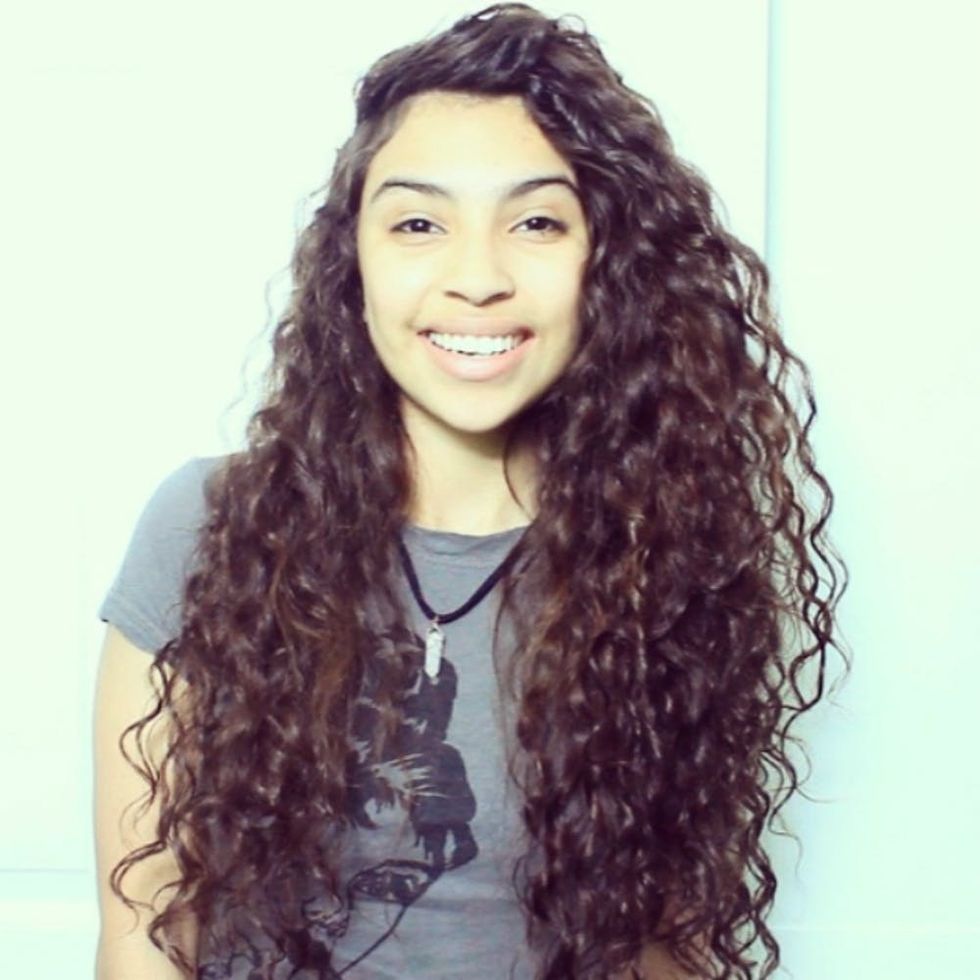 CurlyPenny: Peniel Tovar is a vibrant YouTuber who's been offering up tips and hilarity since 2013. Her long sought-after curly night routine offers a whole new way to rock a t-shirt to bed. (Photo via @itscurlypenny)
That's right, a t-shirt can give you luminous, bouncy curls. Just plop your hair on an old tee, fold it back, tie it up, and voila! Perfectly protected curly hair with nothing more than a t-shirt. You wake up with just the right amount of oomph.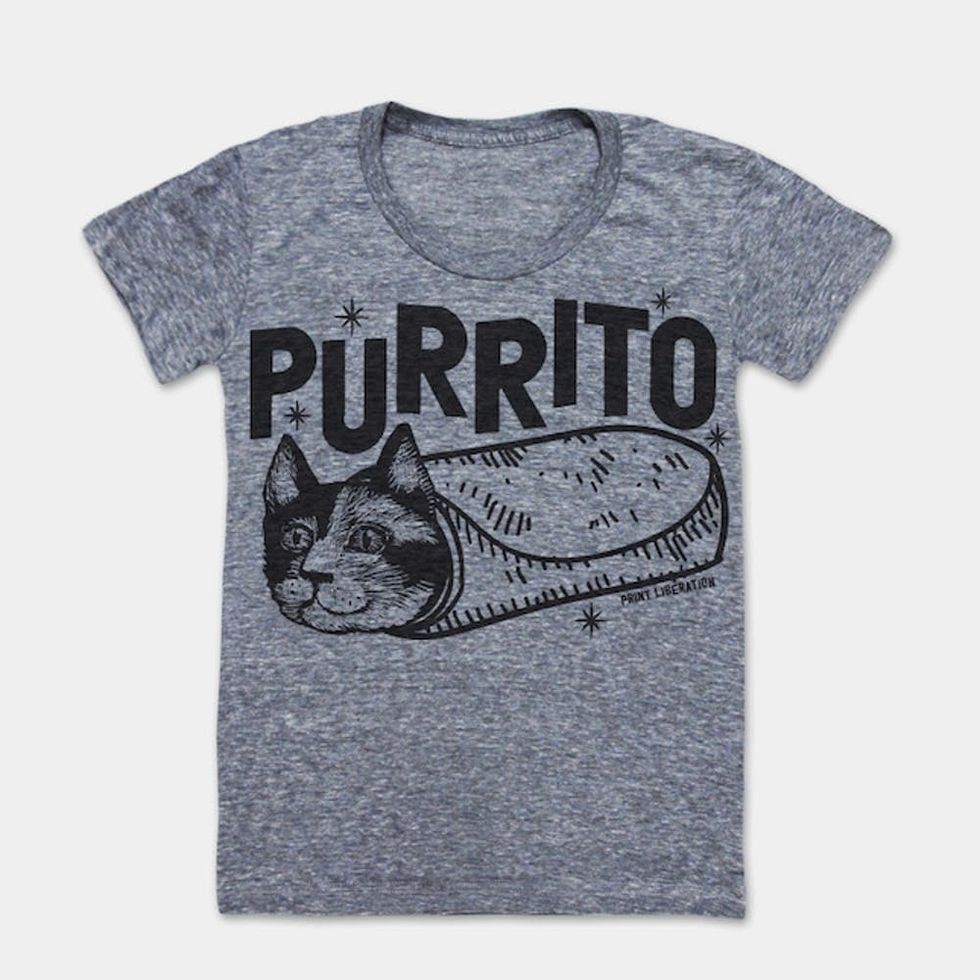 8. Purrito T-Shirt ($24): Sleep with your two favorite things on your head. While this is a great bedtime tee, we would love to see you rocking it as your next off-duty lunch ensemble as well.
What are your go-to ways to ensure that you wake up with sleek and stunning curls after a night of tossing and turning? Let us know your wisdom in the comments below!