A Giant Starbucks Roastery Is Coming to NYC
Apr 06, 2016
Coffee as theater — that's how Starbucks describes its Roastery and Tasting Room in Seattle, which lets customers interact with Starbucks roasters and baristas to see how their coffee is sourced and brewed. If you're intrigued but don't live near Seattle, you'll be happy to know the company is opening a new Roastery location in 2018 in New York's Meatpacking District. (And you thought nothing could top the recent announcements about a new Starbucks latte and frappuccino.)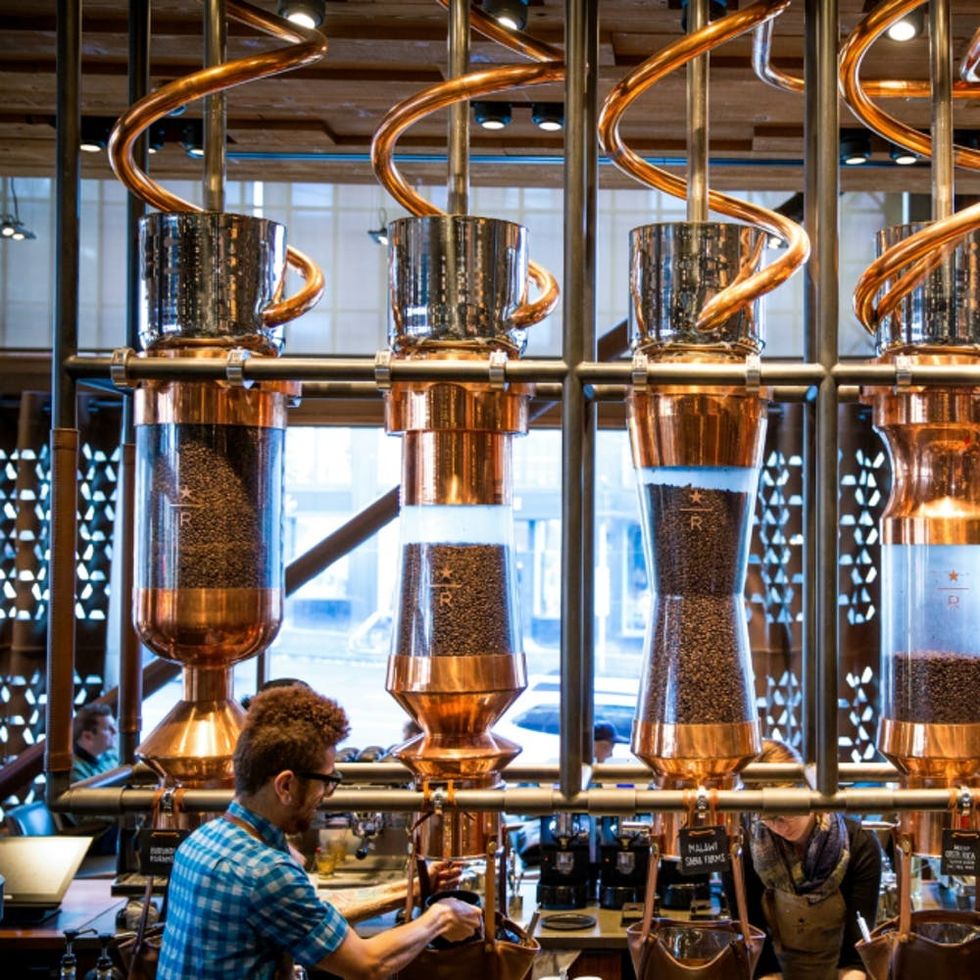 ---
According to Starbucks, a Roastery and Tasting Room allows guests to watch freshly roasted beans arrive, chat with coffee specialists and enjoy coffee brewed in a variety of ways including pour-over, clover brewed and coffee press.
The New York Roastery is set to span 20,000 square feet and will be conveniently located near Chelsea Market and The High Line park.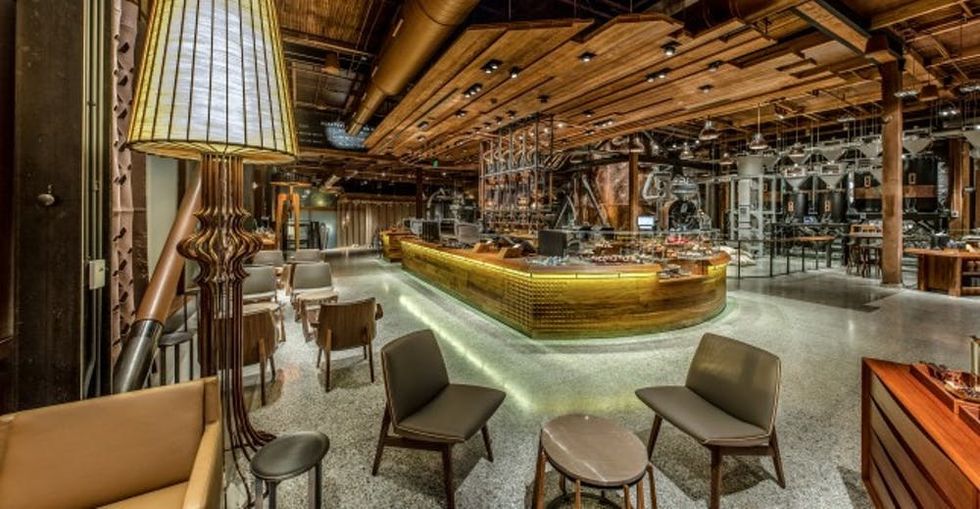 Fortune confirmed with a spokeswoman that this roastery will be the largest Starbucks in the world—and that's in a city that already has 220 Starbucks stores to choose from. New Yorkers sure do love their Starbucks.
"In New York, we want to take elements from what we originally created and build something even bigger and bolder, celebrating coffee and craft in a completely unique and differentiated way," says Howard Schultz, chairman and chief executive officer of Starbucks. "We want this experience to tell our customers that we're coming to Broadway."
See you soon, gigantic Starbucks.
Have you ever been to the Starbucks Roastery in Seattle? Tell us about it @BritandCo.