This Site Takes All the Pain Out of Moving. We're In Love.
Apr 12, 2014
Moving sucks. Updater is a website dedicated to making the process a lot less sucky — not that bad even. And "not that bad" compared to sucky is actually pretty good.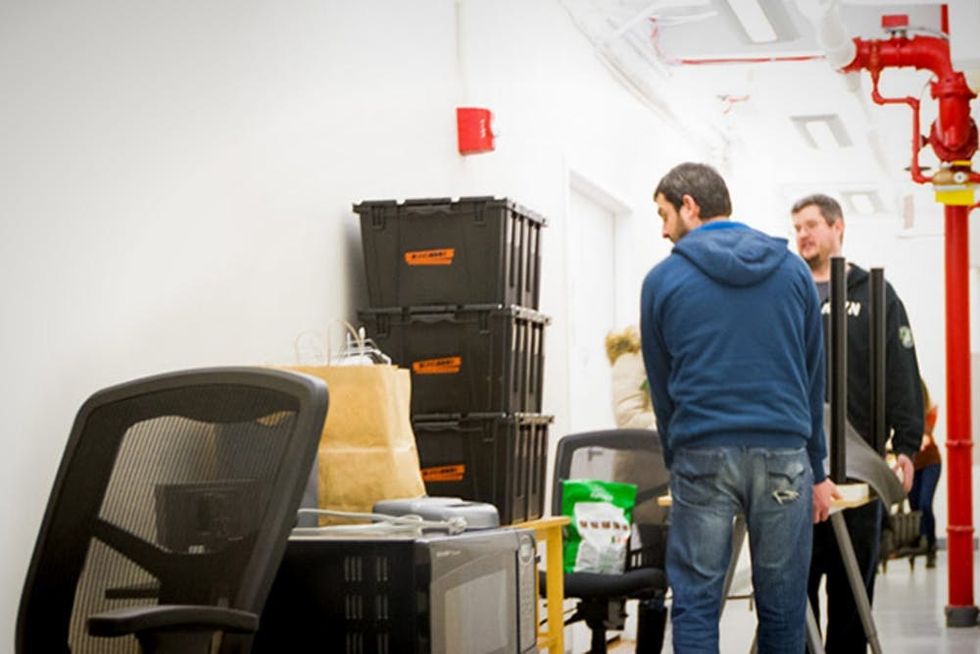 ---
They call themselves the "Ultimate Change-of-Address" but that's only the beginning of the moving to-dos Updater helps you tackle. If this website was a person, it would be a super helpful, thoughtful, hunky boyfriend that packed up your boxes for you and gave you a back rub even though he did most of the heavy lifting. And, yes, he does it all six-packed and shirtless (seriously — the website is very pretty).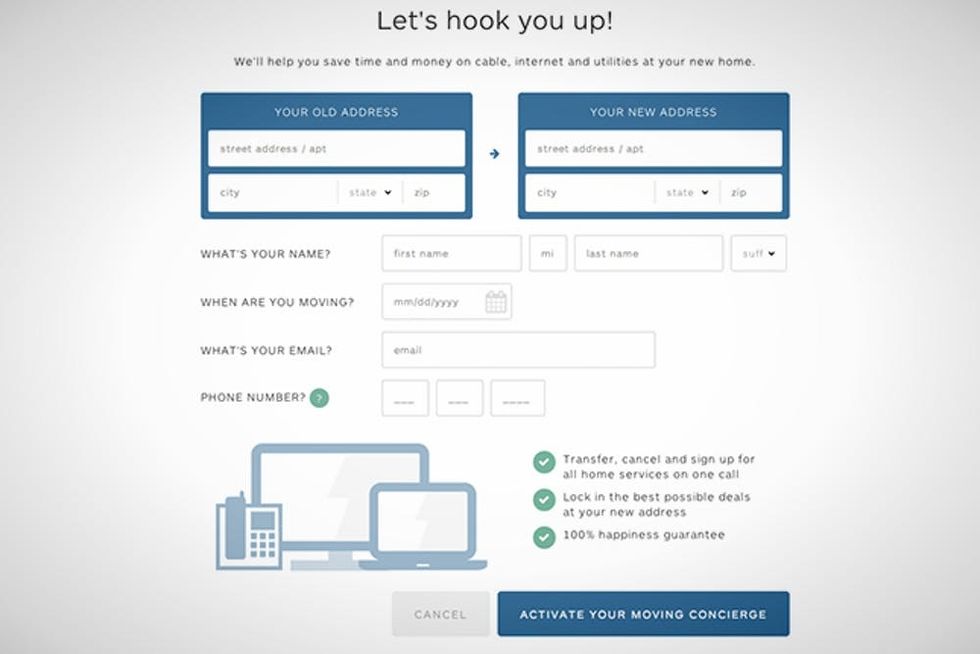 Updater gives you the tools to create a dashboard that helps you maneuver your move and complete all of your necessary tasks in just a few clicks. Update all of your accounts at once by sending a secure address change notification to any business, organization or publication (mmhmm, every SINGLE mag subscription) at the same time. Enter your old and new address + some info about yourself and it will make sure your cable, internet and utility needs are taken care of at both homes. Get the housewarming party started early with an alert out to your contacts with your new moving date and where they can send the bottles of champers. And that whole "Ultimate Change-of-Address" title is for real. It's the only site that lets you file your USPS change of address form free.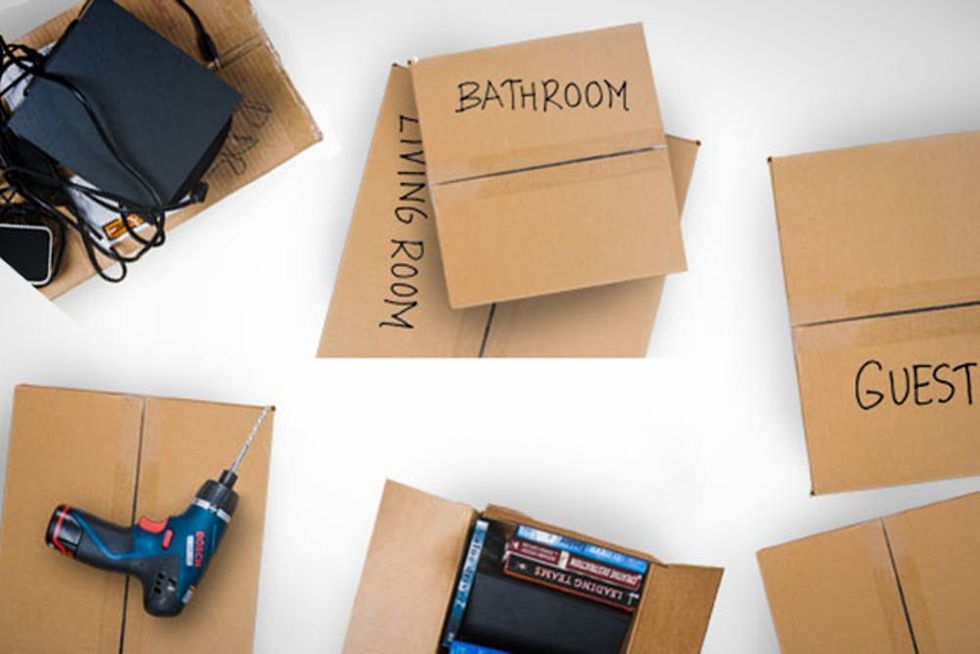 You know how sometimes the tenant before you is nice enough to leave a stack of old delivery menus in their wake? Well, Updater goes the extra mile to hook you up with the best deals in your new 'hood and even savings only available to their members. They won't actually pack up your boxes or give you a back rub, but let's not get greedy.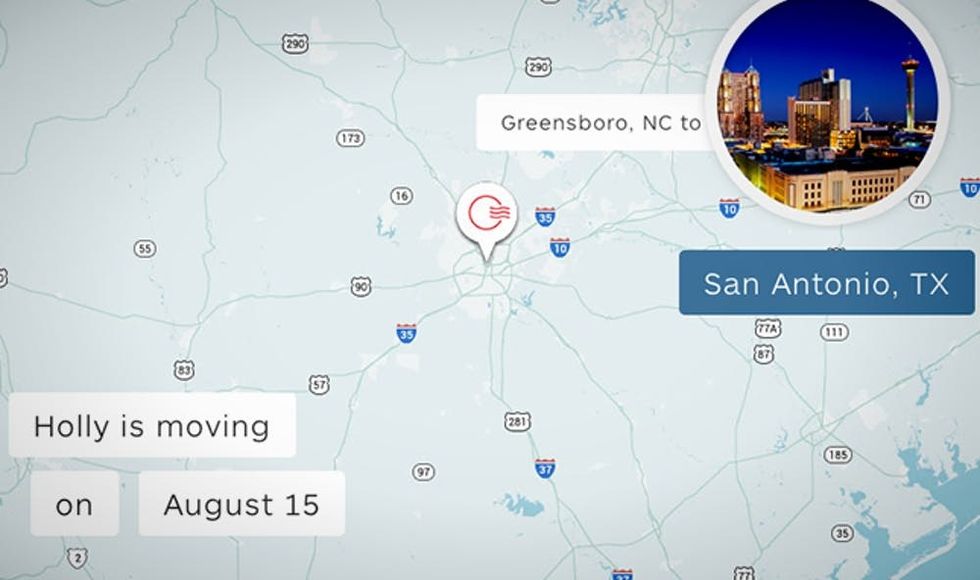 As awesome as this service will be for you, the mover, there's an entire business side of Updater that works with real estate agents, moving companies, property managers and more in the biz. With all that being said, it would be ultimate if Updater could do the other stuff too — set you up with movers, get a TaskRabbit over to your pad to help you pack up, get you the goodies to restock your new apt, even help you with expensing a move if you're relocating for work. Since the startup just scored some serious dough in a round of investing, we hope they expand to include these amenities. And more. See you next move!
Would you use Updater? Have a moving hack you want to share that makes moving less hellish? Do it below!
Lisa Raphael
In her past professional lives, Lisa has served the masses as the Editorial Director at Brit + Co, Bieber Whisperer at J-14, Golden Girls Fan Club Prez at Lifetime and Talk Show Host Understudy to Katie Couric. Now, she's taking on the sports world at
The Relish
, teaching Hairography 101 in her spare time and will forever be trying to fill the hole Zayn Malik left in her heart.
Tech