10 Things You Should Stream This Weekend
Feb 19, 2016
As far as months go, February can be kind of a miserable one — it's still bitingly cold outside (unless you're in Los Angeles where it's decided to be summer) and it's so close to spring, yet so far. Celebrate the fact that the month is very nearly over by staying in all weekend and going on a Netflix (or whatever your streaming network of choice) binge. Here are 10 movies and TV shows you should stream this weekend. Happy binging.
---
1. The Imitation Game: If you missed this film last awards season, catch up this weekend. Even though the subject matter may seem dry — it's a biopic about mathematical genius the code breaker Alan Turing — the story is brilliantly acted by stars Benedict Cumberbatch and Keira Knightley. It's truly a resonating story. (Photo via The Weinstein Company)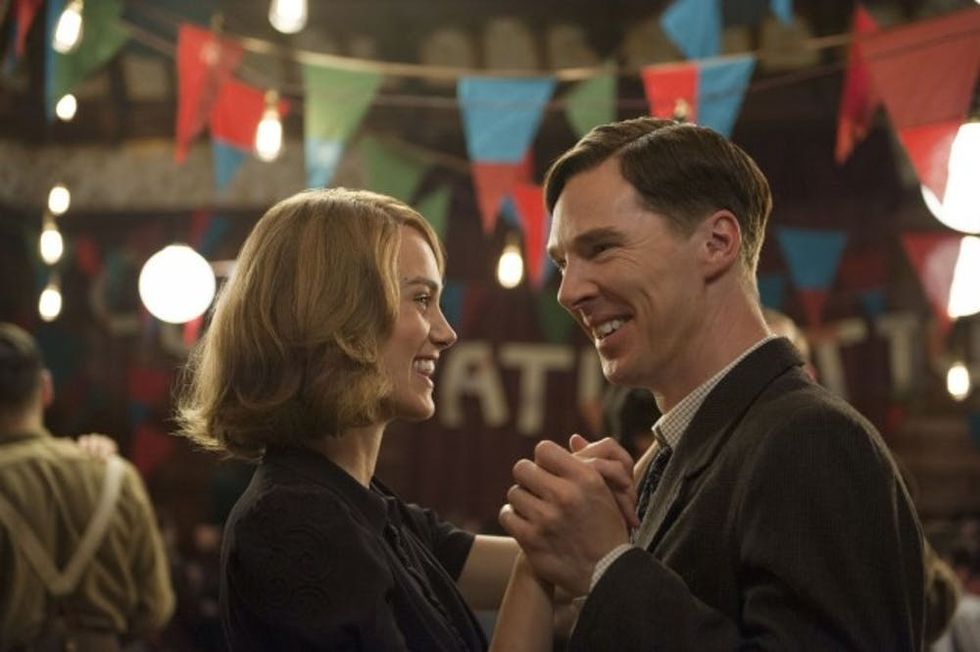 2. The Theory of Everything: Although the movie follows the life of Stephen Hawking, it's so much more of a charming love story. The movie is powerful, sweet and even funny as it follows the progression of Hawking's battle with ALS. (Photo via Focus Features)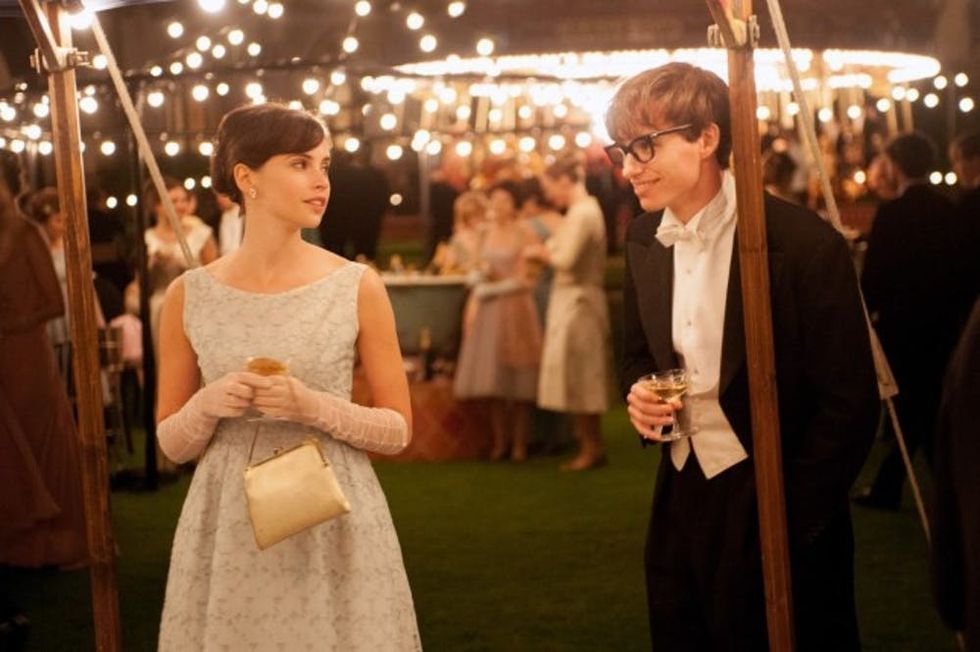 Geeky Shows
1. The IT Crowd: The hysterical British sitcom stars a familiar face — Chris O'Dowd from Bridesmaids. Watch just one episode and you'll become forever thankful for the IT department at your office. (Photo via BBC Channel 4)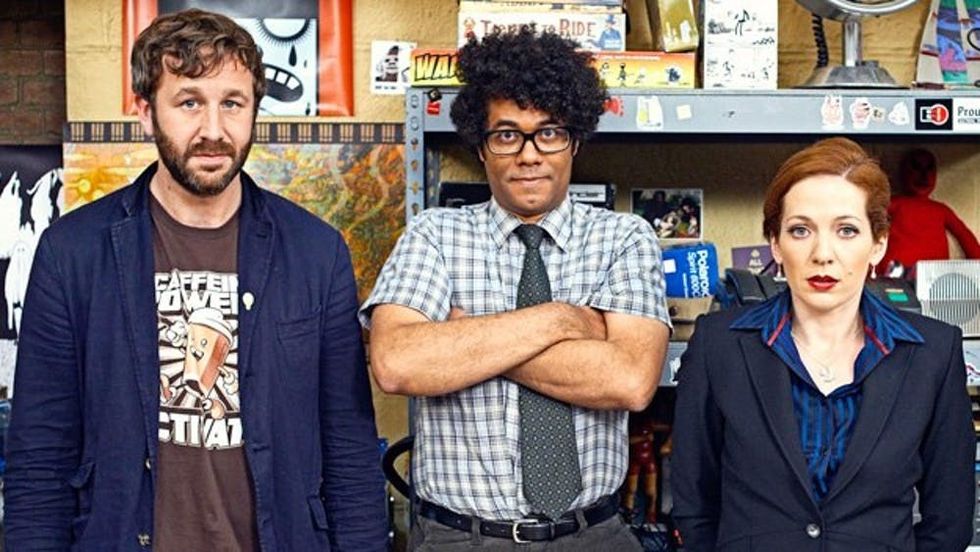 2. Mr. Robot: Simply put, it's one of the most addictive, intriguing series out right now. The show is basically about a hacker, moral dilemmas and nefarious underworlds. (Photo via USA Network)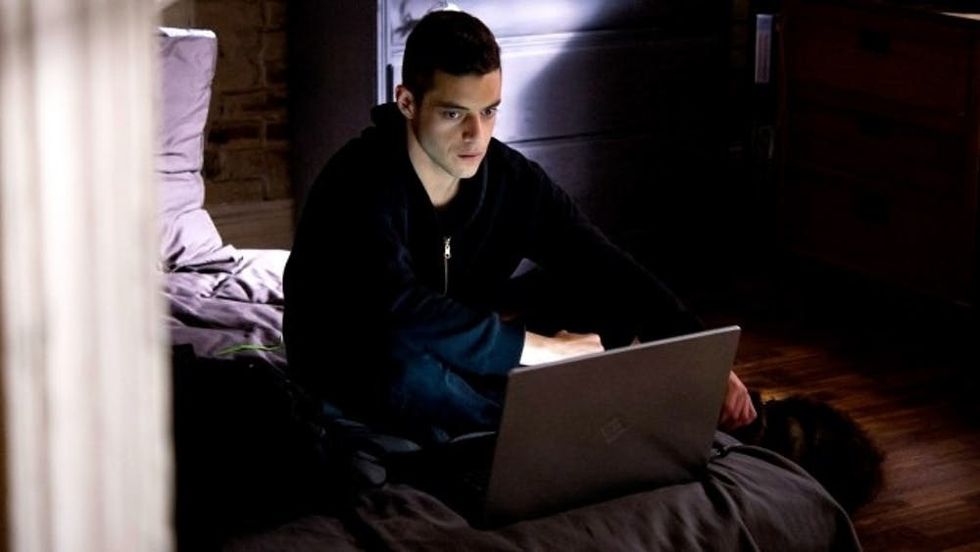 Period Romances
1. The Englishman Who Went Up a Hill But Came Down a Mountain: For fans of Hugh Grant British rom-coms, this period piece is a must-see. In it, Grant plays a cartographer who declares a small local hill just shy of mountain status. When one charming local sets out to prove him wrong, sparks (and witty comments) fly. (Photo via Miramax)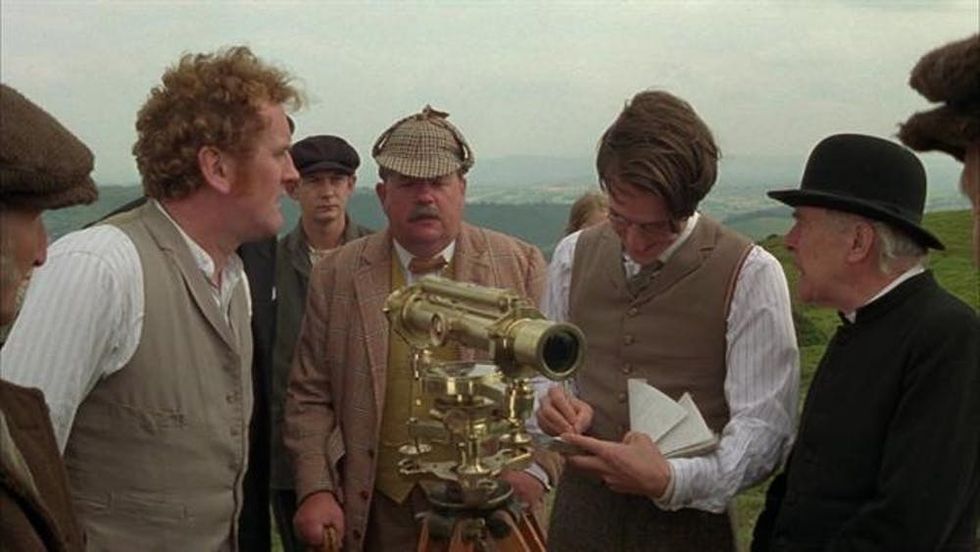 2. Far From the Madding Crowd: Independent Bathsheba, played by Carey Mulligan, must choose between a trio of handsome men — each one of whom represents a different path her life could take. Based on the classic novel by Thomas Hardy, the movie is beautiful, romantic and full of Victorian-era girl power. (Photo via Fox Searchlight)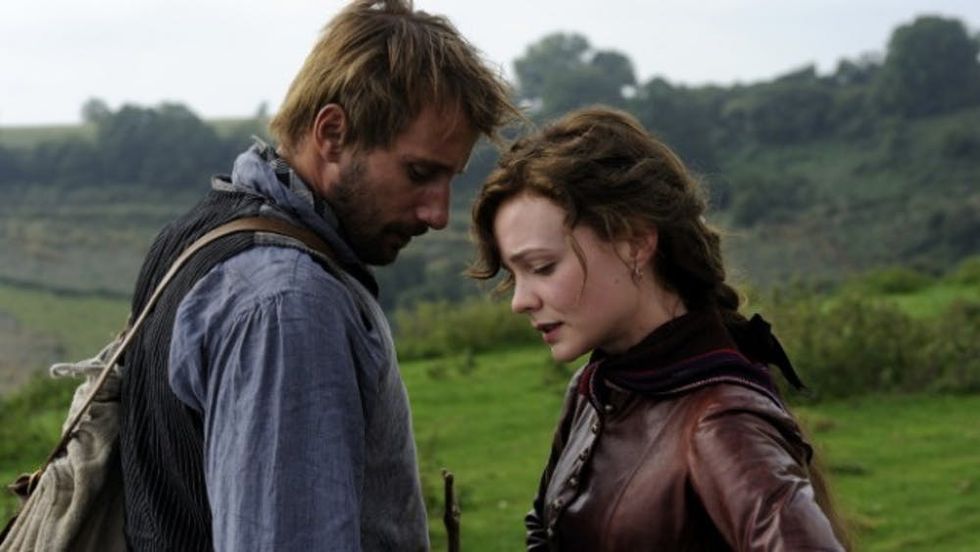 Social Commentary Films
1. Beginners: Christopher Plummer (yes, Captain Von Trapp from The Sound of Music) became the oldest actor to win an Oscar for his work in this film. The veteran actor plays an elderly man who comes out to his son, portrayed brilliantly by Ewan McGregor. The movie is sweet and romantic, while exploring many hot-button social issues. (Photo via Focus Features)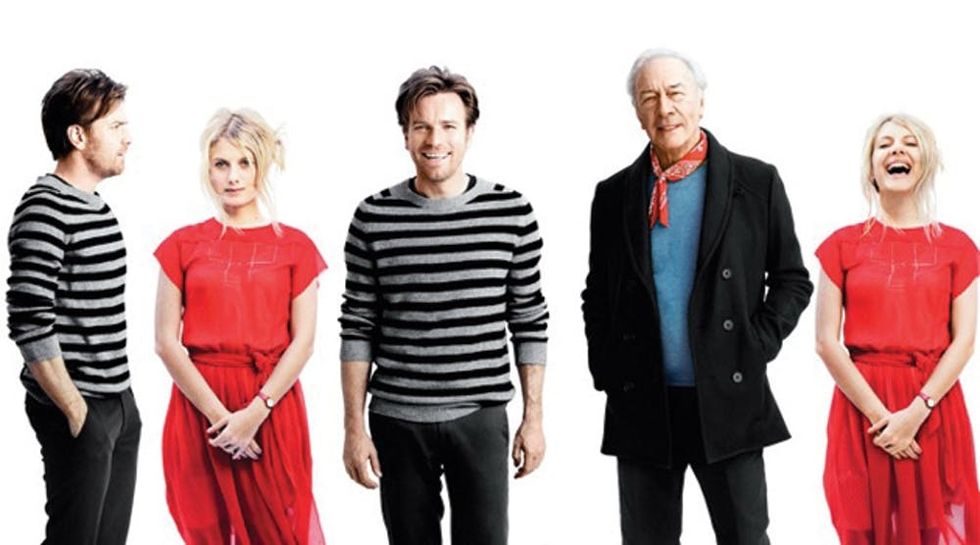 2. The Bling Ring: Only Sofia Coppola could make the true story about a crime ring of thieving teenagers in Hollywood back in the late '00s seem so cool. Plus, it's an absolute must-see for all Emma Watson fans. (Photo via A24 Films)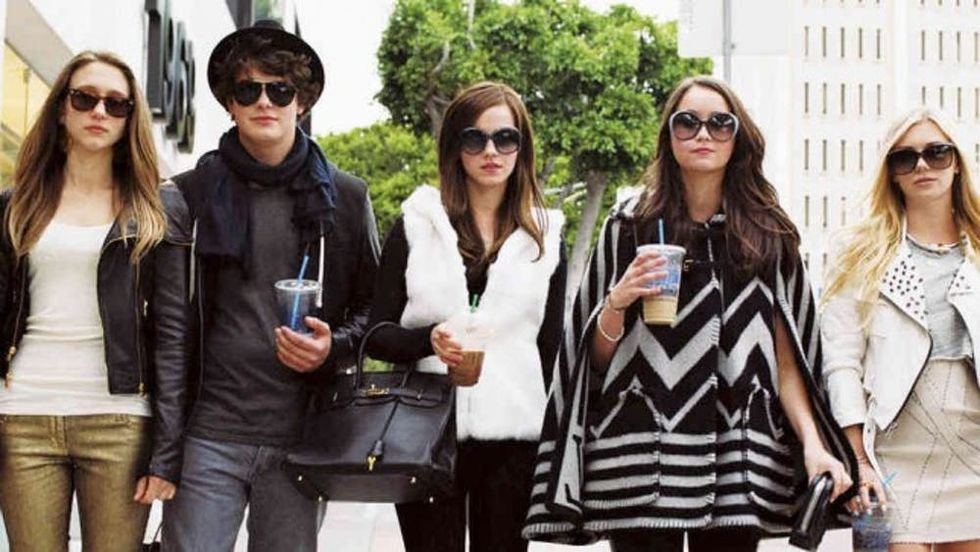 #Girlboss Shows
1. Broad City: YAAAS QUEEN! Broad City is back. Get ready for season three by watching — or re-watching — the first two seasons of the hysterical girl-power comedy super duo as they portray two millennial women maneuvering their way through New York City. This is definitely a knee-slapper you can't miss. (Photo via Comedy Central)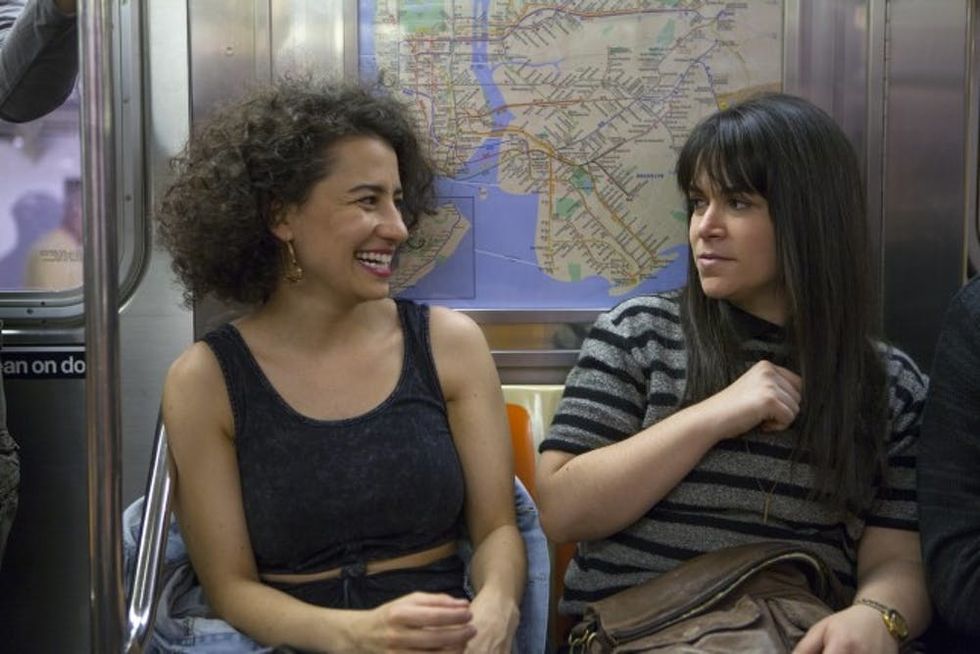 2. A Trip to Unicorn Island: This documentary follows YouTube megastar Lily Singh around the world and it is extremely significant as it's YouTube Red's first feature length movie. For fans of Singh's very funny and original videos, the documentary provides a behind-the-scenes look at what goes into making a viral star. (Photo via YouTube)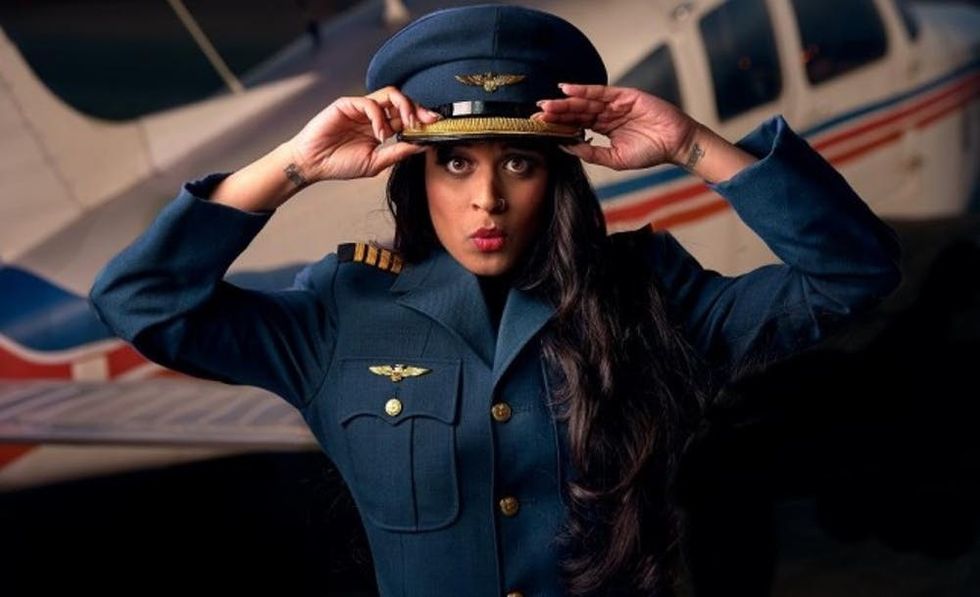 What are you watching this weekend? Let us know @BritandCo!
(Featured image via Netflix)
Cailey Rizzo
Cailey is a junkie for all things pop culture. She studied journalism and English literature at SUNY Purchase, then continued studying French cinema and literature at Paris IV Sorbonne. She currently lives in New York where she can often be found singing '70s music at karaoke bars.