When Is It Actually Okay for a Friend to Date Your Ex?
Jul 27, 2016
You've gotten over the breakup — whether by breakup app, help from your friend or a Joe Jonas-esque post-breakup makeover (yas, rainbow hair). You've moved on. Maybe you've even decided to stay friends. But what's your move if your friend is interested in dating your former one-and-only? We asked five women what they'd do in this situation, and their responses are a mix of understanding, unforgiving and everything in-between. Keep reading to get some peer advice and see where you fit on the spectrum of opinions.
---
It totally depends.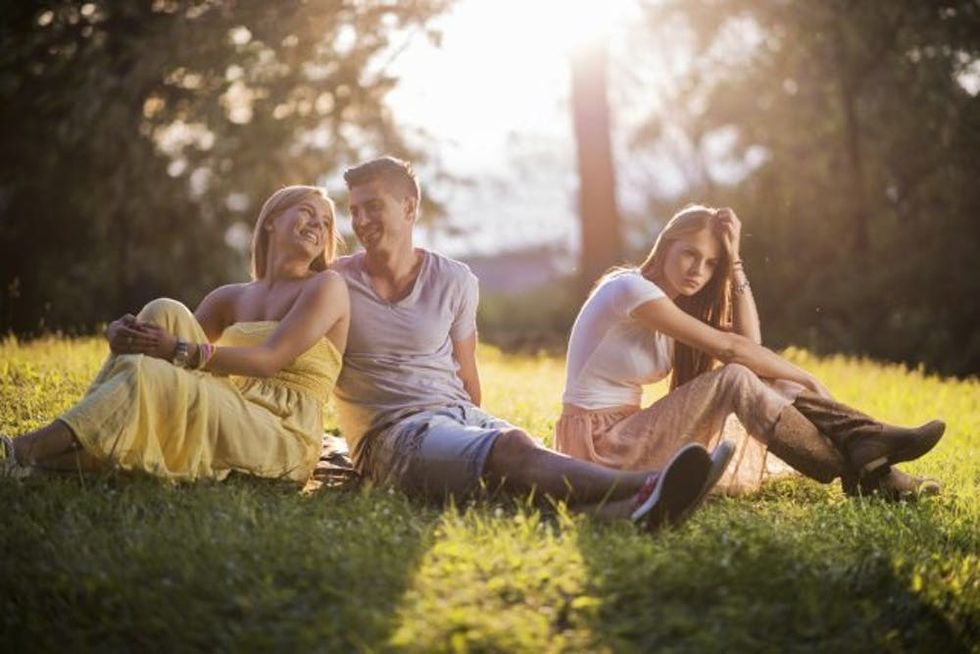 Megan I.
Gabrielle Gresge
Gabrielle Gresge is a Chicago native and journalism student at the University of Missouri. While not chasing deadlines, she enjoys giving campus tours, exploring her new home, and missing her old one. She loves to write about these experiences in her own handwriting at
gabriellegresge.wordpress.com.