This Japanese Sushi Restaurant Only Employs Female Chefs
Oct 27, 2015
When you think of Japan, you might think of sushi, aka one of our favorite meals. It's just so delicious and simple, whether you prefer maki rolls or nigiri. But did you know in Japan, there's a long tradition of women not being permitted to be sushi chefs due to — get this — their warmer hands and menstrual cycles?
---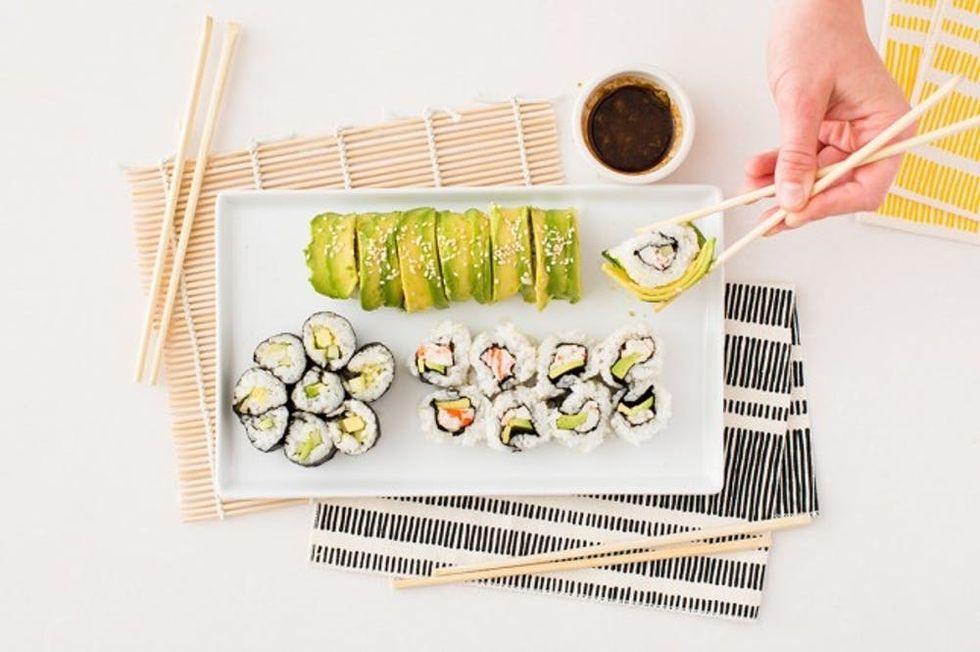 Things are changing, however. According to Vice, there's a restaurant in the Akihabara neighborhood of Tokyo that has *only* female chefs. Nadeshico Sushi has an all-female staff that also breaks several other tried-and-true traditions in Japan, including speaking to the customers (most traditional, old-school sushi is served by male chefs in silence) and letting their personalities shine through their clothing choices. Each chef is also called by her first name, which goes against tradition as well.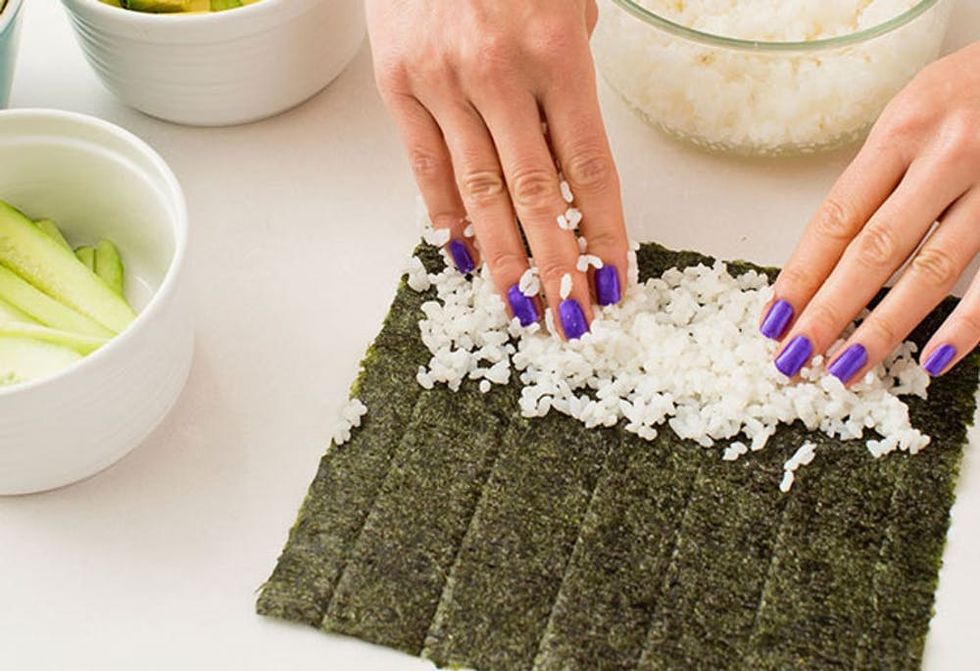 The chefs at Nadeshico love to talk about anime (the neighborhood of Akihabara has a big anime draw) and serve their "fresh and kawaii" (fresh and cute) sushi in the shape of frogs, flowers and more. It is refreshing that the draw of this restaurant is the novelty of seeing women as they really are… and their delicious sushi! With over 35,000 sushi chefs in Japan, it's time a few more were of the female variety.
Would you eat at this restaurant? Let us know in the comments below!