3 Amazing Quizzes That Will Reveal Your Decorating Style
May 07, 2015
Defining your decor style can be difficult, which is why we're turning to a #throwback for inspiration: Quizzes! These online quizzes will tell you everything you need to know about your personal style and how it relates to your home. From boho chic to minimal modern, each of these sites will reveal what you actually want in a space. Warning: Whether you're thinking about re-decorating or simply passing the time to avoid cleaning your place, these quizzes are very addictive.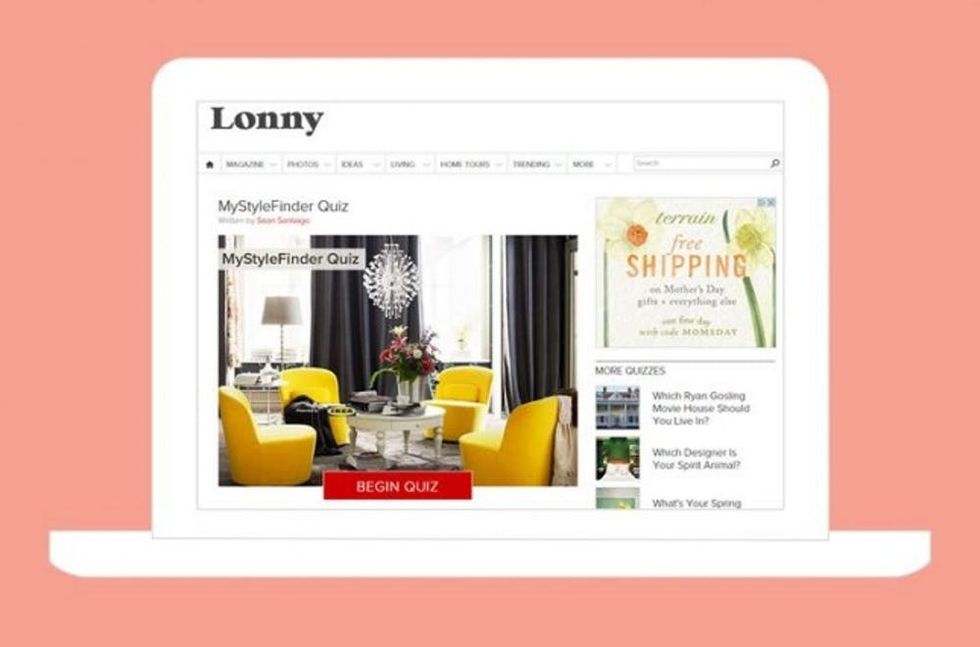 ---
1. MyStyleFinder Quiz: Whether you're boho, traditional or somewhere in between, this style finder quiz will help you define your design scheme and bring it home. (via Lonny)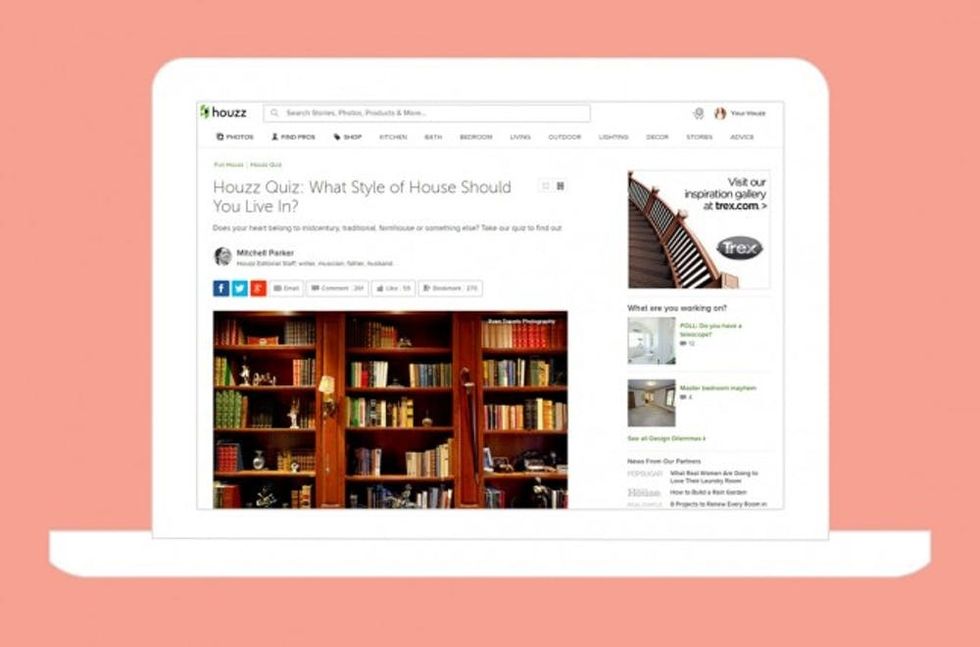 2. What Style House Should You Live In?: If architectural spaces and dream exteriors are your thing, then you've got to take this quiz to discover your perfect home style. (via Houzz)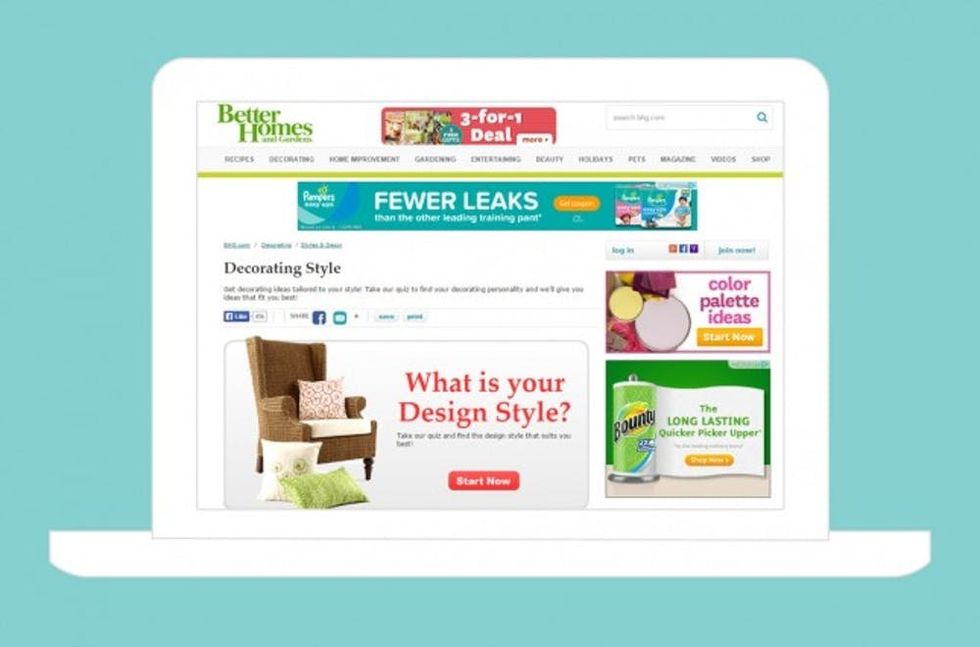 3. What Is Your Decorating Style?: Flowers, fashion and color palettes collide in this quiz. With just a few questions, you'll get a result that describes your decorating personality with ease. (via BHG)
Love quizzing? Follow us on Pinterest to keep on decor everything.
Kalie Eyman
Kalie is a writer and editor with a passion for home decor, bridal and design. When she's not pining after fancy homes and million dollar weddings, you can find her studying 19th century Scottish history for her novel (or possibly just watching Downton Abbey).
Home Decor Inspo