DIY Astro Guide: What Your Horoscope Means This Week, 6/13/2016
Jun 13, 2016
Don't let a few roadblocks stand between you and the big picture (read: your success). Make it a point to embrace positivity in all that you do, and the good vibes are sure to follow. Between working on your fitness, expressing your deepest feelings to a longtime crush and meeting up with the higher-ups to discuss a pay raise, you'll never know the outcome if you don't step outside your comfort zone. Kick off summer with these Starbucks summer drink hacks and scroll down to see what the stars have in store for you in this week's AstroStyle horoscope.
Gemini: May 21 – June 20
---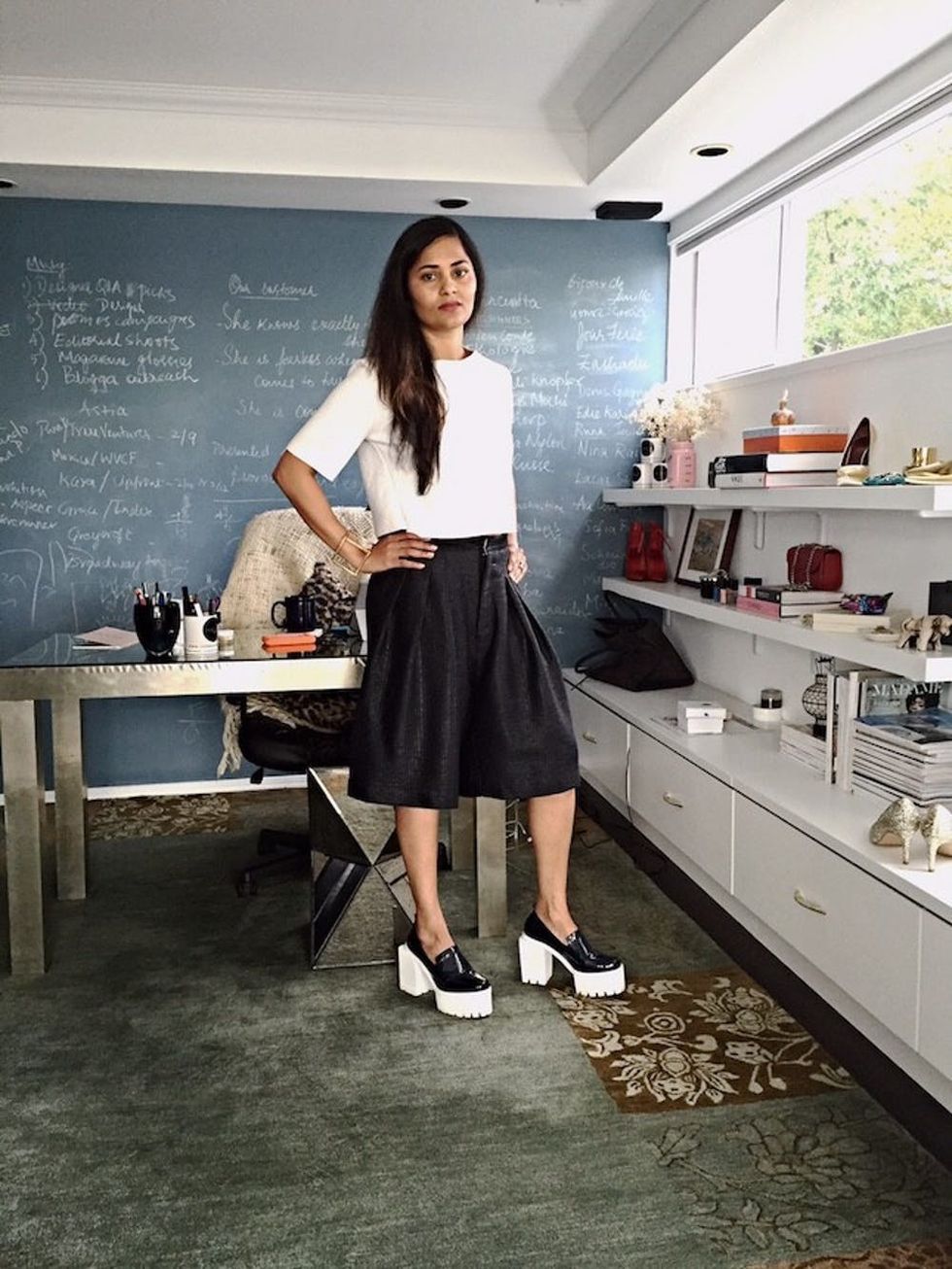 The sky's the limit, Gem! Usher in major career breakthroughs this week by launching a side hustle or creative venture that's been on hold the past few months. Discover your true calling, and you'll never have to work a day in your life.
Read This: Don't let them fool ya — being a #girlboss is hard work! Check out what a day in the life of a fashion CEO looks like. (Photo via Runway2Street)
Cancer: June 21 – July 22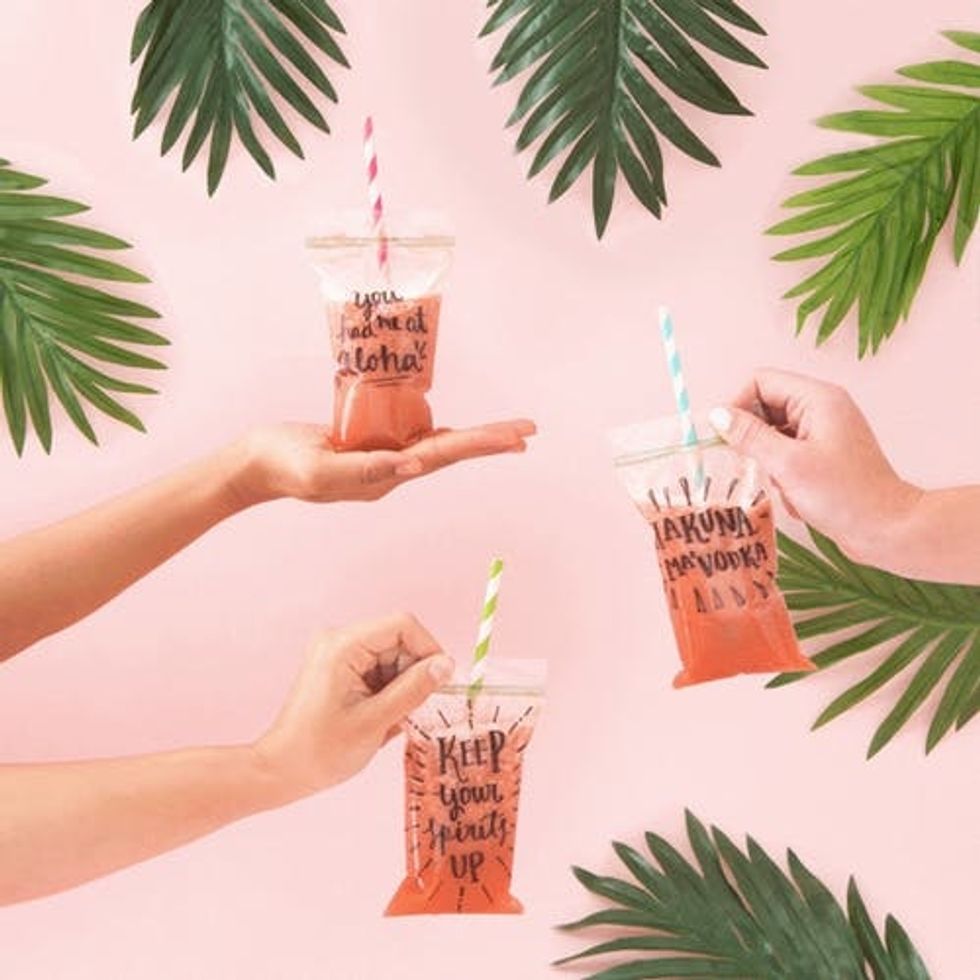 Your all work, no play mentality has got to change, Cancer! Even busy bees like yourself deserve a break every now and then. Take your work hustle down a notch by penciling in a personal "me" day, playing hooky from work on a low-key Friday or booking a spontaneous trip to the beach — just because.
Read This: As it turns out, you don't have to go anywhere to get the summer block party started. Unleash your inner kid with this adult Capri Sun recipe that's bringing back ALL the feels. (Photo via Kurt Andre)
Leo: July 23 – August 22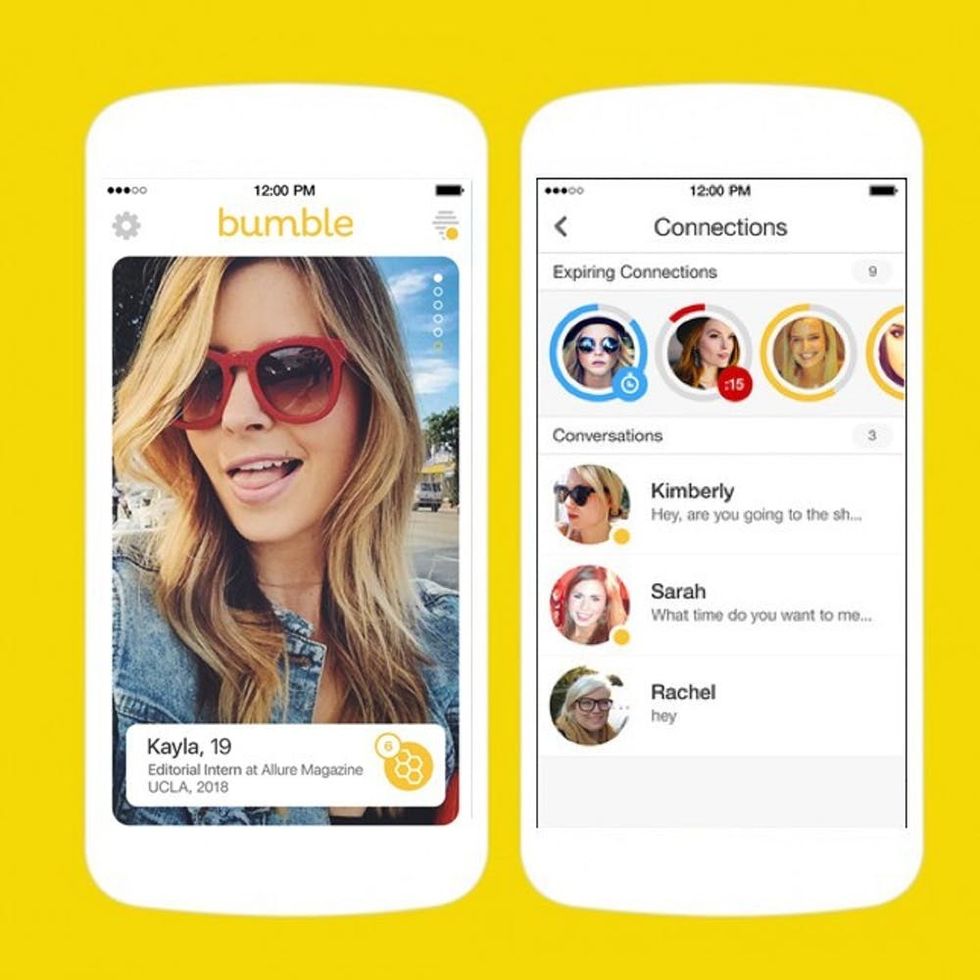 Cue the summer romance as things start heating up between you and your S.O. in the coming weeks. Forget couple's therapy: A rendezvous in paradise or an at-home vino night is just what the doctor ordered. Not coupled up? It's never too late to join a new dating app or be set up on a blind date with a friend of a friend. Just be sure to have an escape plan if your suitor turns out to be not-so-charming.
Read This: Before you swipe left, check out these seven dating apps you should be on, according to this relationship expert. Love awaits you, Leo! (Photo via Brit + Co)
Virgo: August 23 – September 22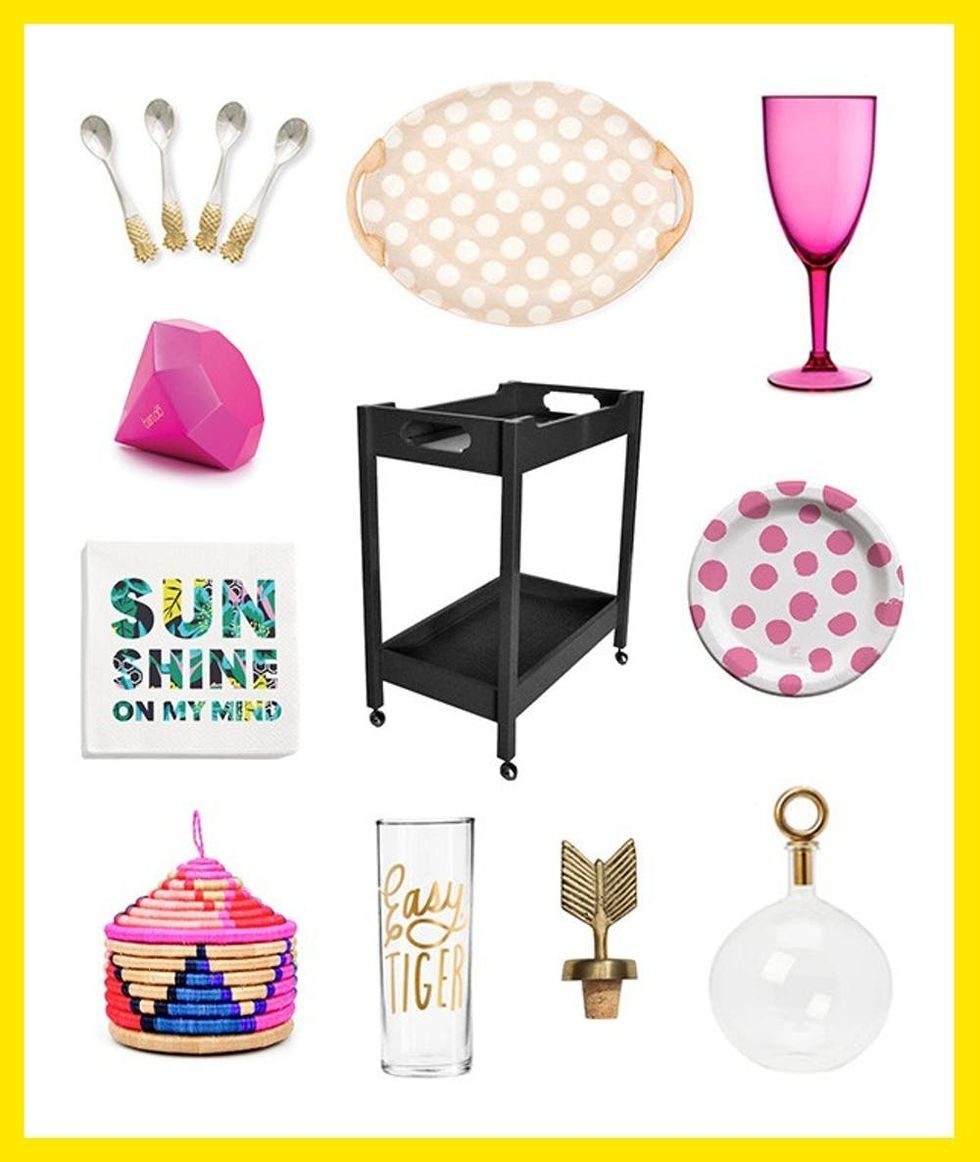 Don't be so quick to call your hometown a snoozefest. In lieu of visiting your favorite coffee shop or college dive bar, make it a point to try something new. Embrace spontaneity as you and your squad sign up for a pottery workshop, get tickets to see a local band perform or wake up bright and early for yoga in the park.
Read This: Worse case scenario: Fire up the grill for an epic backyard barbecue party with both old friends and new friends alike. Channel your inner hostess with the mostess with these three summery ways to decorate your outdoor bar cart. (Photo via Brit + Co)
Libra: September 23 – October 22
No more excuses! With bikini season right around the corner, there's no time like RN to start establishing a workout routine and developing healthy eating habits. If running on a treadmill is a chore, swap it out for something that you do love — like SoulCycle, hot yoga or HIIT workouts.
Read This: Make time to work out with these seven HIIT YouTube workouts that take you from zero to sweat in record time. Get ready to feel the burn. (Video via POPSUGAR Fitness)
Scorpio: October 23 – November 21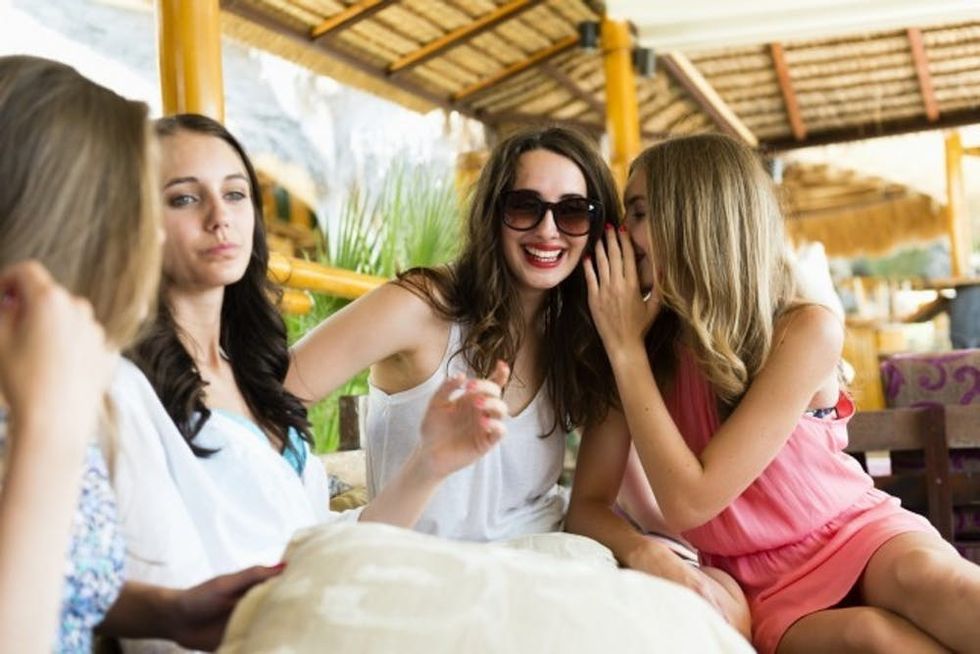 Whatever you do, beware of the good-looking, mysterious types — they're always the most deceiving of the bunch. Whether you're on the search for a casual summer fling or something for the long haul, be sure to speak up about your intentions early on rather than later. If you plan on bailing by August, then your boo needs to know!
Read This: Keep the arguments at bay with this easy trick that will strengthen all of your relationships. You're going to want to bookmark this one. (Photo via Getty)
Sagittarius: November 22 – December 21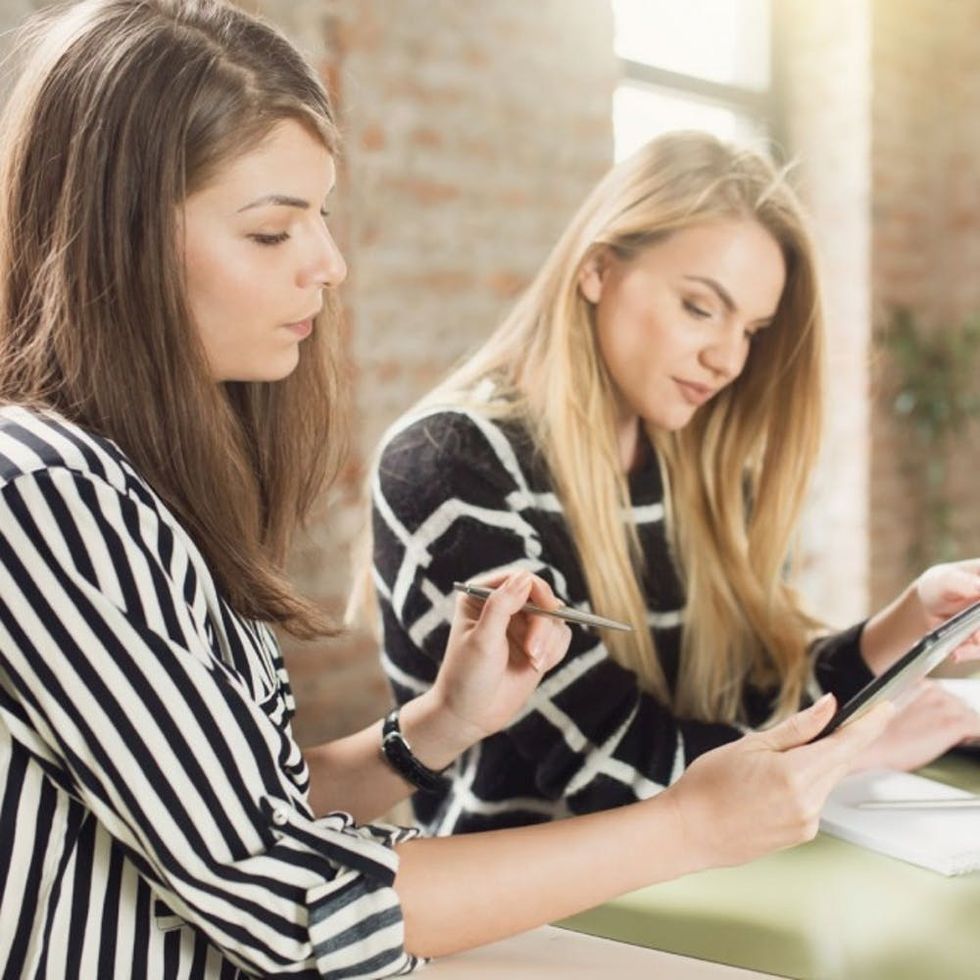 Drama, begone! As much as you like to be the voice of reason, it's time to draw the line and let people fend for themselves. Offer to listen to your roommate vent about her cheating boyfriend, or your colleague complain about so-and-so in the boardroom, but don't you dare throw yourself into the mix. You're better than that, Sag!
Read This: Unfortunately, sometimes workplace confrontations can't be avoided. Check out these five ways to deal with a work bully and make a vow to be the bigger person. (Photo via Getty)
Capricorn: December 22 – January 19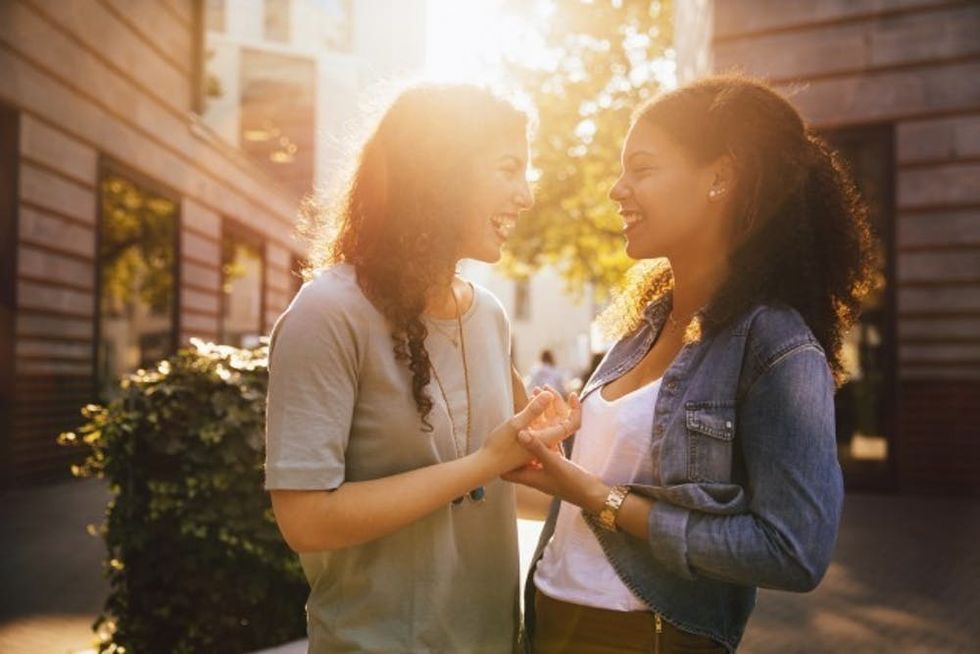 Steer clear of making promises that you can't keep or that could get you in more trouble than your bargained for. Check (and triple check) your iCal before RSVPing to yet another wedding or offering to hit up an outdoor concert. There's nothing worse than overbooking your schedule and letting down a friend at the last minute.
Read This: Whether you caught the flu or just need some personal time, here's how to gracefully cancel plans in five common situations. Don't sweat it, Cap! It happens to the best of us. (Photo via Getty)
Aquarius: January 20 – February 18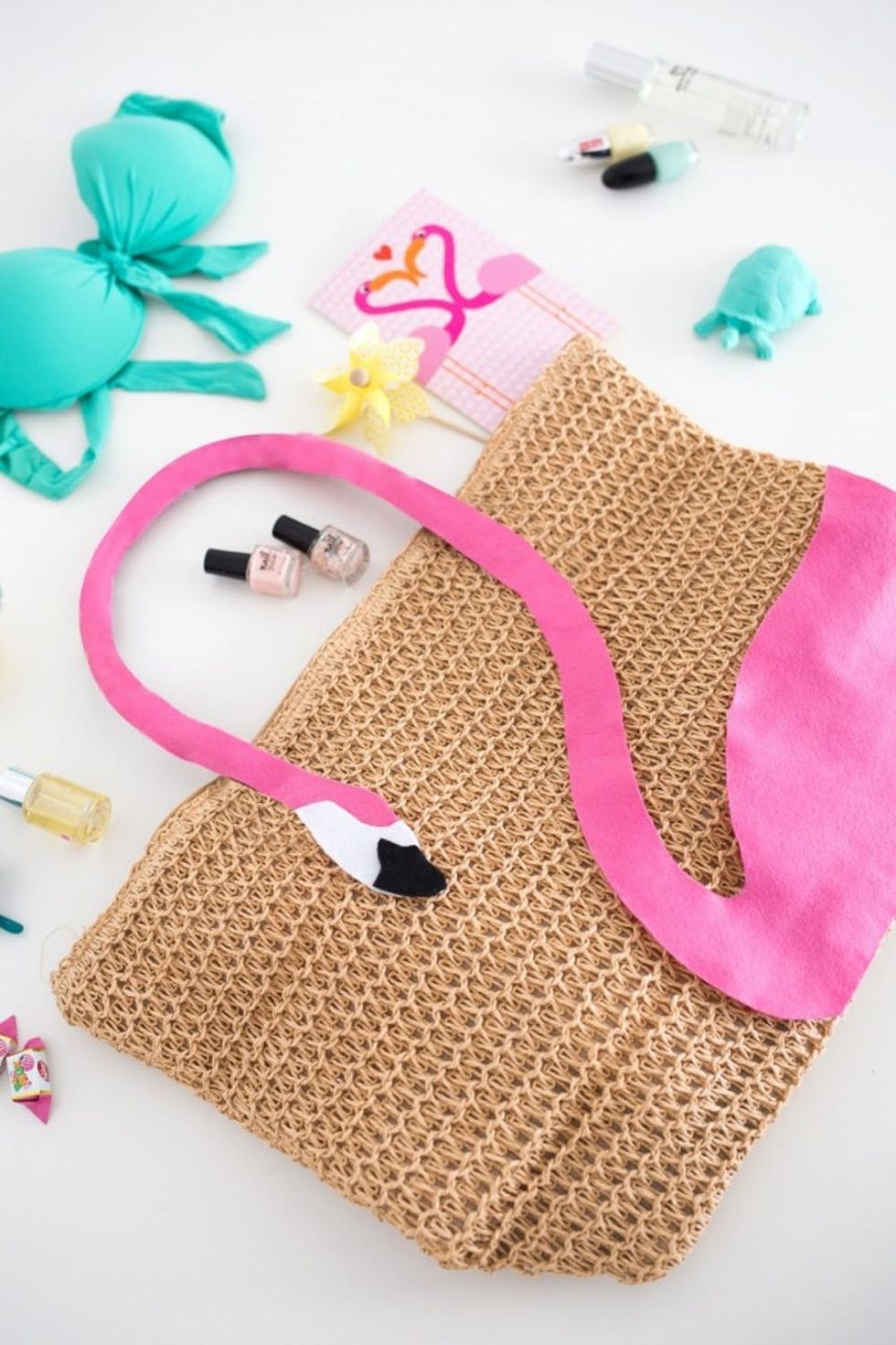 Now's not the time to splurge on designer swimwear and fancy tech gadgets. Start saving your money today (not tomorrow or next week), and a dream getaway to Maui won't be too far behind. From packing your lunches and brewing your own coffee in the morning to DIYing those embroidered denim shorts you've been eyeing, there's no shortage of ways to save your moolah.
Read This: You can DIY this Kate Spade flamingo tote bag in minutes without spending a fortune. Can you say perfect beach bag? (Photo via Brit + Co)
Pisces: February 19 – March 20
Stop waiting for the Prince (or Princess) Charming of your dreams to come and sweep you off your feet — you're better than that, Pisces! Treat yo' self with a spa day or channel a girl boss 'tude by getting some new ink. Better yet, call up your squad for the ultimate GNO to celebrate your single status.
Read This: Look no further than these 12 zodiac tattoos that put a stylish spin on your astrological sign. We can't stop staring.
Aries: March 21 – April 19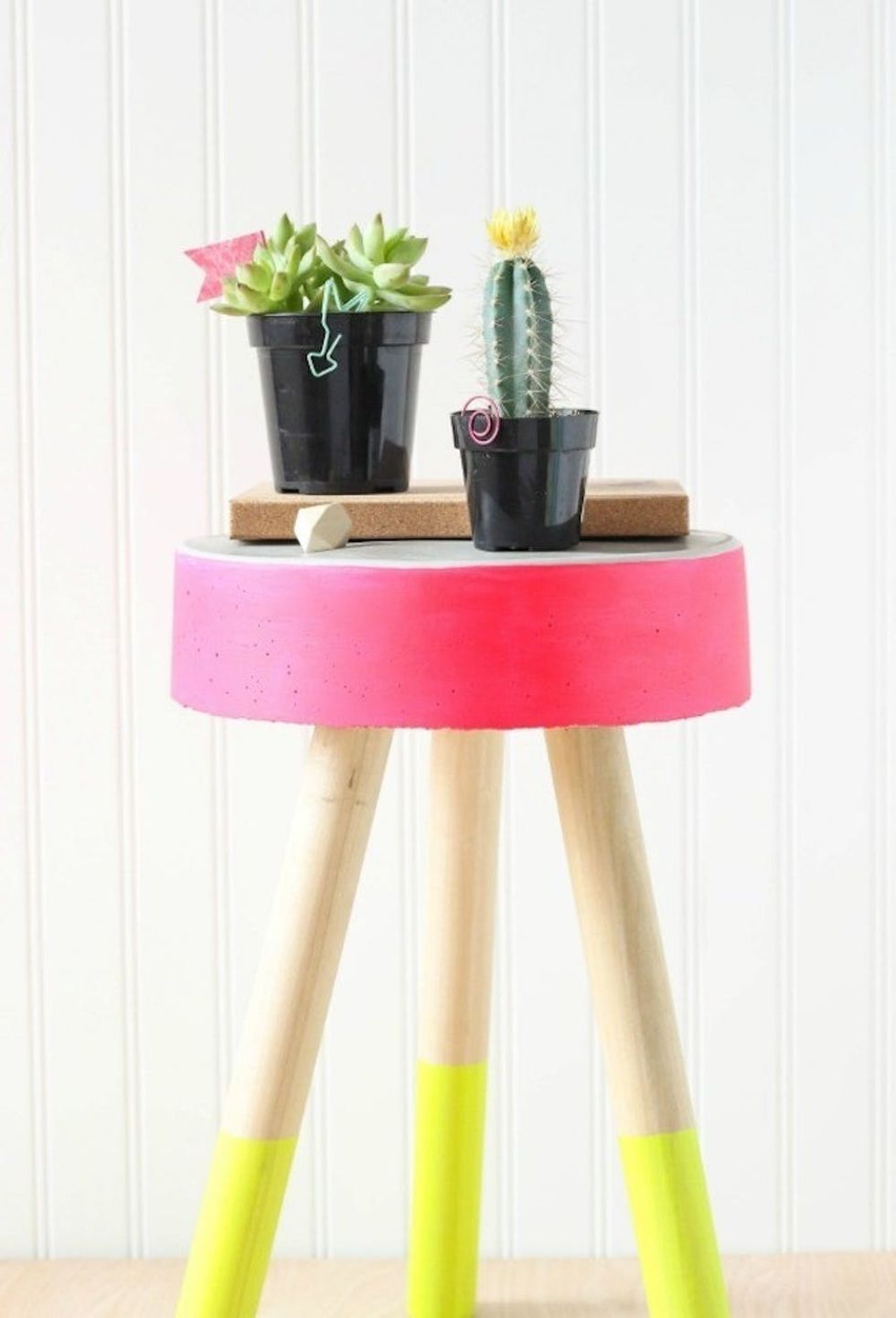 Whether you're rooming with the bestie, shacking up with your boo or living solo, some feng shui is in order. It's time to give Chateau Aries the upgrade that it deserves. Enhance your space by installing a gallery wall, giving your walls a fresh coat of paint or investing in a stylish futon that demands attention.
Read This: Get ready to transform your space with these 17 modern + minimalist DIY plant stands that won't break the bank. A little color block never hurt anyone. (Photo via The Casual Craftlete)
Taurus: April 20 – May 20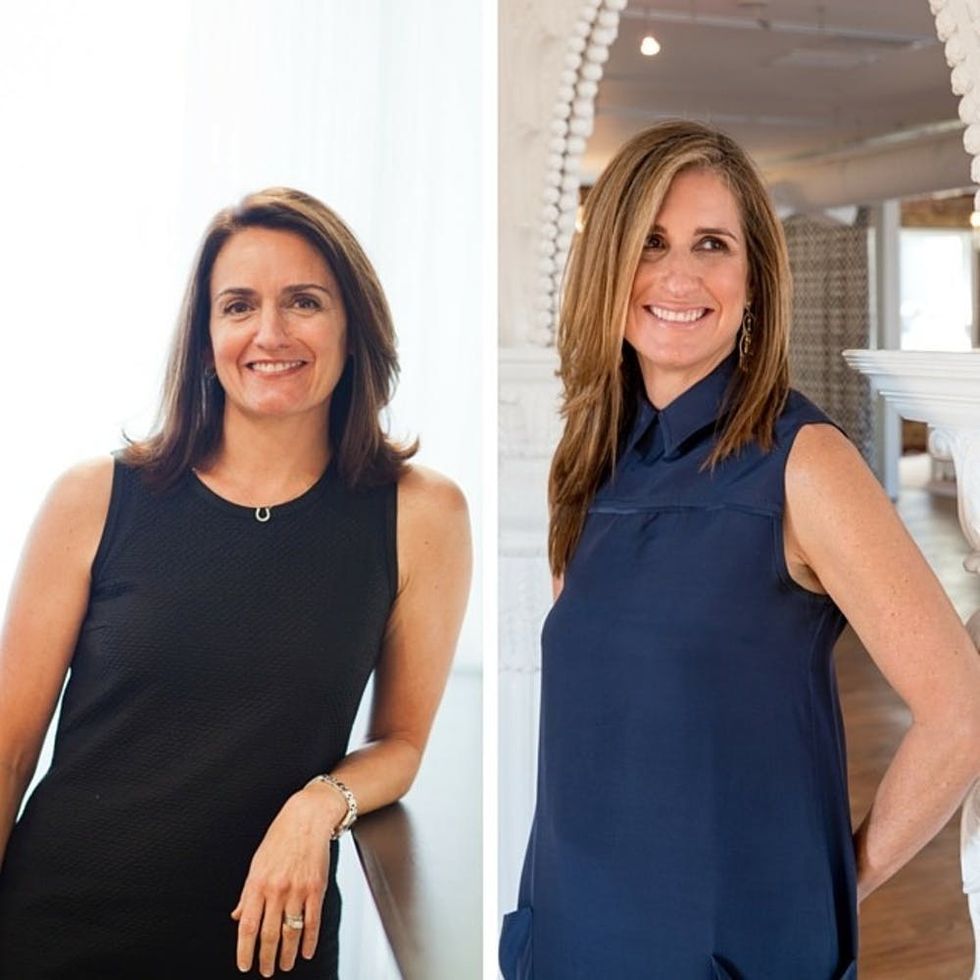 Keep your friends close and your frenemies closer: Allow this to be your mantra for the week as you seek out potential business partners. Don't be clouded by how good someone looks on paper (this goes for dating too) — take them out on a coffee date before making anything official.
Read This: In case you were wondering, it can be done. Read on to see how two frenemies went from biz rivals to #girlboss partners. (Photo via Grow Marketing)
Don't forget to follow us on Pinterest for more daily inspiration and check out your full AstroStyle horoscope!
(h/t AstroStyle)
Anjerika Wilmer
Full-time grad student and all-around creative type, Anjerika leaves no avenue unexplored. Though a tried-and-true fashion girl, she counts art history, architecture and good design as constant sources of inspiration.  Most importantly, she's always in a Vienna state of mind.