34 Easy April Fools' Day Pranks to Play on Your Friends This Year
Mar 27, 2015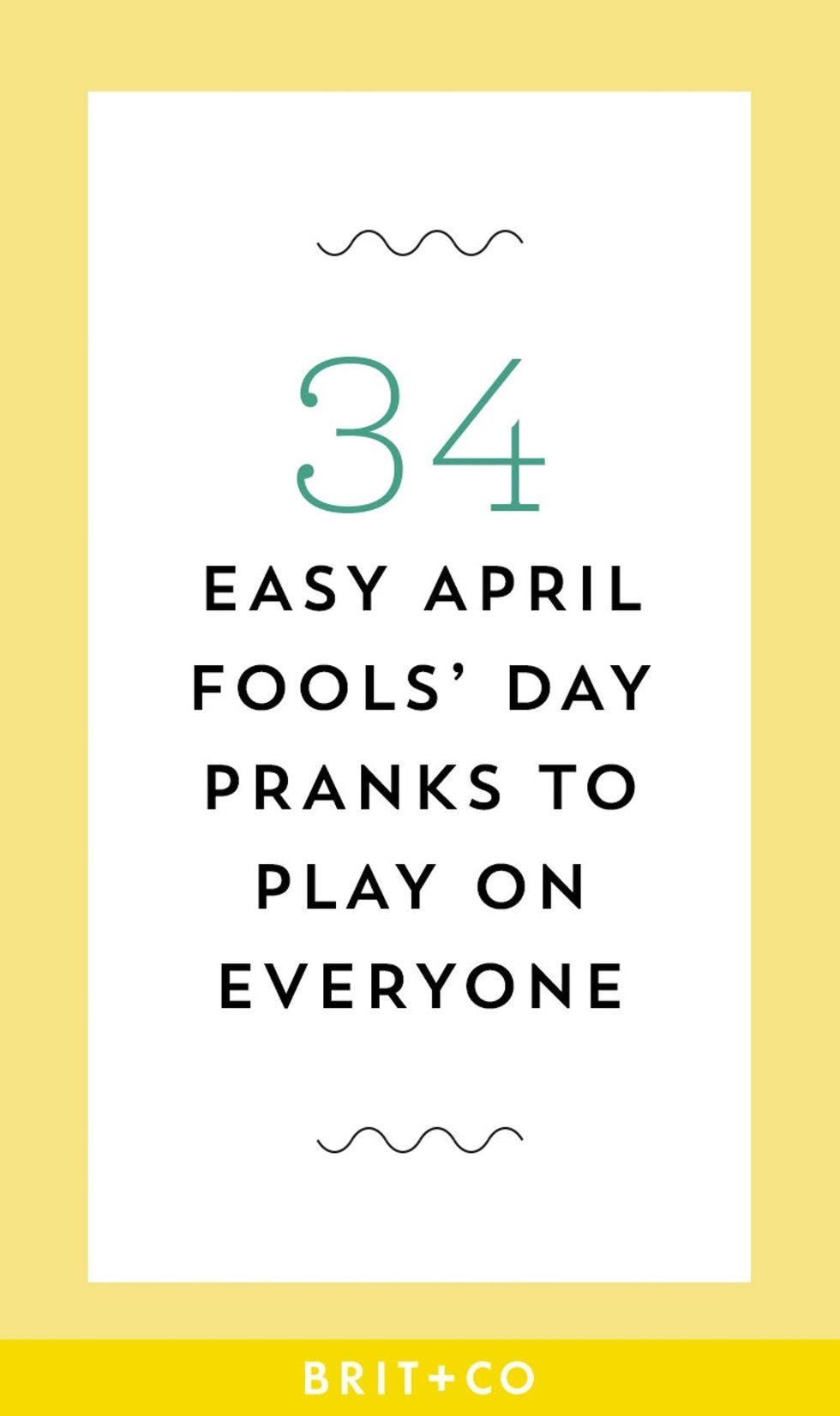 On the first day of April, everyone falls into one of two categories: the prankers and the poor, unsuspecting victims. Even if you're just trying to stay quiet and unassuming so everyone ignores you, you still might get stuck in the bathroom stall with fake toilet paper. Well, it's time to change that. This year, you will be the one with the last laugh. Check out these April Fool's Day pranks and start scheming.
---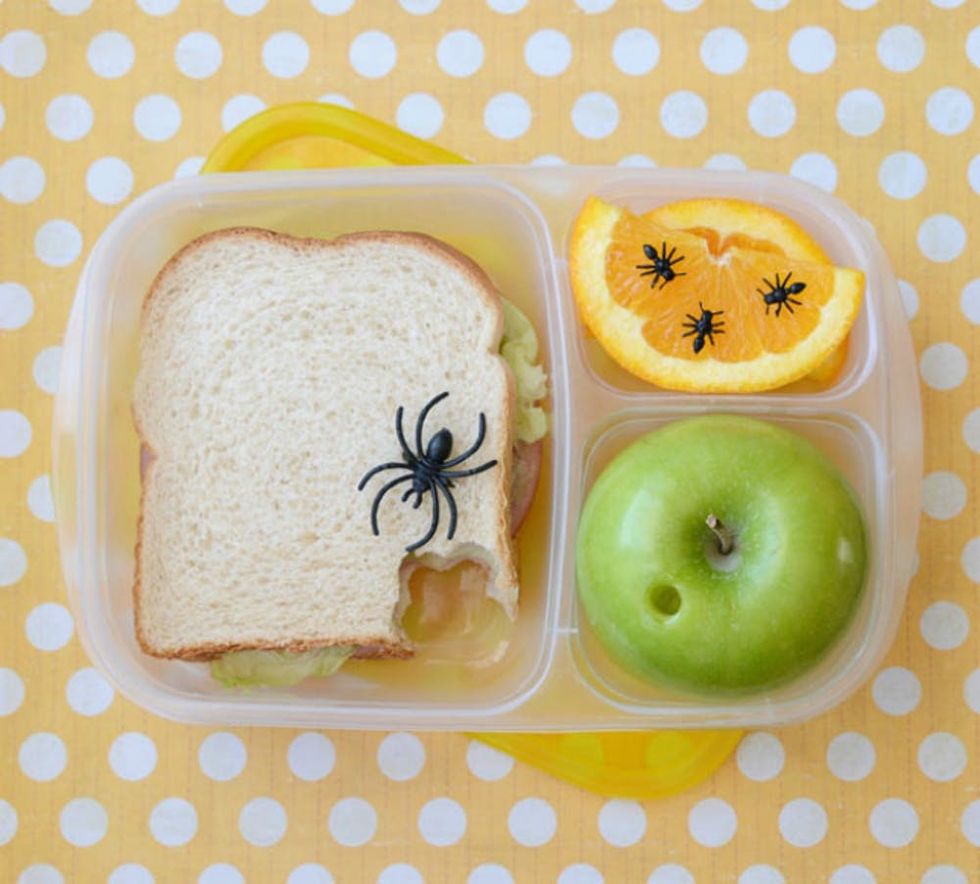 1. Buggy Lunch: Before you send your kids off to school, put a few plastic bugs in their lunch for a frightful lunchtime surprise. (via CBC)
2. Cat Apps: If you can steal your BFF's phone, have a little fun by turning her apps into kitties. All you need to do is go to iPhoneception in a phone's browser and your prank is complete. To take it up a notch, make their ringtone a meow. (via Buzzfeed)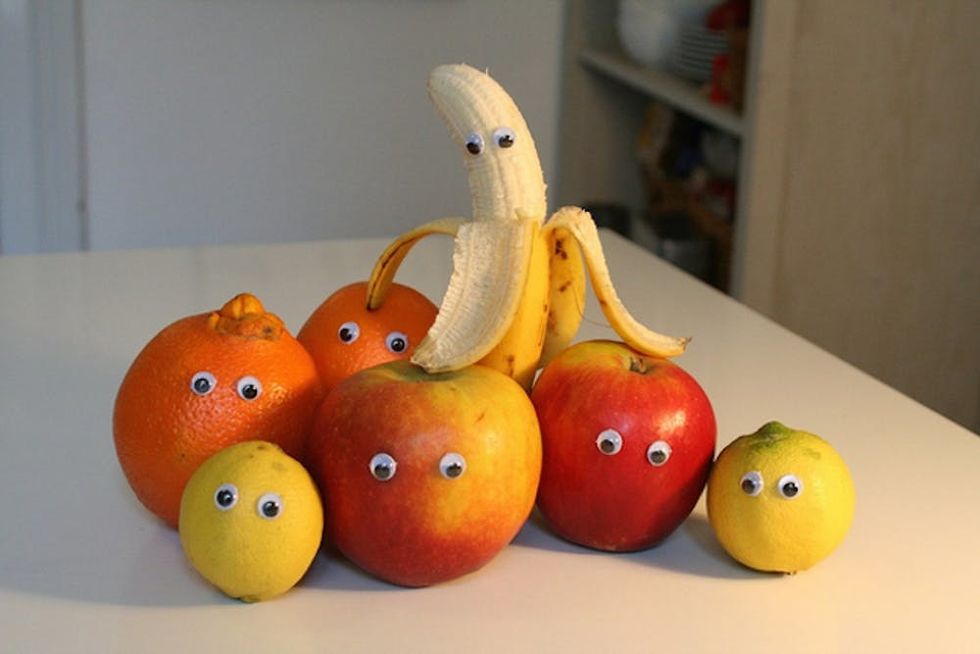 3. Googly Eyes: Do you ever get the feeling that someone is watching you? Your family will find out that their fruit actually is. (via Buzzfeed)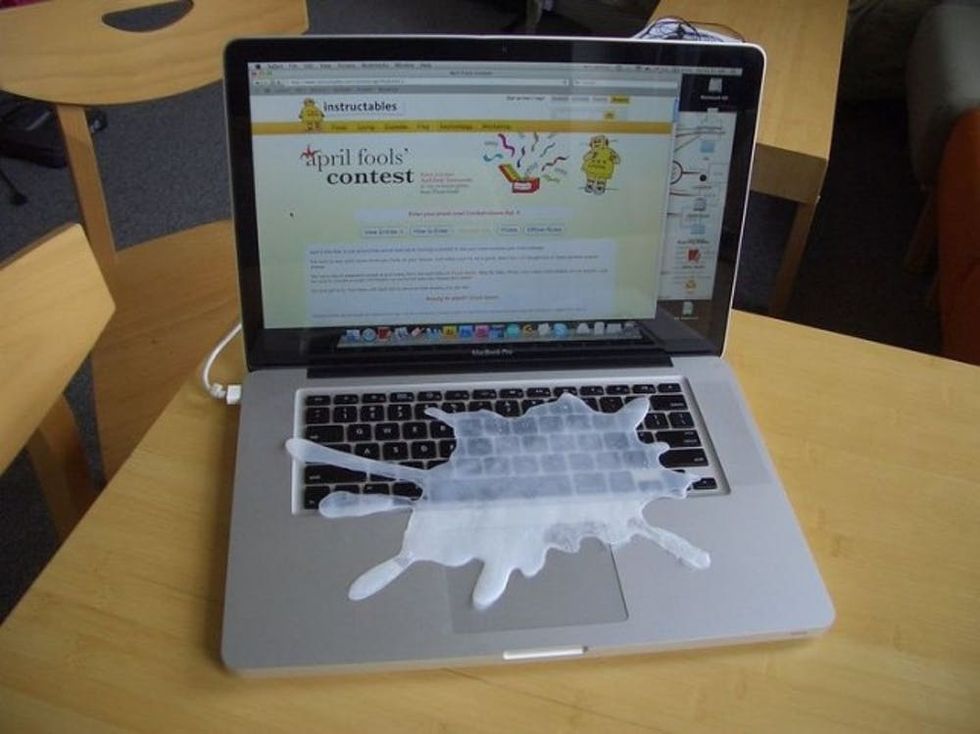 4. Milk Splatter: All you need is some glue for this one. You'll give your SO a heart attack when they sit back down at their desk. (via Instructables)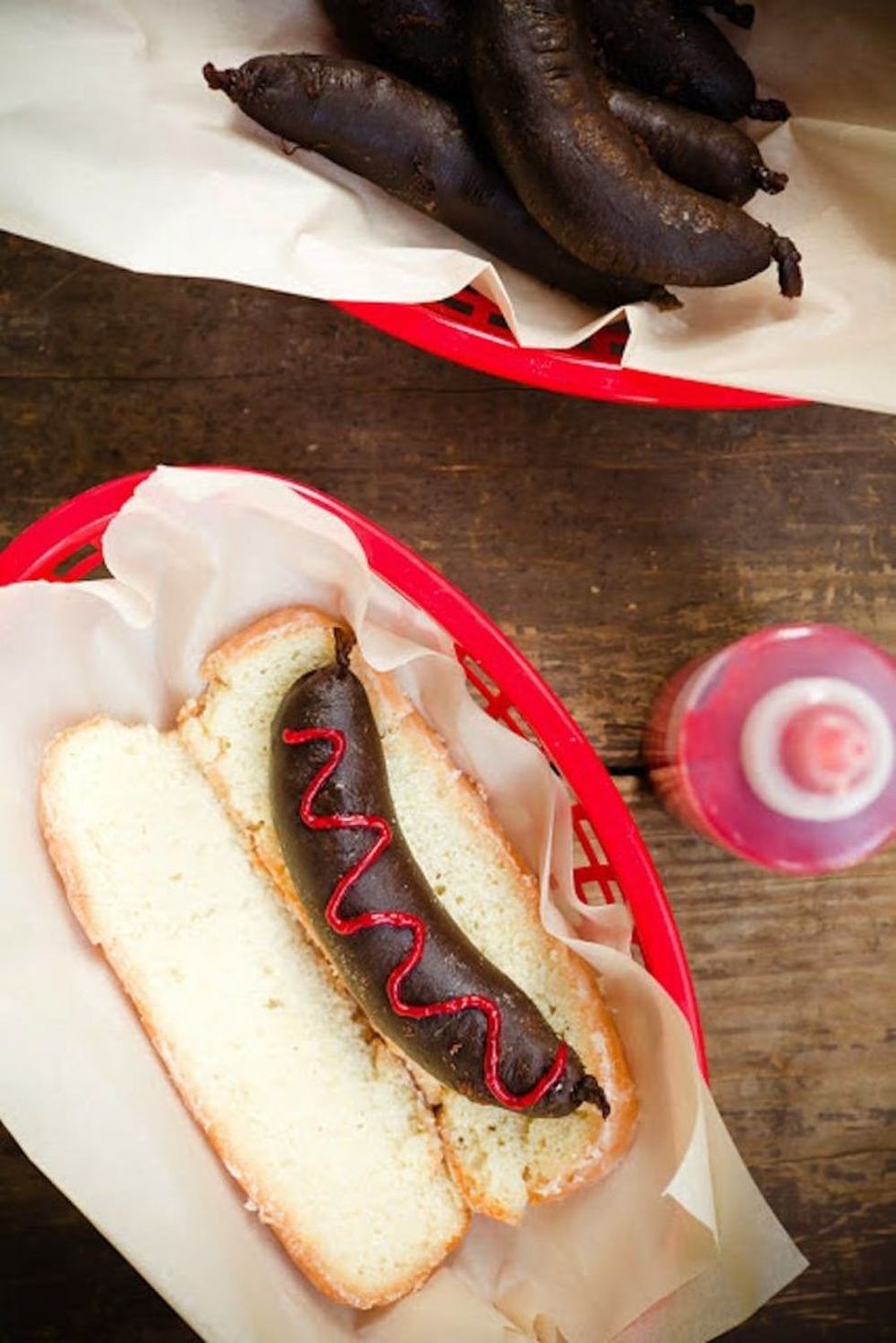 5. Cupcakewurst: How about serving up these brat looking "sausages" for supper? Your family will be in for one strangely sweet surprise. (via Cupcake Project)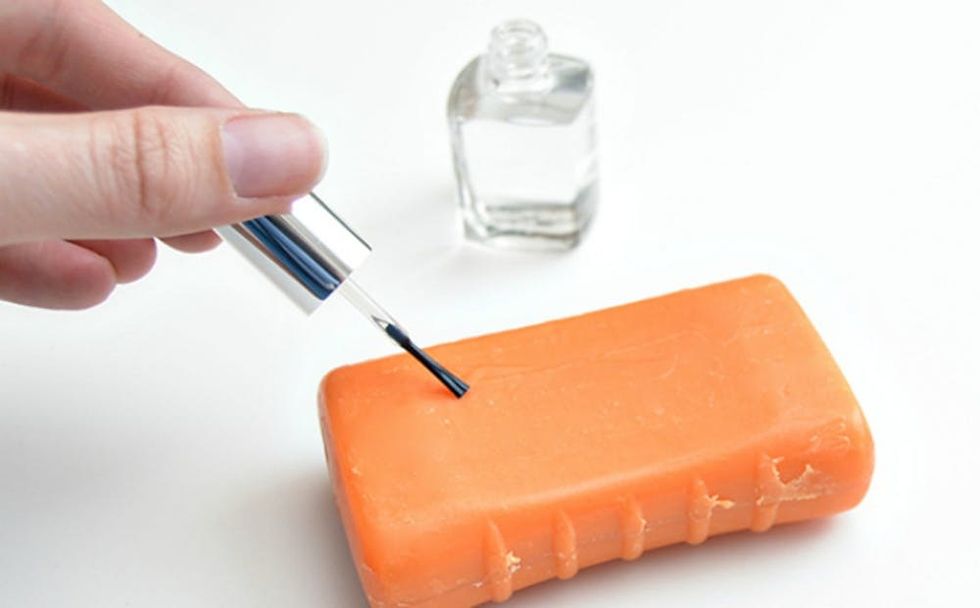 6. Unusable Soap: A little nail polish trickery in the bathroom can lead to a loooooong bathroom break. Put a dud on those suds this April Fools'. (via She Knows)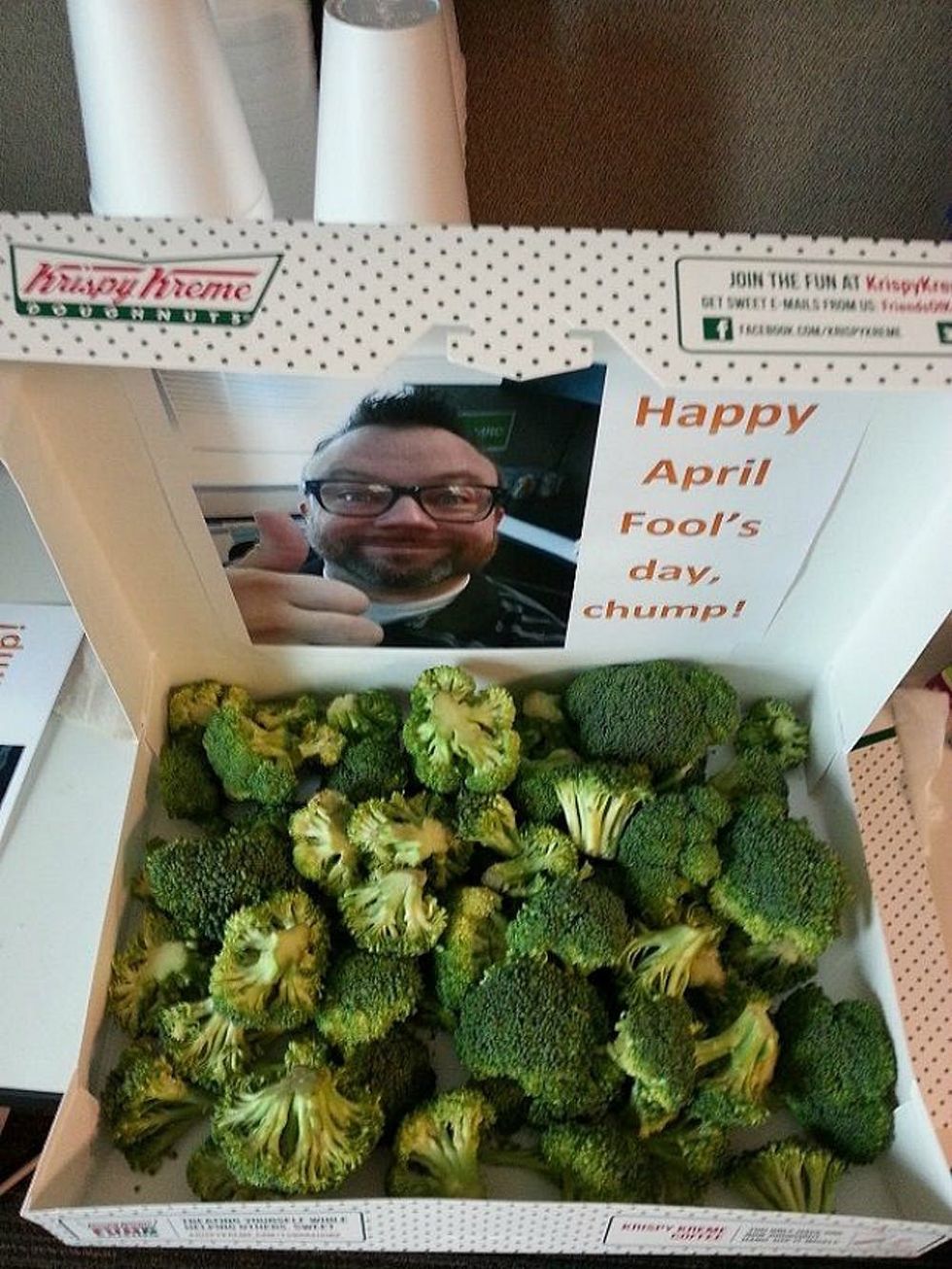 7. Krispy Kreme Veggies: You better be working from home the day you try this, 'cause your co-workers aren't going to be very happy with you. (via Reddit)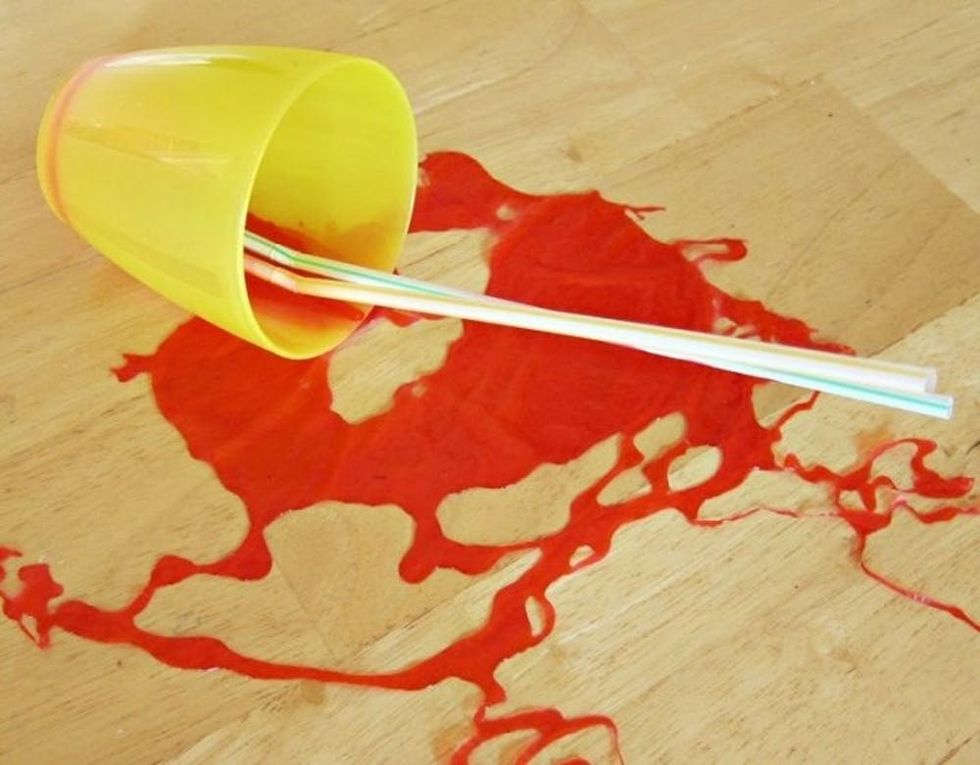 8. Spilled Juice: This would be best put on a light and cushiony place like the couch or that new living room rug. (via Morena's Corner)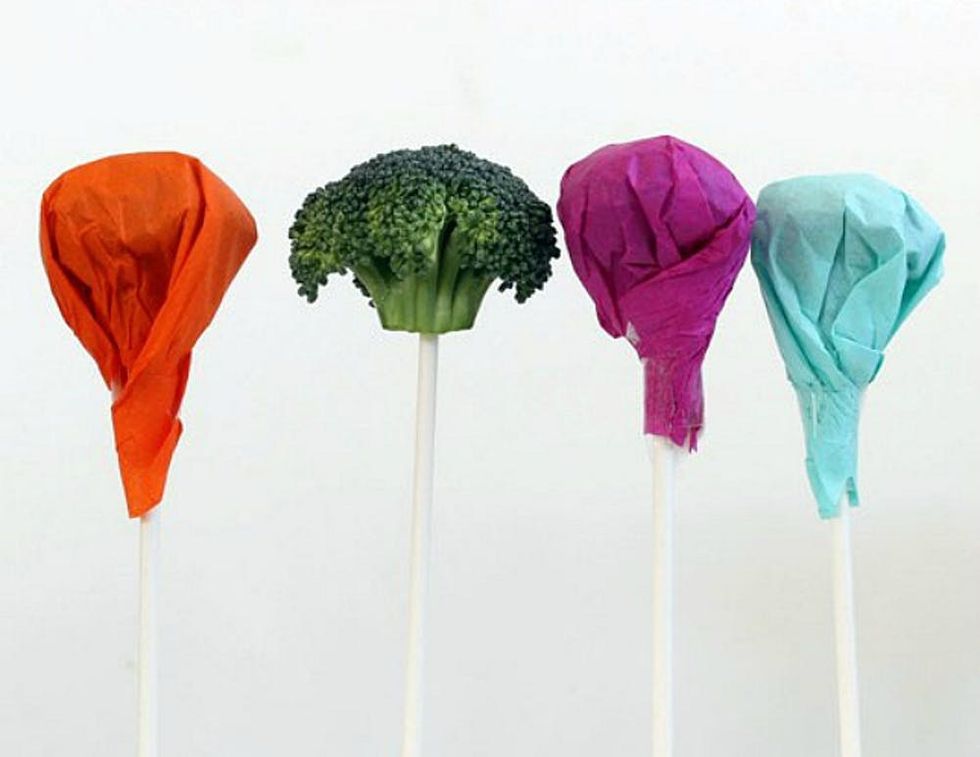 9. Broccoli Lollipops: Lollipop? Yes, please… wait a minute! Talk about a disappointment. (via The Decorated Cookie)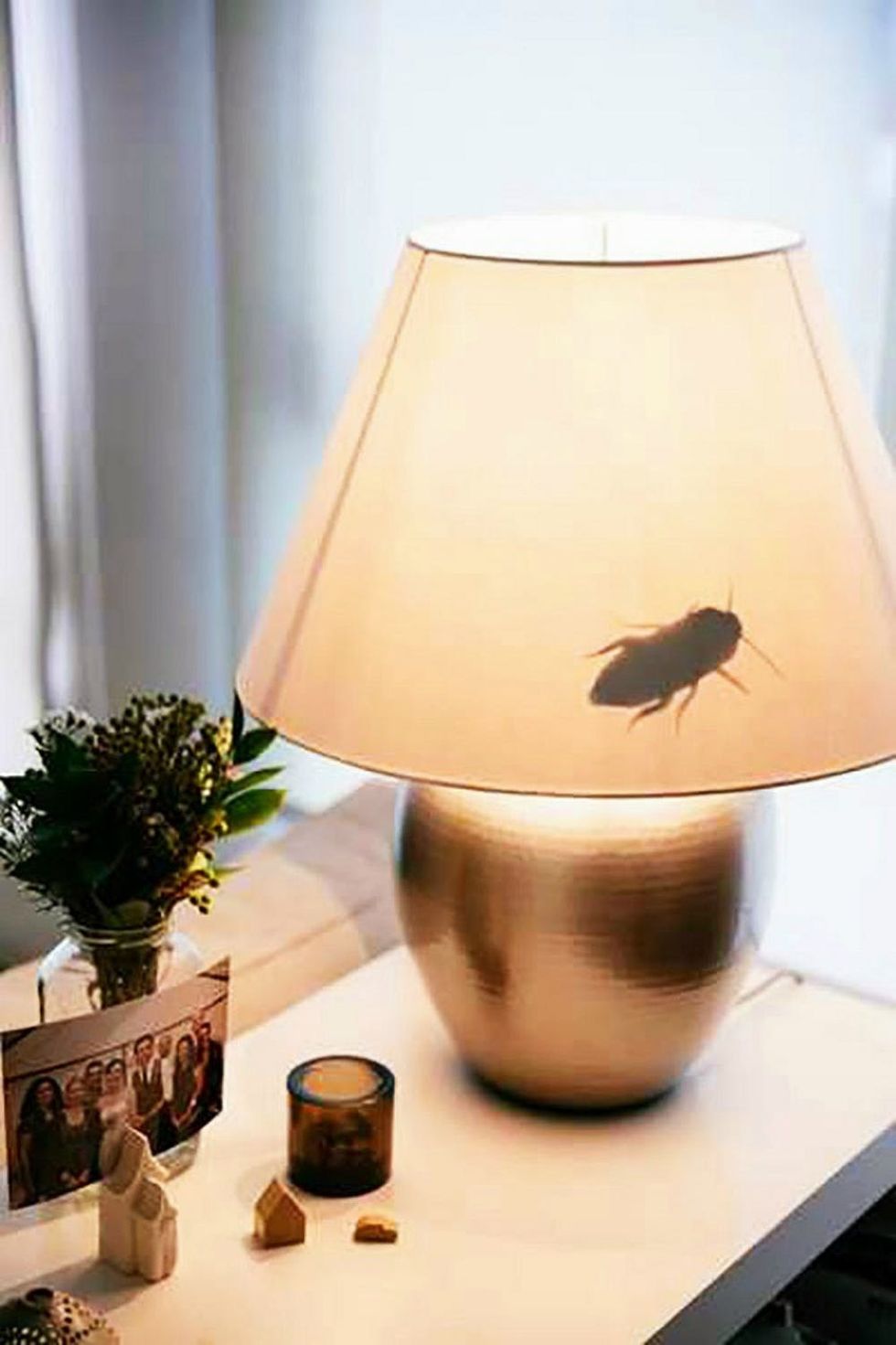 10. Insect Shadows: With some black paper and a bit of imagination, you can give someone a good scare when they turn on the light. (via Say Yes)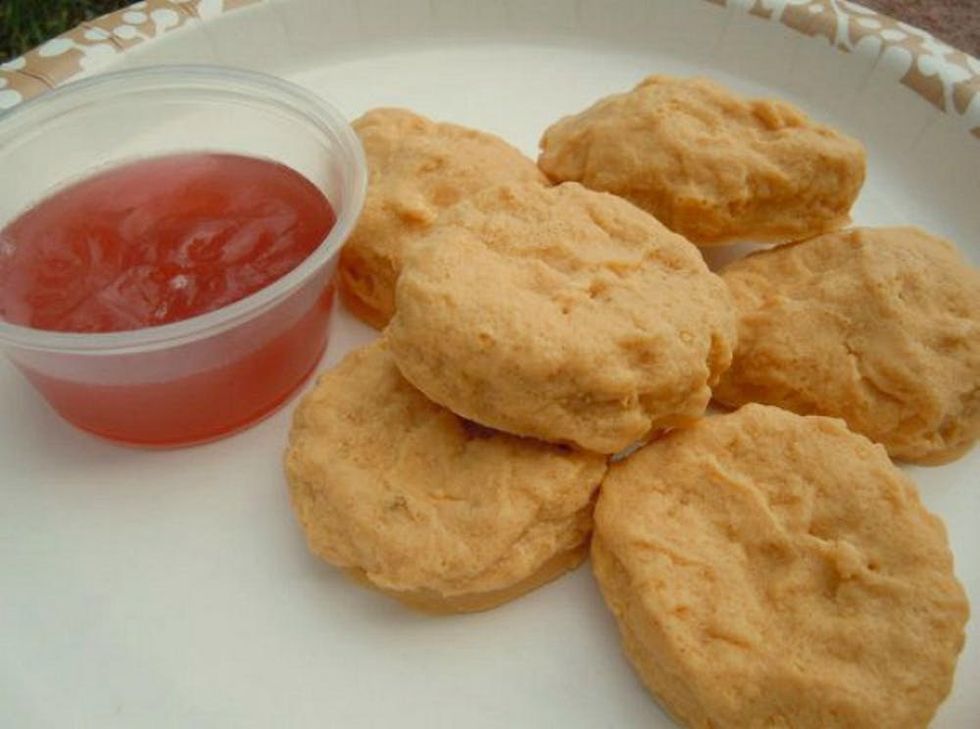 11. Chicken Nugget Soap ($8): Your family will be super excited for chicken nugget night. Once they take a bite, they'll know they've been got.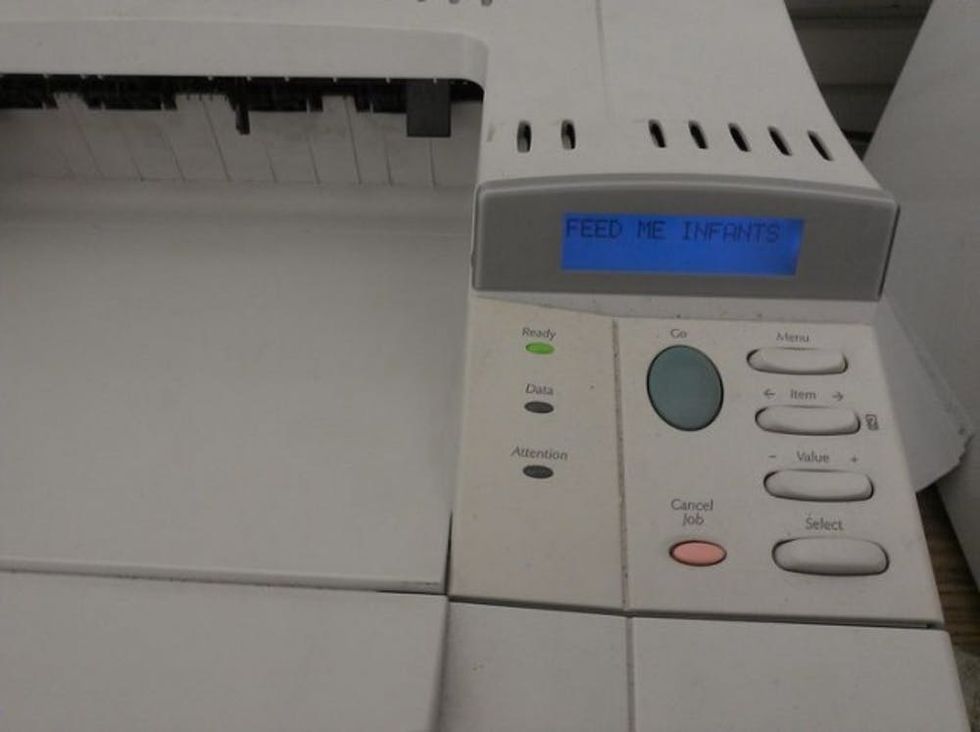 12. Printer Message: While this message may be a little dark, you're welcome to use your own funny ideas. (via Reddit)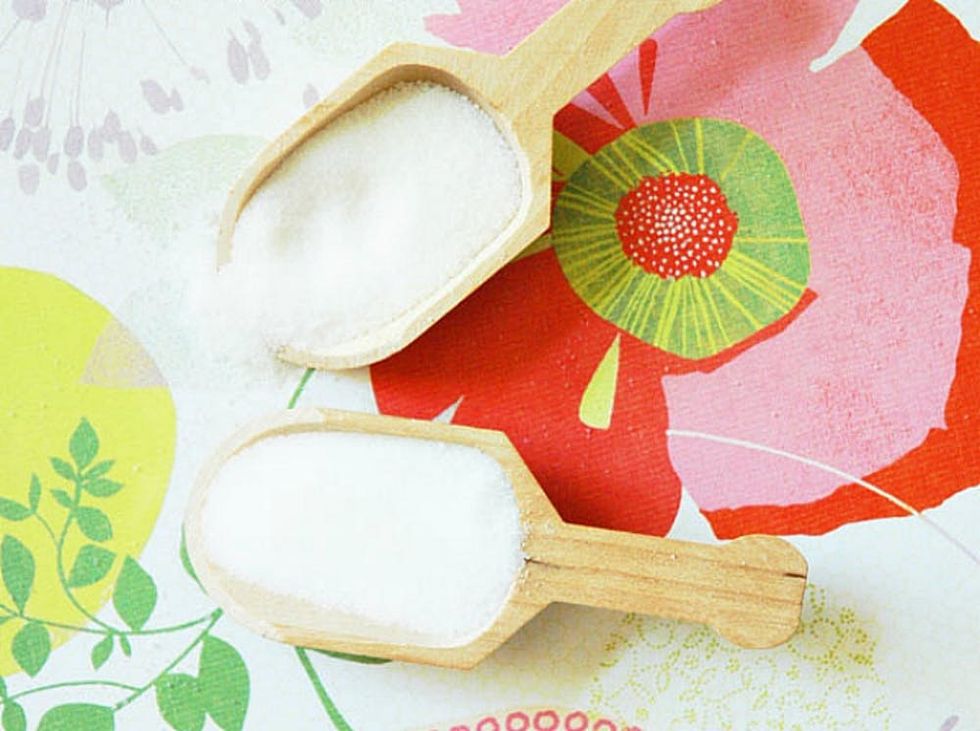 13. Salted Cookies: You can keep them for your family or gift them to a friend, but no one will like them when they discover you've used salt instead of sugar in your dough. (via Pen and Paper Flowers)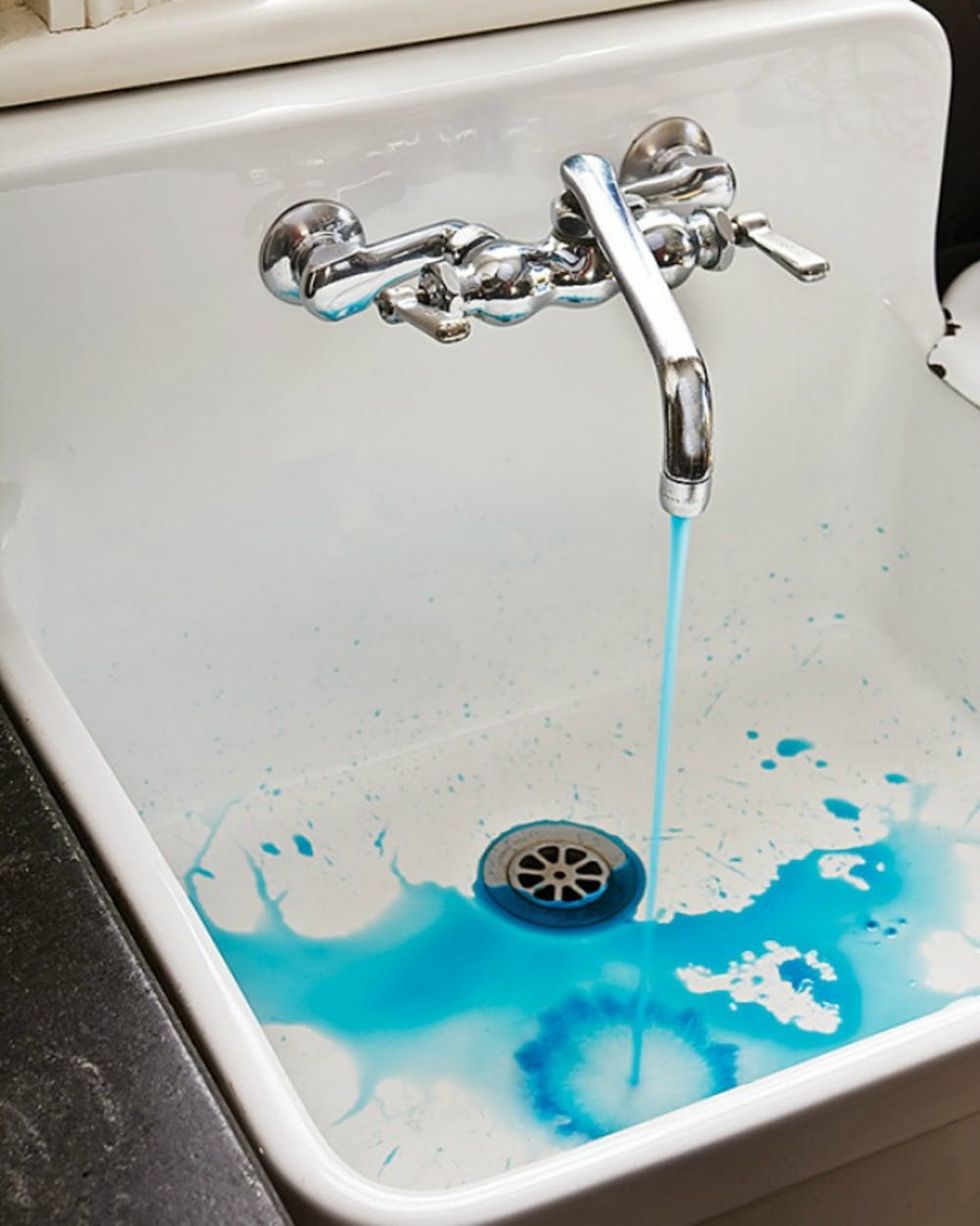 14. Colored Water: Here's a quick prank that you can prep while you're in the bathroom in the morning. When your SO gets in there, they'll be in for a surprise. (via Texas Monkey)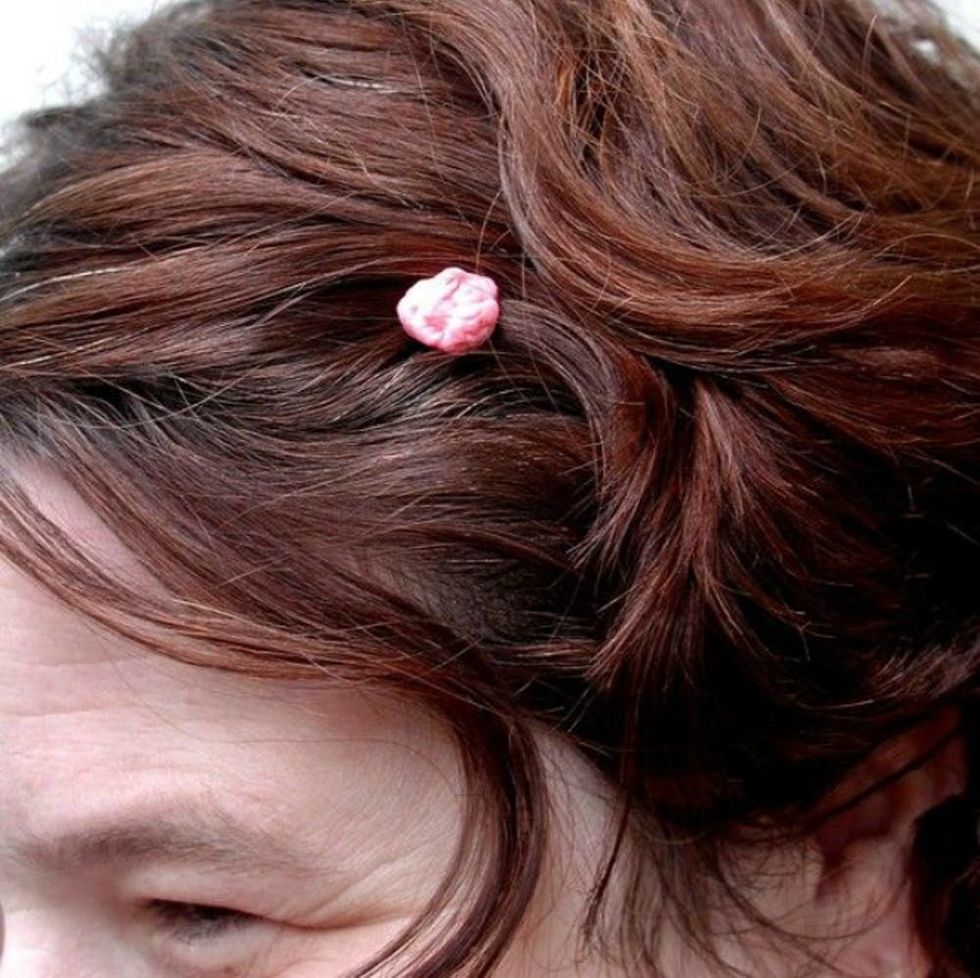 15. Chewing Gum Pin ($12): We dare you to wear this all day and see who is brave enough to say anything.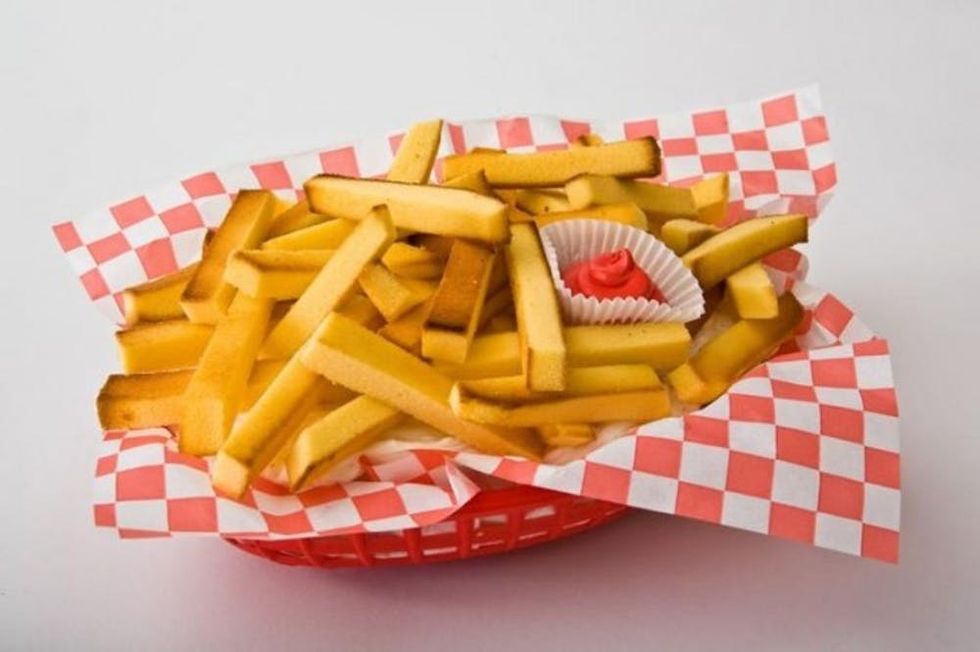 16. French Fried Birthday Cake: Serve alongside burgers and they're in for a sugary surprise. (via Parenting)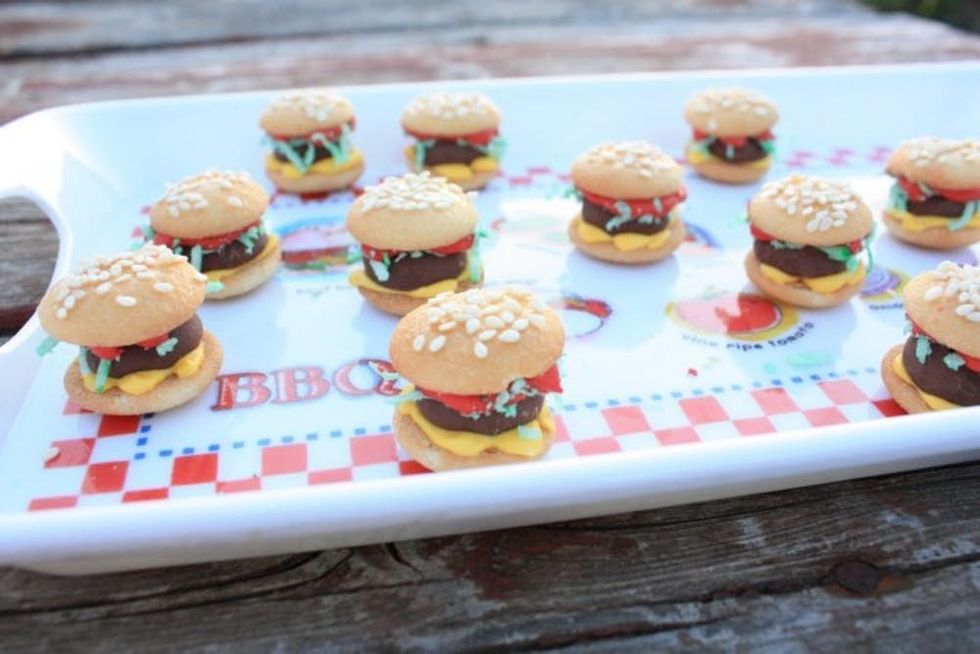 17. Mini Burgers: Speaking of burgers, why not round out your birthday cake french fries with these tiny candy burgers? It will be a meal to remember. (via Munchkin Munchies)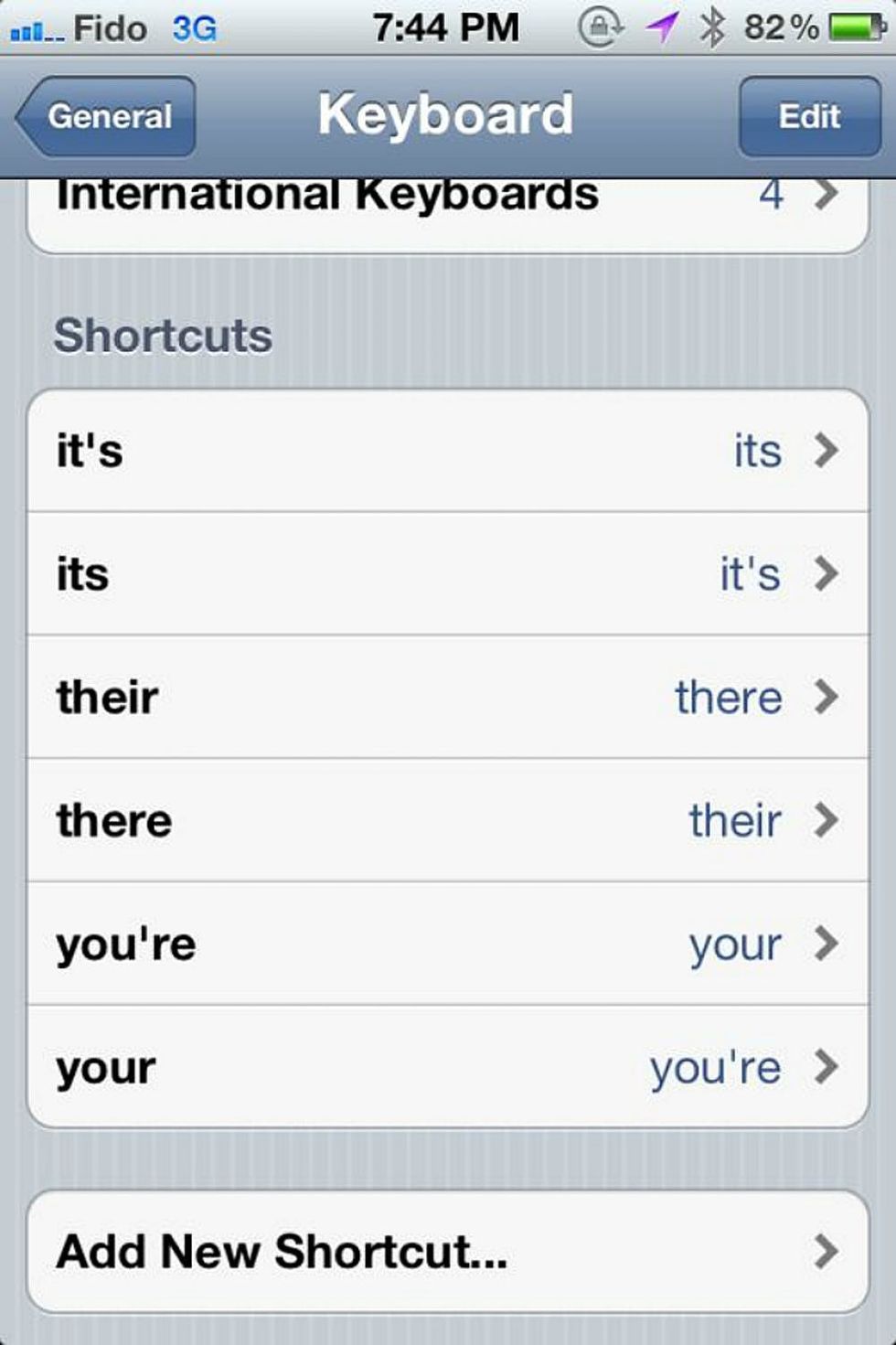 18. Phone Shortcuts: This one's for the grammarian in your life. Switch their shortcuts to the incorrect word. Or even silly phrases that will drive them insane. (via Meme Meme)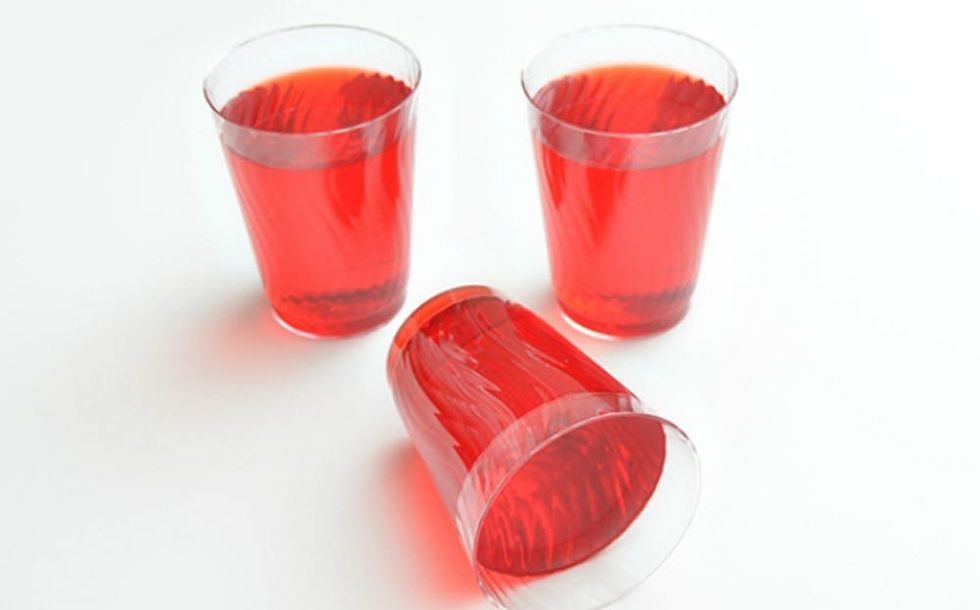 19. Undrinkable Jello: For your morning juice drinkers, pour them a cup of good ol'… Jello? (via She Knows)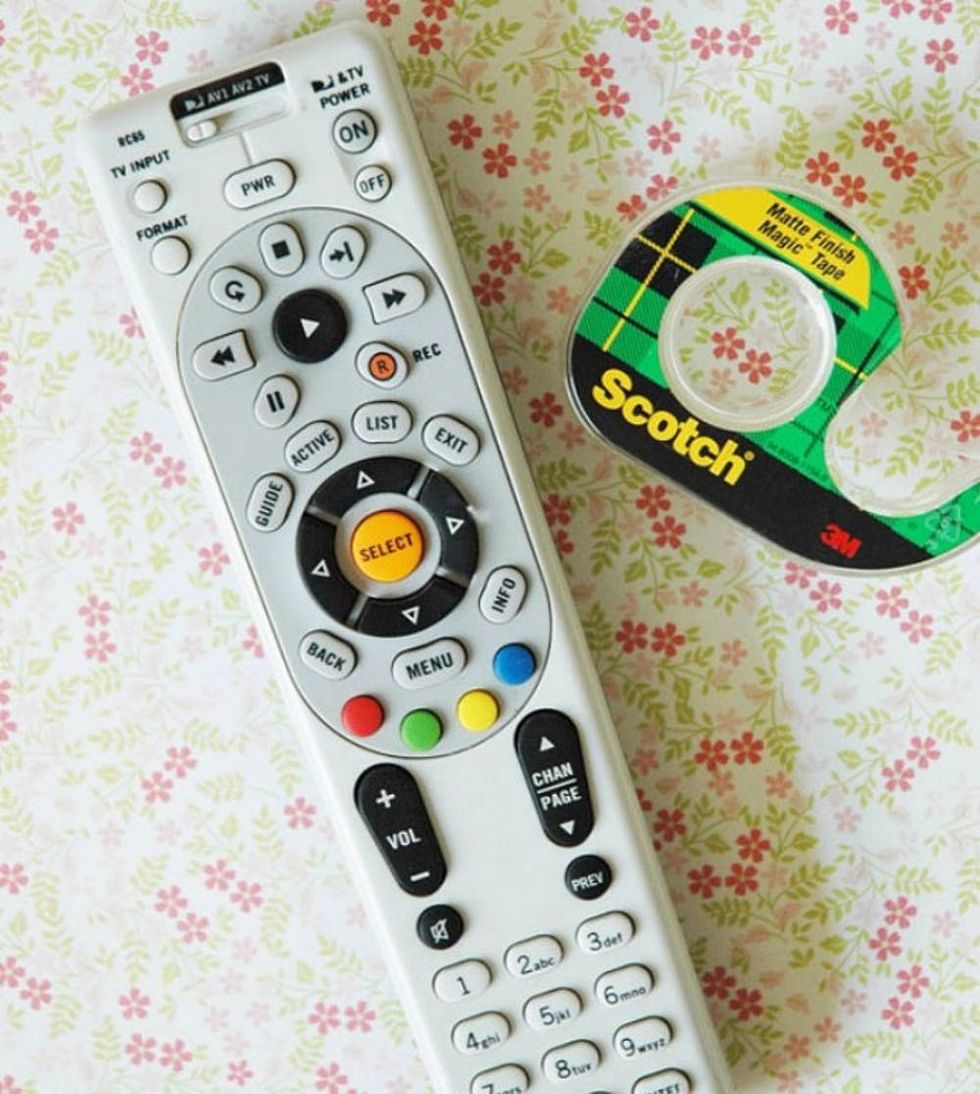 20. Taped Remote: If April Fools' Day happens to fall on movie night, put a bit of tape over the sensor and watch with glee as your frustrated family tries to play the movie. (via Pen and Paper Flowers)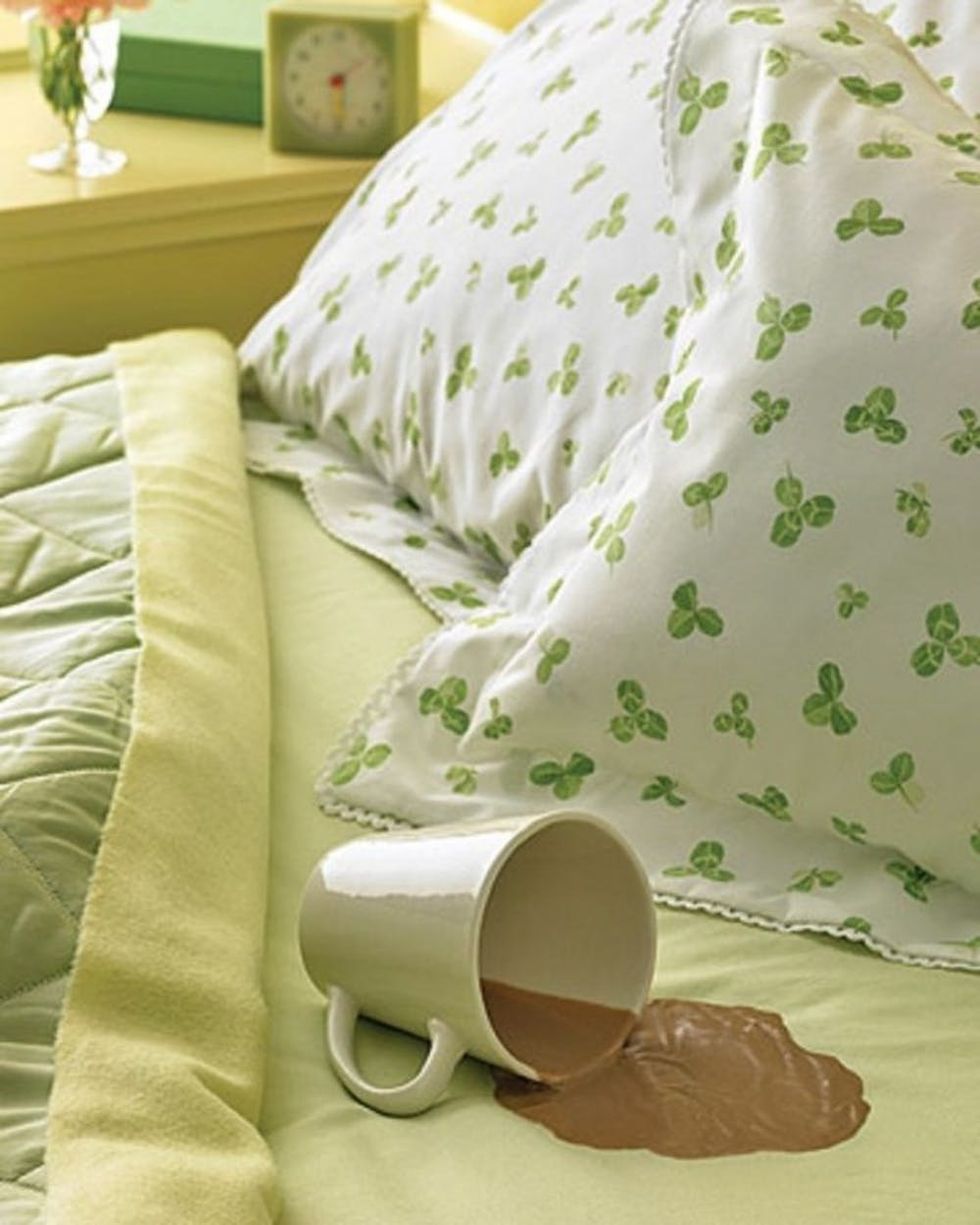 21. Spilled Coffee: Well at least you tried to bring him breakfast in bed, right? *wink wink* (via Martha Stewart)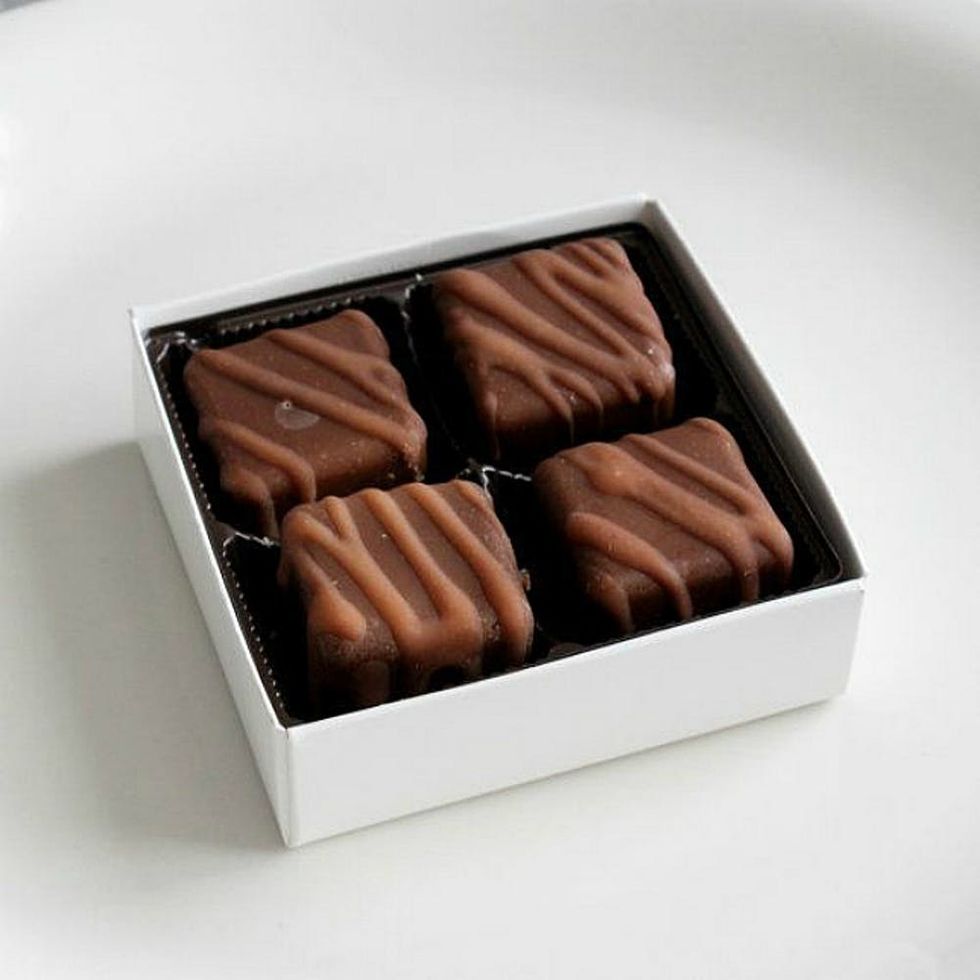 22. Soapy Petite Fours ($6): Your bestie is going to think you're the sweetest person ever — until she tries to eat one.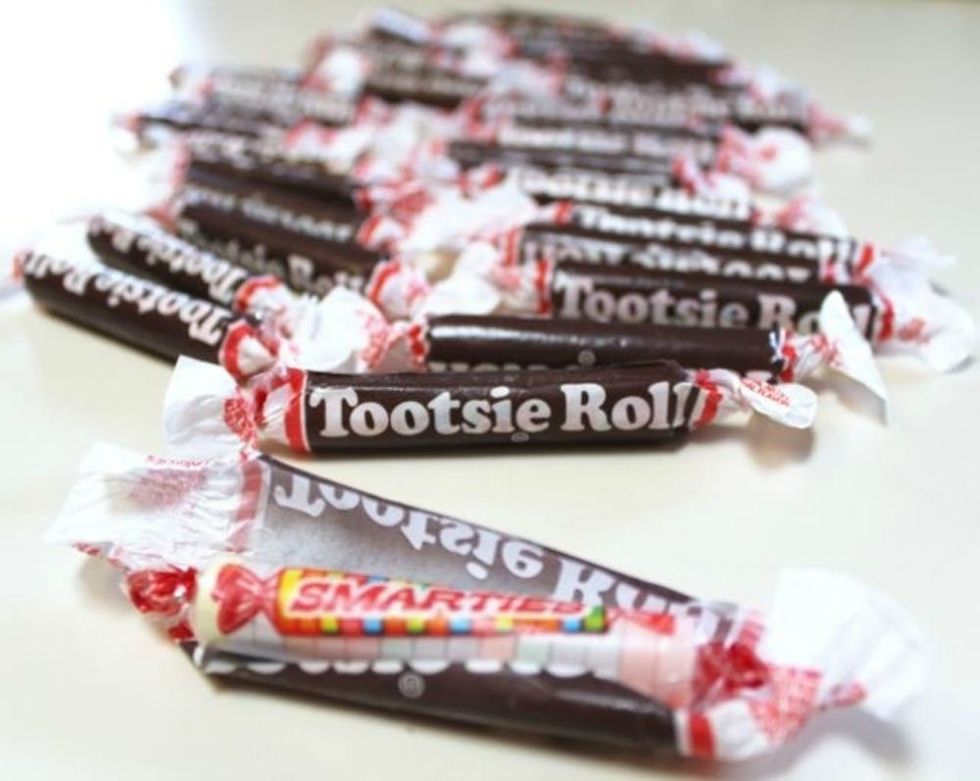 23. Smarties: Hopefully you save all those Tootsie Rolls for later, but we'll totally understand if you ate them yourself. (via Project Denneler)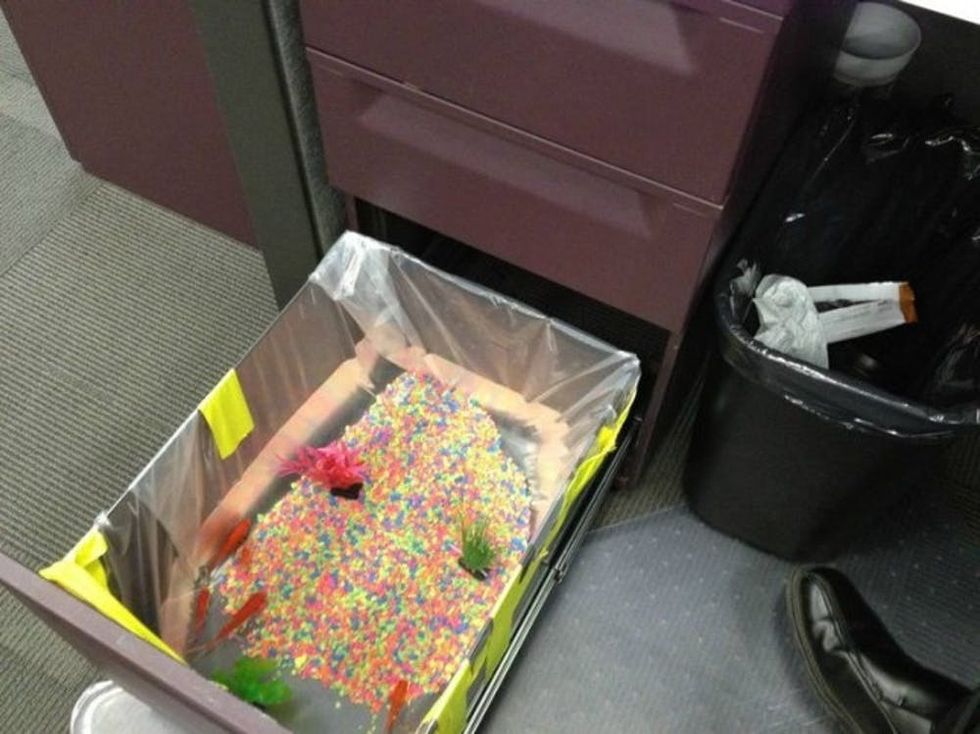 24. Drawer Fish Tank: We hope you have a camera handy for this ultimate prank. You'll want to relive the shock on their face over and over again. (via The Huffington Post)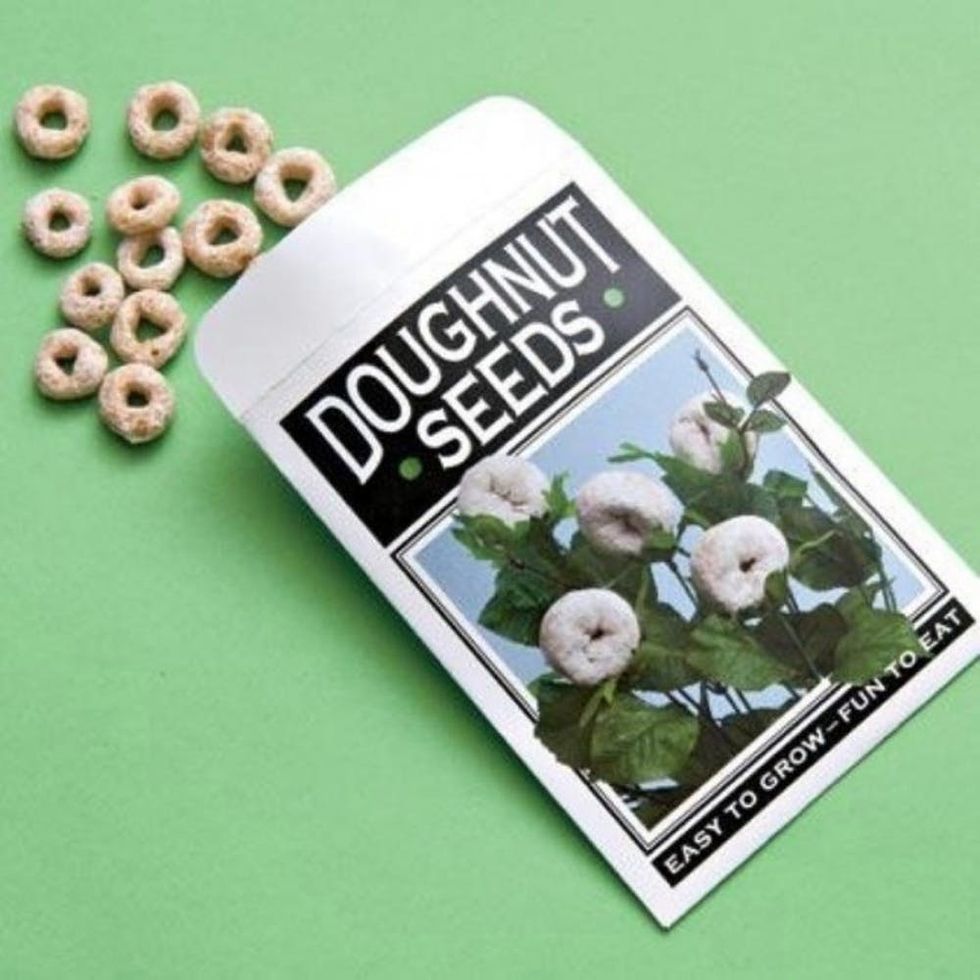 25. Donut Seeds: Donut lovers everywhere will appreciate this prank (and wish it was true). (via Very Enchanting)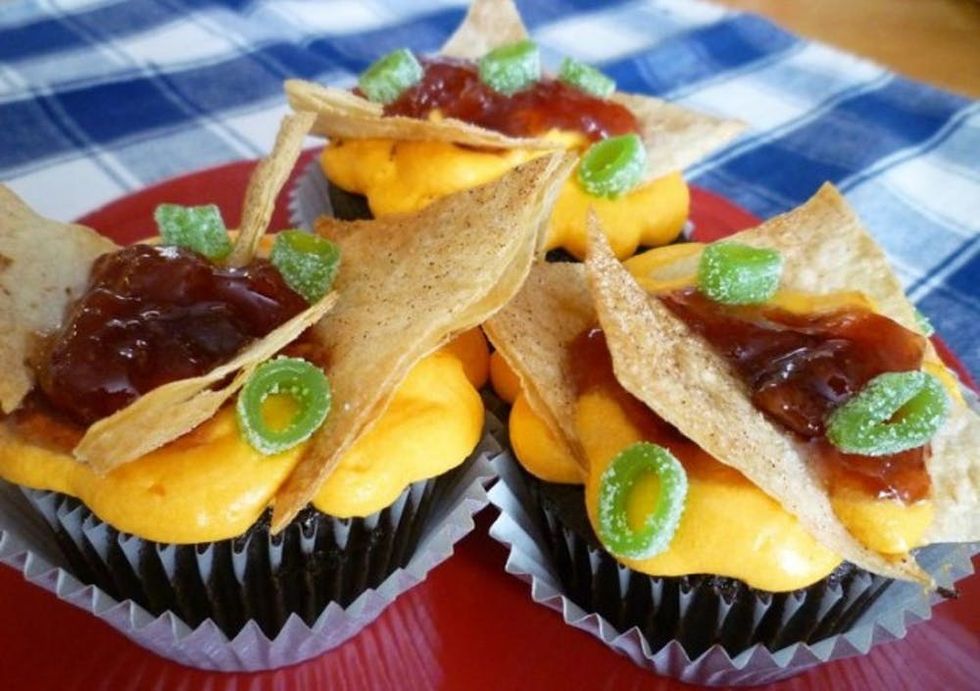 26. Nachos Cupcakes: The only problem here is that now we're craving nachos AND cupcakes. (via Sweet Simple Stuff)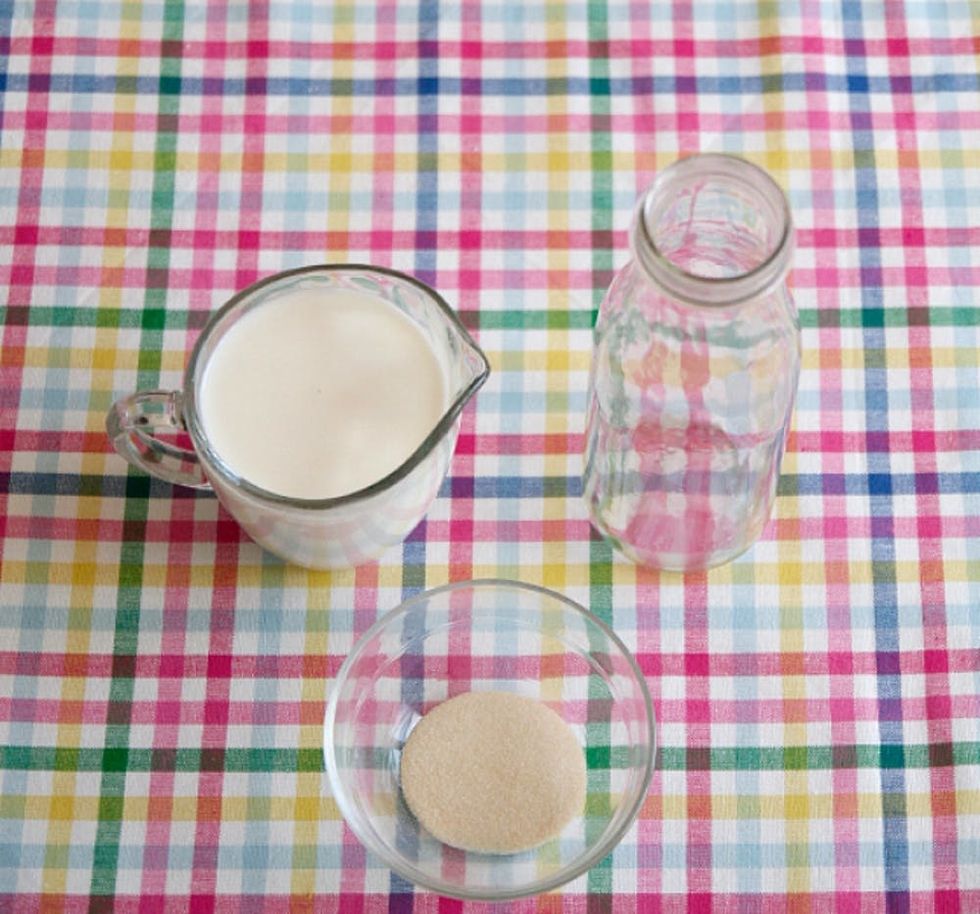 27. Gelatin Milk: Along the same lines as Jello "juice," this prank will have your cereal eaters shaking the milk in utter confusion. (via Classic Play)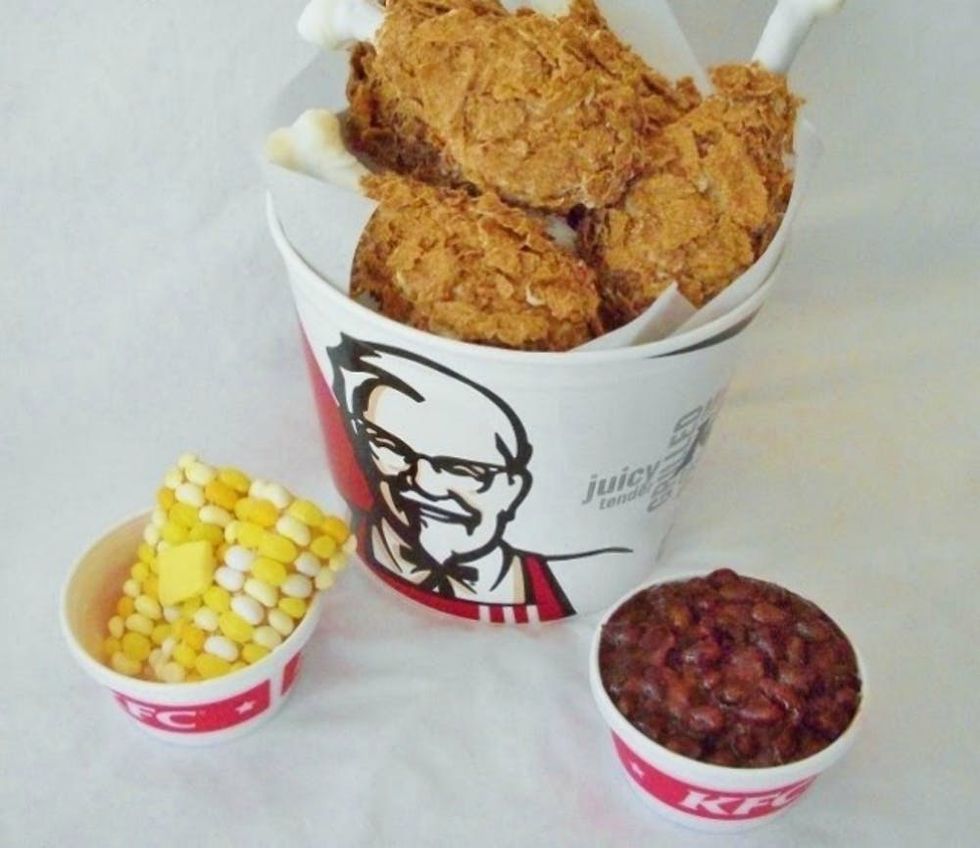 28. KFC Food: One thing we've learned with April Fools' Day treats is that they are rarely what they look like. (via Kitchen Fun With My Three Sons)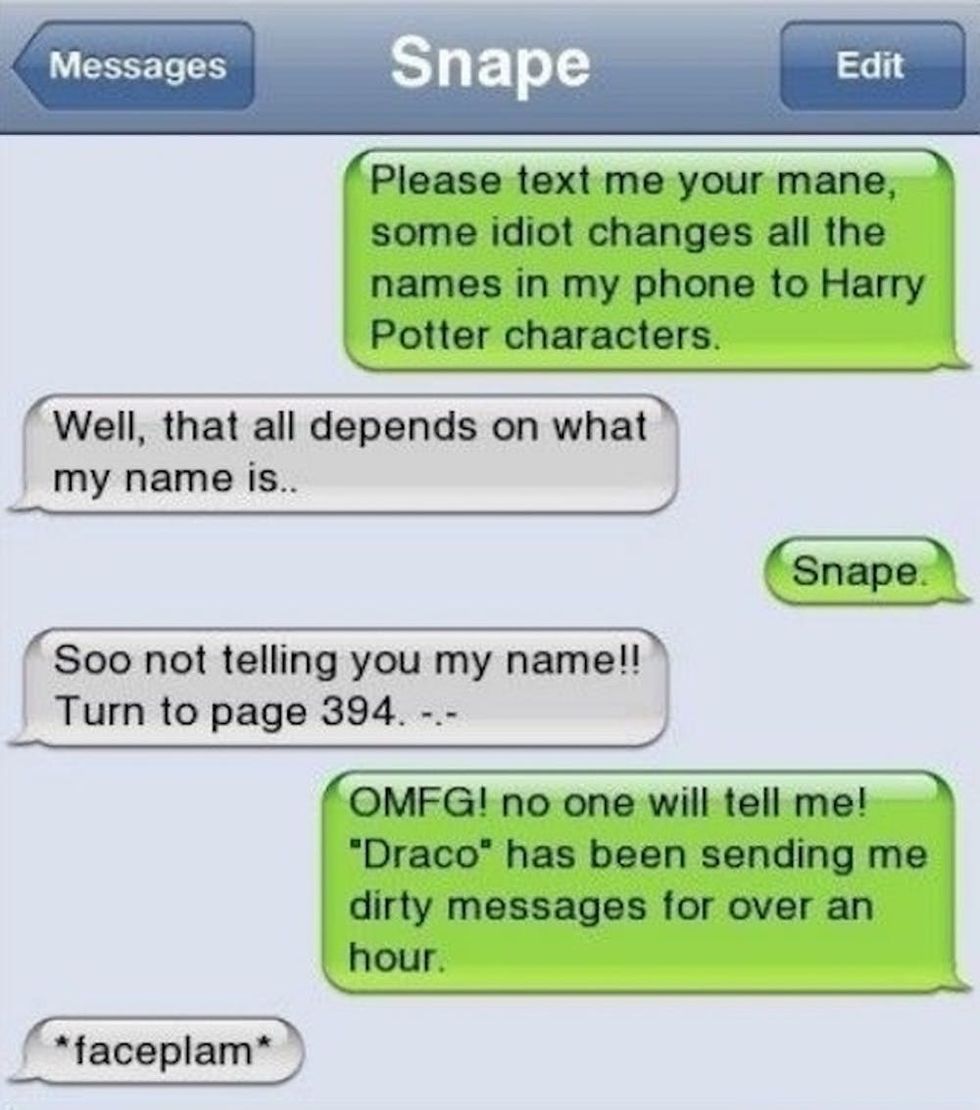 29. Harry Potter Character Contacts: There are many ways to prank with texts, but why not take it to the next level by changing your victim's contacts to Harry Potter characters? Let some of your other friends in on it for a hilarious April 1. (via Buzzfeed)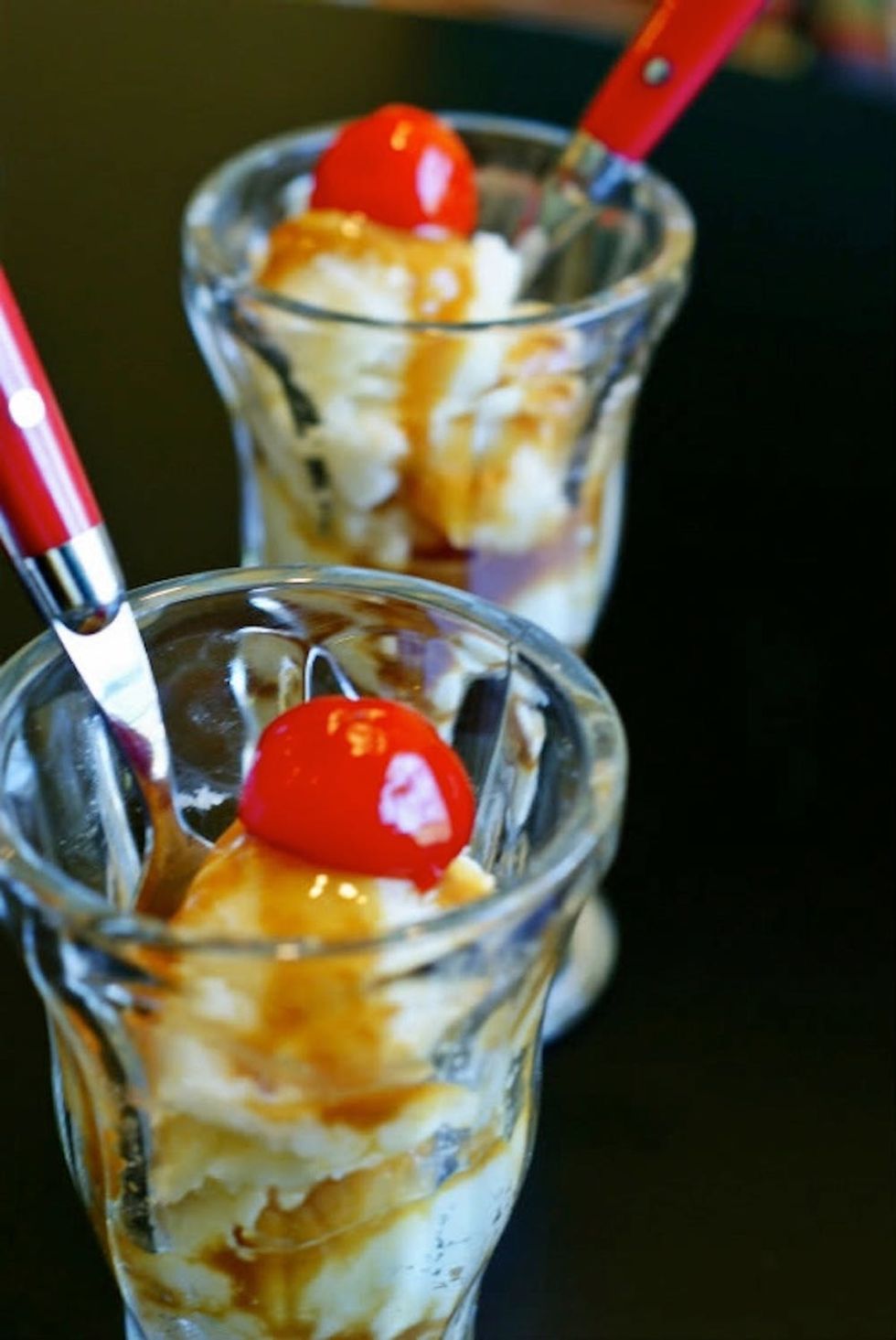 30. Mashed Potato Sundaes: Finally a prank food that looks sweet but is actually savory, instead of the other way around. (via Bake At 350)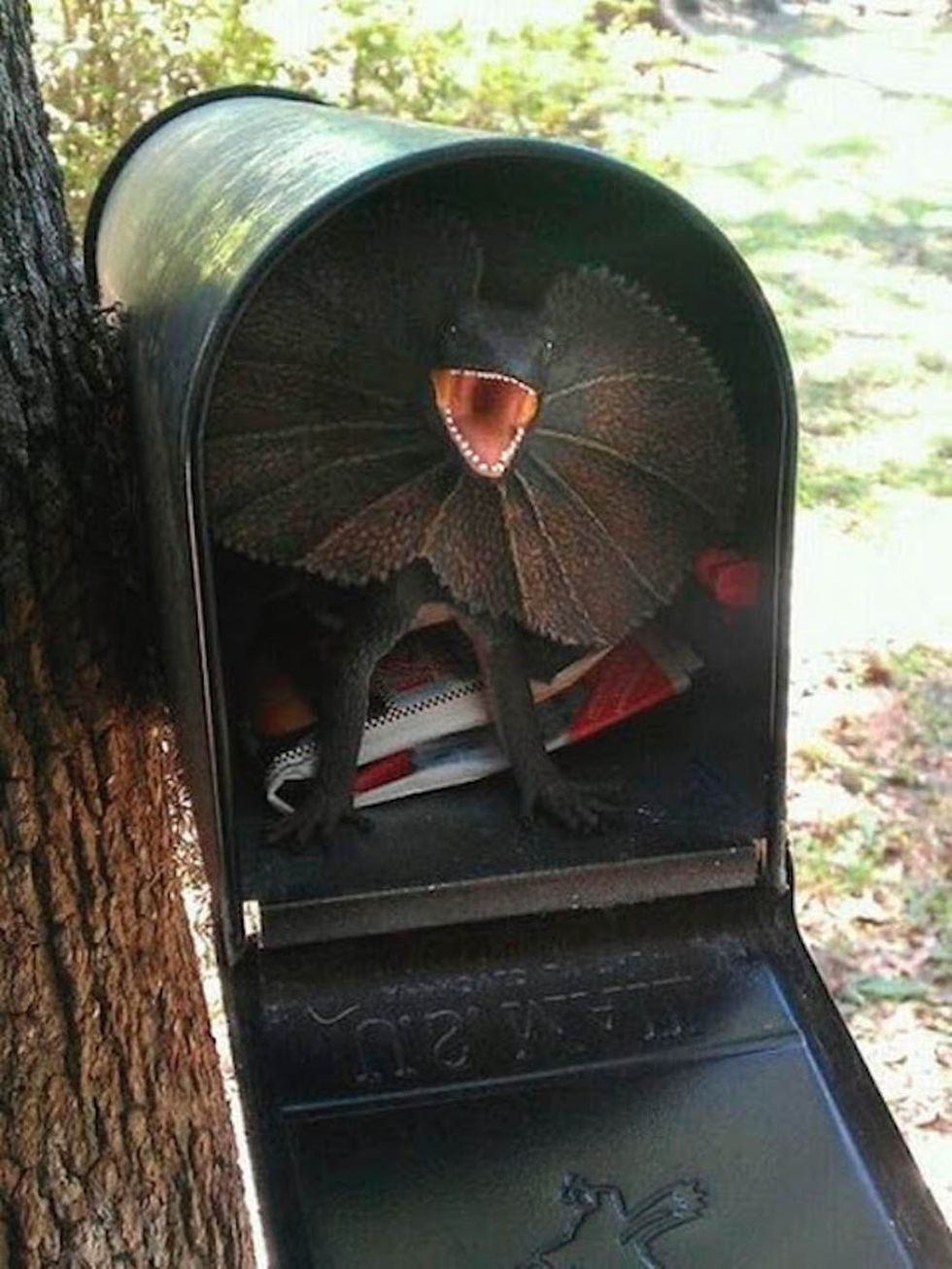 31. Mailbox Guest: You better make sure the mailman has already gone by before you put a plastic animal inside your mailbox. (via Bunny Food)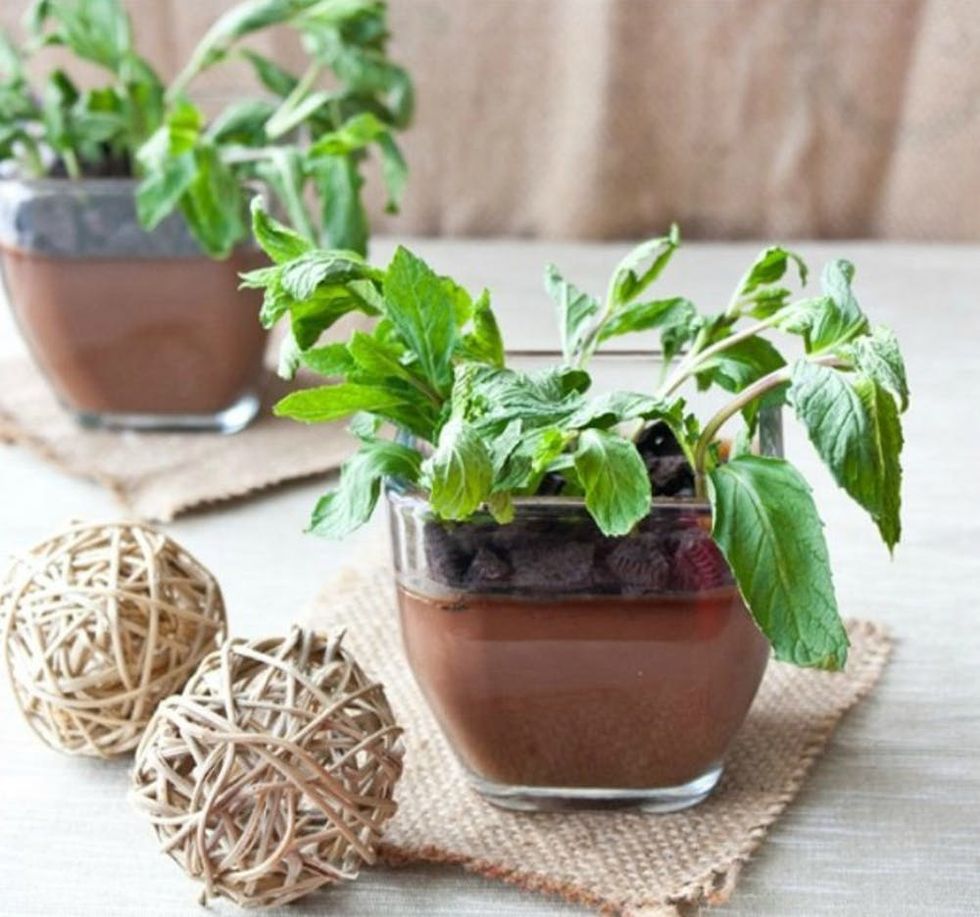 32. Potted Plants: This would definitely be a prank on the sweet side. We'll bet no one will mind eating their delicious "potted plant." (via Cake Whiz)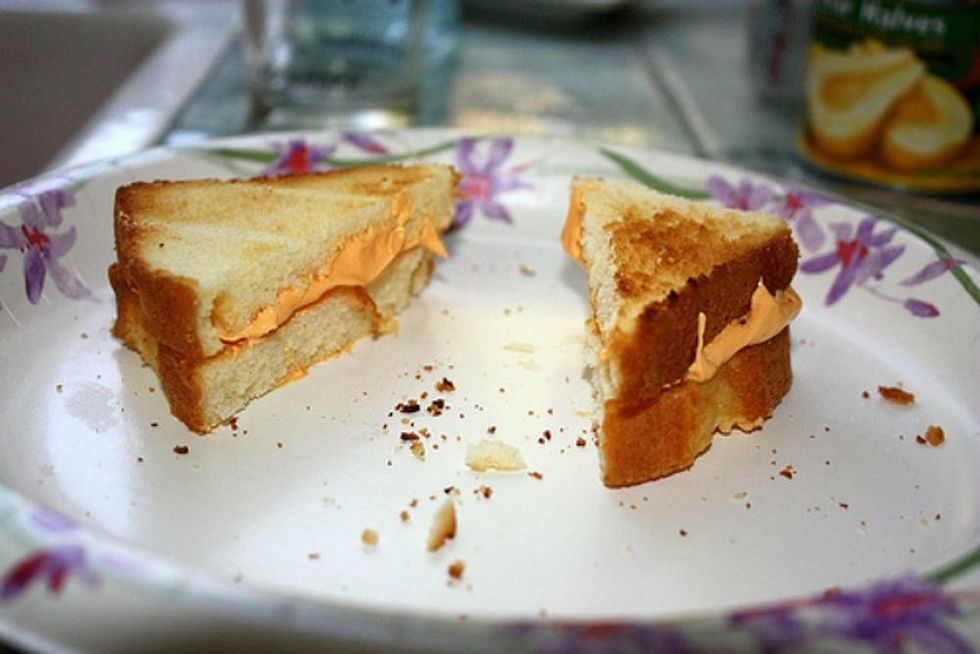 33. Grilled Cheese Cake: It looks like the best grilled cheese ever made, and it turns out it will taste like it too. Sorry, it won't be cheesy. (via The Spohrs Are Multiplying)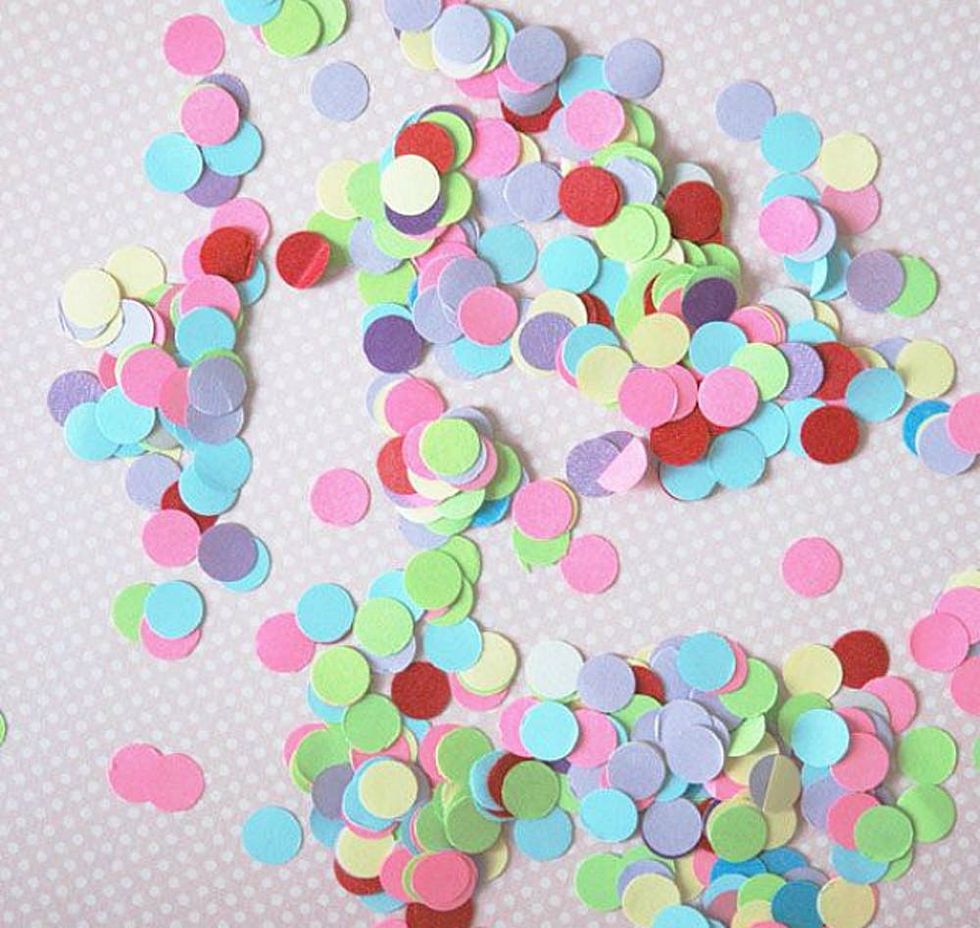 34. Ceiling Fan Confetti: Put some confetti on top of the ceiling fan and then snicker away when someone turns it on. Just don't forget and let it be you. (via Pen and Paper Flowers)
Do you have any amazing April Fools' Day pranks we missed? Tell us below!
Casey Watkins
Casey is a lover of coffee, interior decorating, sunshine, good food, lipstick and laughing. Just a little bit addicted to Pinterest, her kitchen frequently produces recipes she finds there. She loves the crackling sound of opening a brand new book and the smell of freshly cut grass.
Creativity