Apple Rumor Alert! The iPhone 6s Will Come in THIS Gorg Color
Jul 30, 2015
Picture this: You come home to your pink accented home from the salon with your pretty pink hair. While you're sitting around in your pink dress, your bud calls and so you pick up your pink iPhone. That rosy-colored scenario may soon become a reality if the latest Apple rumor is true.
According to an article in the Wall Street Journal, it was earlier reported that Apple was considering a rose gold option for the handset. However, now sources say that the company has swapped that idea for an entirely pink aluminum phone with a white face. (Do it. Do it. Do it.)
---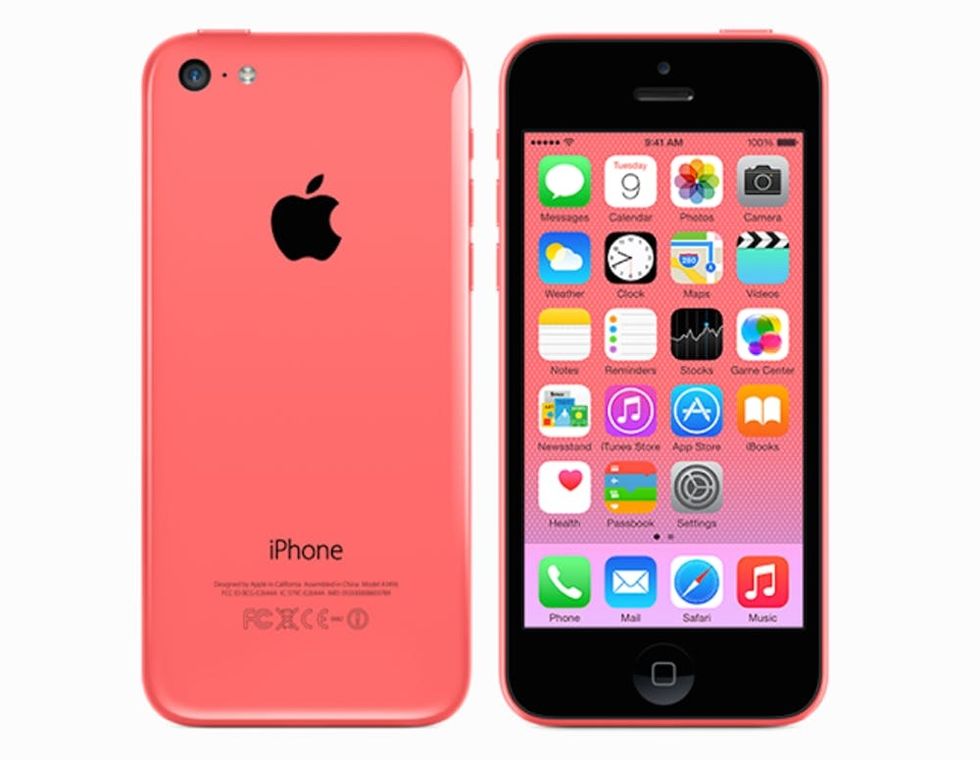 It wouldn't be the first time that the tech giant tried to think pink. After all, the iPhone 5C was offered in a salmon-y pink. This would be the first time that pink would be offered for the iPhone 6 template. According to our go-to Apple rumor site 9to5Mac, Apple has no plans on changing the exterior for the 6S, but focusing instead on interior changes.
One of these changes include Force Touch, which is already available on the Apple Watch and iPad. Force Touch uses added sensors to measure how forcefully or how softly a user is pressing on the screen. Different weight can trigger different responses. It opens up a whole new world for iPhone gaming, so your morning subway commute is about to get a lot more interesting. Amaze.
What do you think of the pink iPhone 6S? Would you get it? Let us know in the comments below!
(h/t Daily Mail, photos via Pablo Vazquez Dominguez/Getty + Apple)
Kimberly Wang
Kimberly Wang writes about all things pop culture, tech, style, and beauty. She's a Bay Area transplant and has an MFA in Creative Writing from Columbia University. On a sunny New York day, you can find her hanging out with her mini schnauzer Isabelle Jellybean on a blanket in Central Park.