13 Natural Ways to Lighten Your Hair This Summer
May 22, 2015
Your kitchen isn't just your source for delicious snacks — it also houses countless ways to enhance your beauty routine. With summer fast approaching (seriously, where did spring go?), you might be thinking about giving your locks some lighter tones. Check out these 13 all-natural ways for you to brighten your 'do.
---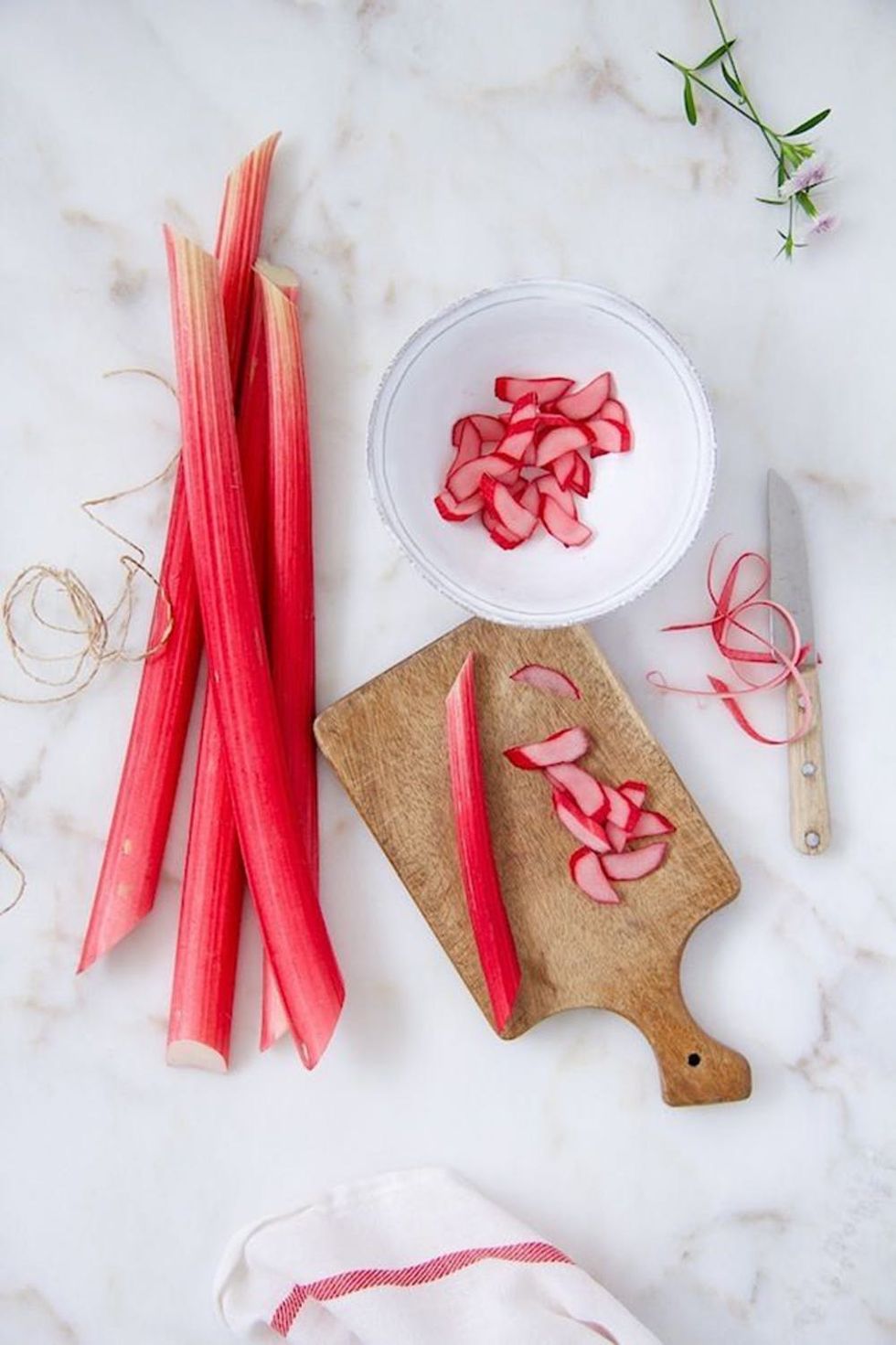 This stalk is perfect for those with dark manes. Just let the rhubarb simmer in four cups of water for an hour, and then strain it through a sieve. Use it as a rinse after shampooing and conditioning your hair in the shower. Your hair will be glowing with warmer tones after a couple of rinses. (via Food and Cook)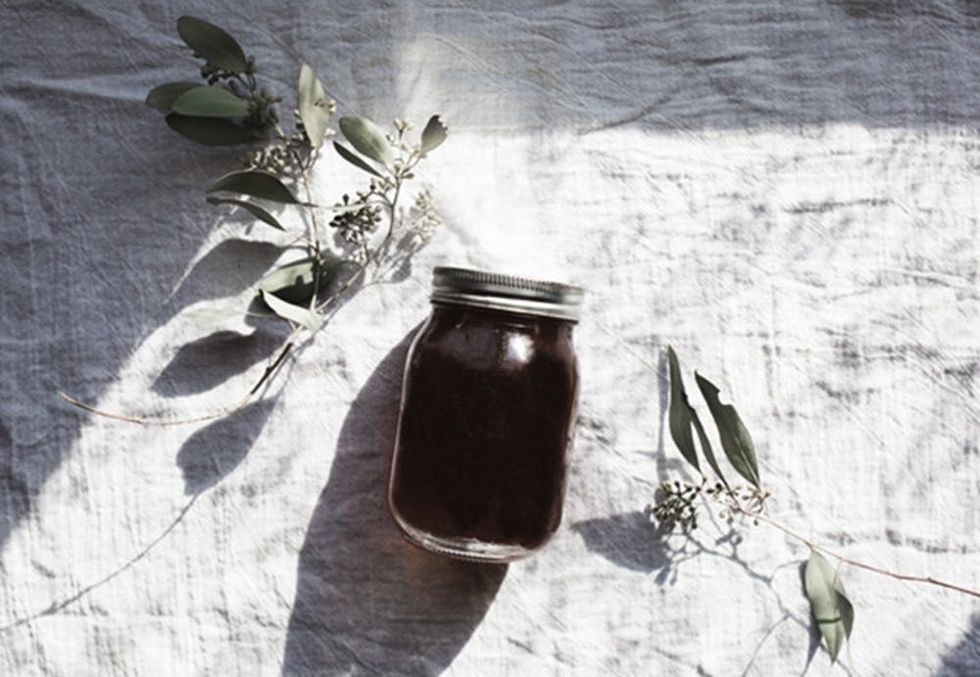 If your blonde hair is calling it quits, give it new life by doing a chamomile rinse. It will brighten your dull hair to the nines. Just don't go drinking this tea afterwards though, trust us. (via Free People Blog)
Baking Soda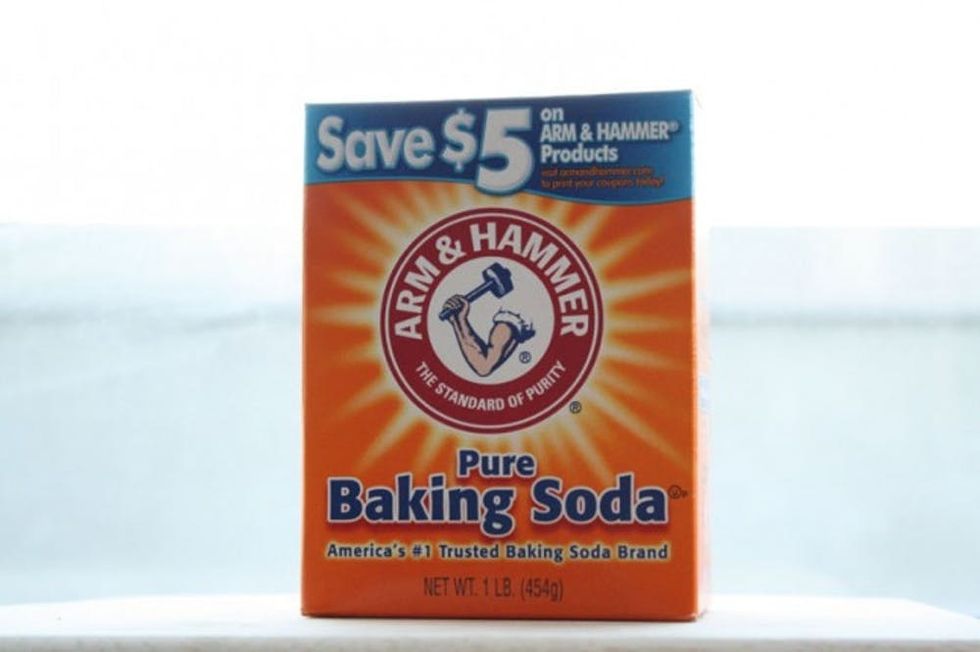 What is baking soda not good for? If you are going the no-poo route, this will not only cleanse your hair, but naturally bleach it at the same time. The next time you're in the shower, sprinkle some baking soda over your head and work it in for naturally lighter strands.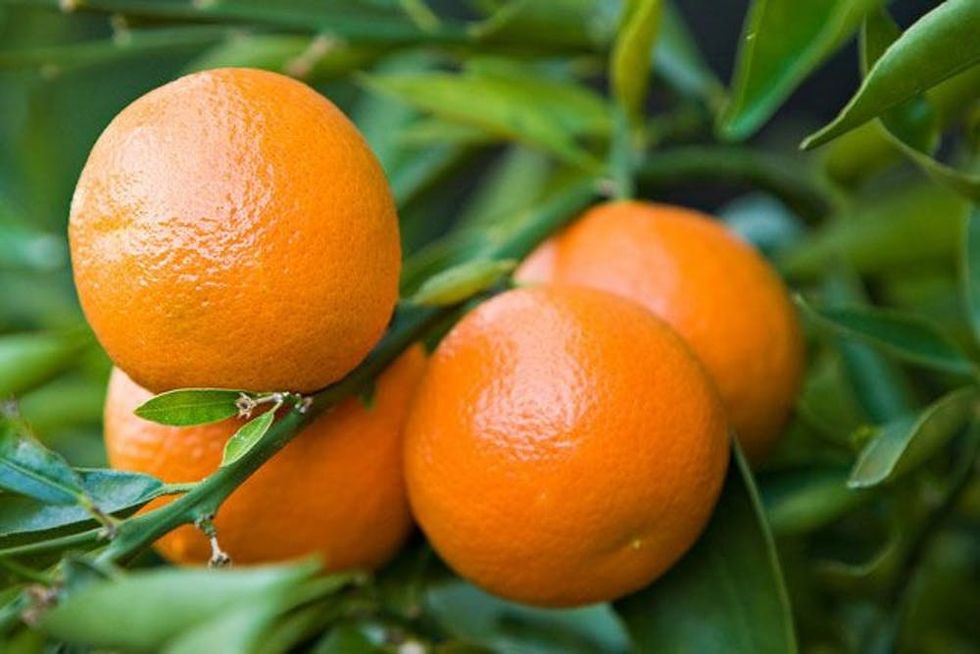 We know that taking your vitamins is pretty important, but did you know it can also bleach your hair? Just crush five to ten tablets (depending on your length) and add them to your shampoo. (via The Citrus Fruits)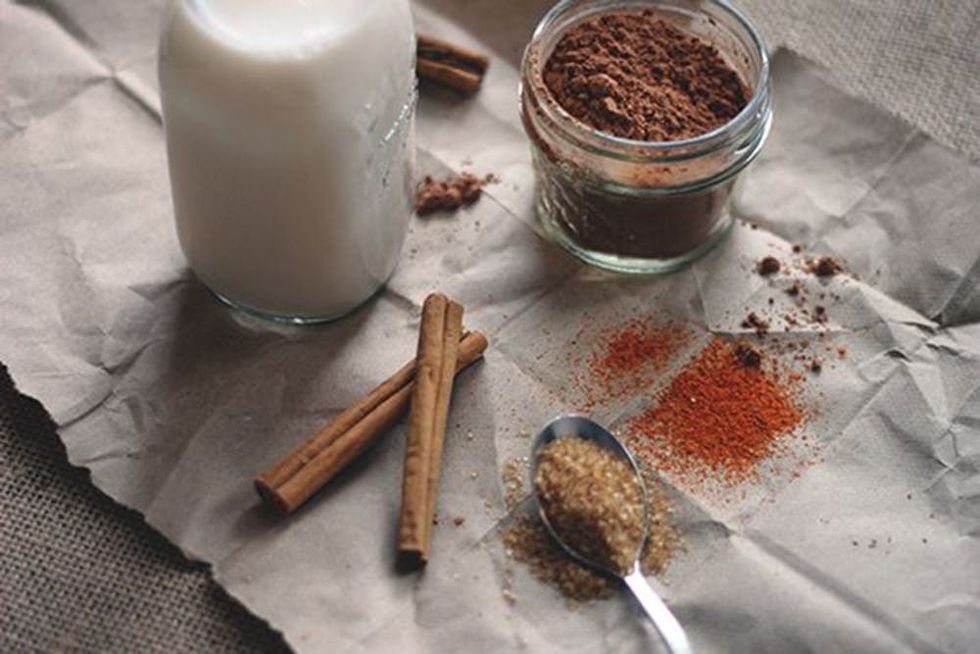 Want your hair to smell amazing and achieve a reddish-caramel color in the process? Try using cinnamon as a lightening agent for your lovely locks. Mix cinnamon powder and water in your hair, and let it sit for an hour before rinsing. (via Free People Blog)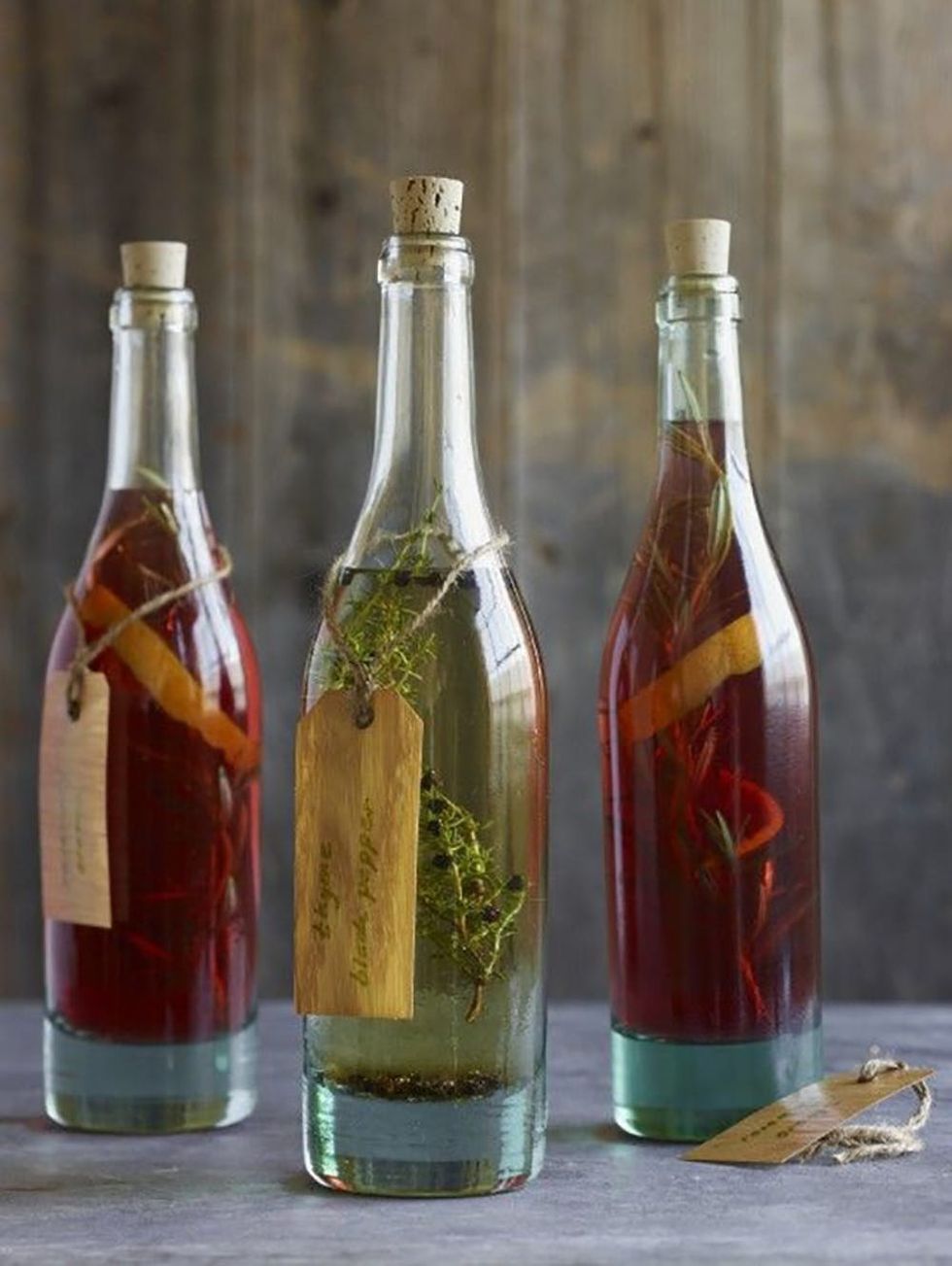 While apple cider vinegar will work best, any vinegar will do. Rinse it over your hair for a gradual change in color. This process takes longer than others, but it delivers a gorgeous, subtle change in hues. (via Williams-Sonoma)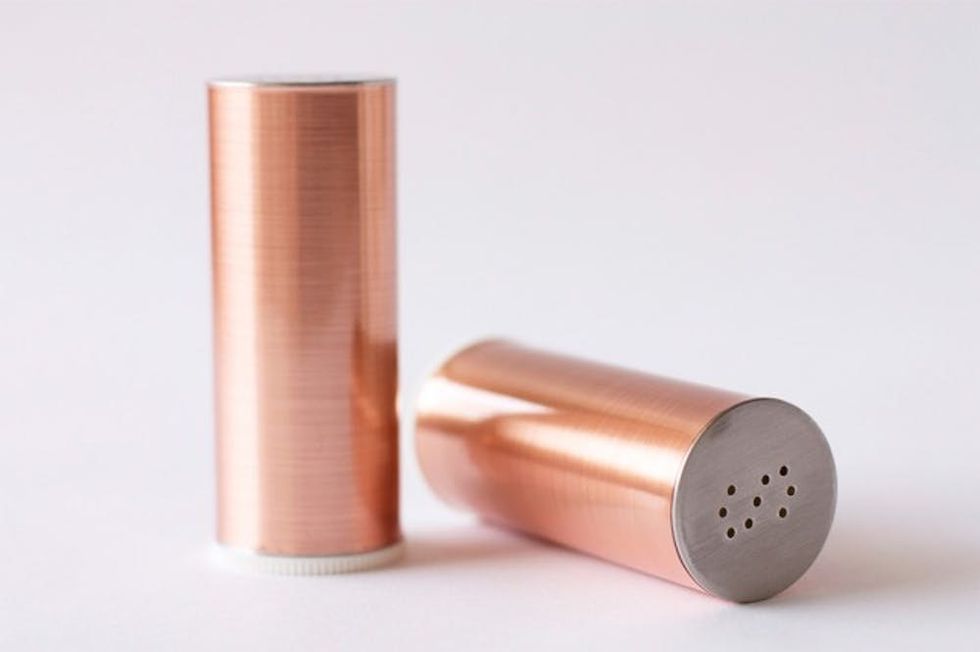 7. Salt: Hello, beach goddess. The salt in the oceans (along with the sun) helps lift the color from your hair naturally. To achieve this look at home, just mix salt and water together, and leave in your hair for 10 minutes.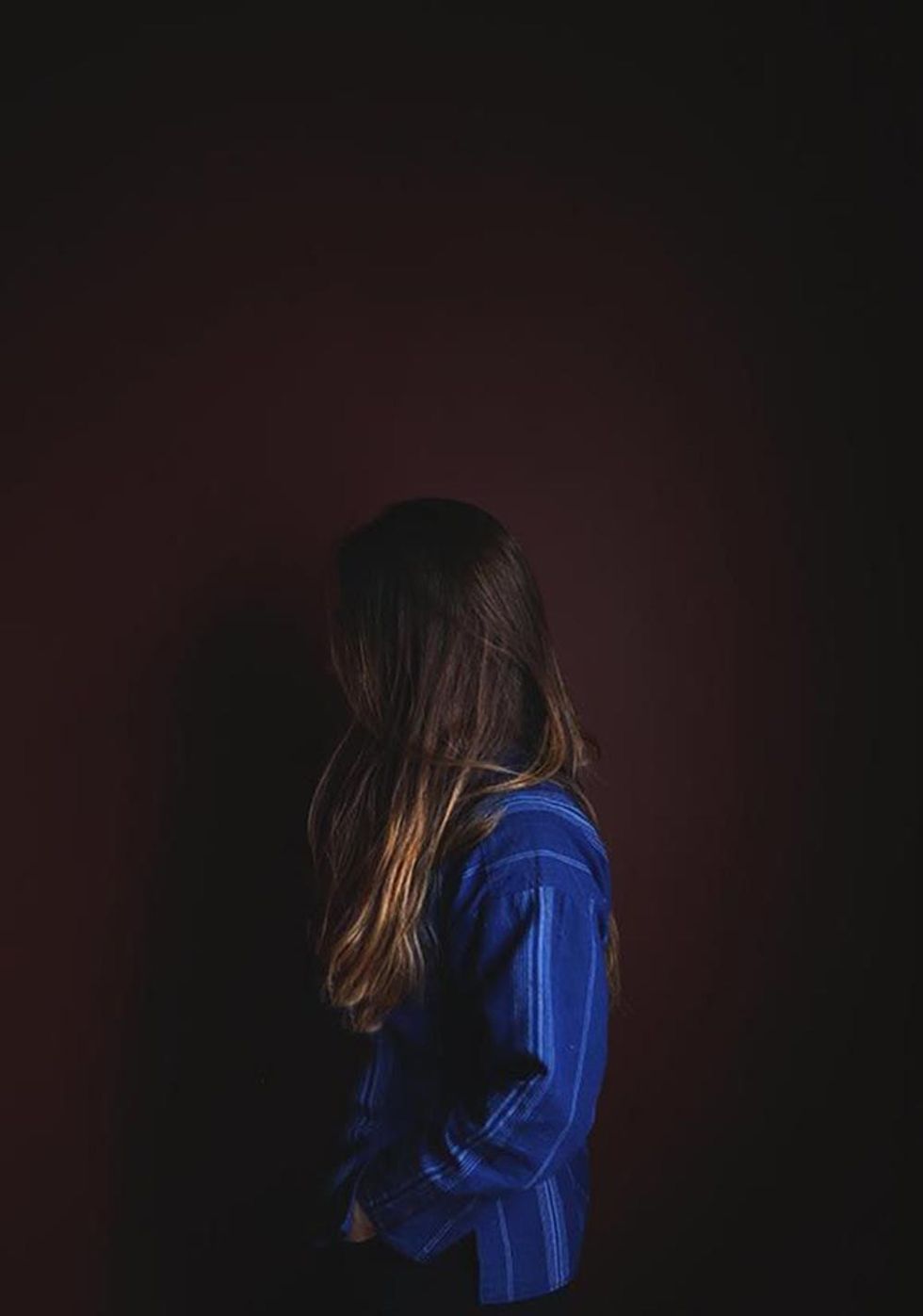 If you are looking for a subtle touch with no chemicals, henna is for you. It'll leave your tresses feeling amazingly soft, and you won't smell those awful chemical fumes either. (via Free People Blog)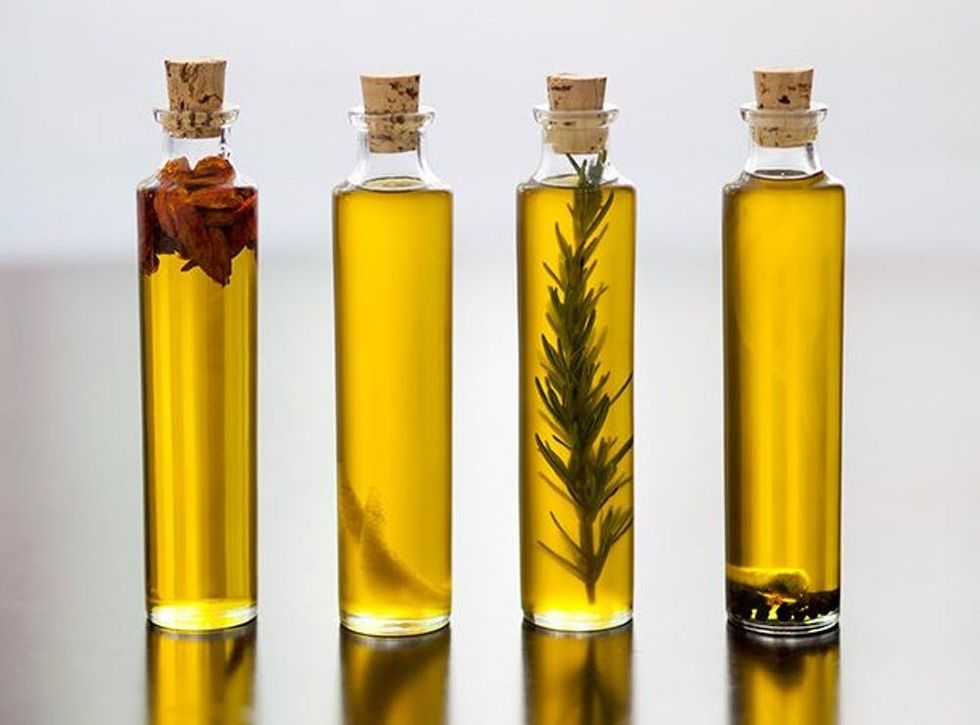 9. Olive Oil: Olive oil can actually bring out your natural highlights. Coat your strands with oil and let it sit for a minimum of 30 minutes.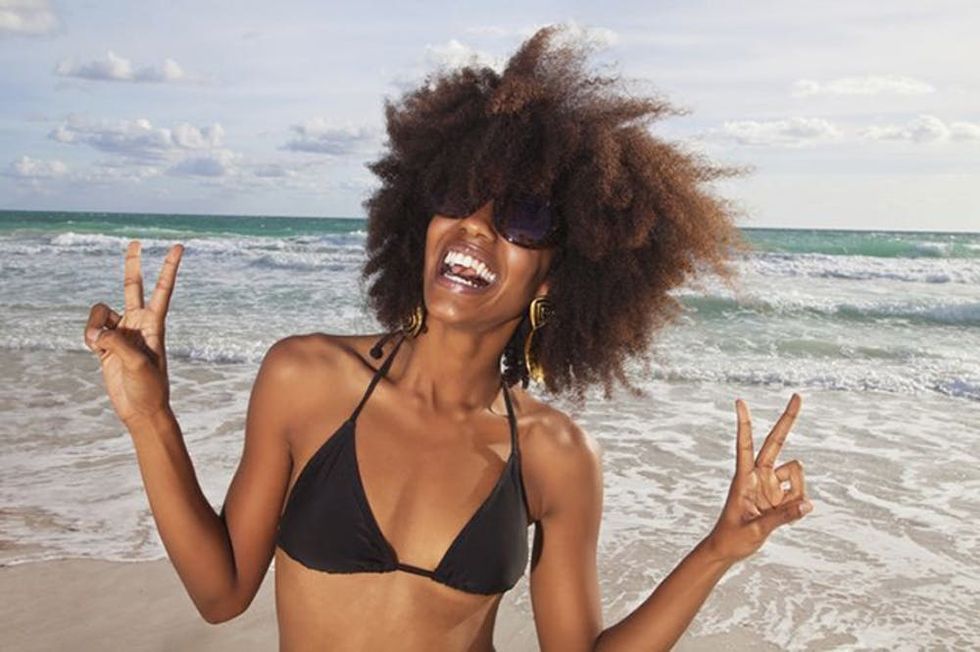 Nothing is more natural than the sun. Take advantage of the beautiful weather by going to the beach or laying out at the park for some major sun exposure. Don't forget your sunscreen! (via My Curly Mane)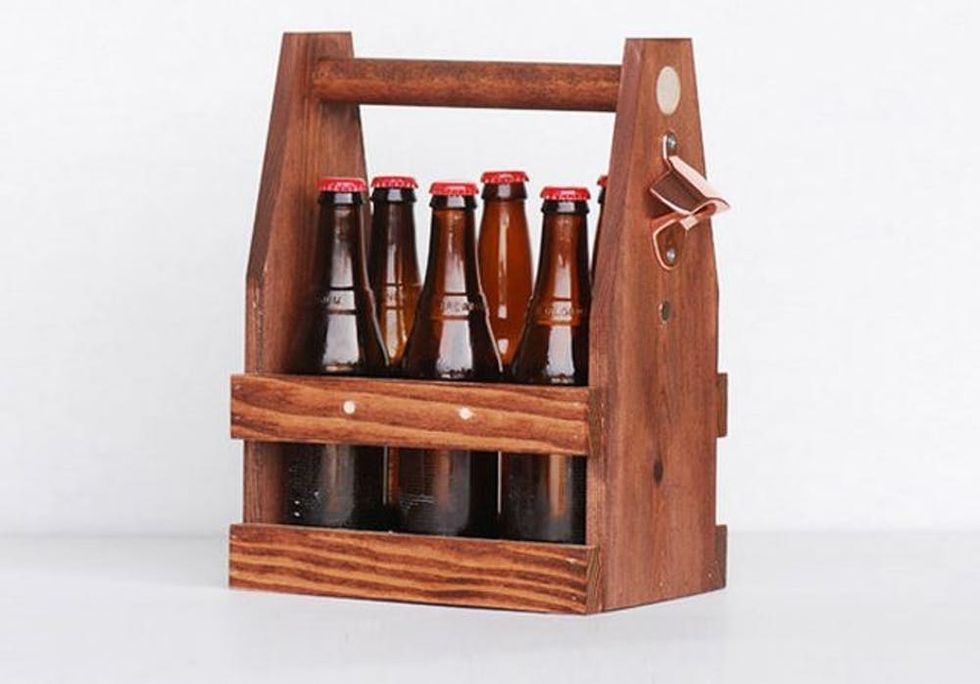 11. Beer: Get your locks drunk… kinda. Beer's vitamin B and protein properties will help repair damaged strands. We'll take any excuse to indulge in a shower beer.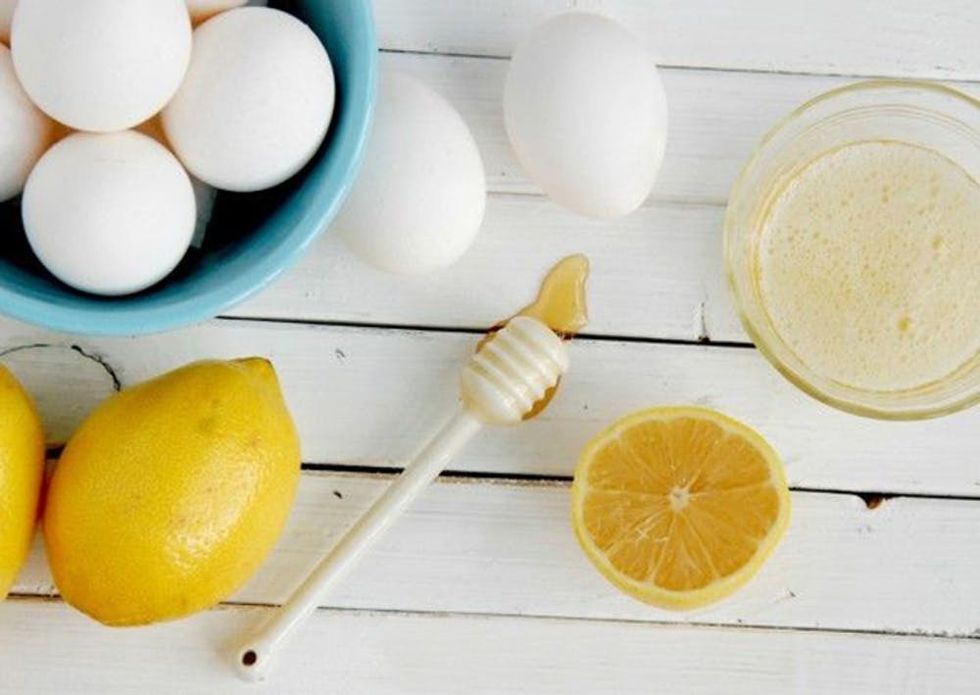 This sticky-sweet treatment will give you beautiful, lighter locks. When distilled water and honey are combined, they undergo a chemical process that earns you enviable color. (via The Kitchen McCabe)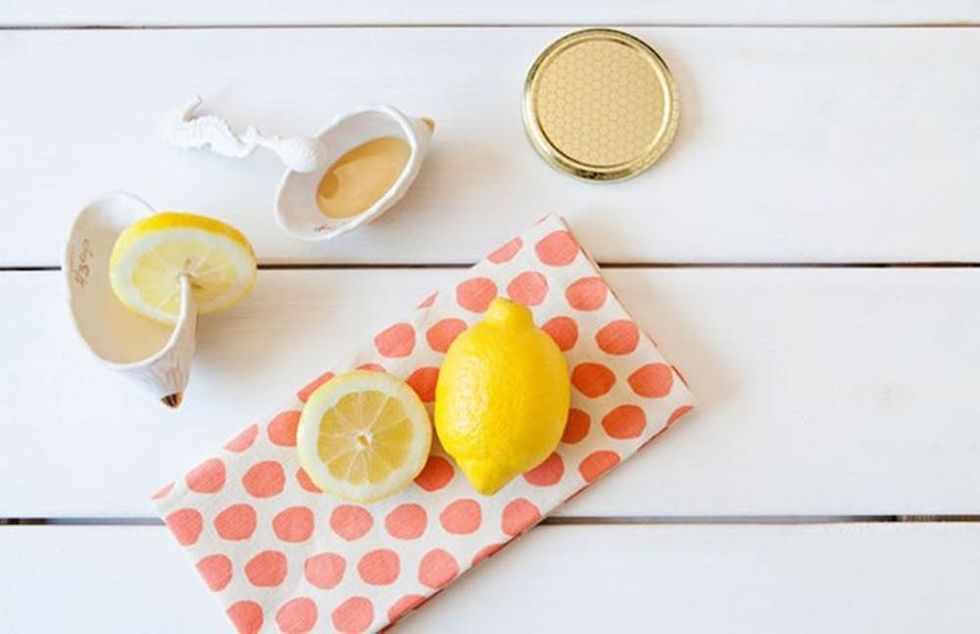 Lemons naturally lighten hair, but they can also dry out your strands if used too often. To add moisture back in, mix lemon juice and oil in a spray bottle. (via The Everygirl)
Raven Ishak
Raven is a Florida native who recently moved to New York City to pursue her dreams. You will always find her taking an unhealthy amount of photos for her Instagram, obsessively tracking the latest coffee shops and restaurants, and watching movies with her boyfriend.