18 Ways to Multi-Mask Your Way to Better Skin
Sep 13, 2015
The trend of multi-masking has been everywhere these past few months. The basic concept behind it is for you to use several different face masks at once, targeting specific areas of your face with masks that will best benefit the needs of that area. For example, while you might need to combat oil around your T-zone, you could want to add a bit of hydration to your cheeks, which is where this wonderful trend comes into play. Everyone from celebs to beauty guru YouTubers like Carly Musleh are jumping on the trend.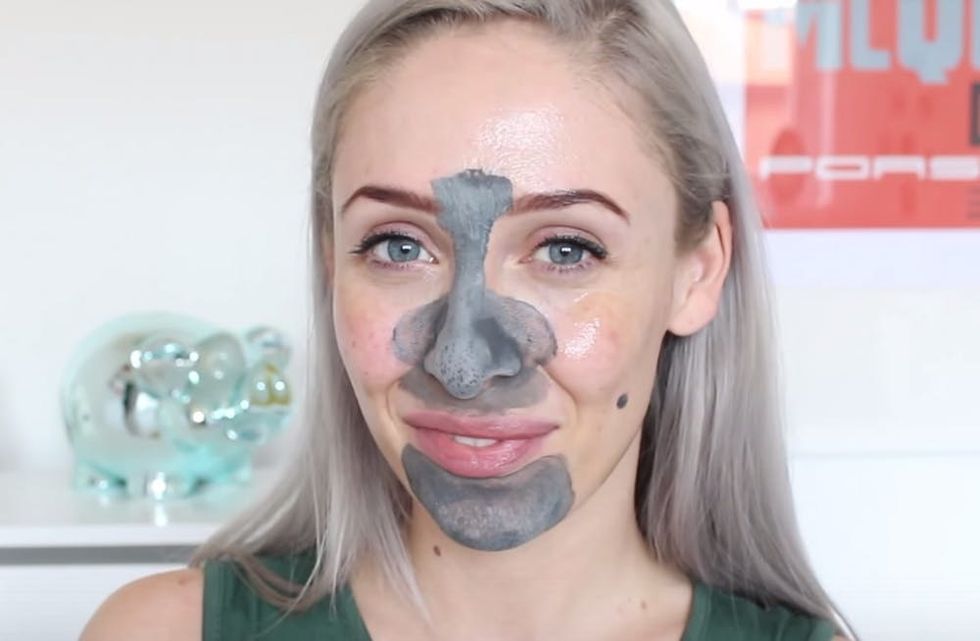 ---
This mixing and matching of different masks can be incredibly fun, but finding the right options for each targeted section may be frustrating. Sure, you could make a few face masks of your own, but we wanted to make things a bit easier for you. We've broken down a few of our faves into several popular skin concerns with some recommendations for masks that we think you're going to love!
Masks for Dry Skin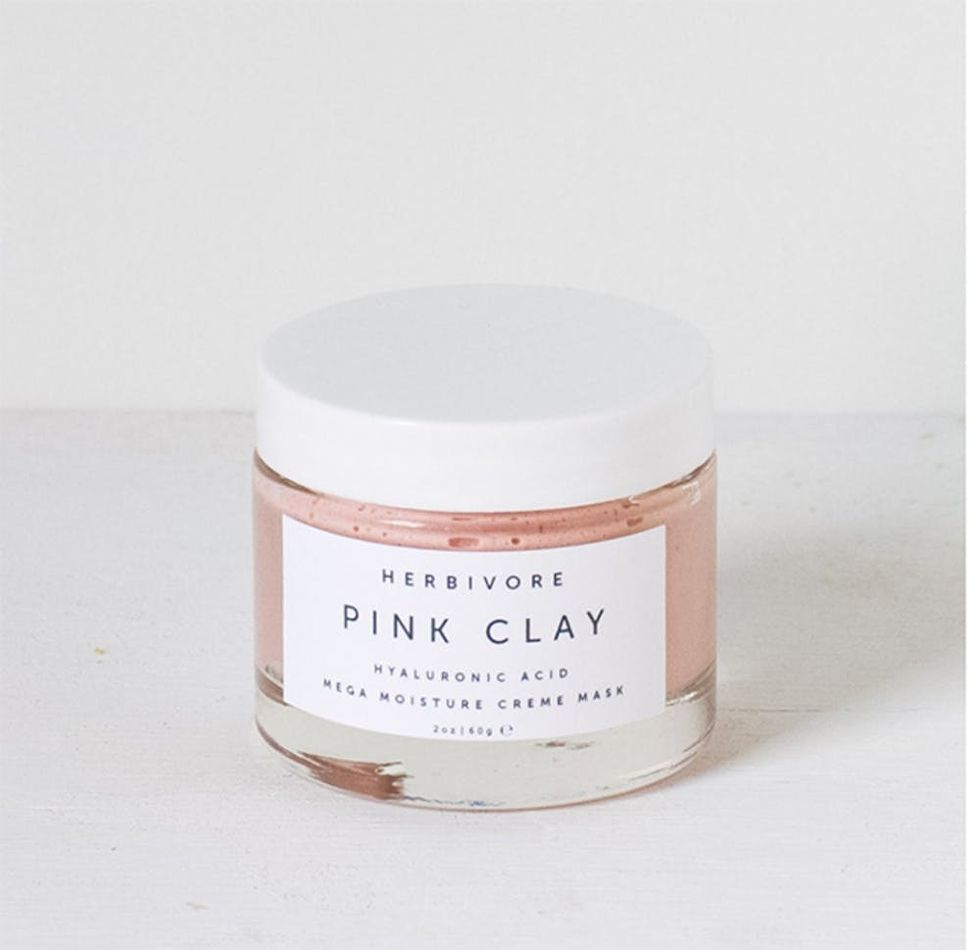 1. Herbivore Botanicals Pink Clay Moisture Mask ($48): Everything from Herbivore Botanicals is made by hand with love, and this new addition to the line is perfect for anyone trying to pack a bit of extra hydration into their skin. With the addition of hyaluronic acid and calendula extract, your skin will be instantly soothed, moisturized and feeling great.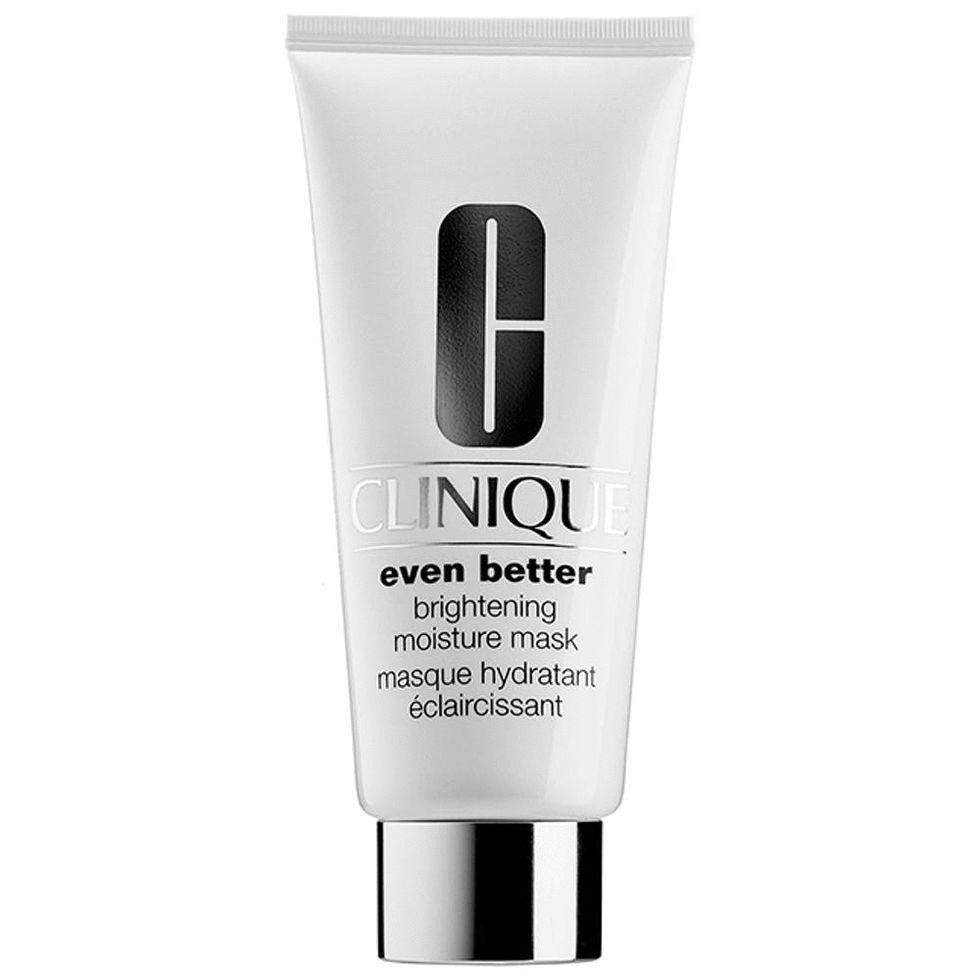 2. Clinique Even Better Brightening Moisture Mask ($36): Looking for hydration plus a bit of brightening? Clinique's option is a fantastic choice for any skin type, but especially those with extra-dry skin. The mask promises to leave your skin feeling softer and smoother, and looking a whole lot more radiant.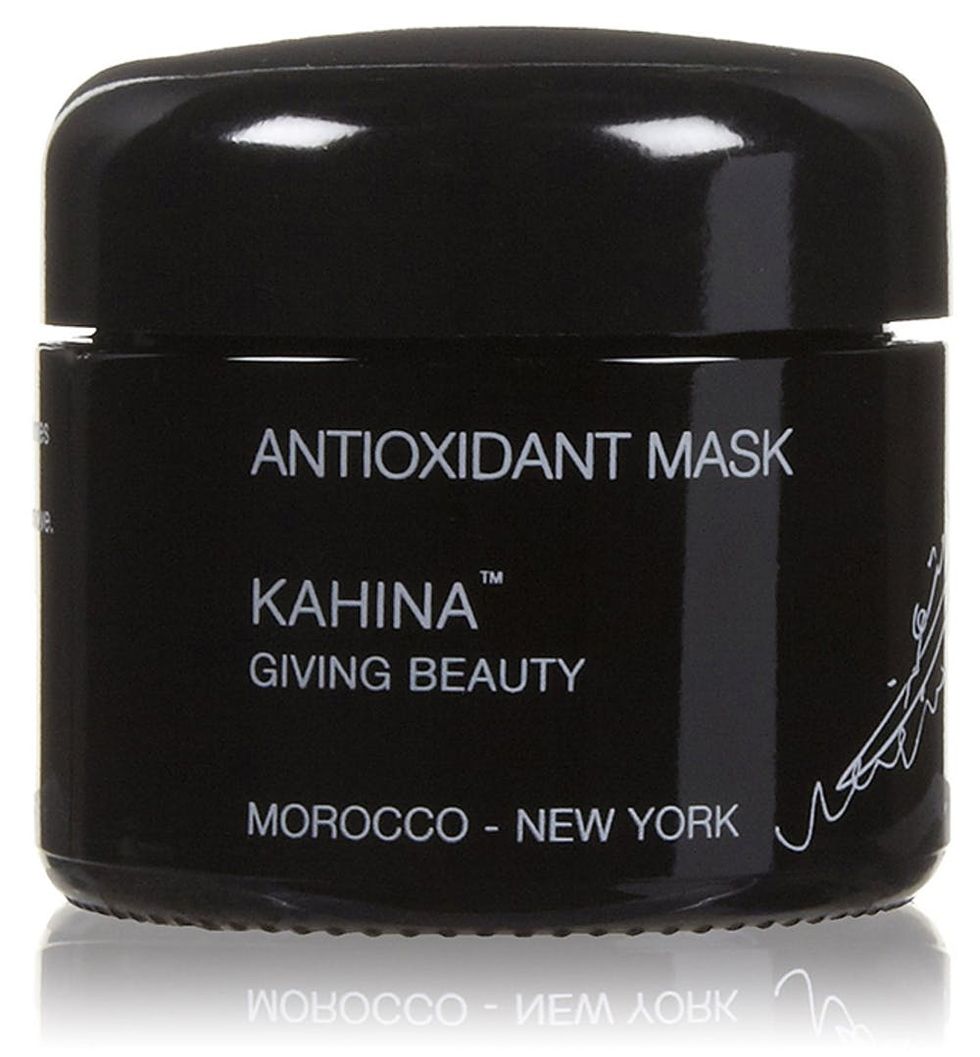 3. Kahina Giving Beauty Antioxidant Mask ($62): This multi-tasking mask is actually a great pick for just about any skin concern, but with the addition of oils such as argan and sunflower seed it's a great choice to help dehydrated skin.
Masks for Dull Skin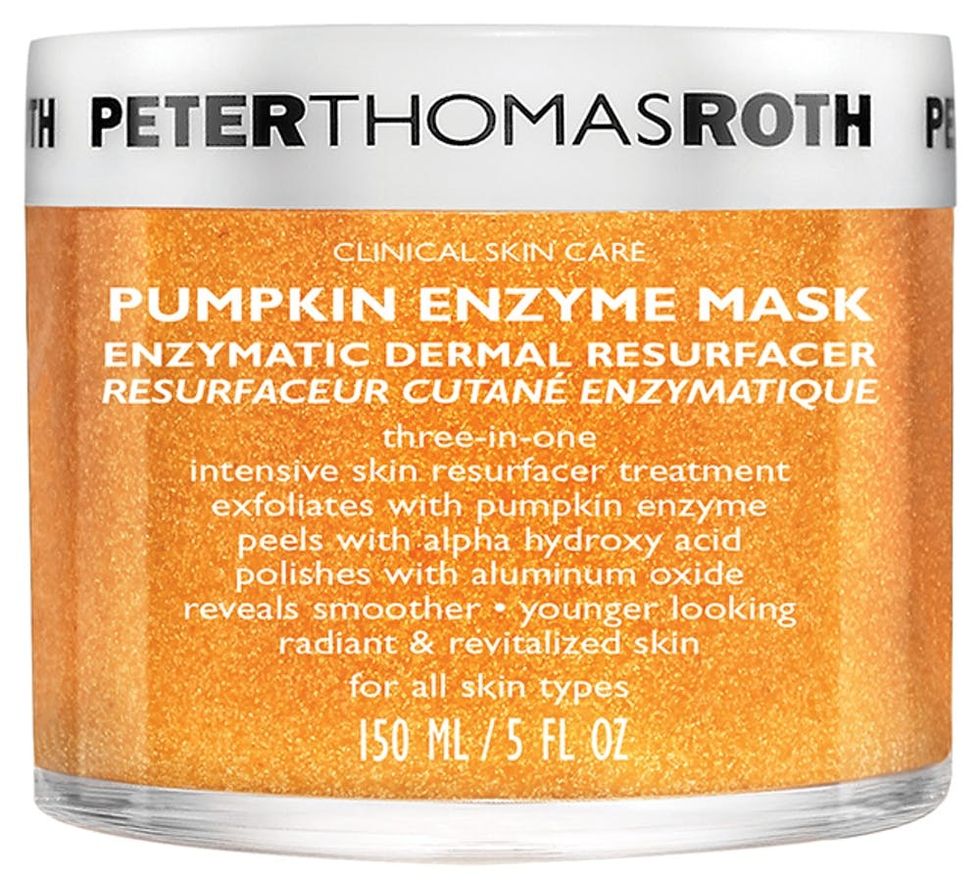 4. Peter Thomas Roth Pumpkin Enzyme Mask ($58): Looking for a bit of a glow? This mask is perfect for treating dull and congested complexions. Dead skin cells will be gently exfoliated by pumpkin enzymes while AHA (alpha hydroxy acid) peels away dull surface cells.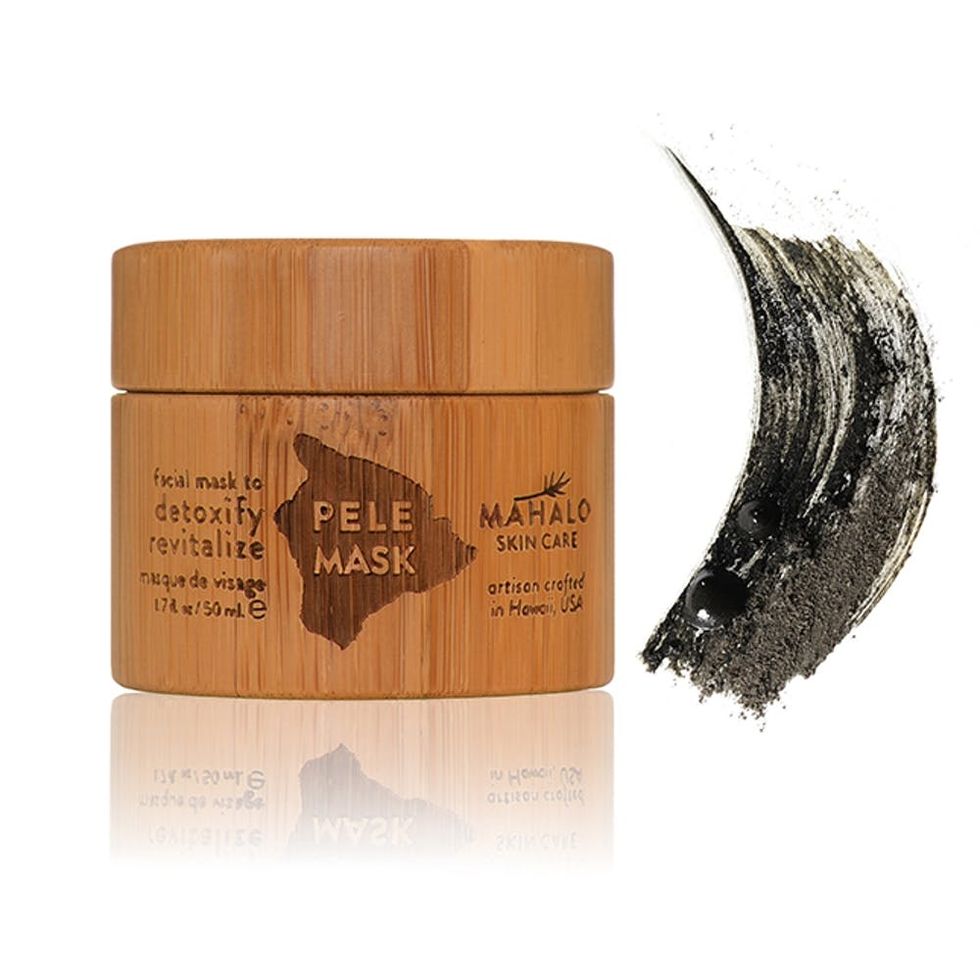 5. Mahalo Skincare Pele Mask ($64): Say Aloha to a bright and cheery complexion. Add a little handcrafted Hawaiian skincare to your routine with this gorgeous revitalizing face mask. This dry mask can be activated by a little water to create a soft mousse consistency that will detoxify your skin while increasing circulation.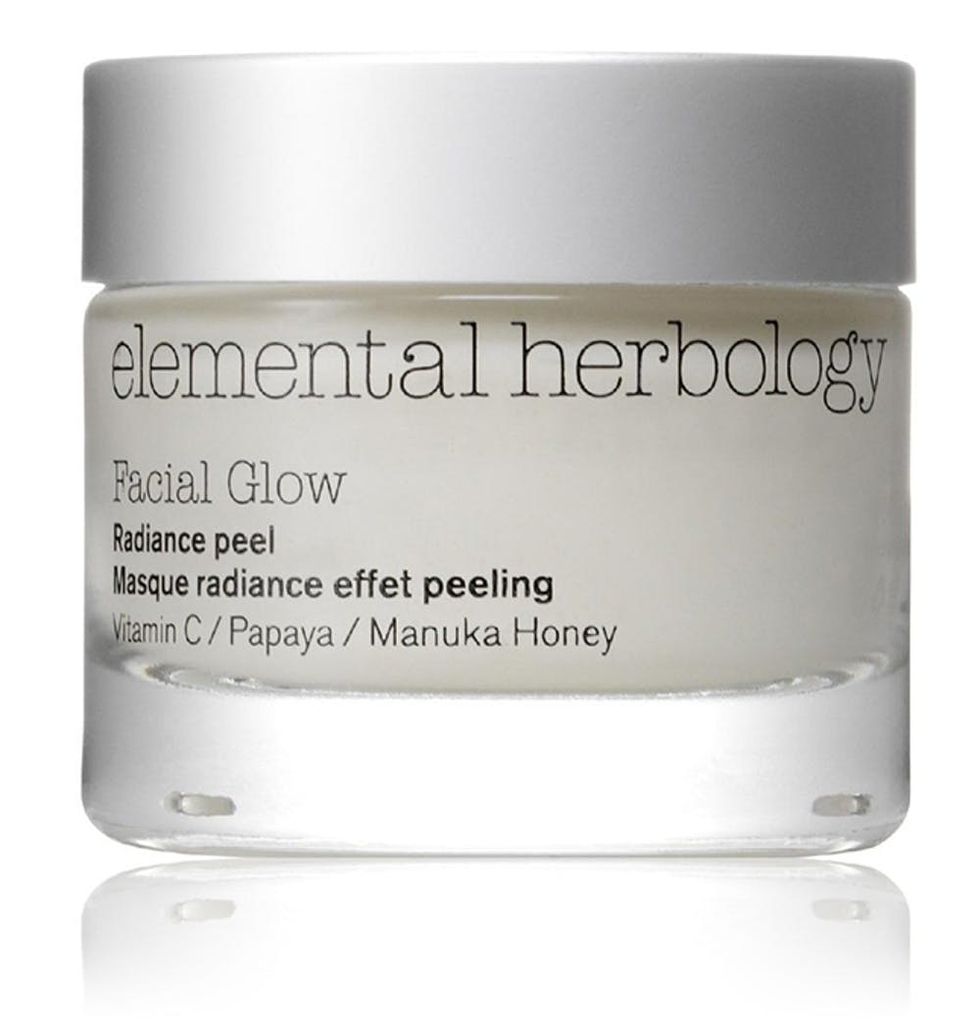 6. Elemental Herbology Facial Glow ($66): Like the Pumpkin Enzyme Mask, this option uses fruit enzymes (in this case papaya) to gently exfoliate dead skin cells to reveal brighter, more luminous skin. Shine bright like a diamond, girl.
Masks for Sensitive Skin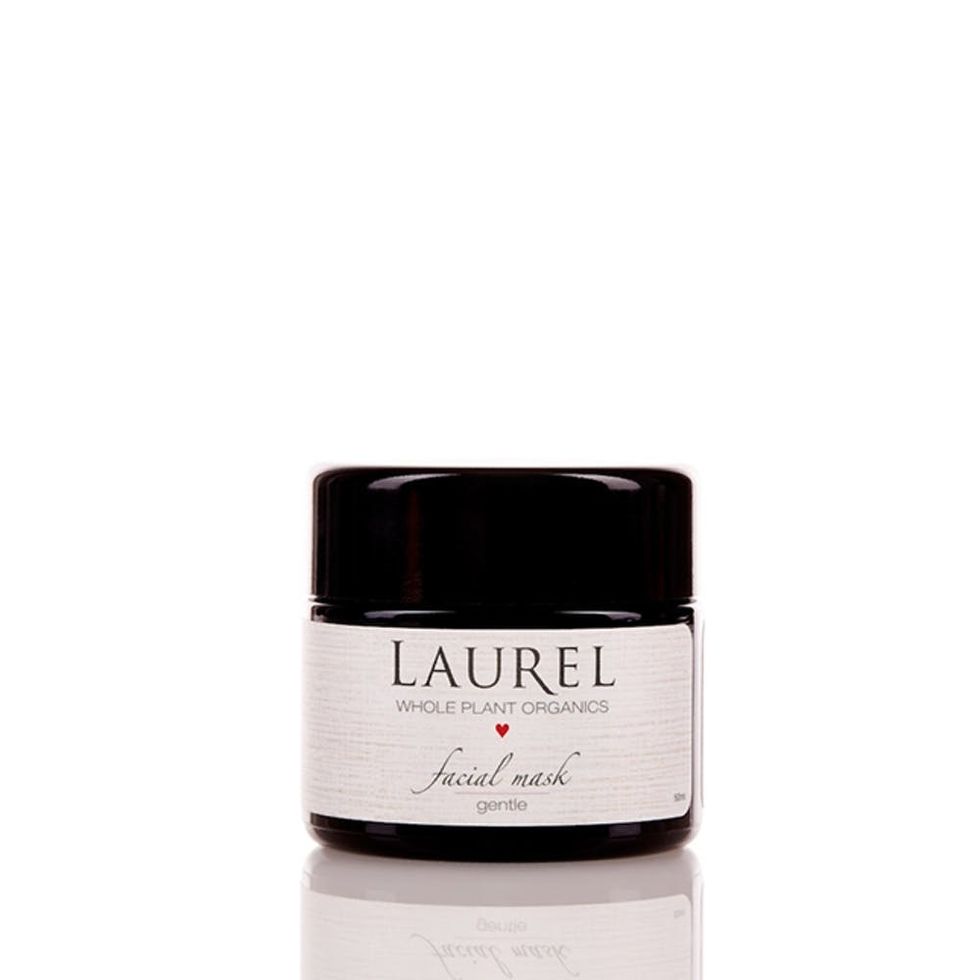 7. Laurel Organics Gentle Face Mask ($50): This gentle yet effective mask is incredible for sensitive skin in need of a little TLC. But just because it's for sensitive skin doesn't mean that this isn't one powerhouse of a formula — while it will help soothe and smooth your face, it also revitalizes and repairs your skin completely.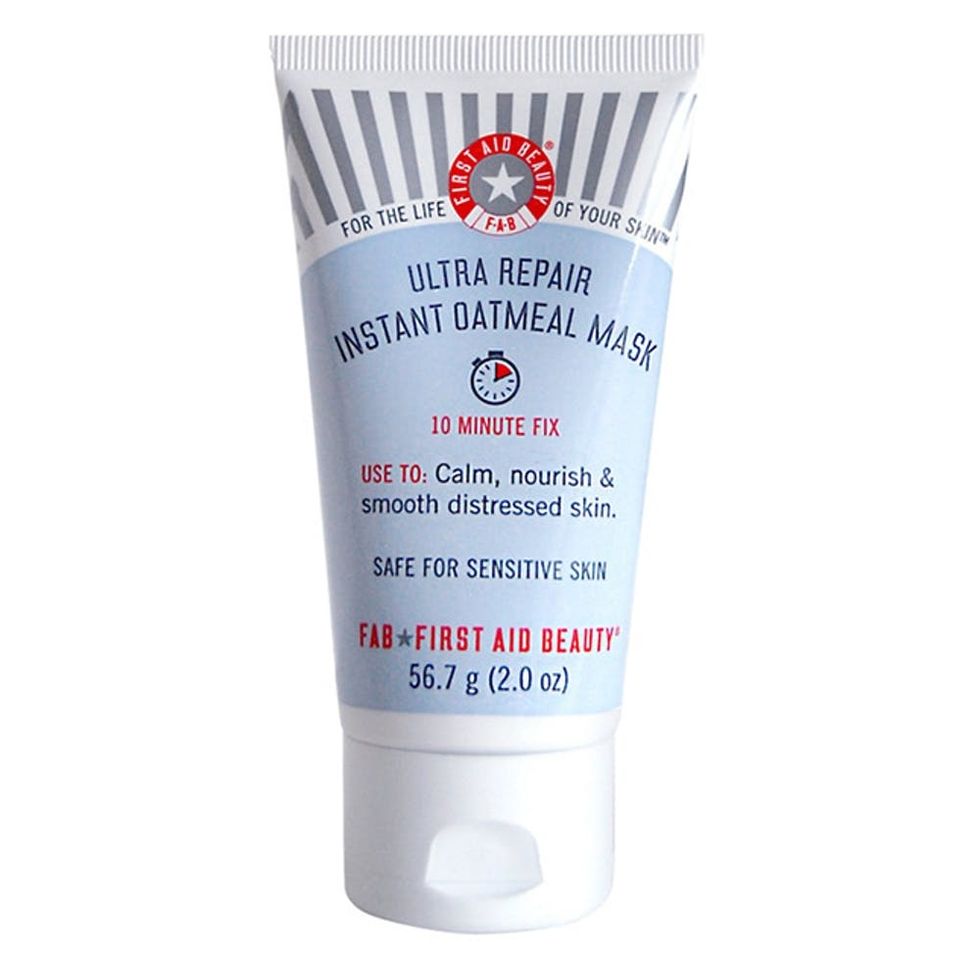 8. First Aid Beauty Ultra Repair Instant Oatmeal Mask ($22): First Aid Beauty is known for its fabulous multi-tasking products, and their Oatmeal Mask is no exception. Completely safe and beneficial for sensitive skin, this formula delivers on its promise to not only soothe and nourish but deeply hydrate your skin.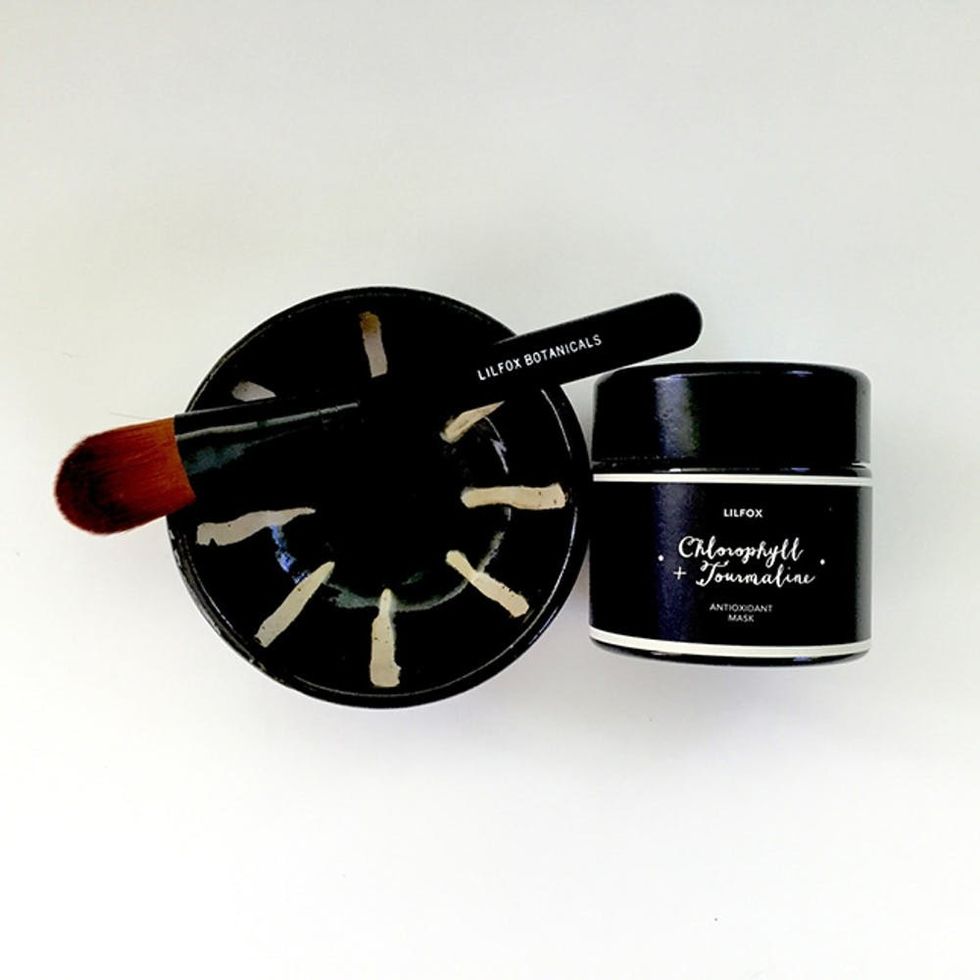 9. Lilfox Botanicals Chlorophyll & Tourmaline Mask ($64): This unique water-activated formula contains a concentrated blend of botanicals and antioxidants to give you the silky smooth skin of your dreams. The result is a gentle mask that will deeply purify your skin while delivering some key nutrients to help keep your skin healthy and clear — like a juice cleanse, but for your face.
Masks for Oily Skin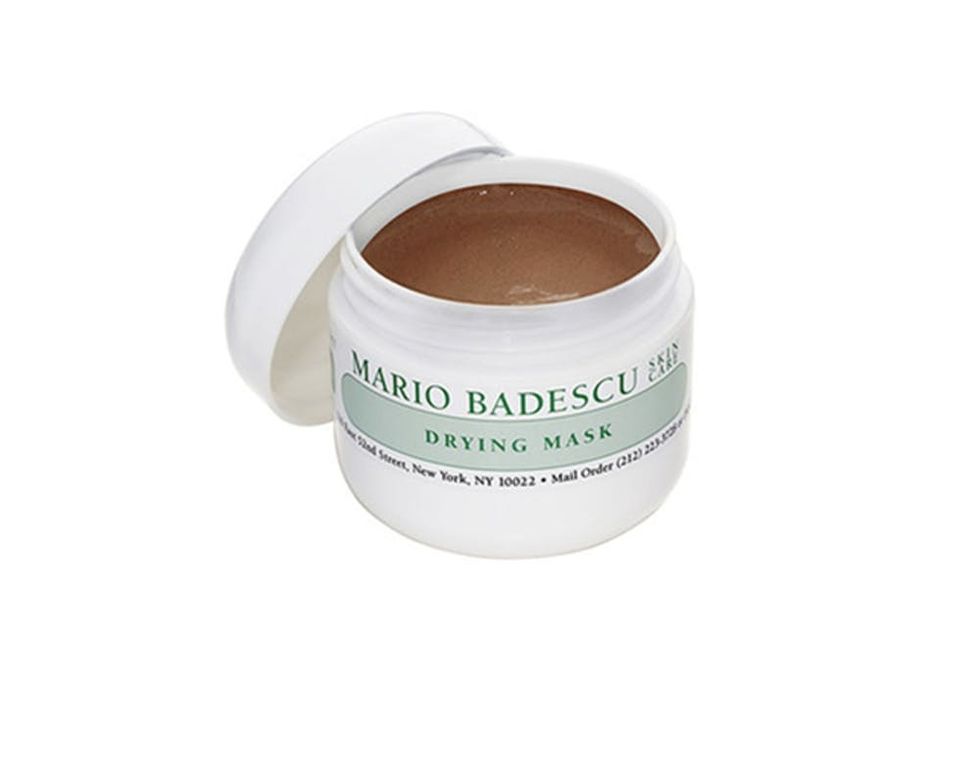 10. Mario Badescu Drying Mask ($18): Do you suffer from a greasy T-zone? Look no further than this infamous Drying Mask from the wonderful Mario Badescu. This is one powerful formula that promises to leave you with decidedly less oily skin.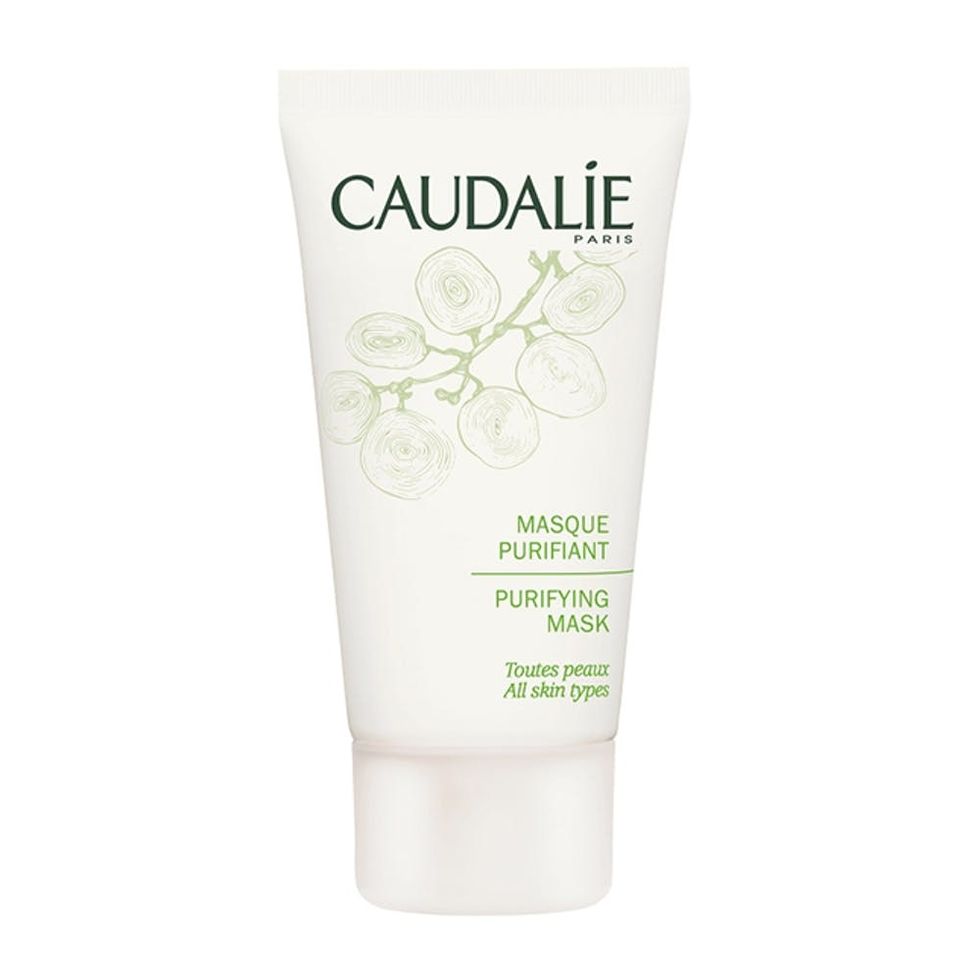 11. Caudalie Purifying Mask ($40): If you're looking to combat oil with a slightly more gentle hand, then we recommend giving this non-drying mask a try. It'll leave your skin shine-free without any irritation.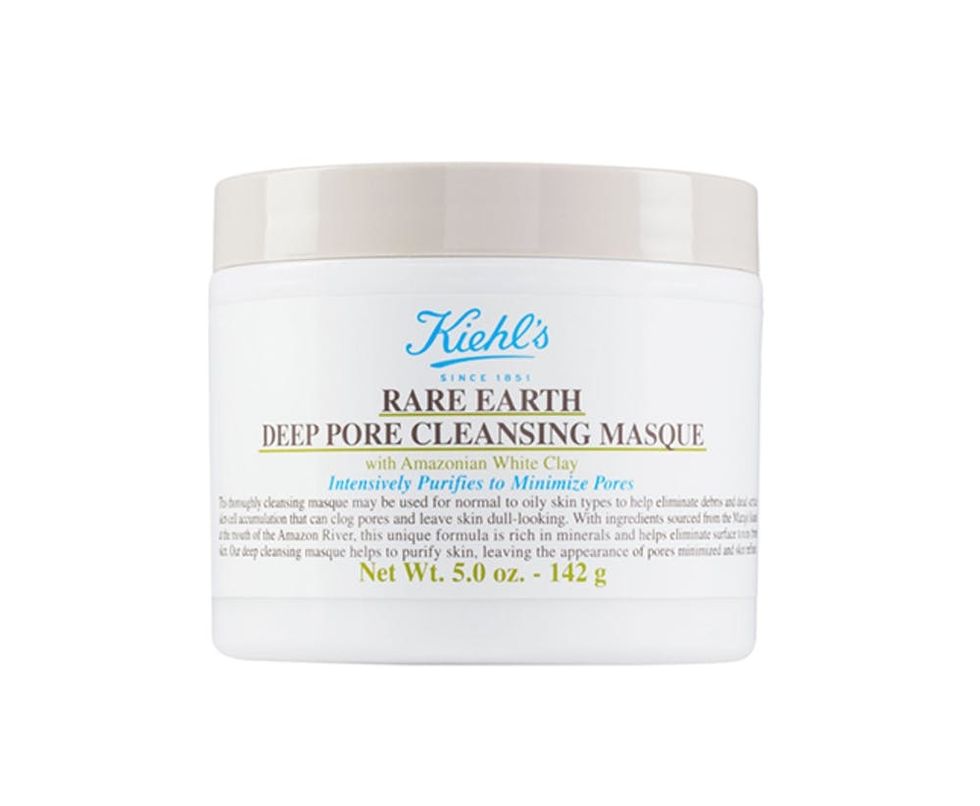 12. Kiehl's Rare Earth Deep Pore Cleansing Mask ($24): This stuff from Kiehl's means business when it comes to fighting excess oil and clogged pores. Rich in minerals and other good-for-your-skin ingredients, this mask will help to purify your skin without the risk of leaving it too dry or dull looking.
Masks for Combination Skin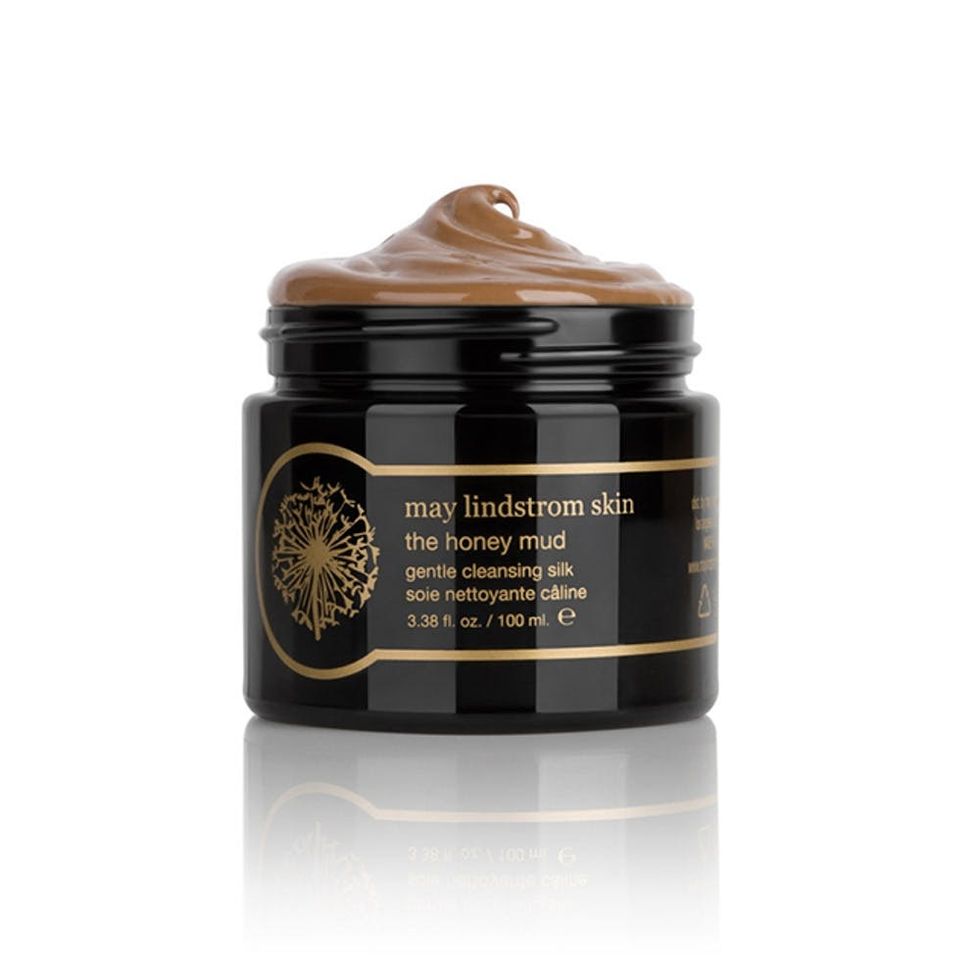 13. May Lindstrom The Honey Mud ($80): Combination skin can be tough to deal with, but formulas like this one that are rich in honey are up for the challenfe. Honey is a natural antibacterial, but also a fantastic moisturizer, so this silky formula is wonderful for fighting blemishes while keeping your skin nice and moisturized.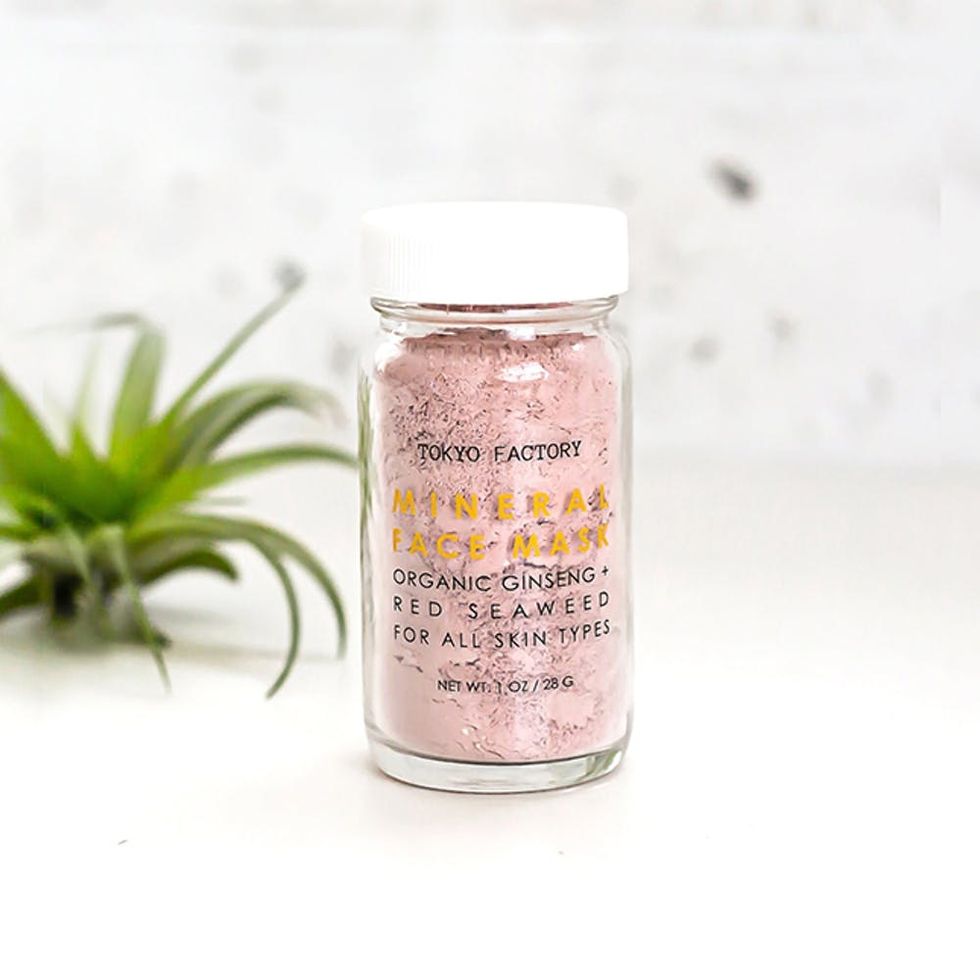 14. Tokyo Factory Mineral Face Mask ($20): This all-natural and mineral-enriched formula contains unique ingredients such as red seaweed and ginseng to leave your face looking simply vibrant. They work by gently exfoliating dead skin cells without draining your skin of much needed moisture.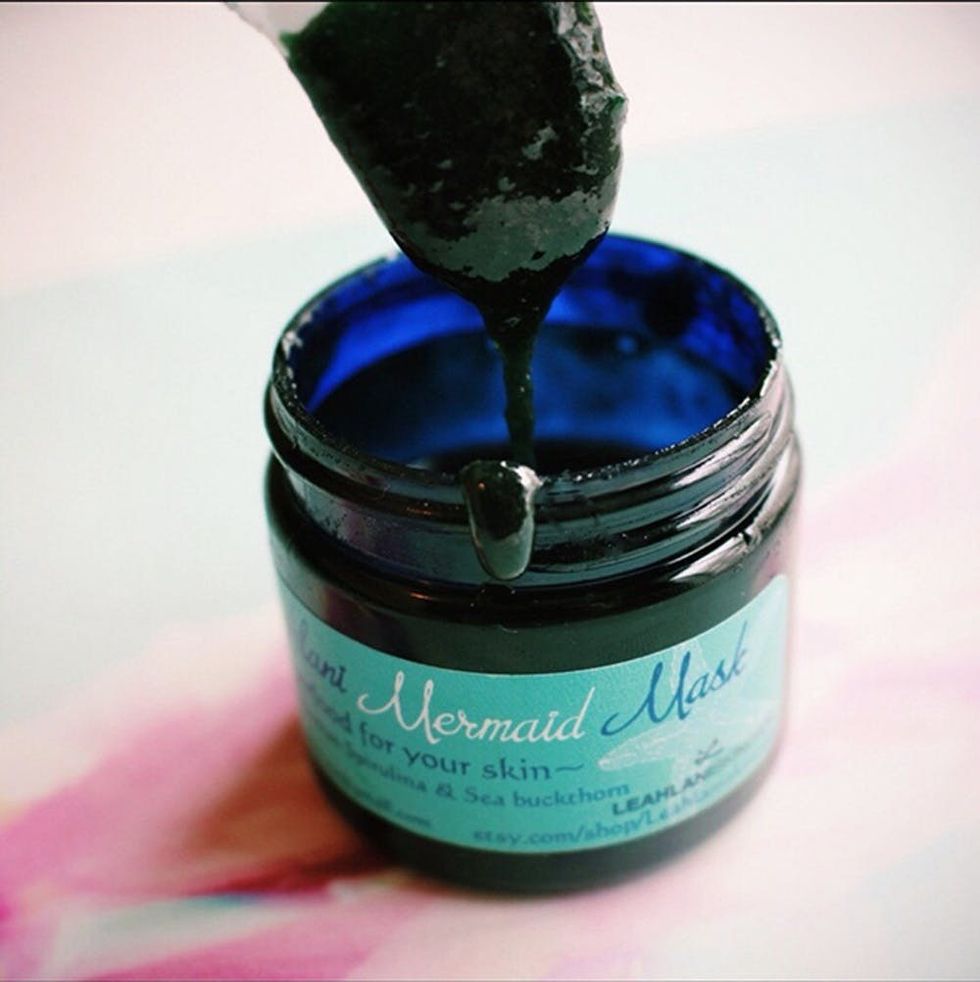 15. Leahlani Skincare The Mermaid Mask ($22): You had us at Mermaid. Another option rich in miracle-working honey, this beautiful crystal blue mask is quite the multi-tasker.
Masks for Blemished Skin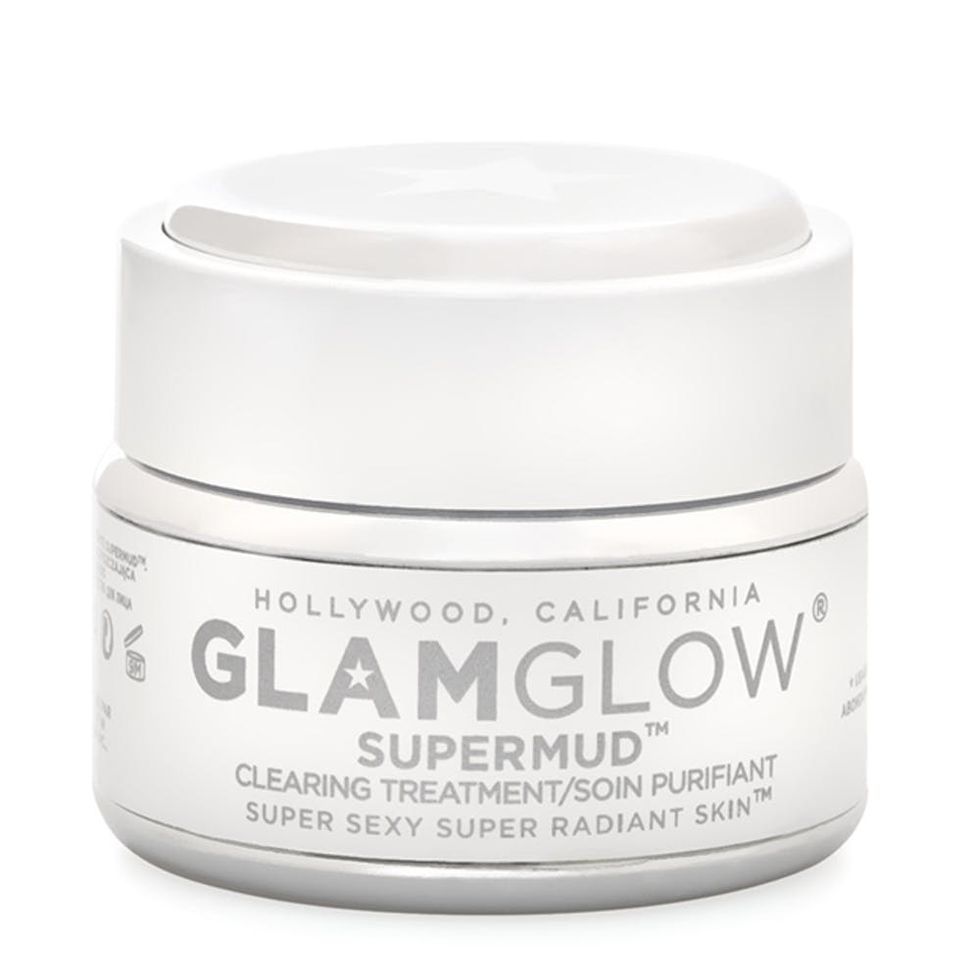 16. GLAMGLOW Supermud Clearing Treatment ($69): This superstar option is fabulous for clearing pores and leaving your face looking flawless. Use this one on areas with blemishes or clogged pores, such as your T-zone or wherever you are most likely to break out.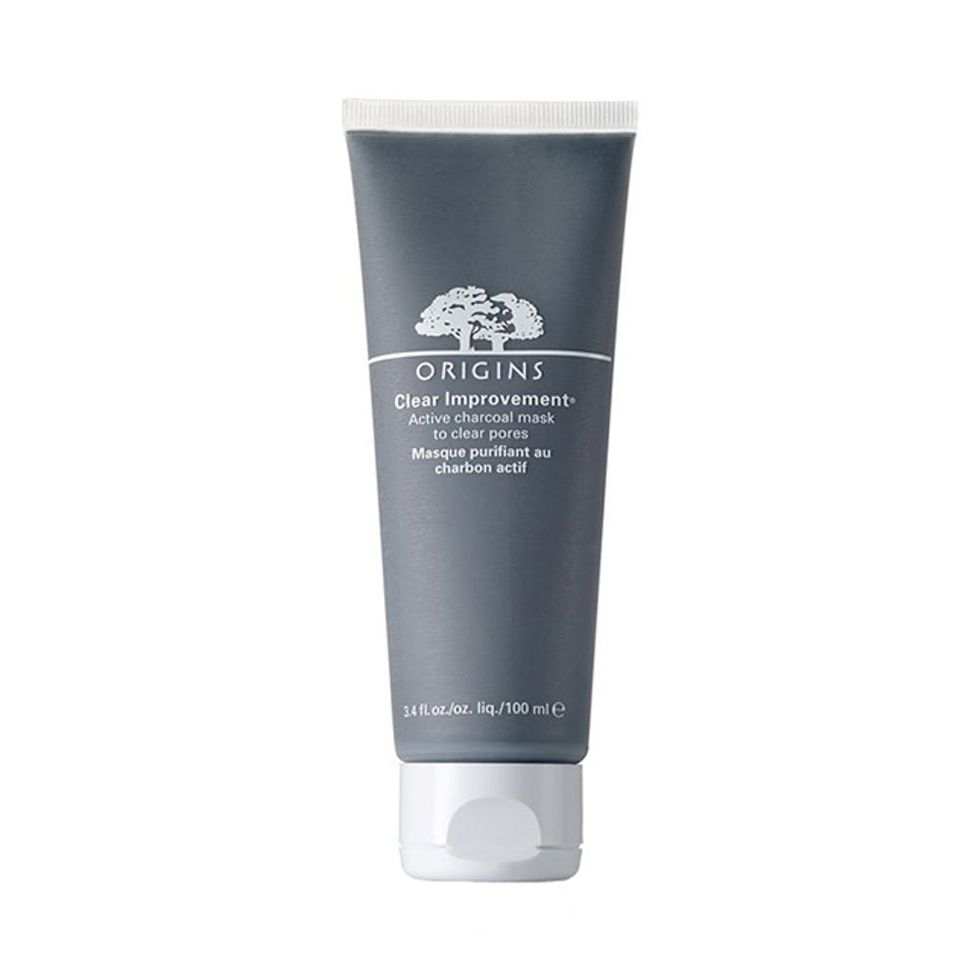 17. Origins Clear Improvement Mask ($25): Activated charcoal has become unanimously known in the beauty world as a fantastic pore-clearing ingredient, so it's only natural we'd find it in a clarifying mask. You'll see visible results after just one use, and you might not believe your eyes!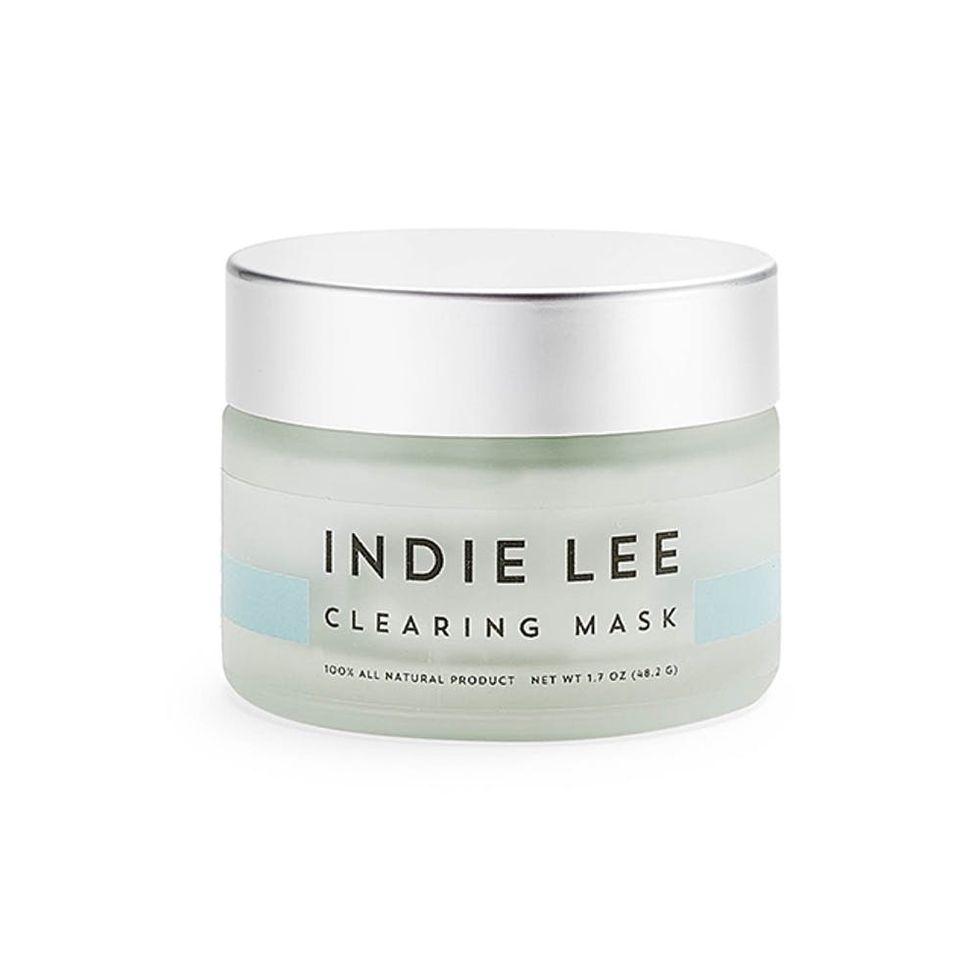 18. Indie Lee Clearing Mask ($60): Green beauty co. Indie Lee offers a straight-up skin-clearing mask promising gentle yet effective purifying treatment. Use this one once a week for best results.
Have you tried multi-masking yet? We'd love to hear your thoughts (or for you to share some pictures!) in the comments below.
(Photo via Nicole Guerriero)
Morgan Hart
Morgan is a photographer, skincare addict and blogger over at Blushing Wit. She has a deep love for writing, sunshine and Chris Pratt.
Health